Business
Ropes & Gray fund lawyer joins Bar Association investment committee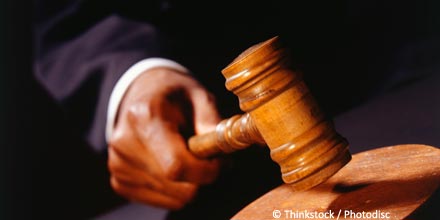 The International Bar Association has a new member for its investment committee
More business news and analysis
Barclays chief warns £500m not enough to settle forex claims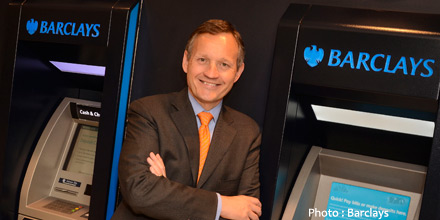 Barclays chief executive Antony Jenkins has said the £500 million set aside by the bank to settle allegations its traders rigged the foreign exchange markets is not going to be sufficient.
Mirabaud's Pyshkin: The US will continue to grow dividends
The global equity income manager has invested half of his fund here.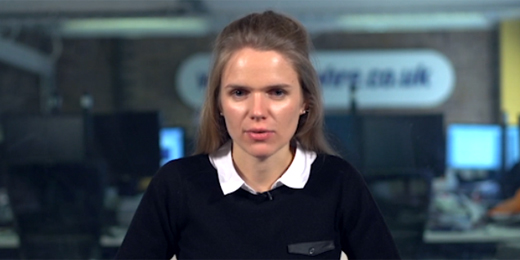 Potential US rate rise, cheap oil & the Europe opportunity
This week we analyse the implications of a possible rise in US interest rates, the impact of cheap oil and the European equity opportunity.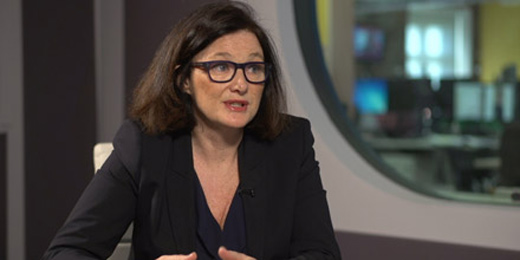 Carmignac's Crowl: what QE could mean for Europe
The ECB is widely expected to finally fire its QE gun this week. Carmignac's Sandra Crowl discusses the implications for the eurozone.