Citywire Global Community | News, views and commentary from the Citywire Research Team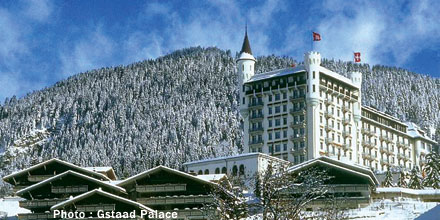 After the success of last year's event we're returning to the Gstaad Palace with an even better programme.
Leave a comment
Skandia's Colombia and Mexico director guest presents at the 12th Latin American conference in Uruguay.
Jesus Segarra Sobral sums up the mood of last week's Citywire drinks reception for Chilean fund selectors, held at the hotel Ritz Carlton in Santiago.
Have a scroll through the pictures from the exclusive selector gathering held at the hotel Ritz Carlton in May in Santiago.
The Aiva manager reveals the two key questions every manager must ask themselves when investing.
A year has passed by since our last event in Sweden; we will land in Stockholm again on the 30th of May with a fresh line-up of fund managers and guests of editor.
Citywire's Jesus Sobral reports on investor appetite and asset management growth from the 12th annual Aiva Investor Conference.
Equity income funds are something of an unknown concept in continental Europe. I asked SRI specialist Lars Hermann what he thinks of the vehicles.
Citywire's Alejandro Espina asks Latin American fund selectors whether a manager with more time at the helm can run a portfolio more effectively than a newcomer.
The selector from the Danish investment consultancy talks about the issues that are raised when a fund is managed by more than one person.
On the road
International Research Team