Don't be wooed by EM hard currency yields, says PIMCO chief
The US firm's co-head of global emerging markets says politically-charged events driving up otherwise mundane performance.
by Chris Sloley on Jan 21, 2013 at 14:58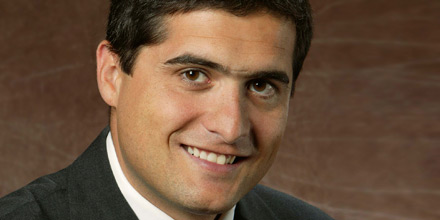 The opportunities in emerging market local debt are better value than in investors' favoured external debt market, PIMCO's co-head of global emerging markets.
According to Michael Gomez, who also runs four EMD funds on behalf of the California-based bond powerhouse, said he is looking at opportunities away from emerging market external debt – which had achieved record levels of inflows in 2012.
In an investor note, entitled 'The Year Past, the Year Ahead', Gomez said, while there is still promise in emerging market corporates, his main area of interest is in emerging market local debt.
'We believe more attractive value prevails in EM local markets where nominal yields are still relatively high, real yields are generally positive and steep curves in some key names provide compelling opportunities,' said Gomez, who runs the PIMCO Emerging Markets Bond fund.
He said this asset class – out of all the emerging market options - compares most favourably to developed world fixed income alternatives.
'Most EM local markets continue to operate with positive real policy rates and provide investors with the opportunity for attractive carry and roll down further out the curve.'
'We can see investors moving out of developed world government bonds and into EM local debt pick up over four percentage points of yield while lowering their overall duration by roughly two years.'
External debt skew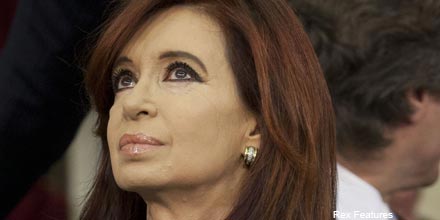 One reason Gomez said he is more closely monitoring EM local debt rather than EM external debt is due to the skew created in the index by the inclusion of the Argentinian and Venezuelan markets.
He said the most commonly used index, the JP Morgan EMBIG Index, presents an attractive picture of EM external debt until you unpick the 'compositional realities' evidenced when the two politically-charged Latin American countries are removed.
'Excluding one high yield country, Venezuela, significantly reduces the average yield, and excluding Argentina as well would knock about 70 bps off that yield.'
'Put another way, without Argentina and Venezuela – two countries that arguably do not meet the typical secular credit improvement story often comment on in EM discussions – the JP Morgan EMBIG index becomes an 11.6-year maturity, BBB rated asset class, which yields 3.8%'
Gomez this would leave it broadly in line with the performance of US 10-year investment grade corporate debt. He said, therefore, a large amount of the market which had attracted investor interest was no 'fair value' compared to investment grade alternatives.
Today's top headlines
More about this:
Look up the funds
Look up the fund managers
More from us
Archive