Japan insider: Asian economies propping up US dollar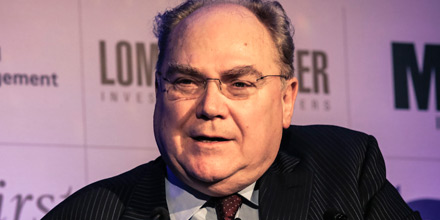 BERLIN: The US has no idea how much the strength of its currency is dependent on support from Asia's two major economies, according to Japan expert Karel van Wolferen.
The commentator and author also discussed how investors in the western world should open their minds to the idea of 'reverse convergence', where economic practices in China and Japan become more commonplace.
More about this:
More from us
Archive
Read more...
on May 24, 2013 at 10:00