View the article online at http://citywire.co.uk/money/article/a624697
Diary of a Dumb Investor: risking it all on Burberry
Or at least my last thousand pounds or so of uninvested cash.
It is said that investors should understand the extent of their own appetite for putting their money at risk. Mine, a couple of recent incidents have reminded me, is high.
First we'll start with P-Kitty. The cat. Picked him up at the weekend with Mrs DI. A four-year-old stray with an undiagnosed eye condition, who was an unknown to his RSPCA keepers: we took him regardless. Snubbing the younger, vet-certified feline rejects at the cattery, we adopted the roguish moggy with the dodgy background and undiagnosed medical condition. Financially, we could pay dearly for this.
Then there was Standard Chartered (STAN.L). My punt on a free-falling scandal-struck banking stock was described as 'gambling' by my many critics. But it seems to have paid off. Being at the whim of international regulators and courts, the result could have been different. It was a risk.
My portfolio: Click to enlarge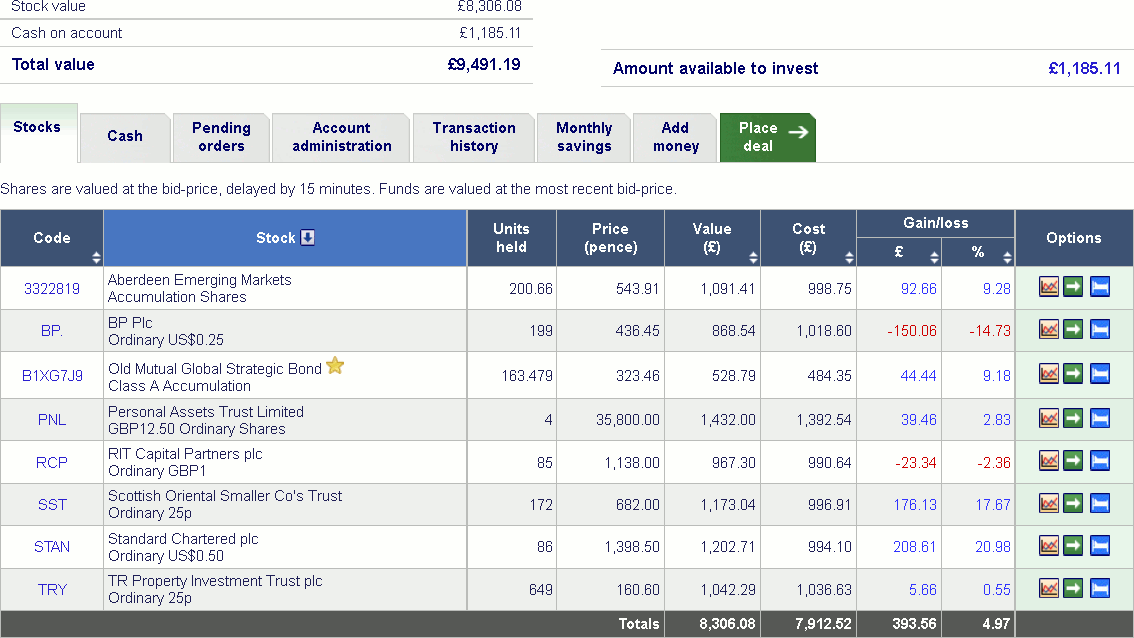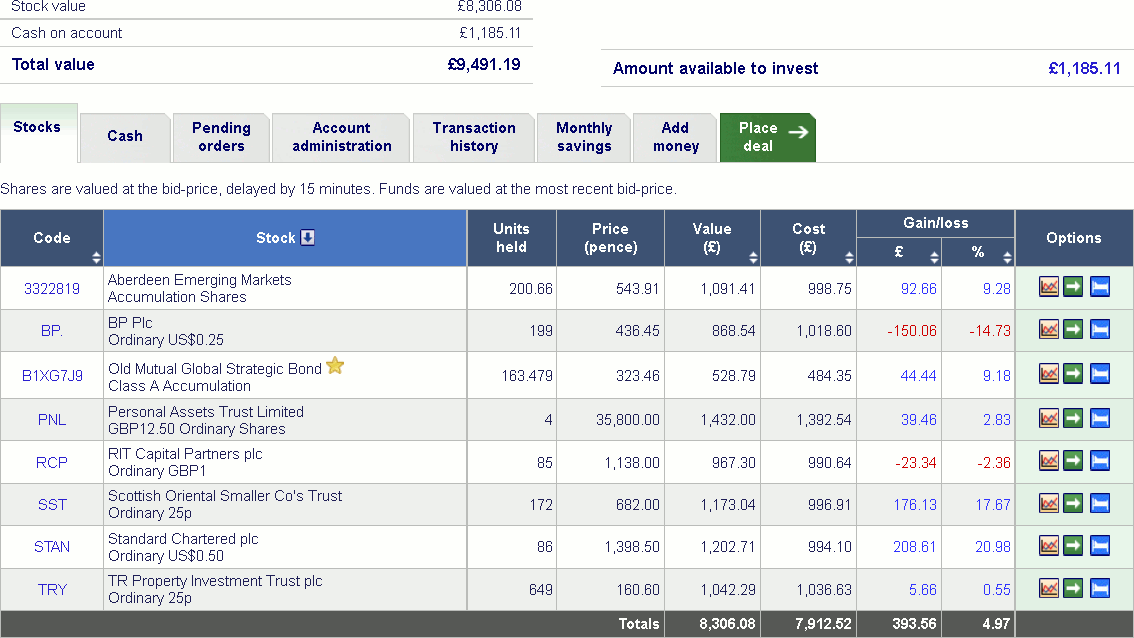 And now there is Burberry (BRBY.L). This is a company with a chequered recent past. Only two months ago it made a profits warning. Soon after, directors in the company snapped up some shares (which I'm reading as an encouraging sign). Well-respected fund managers seem to be keeping the faith too, pointing to the company's strong balance sheet and capable management team in interviews with Citywire.
Burberry seems to me basically a punt on Chinese demand for luxury goods. A hiccup in Chinese demand was partly behind the profits warning in September. I don't think that'll last. And the company is a survivor, be it supported by the hooligan pound of the past or today's wealthy Asian shoppers.
Some analysts, noting the undervalued shares, are now predicting potential share price rises of up to 60%! Long-term that is. They're quoted in the news as saying Burberry's brand and infrastructure is better placed fight off a slowdown than it was in 2008.
It's a bit of a gamble I know, but Burberry seems to be simply another case of a decent brand being operated by a company whose shares have been over-punished.
There'll be an update from Burberry later this week. In the meantime, I'm agonising over whether to put my last grand in now.
News sponsored by:
Understanding the value in commodity investing
Here at BlackRock, we help investors make more out of commodities with a range of innovative, flexible and resilient investment strategies.
New Economies - Frontiers and Latam Exciting markets, unrealised investment opportunities
From Brazil and Mexico, to Vietnam and Nigeria, the rapidly developing economies of Latin American and frontier markets, which are some of the smaller, less developed economies in the world, provides investors with a wealth of potential opportunities. Discover why BlackRock's investment trust range is well placed to help you make more of these exciting regions.
The Citywire Guide to Investment Trusts
In this guide to investment trusts, produced in association with Aberdeen Asset Management, we spoke to many of the leading experts in the field to find out more.
Today's articles
Tools from Citywire Money
Weekly email from The Lolly
Get simple, easy ways to make more from your money. Just enter your email address below
An error occured while subscribing your email. Please try again later.
Thank you for registering for your weekly newsletter from The Lolly.
Keep an eye out for us in your inbox, and please add noreply@emails.citywire.co.uk to your safe senders list so we don't get junked.