Man Utd manager Mourinho faces calls for probe into tax affairs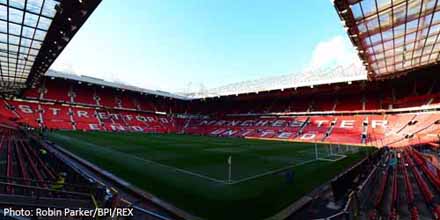 Manchester United football manager Jose Mourinho is facing calls for an investigation into to his financial affairs following allegations he used off-shore companies to reduce his tax bill.
Video: The October Market Outlook
As we enter Q4, Adam Avigdori, co-manager of the BlackRock UK Income fund, reflects on 2016 so far and what lies in wait for the last three months of the year – with the impending US Presidential election now just around the corner.
RBS lifts FTSE on £800m rights issue settlement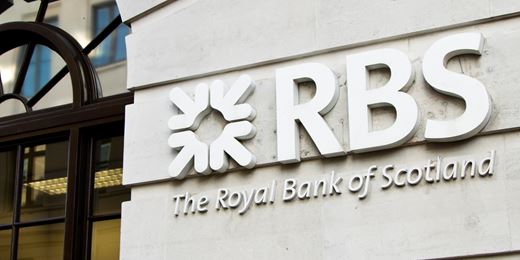 Bank helps FTSE 100 rise after announcing settlement with three of five shareholder groups over 2008 rights issue.
This week on Bond Vigilantes TV
In this week's edition: OPEC meeting: impact on bond markets and inflation EUR vs USD spread differential widening: is value returning to European credit?
Chapter 2: What sort of companies do we invest in?
Jupiter's Emerging Markets team aims to identify change that is underappreciated by other investors across the emerging market equity universe.
Adviser Profile: Andrew and Sarah Elson of Beaufort Financial Planning
1
Despite upheaval following the Honister network's collapse, Andrew and Sarah Elson's principled and personal approach has left Beaufort Financial Planning in better shape than ever
Read More