Saturday Papers: Yellen points to summer rate rise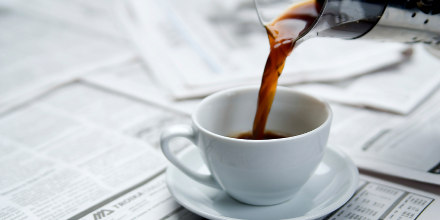 And austerity policies do more harm than good, International Monetary Fund study concludes.
Banks drag down FTSE after Spanish scare
2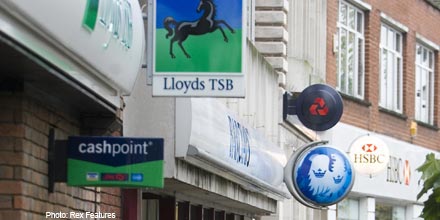 Surprise rights issue by Spain's Banco Popular sparks jitters in banking sector, which weighs down FTSE 100.
Adviser Profile: Paul Darley of Mitten Clarke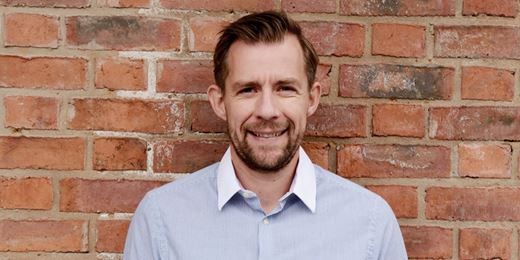 Mitten Clarke's Paul Darley has built up strong recurring income by providing a cashflow modelling-centred advice process to small business owners.