Sunday Papers: Liberty lines up backers as Tata bid deadline nears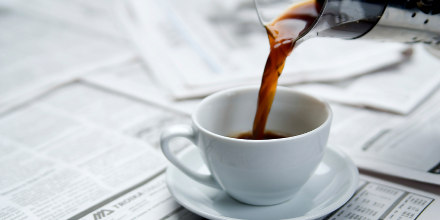 And Sir Philip Green summoned to parliament to answer questions about sale of BHS and pensions.
FTSE falls as RBS dives on £968m loss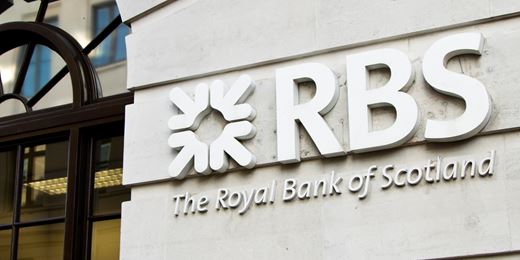 Bank leads FTSE 100 lower after £1.2 billion dividend payment to government drags it into heavy loss.
The Vantage Point
Your destination for investment and educational insights from Citywire and Aberdeen on property, strategic bond and multi asset sectors.
Adviser Profile: John Fachiri of John Fachiri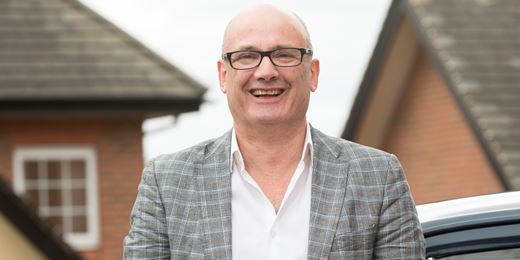 John Fachiri has a route to further growth mapped out at his eponymous financial planning firm