Pension progress: is a new tax regime on the cards?
1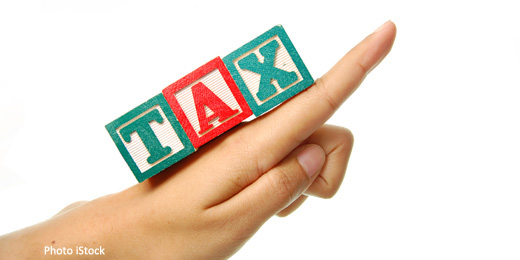 The idea of taxing pensions like ISAs is dividing opinion, with some arguing less tax in retirement makes sense while others say upfront taxation will disincentive savers.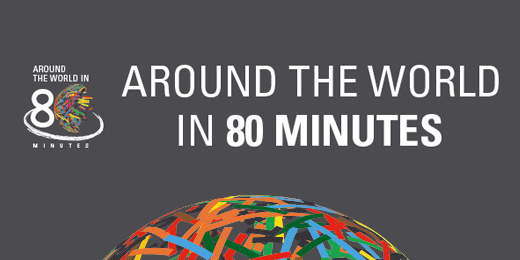 Around the world in 80 minutes
Taking you around the world in 80 minutes, we will be sharing investment insights on the US, UK, Japan and Emerging Markets.
Adviser KnowHow: How to bring in new blood to advice
3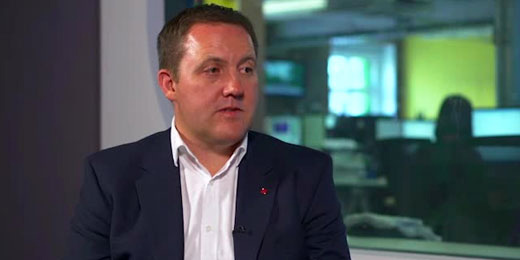 Joel Adams of Lift Financial explains how he brings in new blood to advice.
Pembrokeshire firm creates climate change portfolio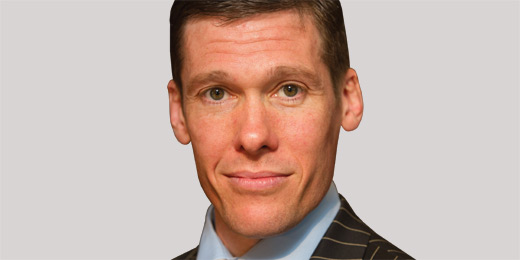 Pembrokeshire-based Thomas and Thomas Finance has designed an environmental model portfolio for clients interested in ethical investing.