There was an error loading markets data.
Planner picks: 10 IFAs best (and worst) investment calls
2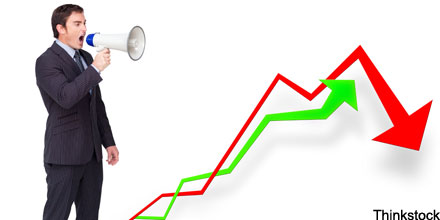 10 IFAs reveal their best and worst investment decisions of the year so far.
Building a diversified portfolio – SWIP Property Trust from Aberdeen
Gerry Ferguson, Head of Wholesale and Property Fund Manager at Aberdeen Asset Management discusses the SWIP Property Trust and his outlook for the UK property market.
Fixing it: how to set the right fees for clients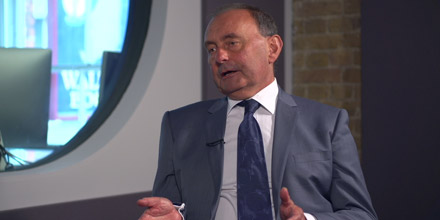 This week Adviser KnowHow looks at how advisers arrive at fixed fees for clients.
Cover star catch-up: Diane Weitz of Ashlea Financial Planning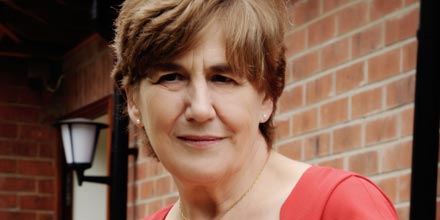 We catch up with Diane Weitz of Ashlea Financial Planning to see how her business has fared since 2011.