Sunday Papers: 'Unsustainable' debt and deficit will be disastrous for UK, says Clarke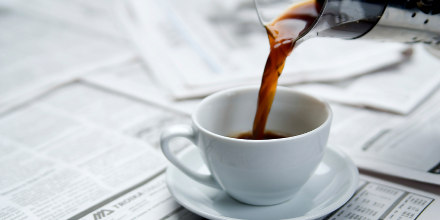 And loss-making RBS set to pay former boss Stephen Hester £1 million two years after he left.
The future of retirement planning
Citywire brought together Standard Life's head of workplace strategy, Jamie Jenkins, and head of platform propositions, David Tiller, to debate the impact the upcoming pension freedoms reforms will have in the advice profession.
Adviser KnowHow: How to boost your media profile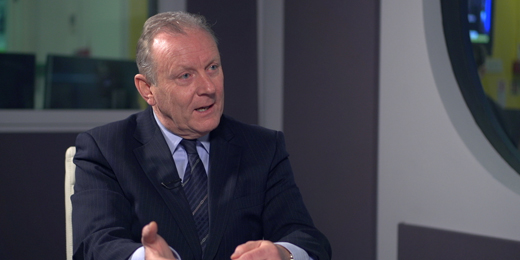 Patrick Murphy gives tips on how to boost your media profile.
Adviser Profile: Mark Nind of RJB Financial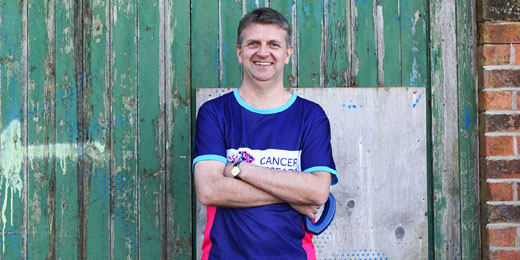 Mark Nind is finding the right pace of growth to make RJB Financial Services fit for the future