There was an error loading markets data.
September switches: the biggest job moves of the month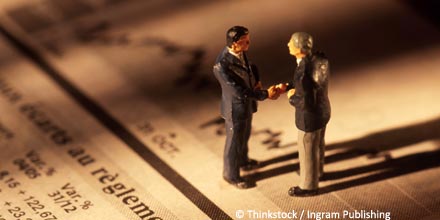 We take a look at all the hires and fires in September.
Building a diversified portfolio – SWIP Property Trust from Aberdeen
Gerry Ferguson, Head of Wholesale and Property Fund Manager at Aberdeen Asset Management discusses the SWIP Property Trust and his outlook for the UK property market.
London property, Russian turmoil and emerging market reform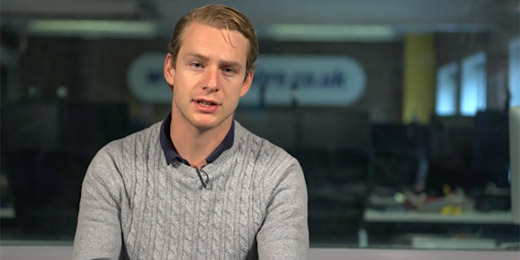 Investment Pulse looks this week at the state of supply in London property, the effect of sanctions on Russian equities and the notable electorial victories for reformers in key emerging market economies
Birmingham IFA opens doors to graduates to boost profession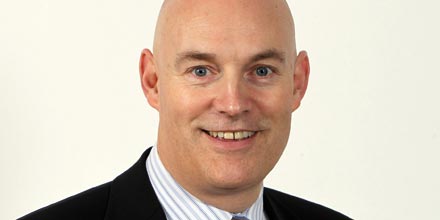 Clay Rogers & Partners is hosting a series of seminars and work experience placements for graduates to encourage young people to get more involved in financial services.