Sunday Papers: 'Britain's place in the EU does not matter', says GE chief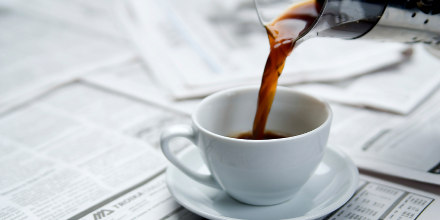 And Glencore would listen to offers for a takeover of the entire company but its management does not believe there are any buyers.
Adviser KnowHow: How to set up a family office
1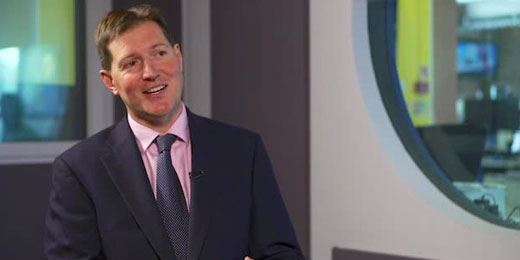 James Roberts, principal of Partners Wealth Management explains how to set up a family office.
Leeds IFA brings paraplanning in-house with debut hire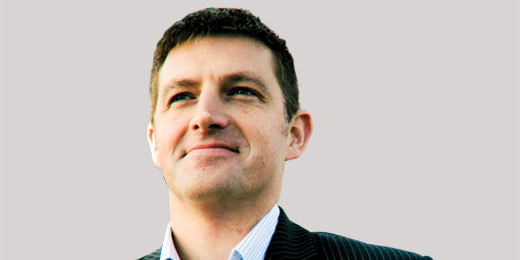 Leeds-based IFA NBS Financial Planning has decided to bring a portion of its paraplanning in-house with the hire of its first full-time paraplanner.