There was an error loading markets data.
A month in moves: November's job movers and shakers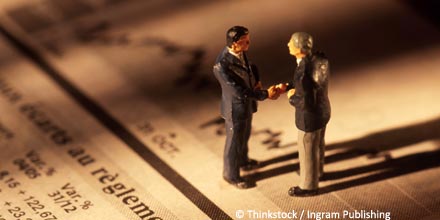 As we get to the end of the month, we take a look at the top job hires and fires in the past four weeks.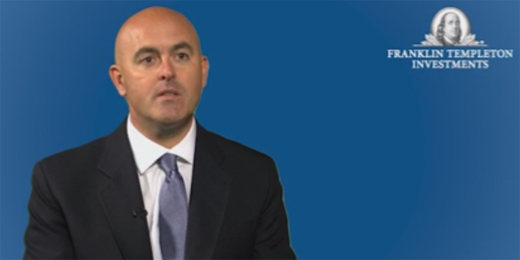 Exploring a diverse universe: Franklin UK Mid Cap Fund
Paul Spencer, manager of the Franklin UK Mid Cap fund, reveals what he looks for in a stock and discusses current valuations and recent IPOs
Adviser KnowHow: How to blog for new business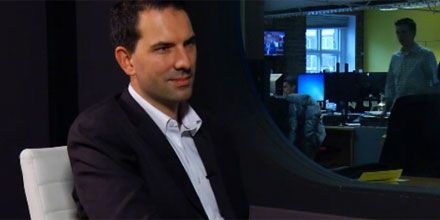 Chris Daems of Principal Financial Solutions reveals how to make blogging bring in business.
Cover star catch-up: Nicola Watts of Jane Smith FP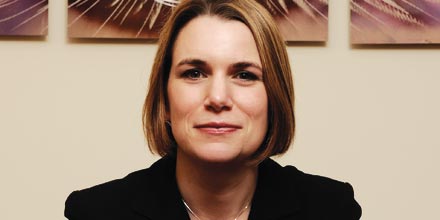 We catch up with Nicola Watts of Jane Smith Financial Planning to see how her business has fared since 2011.