There was an error loading markets data.
Neptune Investment Management
How Abenomics drives corporate profits?
Chris Taylor, Investment Director & Head of Research, summarises his views on the power of Abenomics and how he believes corporate profits can rescue Japan
A slippery slope: how a cheap oil world affects the UK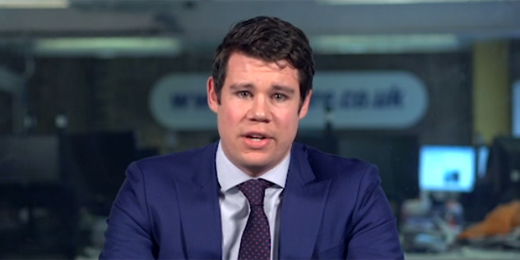 This week's Investment Pulse looks at how cheap oil is affecting global economies and European equity opportunities amid deflation fears.
Winchester firm launches business consultancy service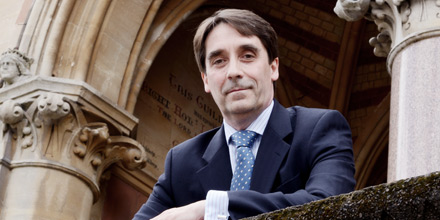 Collingbourne Wealth Management has hired an entrepreneur to head a business consultancy service aimed at attracting director clients.