Citywire South West: Sneak a peek at more photos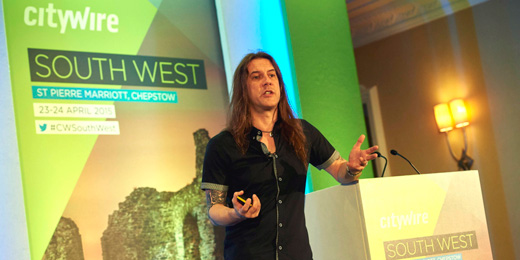 Take a look at the photos of the evening and day two of the Citywire South West conference in Chepstow.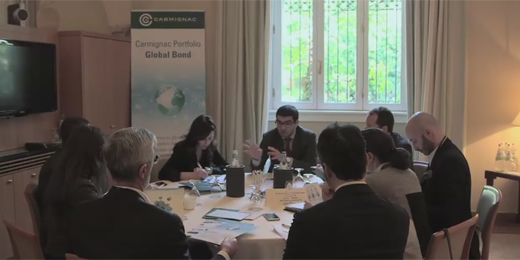 Benefitting from a large fixed income universe
Charles Zerah, manager of the Carmignac Portfolio Global Bond fund, explains the investment philosophy and approach behind a sturdy five-year track record  
Drawdown dangers: how to manage volatility in retirement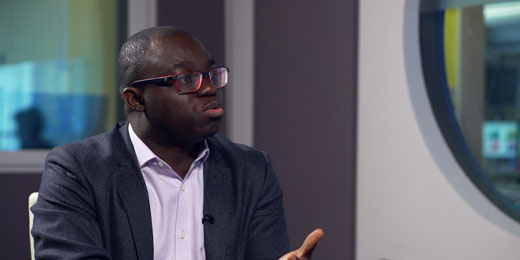 We talk to Abraham Okusanya, director of FinalytiQ on how to manage volatility in retirement.
Adviser Profile: Nick Evans of One Life Wealth Planning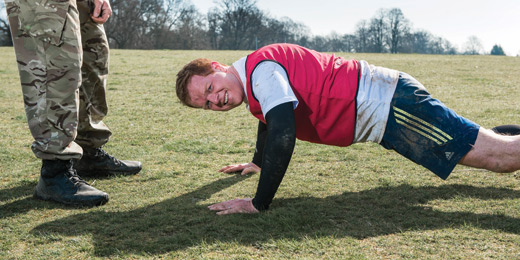 Military fitness fanatic Nick Evans has worked hard on getting One Life Wealth Planning into shape for growth.