There was an error loading markets data.
Sunday Papers: 'Take forex rigging fines out of bonuses'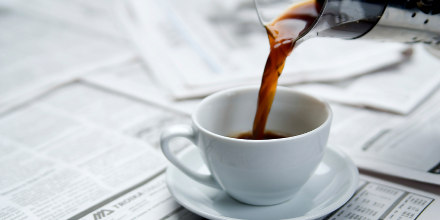 And Black Friday was followed by Panic Saturday as shoppers thronged town centres preparing to spend an estimated £1.2 billion on last-minute gifts before Christmas Day.
Neptune Investment Management
How Abenomics drives corporate profits?
Chris Taylor, Investment Director & Head of Research, summarises his views on the power of Abenomics and how he believes corporate profits can rescue Japan
Fee fun, burst bubbles & wealth wars: the best of Adviser KnowHow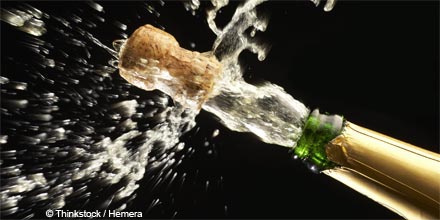 We look back at some of the most popular episodes of our Adviser KnowHow series.