There was an error loading markets data.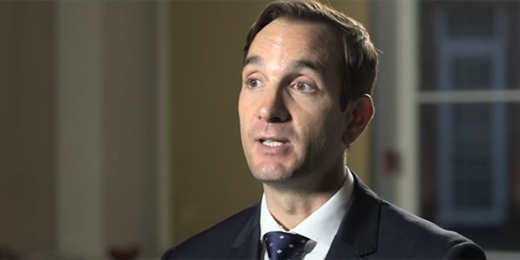 Opportunities in UK small caps
Richard Bullas, portfolio manager of the Franklin UK Smaller Companies fund, and leading wealth managers talk about the current outlook for UK small caps and the benefit of going lower down the market cap
Adviser KnowHow: How to blog for new business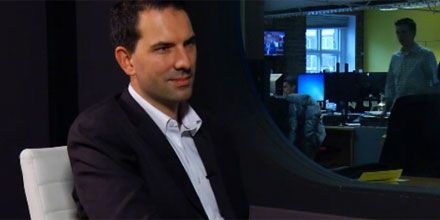 Chris Daems of Principal Financial Solutions reveals how to make blogging bring in business.
Compare yourself to your peers: Maseco Private Wealth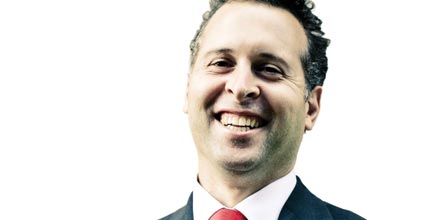 We take a look at the facts and figures around Maseco Private Wealth.