Adviser acquisitions: the 10 top deals this month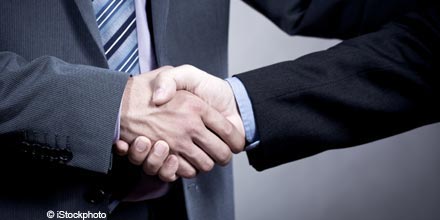 We take a look at the top 10 acquisitions in July.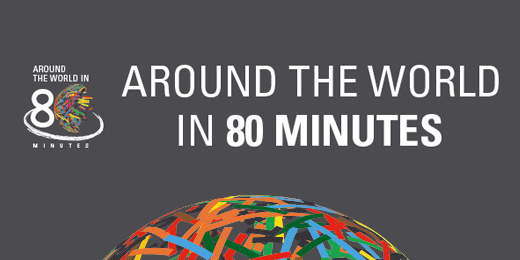 Around the world in 80 minutes
Taking you around the world in 80 minutes, we will be sharing investment insights on the US, UK, Japan and Emerging Markets.
Adviser KnowHow: How to build your own technology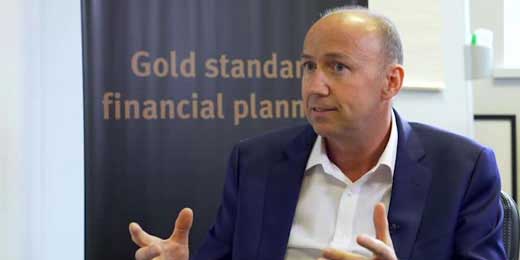 We speak to Ray Adams about how advisers can build their own technology to boost their business.