Latest News - Jack Gilbert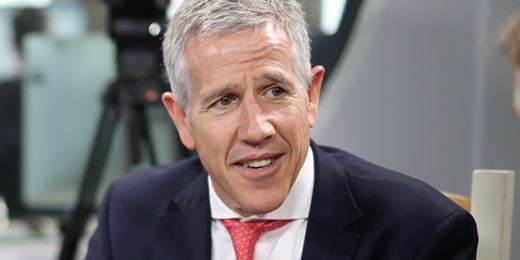 CEO tapes: 'Is this government business orientated?'
In the final part of our series the four fund bosses discuss how Brexit could impact their businesses.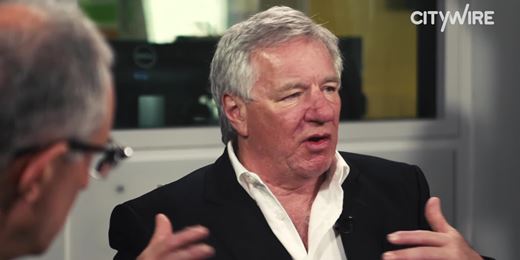 CEO tapes: when an acquisition 'makes sense'
Are we relevant to our clients? This is the question one of the top four asset management CEOs ask in the seventh instalment of our series.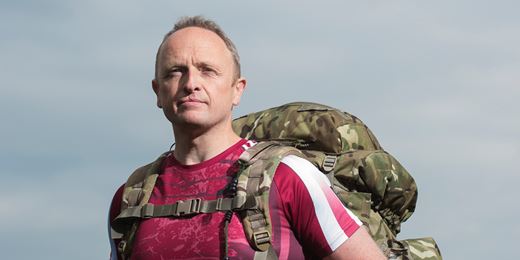 Adviser Profile: Brian Hill of Jones Hill
Brian Hill has used his army background to build a firm that specialises in financial advice for the forces, while adopting a franchise model to forge a new path for the future of advice firms