View the article online at http://citywire.co.uk/new-model-adviser/article/a657295
Auto-enrolment advice is not the preserve of the corporate giants
by Glynn Jones on Feb 07, 2013 at 14:09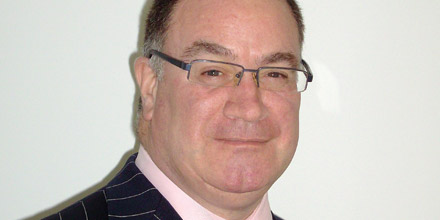 Auto-enrolment is set to boost defined contribution (DC) pension arrangements as several million workers join the 3.6 million already saving for retirement through such schemes. It also places more emphasis on governance, with the threat of fines for employers failing on this front.
The Pensions Regulator (TPR) has specified six elements necessary for DC scheme members to receive 'an adequate income in retirement'. These are: appropriate decisions on pension contributions and investments, efficient and effective scheme administration, protection of assets, value for money, and appropriate decisions on converting pension savings into retirement income.
The DC market splits into three categories:
1. Employers: typically large, using the services of employee benefit consultants (EBCs), either in a trust or a contract-based structure.
2. Small-to-medium-size enterprises: many using the services of more generalist IFAs, typically in a contract-based structure.
3. Those looking to do it themselves, perhaps directly with a provider.
Is the market set up to achieve 'good outcomes'? Employers that use EBCs should expect strong support for many of TPR's elements. Default funds, range of funds, value for money and protection of assets are important focus areas for EBCs, and there is growing support from employers to improve and expand such advice.
However, there are shortcomings in many EBC propositions. While EBCs advise employers well and provide online tools to help members make decisions, when employees are reluctant to review information online, it becomes more difficult to ensure their access to advice and that they make the right decisions.
Some employers are going it alone due to cost concerns. They might find it easy to follow TPR's guidance on governance and will dip in and out of relationships with EBCs and IFAs, but will find it difficult to keep up-to-date on governance requirements and the compliance requirements of auto-enrolment.
Good news for IFAs
Sign in / register to view full article on one page