Business
Blog: Are small firms still attracted to networks?
6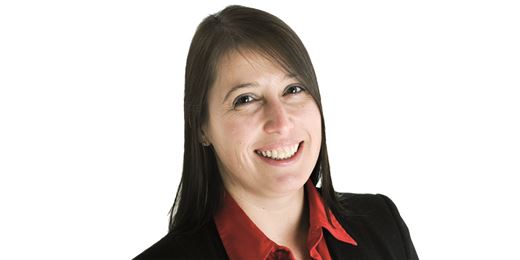 Some firms are finding reasons to join networks but there are a host of factors to consider before taking the leap.
Adviser Profile: Richard Fletcher of McHardy Financial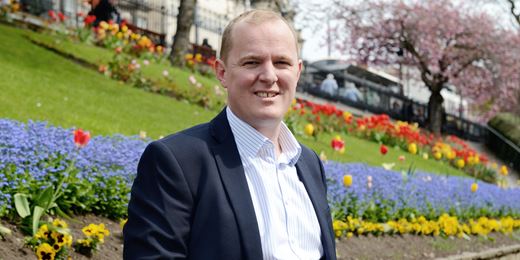 Richard Fletcher's bold and aggressive push to transition McHardy Financial away from group business towards ongoing advice for individuals has paid off.