Business
DB pensions are unfair by design for many
19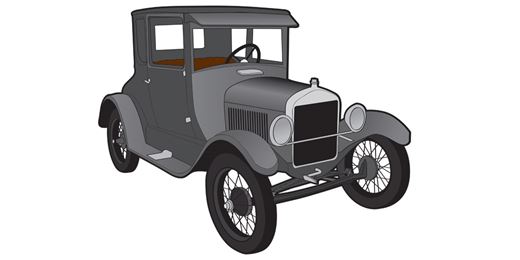 Retirement in the modern era is no longer black and white, and DB pensions are in many cases no longer fit for purpose. It is up to advisers to push their clients in the right direction.
Adviser Profile: Russell Davidson of Davidson Asset Management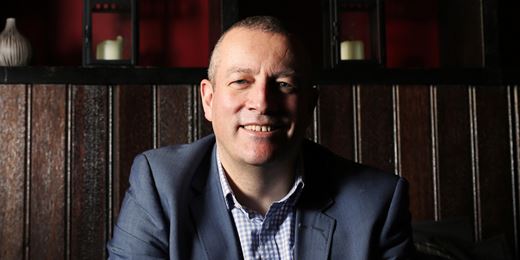 Russell Davidson has made Glasgow-based Davidson Asset Management (DAM) a frontrunner in providing employer pension schemes to the hospitality sector
Treasury must extend tax stability pledge to pensions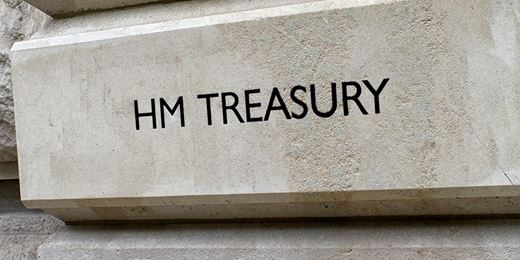 Ahead of the Budget, AJ Bell's Tom Selby says the Treasury should extend its tax stability pledge to pensions.