Business
Blog: You're fired! Be sweeter than Sugar when letting someone go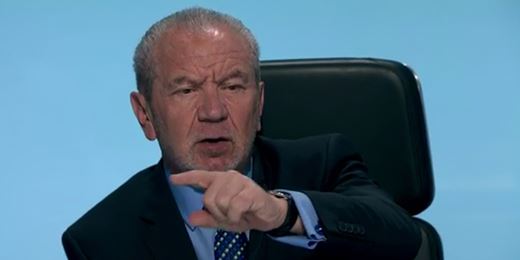 The hiring and firing of employees is directly linked, so when recruiting new staff, look at what is best for the team rather than simply hiring the most talented applicant.
Adviser Profile: Saran Allott-Davey and Chris Jordan of Heron House Financial Management
1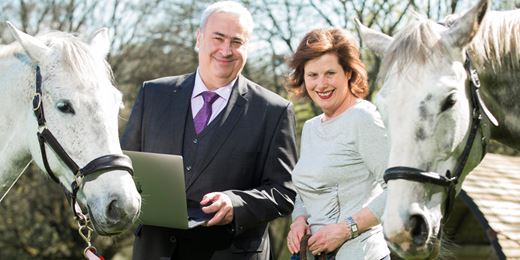 Cover star veterans Saran Allott-Davey and Chris Jordan have proved their pedigree, offering an ongoing service at Heron House Financial Management that can compete with the rest of the field.
Dividend tax cut causes income fund headache for IFAs
The government has slashed the dividend allowance, forcing advisers to alter their strategies for clients who own a business or use dividends as a form of investment income.