View the article online at http://citywire.co.uk/new-model-adviser/article/a656051
Déjà vu as FSA holds up mirror to providers
by Daniel Grote on Feb 05, 2013 at 10:12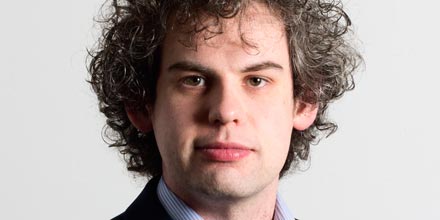 It was difficult to shake off a sense of déjà vu when the Financial Services Authority (FSA) announced last week that it was to scrutinise the unit-linked fund sector.
The first edition of New Model Adviser® (February 2005) led on a story of the regulator's concerns in this area. Eight years later, it has launched a thematic review.
News of the review prompted some bemused reactions from readers on our website: 'A pity they didn't do this in 2007!' remarked one.
Quips aside, there is some logic for the FSA to be focusing on mirror funds now. It is a huge area, accounting for £800 billion of assets, and will burgeon as auto-enrolment unfolds. If there was a time to address concerns about life company governance of the funds, now would be it. Concerns over 'inadequate disclosure' may be nothing new, but it's better the sector is scrutinised now than never.
It's another headline review to be led by Nick Poyntz-Wright, head of the regulator's life insurance department, and former Skandia UK chief executive.
I do wonder how much Poyntz-Wright's agenda since arriving at Canary Wharf has been driven by his past life. His first notable act was to write to providers and networks warning about distribution deals, and he is also leading the FSA's unit-linked fund probe.
The fact he used to work at one of the UK's largest mirror fund providers is surely more than just a coincidence.