View the article online at http://citywire.co.uk/new-model-adviser/article/a644536
Gender rule's effect on pensions still unclear
by Nigel Orange on Dec 12, 2012 at 13:20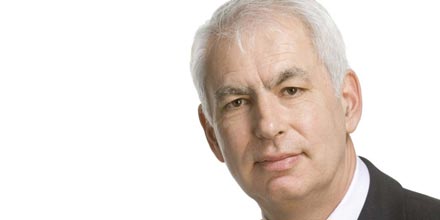 The EU gender equality directive will make it unlawful to use gender as a differentiator in insurance and other financial products. From 21 December 2012 women will receive the same annuity rate as men when converting their pension pot into income.
Although current mortality figures show women still generally outlive men (the gap is reducing), this can no longer be used as a reason to price differently.
What will be the overall impact of the new rule as far as pensions and annuities are concerned?
Applying the rules
Not all pension schemes and retirees will be affected. Some confusion still exists about the way the ruling applies to work-based pension schemes and other types of pensions.
The equal treatment directive applies to occupational pensions and still permits gender-specific pricing, while the gender directive, which does not, applies to other types of pensions.
However, the European court of justice (ECJ) judgment and official guidance on the application of the gender directive suggest that if an annuity is purchased using funds held in a work-based pension scheme and without the involvement of the employer or the scheme, the purchase would fall under the scope of the directive and therefore would be subject to gender-neutral pricing.
In principle, this creates an incentive for female members of an occupational scheme to use the open market option but a disincentive for male members.
Unisex rates
Providers are expected to launch unisex rates, with women better off by around 1% to 2% and men losing out by slightly less.