Citywire printed articles sponsored by:


View the article online at http://citywire.co.uk/new-model-adviser/article/a563256
How Standard Life won its £100m Sterling fund court case
by Daniel Grote on Feb 02, 2012 at 09:47
On the face of it, Standard Life's success in its £100 million legal challenge to its professional indemnity insurers over the losses it incurred on the Sterling fund came as a surprise.
After all, the provider had already admitted it was at fault in the way the fund was marketed. The £2.2 billion Sterling fund was described by the company as a 'cash' fund, and yet was investing in asset-backed securities which caused the fund to lose 5% of its value during the difficult markets of early 2009. Standard said some of its marketing literature 'fell short of our own high standards' and ploughed £100 million into the fund to reverse the drop in value. It was later hit with a £2.45 million Financial Services Authority fine for misleading customers.
As any advisers - especially those with client money in Keydata and Cru – will know, professional indemnity insurers need little encouragement to refuse to pay out on a claim. So it's no surprise that Standard Life had to go all the way to court in order to win its claim that its PI insurers should cover the £100 million cash injection into the Sterling fund.
So how did Standard Life win the case when it had already acknowledged  failings? It all boils down to the details of the cover provided by the PI insurer's policy. This covered for 'any payment of loss, costs or expenses reasonably and necessarily incurred… in taking action to avoid a third party claim or to reduce a third party claim'.
Standard had argued its £100 million cash injection had avoided potentially larger losses, but the insurers denied it was a mitigation cost. The insurers argued that for the claim to be valid, there could have been no alternative action considered reasonable. They said payments must have been shown to have directly satisfied third party liabilities, and they must have been made with this as the dominating motive, rather than other considerations such as protecting the company's brand.
But judge Eder, in finding for Standard Life, argued it would be very hard to prove the motive of a large organisation, and it would be irrational for an insurer not to cover a payment simply because that payment could also help to protect a company's brand.
The insurers have been given leave to appeal. But at the very least, the court's judgment shows that the verdicts of PI insurers on payouts can be subject to challenge, an outcome that is sure to raise the eyebrows of a few IFAs across the land.
News sponsored by: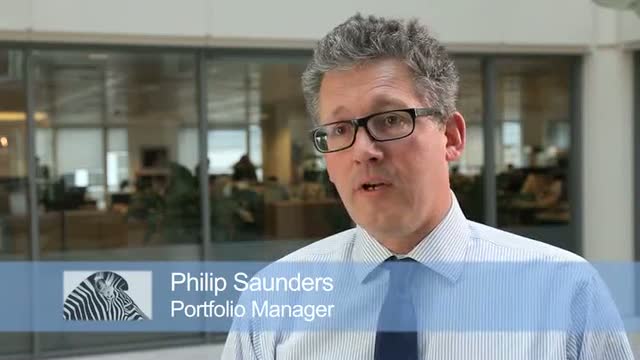 Portfolio Manager Philip Saunders introduces Investec's new managed solution which aims to provide investors with attractive real returns over the long–term.
@investecam_uk
Latest Blogs