View the article online at http://citywire.co.uk/new-model-adviser/article/a658774
Manage clients' expectations ahead of the drawdown uplift
by Robert Graves on Feb 19, 2013 at 10:01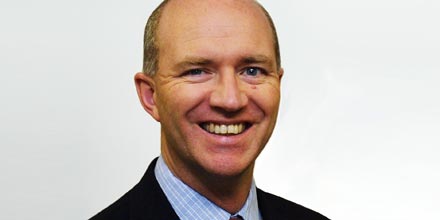 We should welcome the reintroduction of the 20% uplift on capped drawdown income, but be careful not to raise clients' expectations too high.
Adjustment in mortality assumptions, historically low gilt rates and less than favourable investment conditions have conspired to cut drawdown income by as much as 50% in some cases.
However, it was the government-imposed reduction in the maximum income from 120% of the drawdown basis amount to 100% that caused the most significant damage.
Reversing that reduction was the quickest and easiest way of helping troubled drawdown pensioners, even if it did mean the government swallowing some humble pie.
Change can be a slow process
However, adjusting legislation quickly and easily is never as simple as it first may seem.
The draft Finance Bill 2013 contains clauses to allow the maximum income to revert to 120% from the start of the next pension year, after 25 March.
This relies on pension providers being willing and able to effect those changes in time. But crucially, they will have to rely on good faith applying a rule that will not become law until the Finance Bill is enacted, which usually happens sometime in July.
The key concern is this does not provide any immediate help for those who have suffered a reduction. It is a shame legislation has not been drafted in a way that the reversion to 120% could be applied to the current pension year rather than the next one.
This could mean some pensioners having to wait up to 12 months before they can benefit from the change, and let us not forget the 20% uplift only goes some way in offsetting the circa 50% of reductions suffered.