Latest News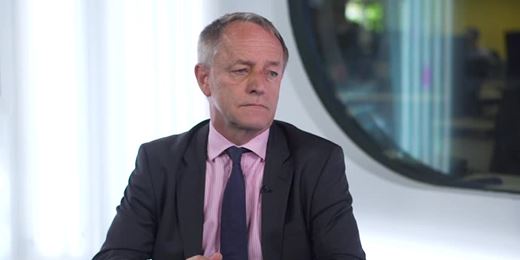 Vanguard looks to grow retirement clients with target funds
Vanguard chief economist Peter Westaway says the firm's recently launched retirement funds, which adjust asset allocations over time, offer a low-cost solution for advisers and clients.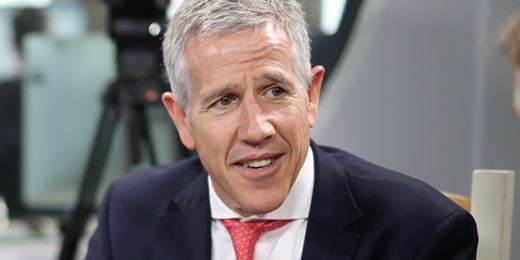 CEO tapes: 'Is this government business orientated?'
In the final part of our series the four fund bosses discuss how Brexit could impact their businesses.
Adviser Profile: Keri Carter of Broadway Financial Planning
Keri Carter has reinvented and reinvigorated Broadway Financial Planning, all from an idyllic setting overlooking the Cotswolds, and she is now looking to secure the future of the firm