News
All headlines
The Fry Group has acquired 50 clients with combined assets of around £10 million.
SJP advice arm increases losses from the £6.1 million it reported in 2013.
Michelle Coleman ordered to pay back gains from £70m fraud.
The People's Pension has poached Nest's head of market engagement
Tougher sanctions against Russia and an onslaught of US data weigh on investors' minds as FTSE inches up.
Justin King is publishing a book on the realities of retirement.
Advice rather than guidance will be crucial for retirees planning to buy an annuity, according to financial technology provider Iress.
Lloyds Banking Group has suspended seven employees involved in rate rigging.
SJP is launching a masters degree in wealth management.
Standard Life is in talks to buy a new London office.
More news stories from New Model Adviser®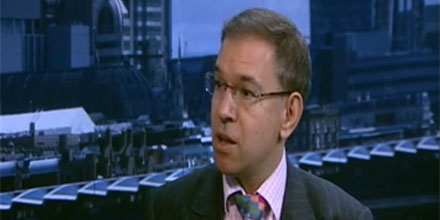 Alastair Mundy met Citywire's Daniel Grote at the London Stock Exchange Studios for a detailed interview about the Investec Cautious Managed fund.
Franklin Templeton's Richard Bullas on UK smaller companies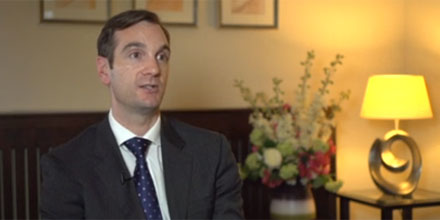 Richard Bullas, Portfolio Manager, Franklin UK Smaller Companies Fund and delegates at Citywire South West talk UK smaller companies.
From the Twittersphere