Asset Allocation 360°: three charts you can't afford to miss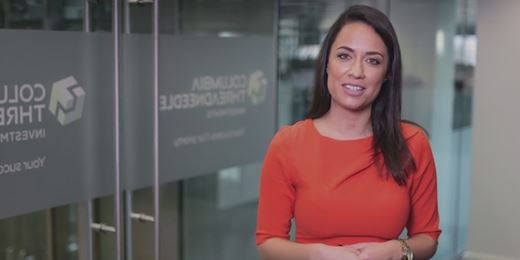 Key investment themes for 2016
Watch Mark Burgess outline his views on the recent interest rate rise by the US Federal Reserve, the equity markets and the US economy.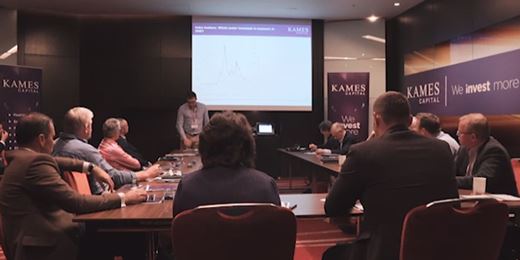 What lies ahead for fixed income markets in 2016?
Following a US interest rate rise and the slowing down of quantitative easing, fixed income investors are faced with a potentially challenging year ahead – Stephen Snowden, co-manager of the Kames Investment Grade Bond Fund, highlights what to expect from bond markets in the next 12 months.