Check out all the pics from our London event
All the pictures from the Income Plus forum in London.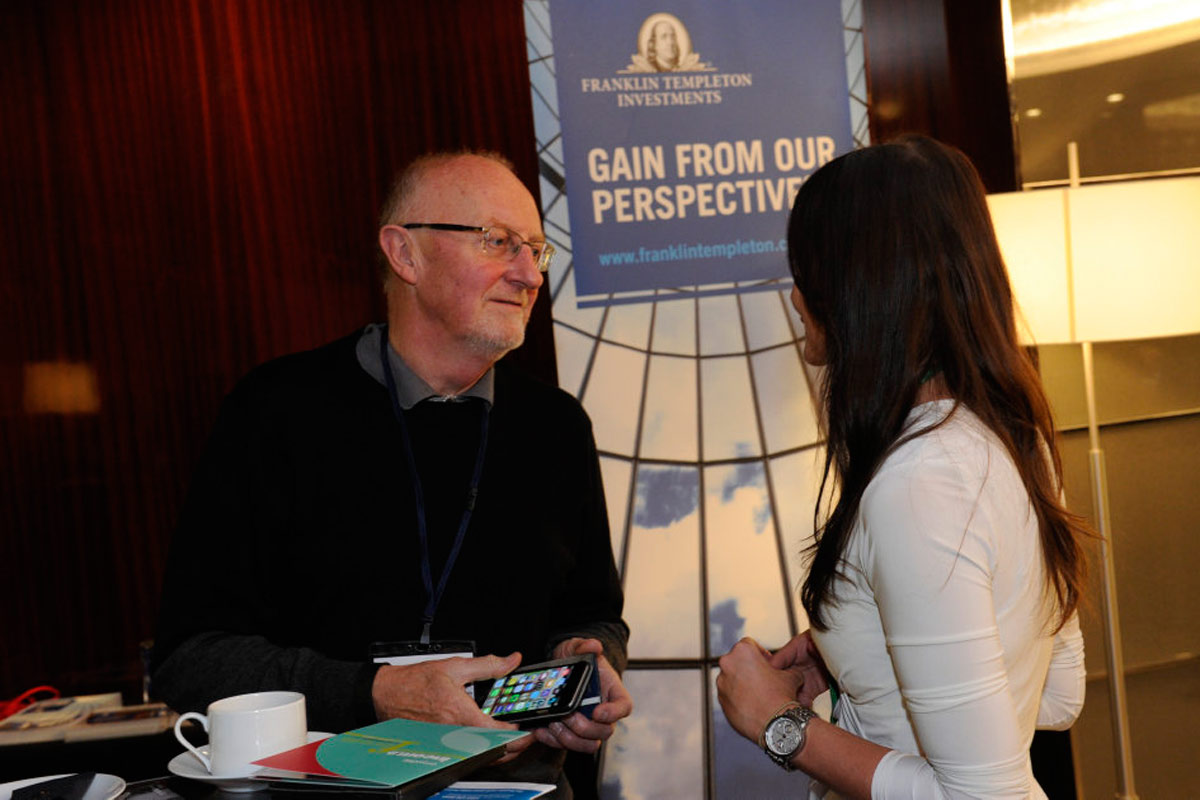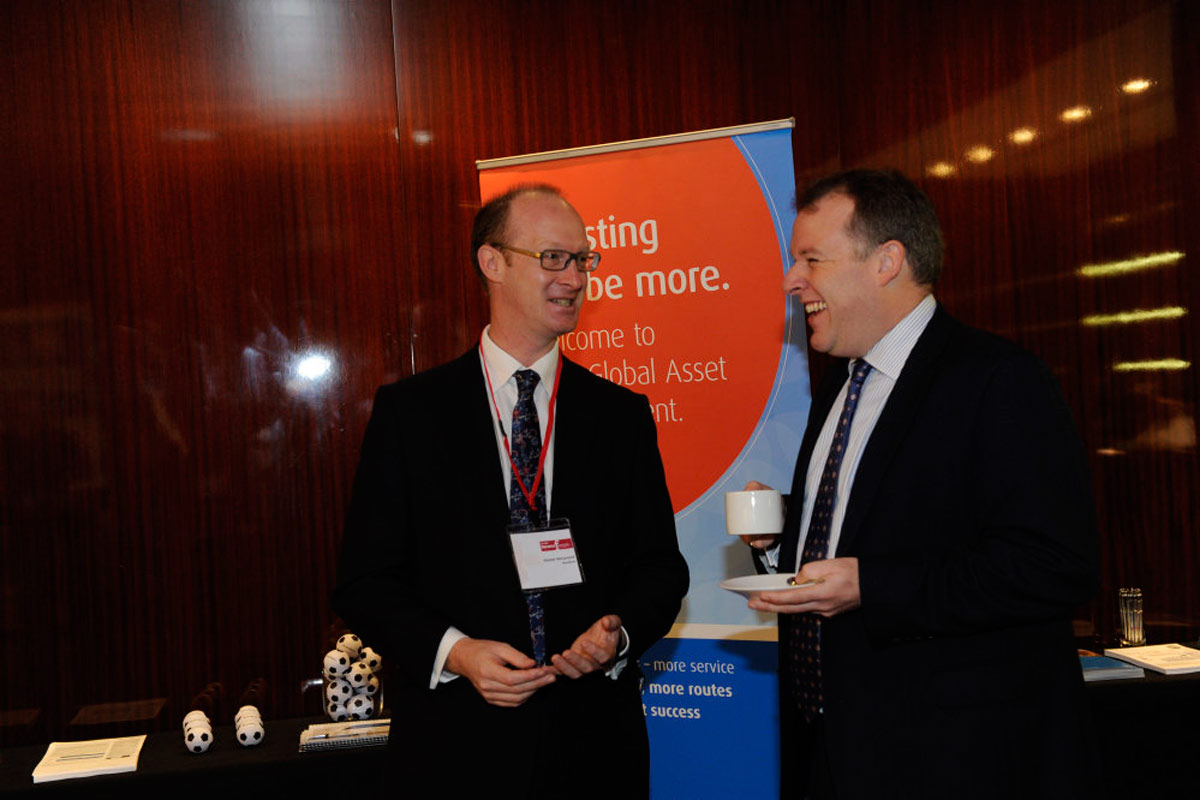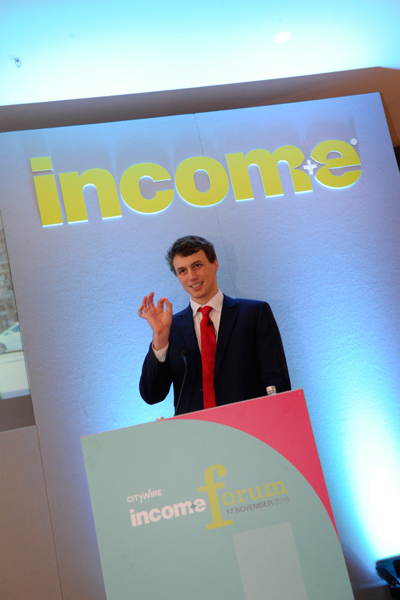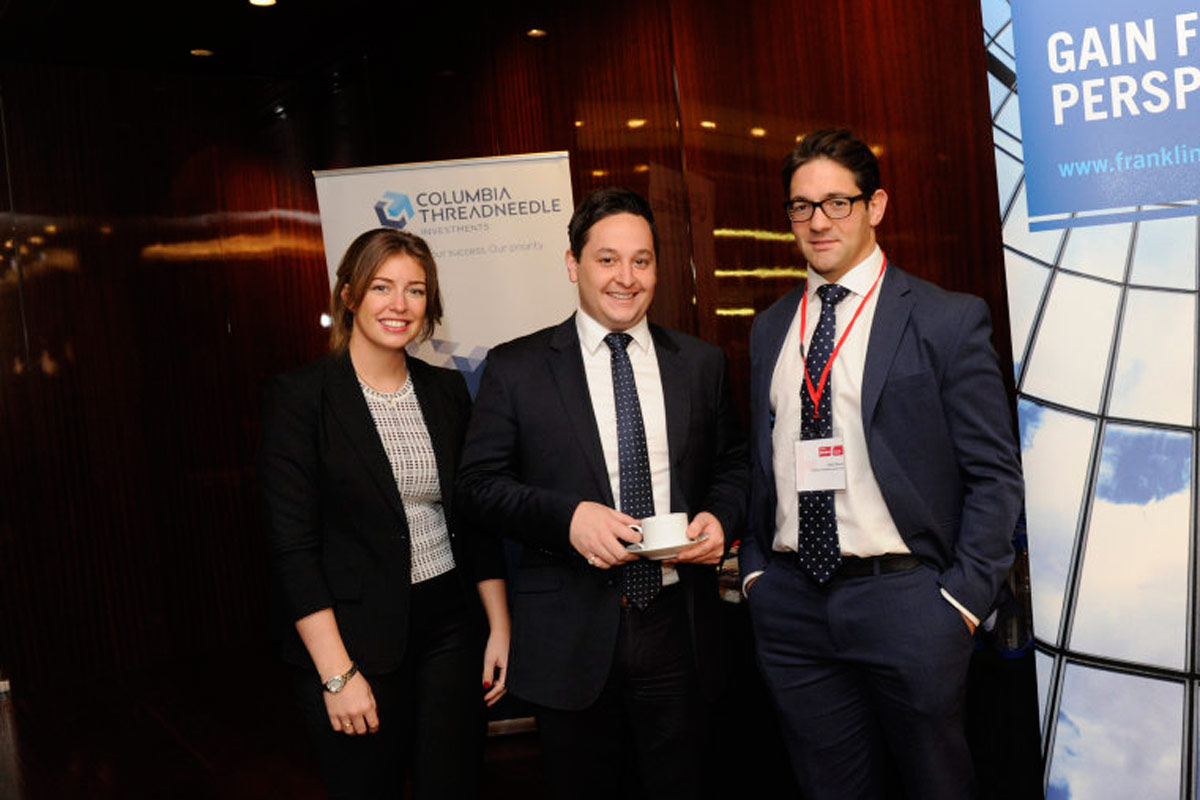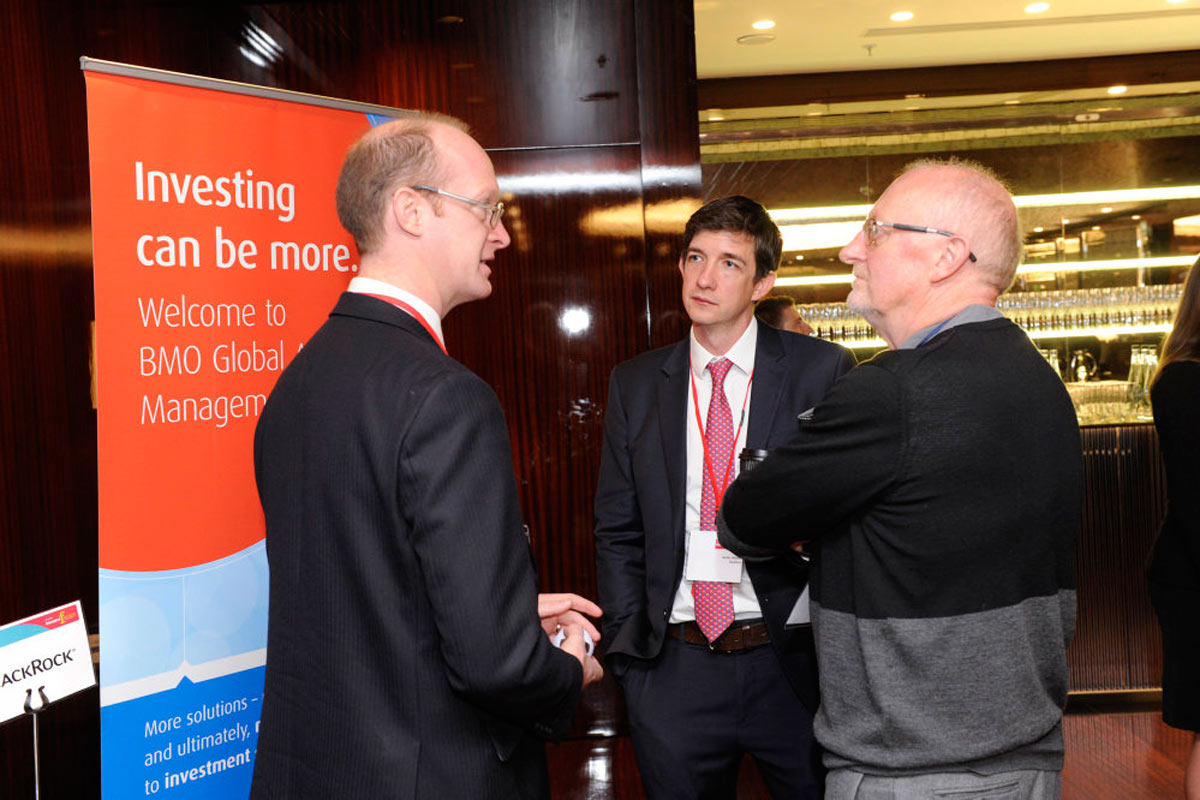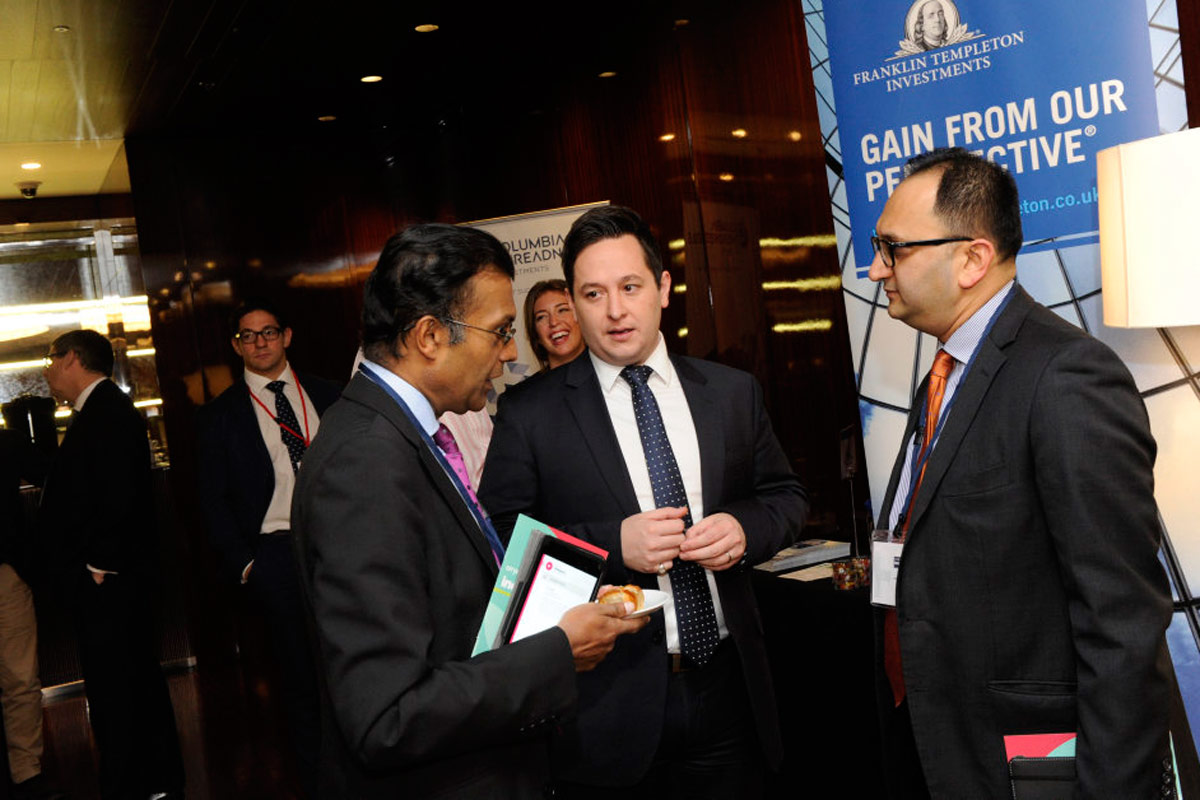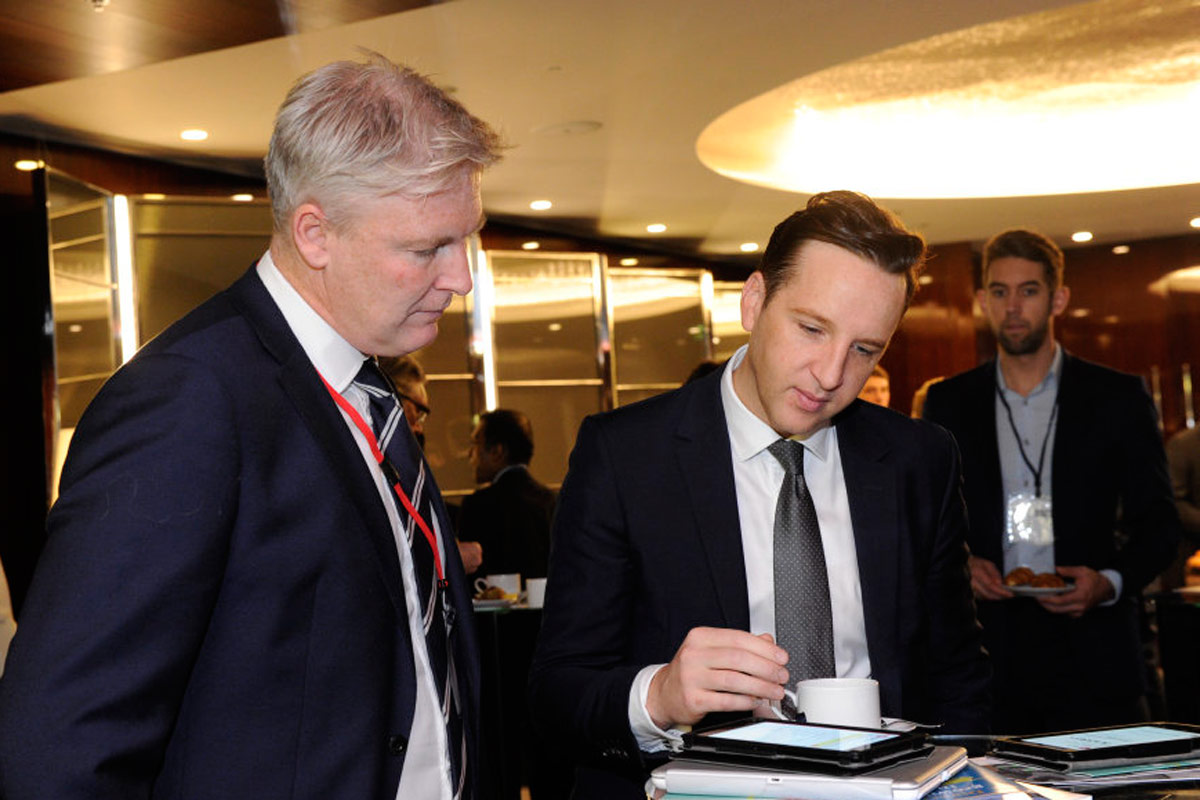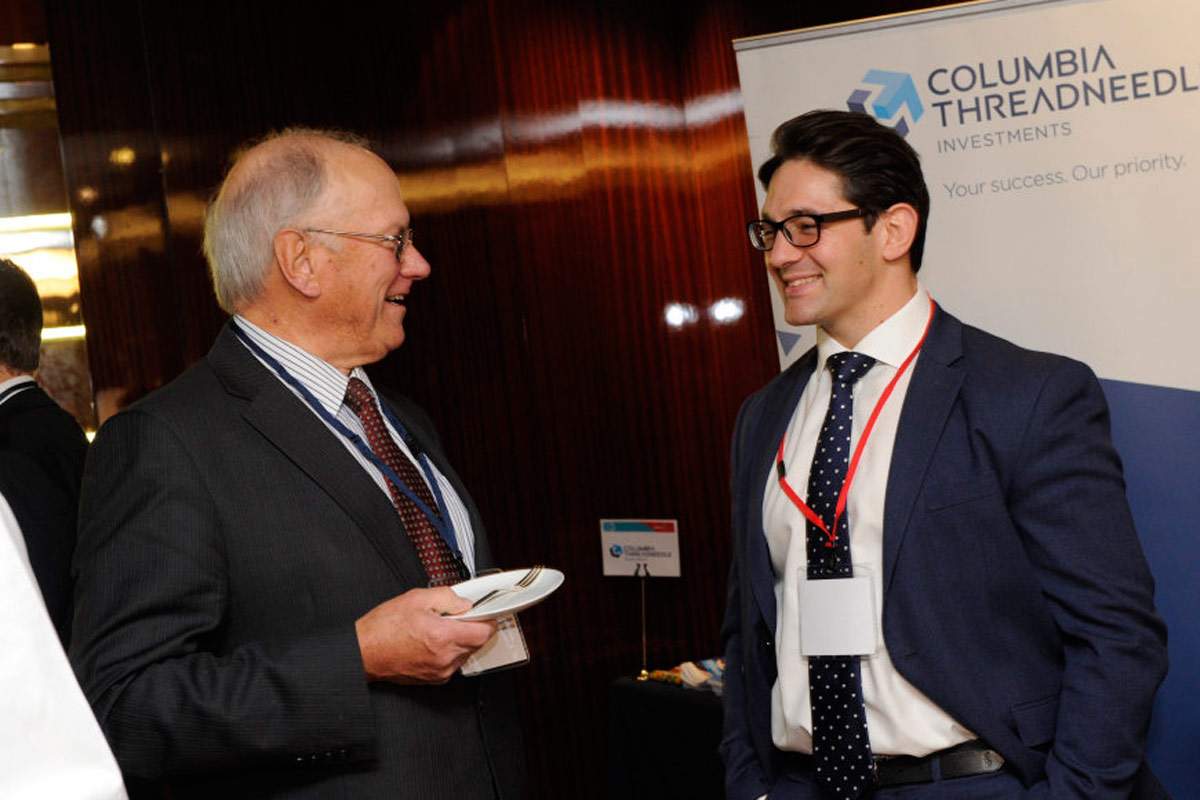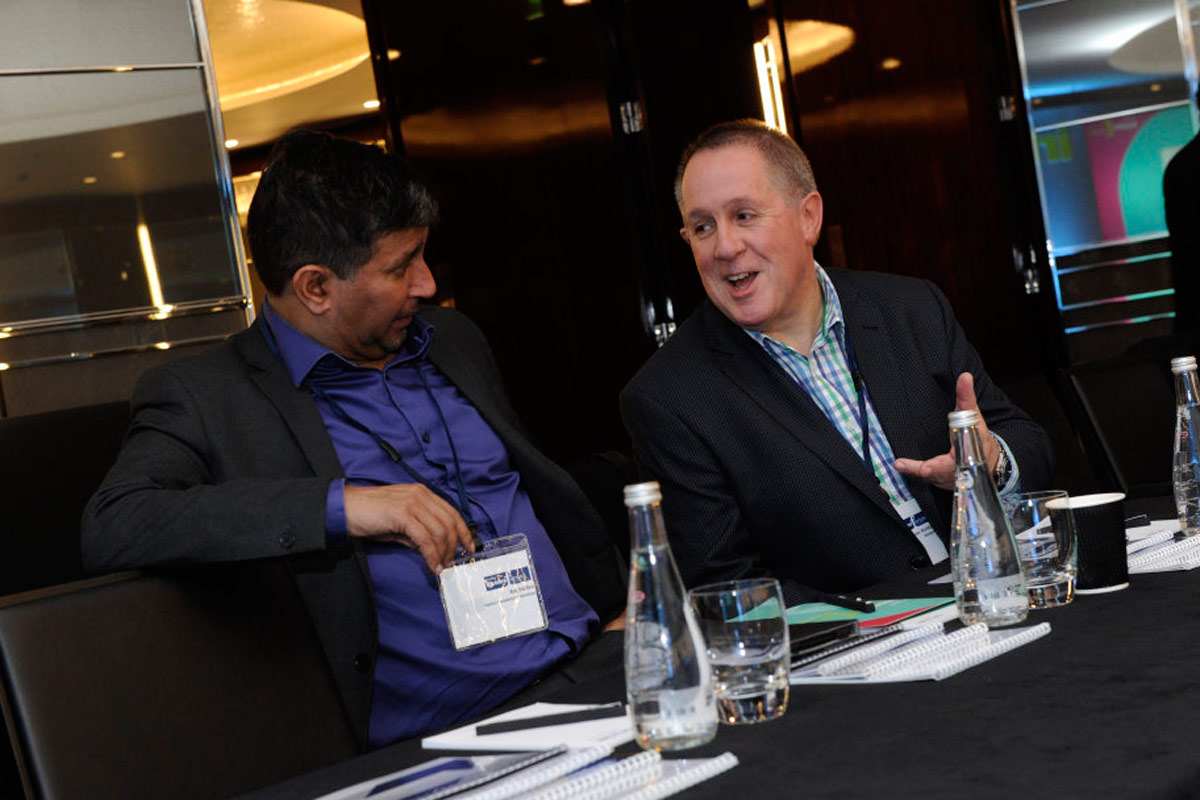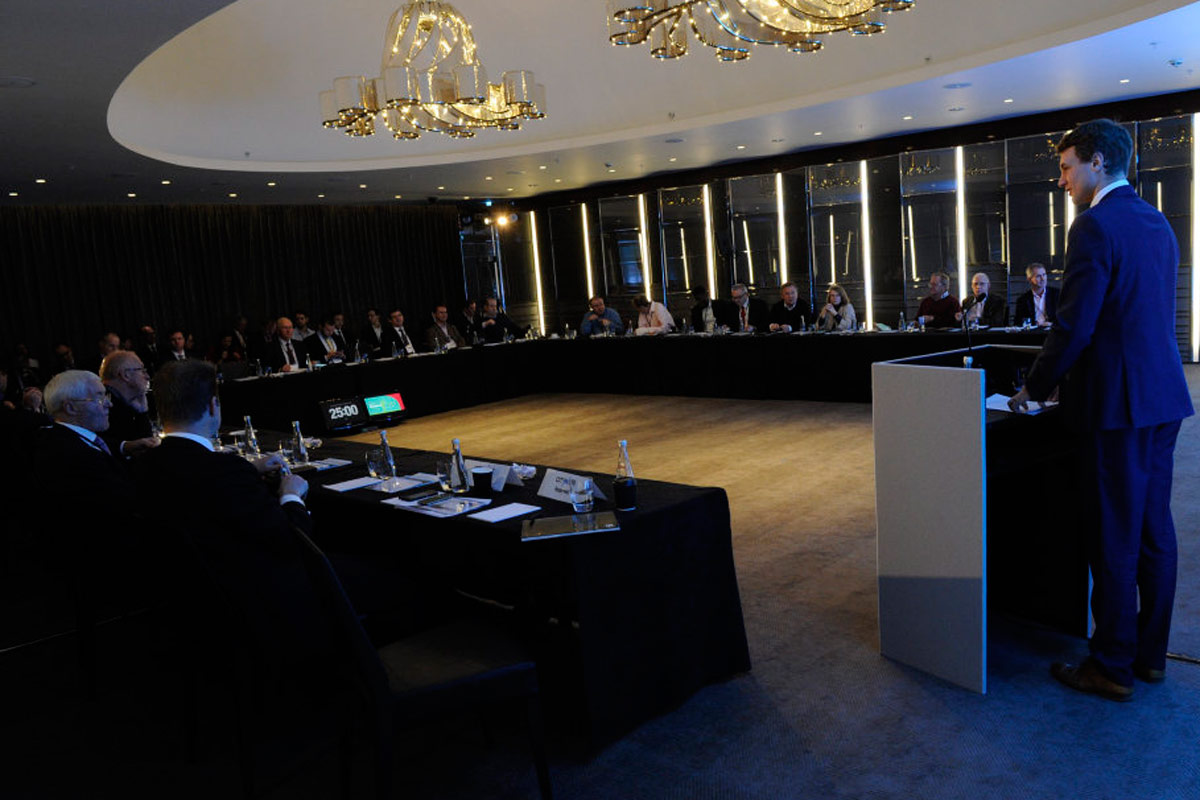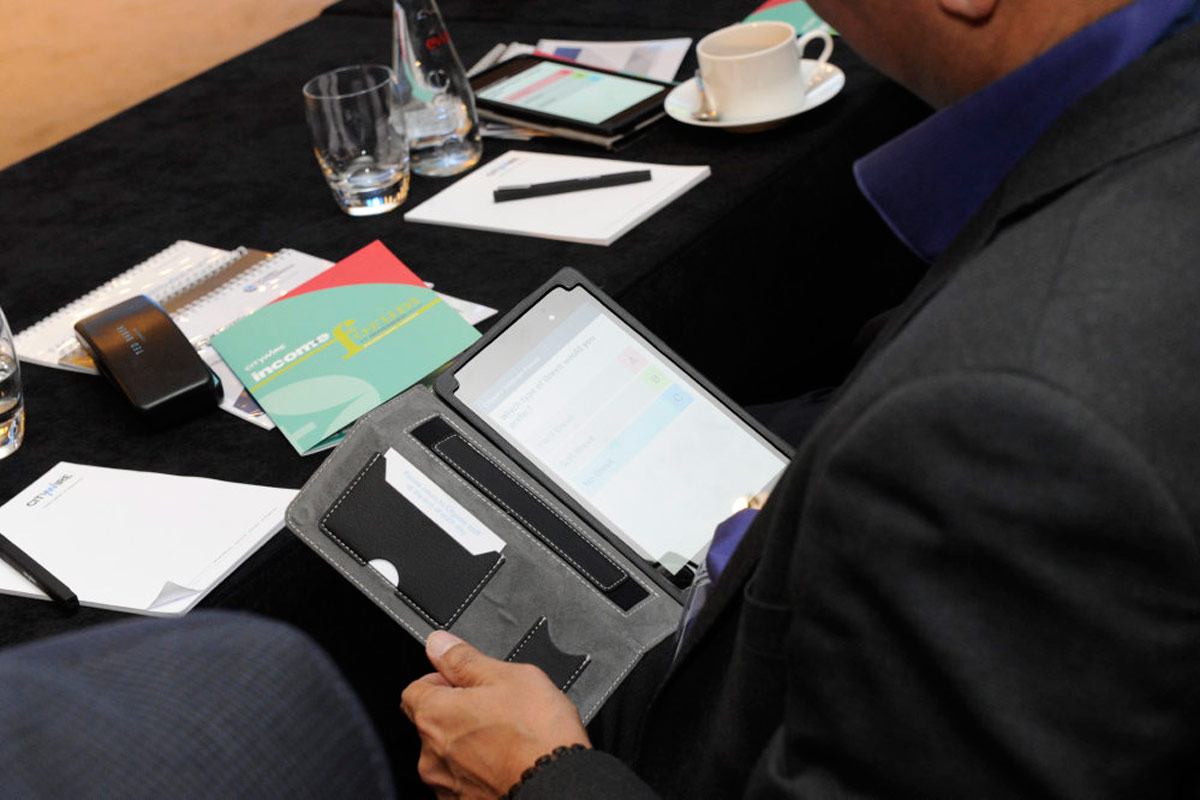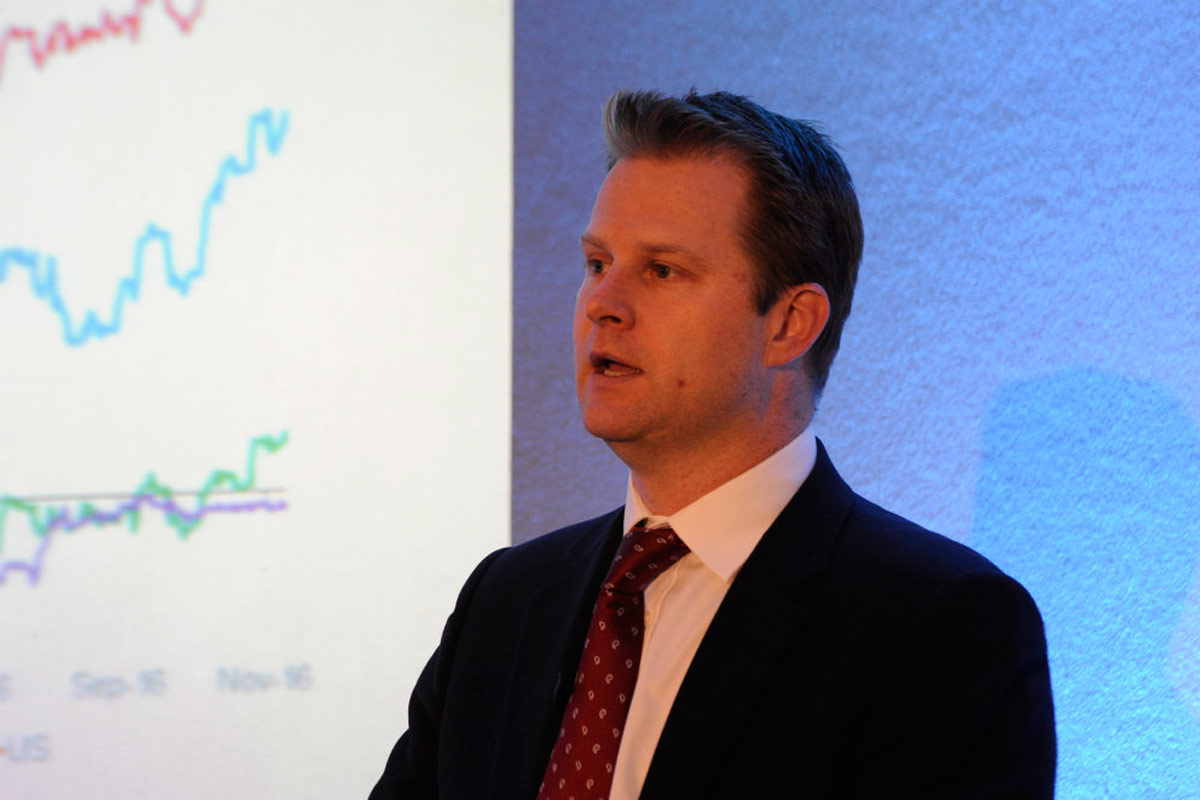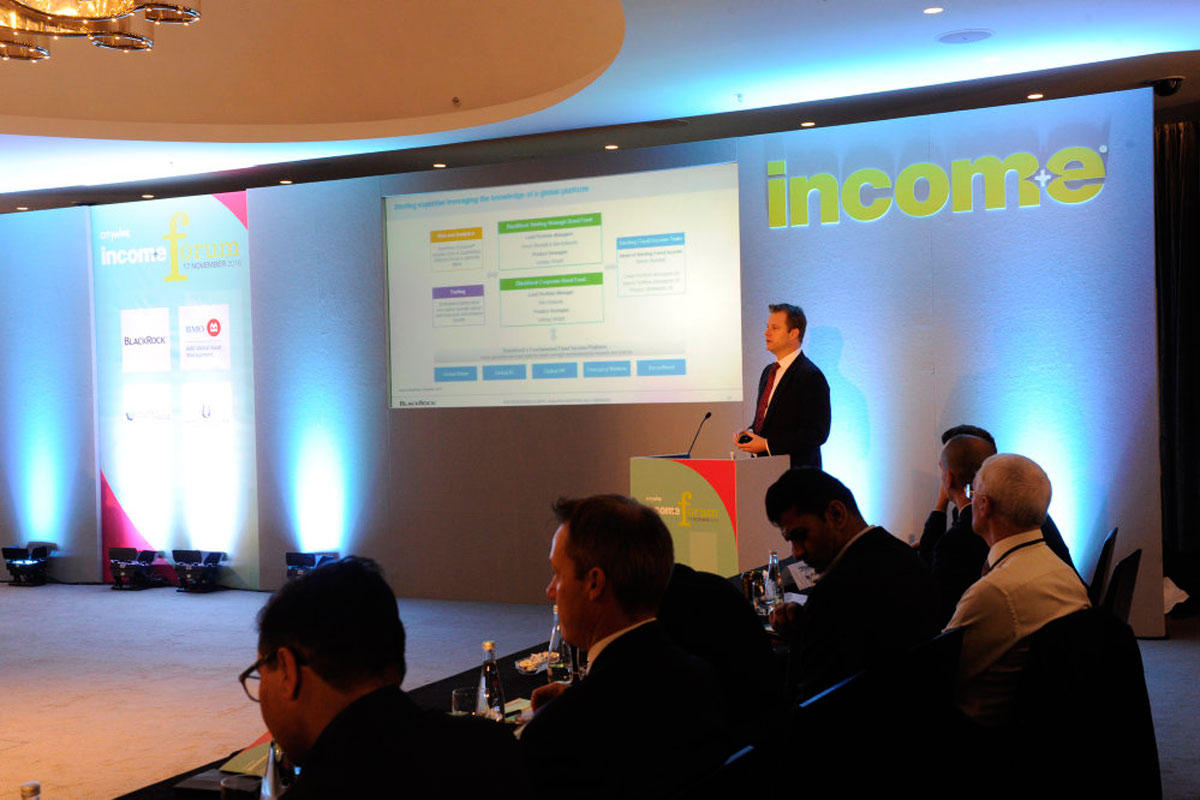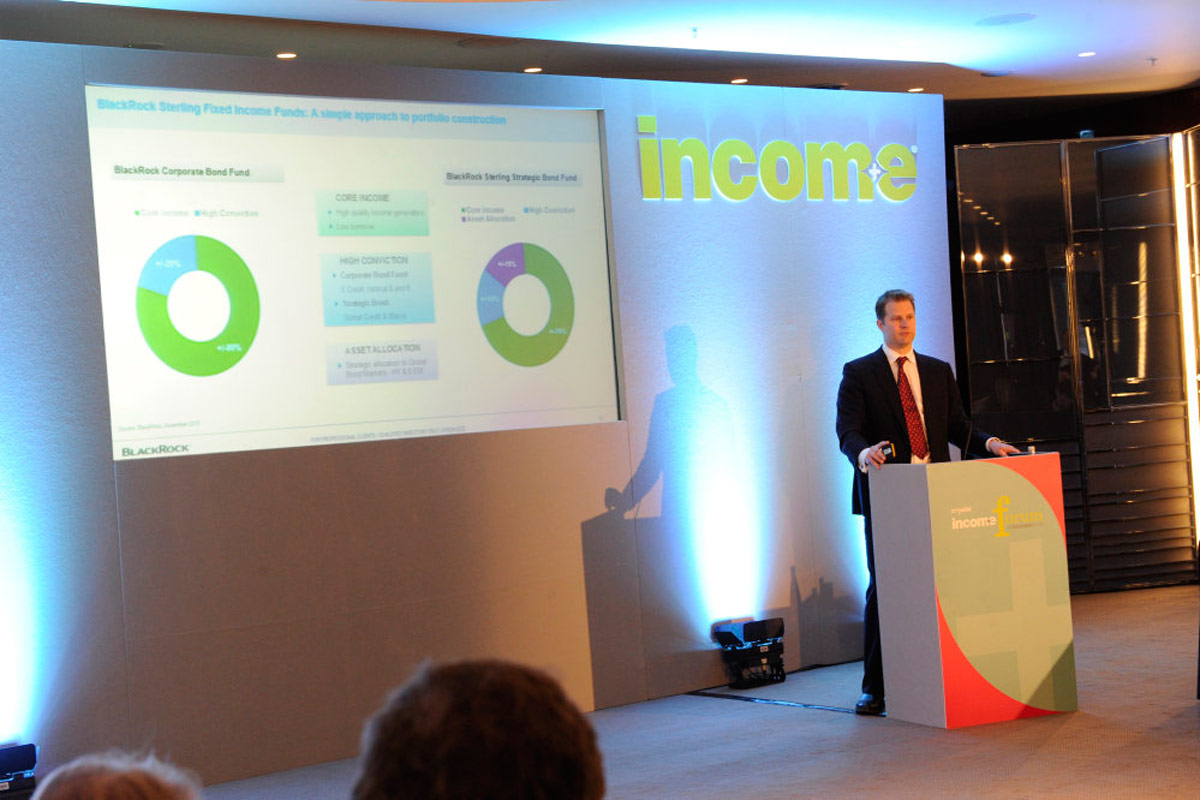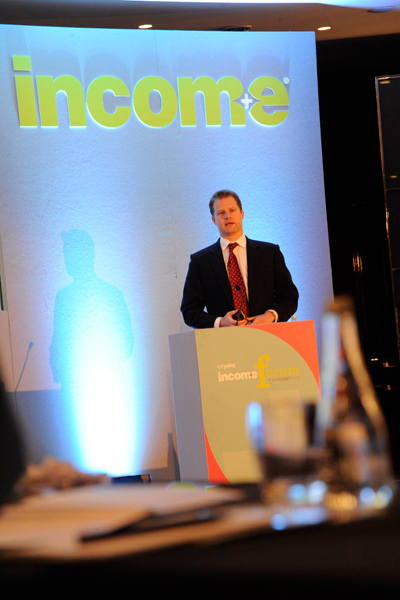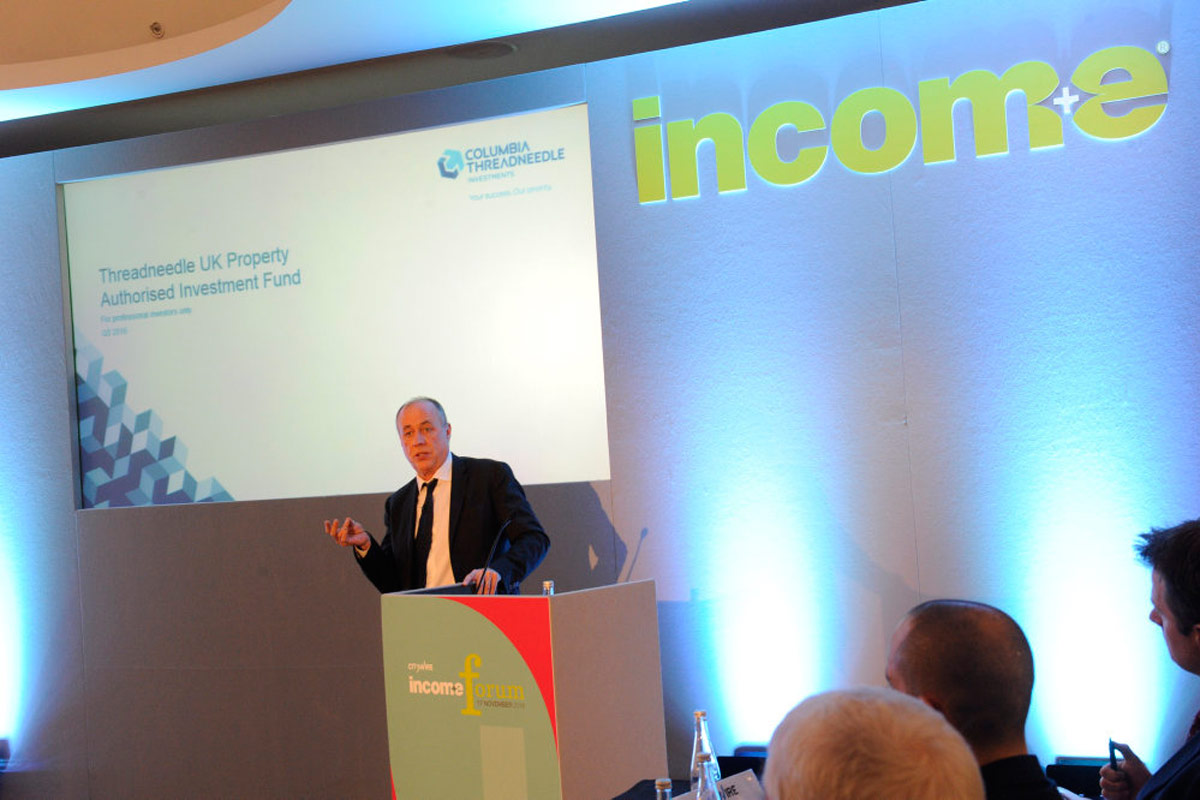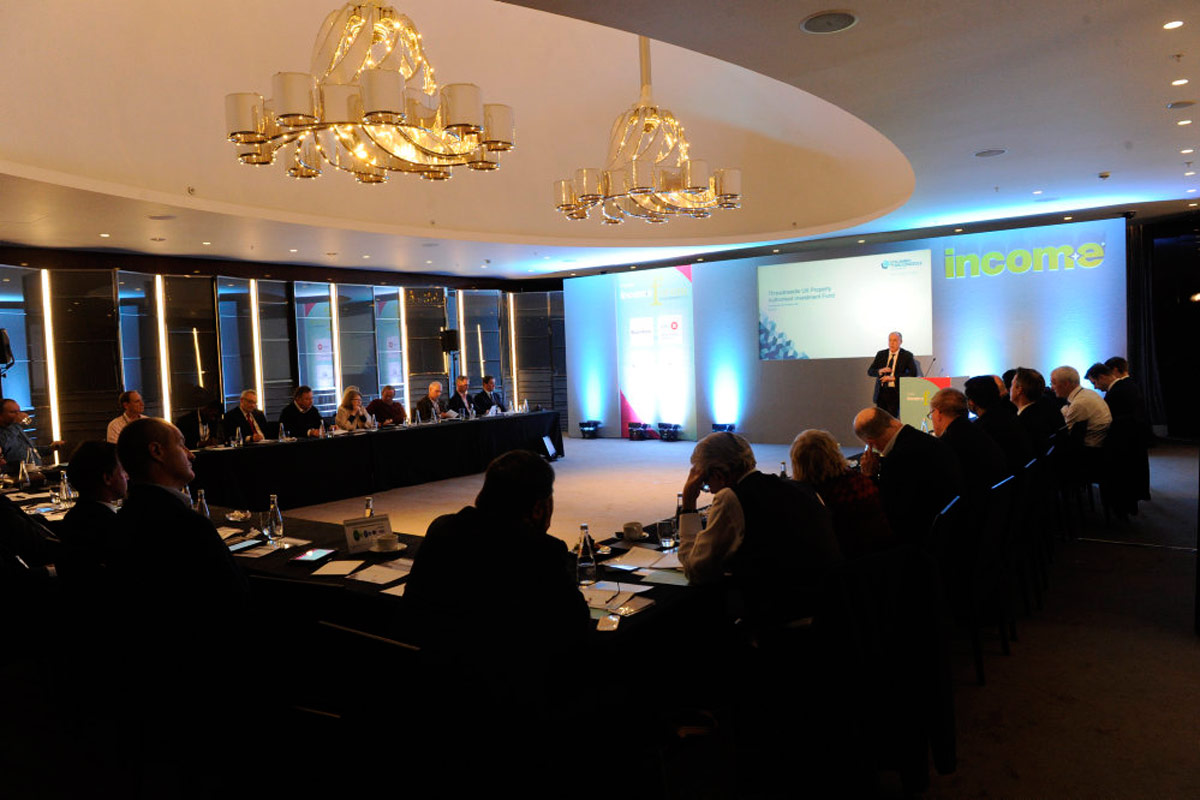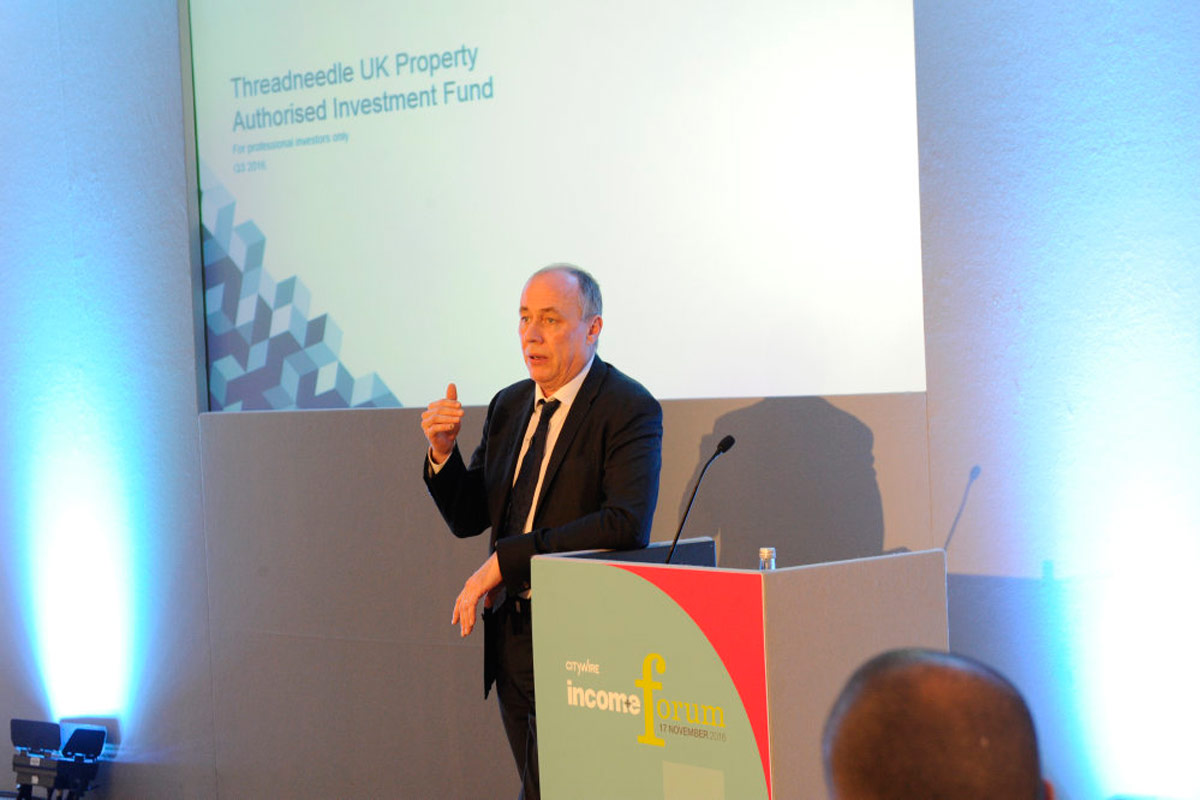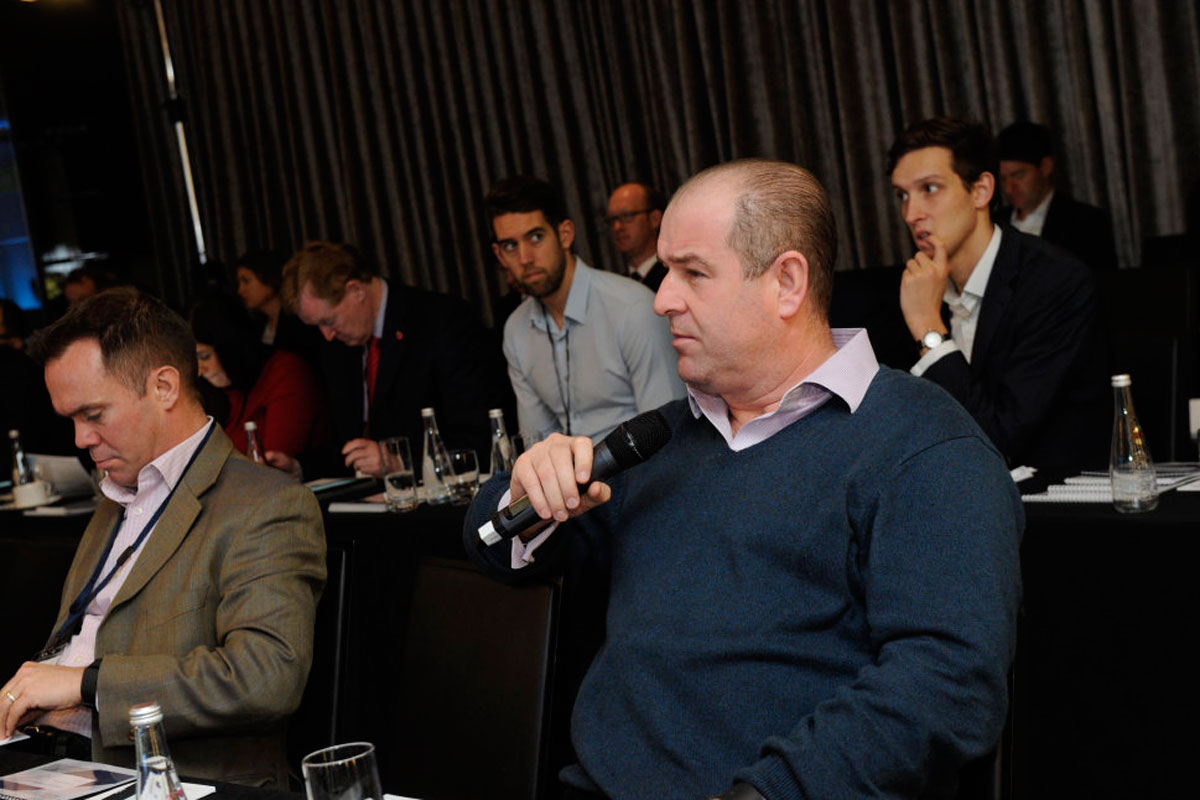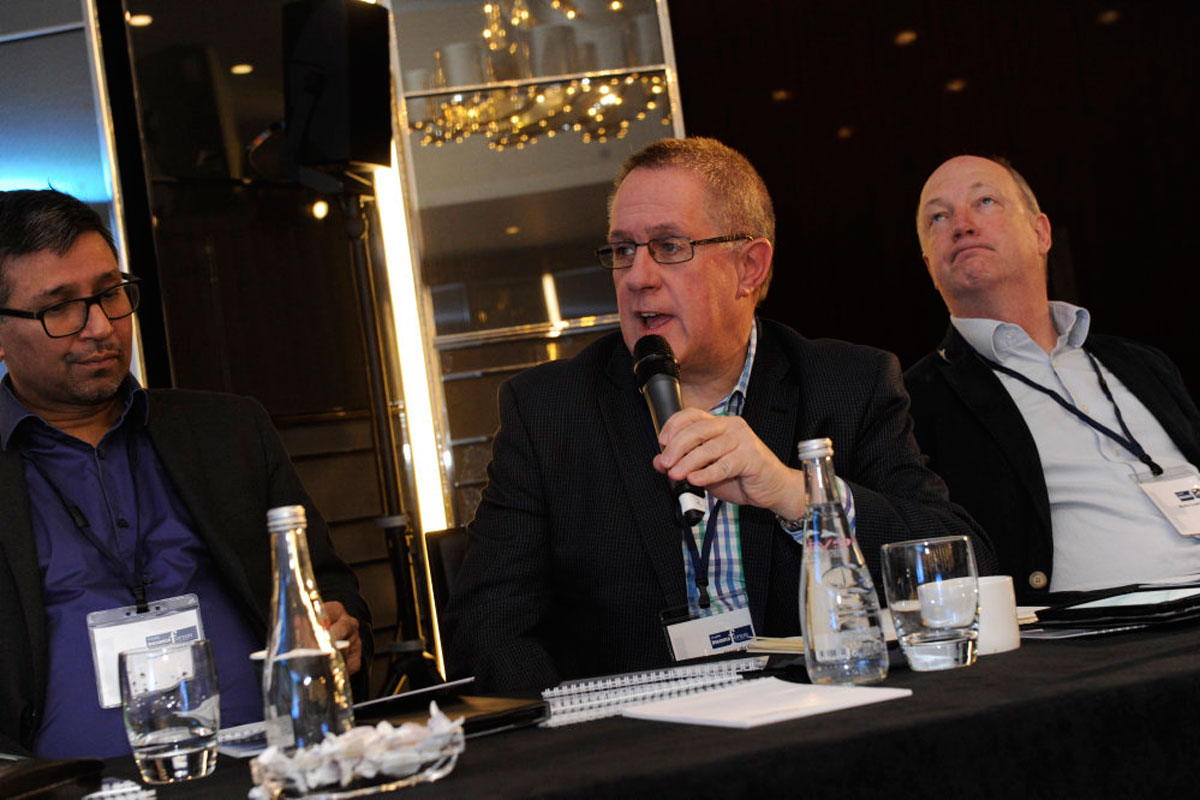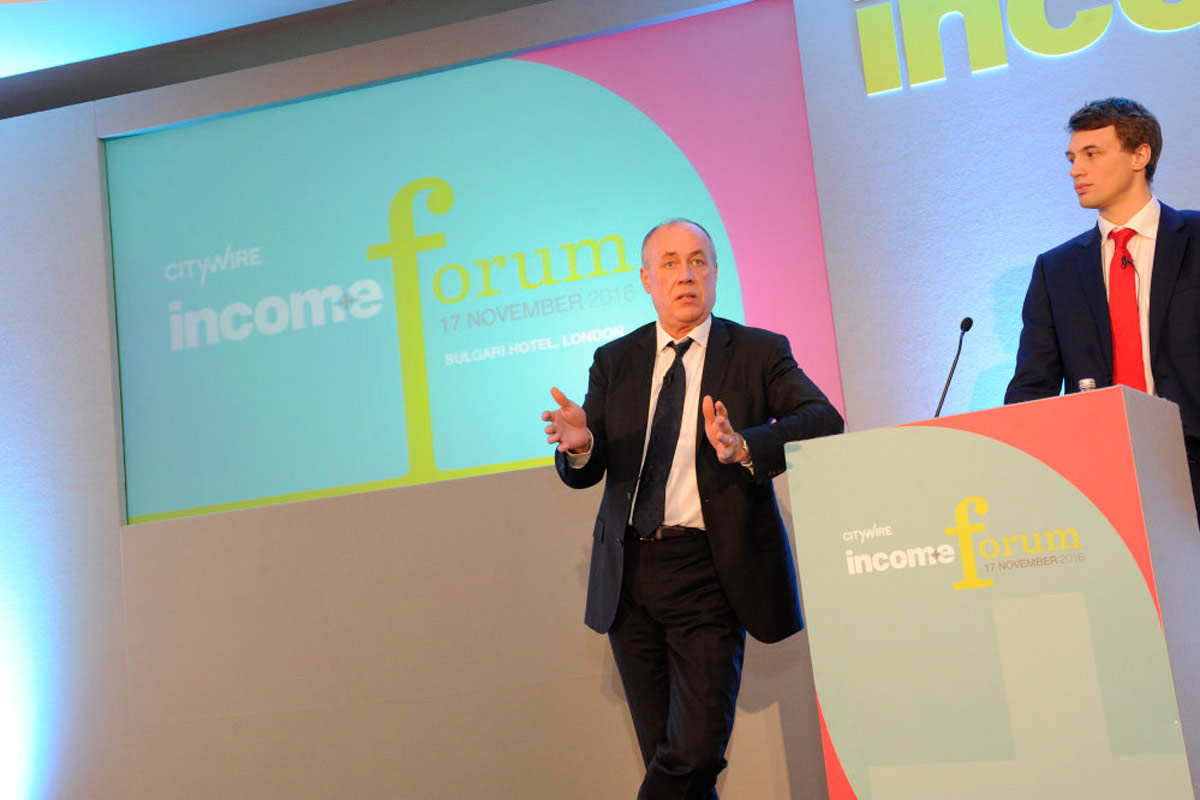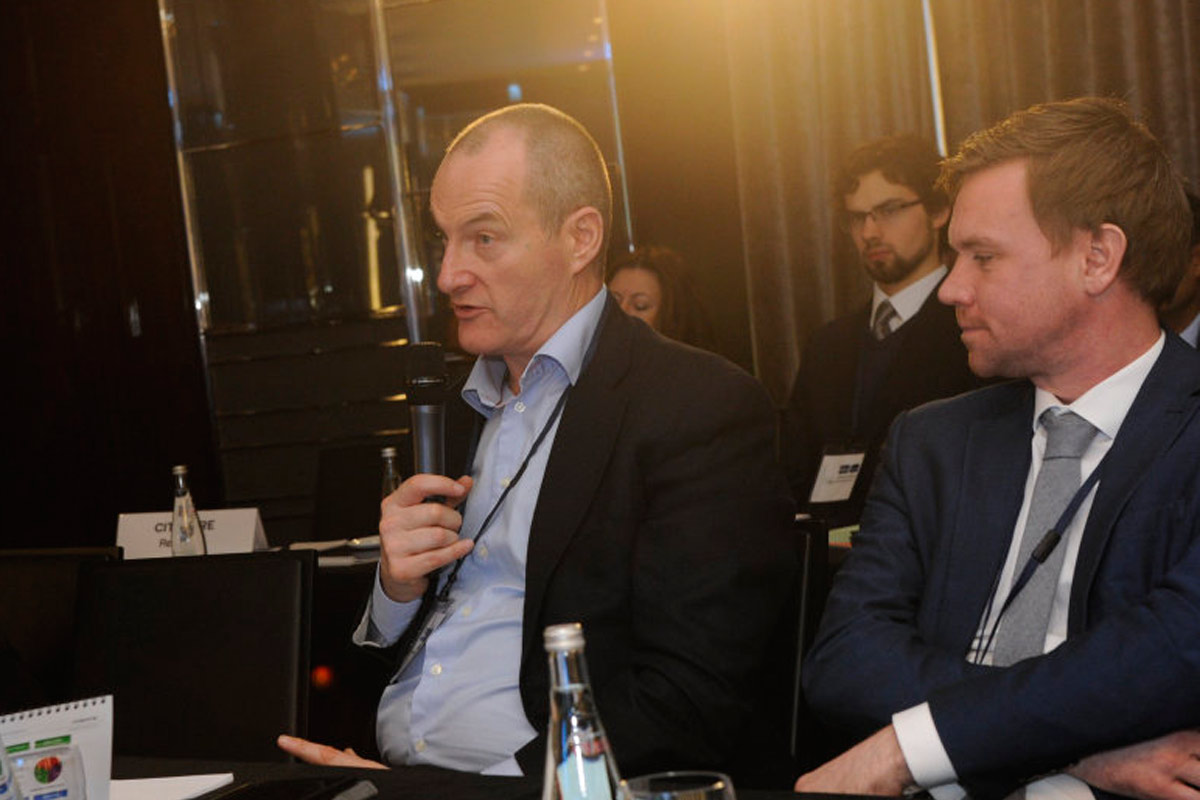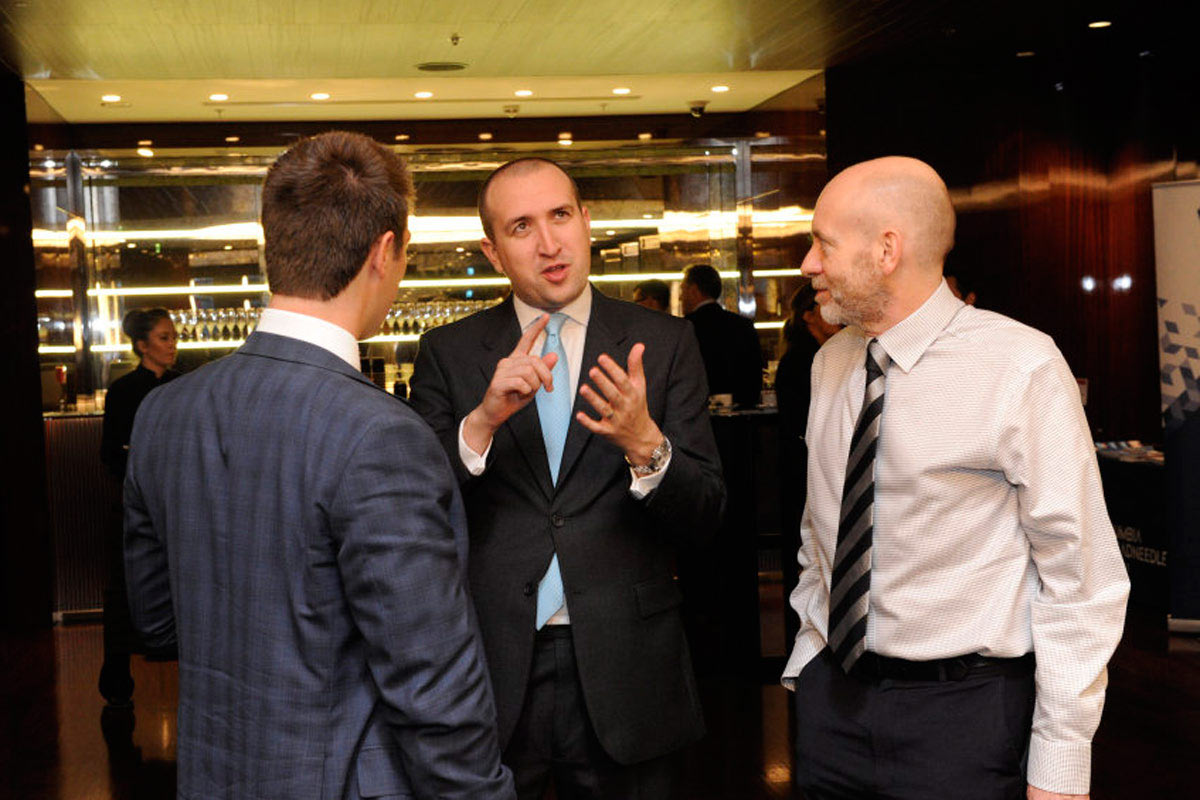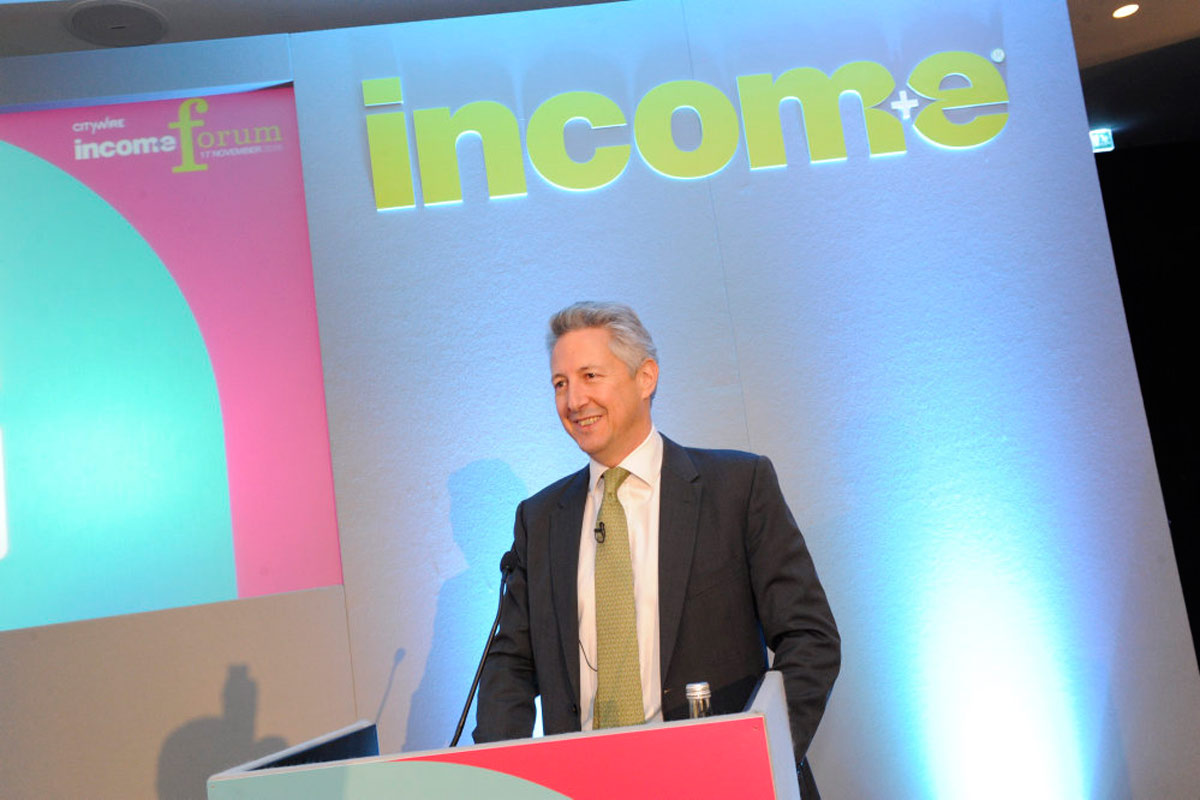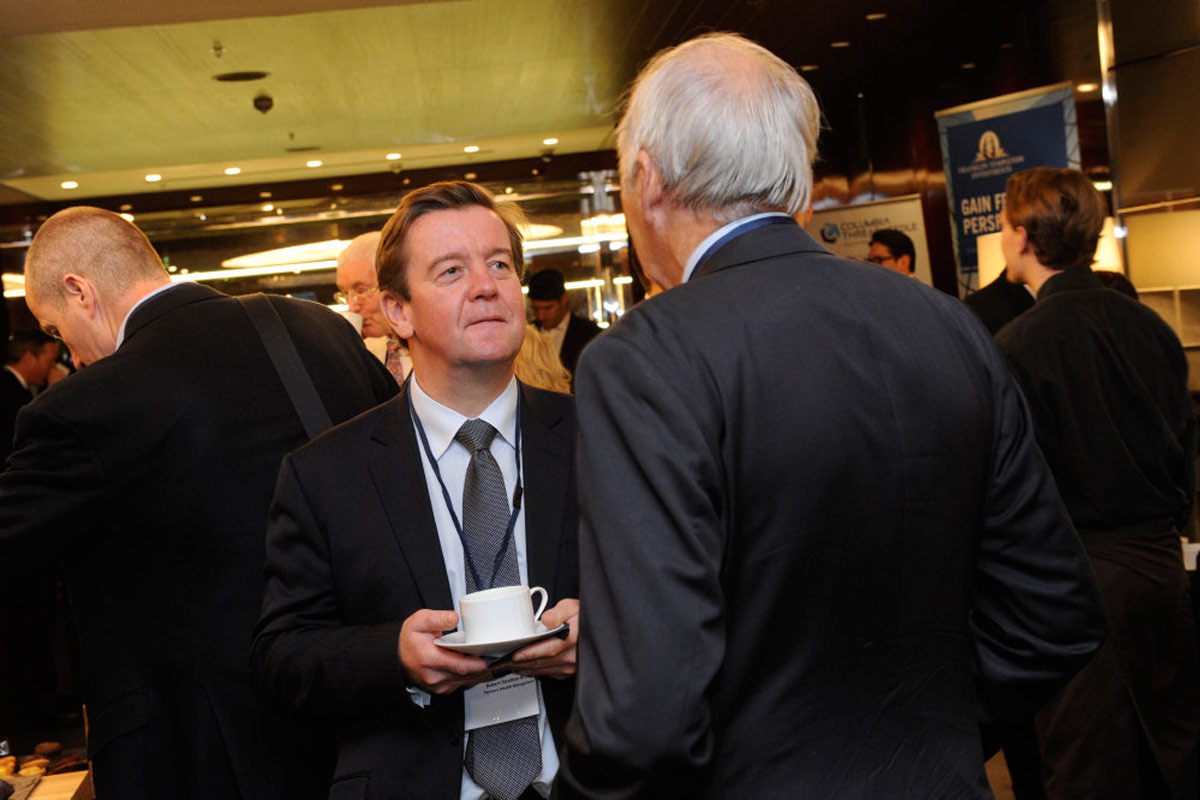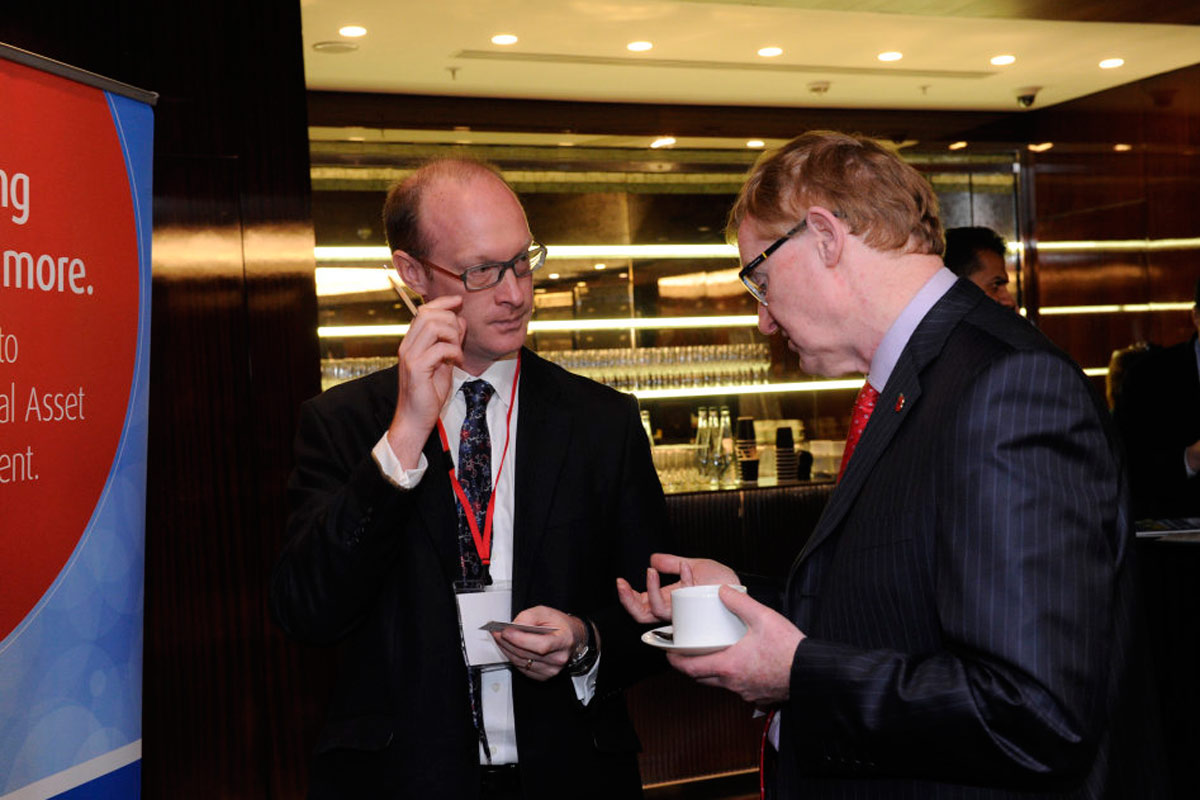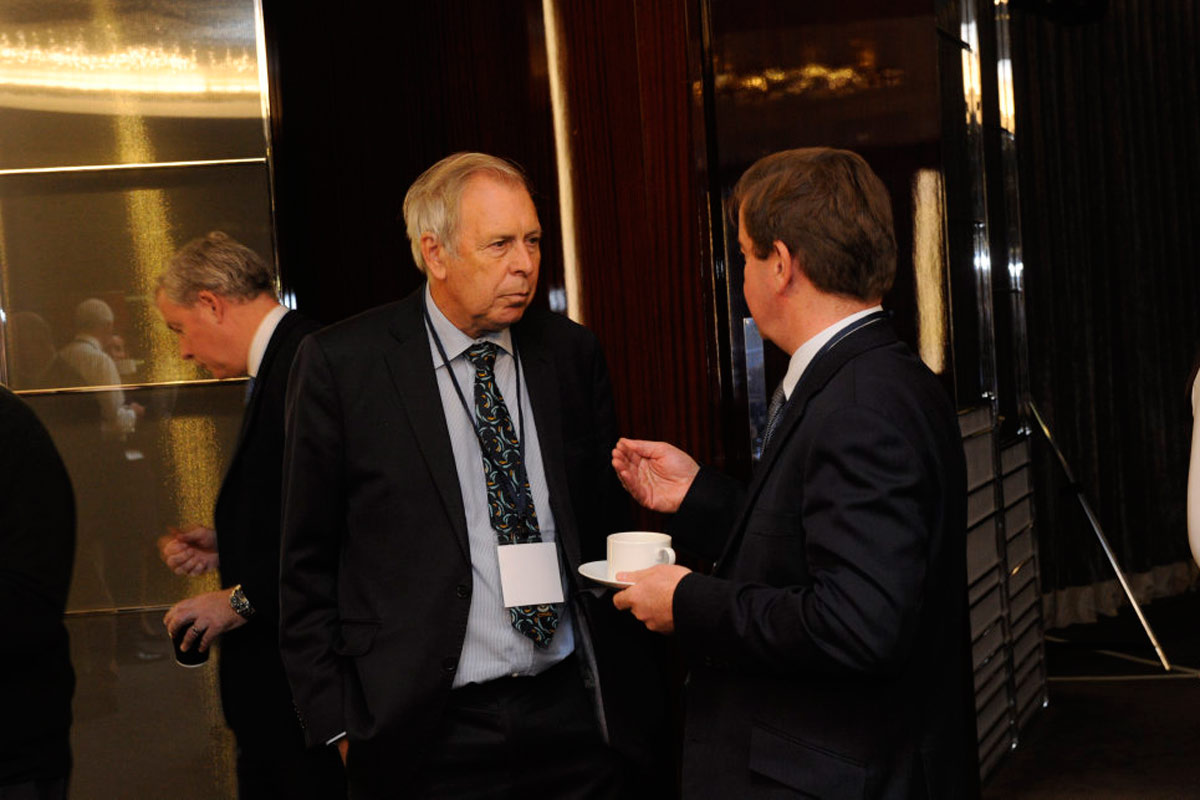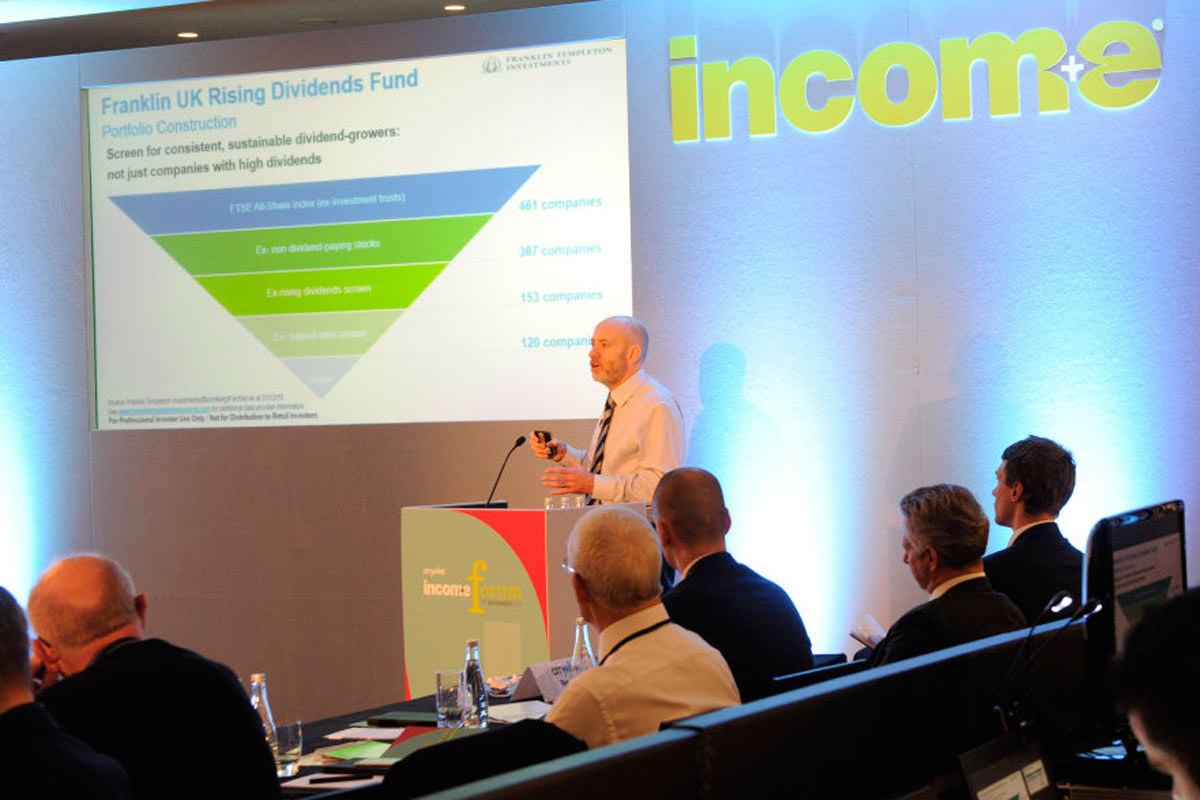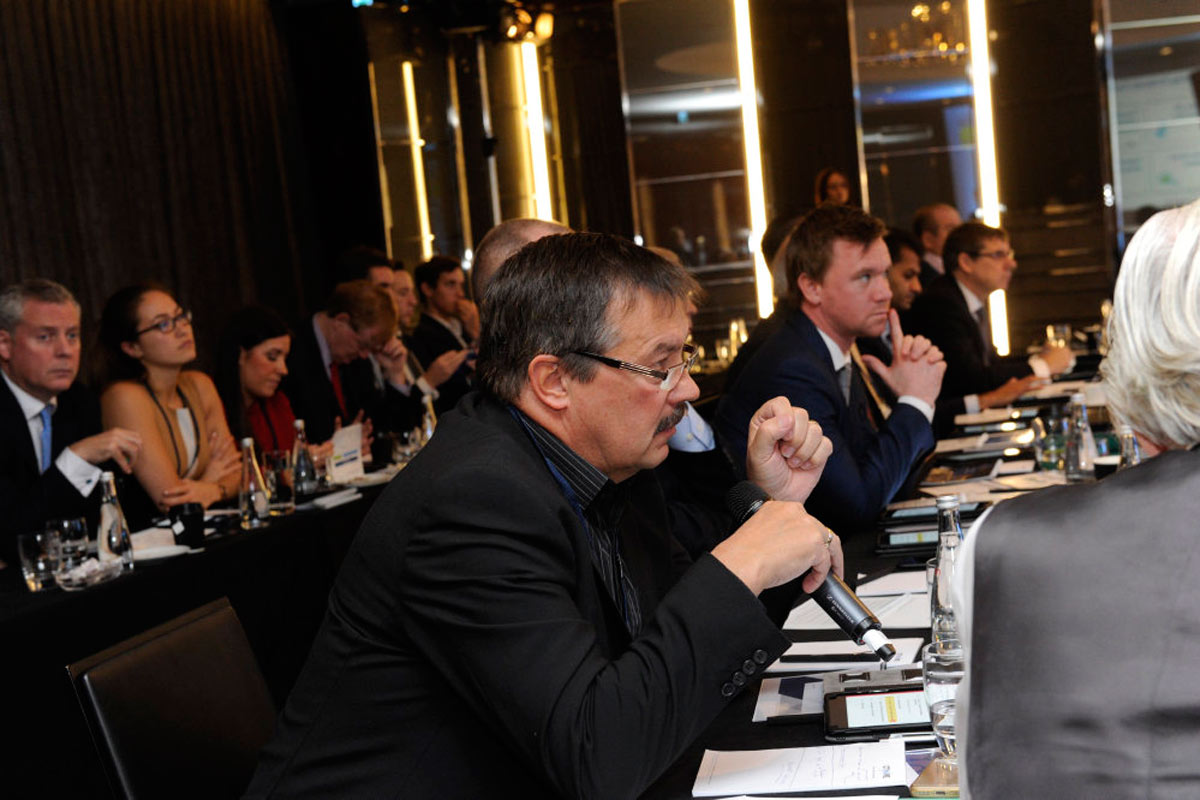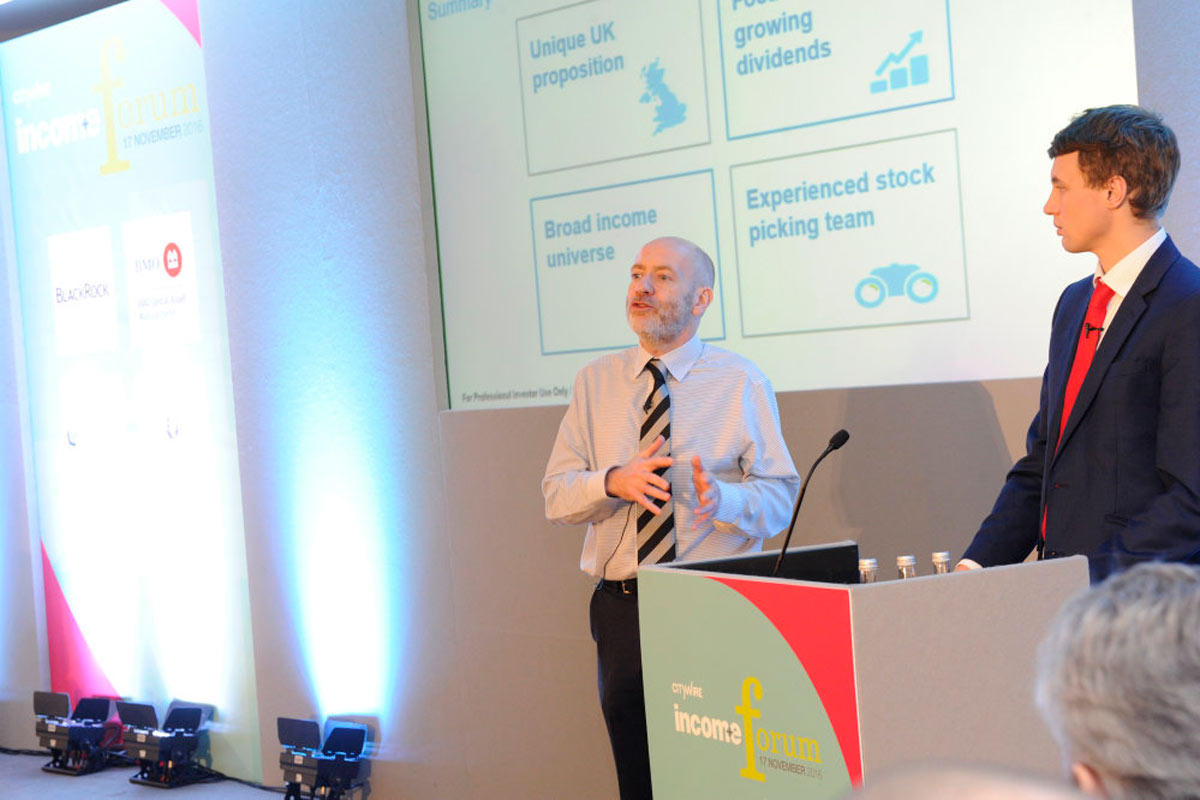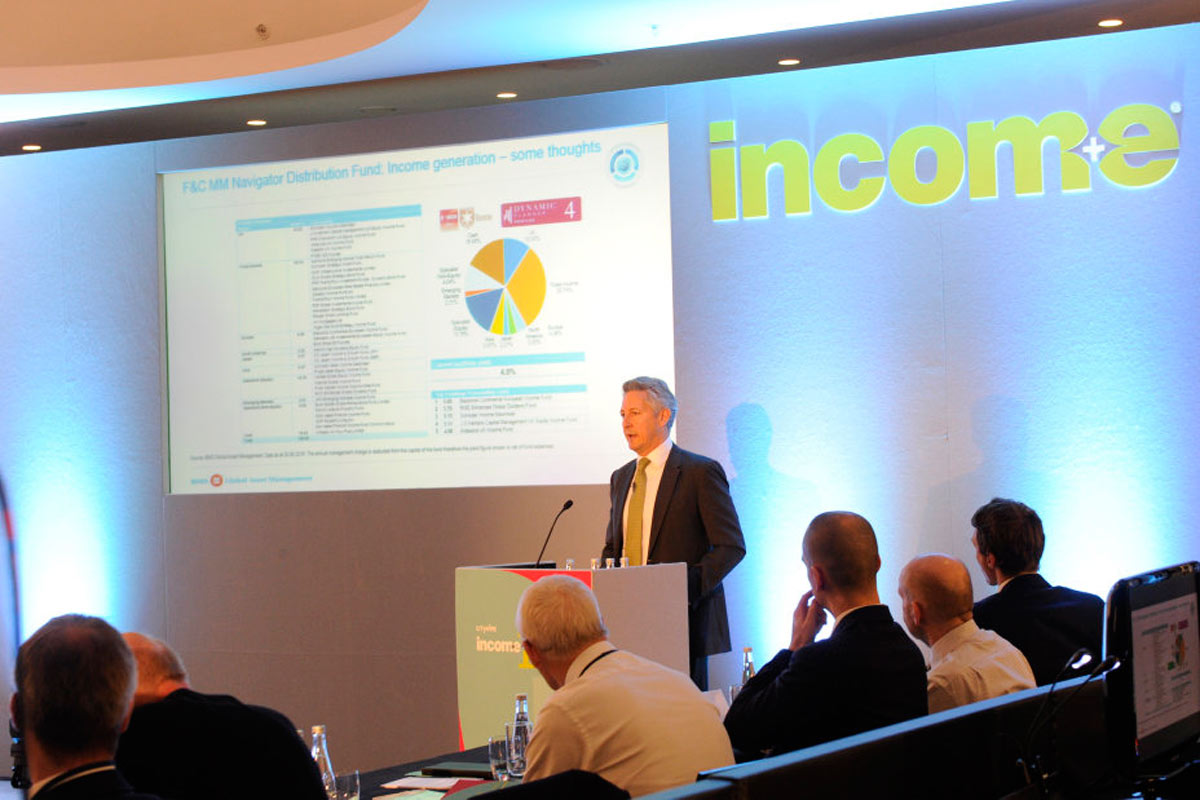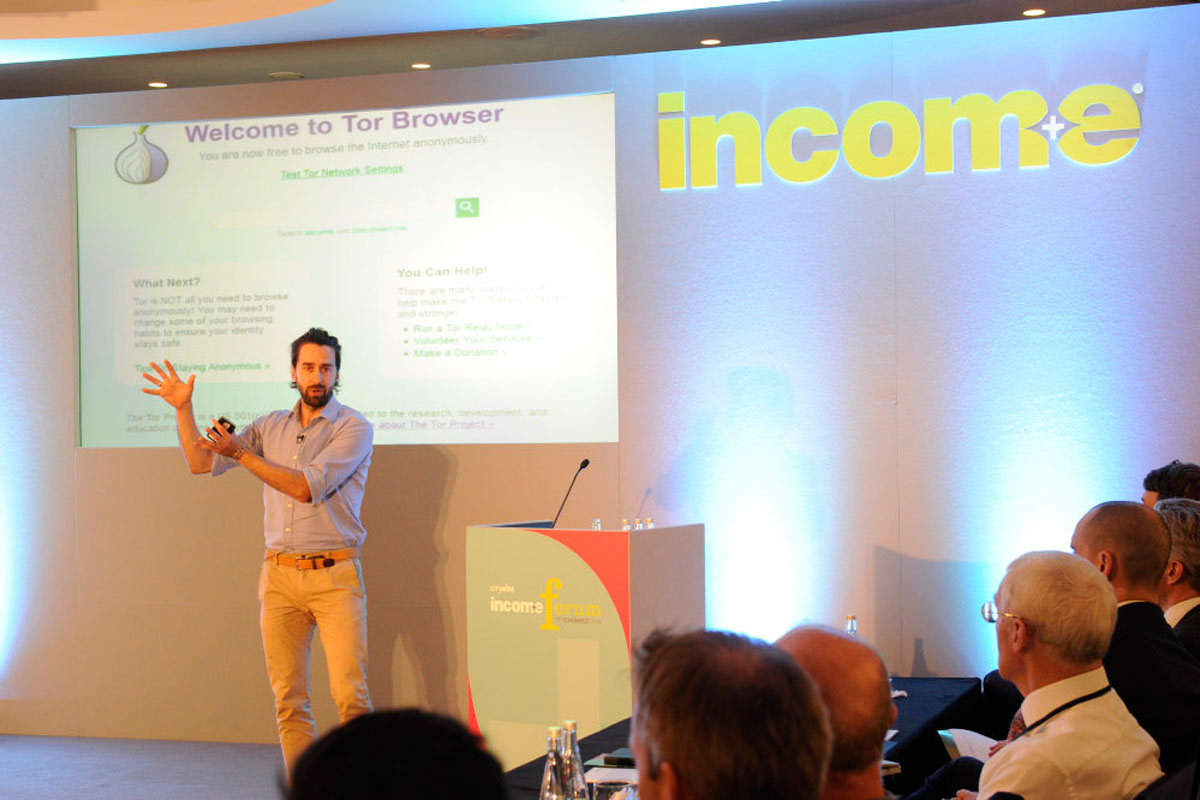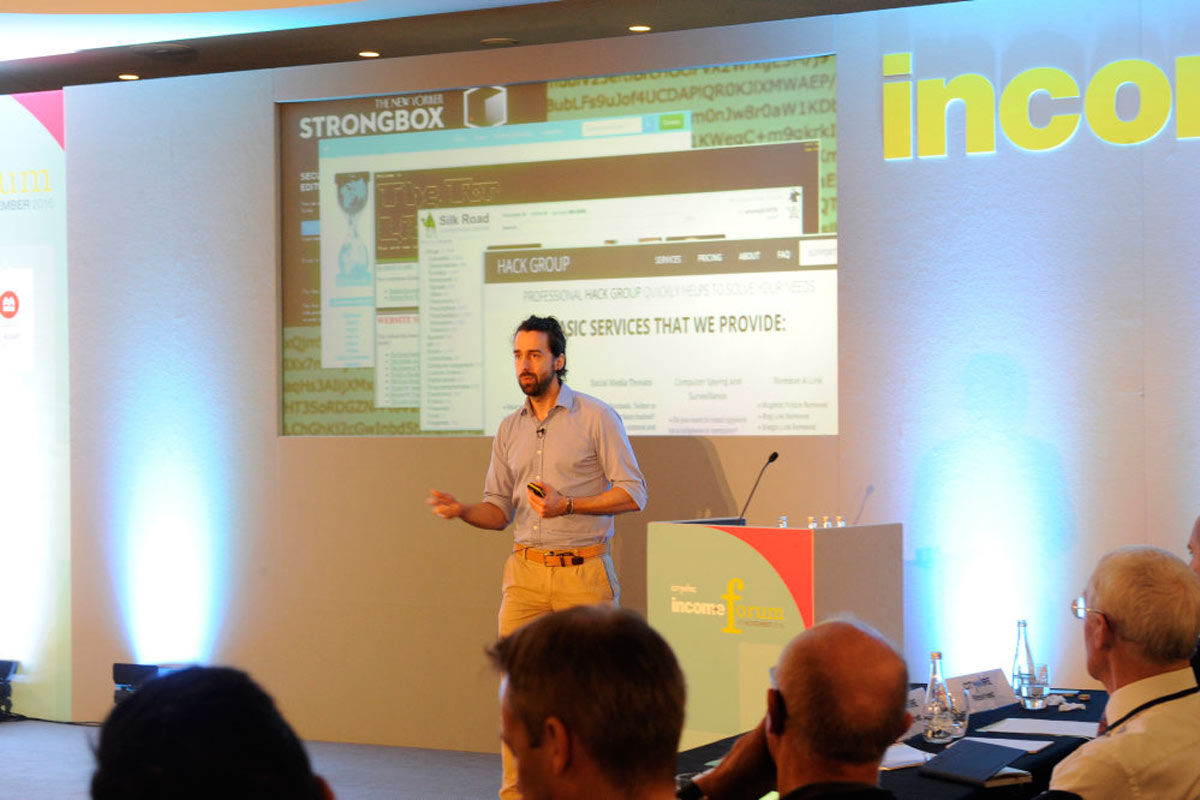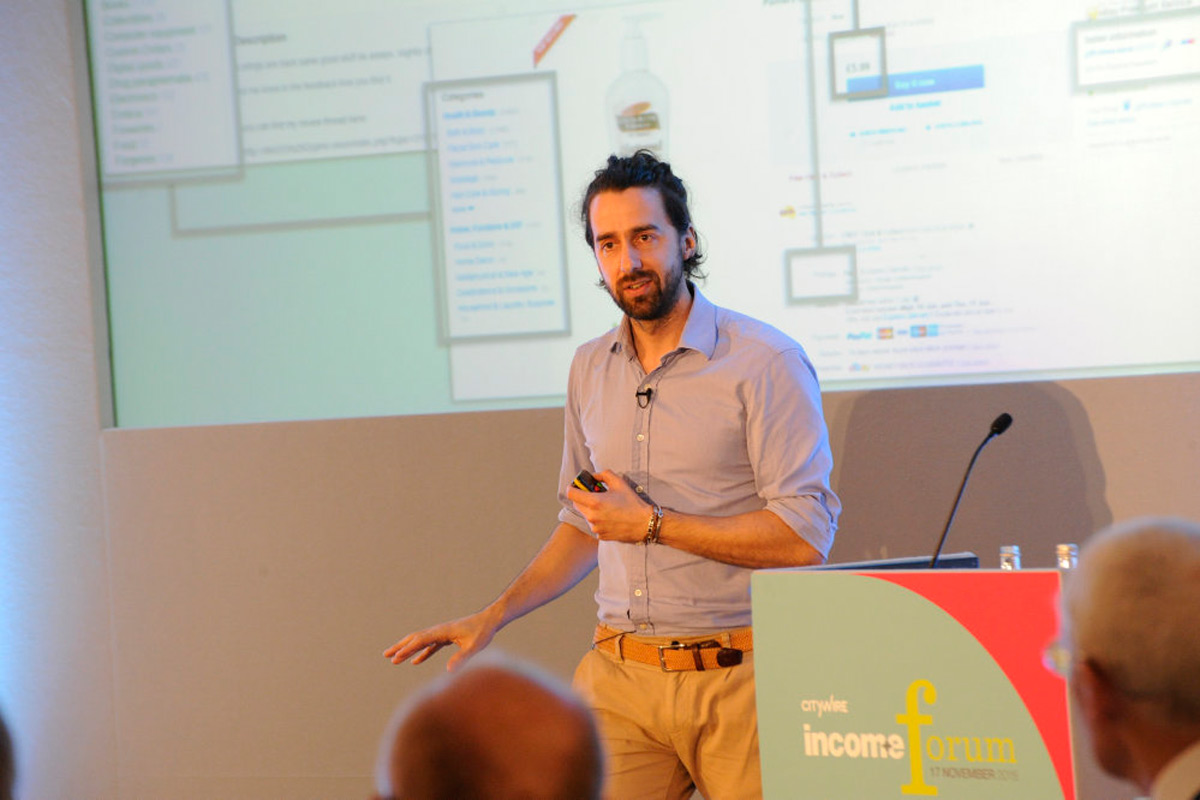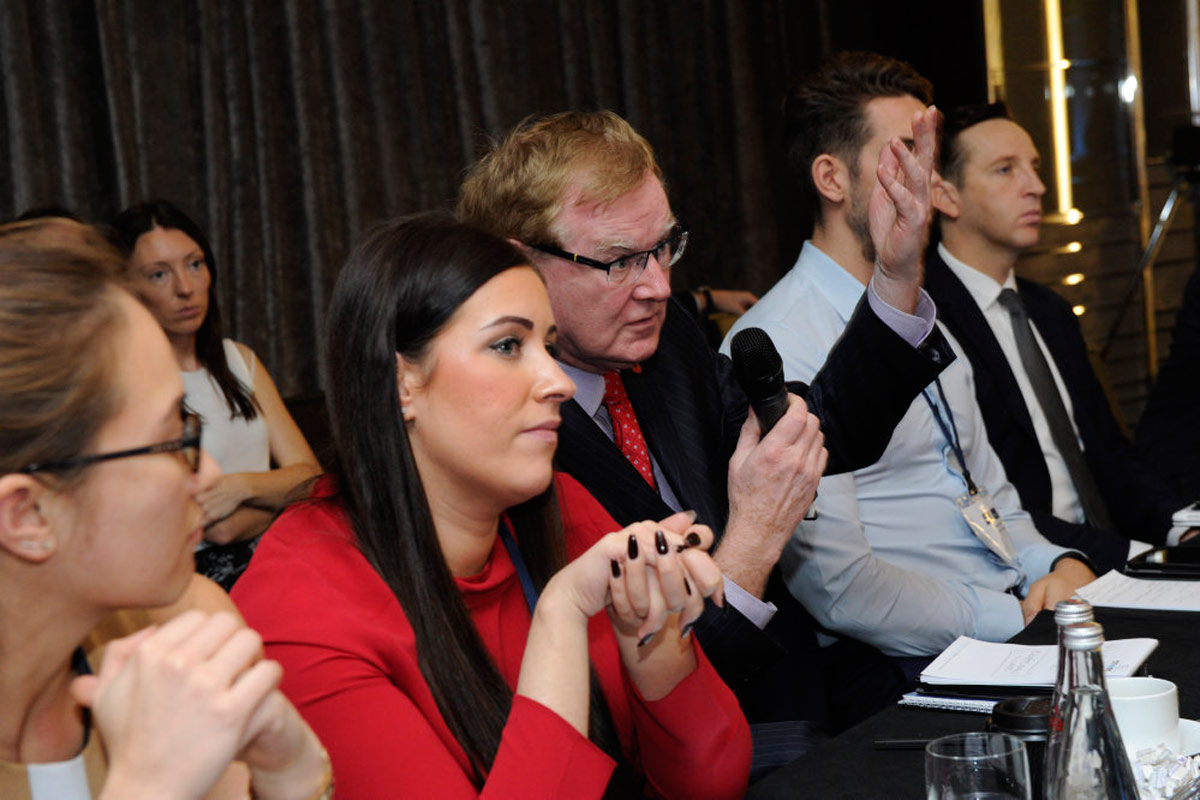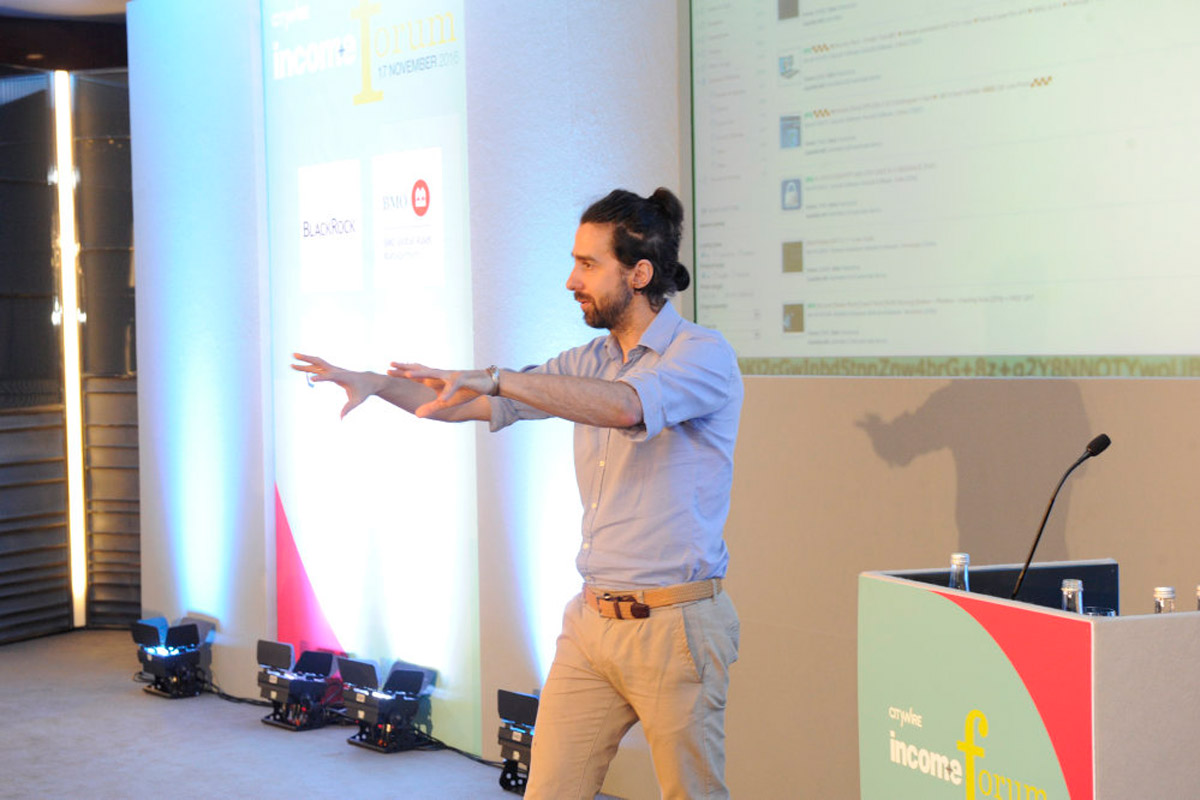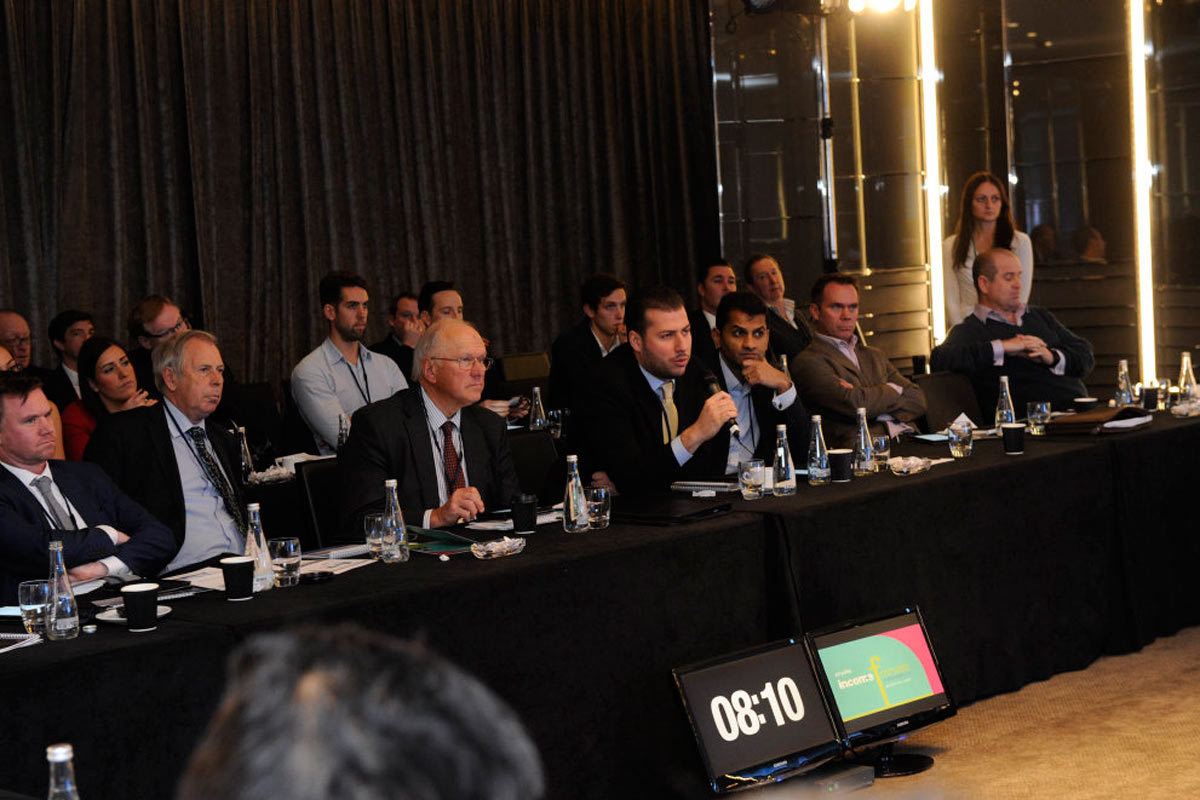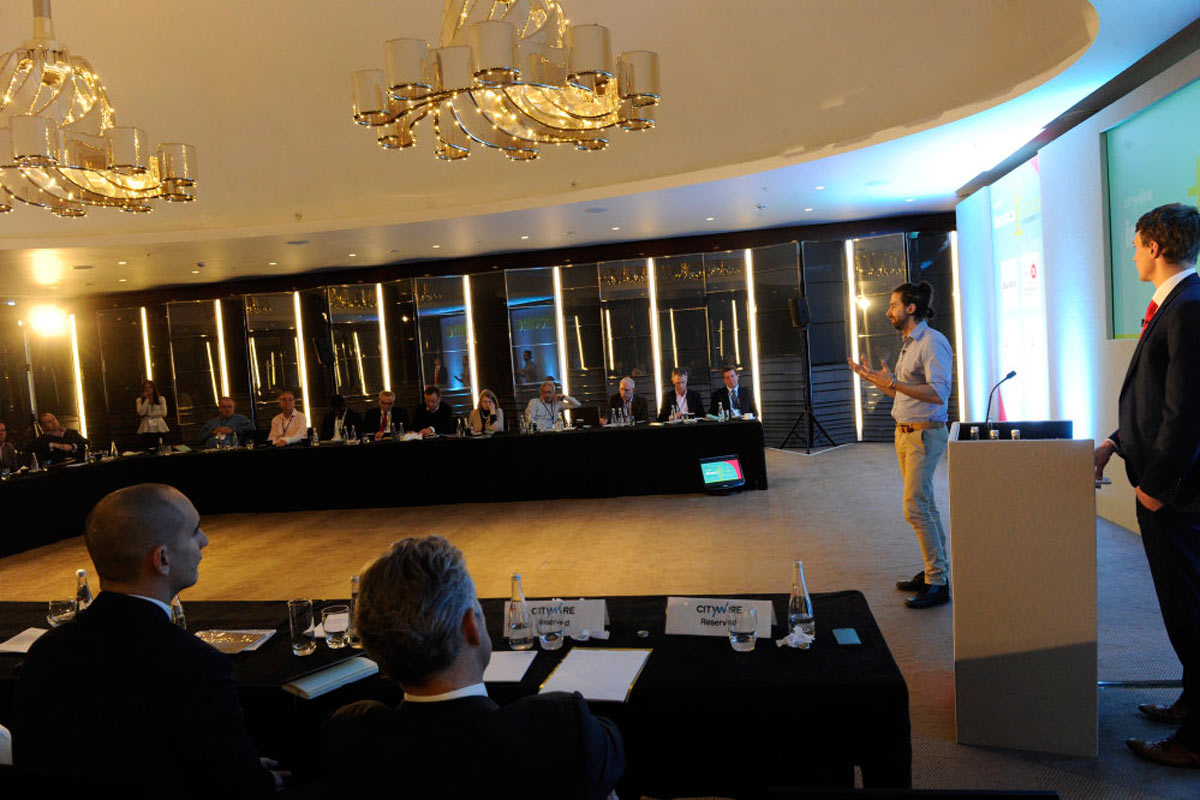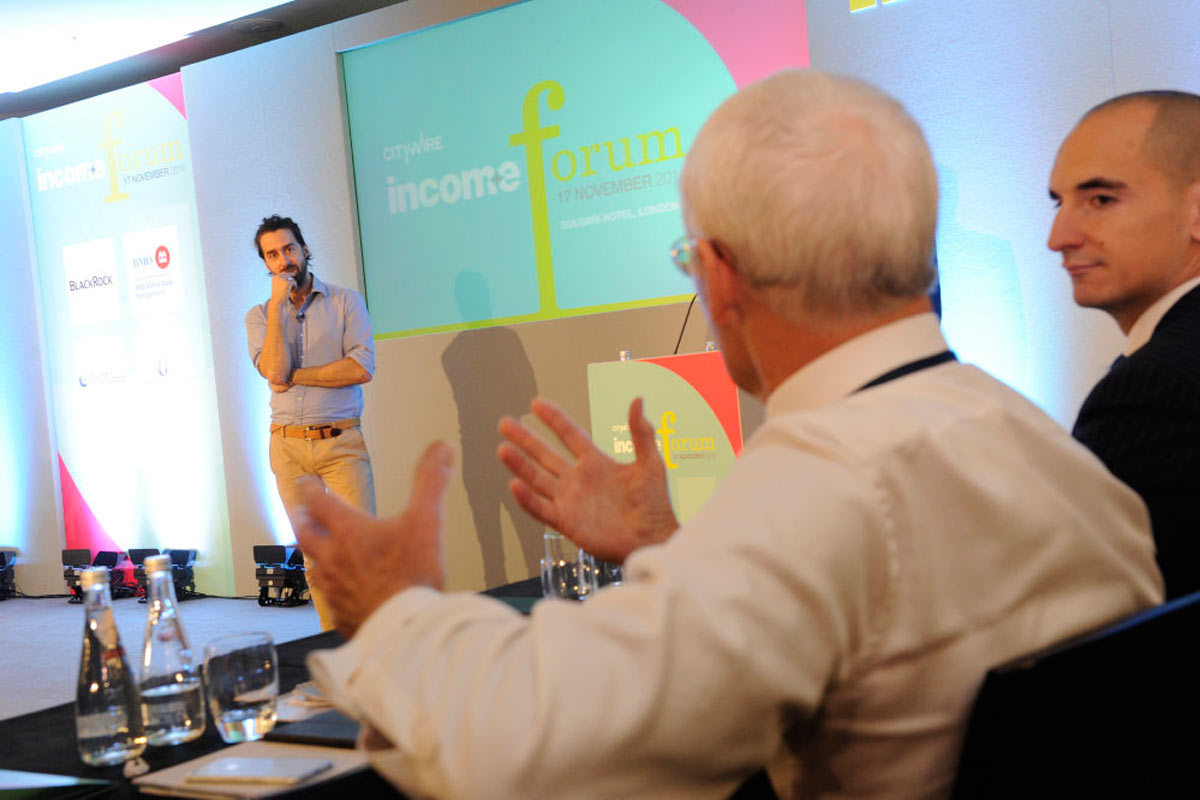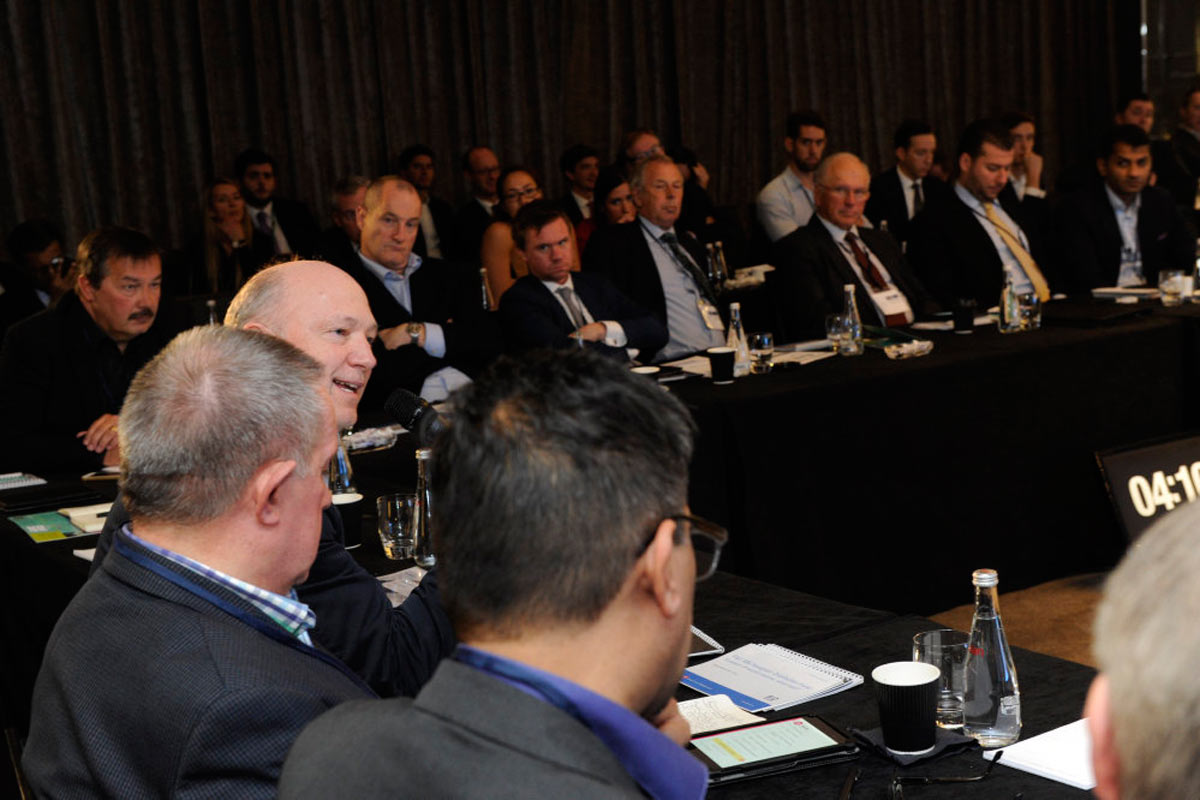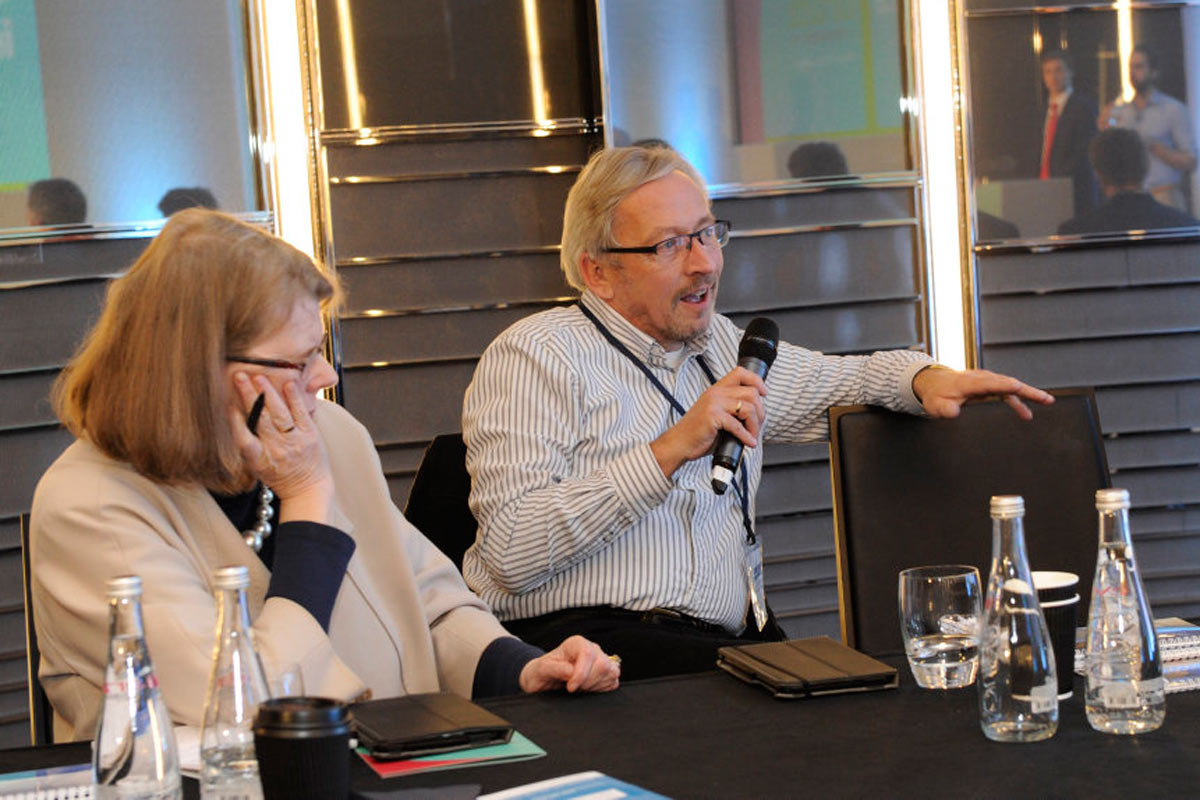 Red letter day for Royal Mail sends FTSE lower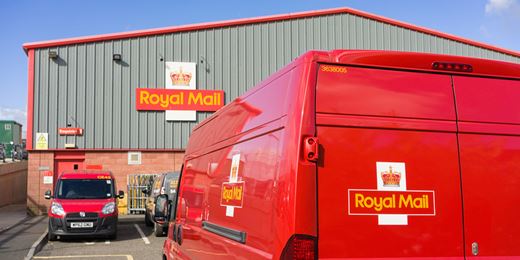 Royal Mail falls to bottom of FTSE 100 after reporting continued weakness in its letters division.
The Vantage Point
Your destination for investment and educational insights from Citywire and Aberdeen on property, strategic bond and multi asset sectors.