Check out all the pics from our London event
All the pictures from the Income Plus forum in London.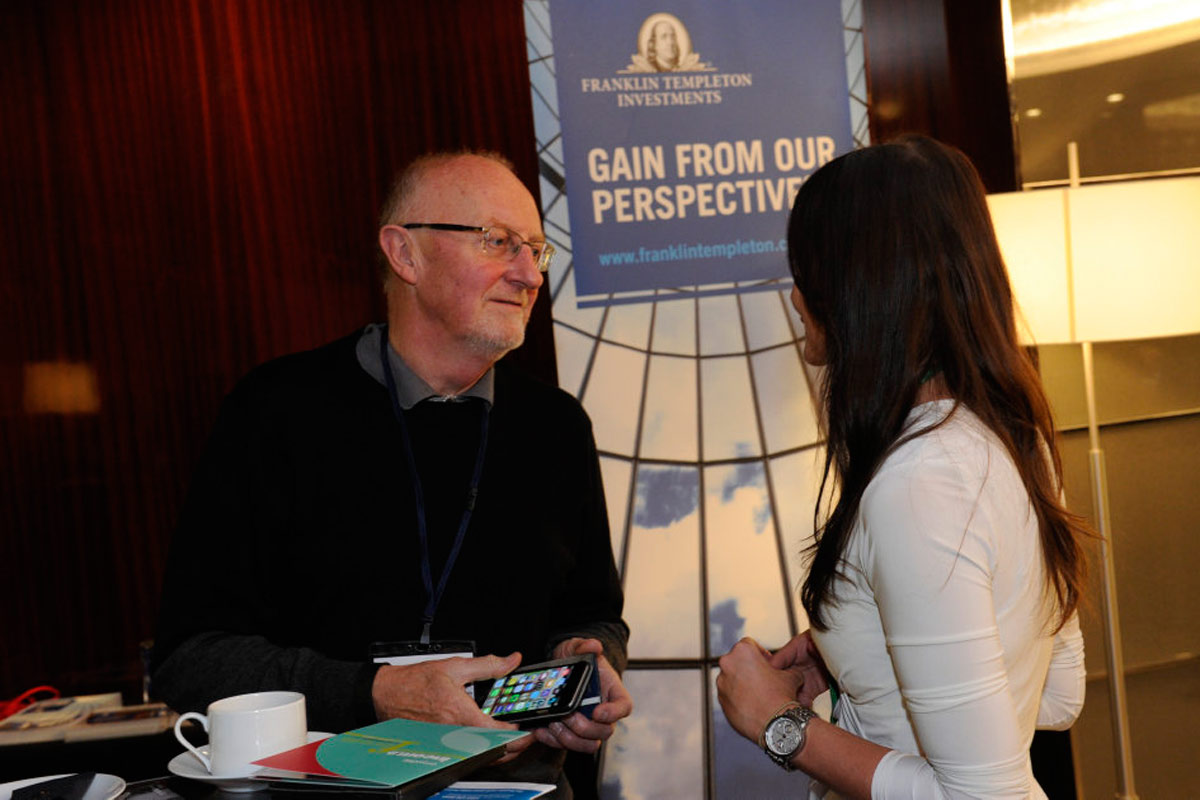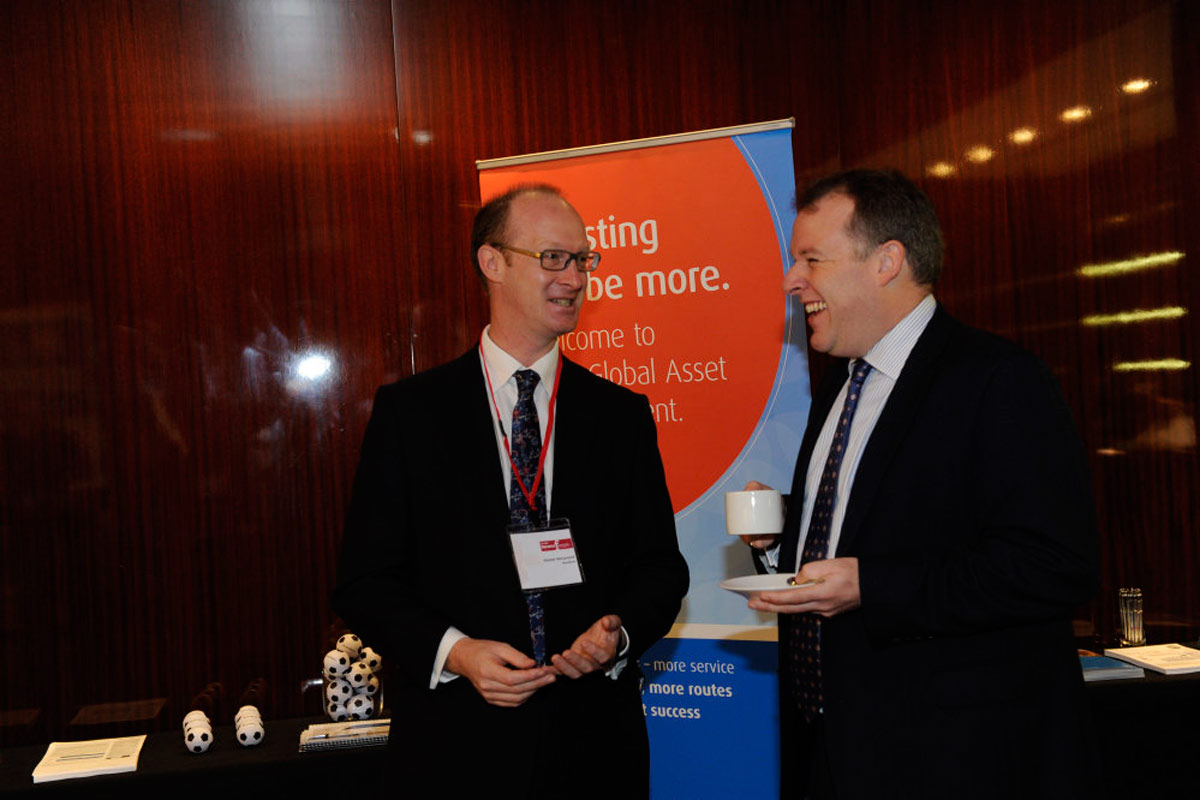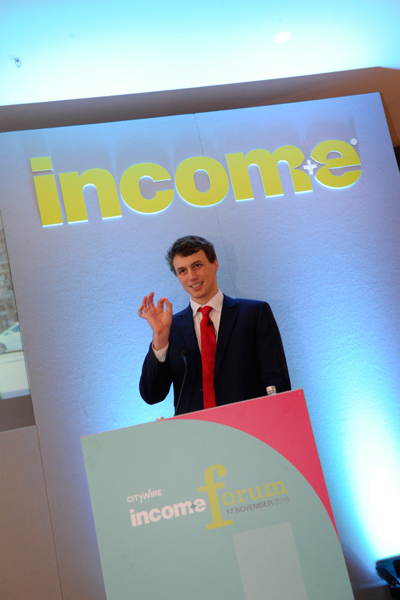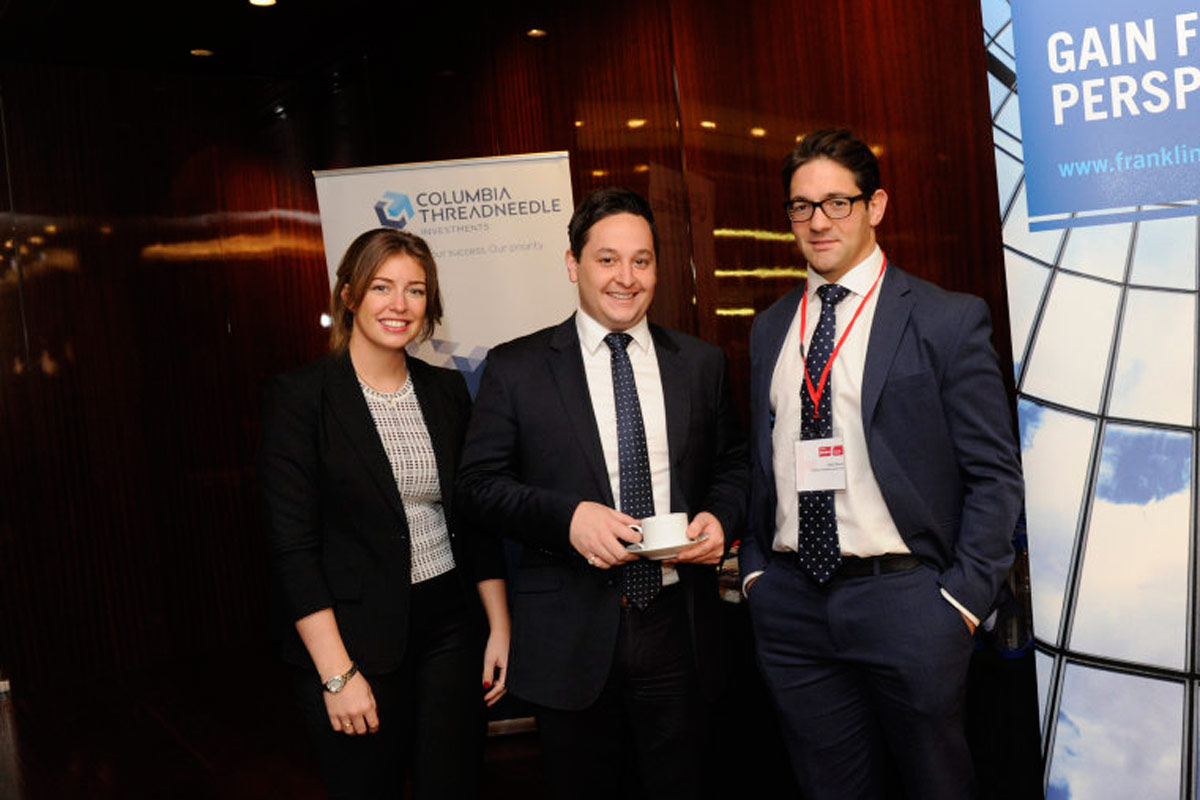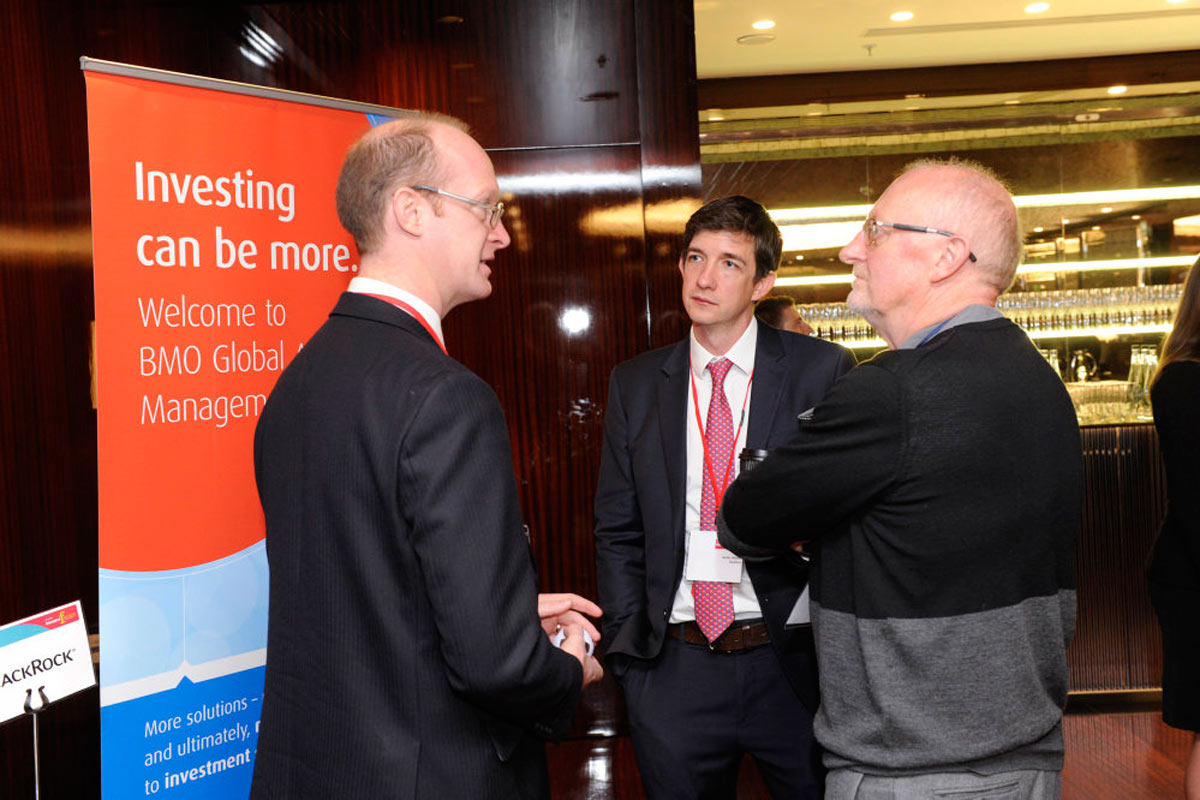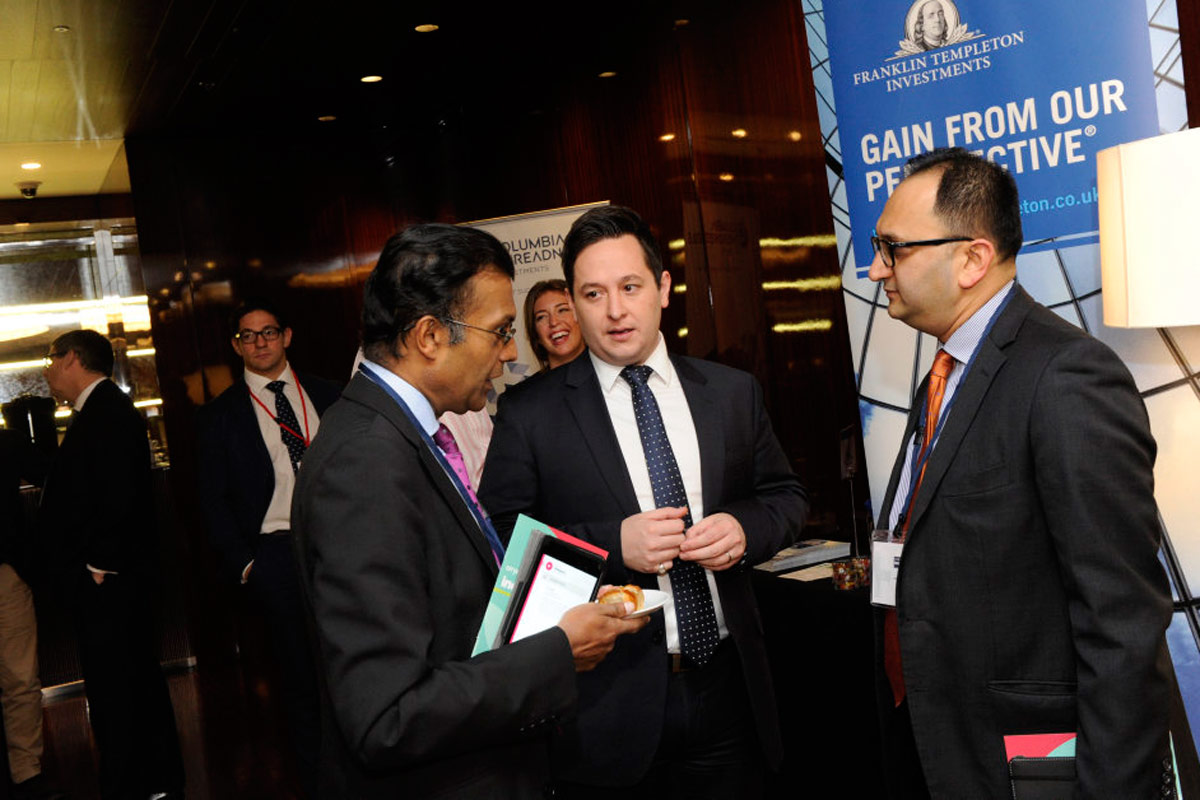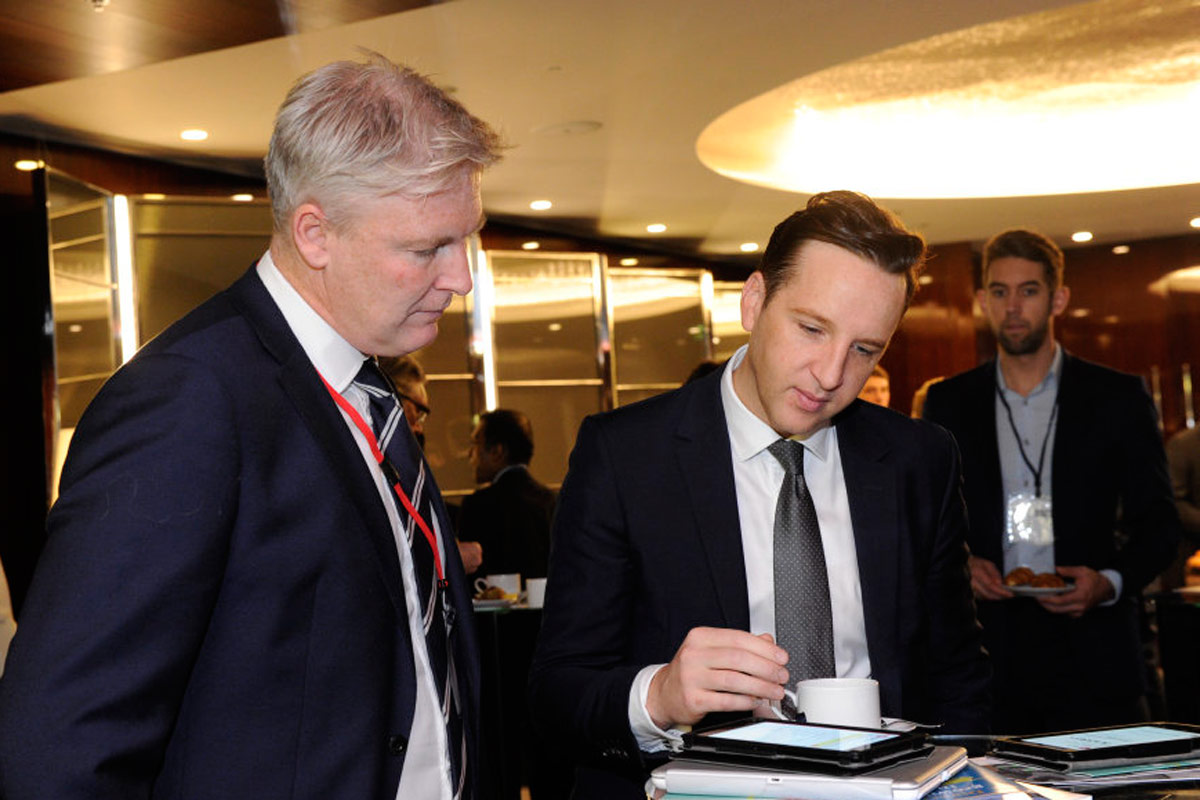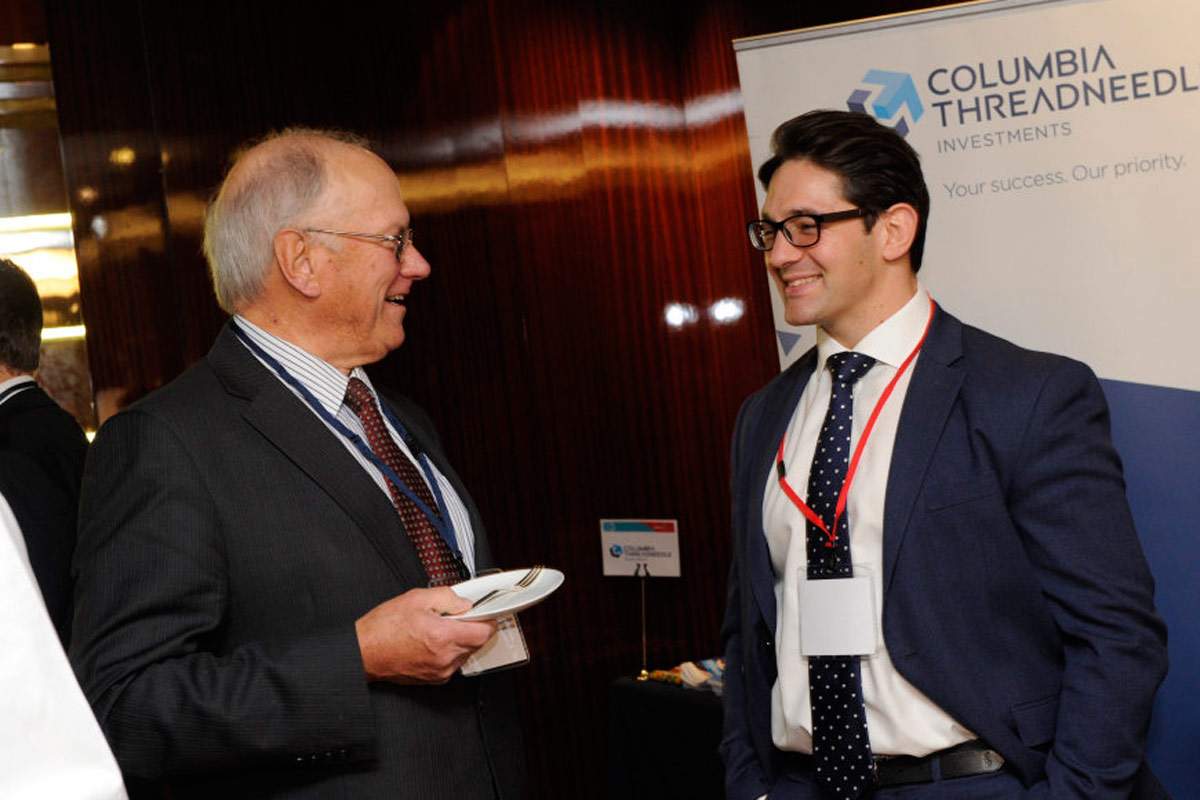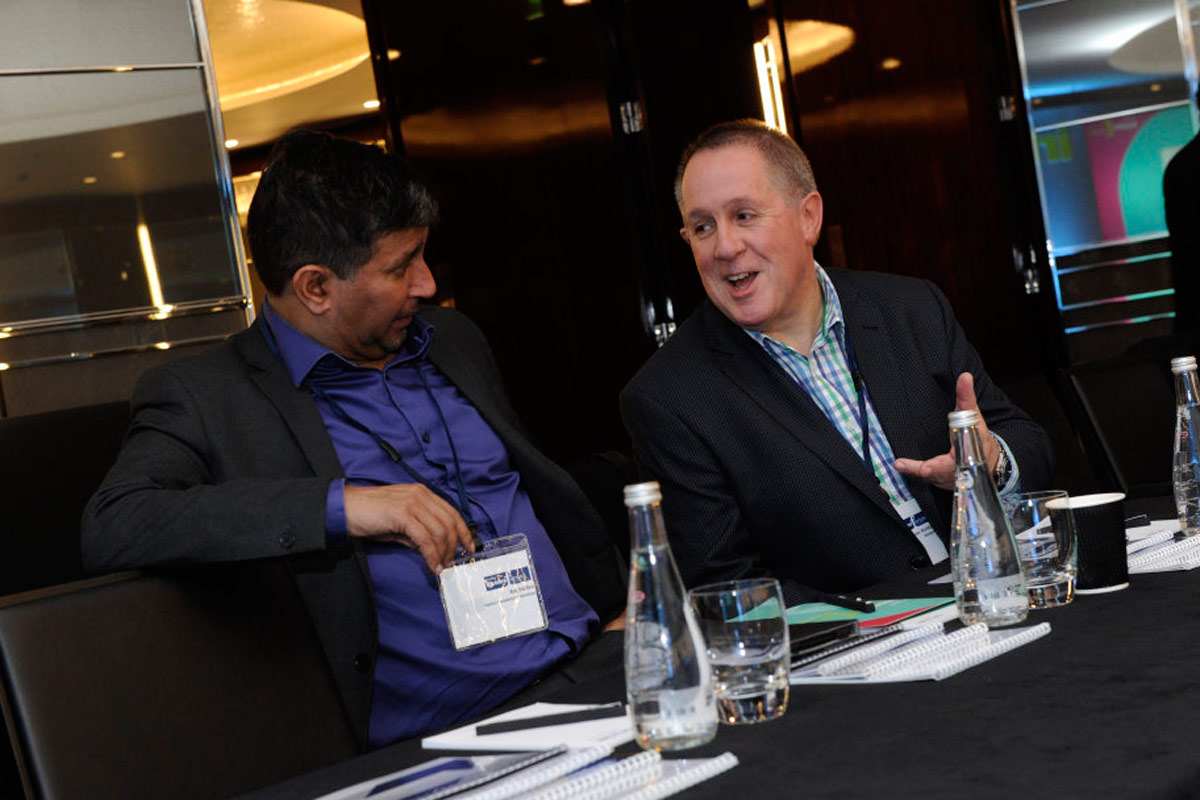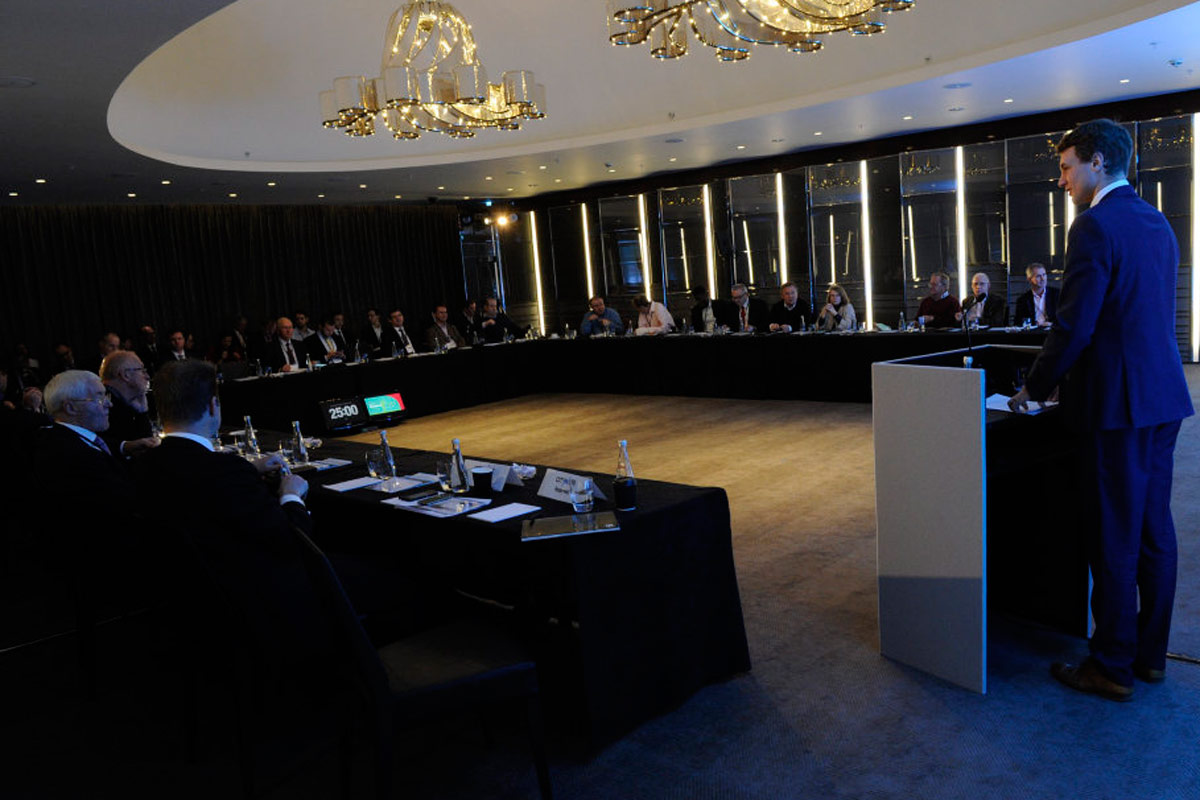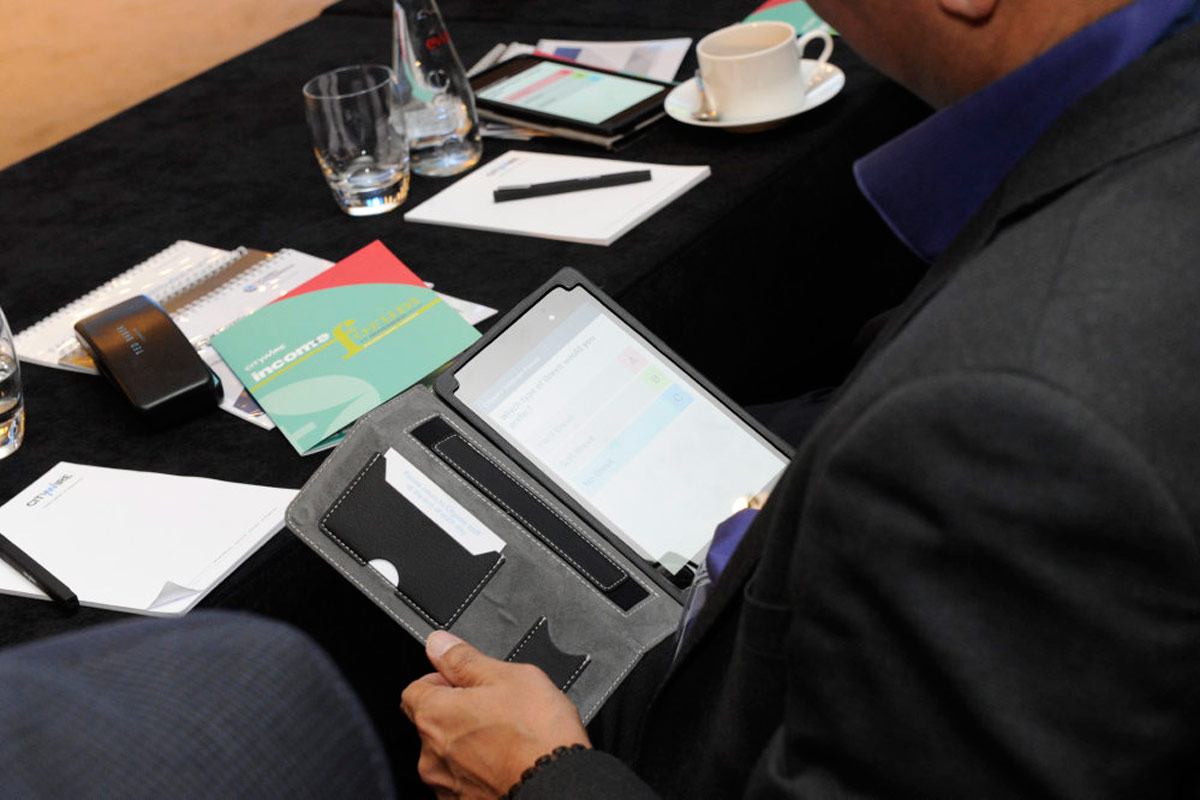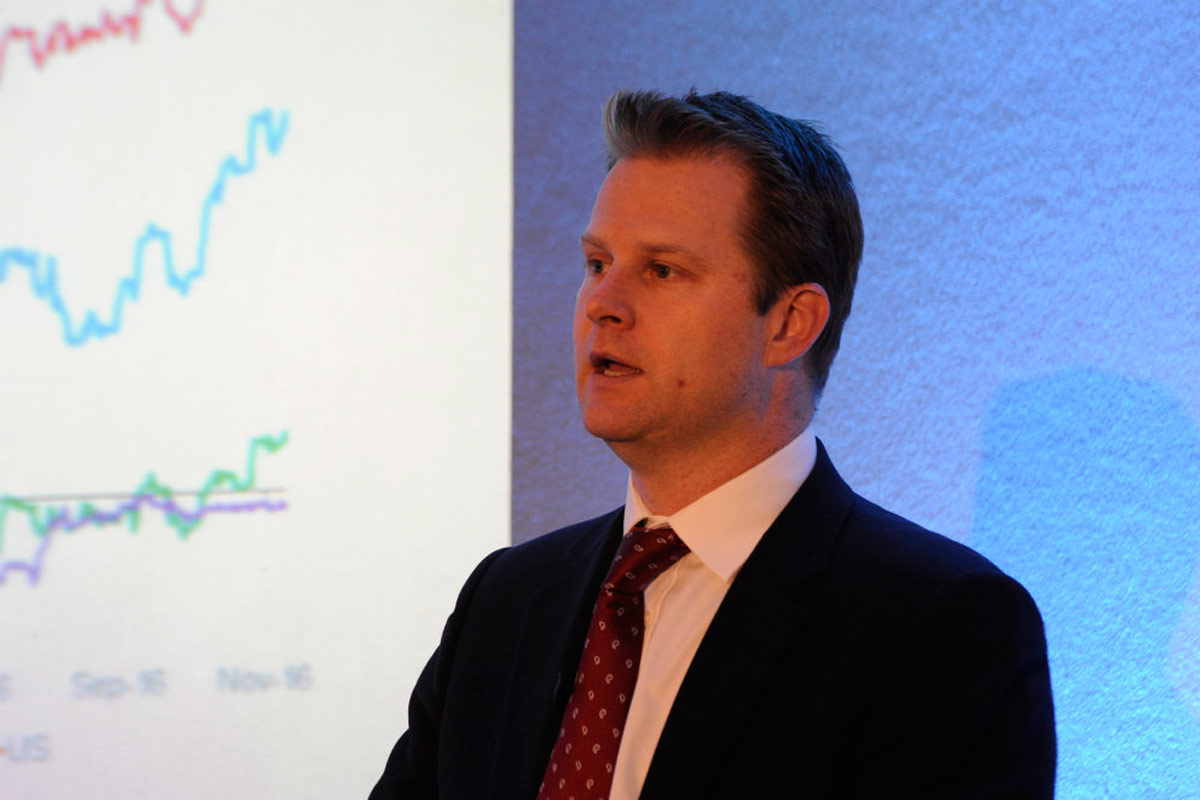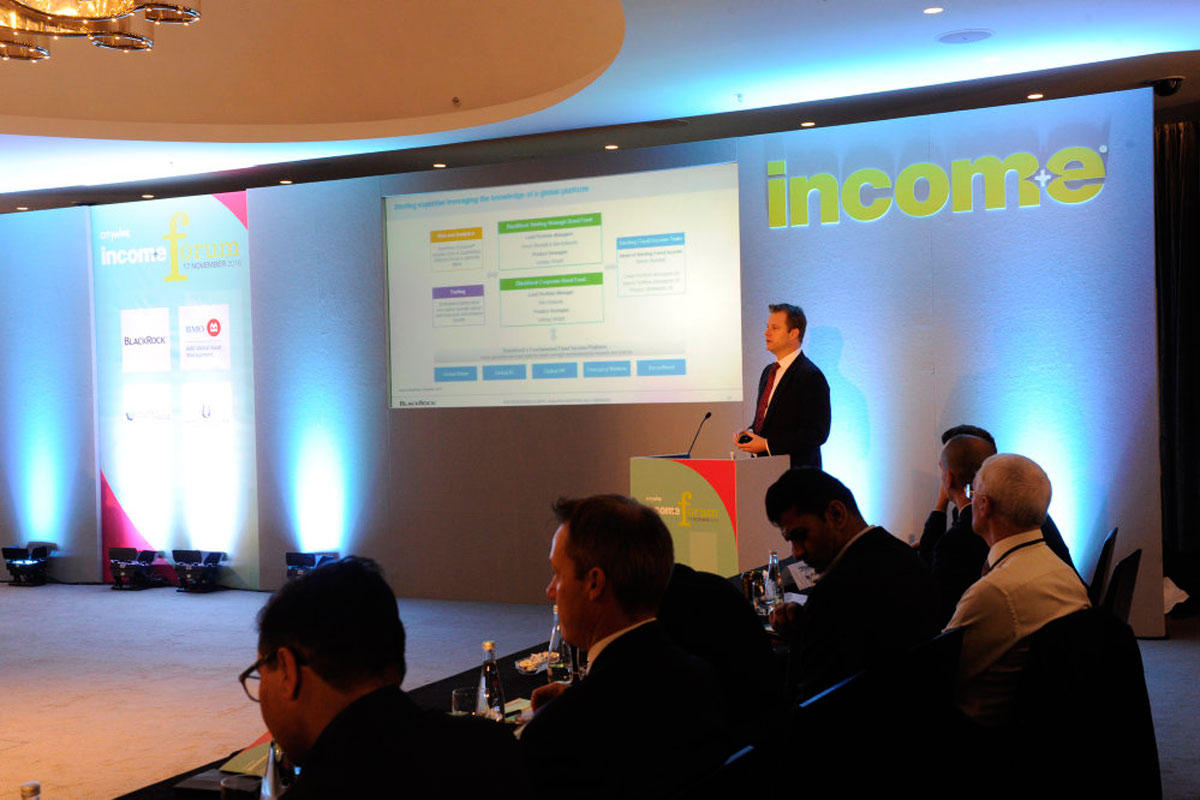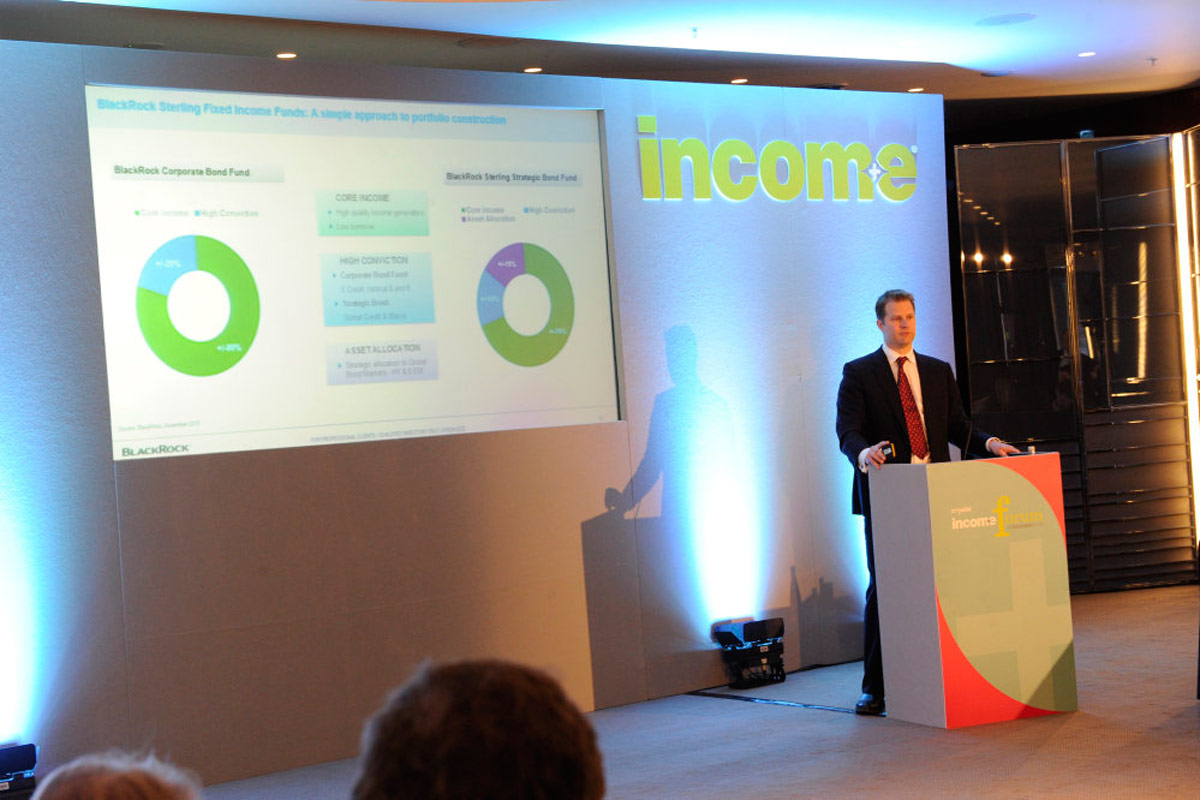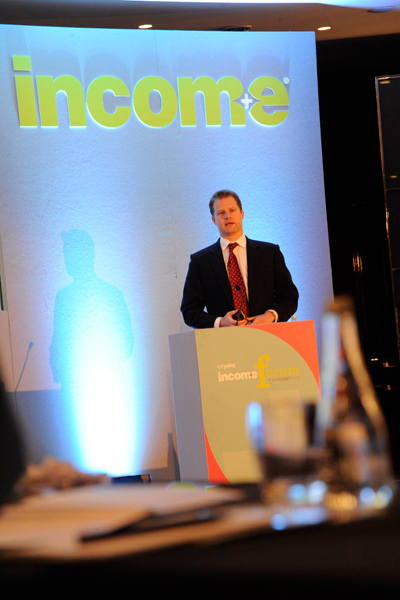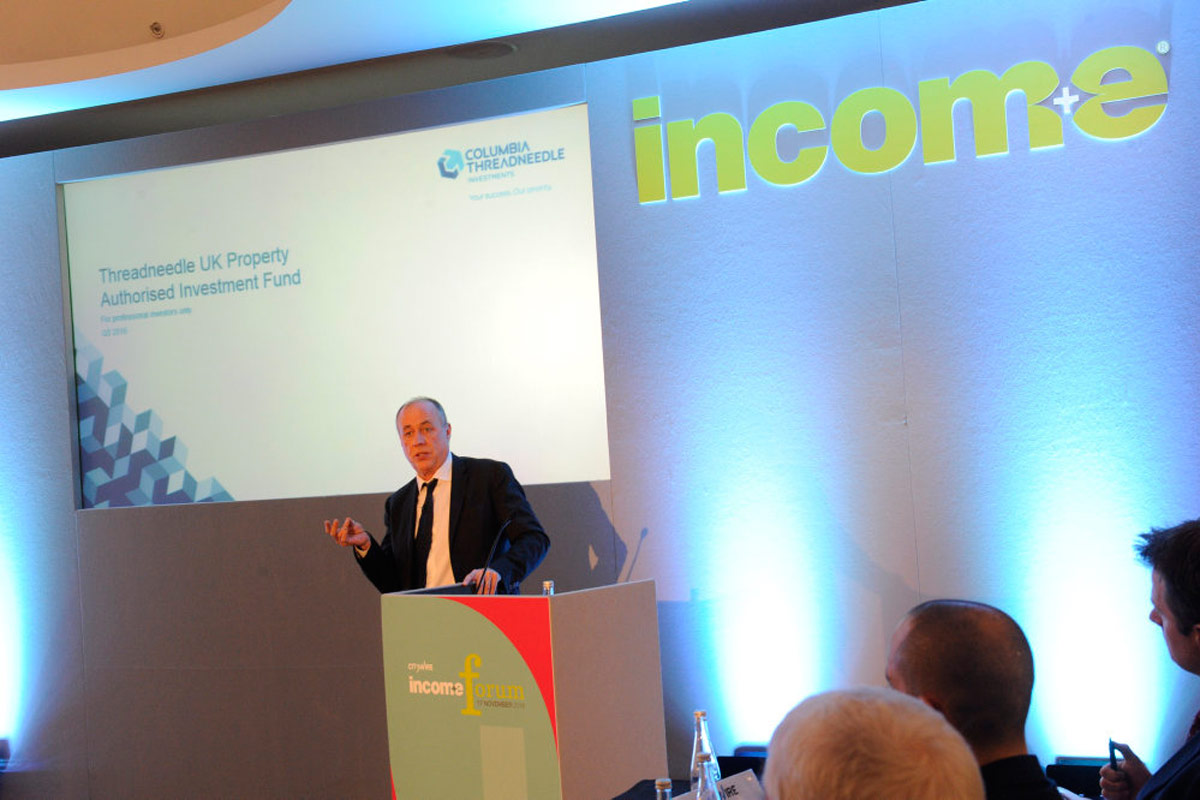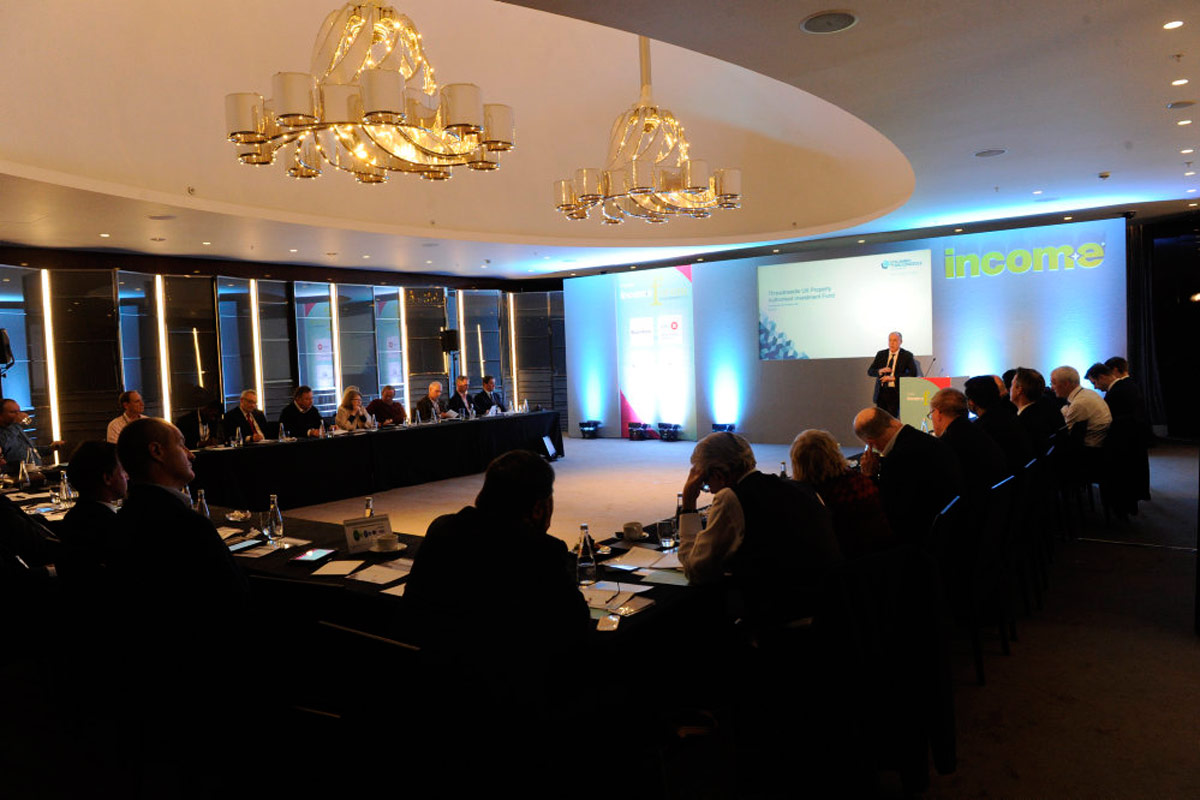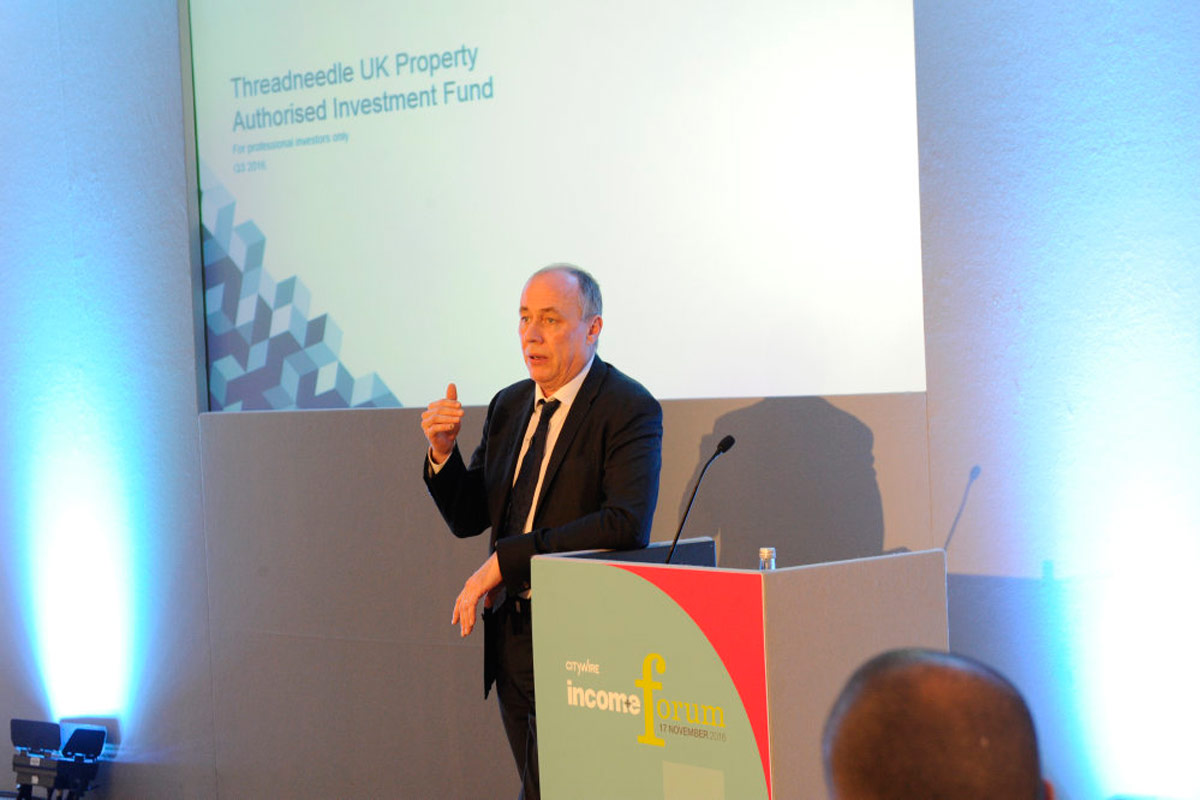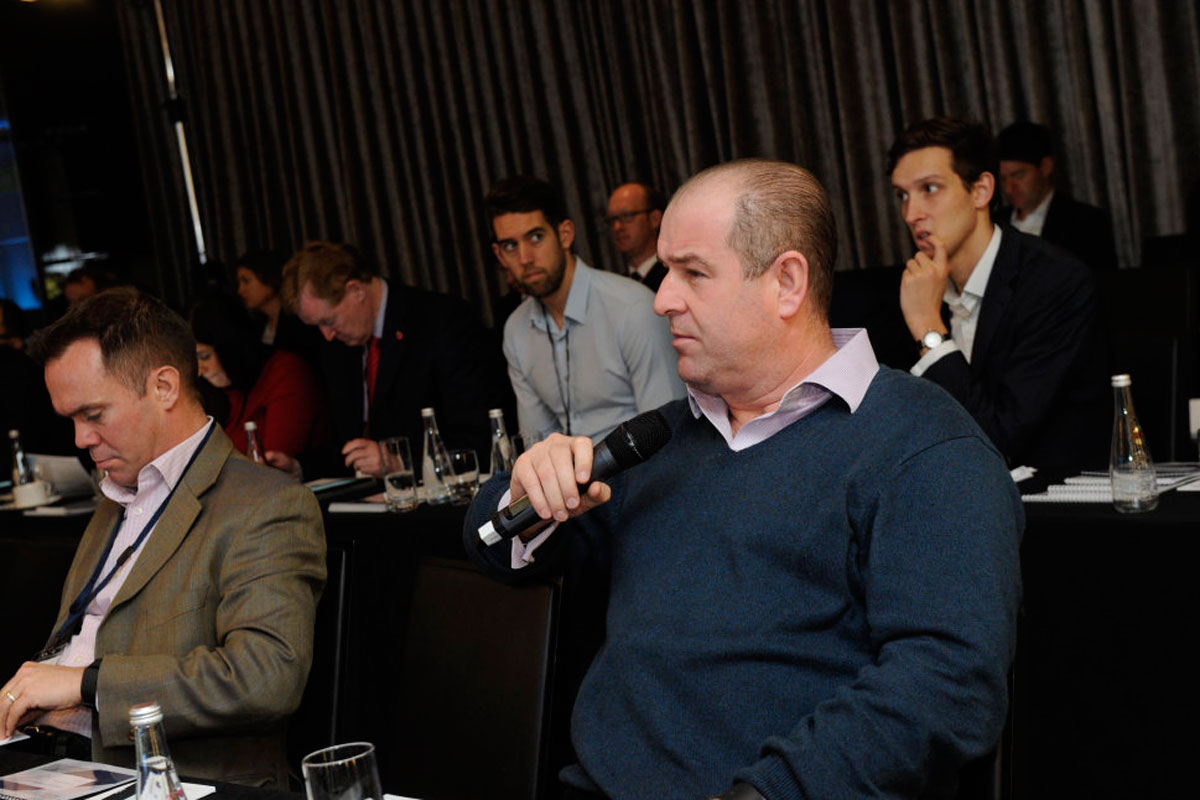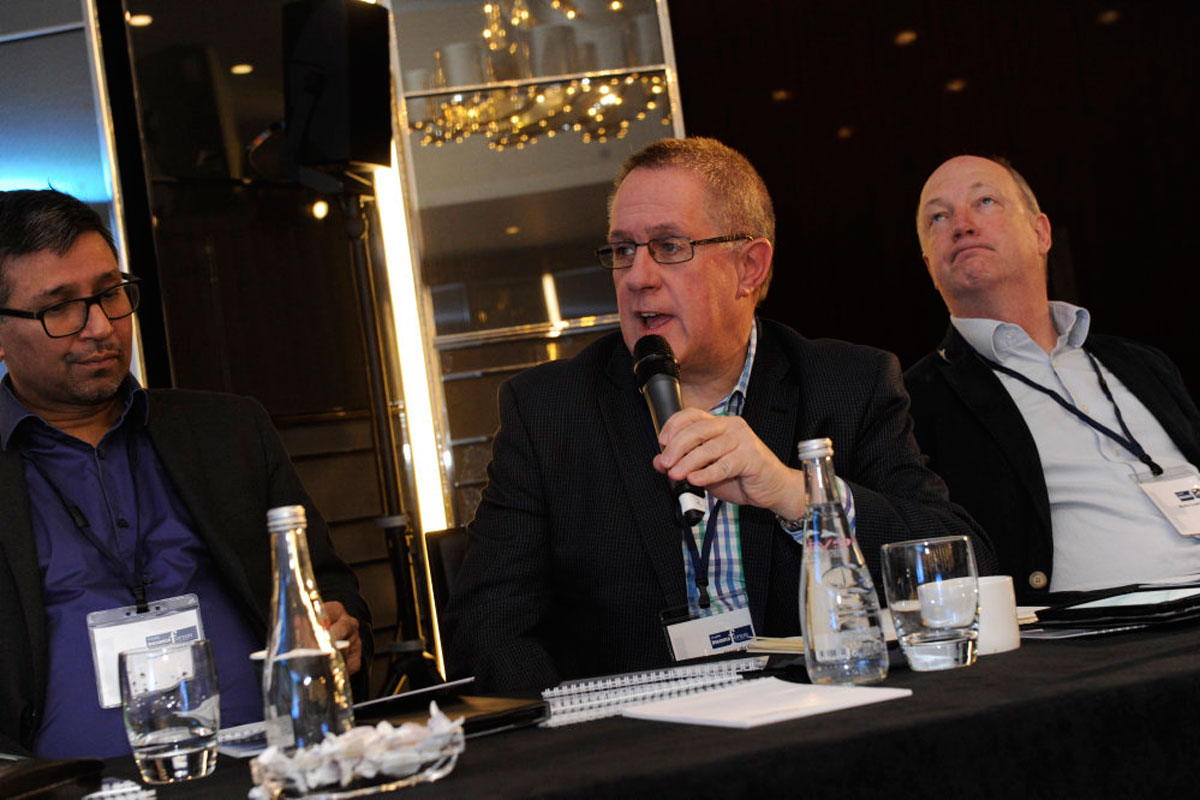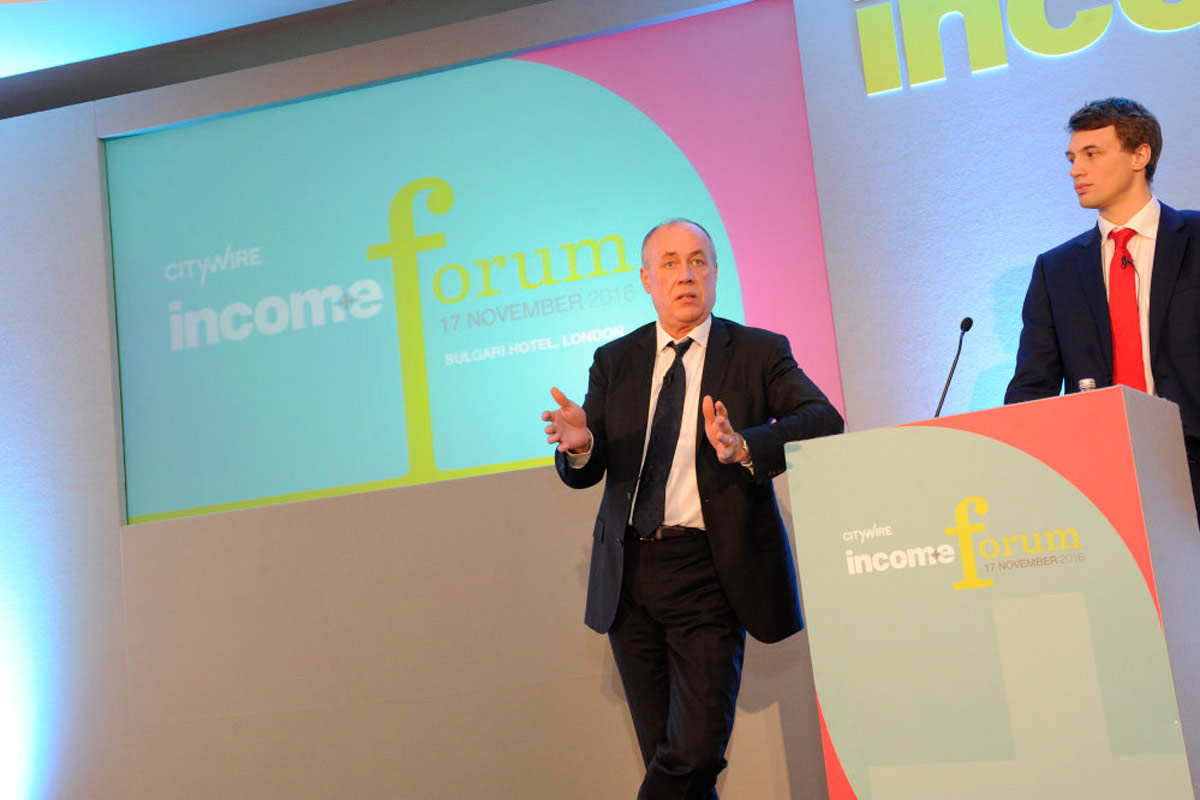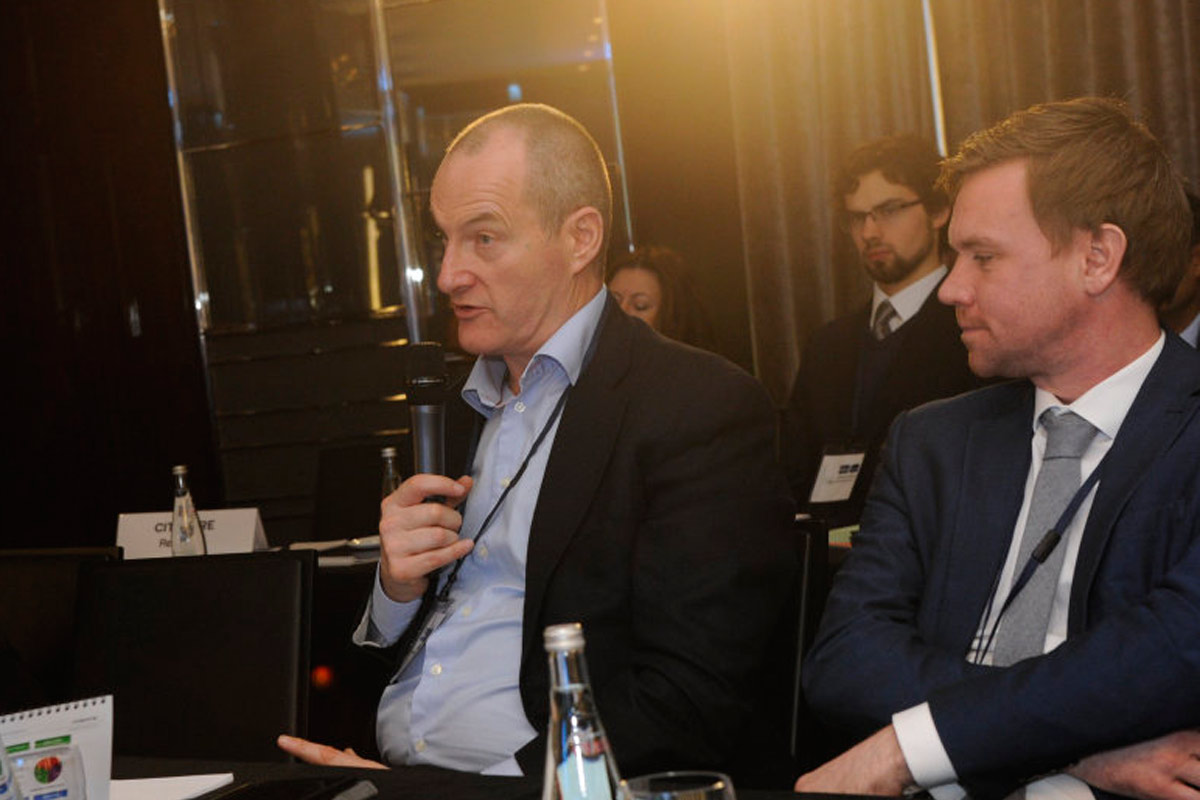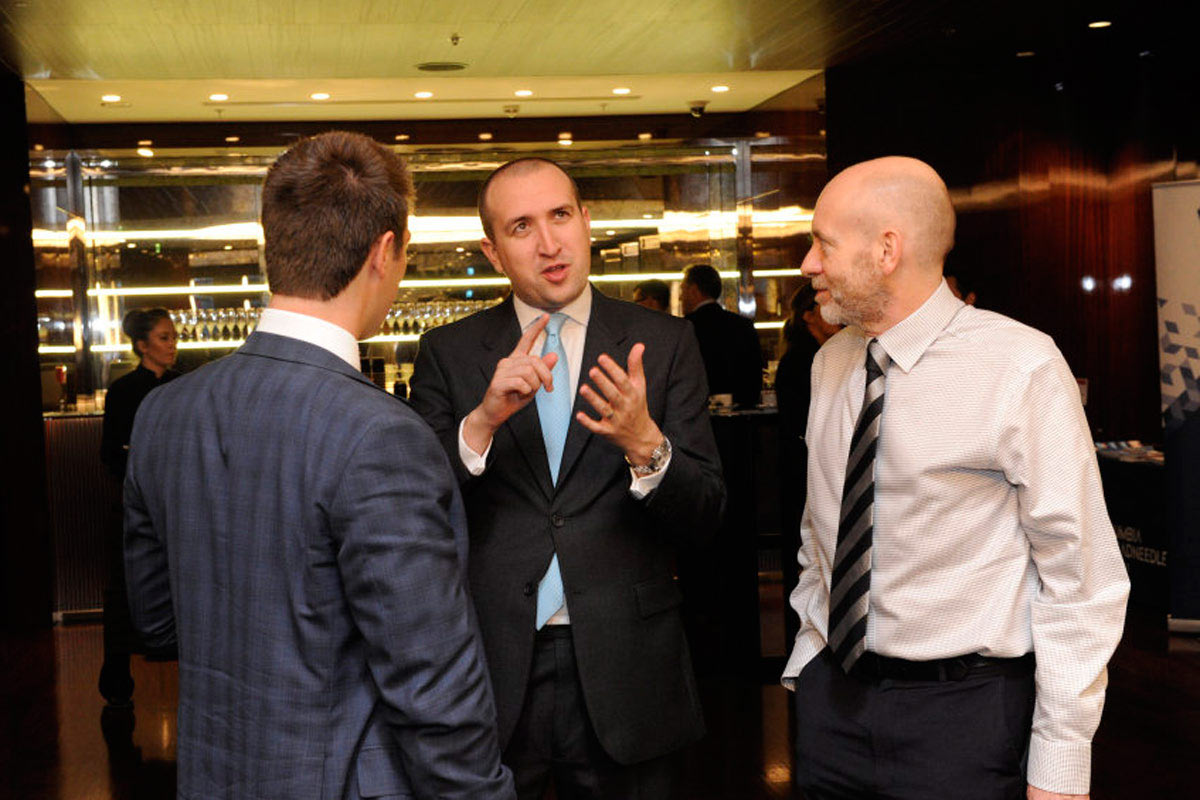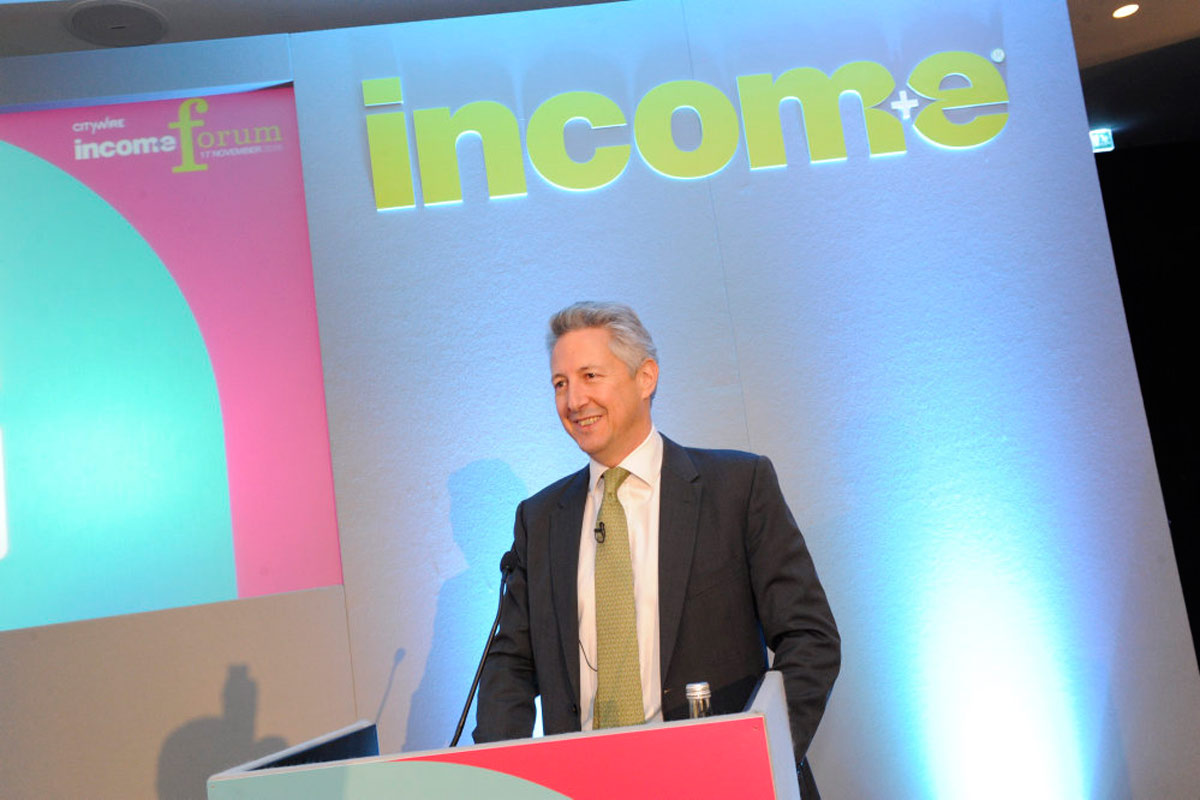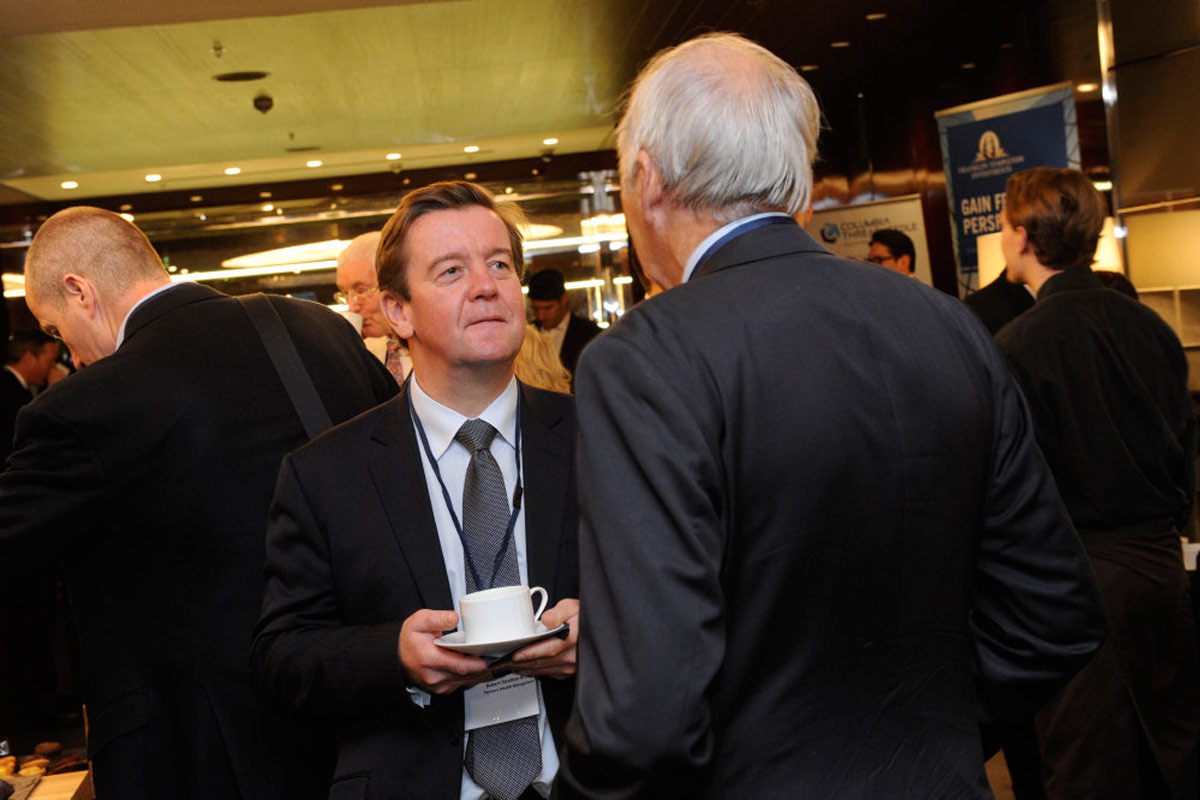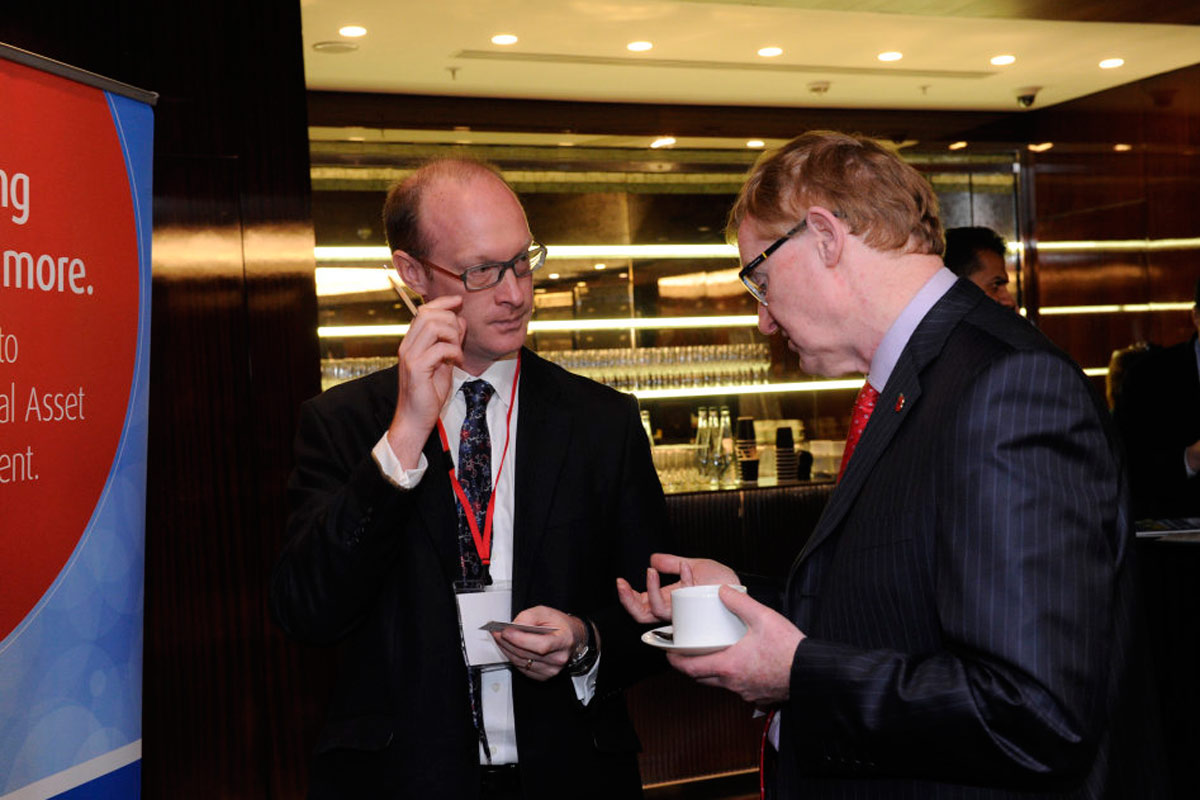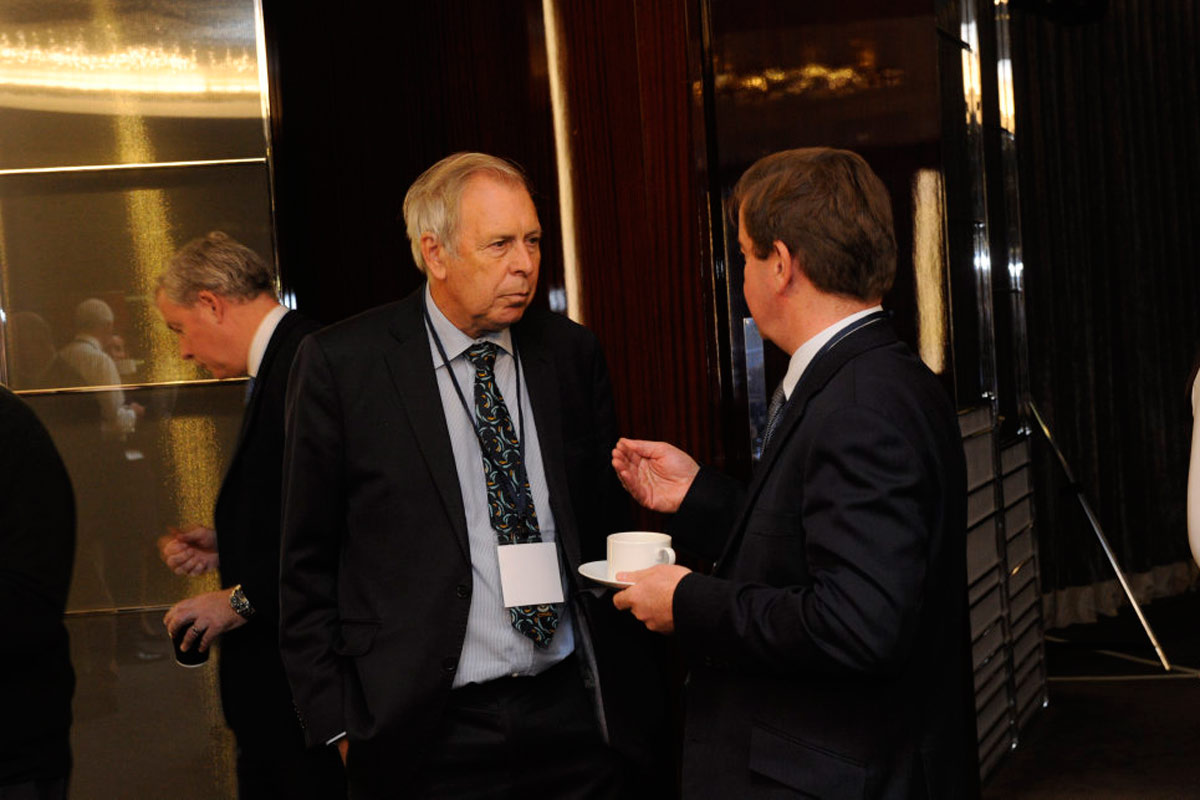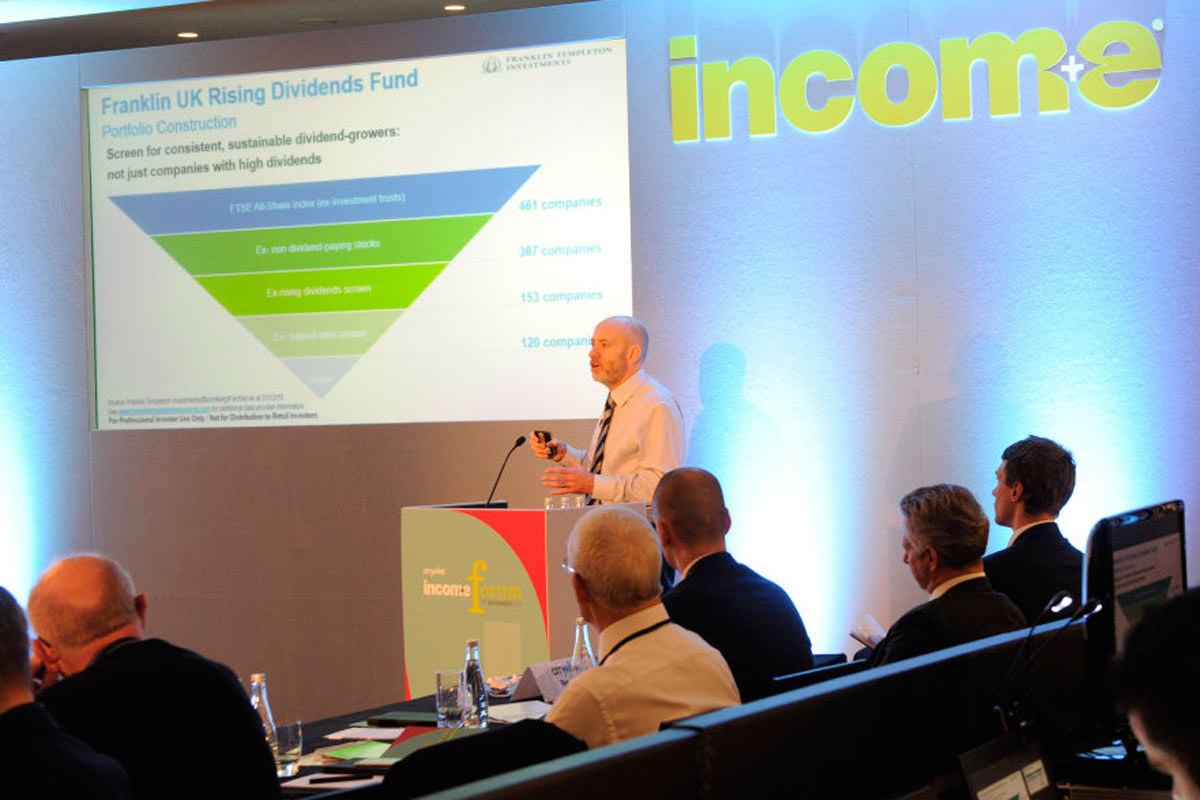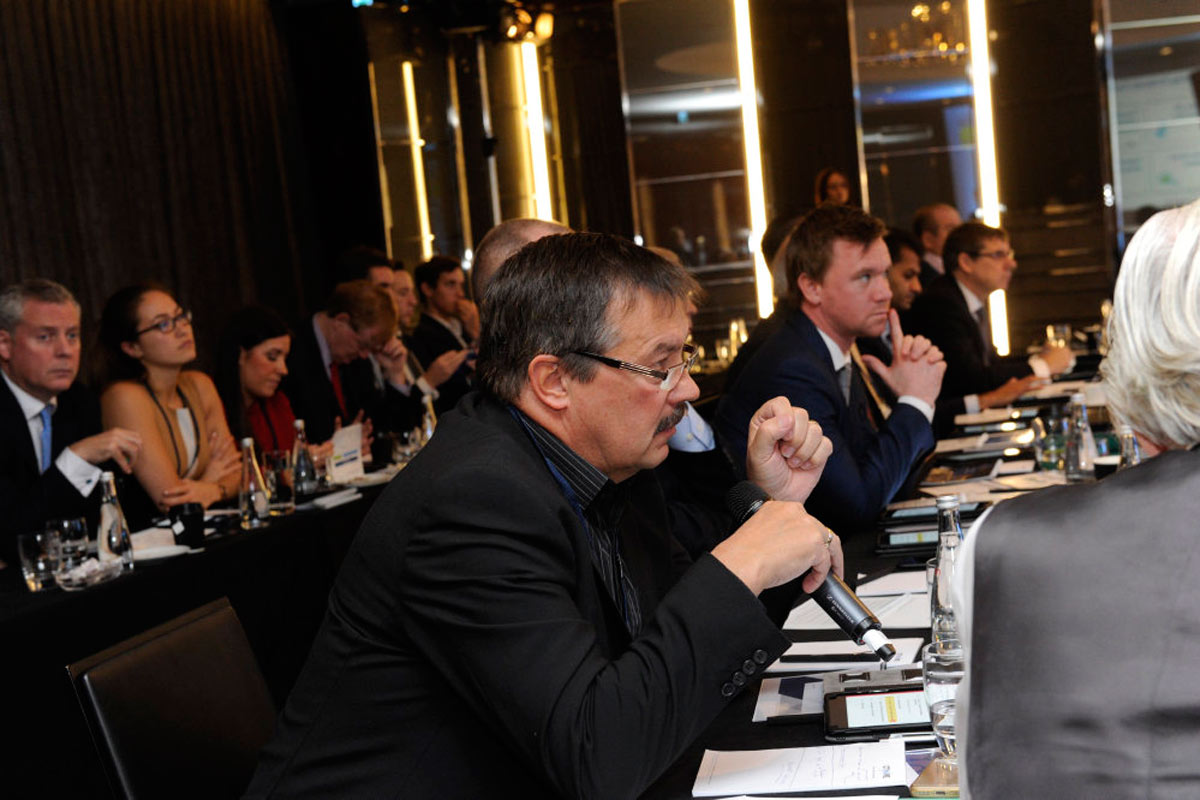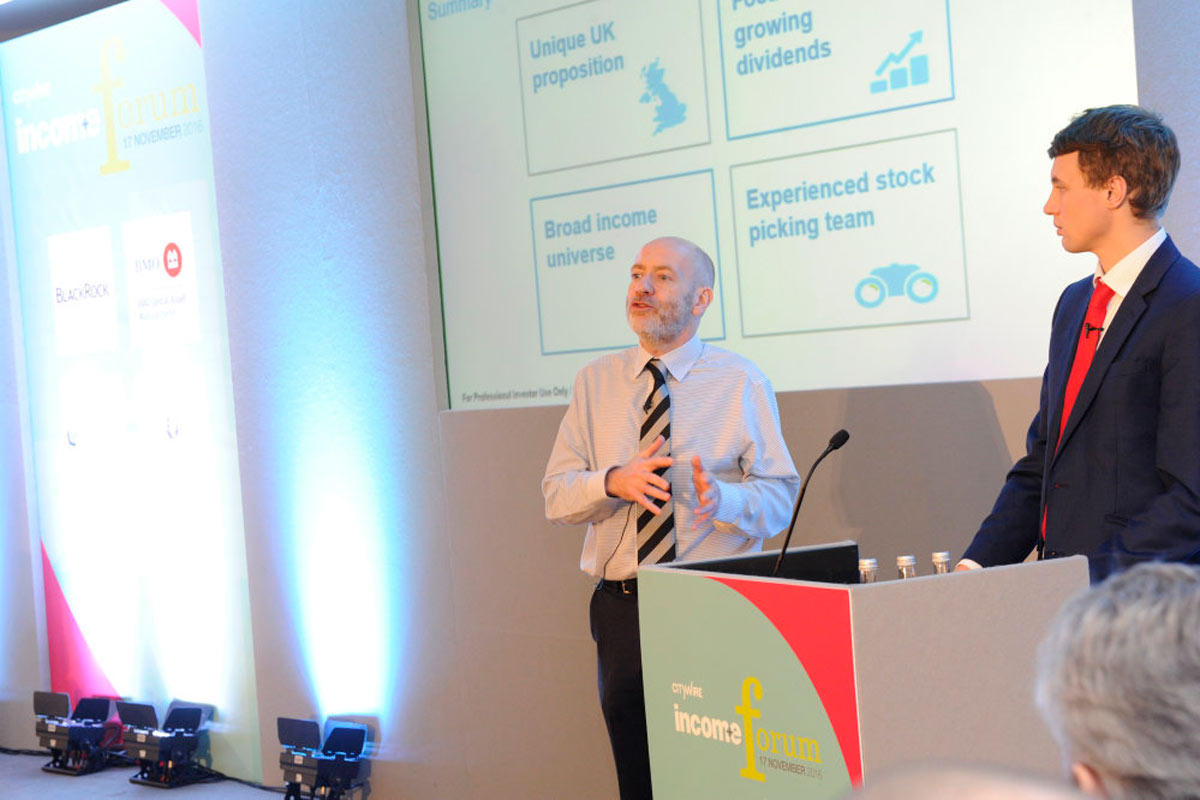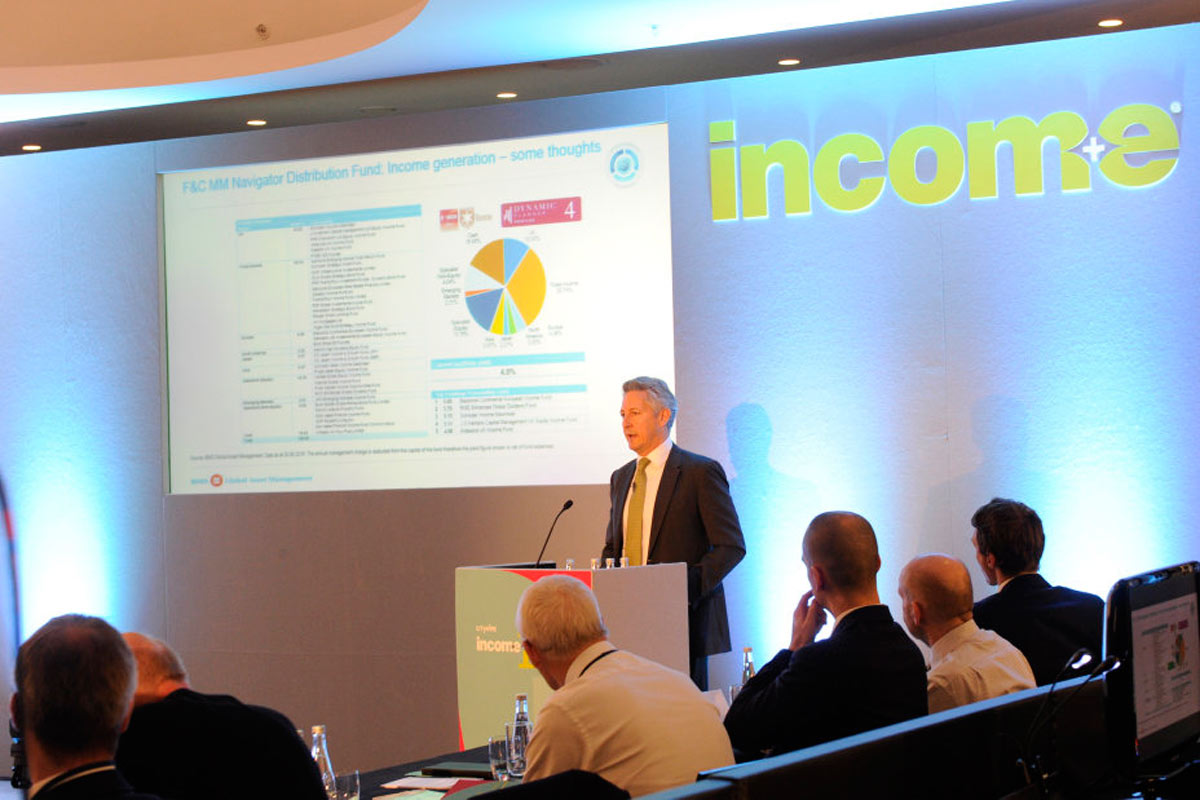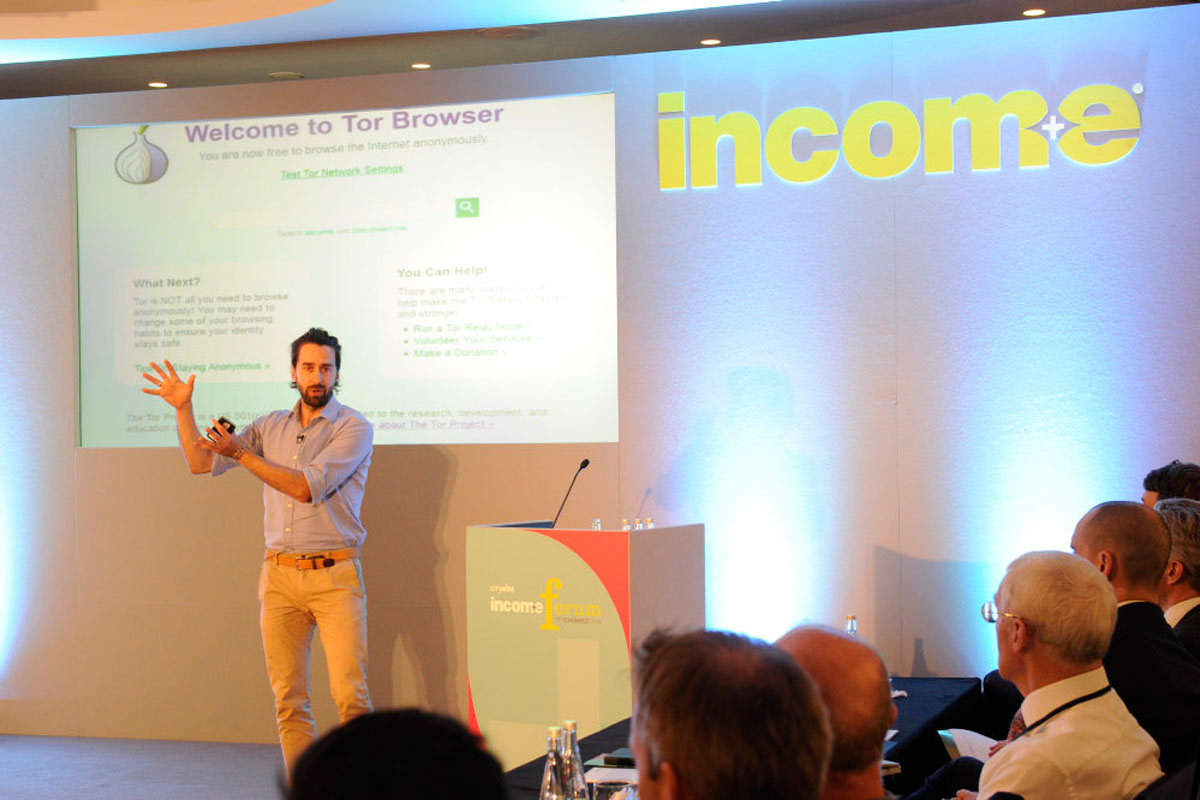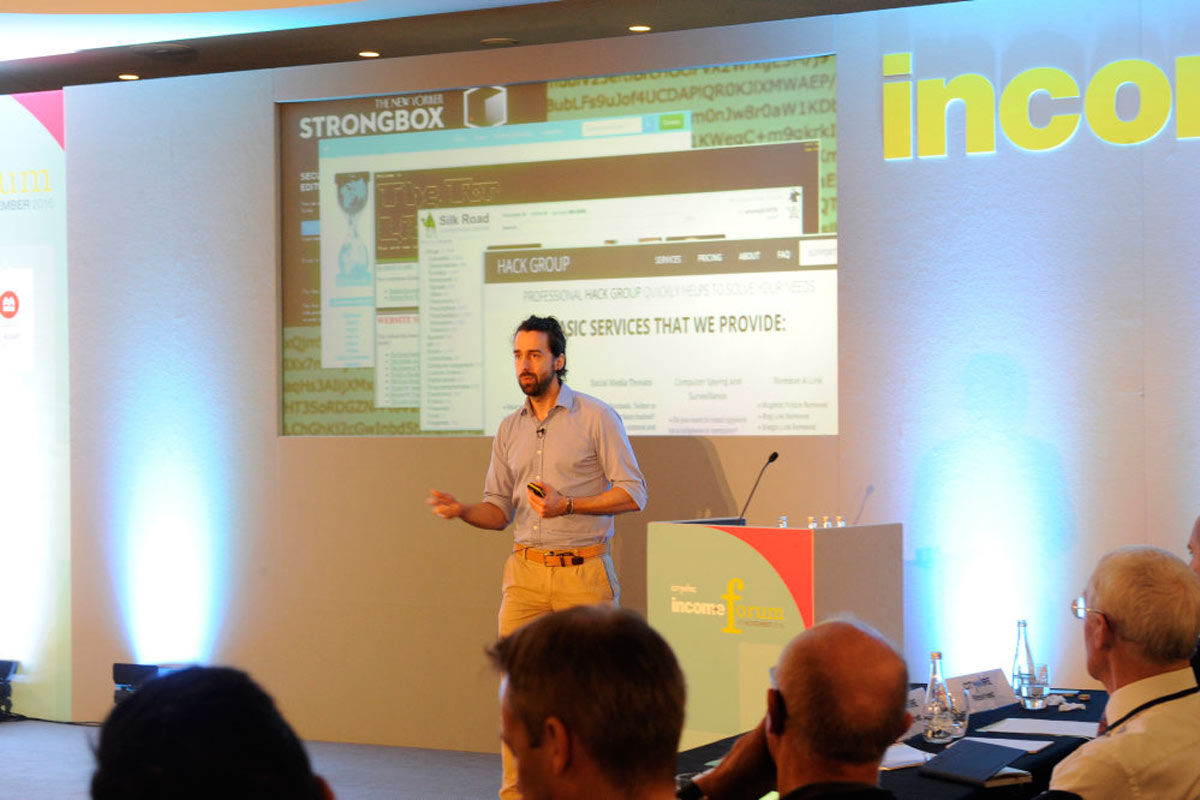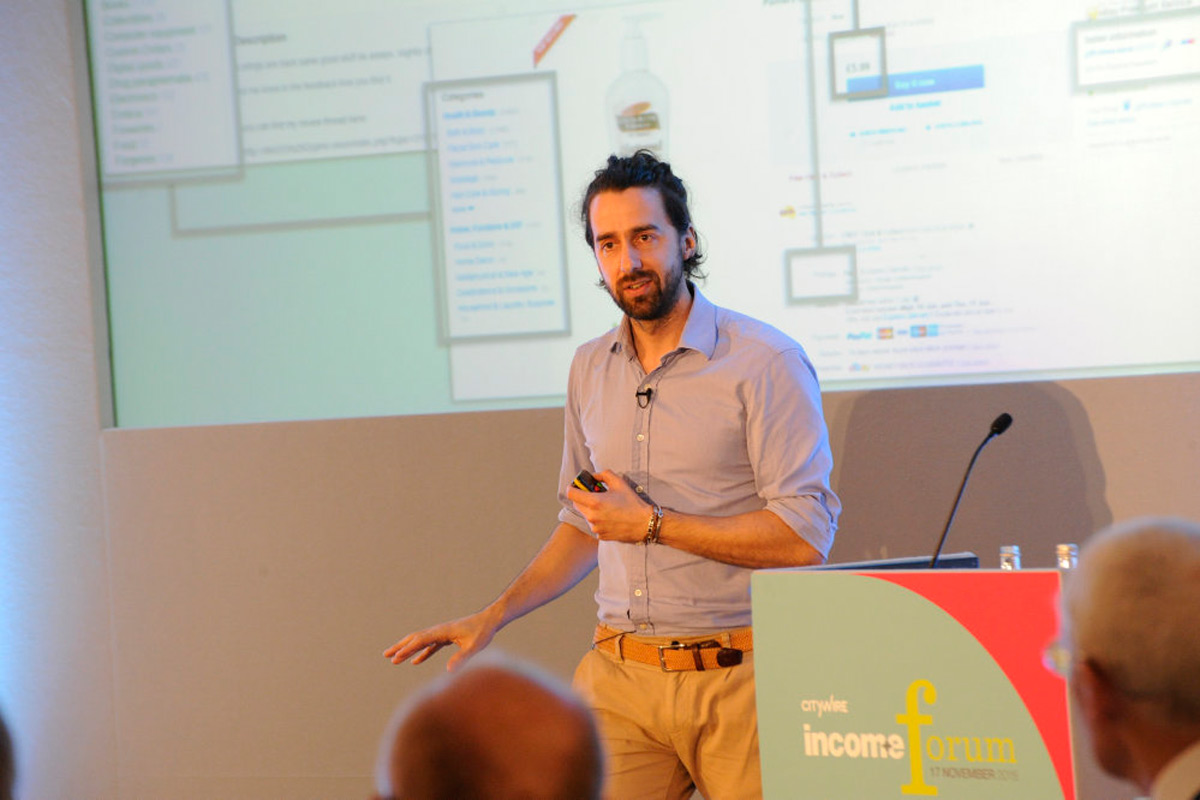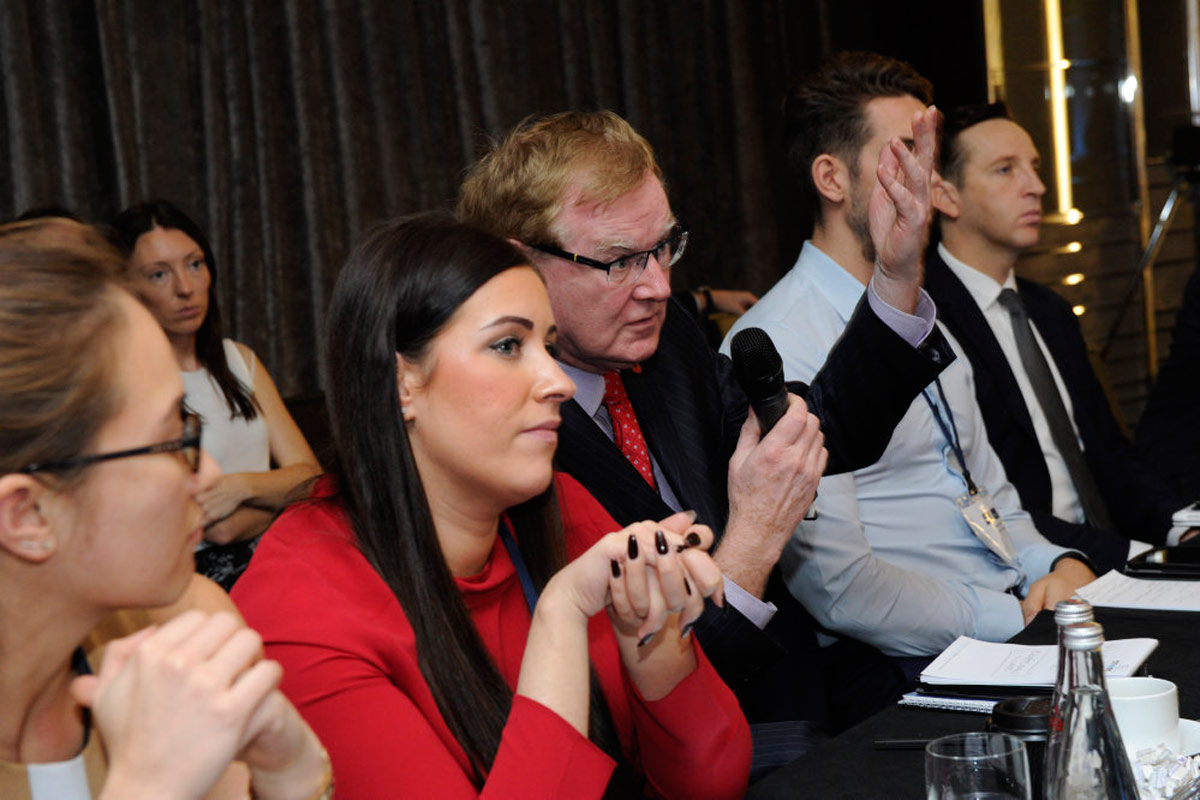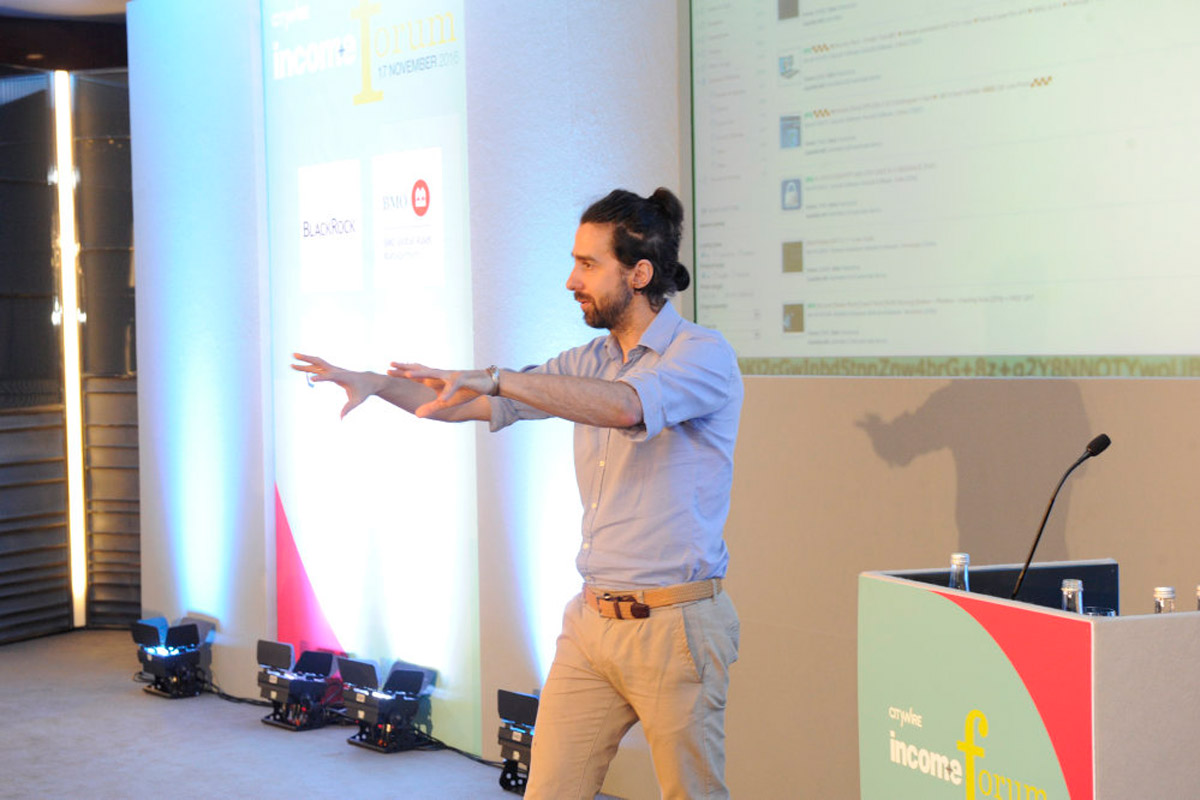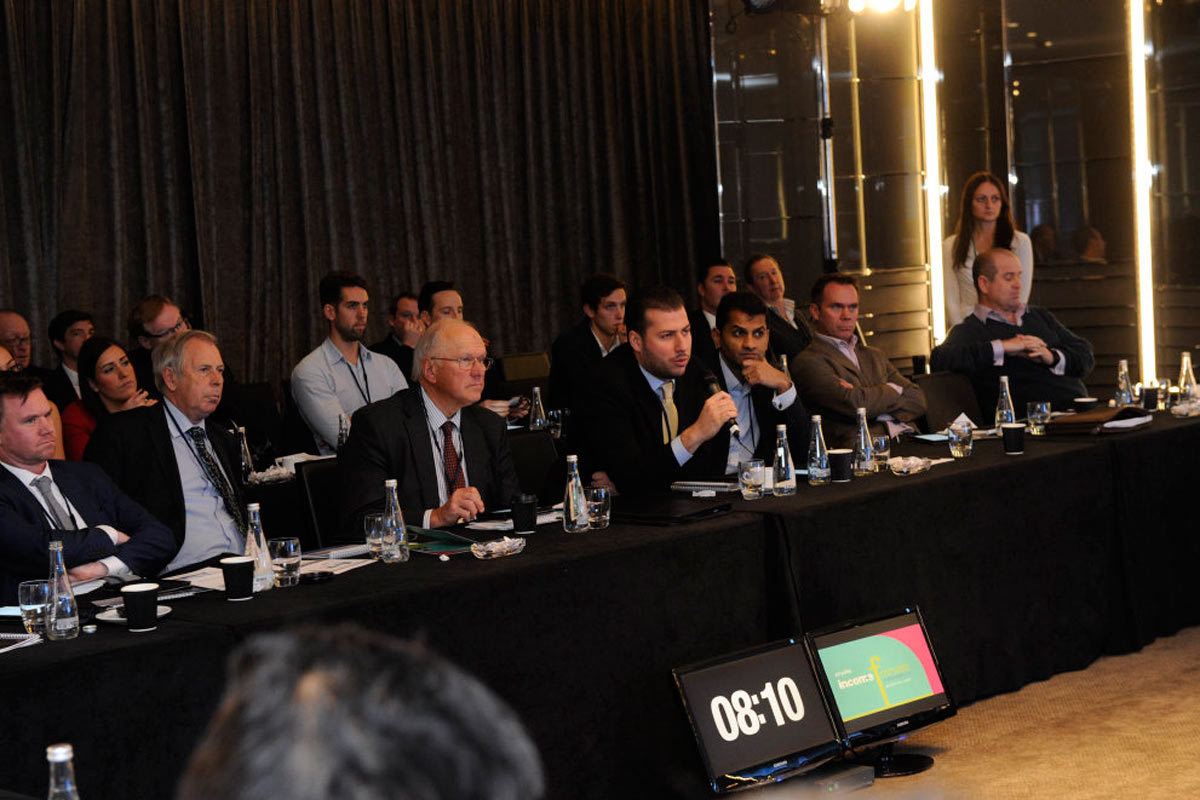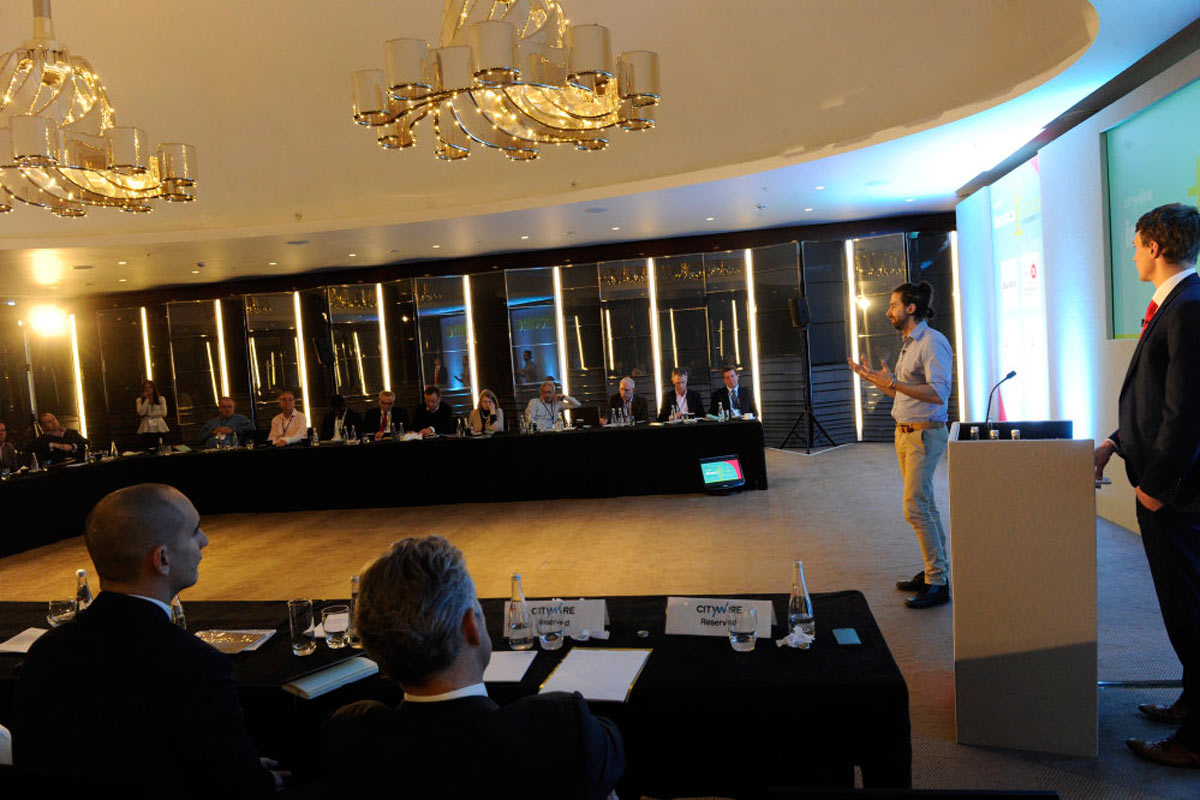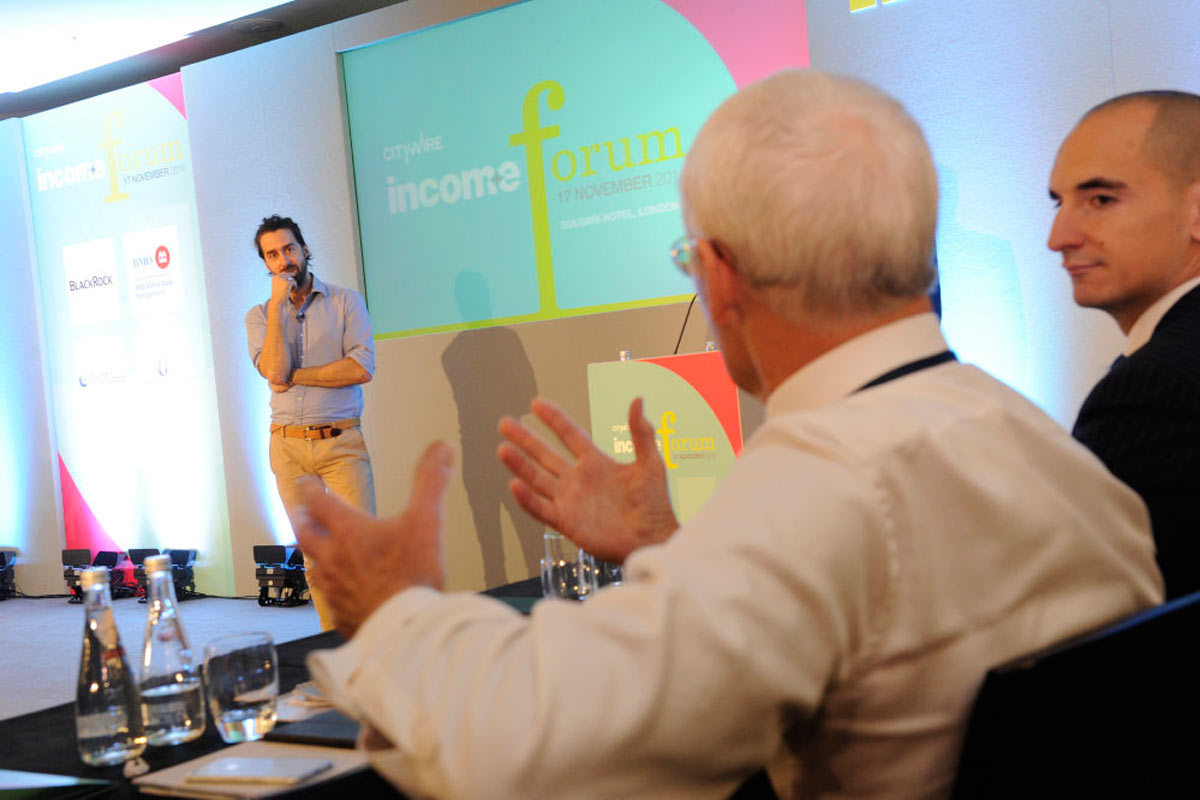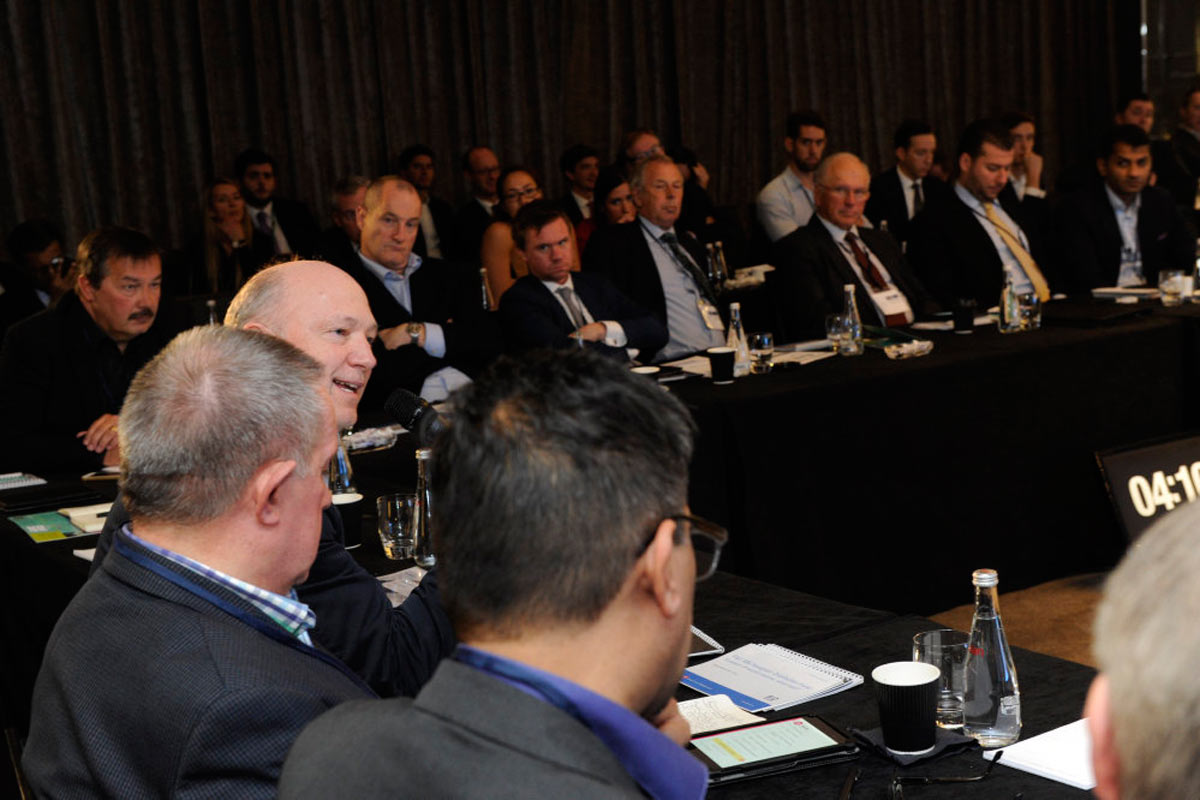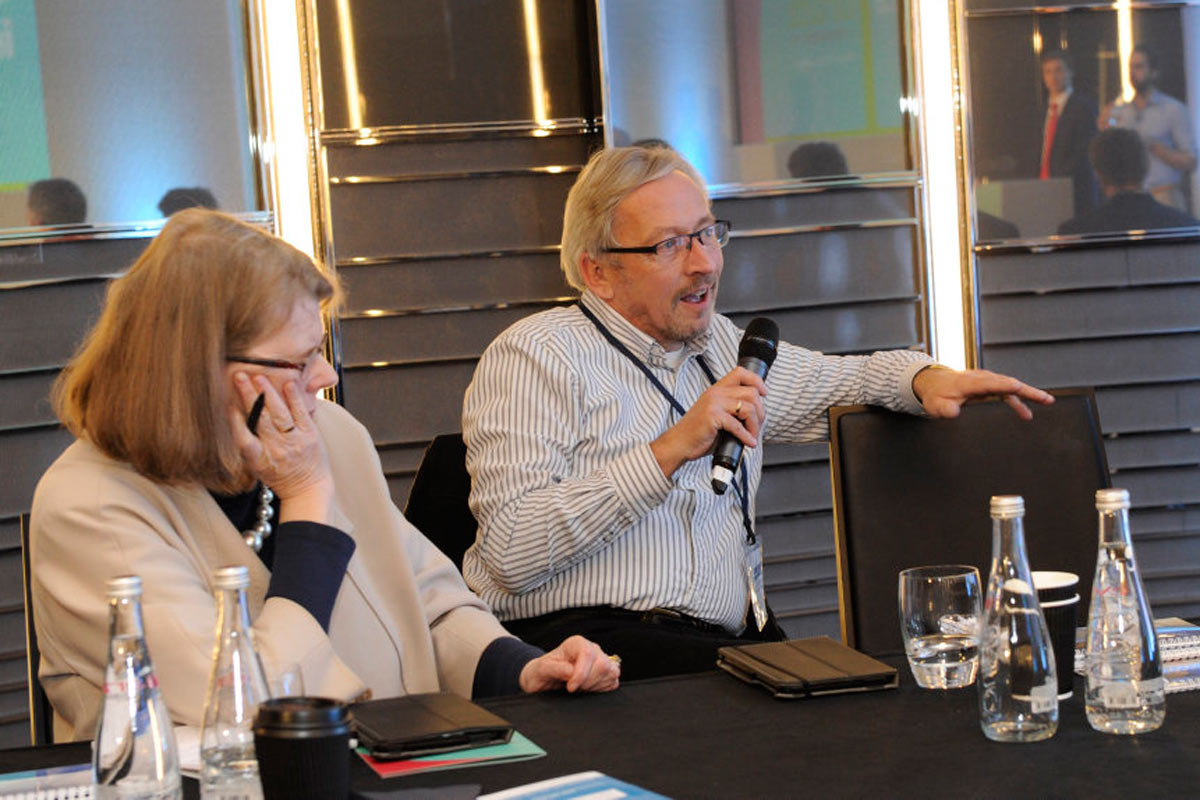 Outsourcing: Paul Darley of Mitten Clarke Wealth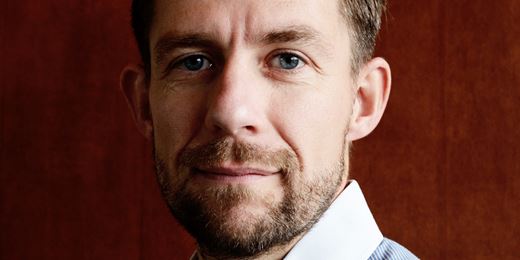 Paul Darley has his reservations about DFMs, and in particular their charges, and so settled on using Morningstar due to its array of fund options and all-inclusive service
The Vantage Point
Your destination for investment and educational insights from Citywire and Aberdeen on property, strategic bond and multi asset sectors.
London IFA bolsters ranks with marketing executive
1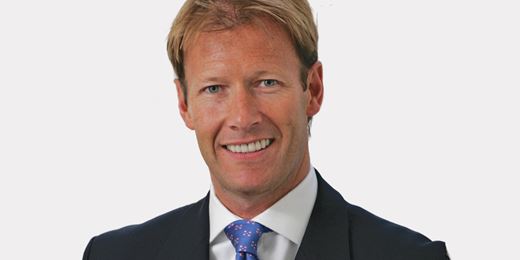 London-based Capital Asset Management has bolstered its ranks with more young talent, including a first for the firm: a full-time marketing executive.