Check out all the pics from our London event
All the pictures from the Income Plus forum in London.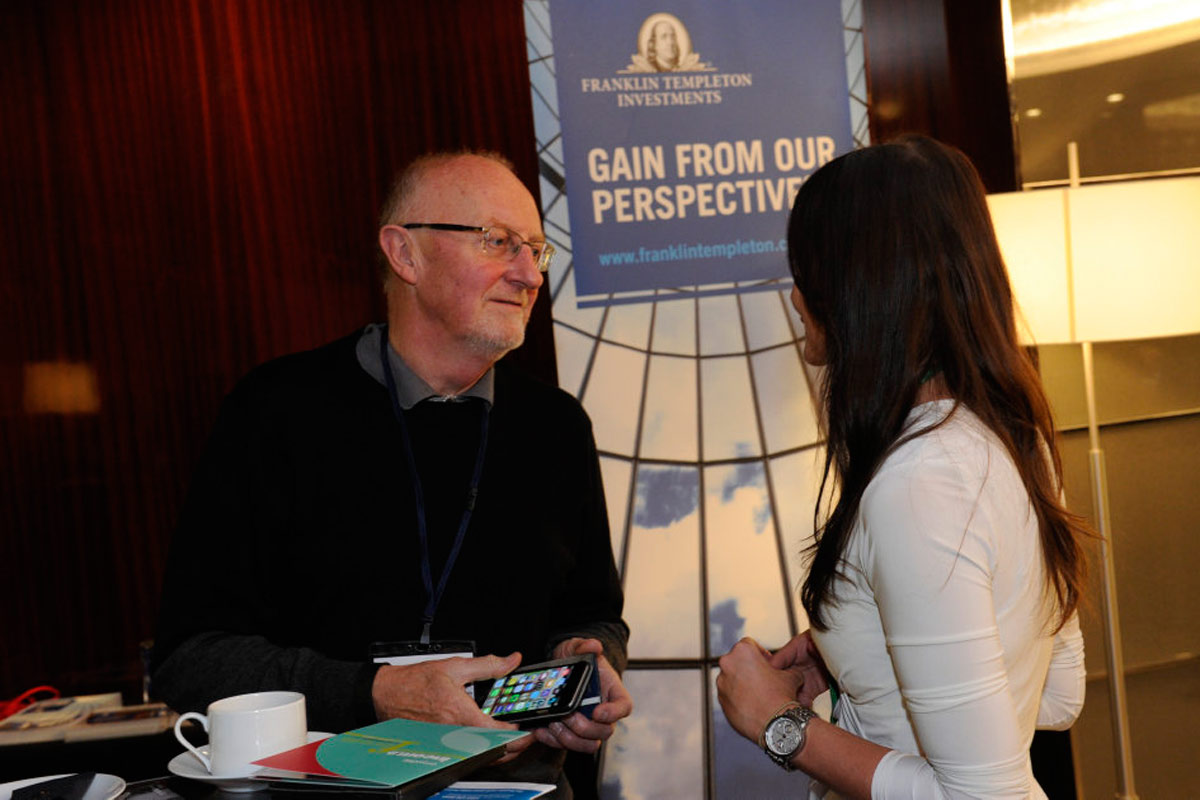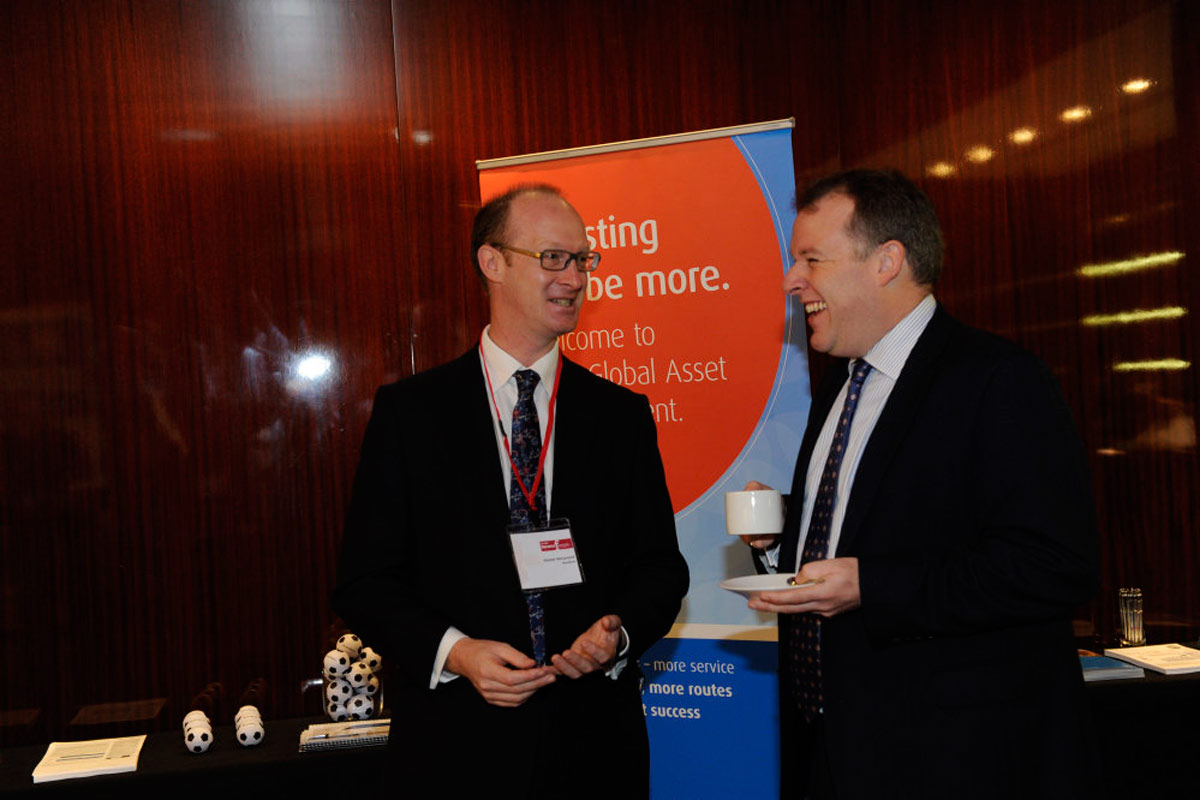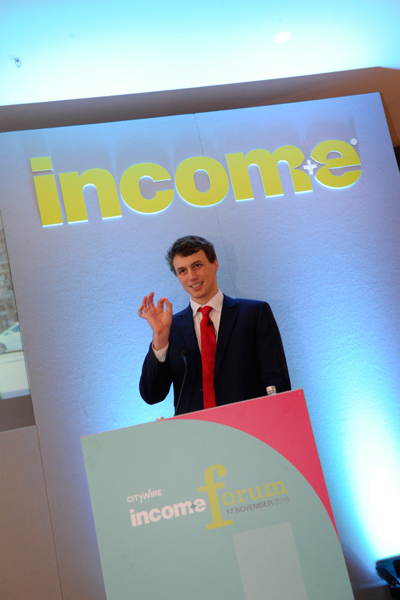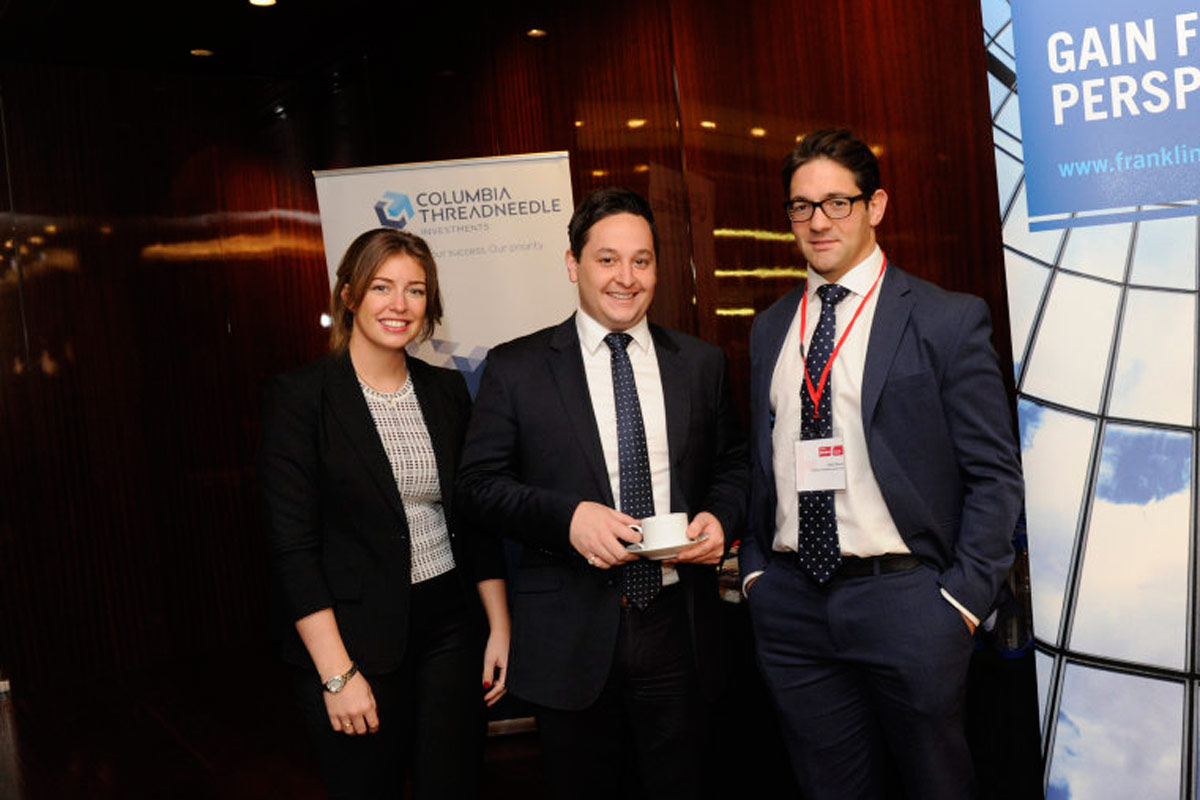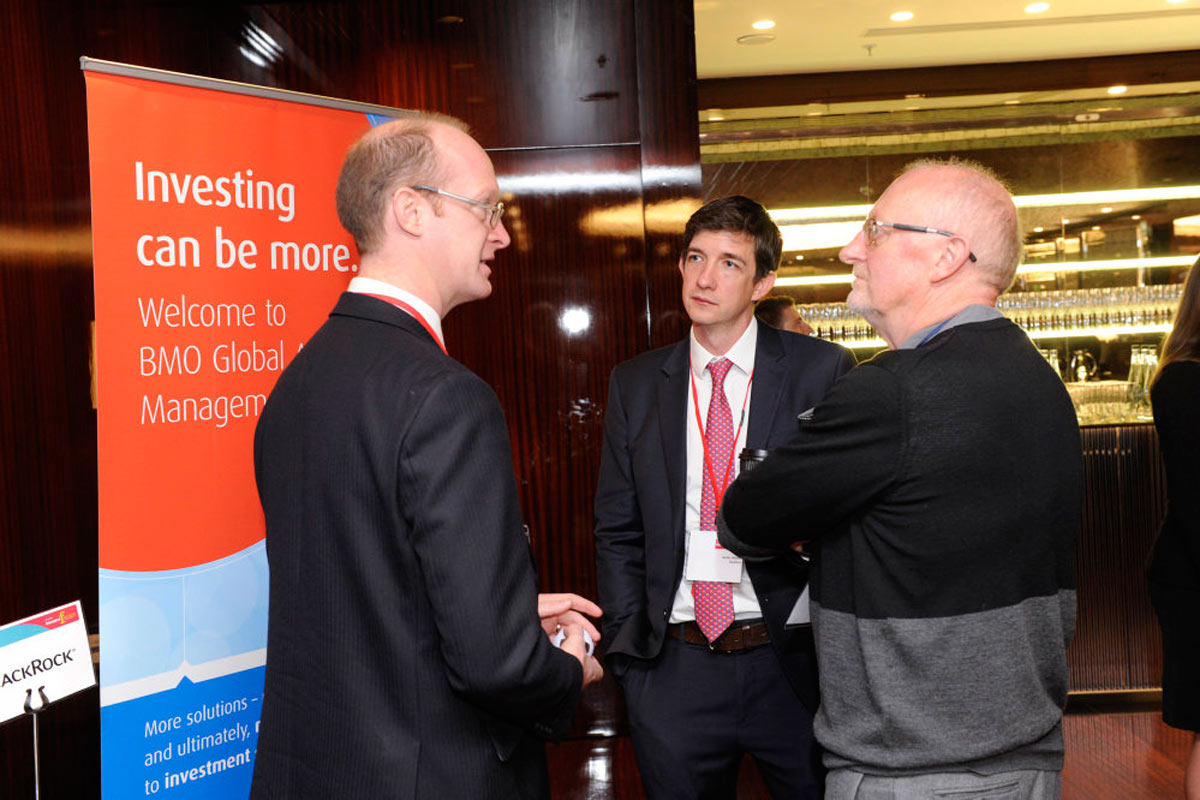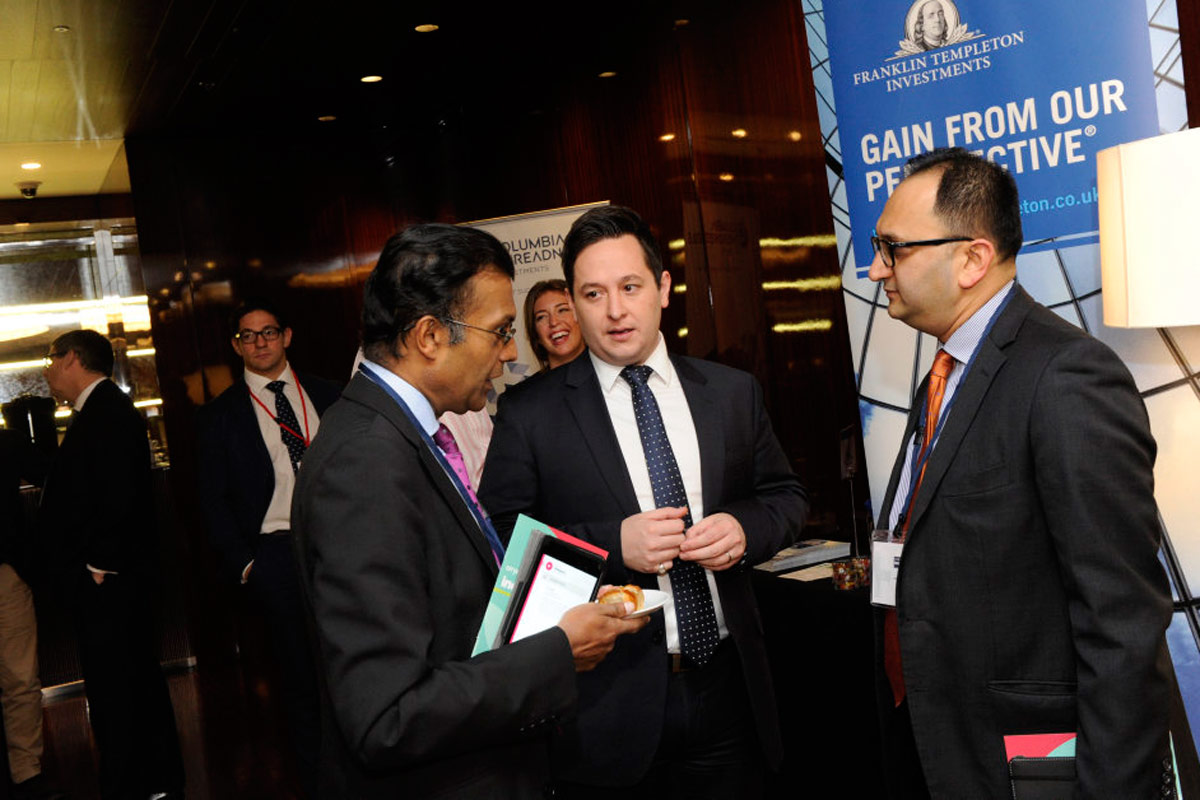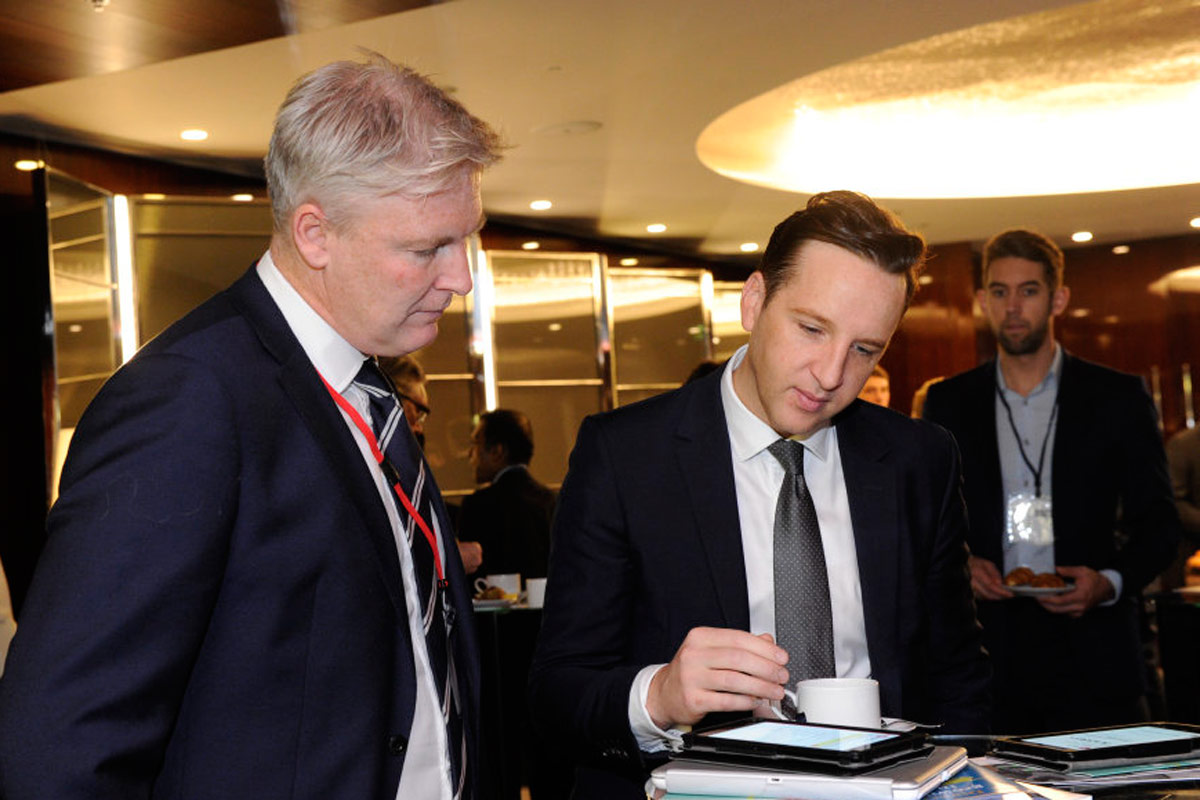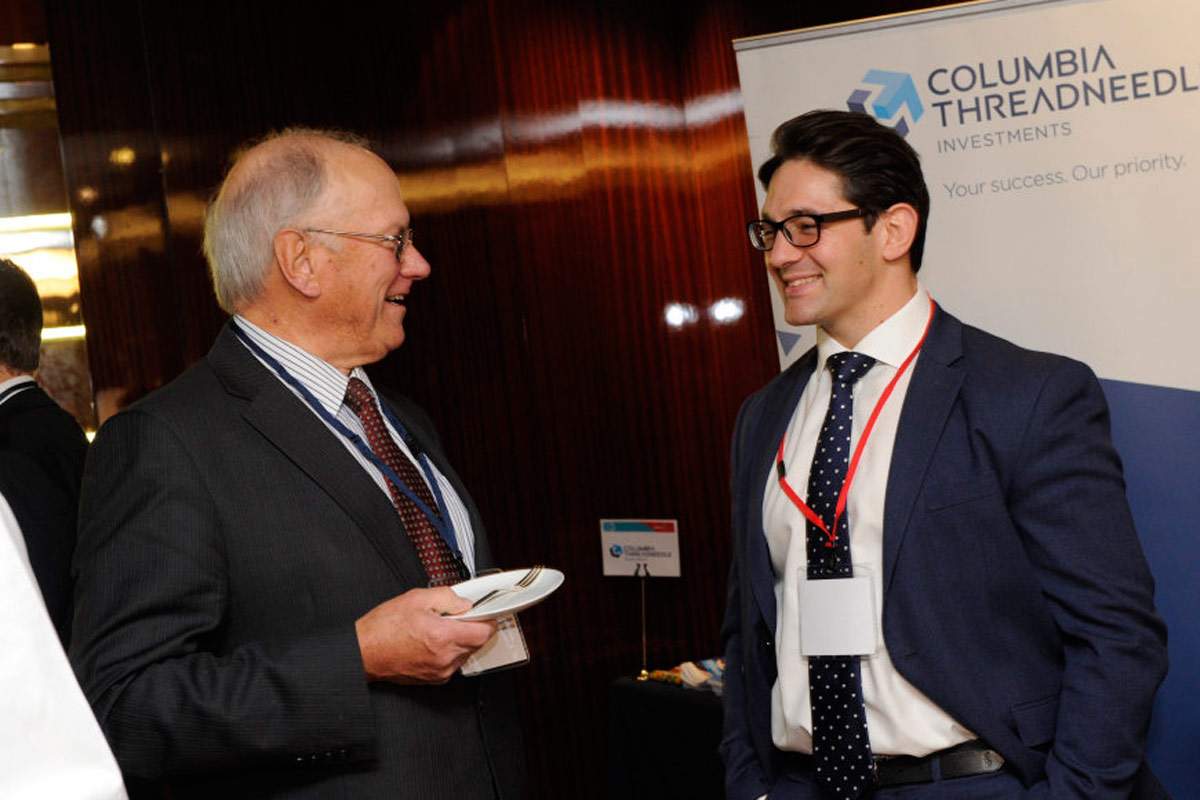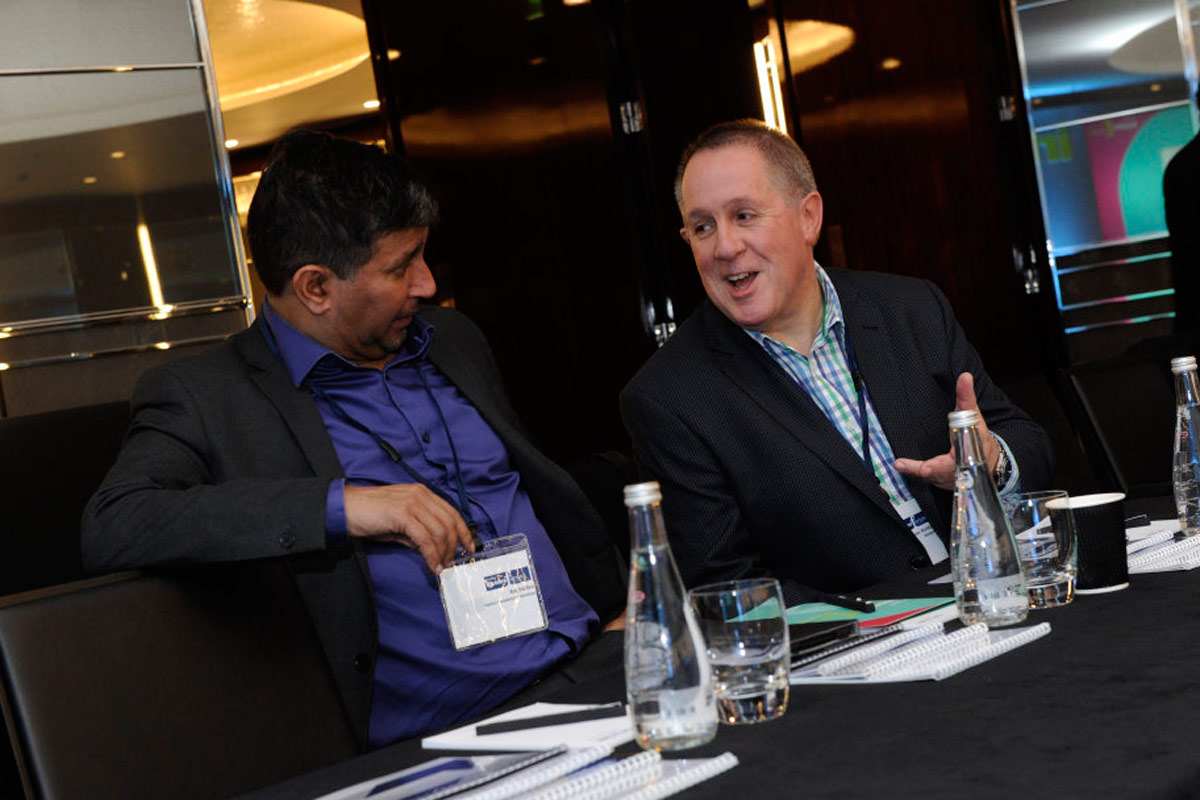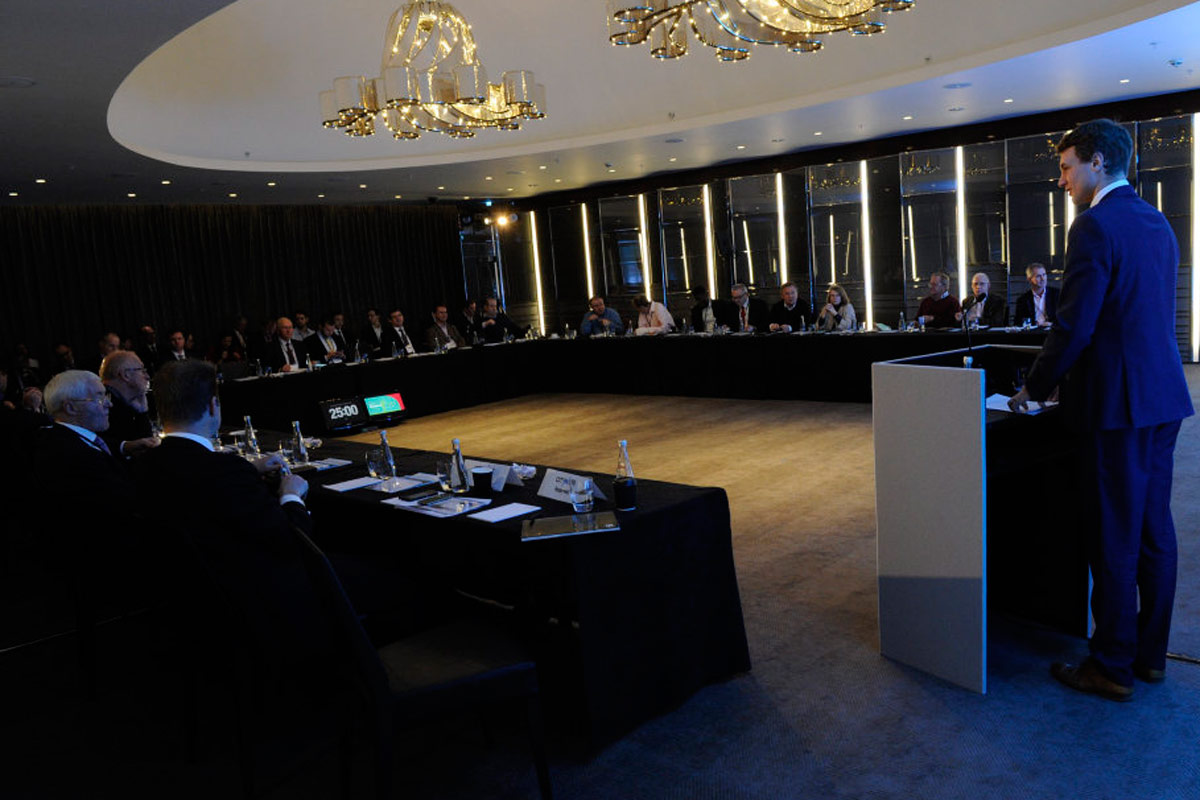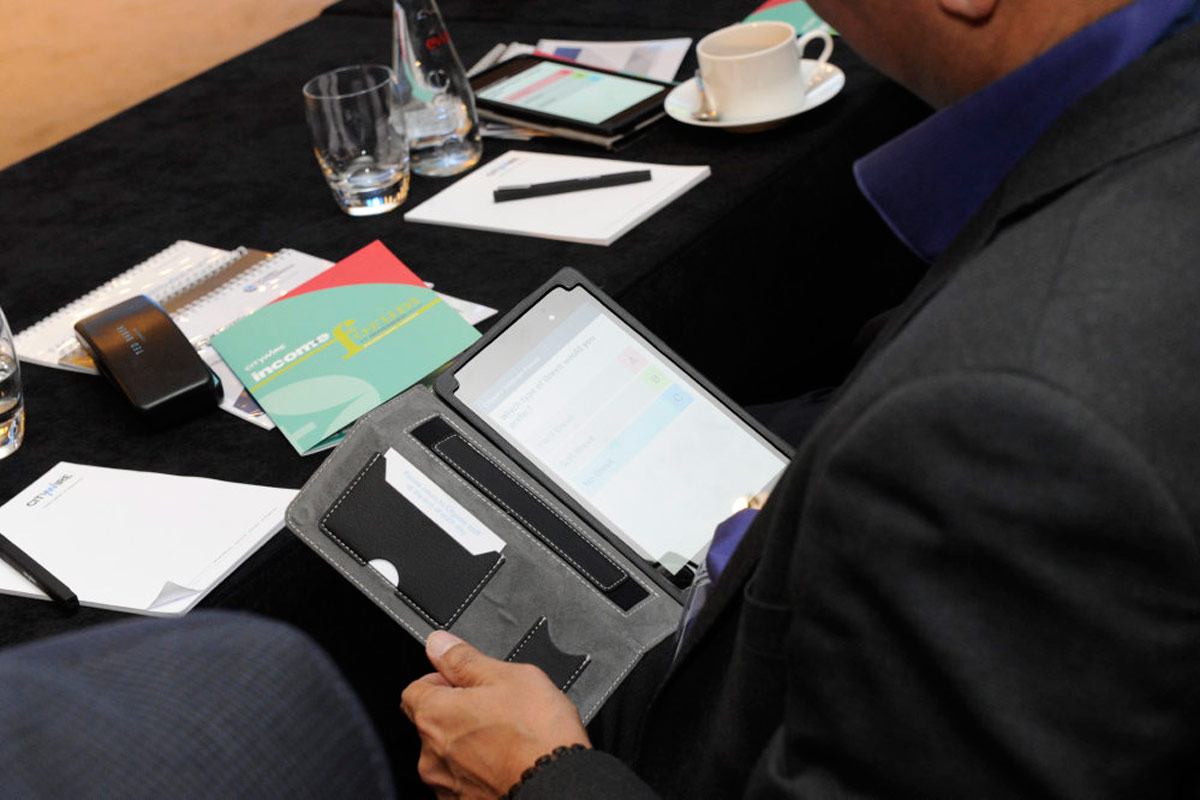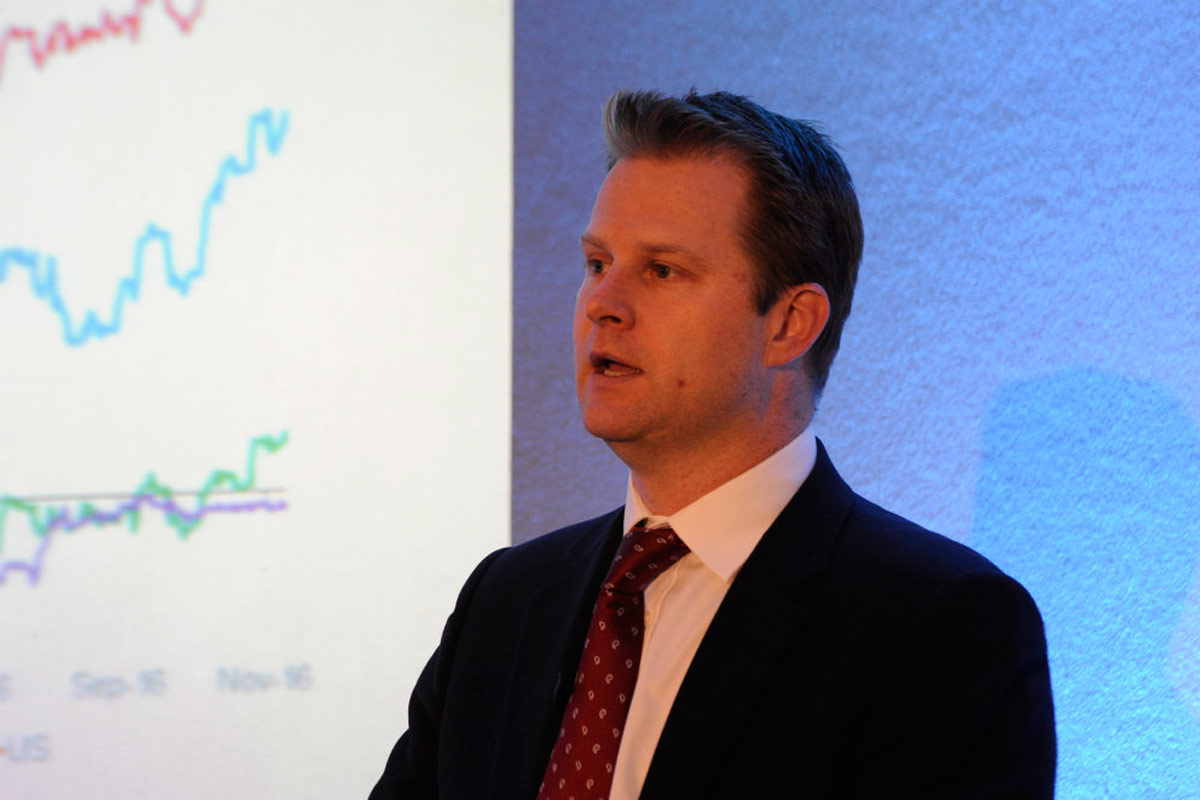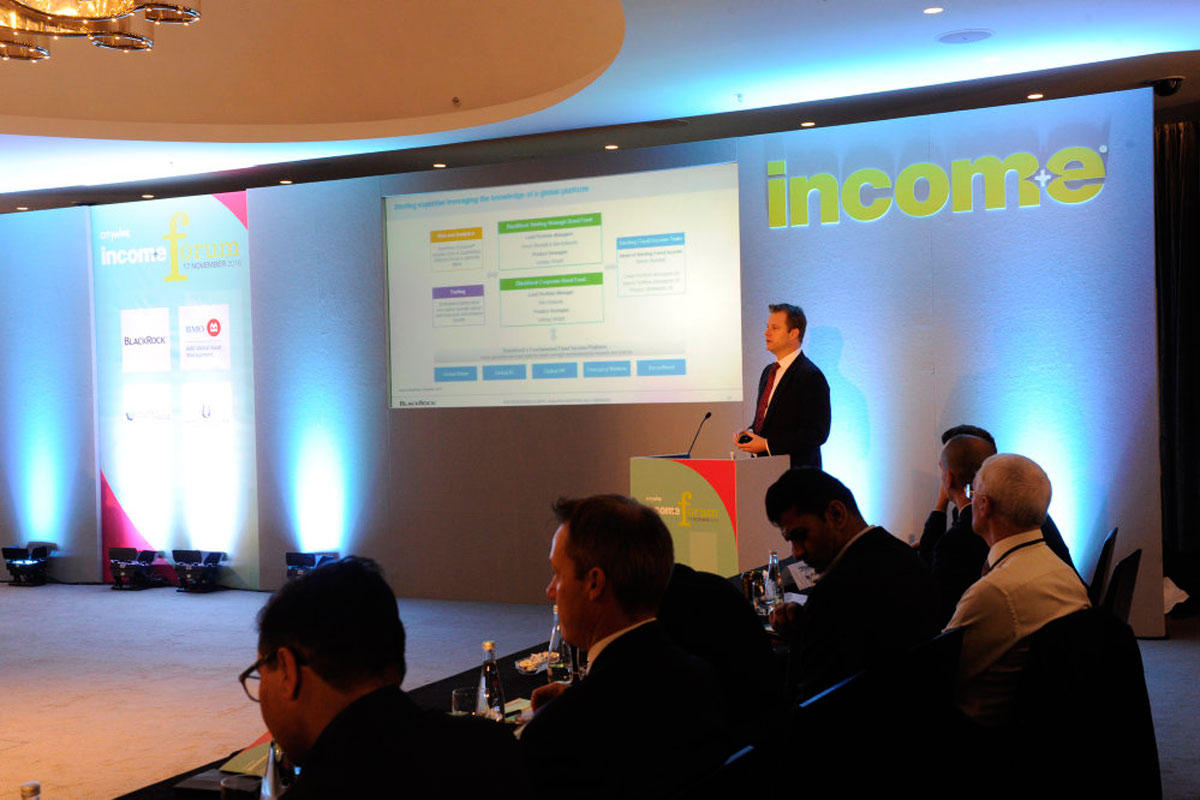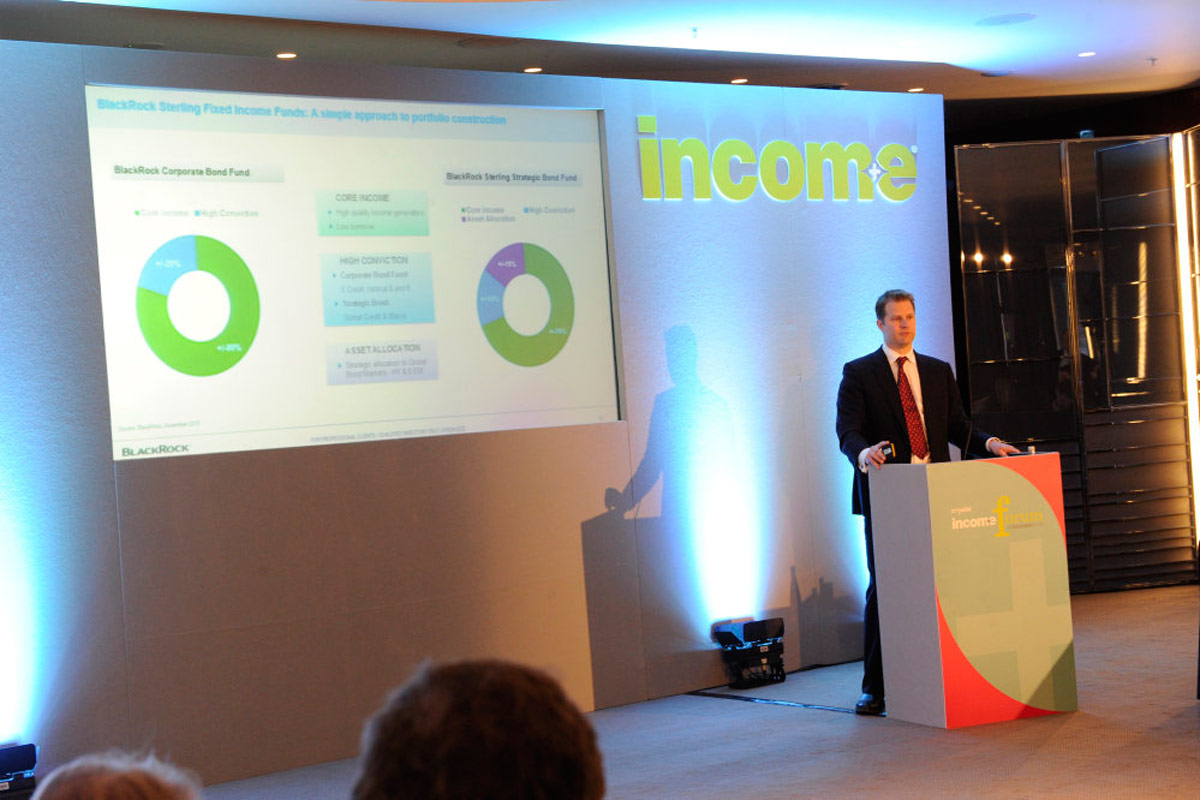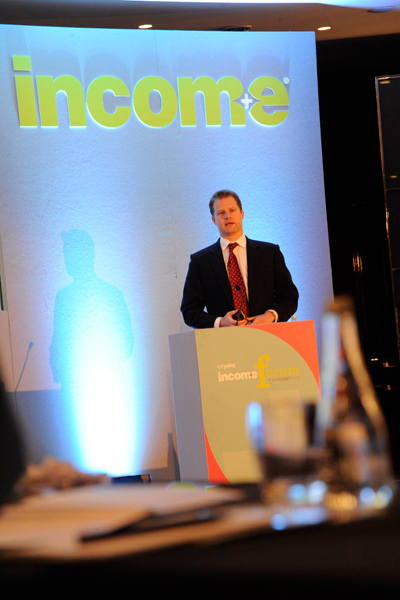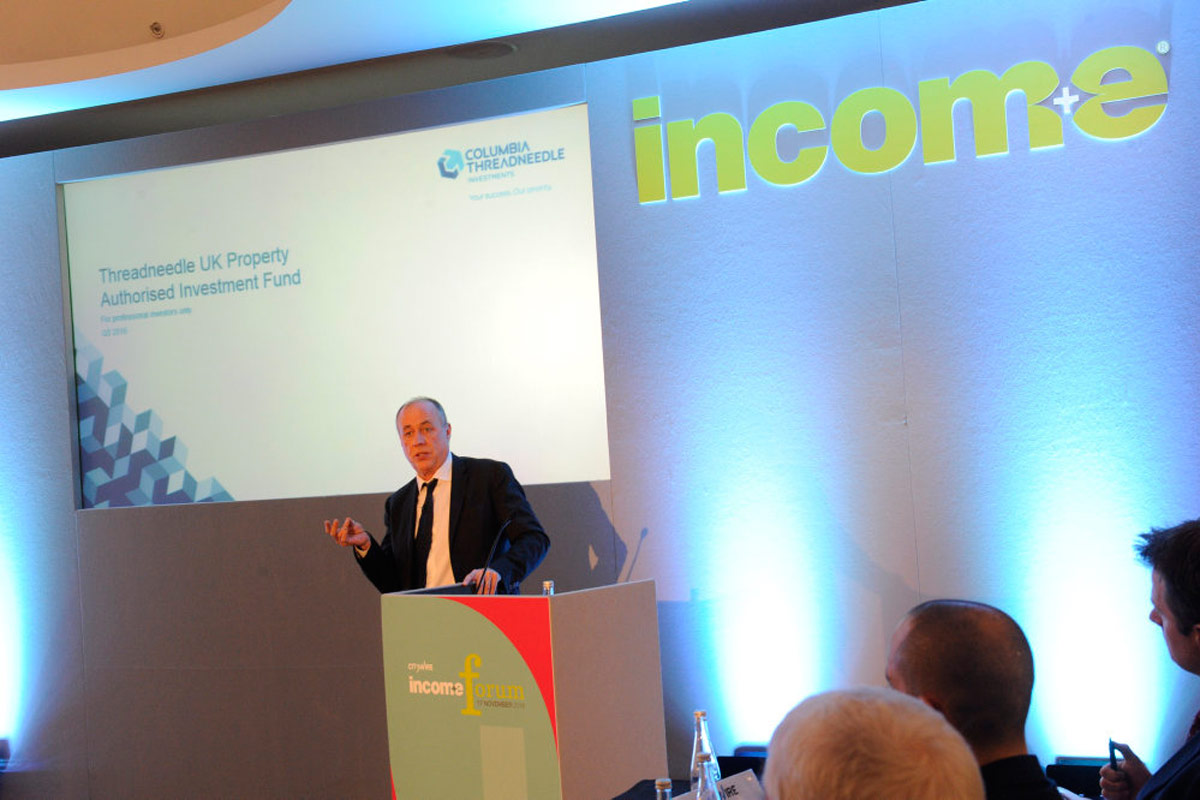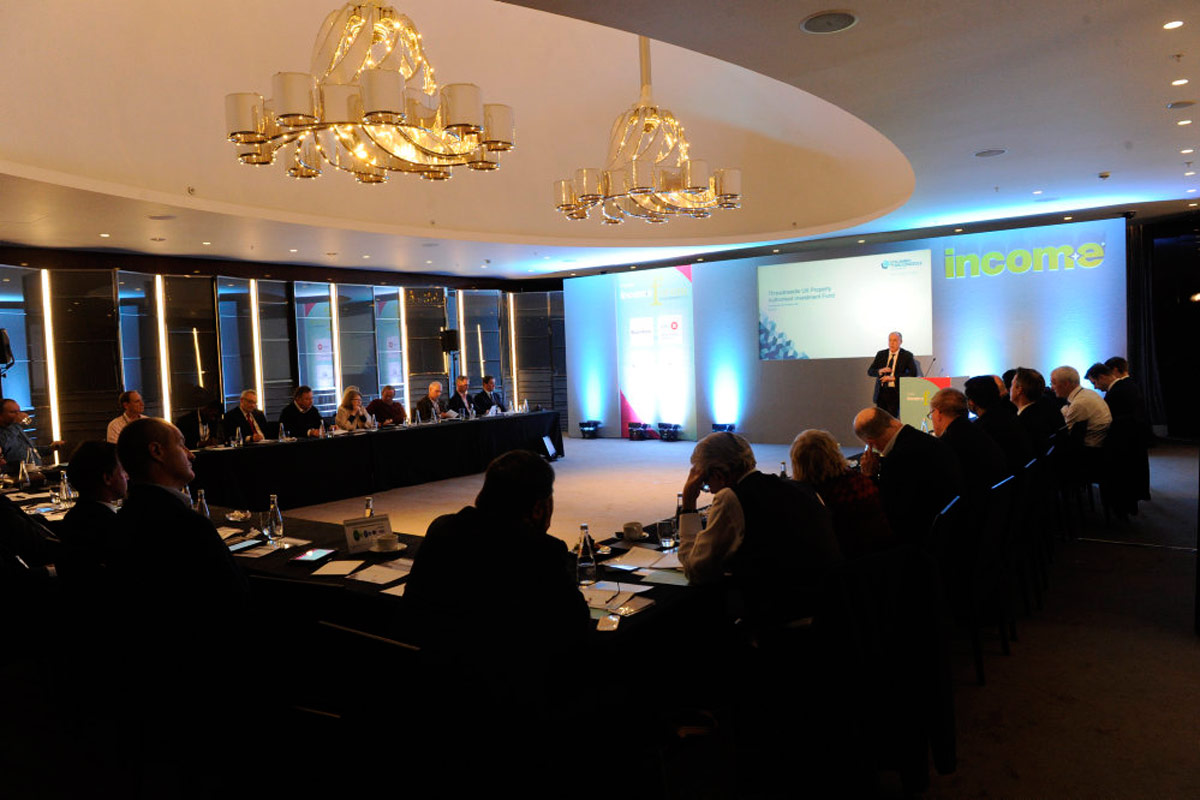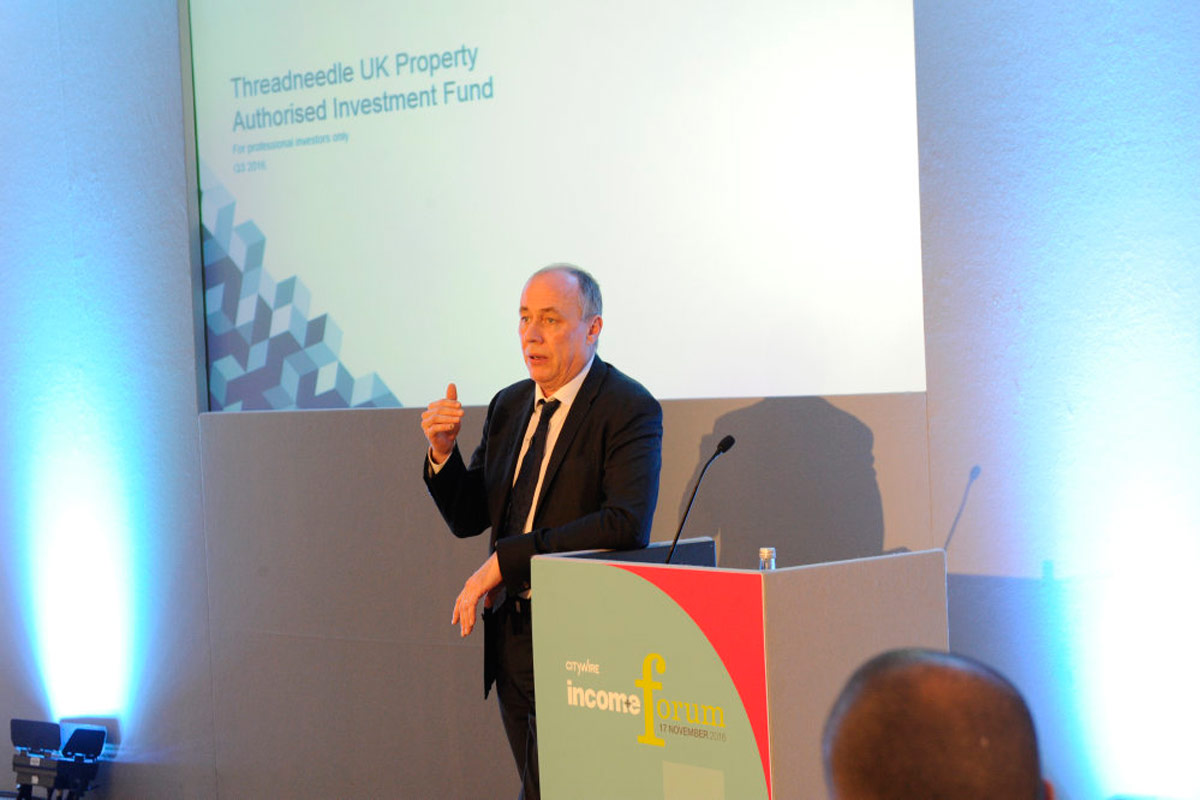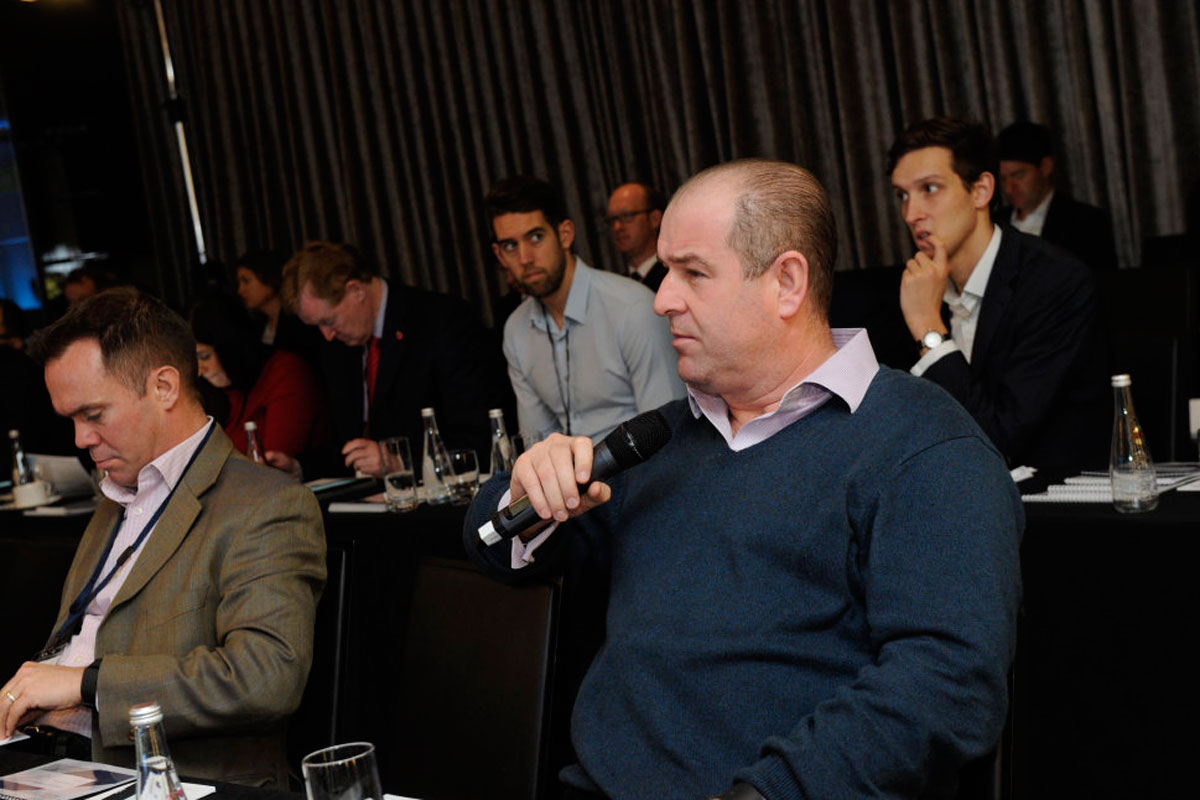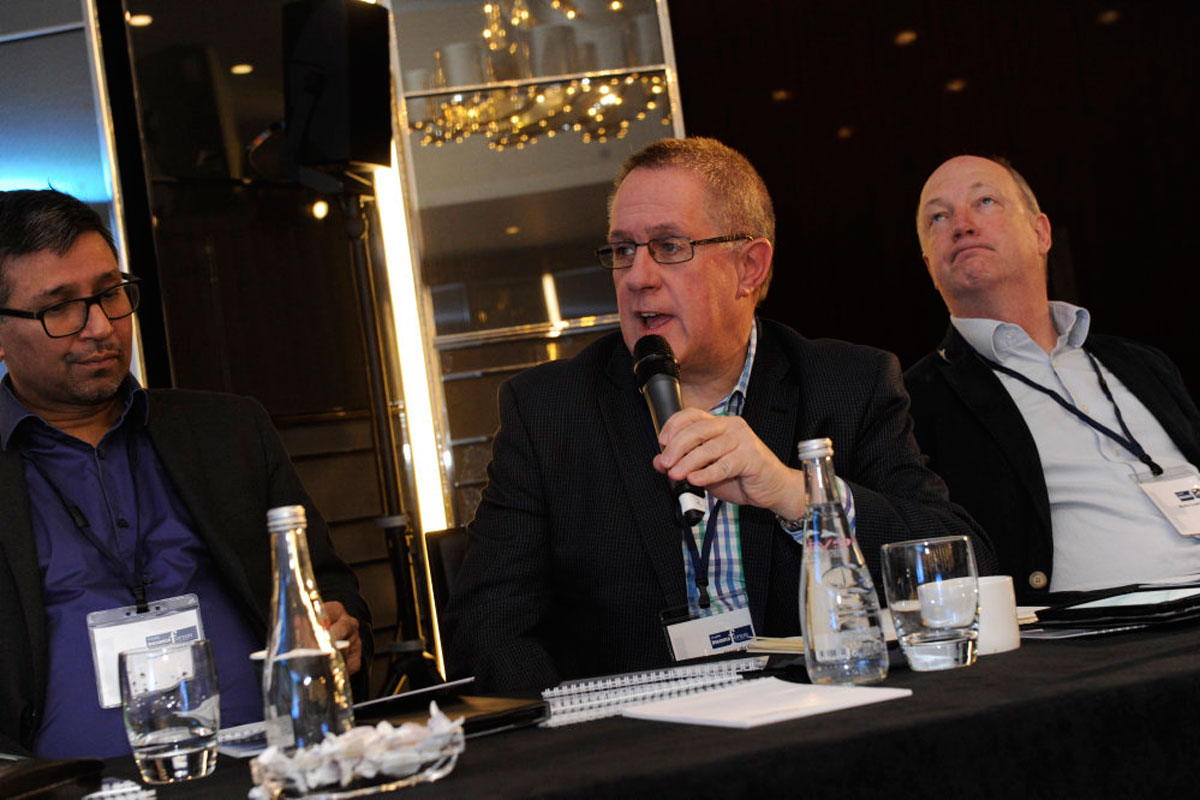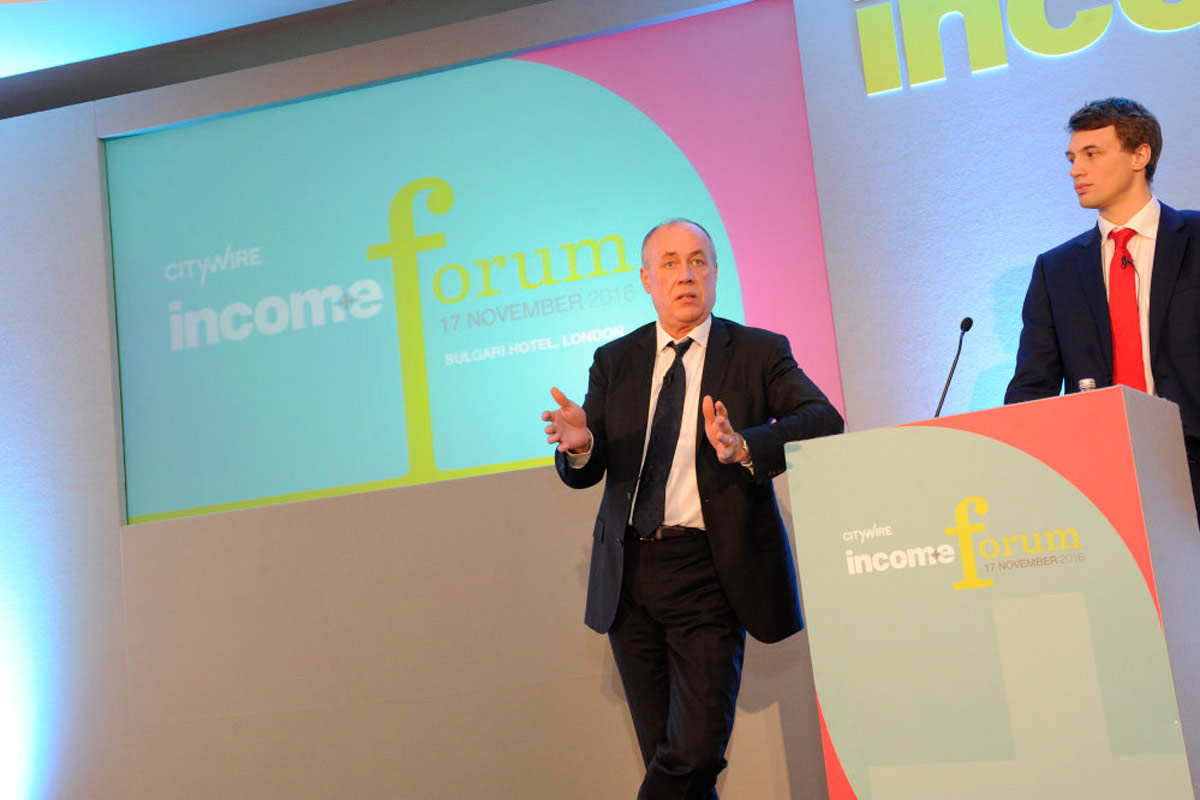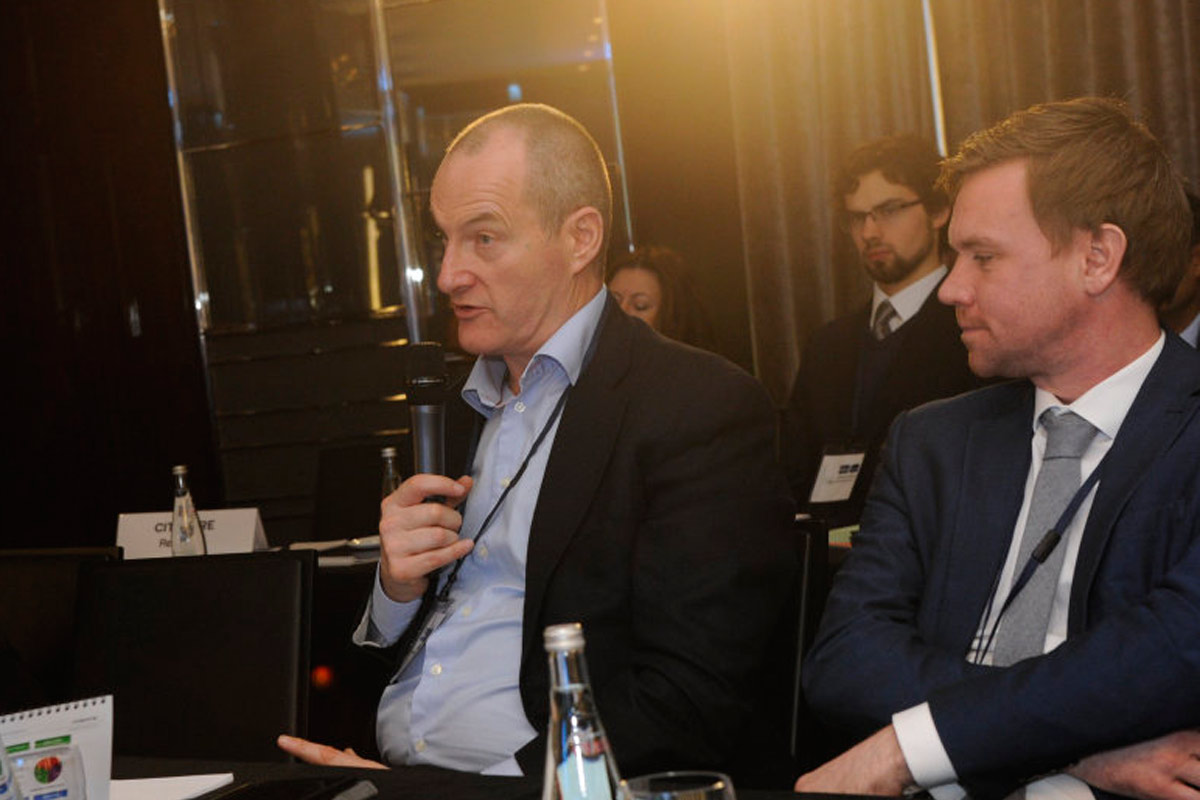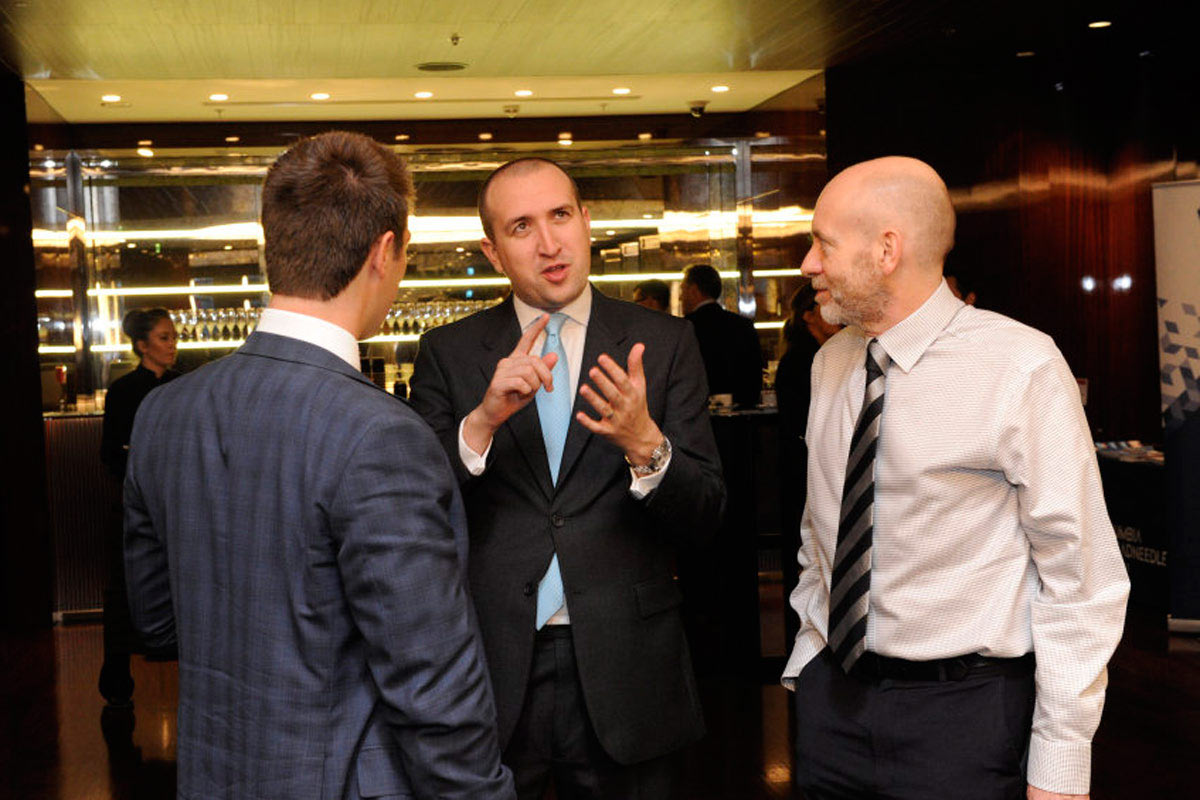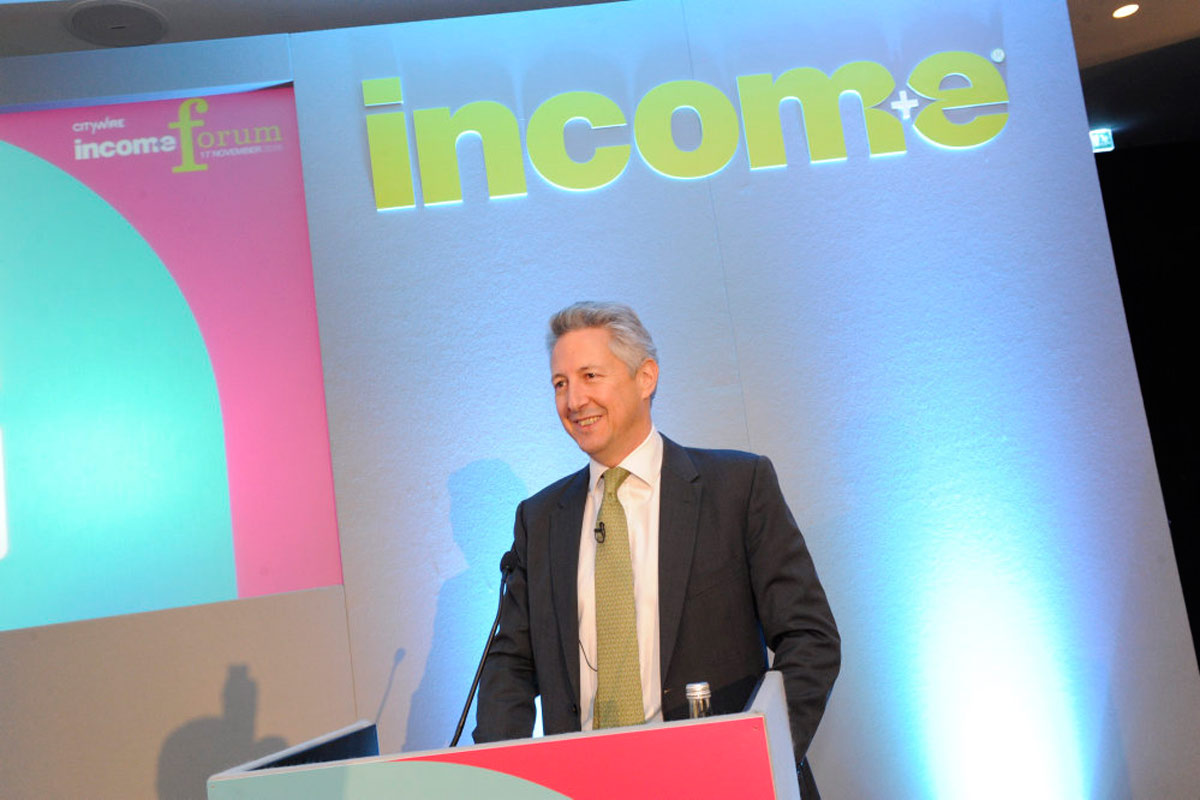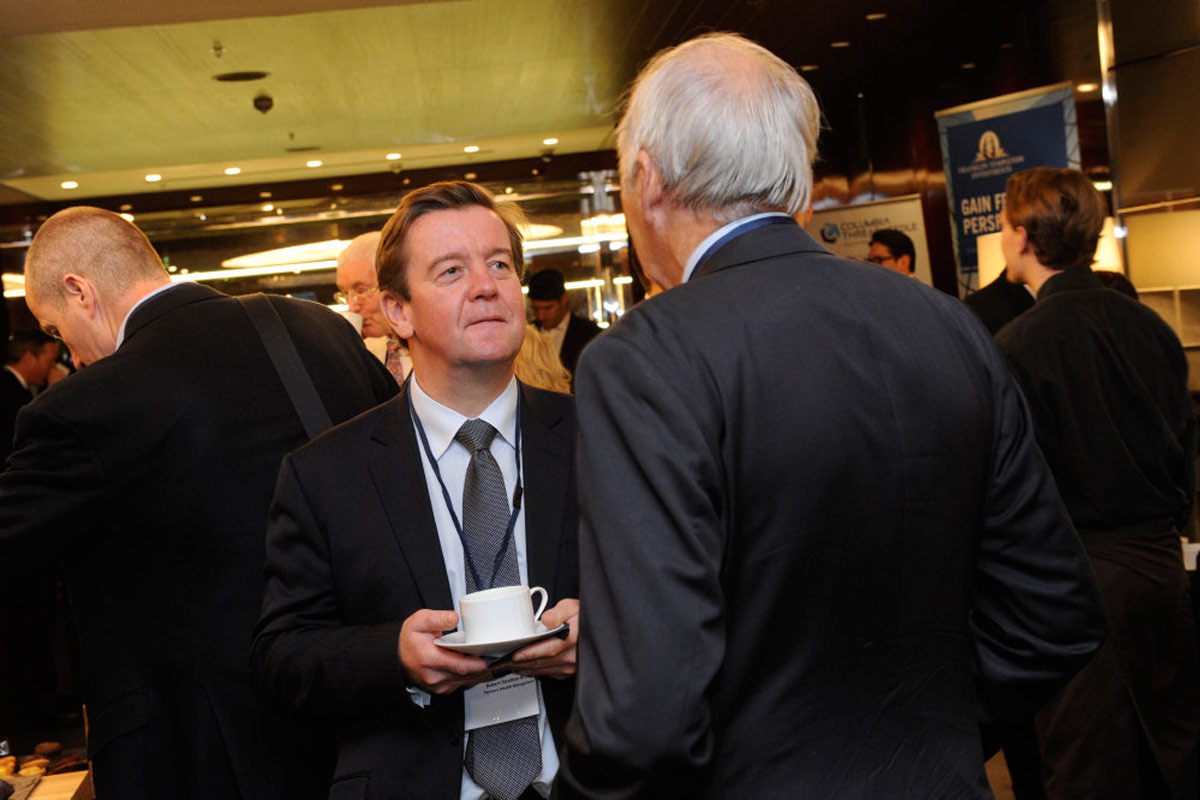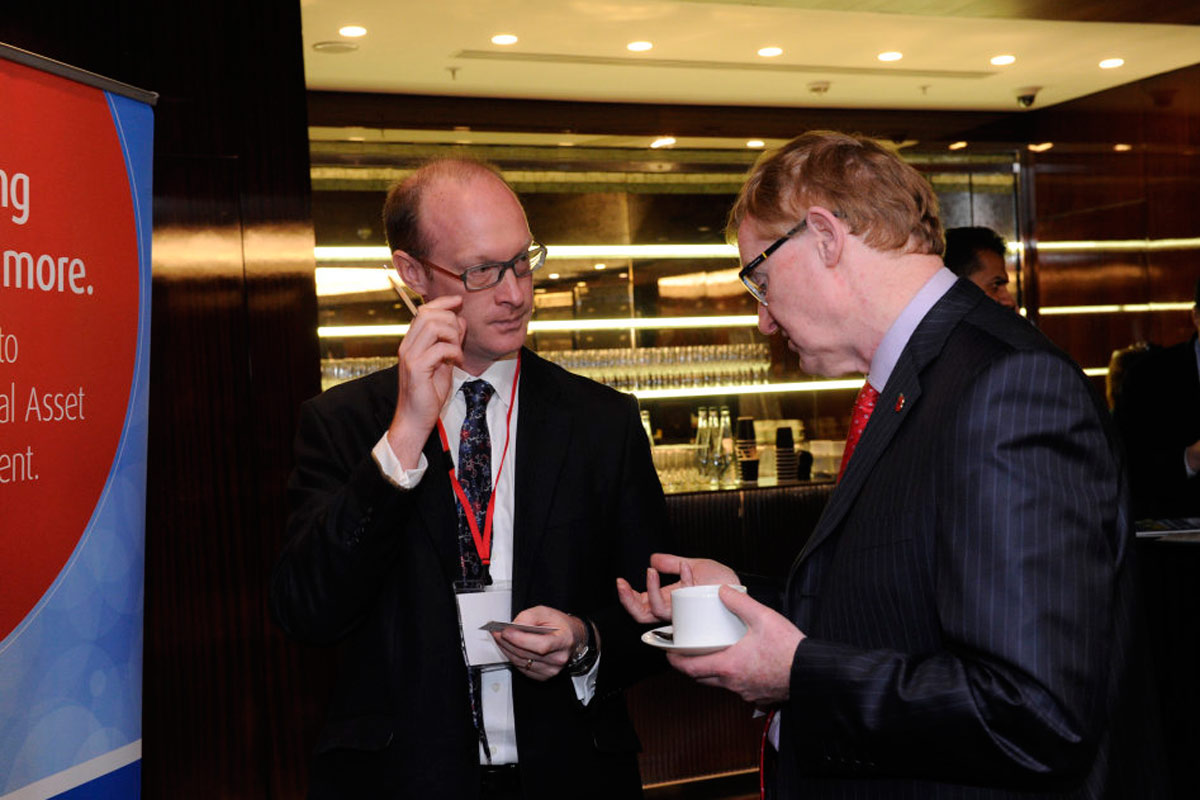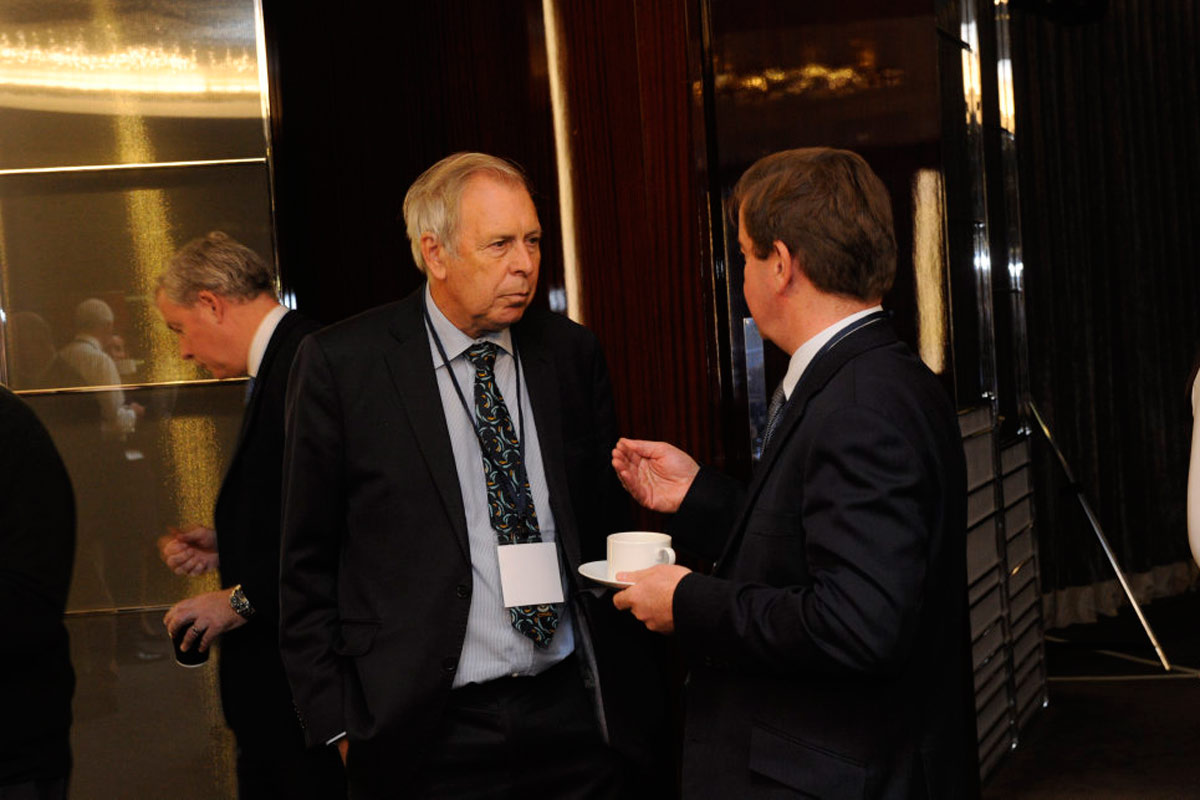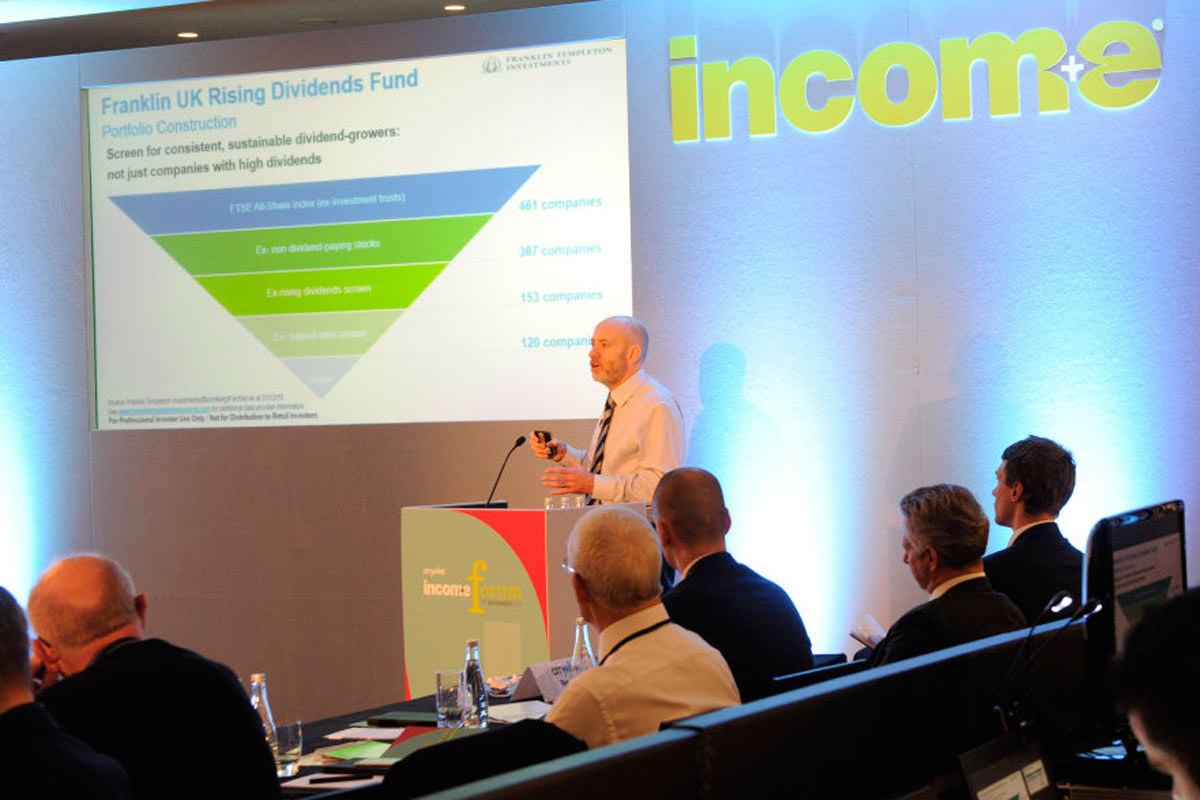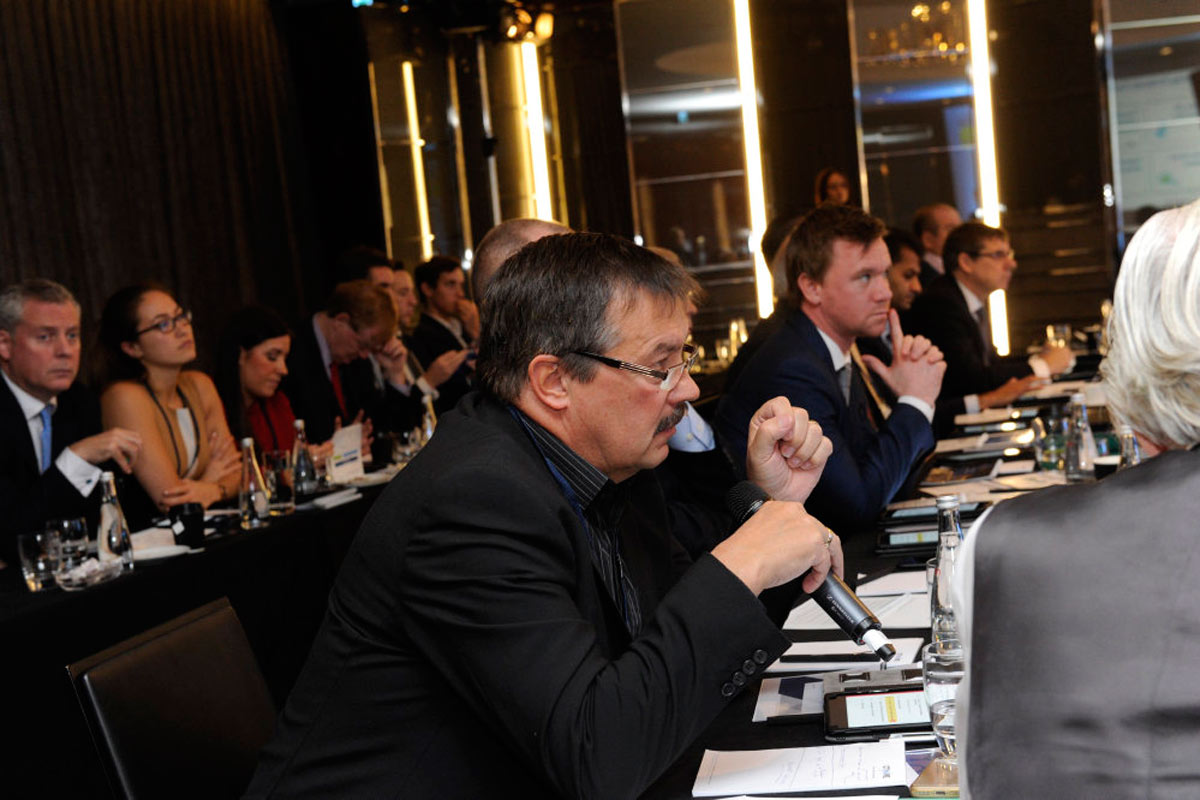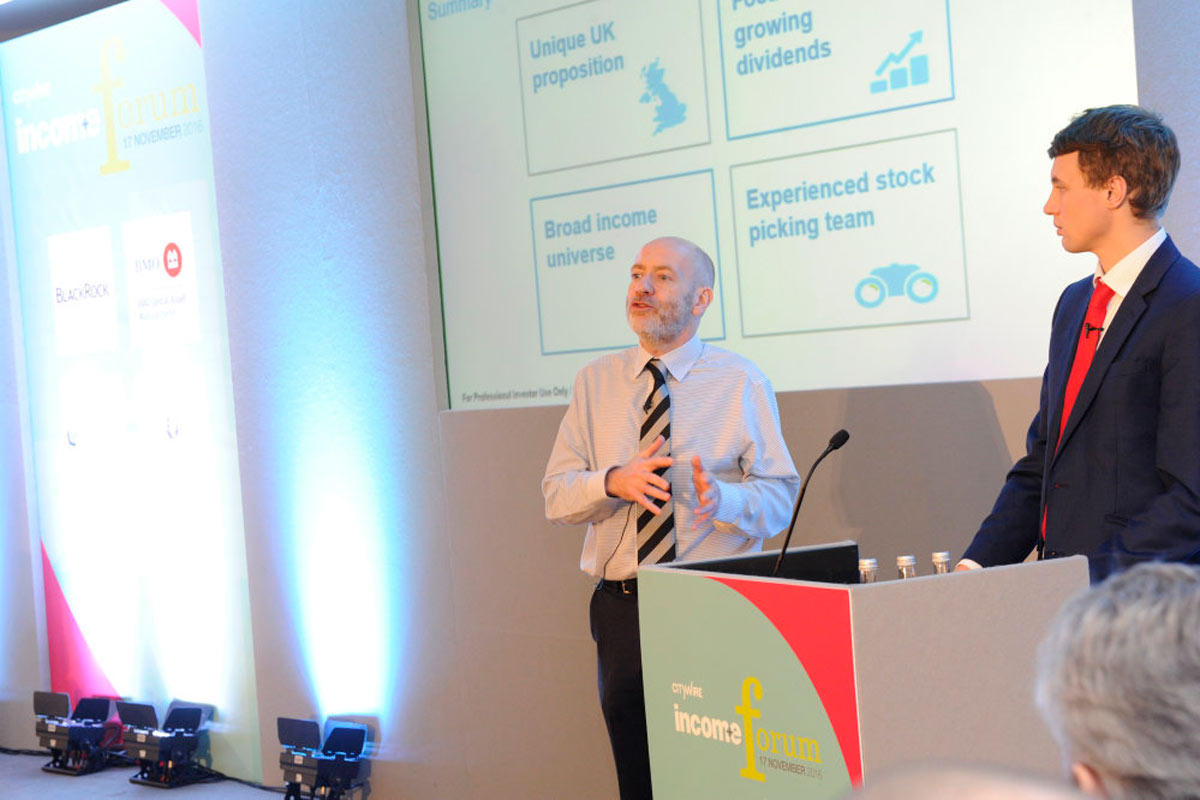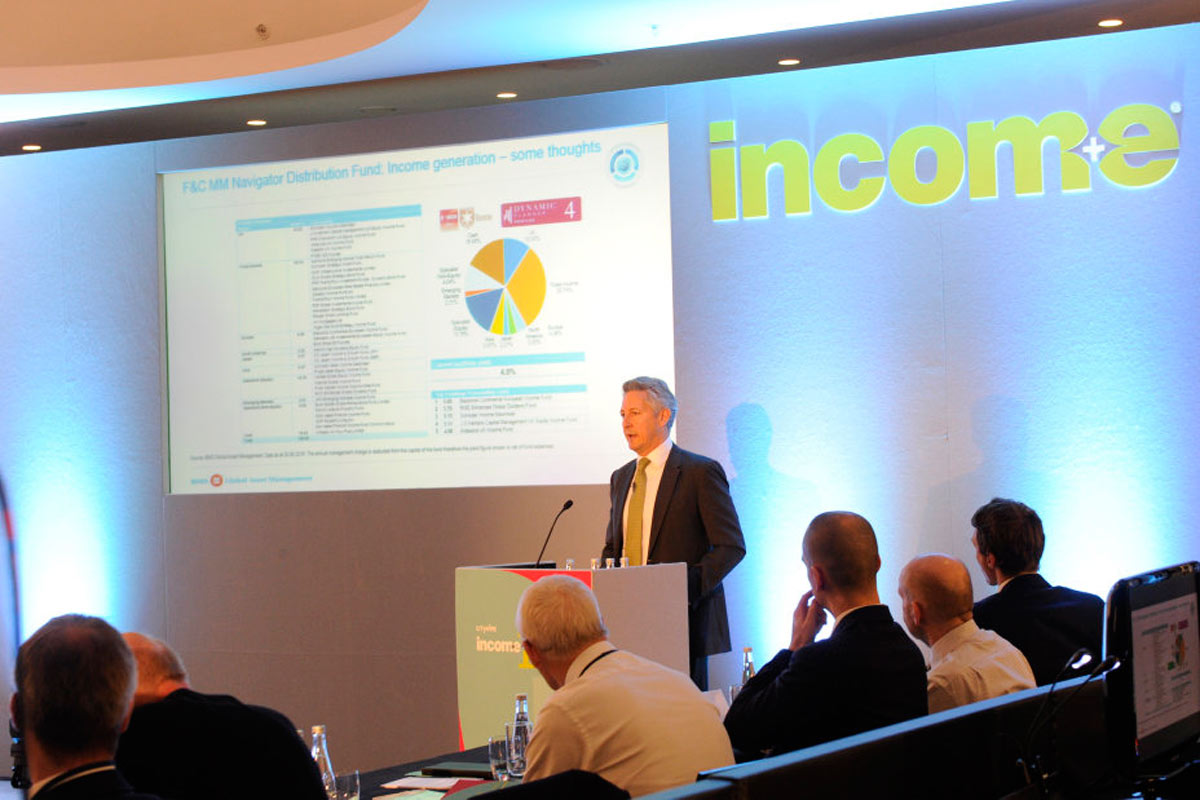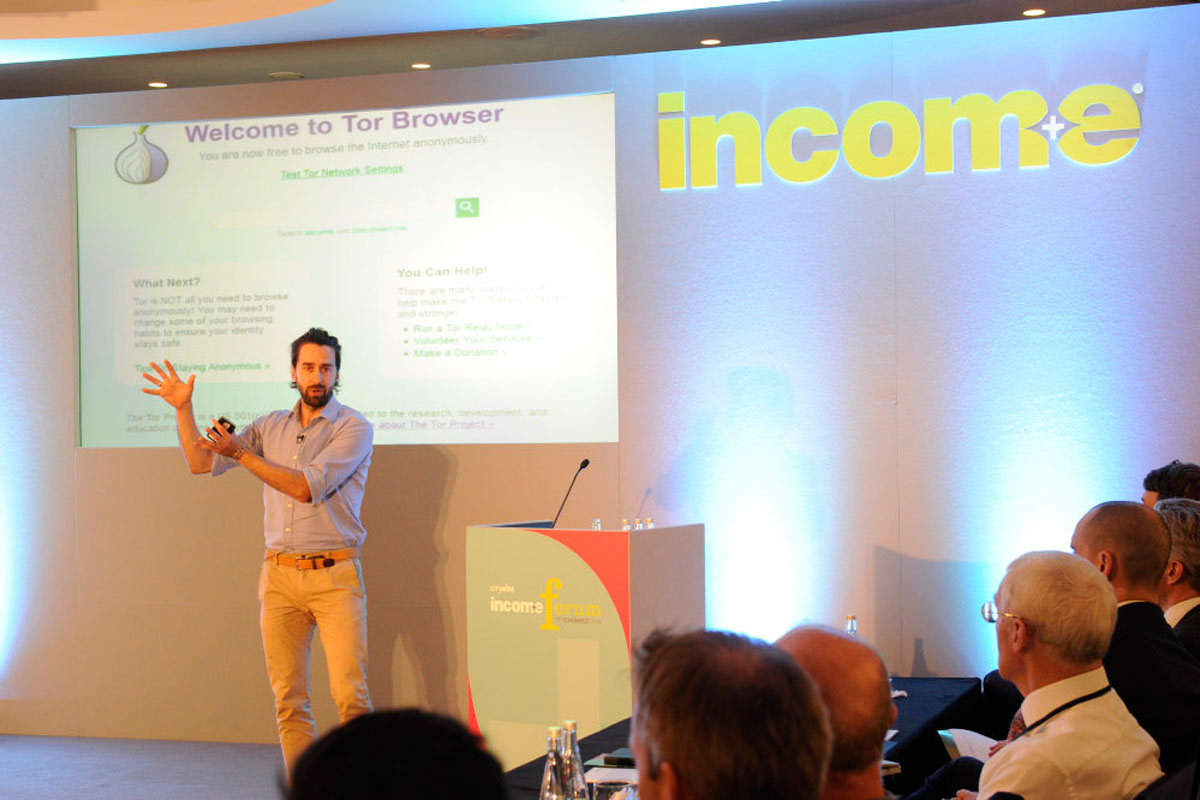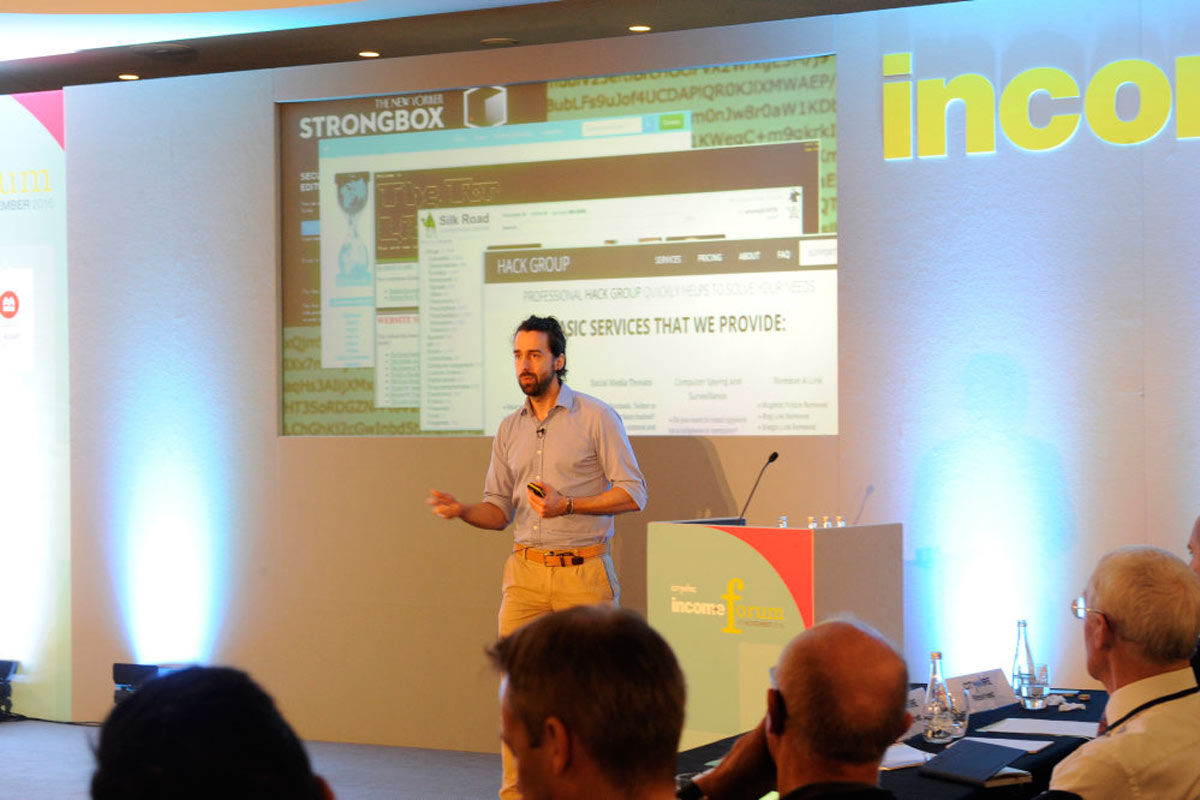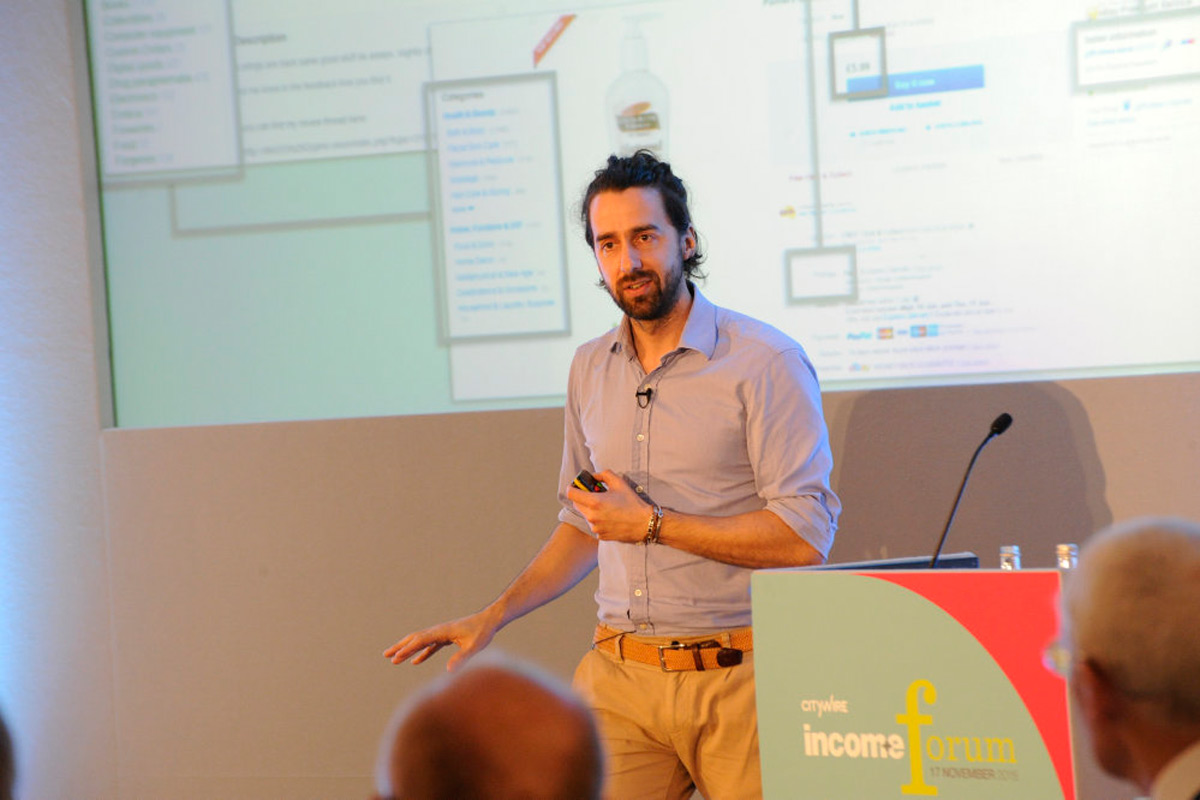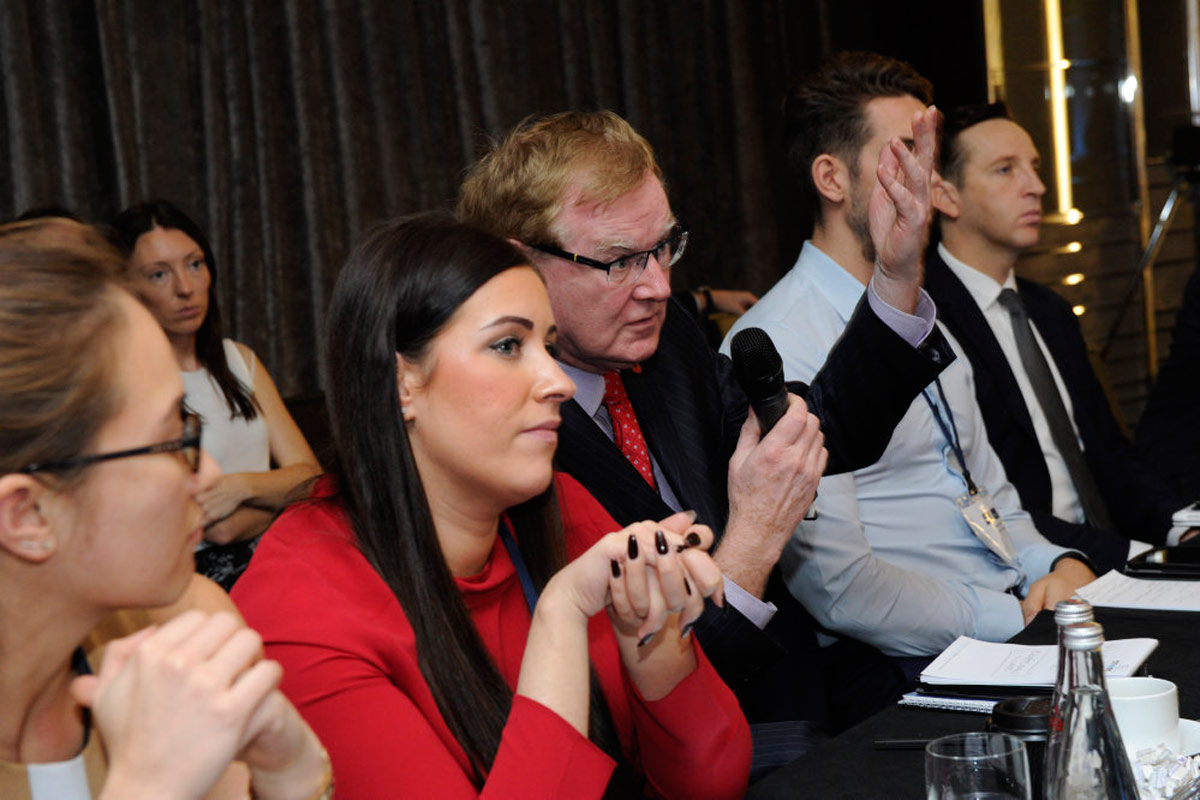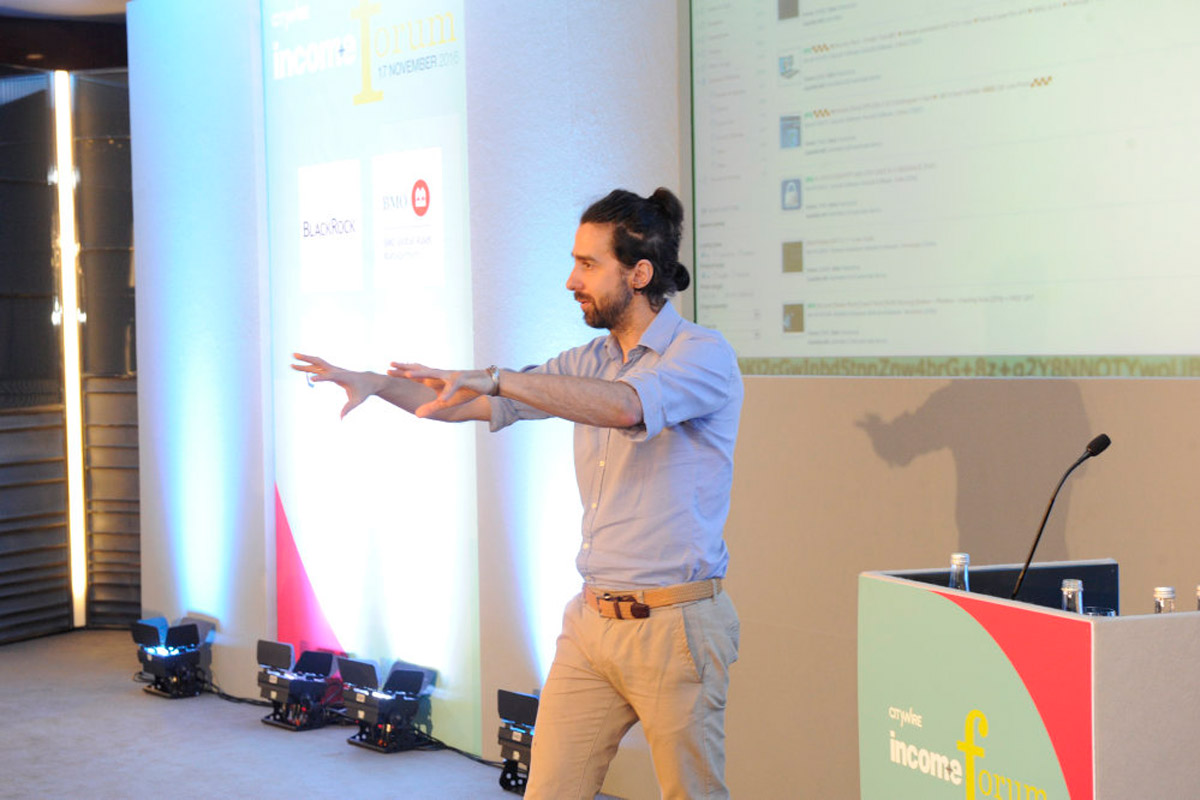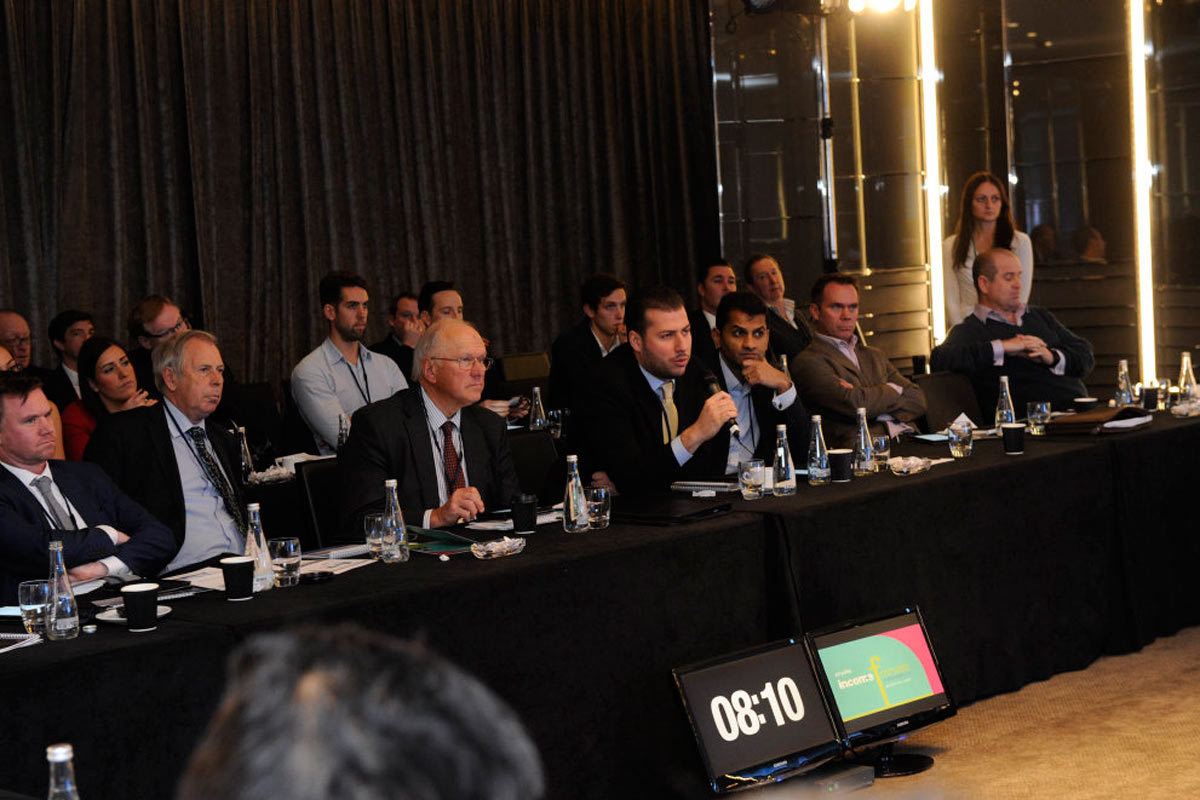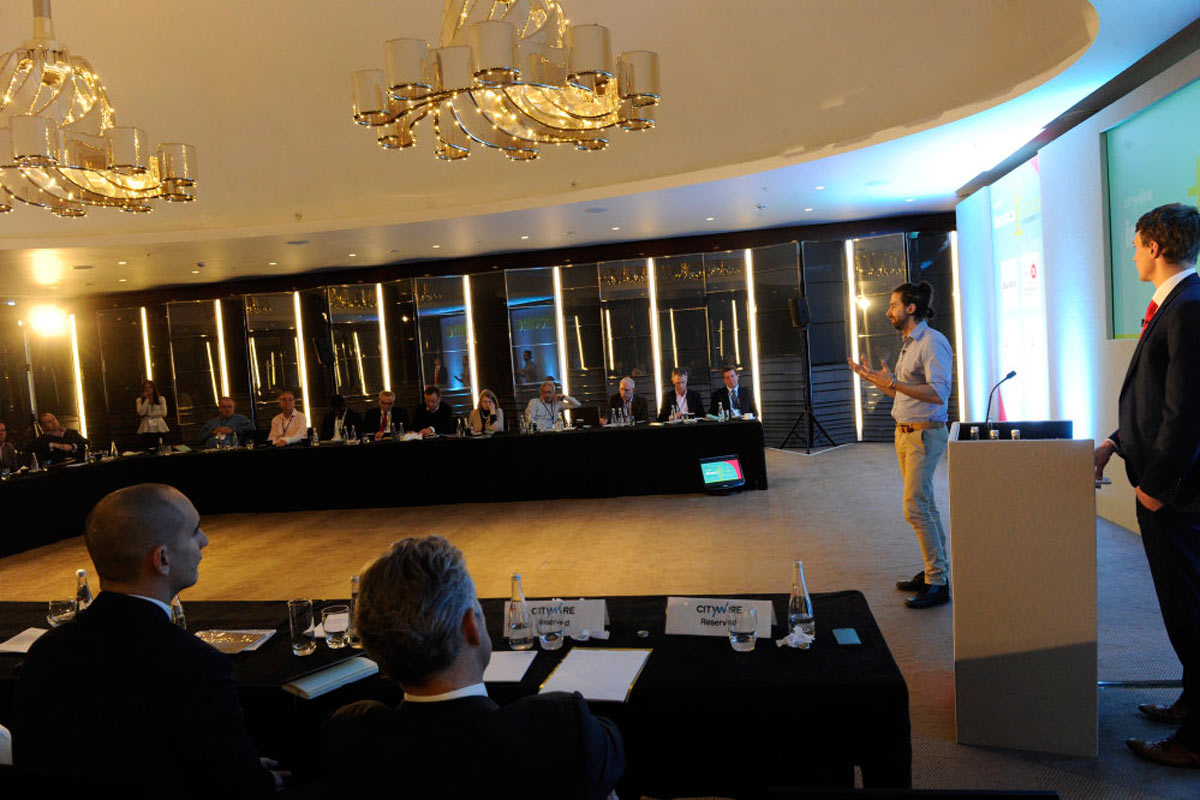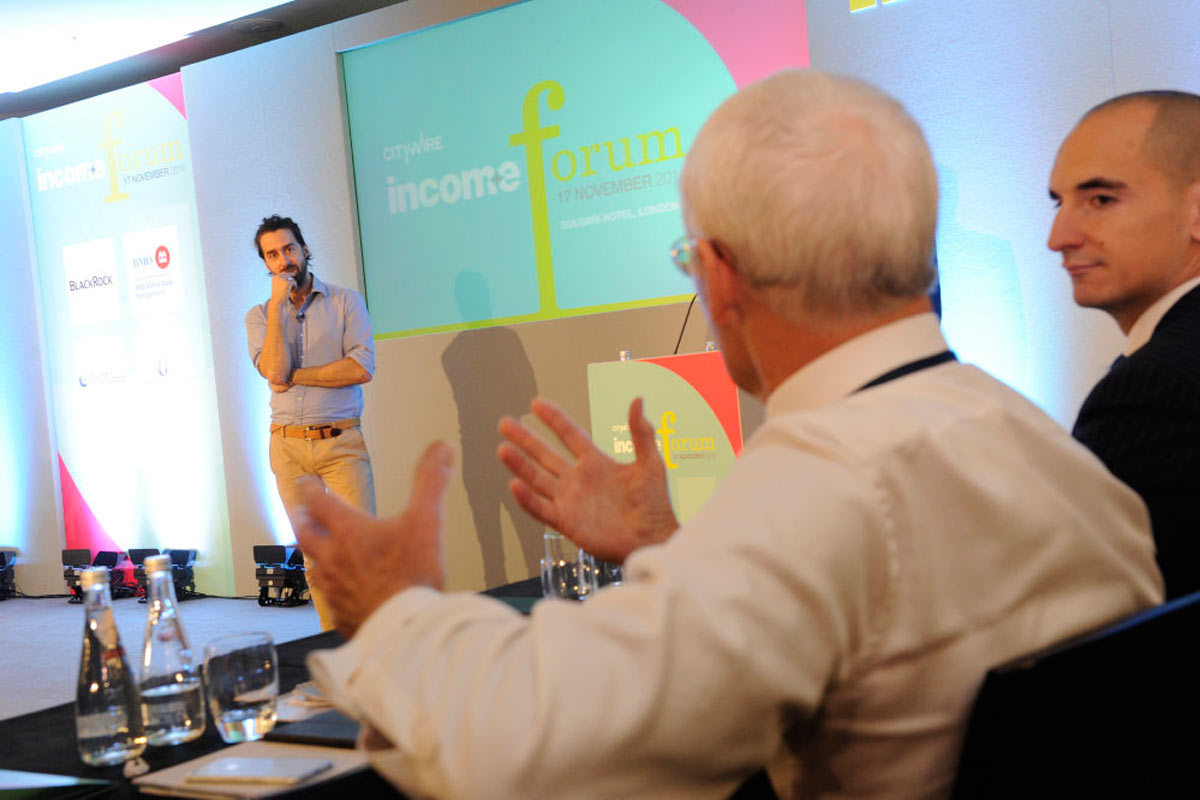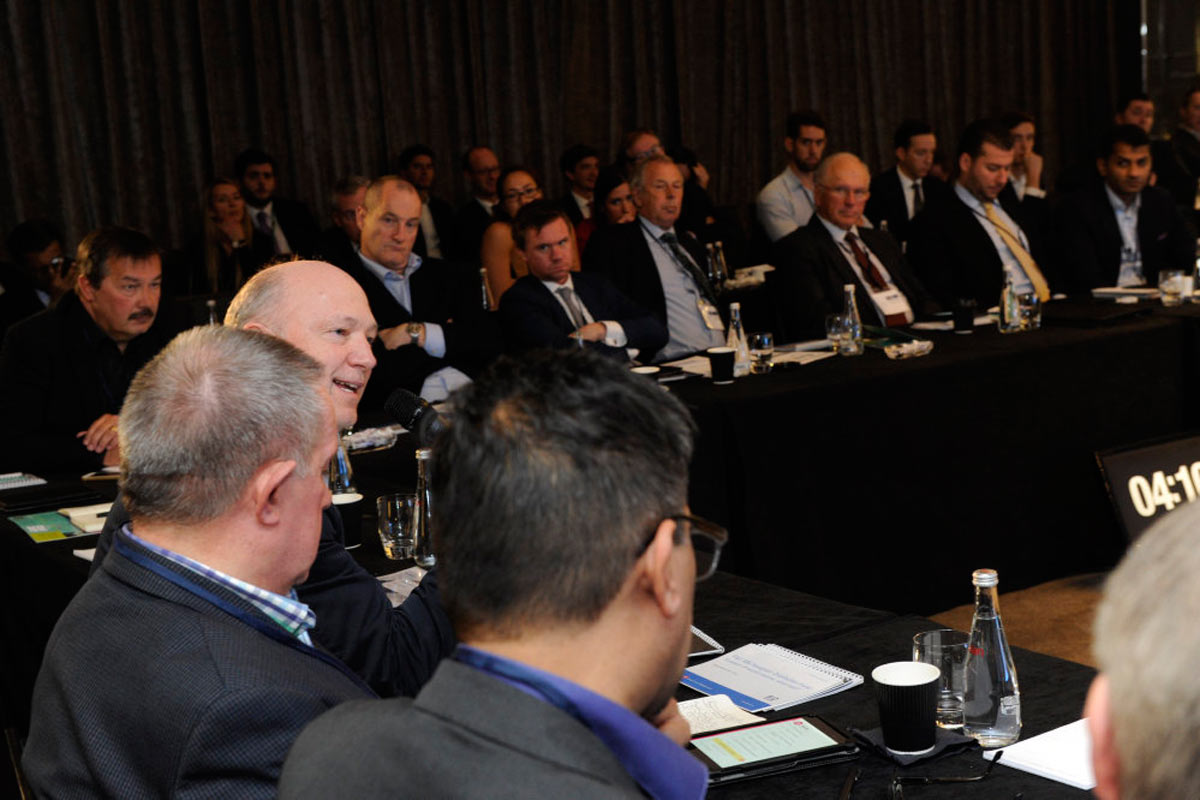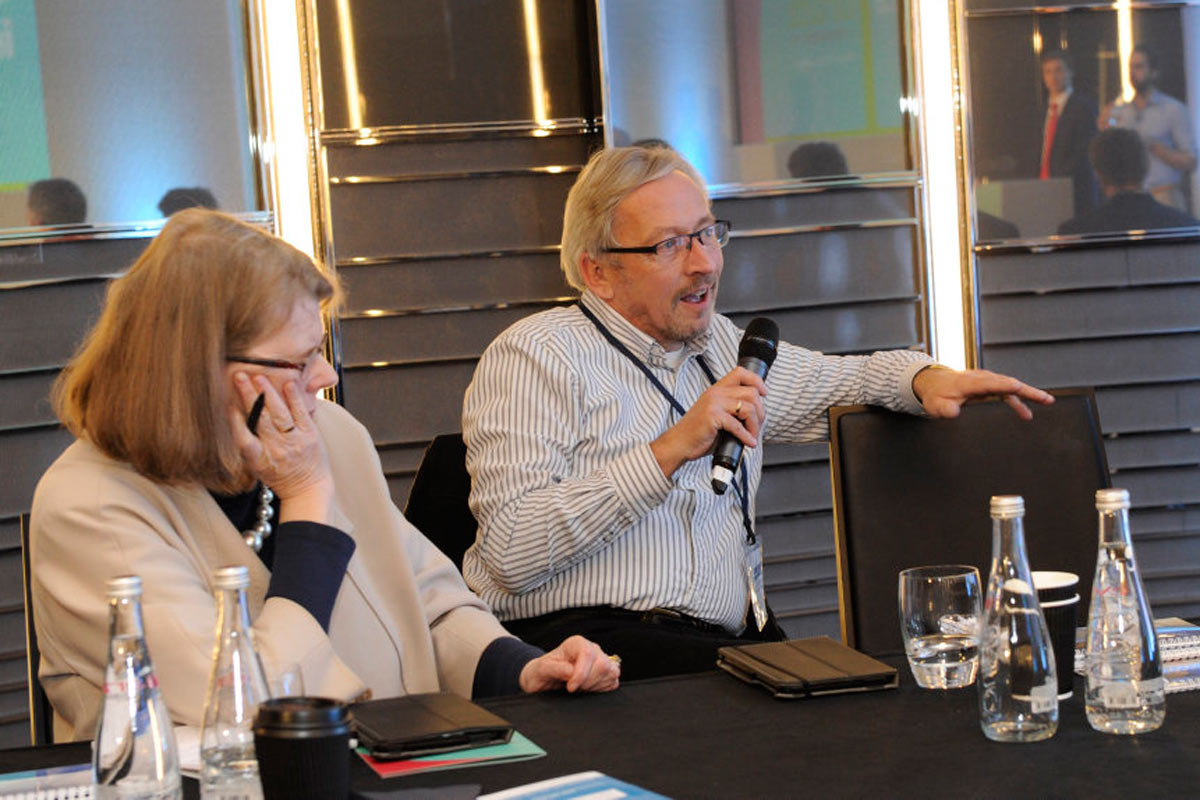 Pound jumps, banks top FTSE as August rate rise eyed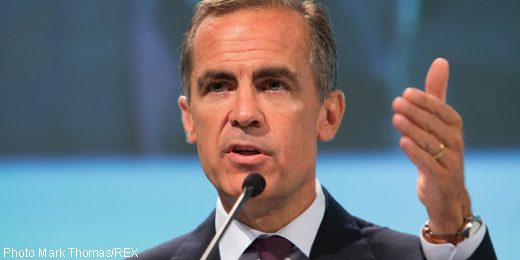 Pound makes further gains while banks lead FTSE 100 higher following Bank of England governor Mark Carney's hawkish comments.
The Vantage Point
Your destination for investment and educational insights from Citywire and Aberdeen on property, strategic bond and multi asset sectors.
Chadwick shares financial knowledge with seminars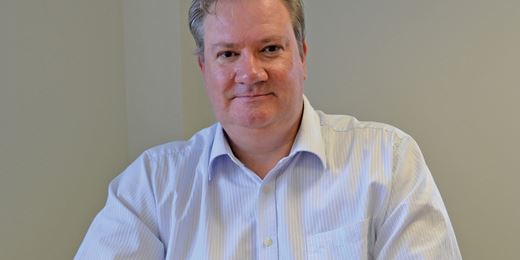 John Chadwick, managing director of Chester–based Chadwicks IFA, has seen his IFA marketing and training business boom this year, and now has plans to take it nationwide.