Check out all the pics from our London event
All the pictures from the Income Plus forum in London.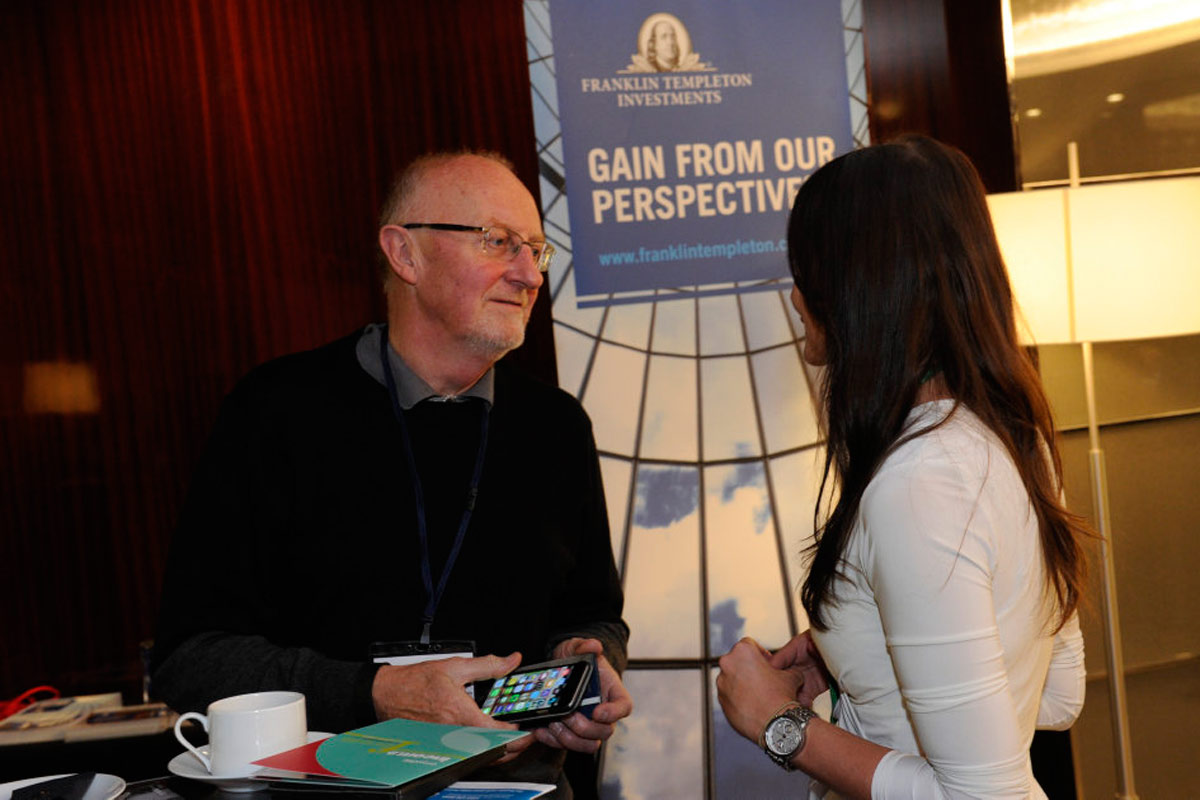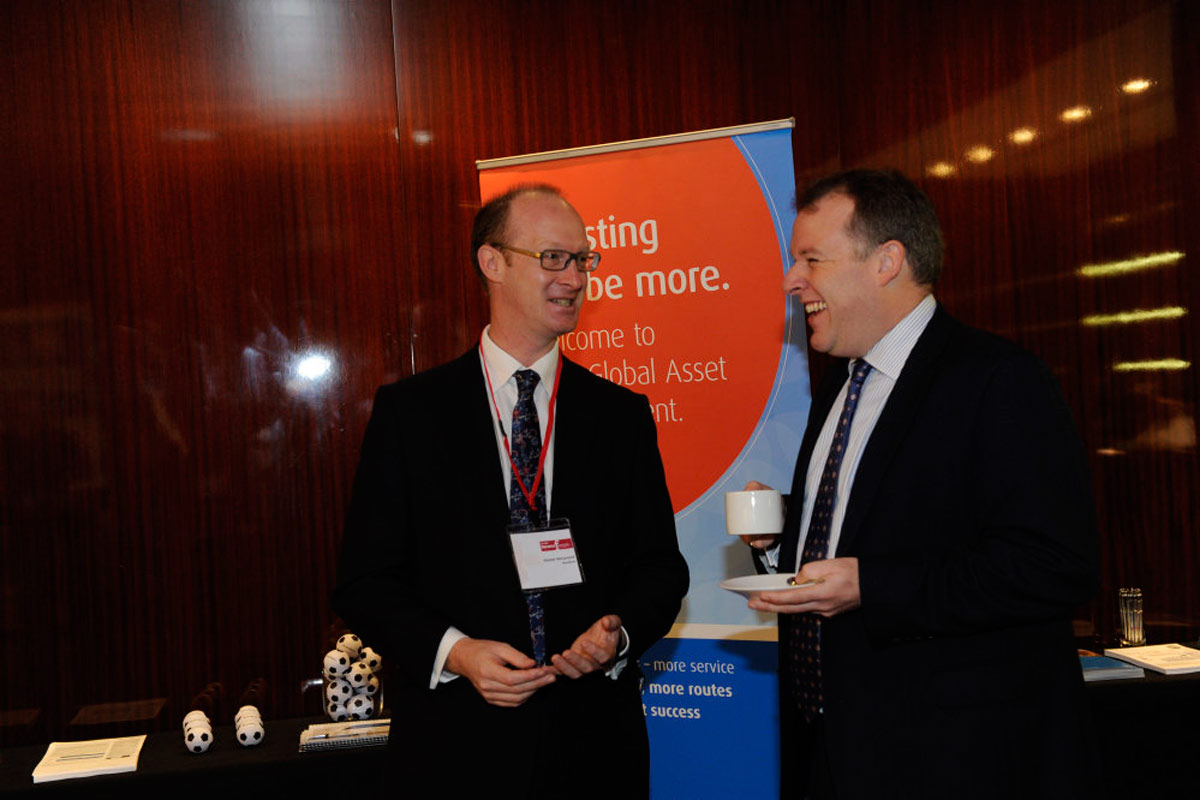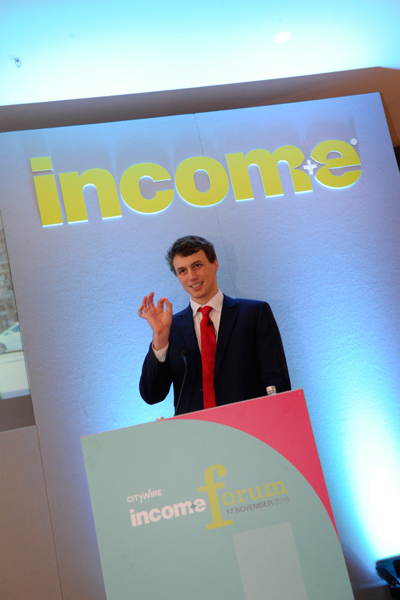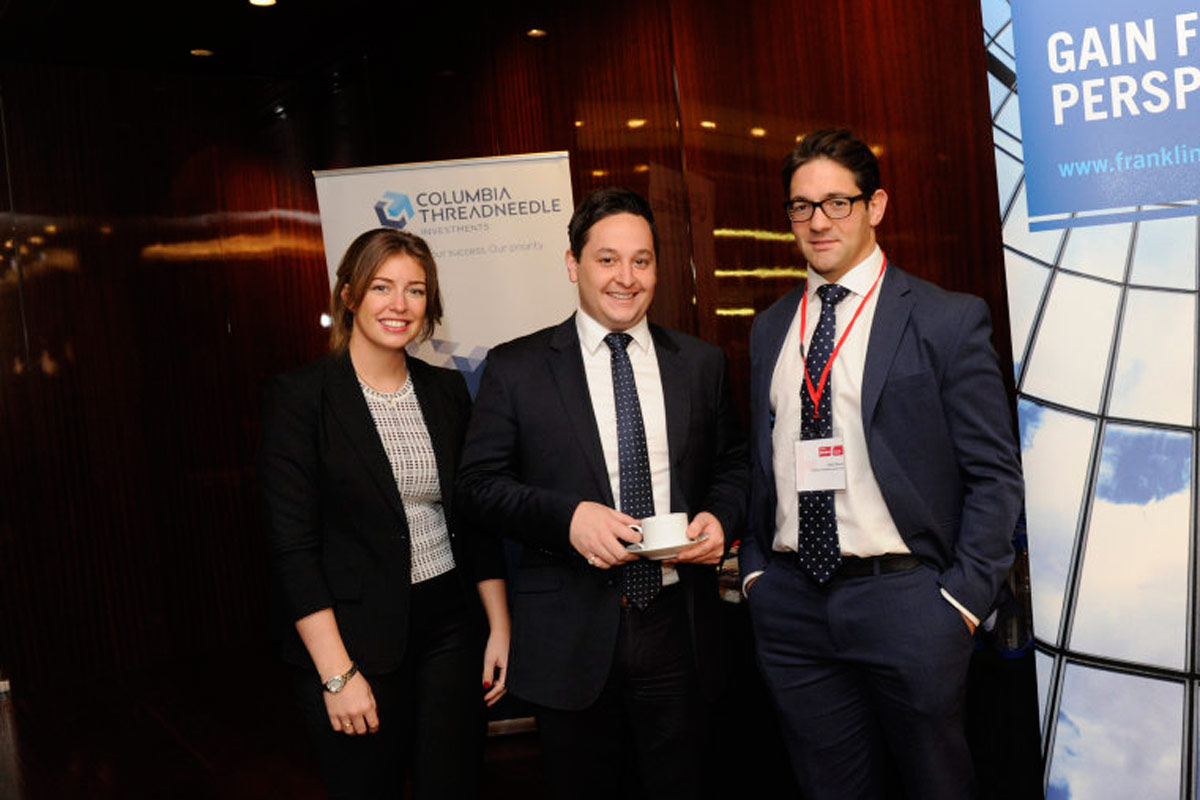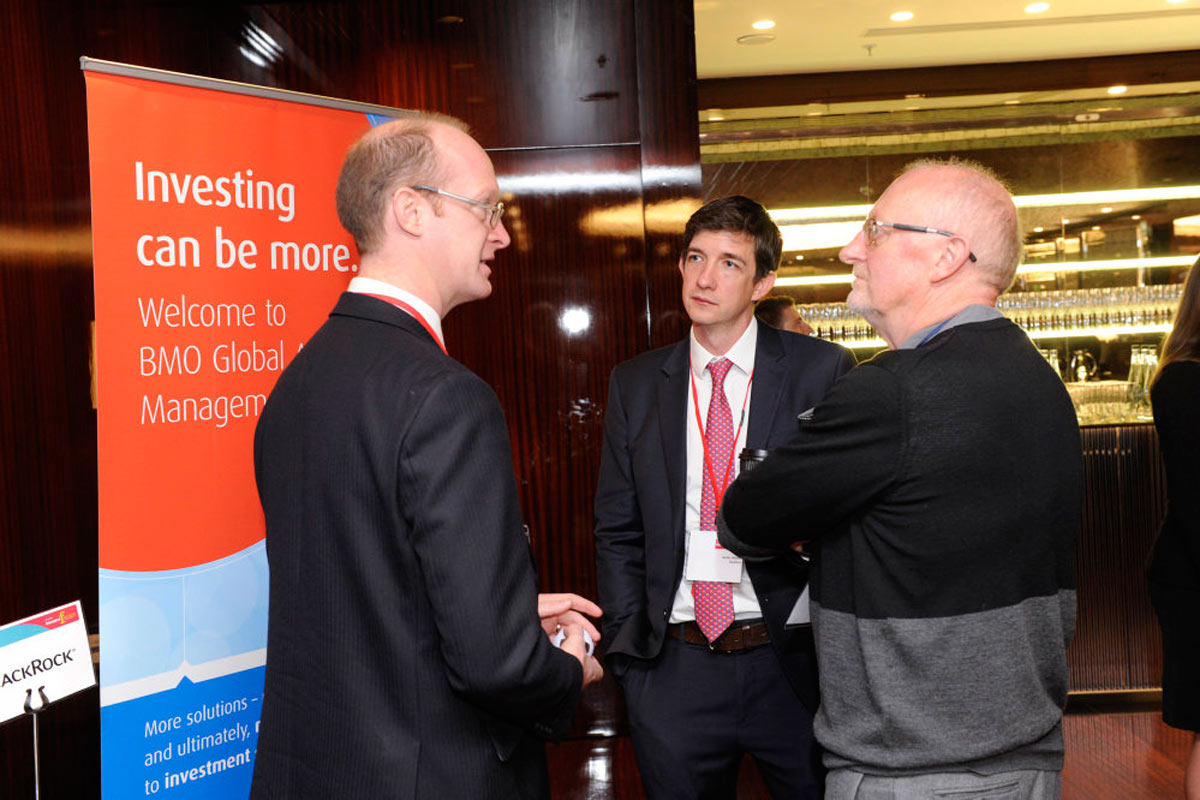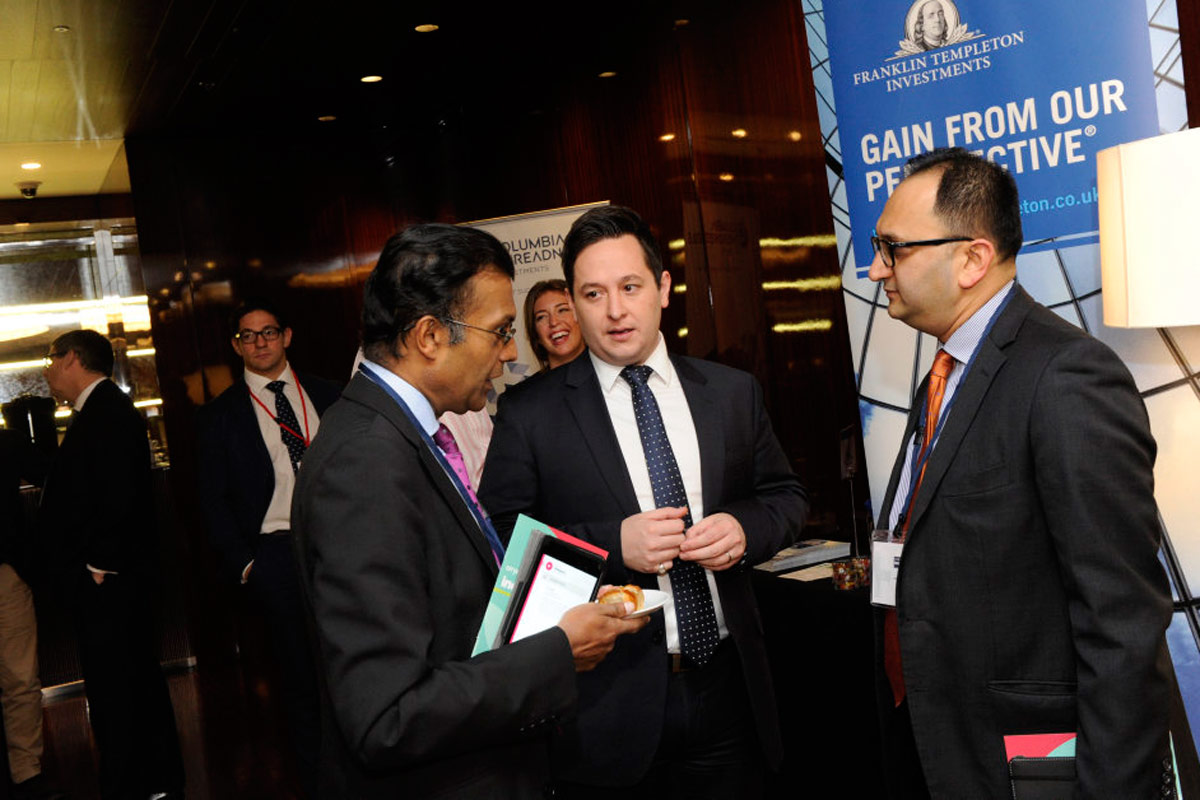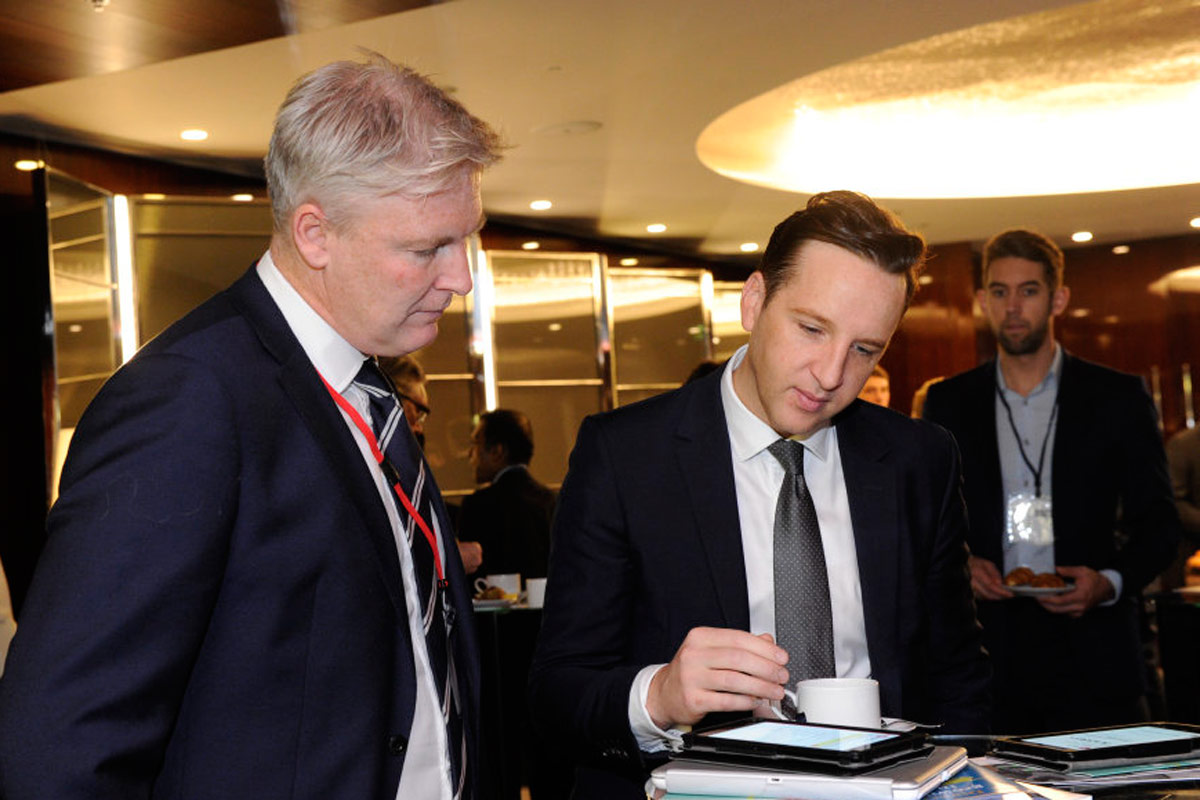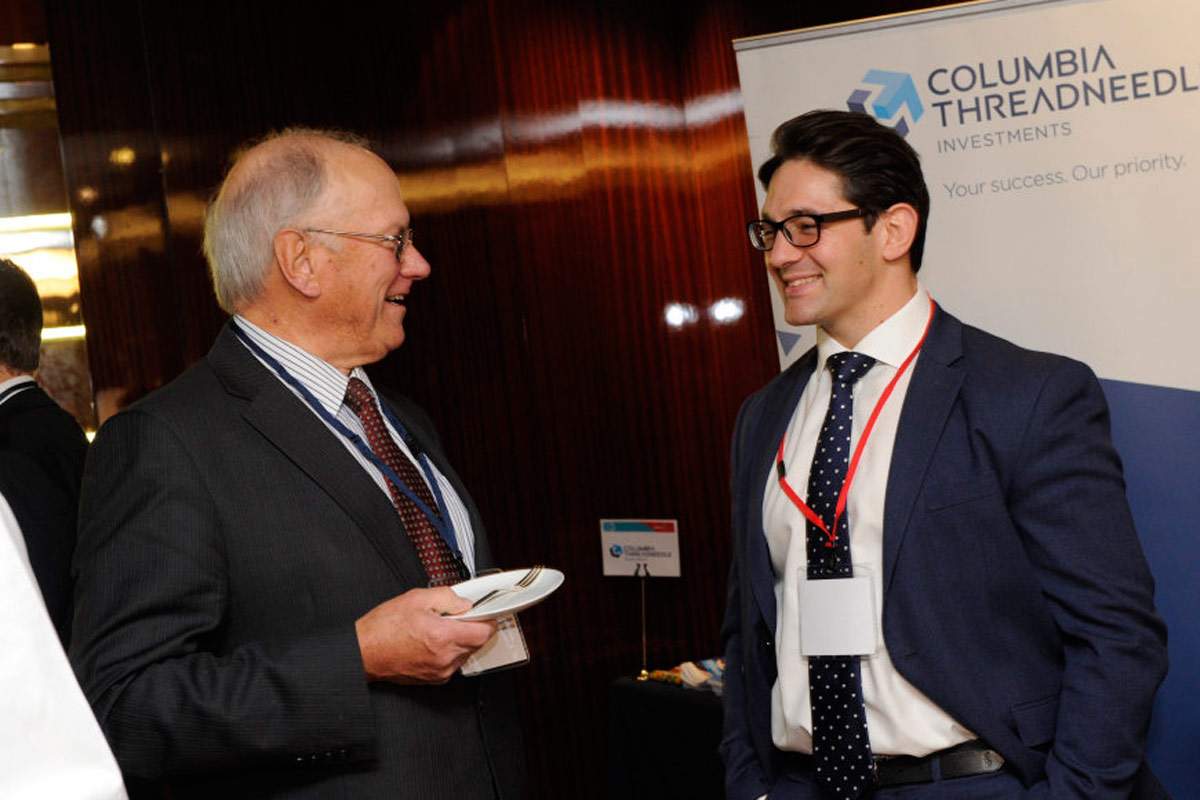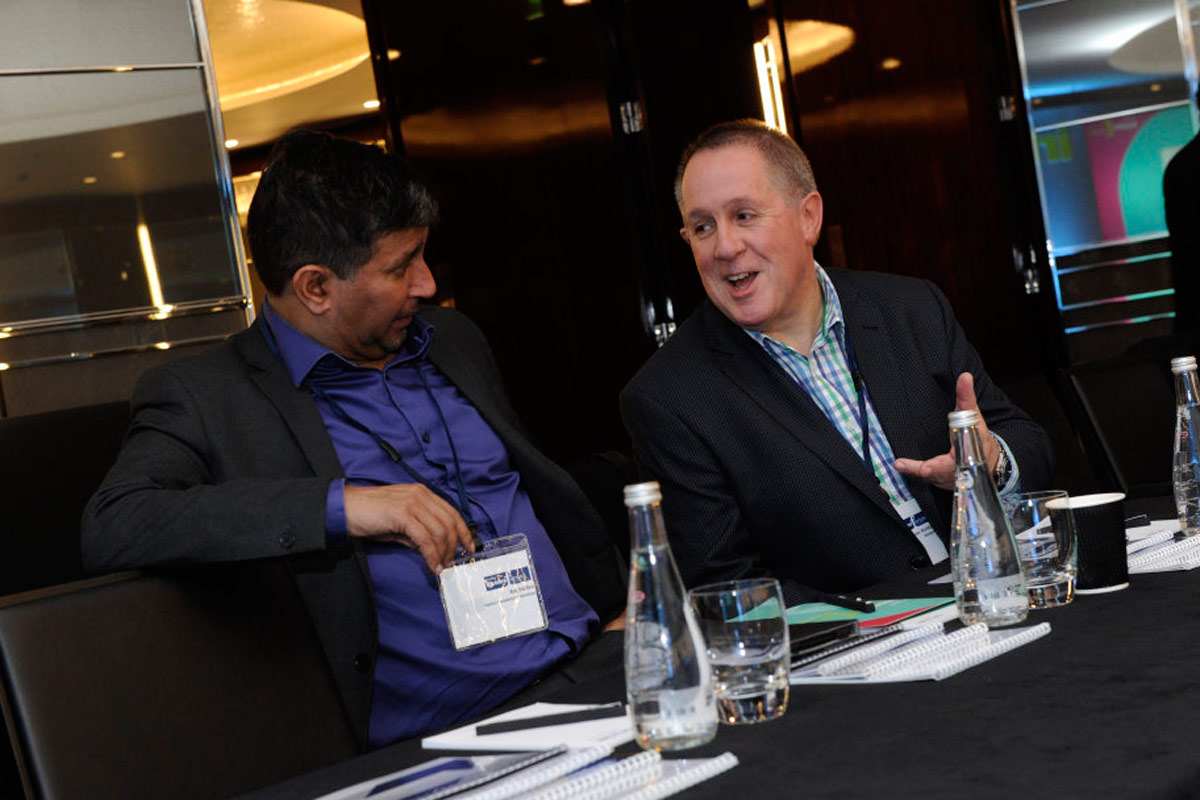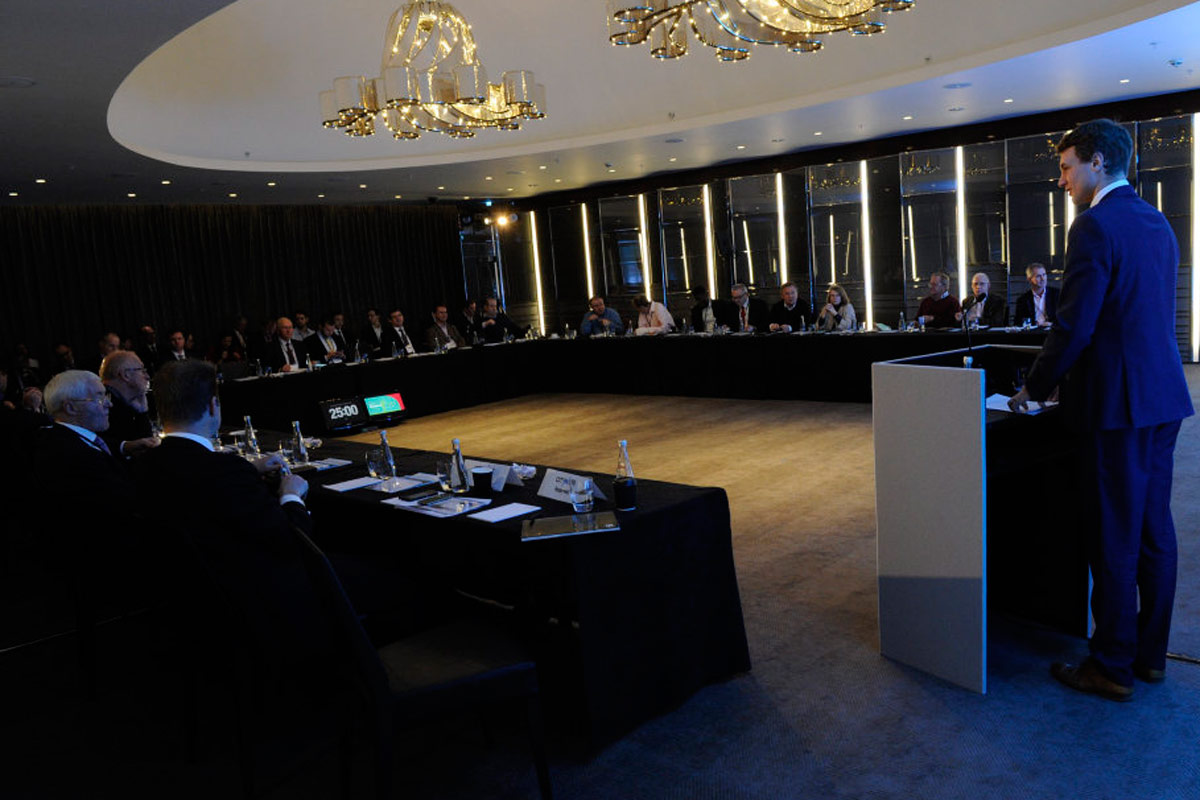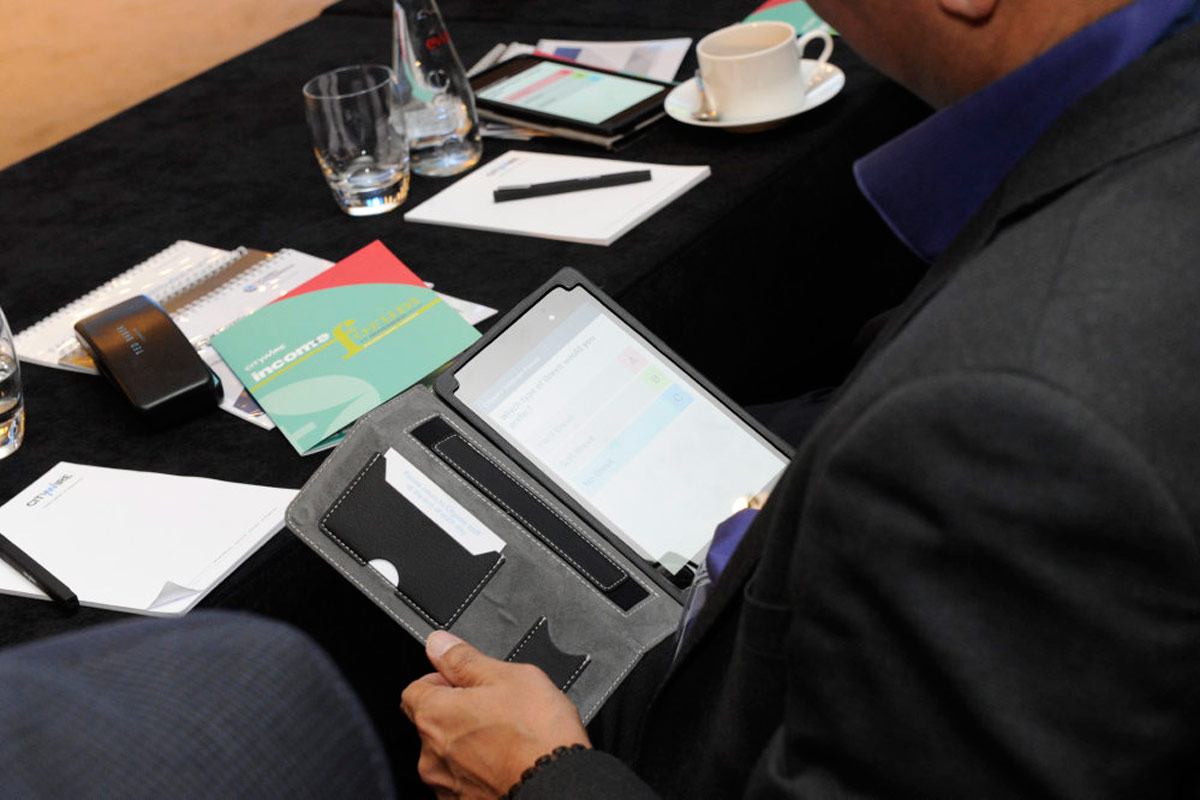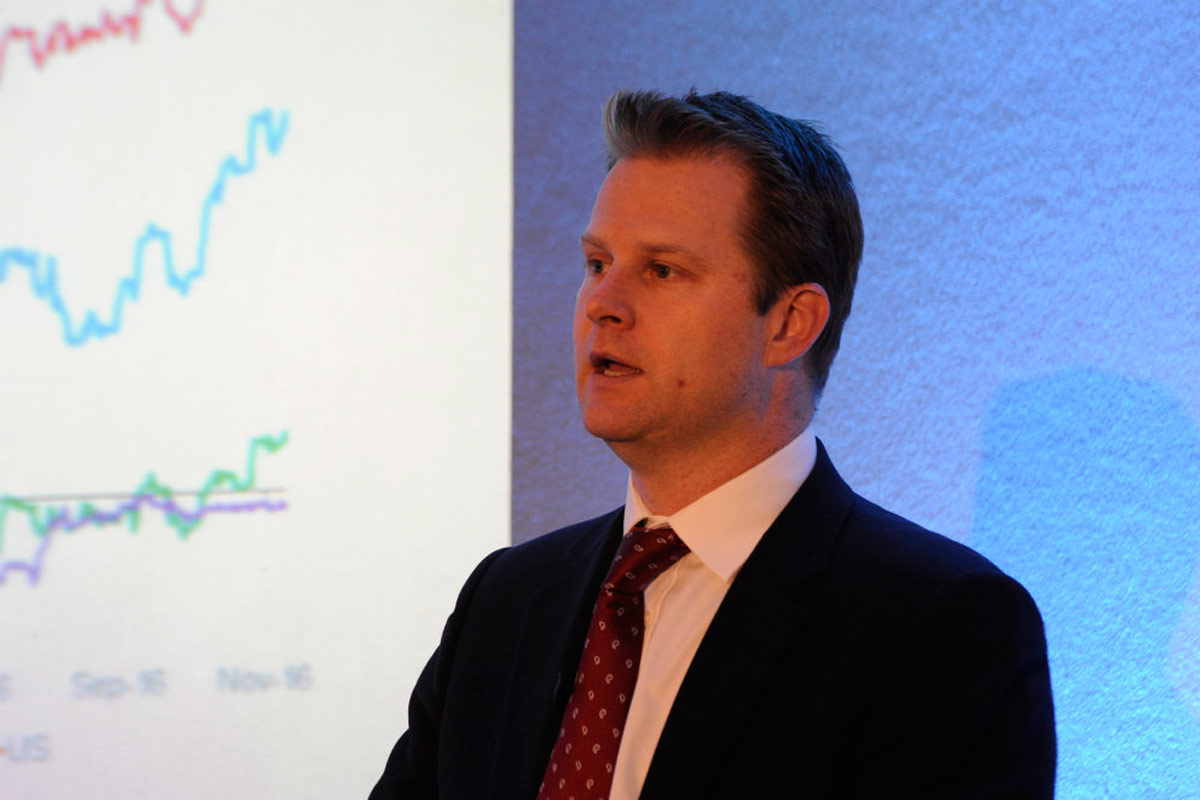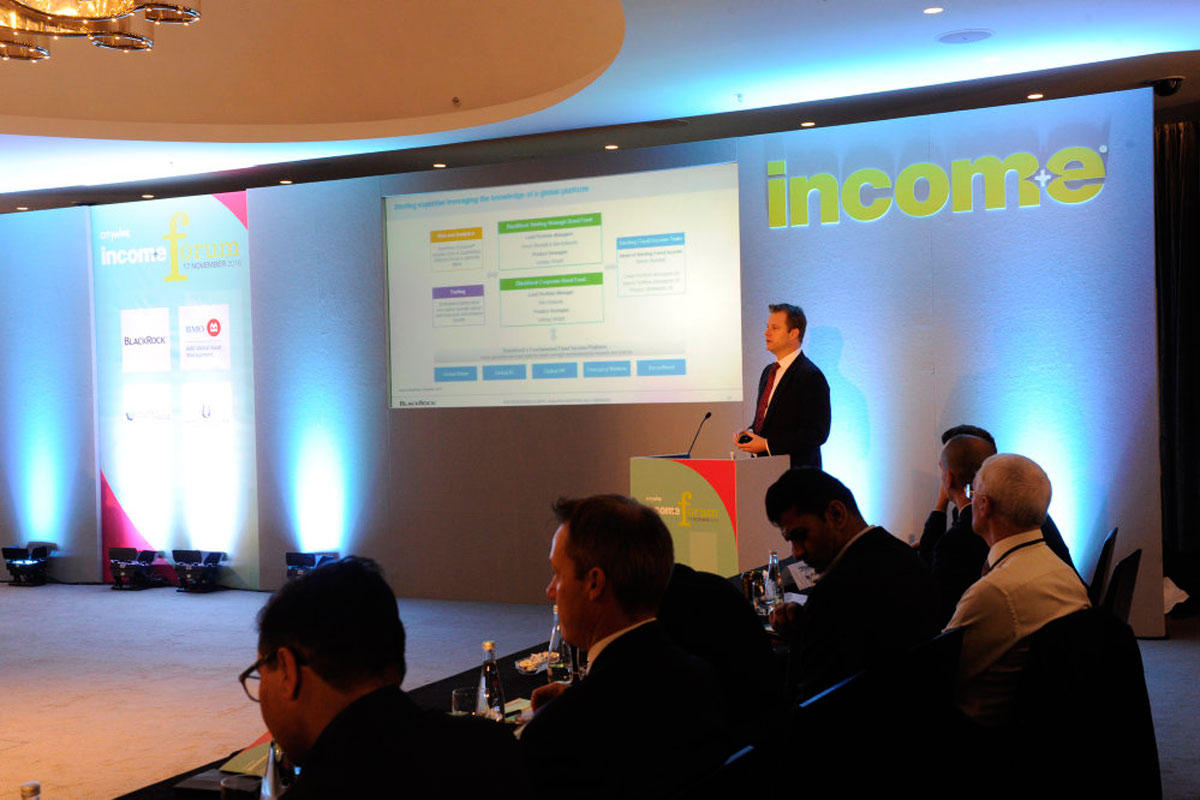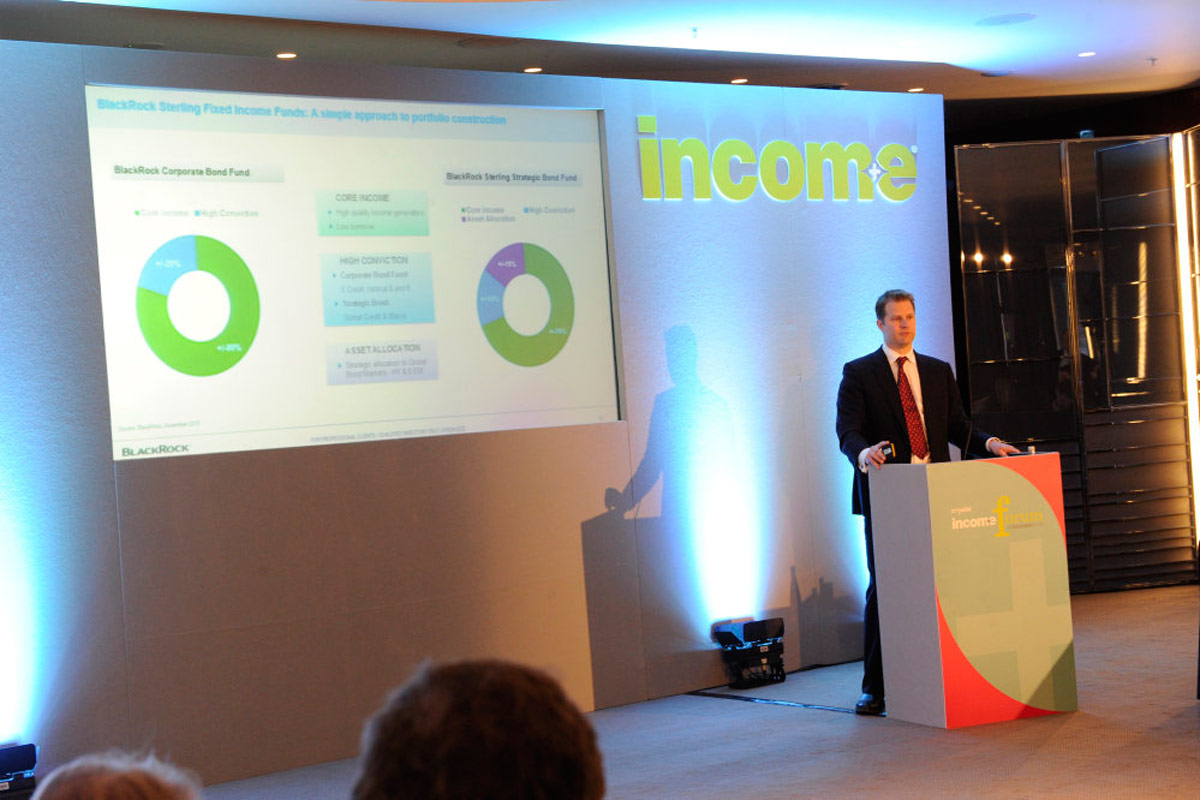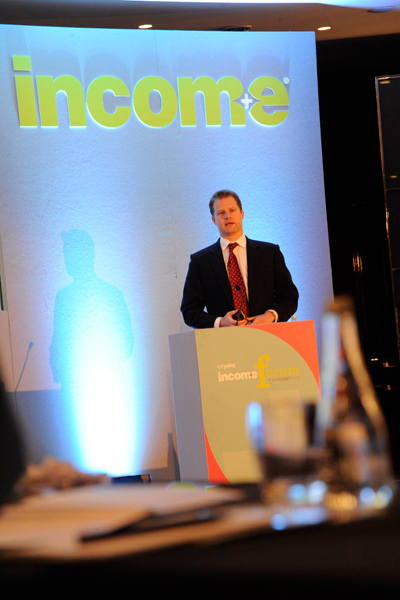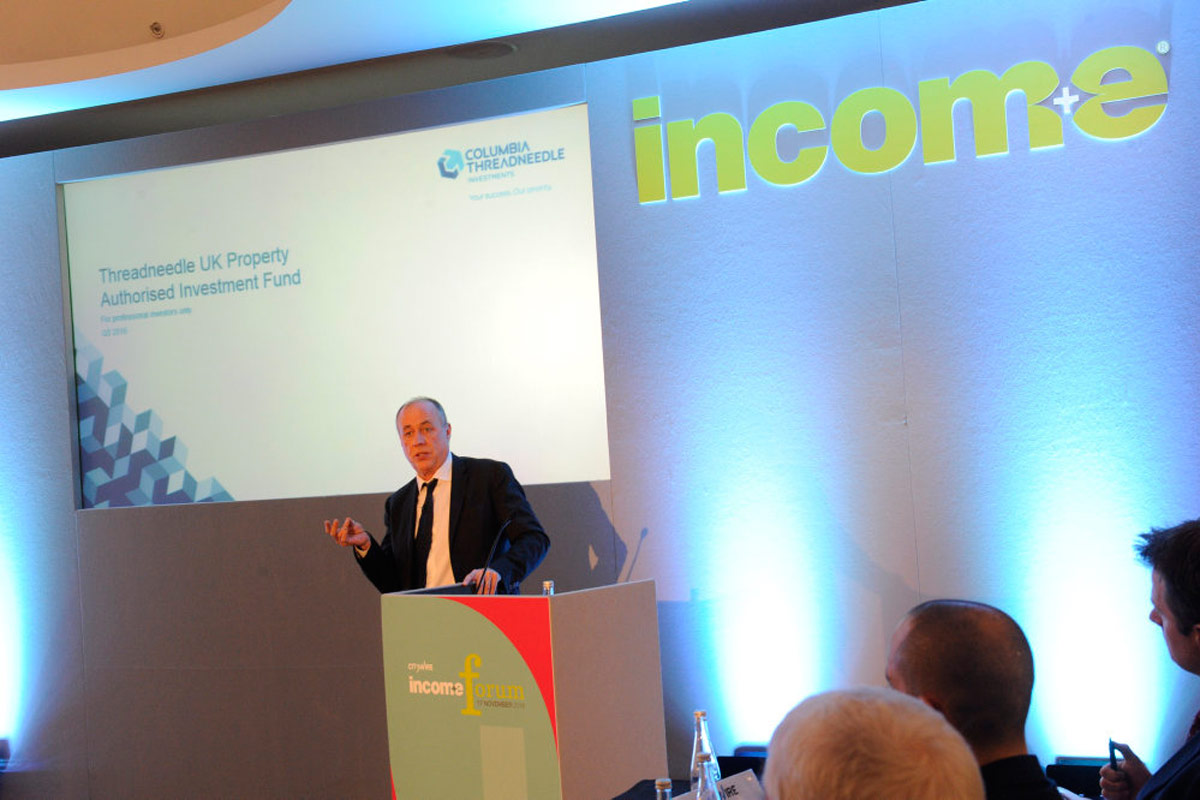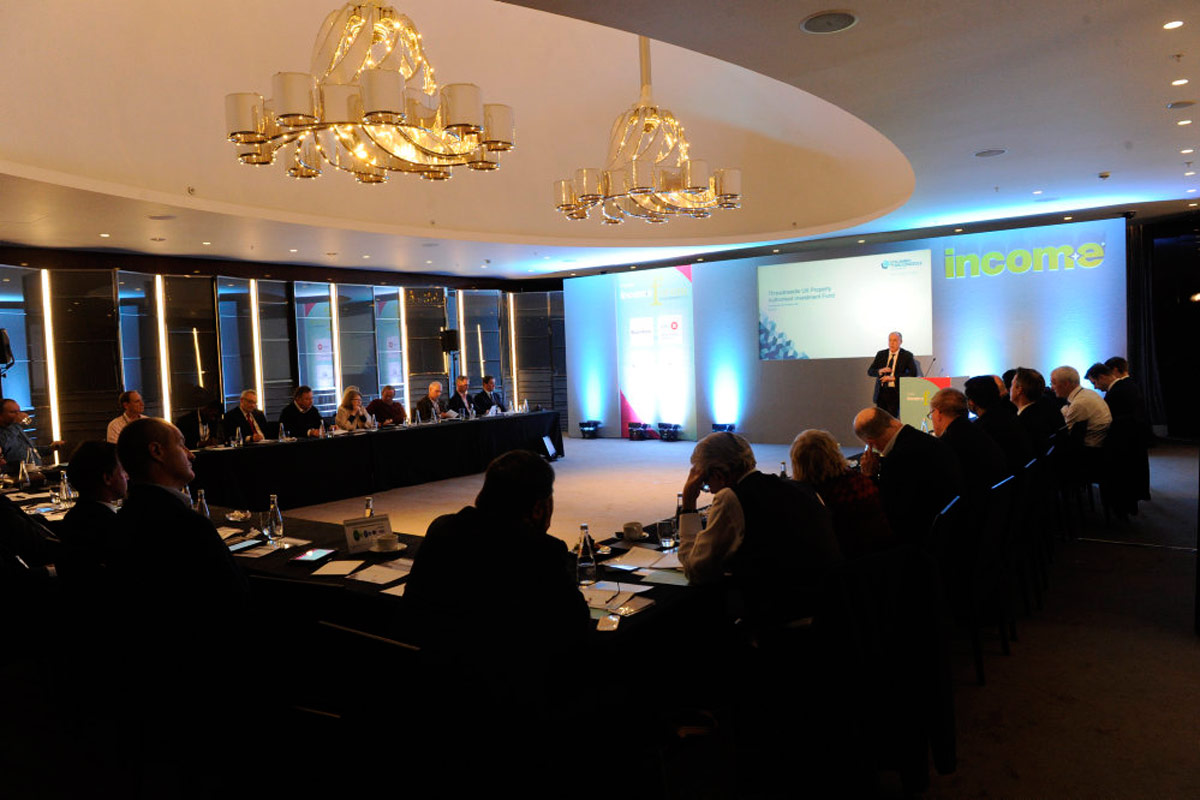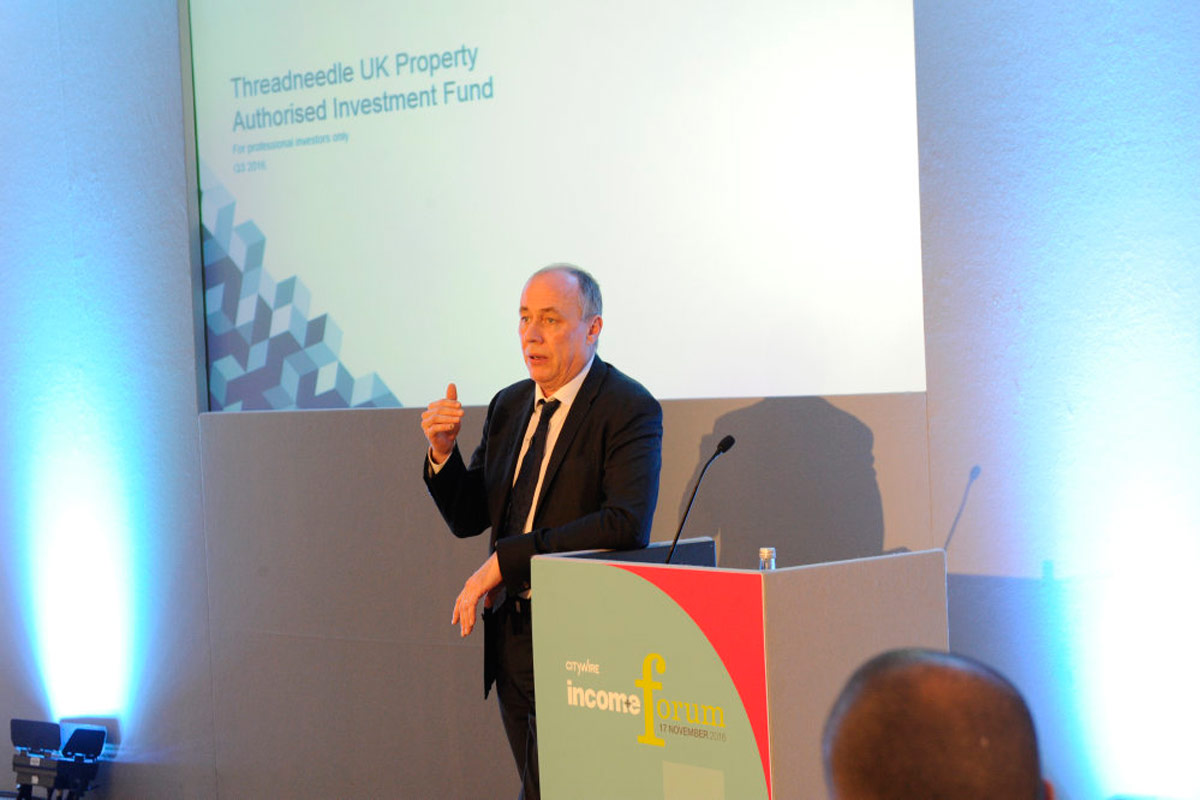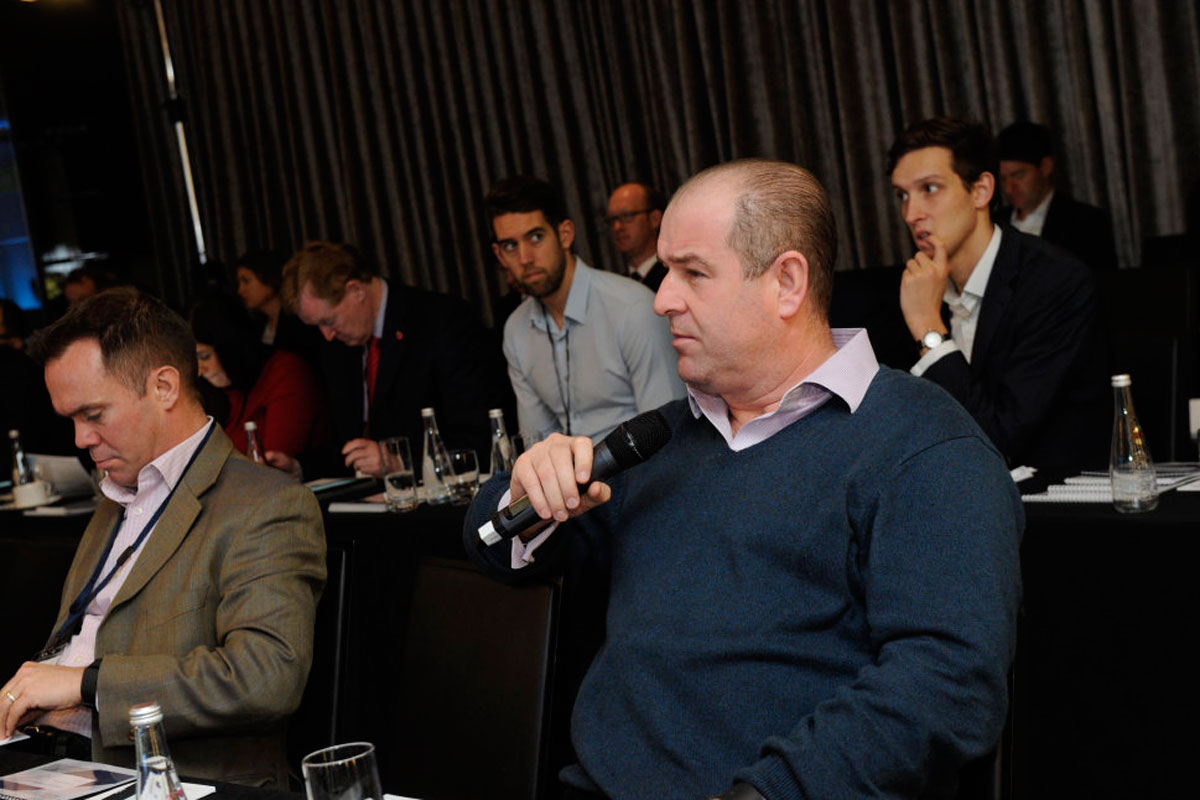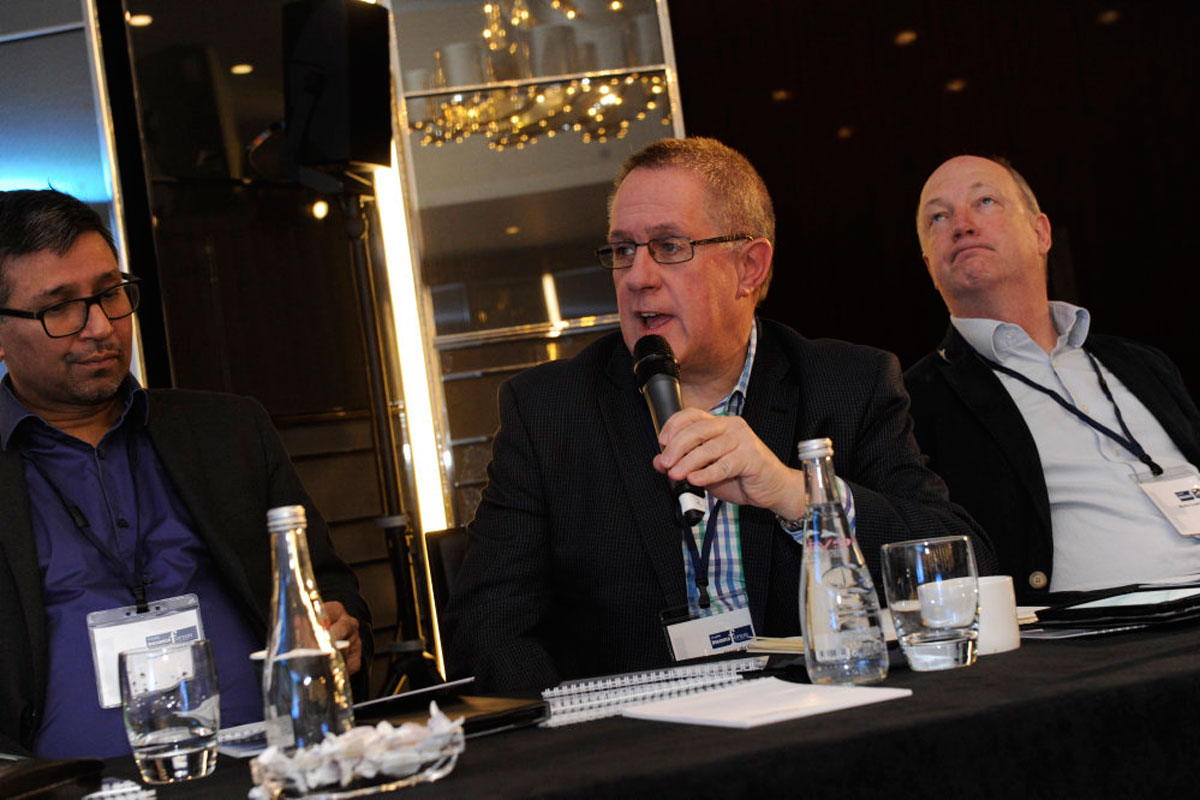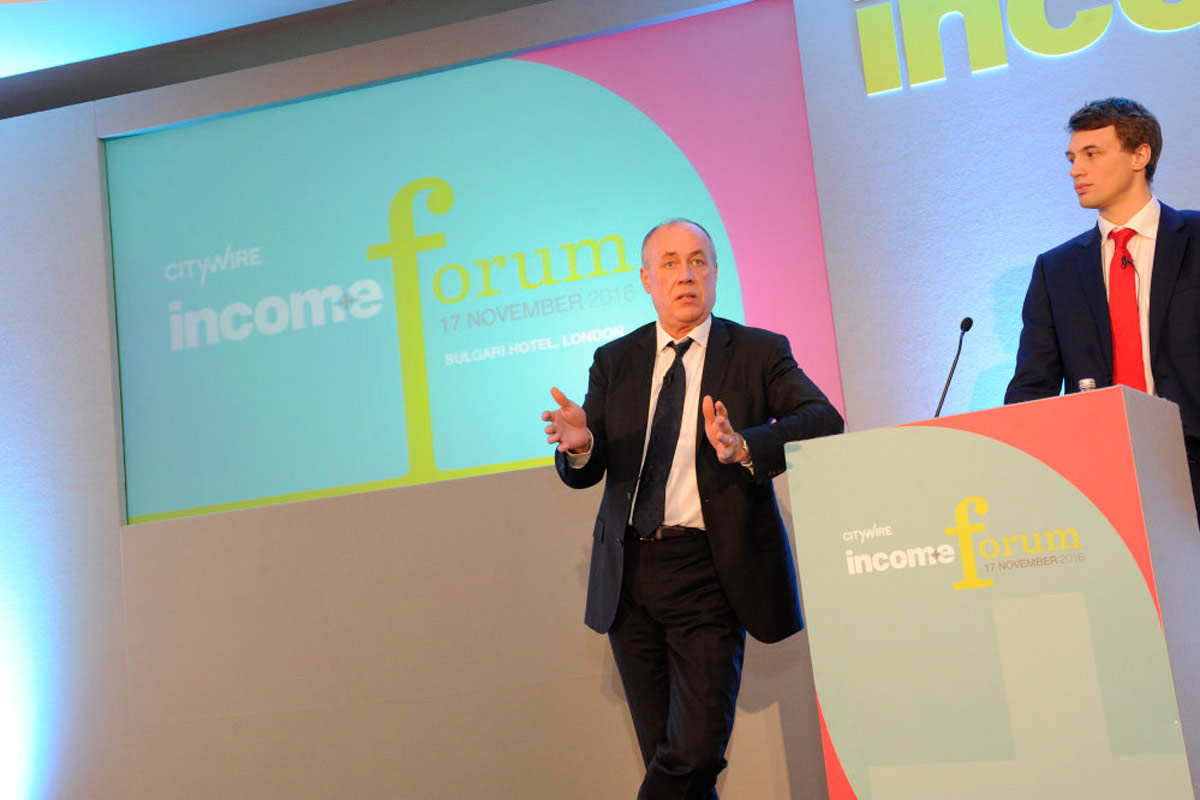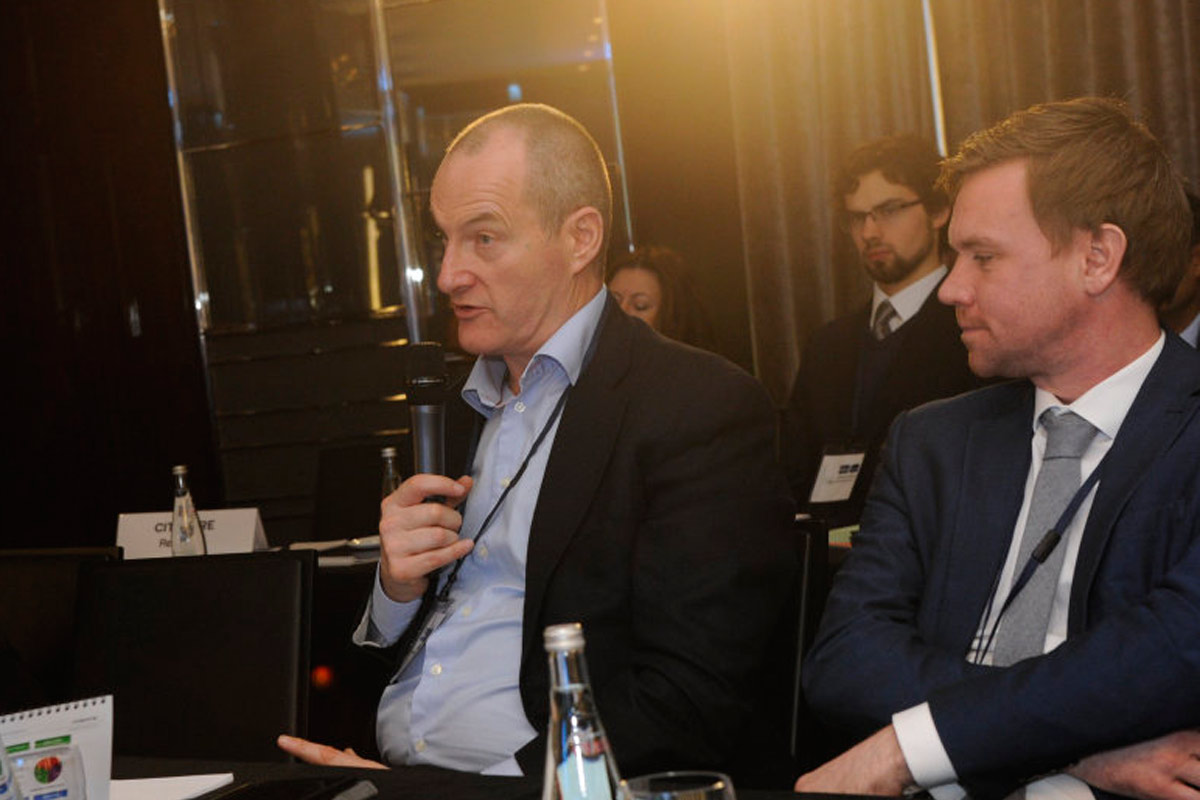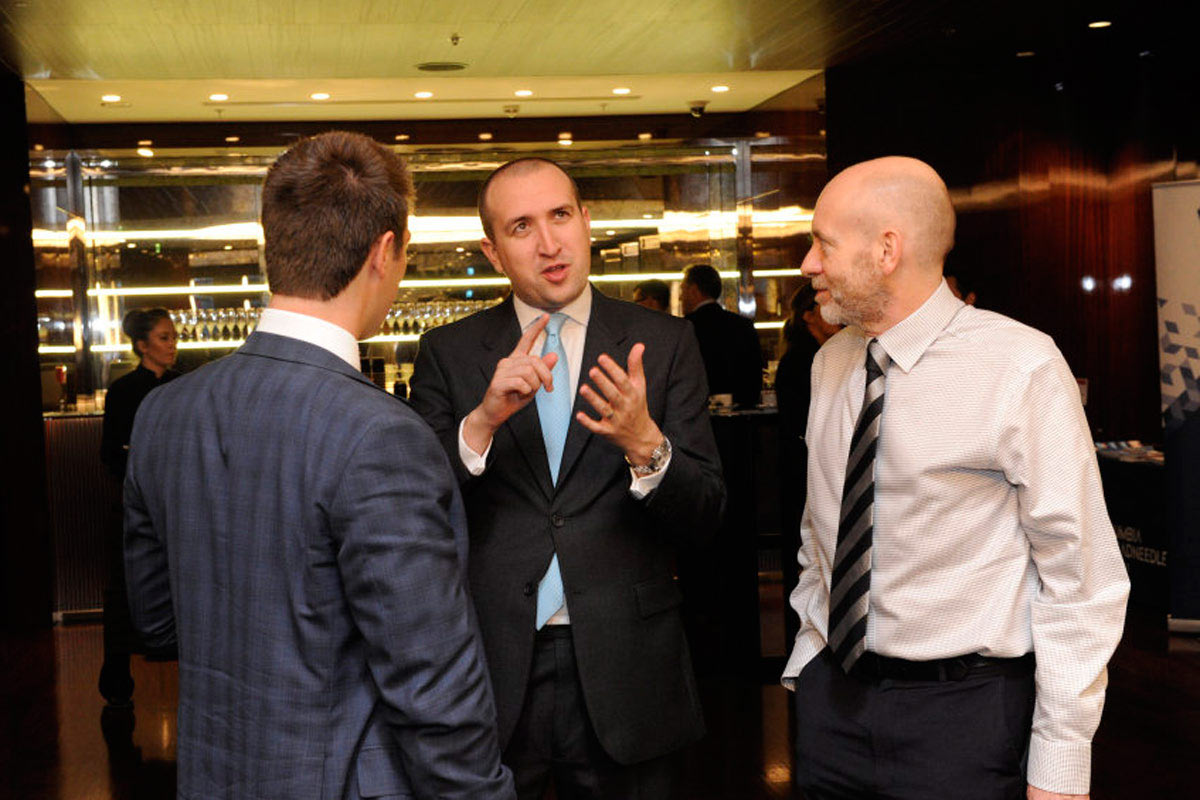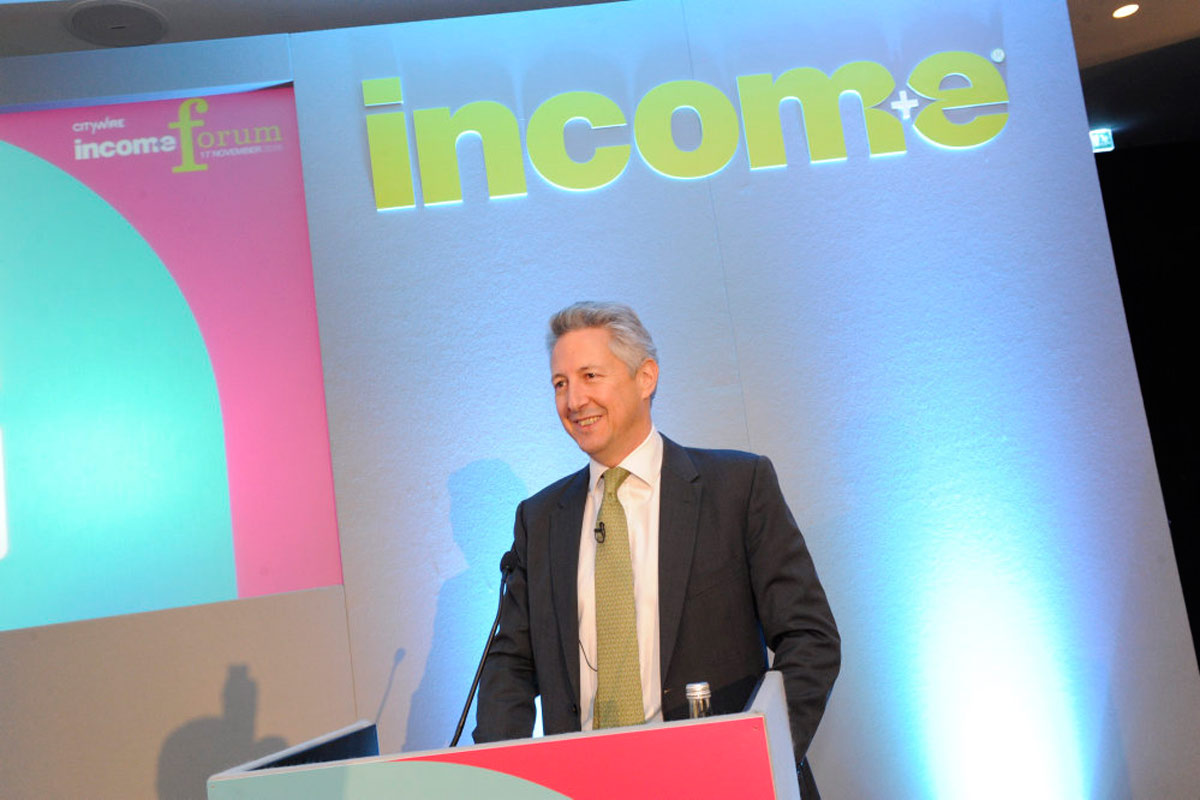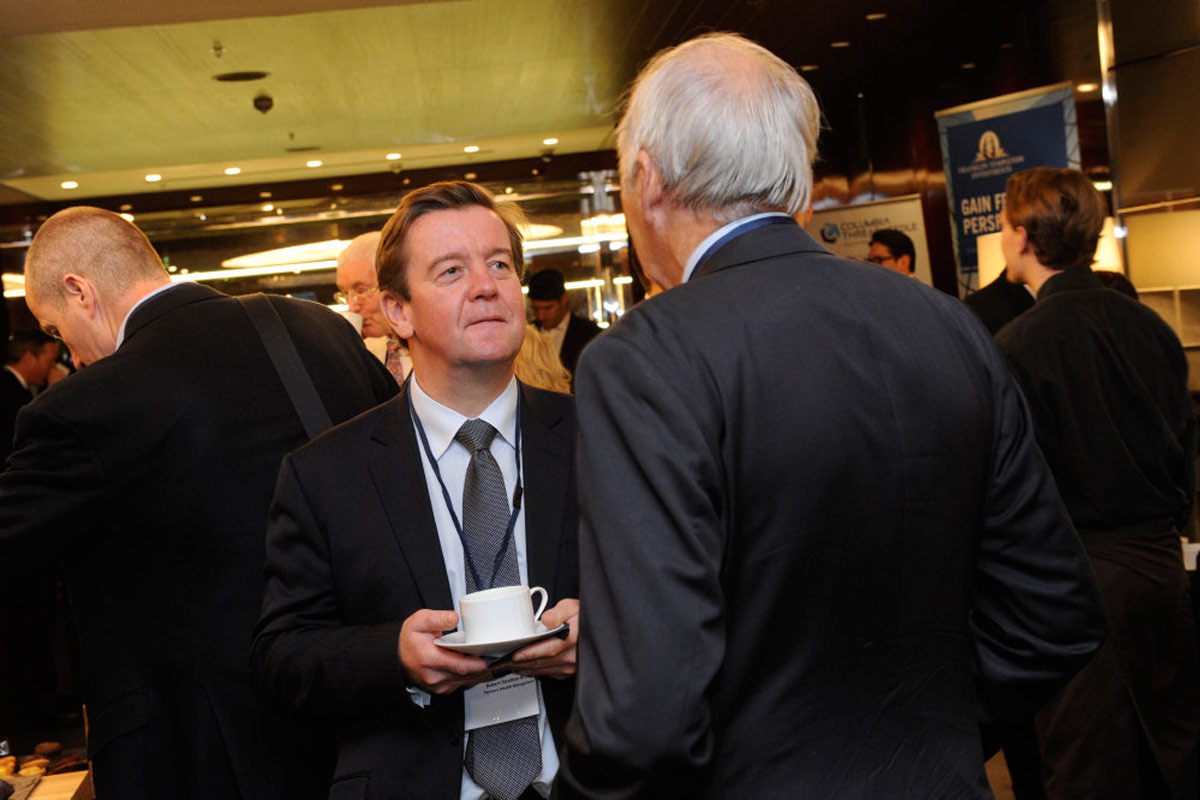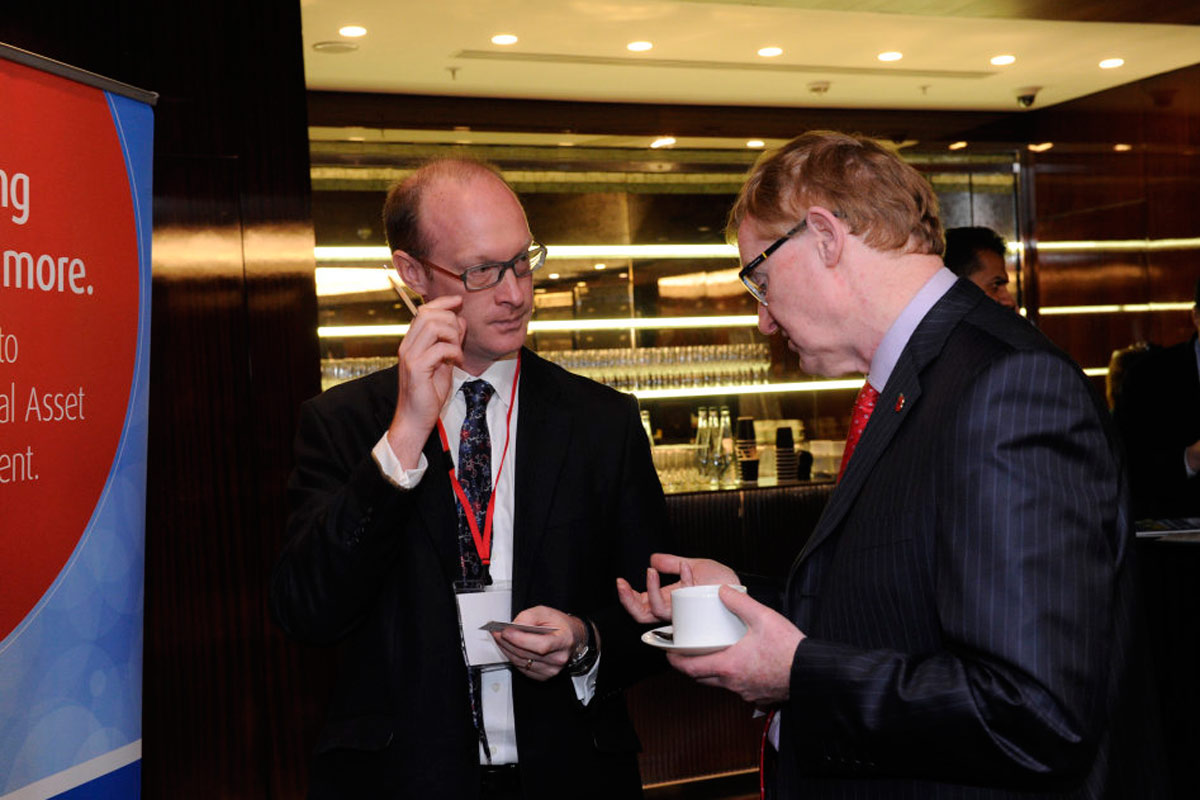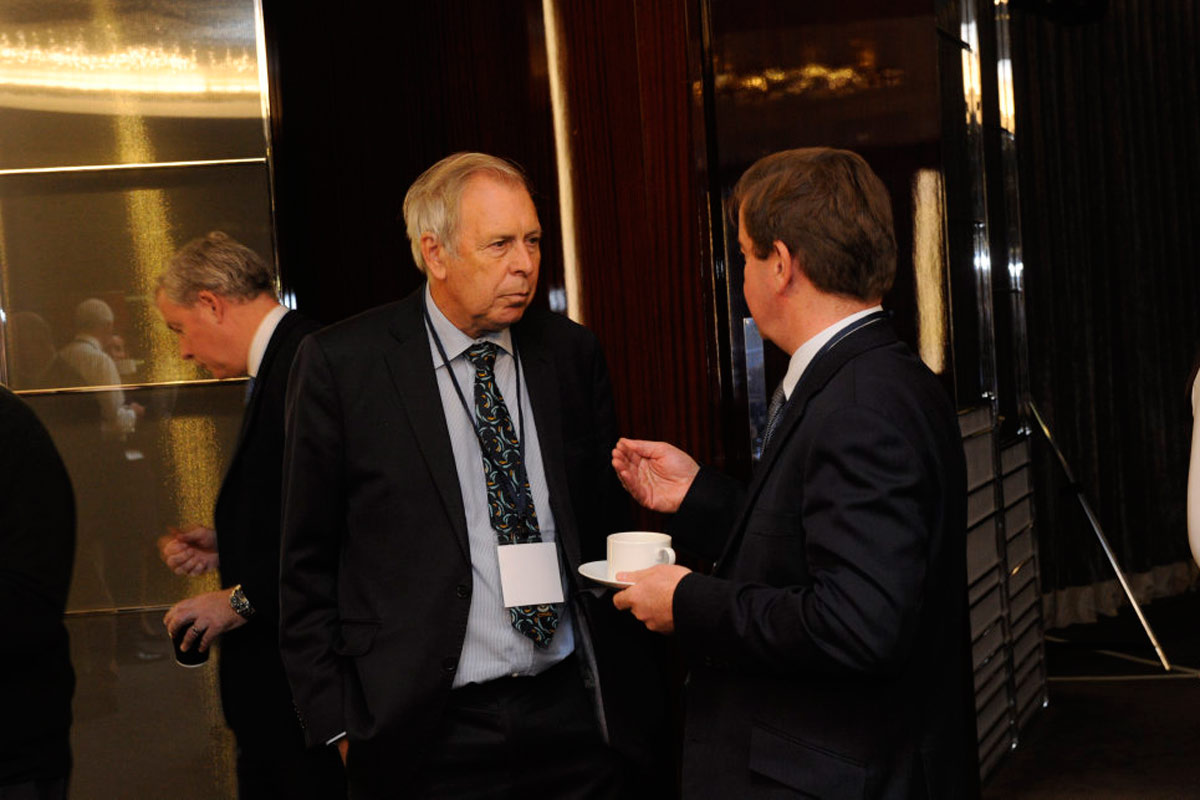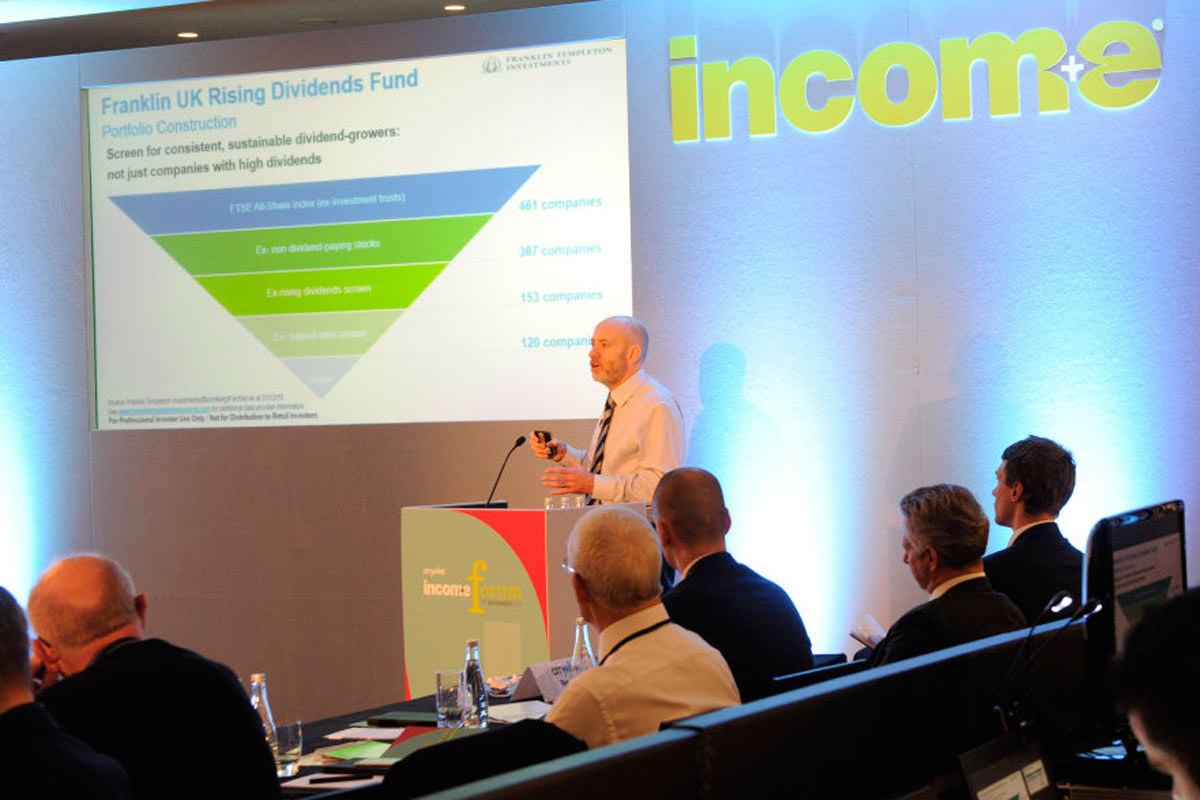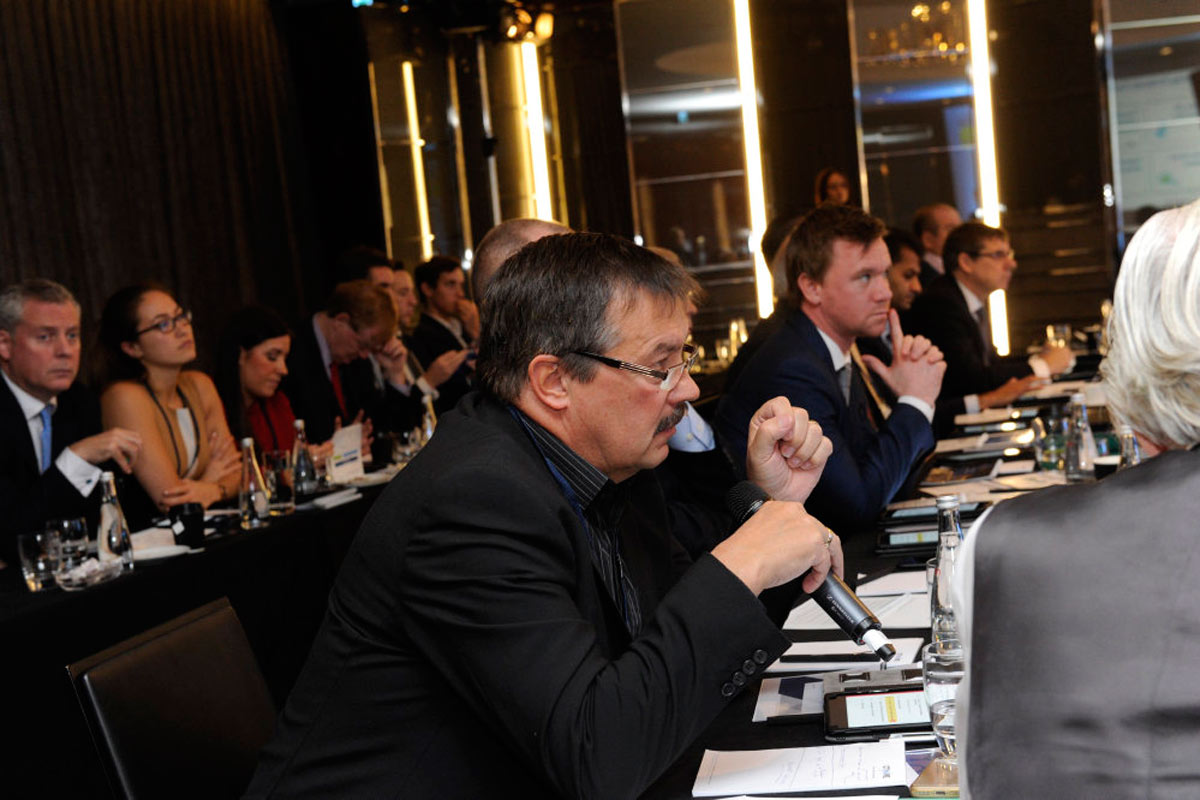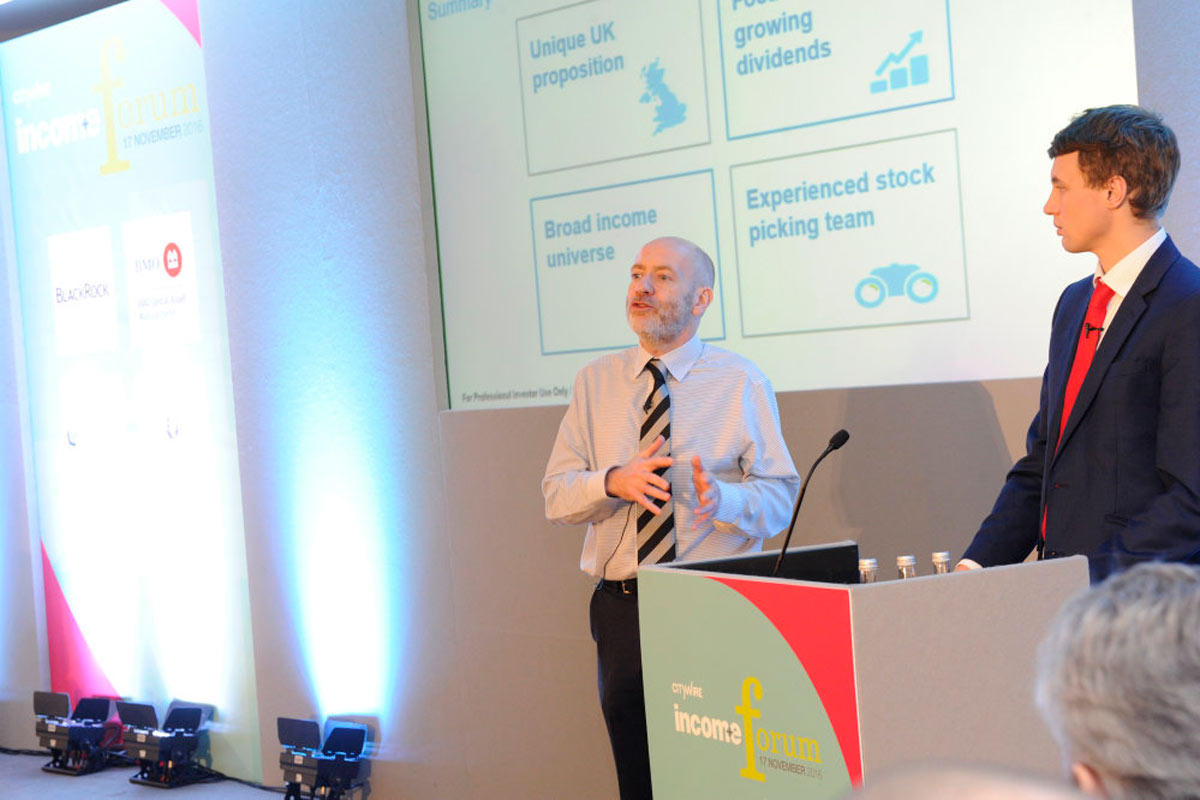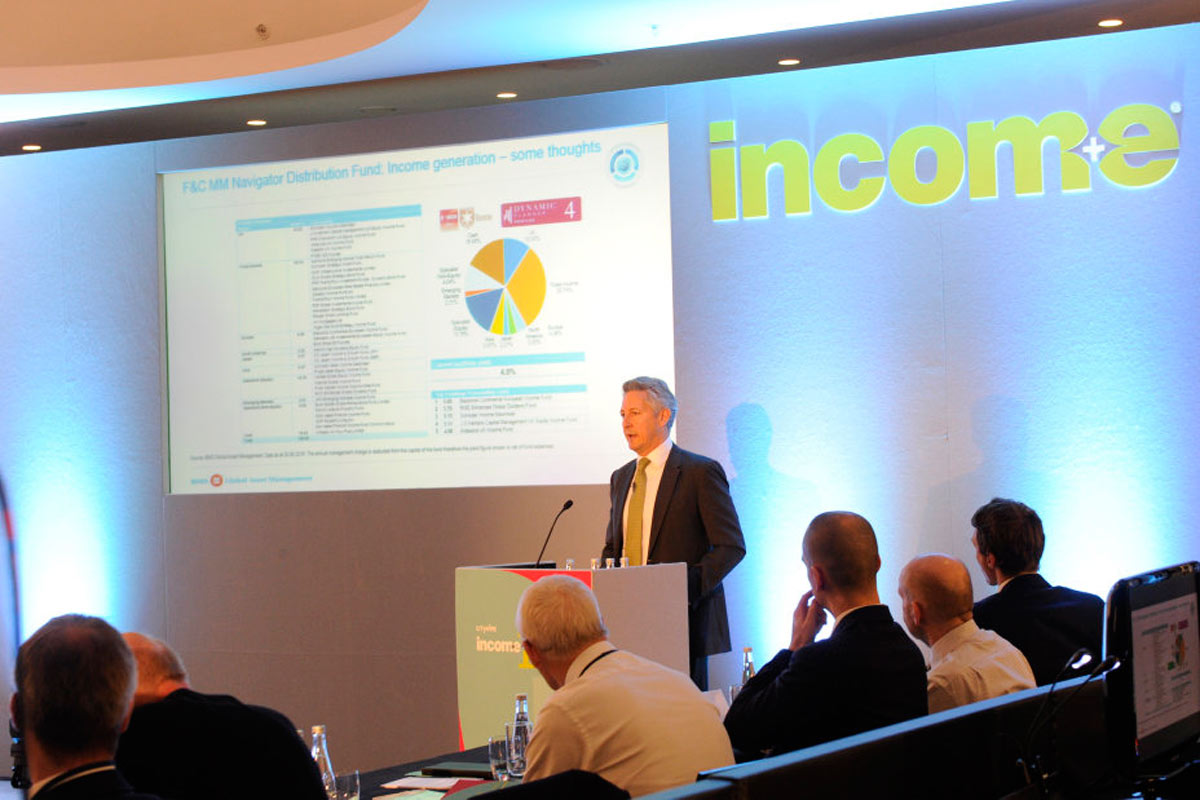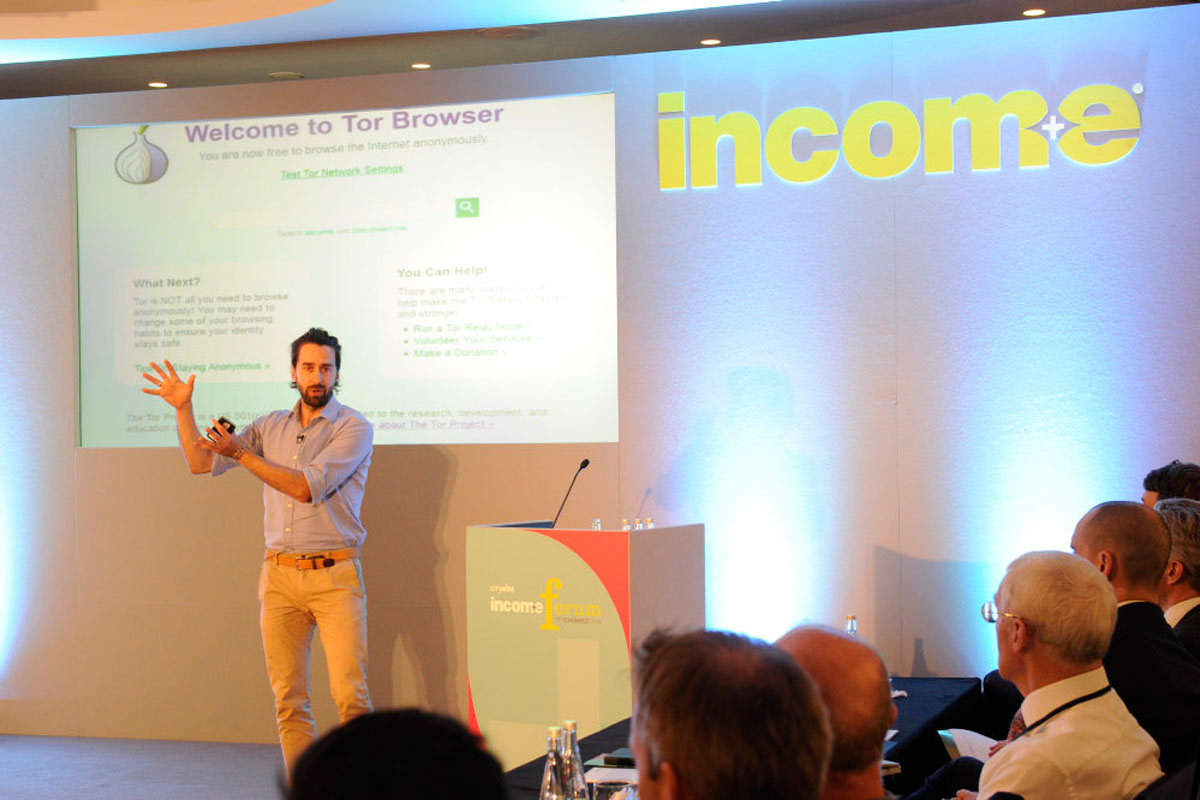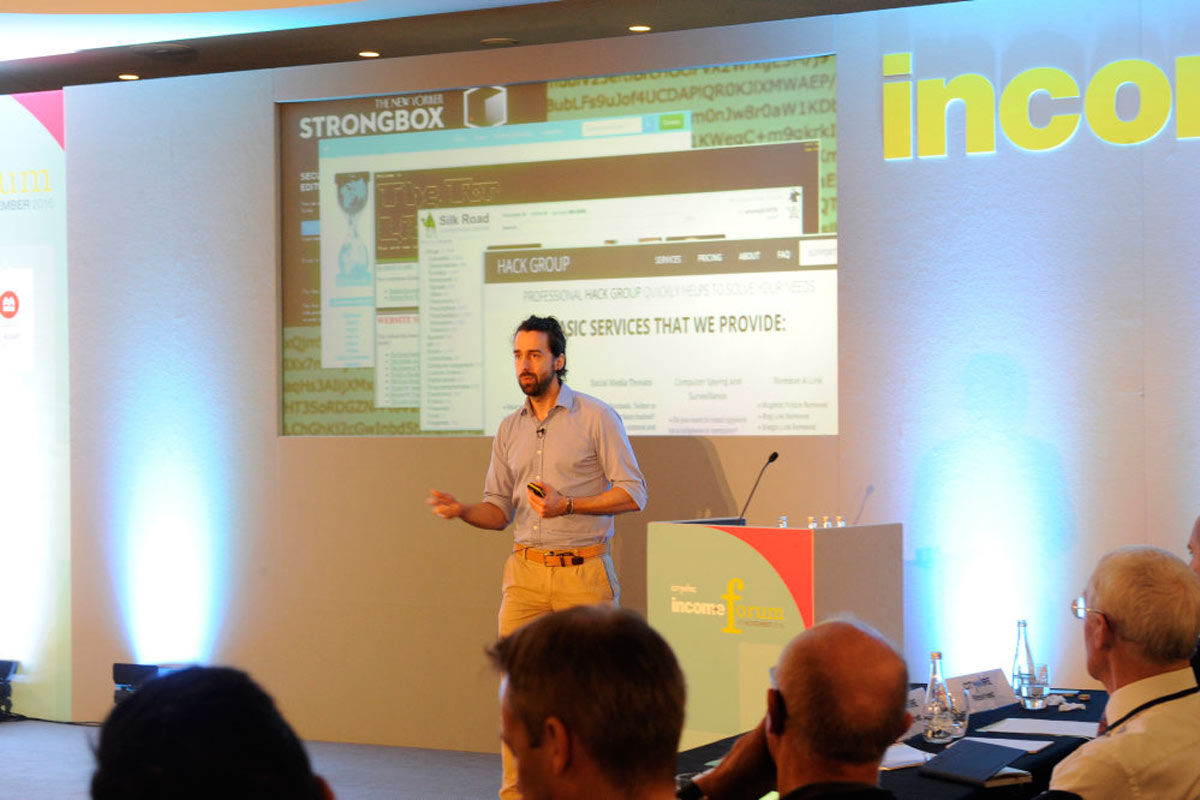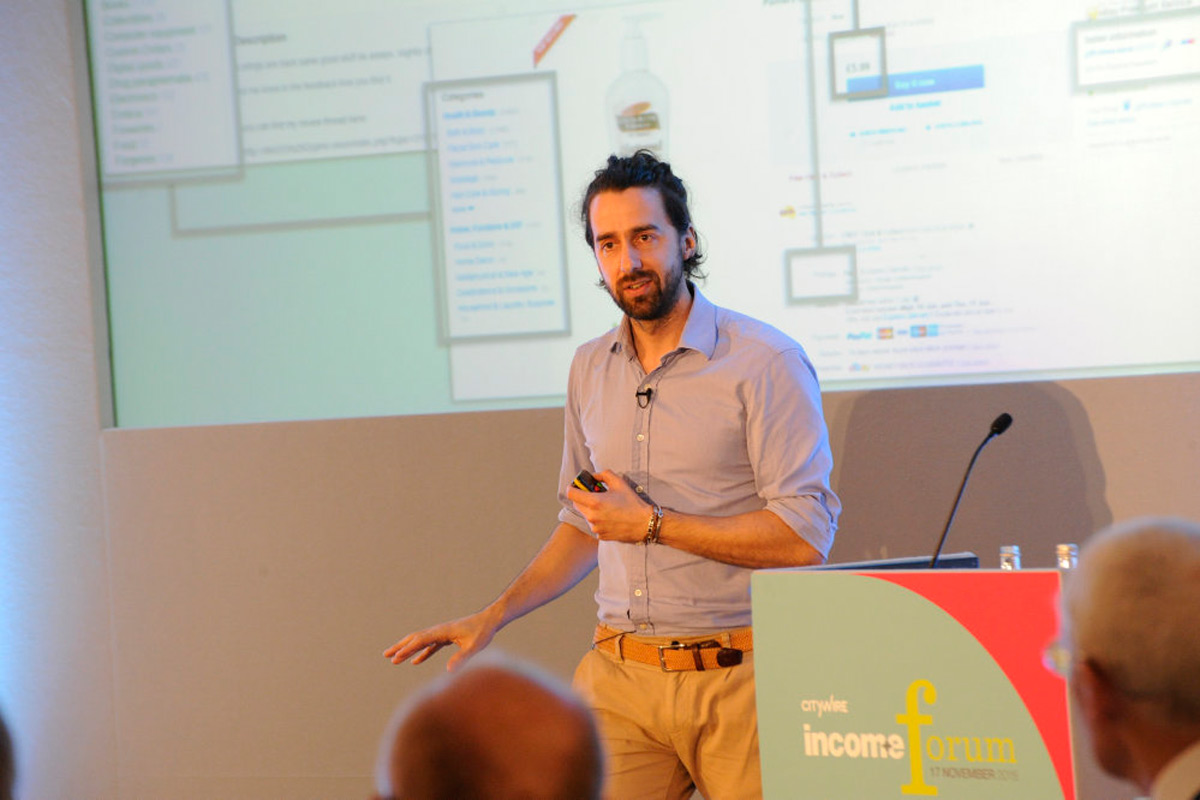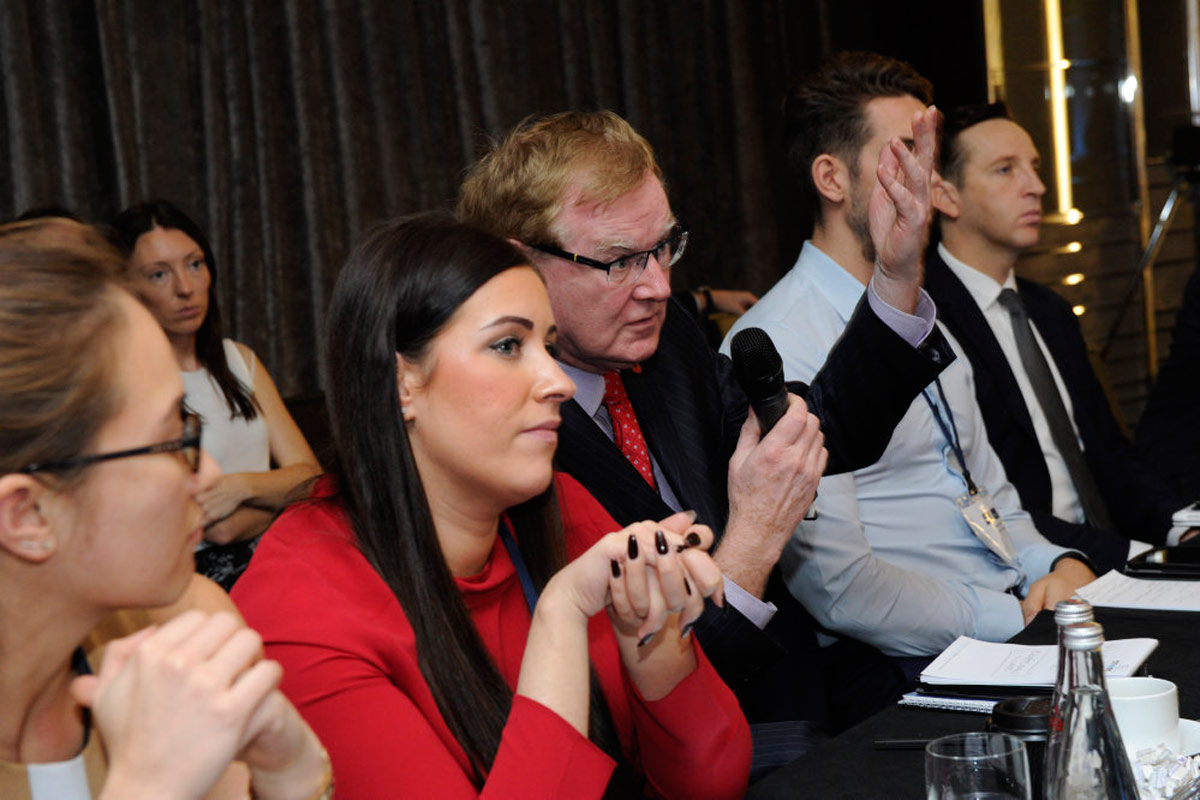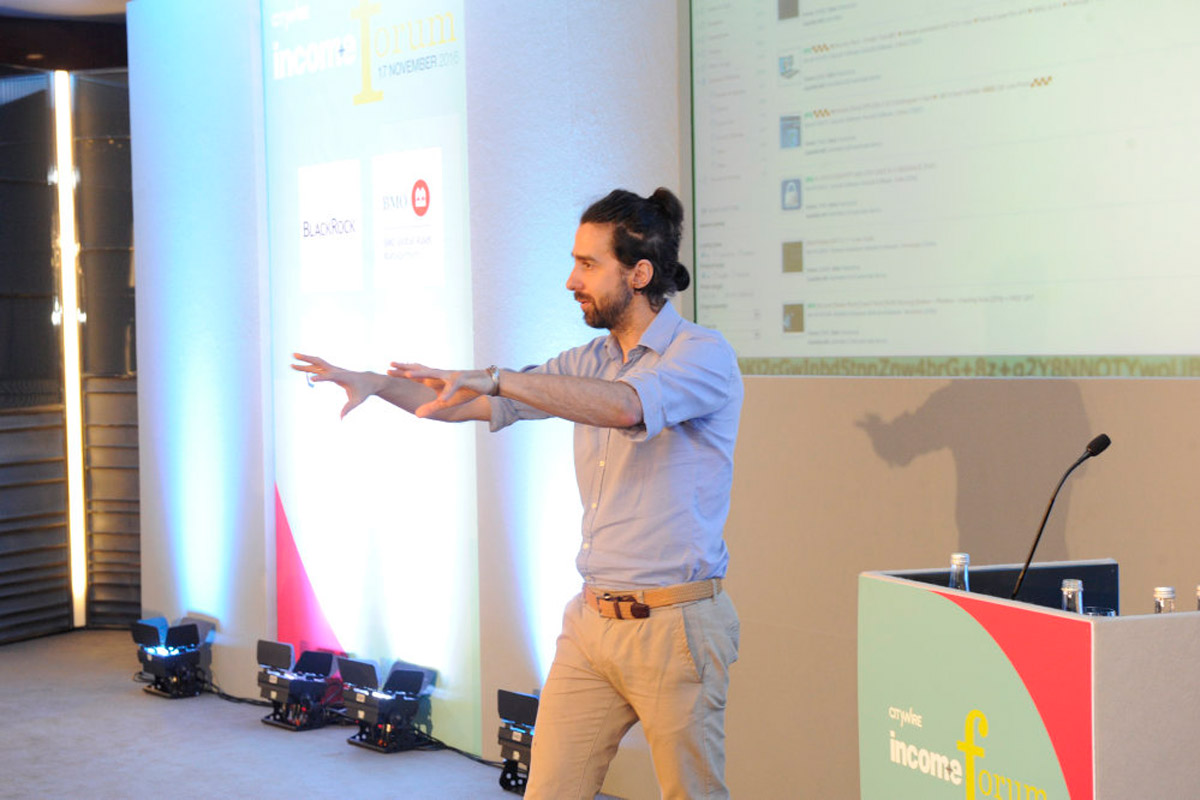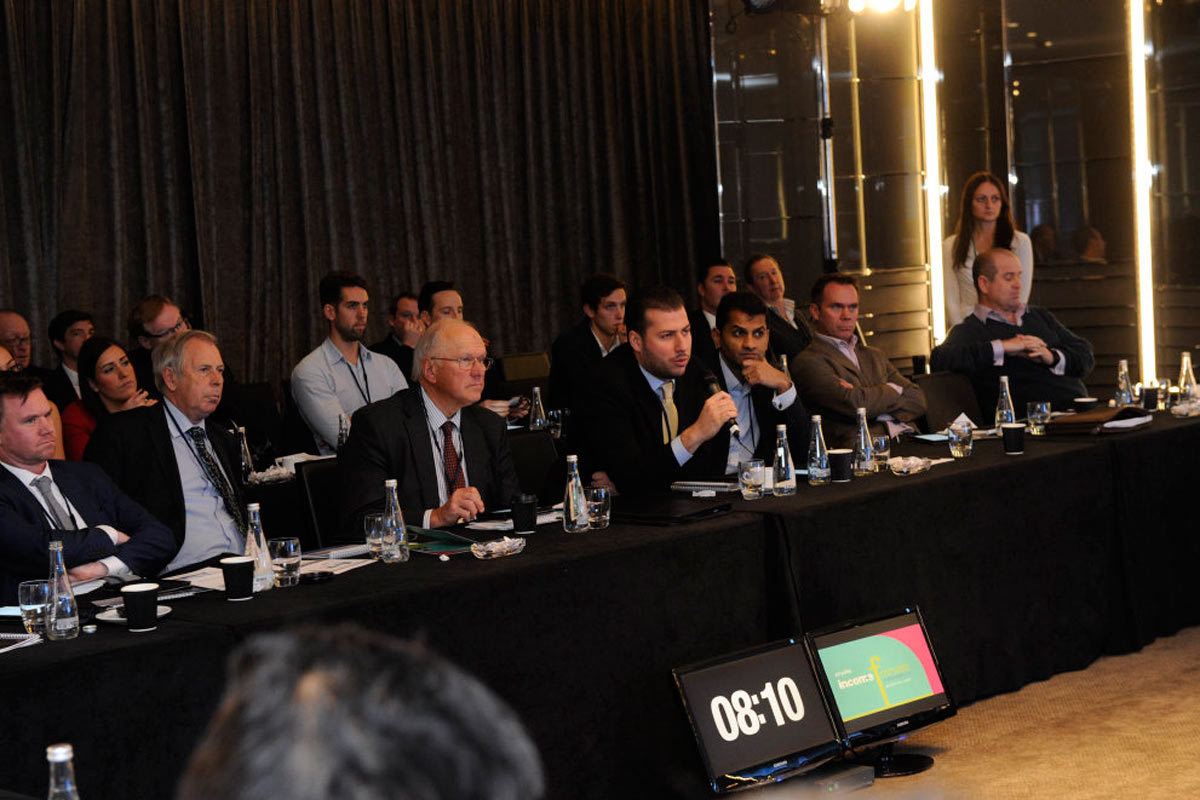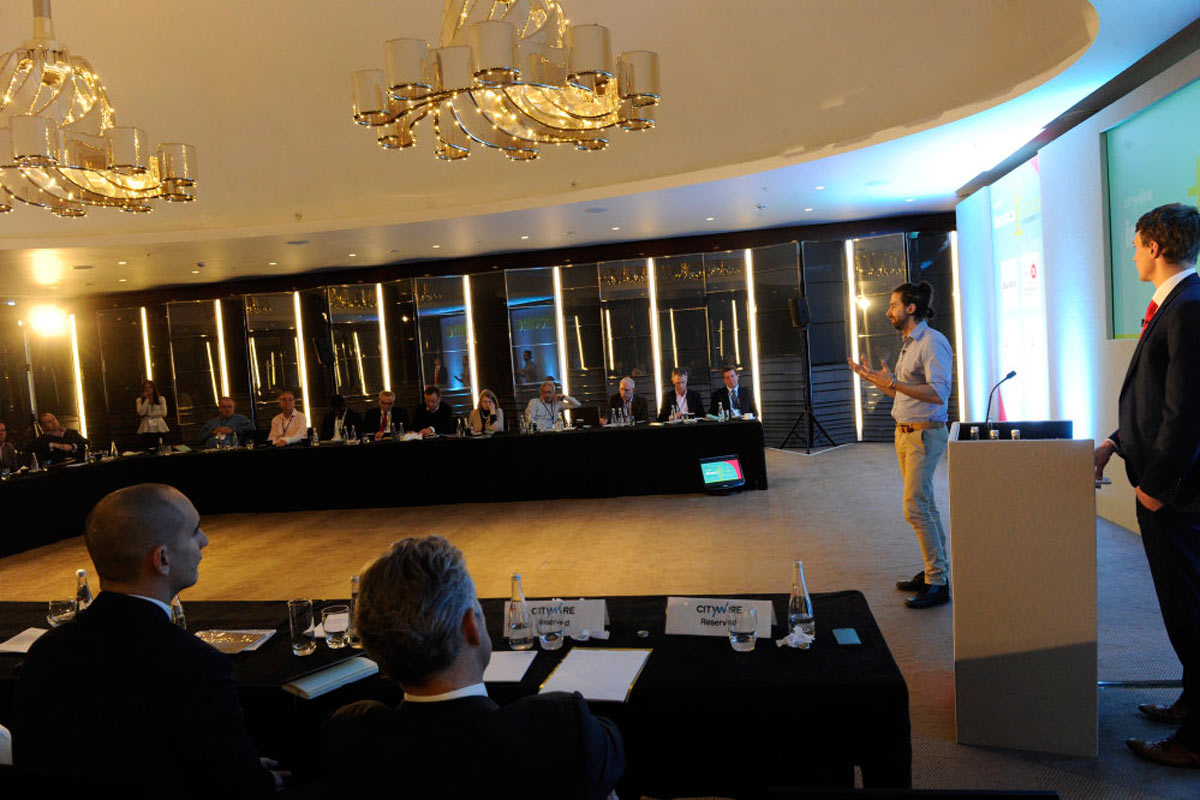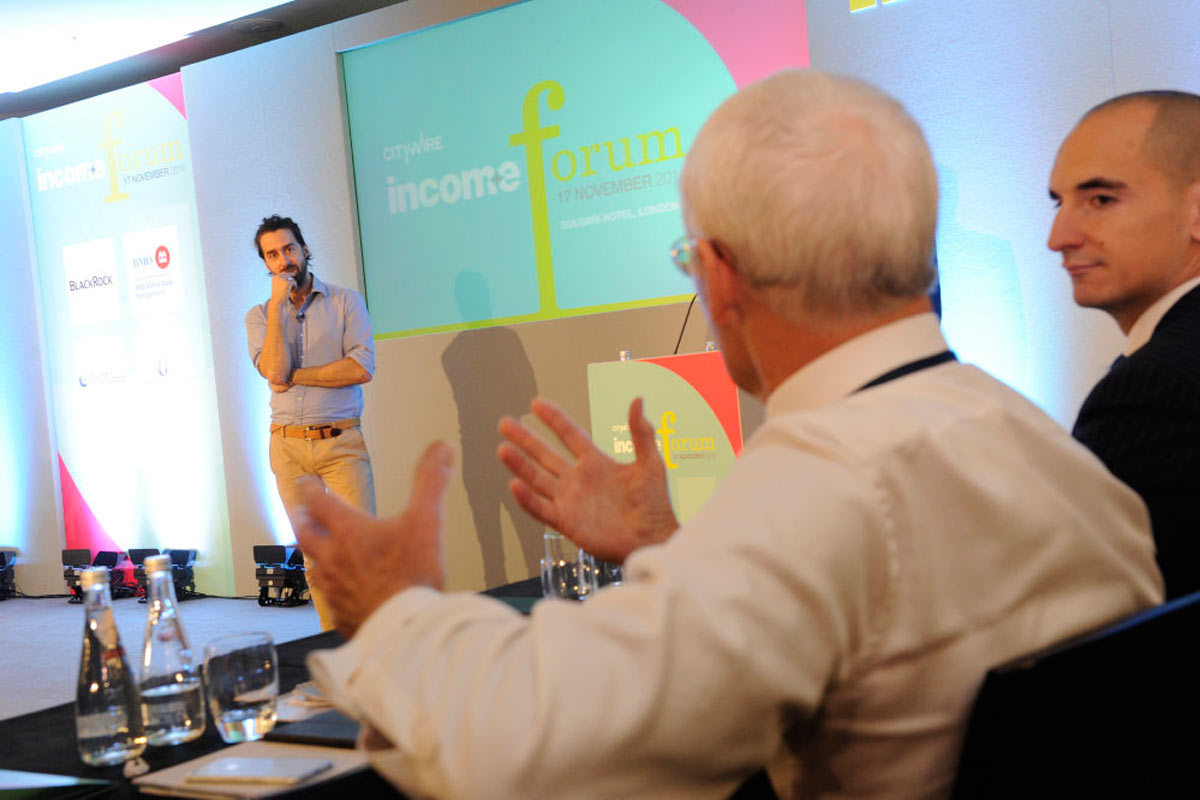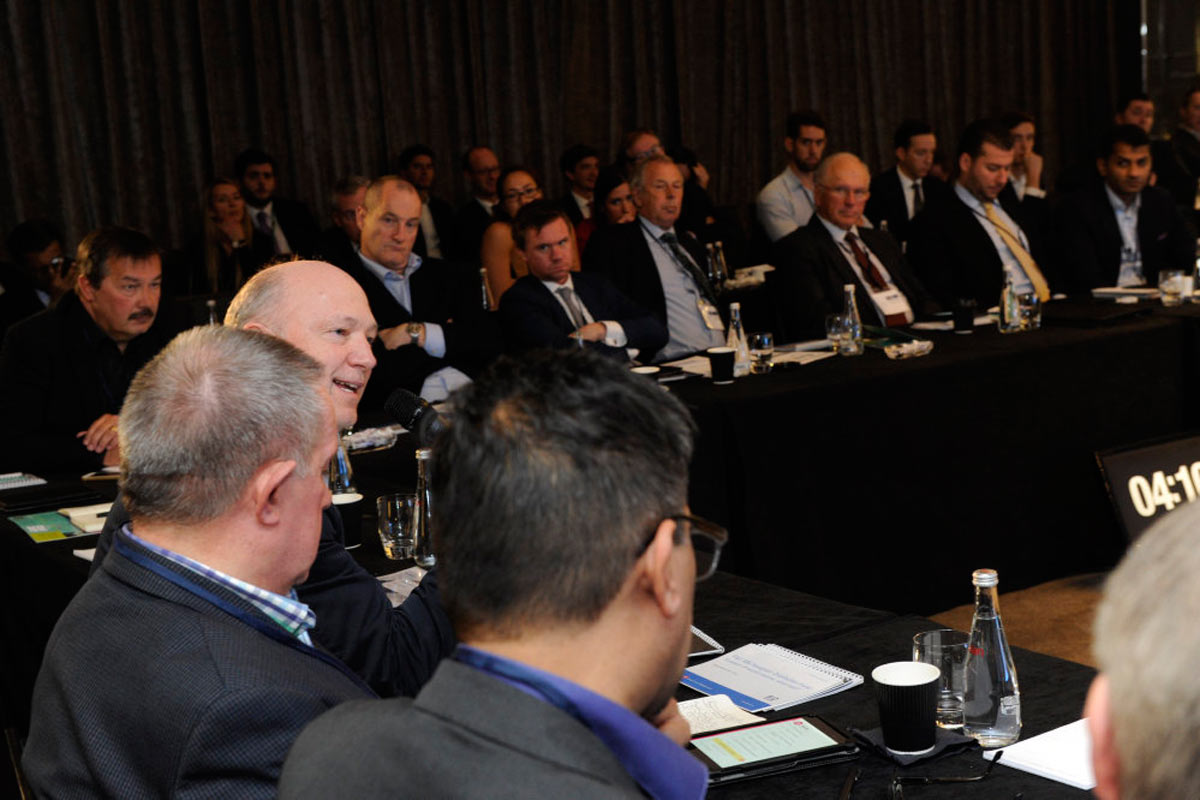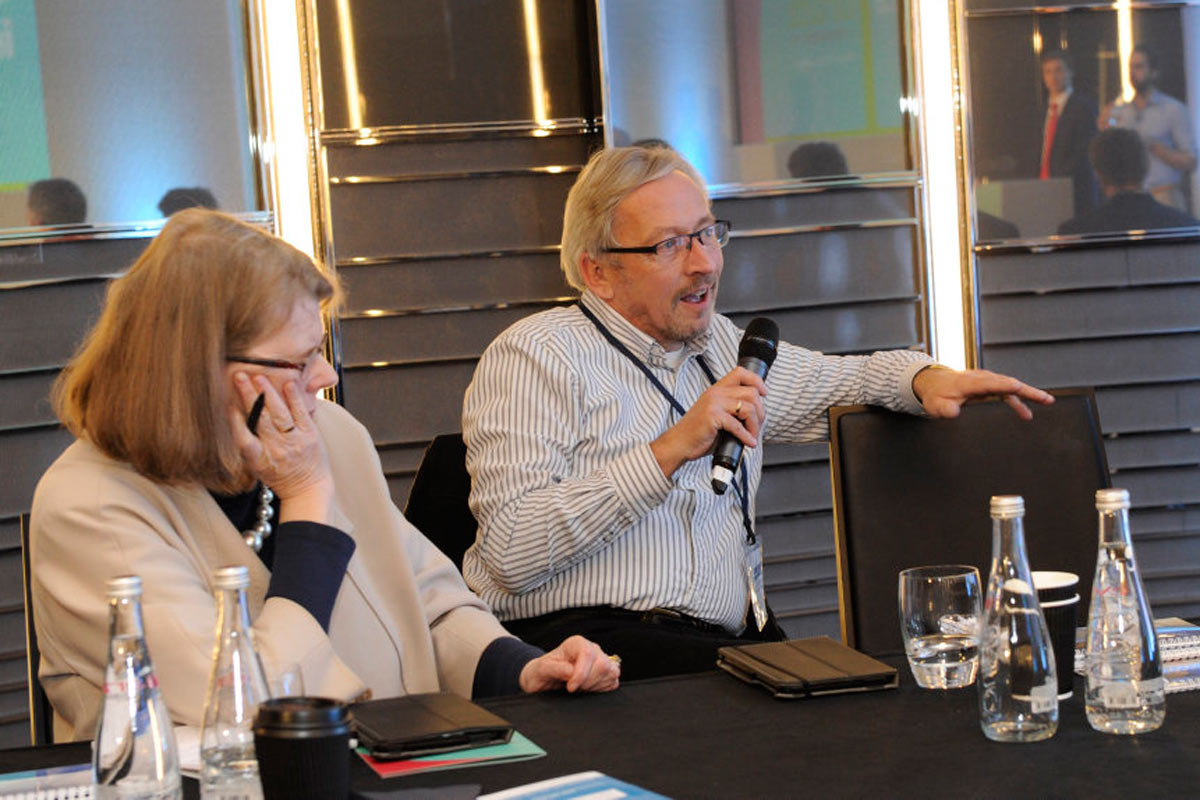 OMGI to overhaul and rebrand multi-asset range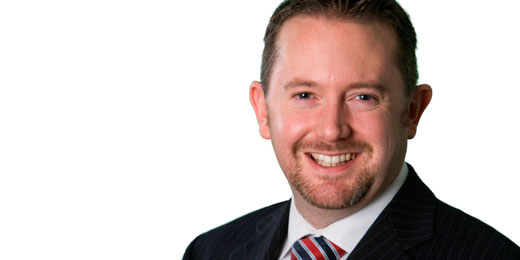 Clients will see reduced fees and the option to invest in high-risk portfolios.
The Vantage Point
Your destination for investment and educational insights from Citywire and Aberdeen on property, strategic bond and multi asset sectors.
Adviser Profile: Andy Rowe of Evolution Financial Services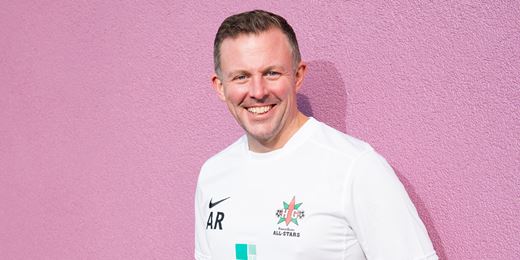 Andy Rowe has secured a number of significant acquisitions as he looks to assemble a talented team that can help Evolution Financial Services achieve its ambitious goals.