Check out all the pics from our London event
All the pictures from the Income Plus forum in London.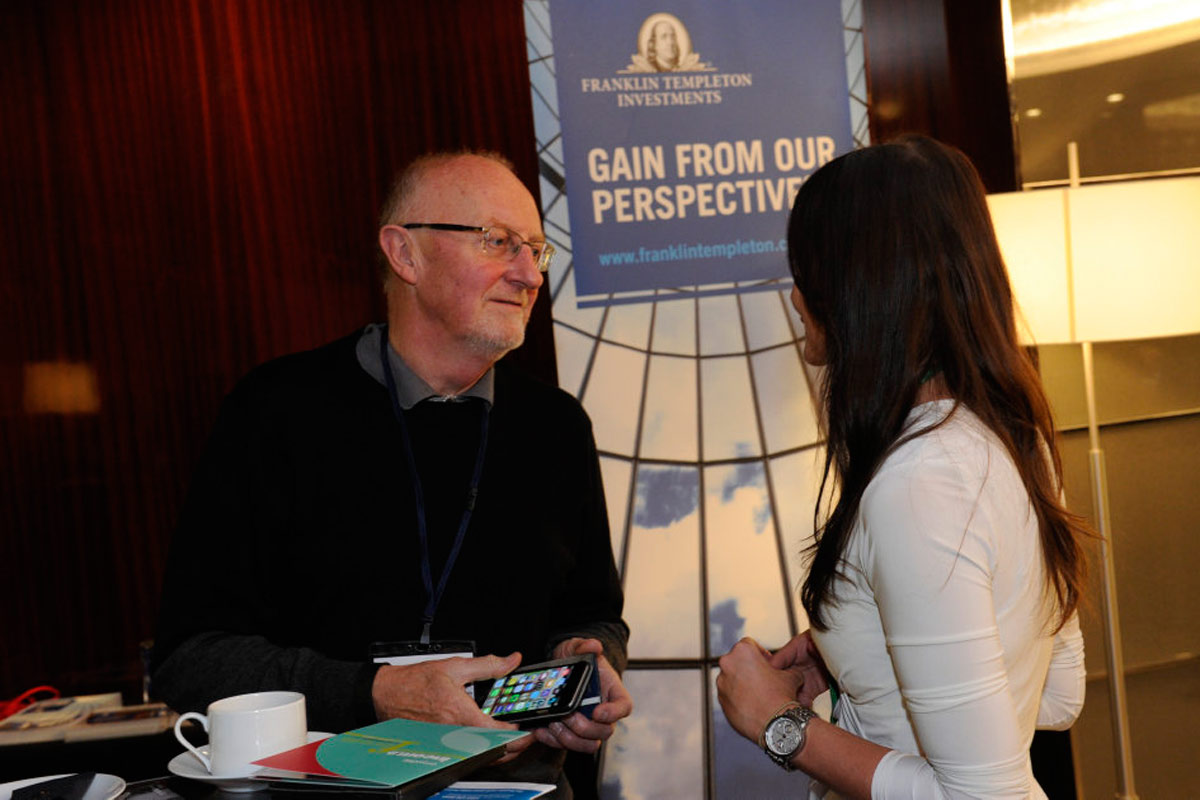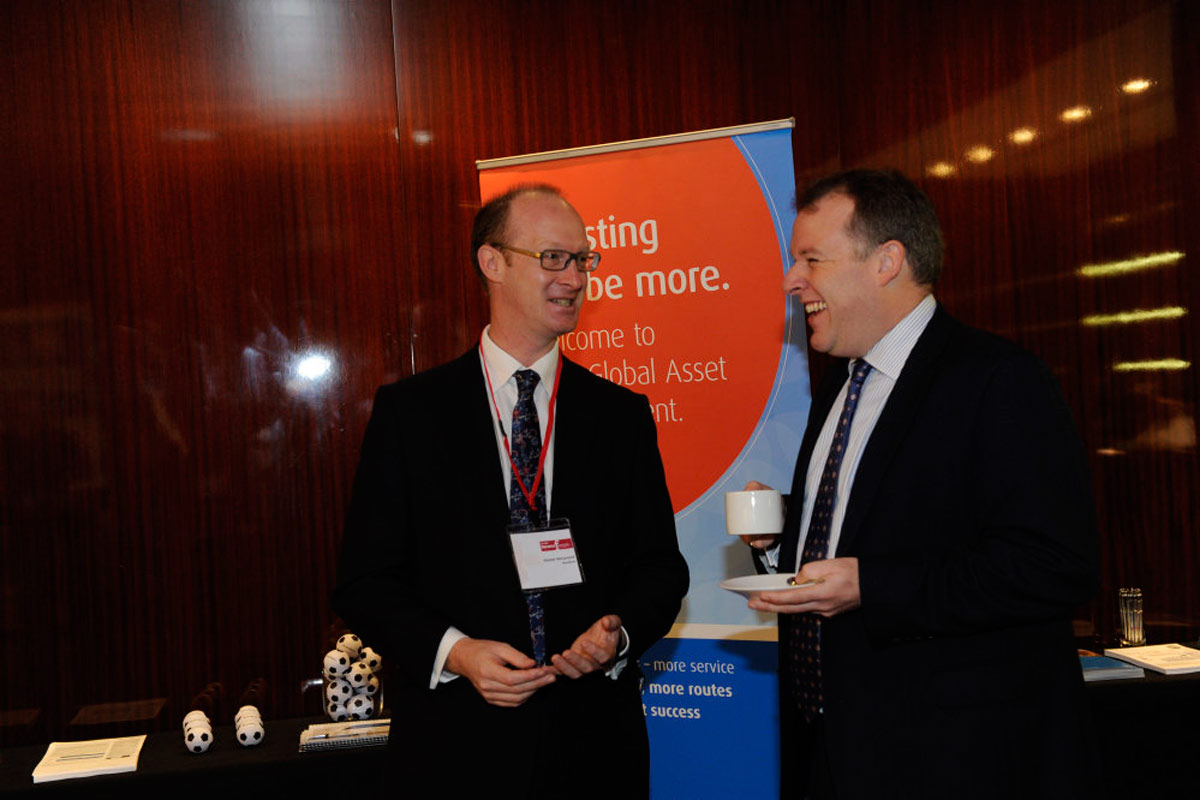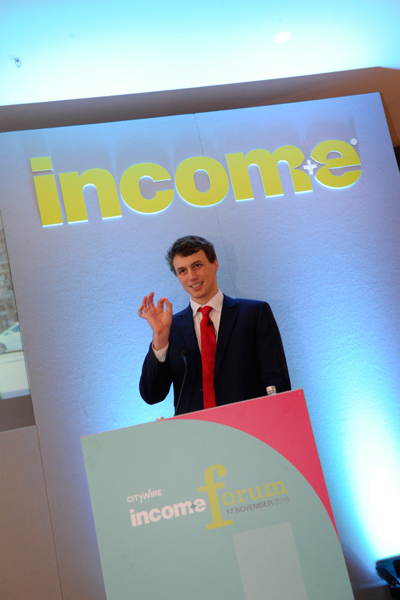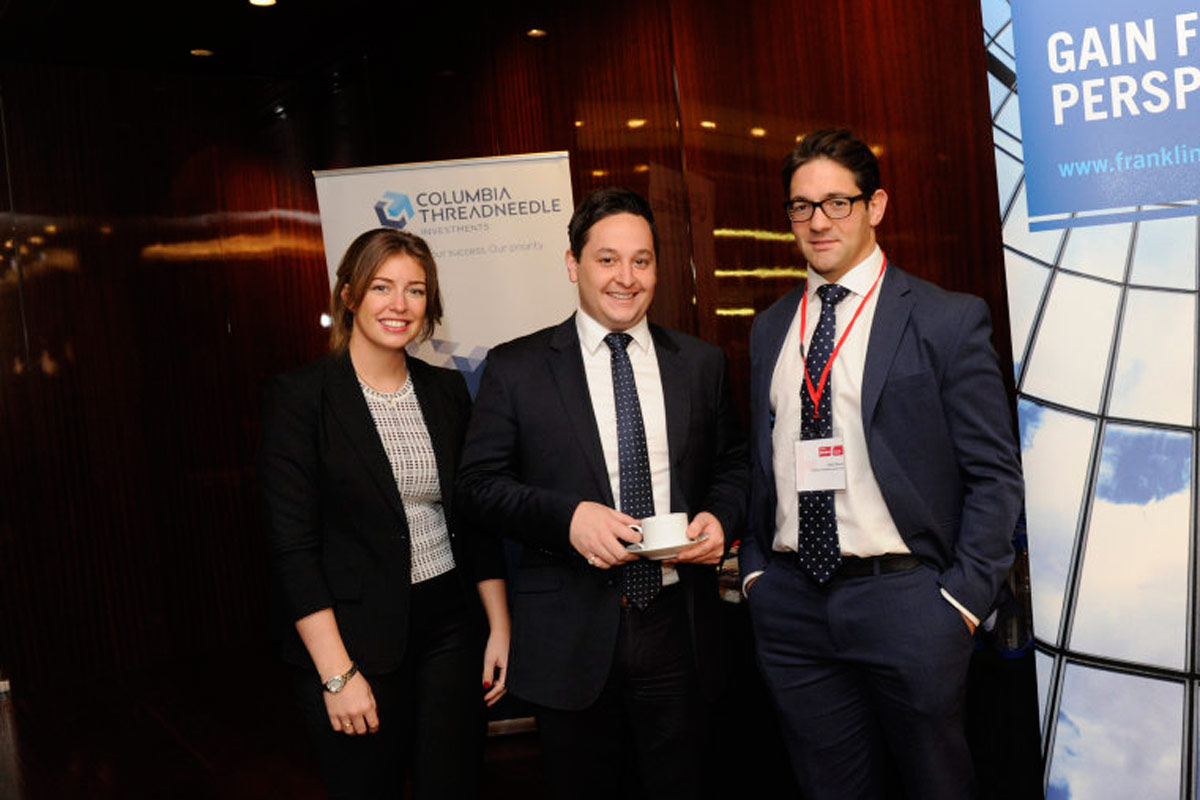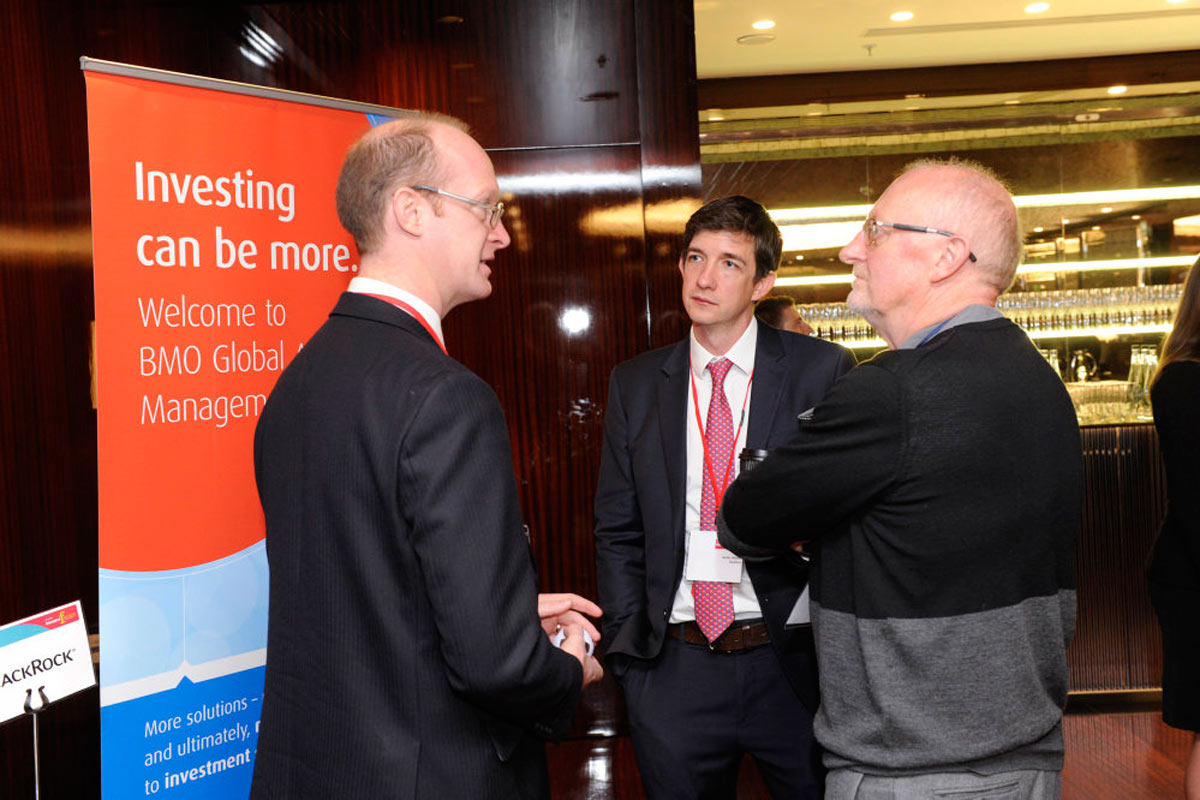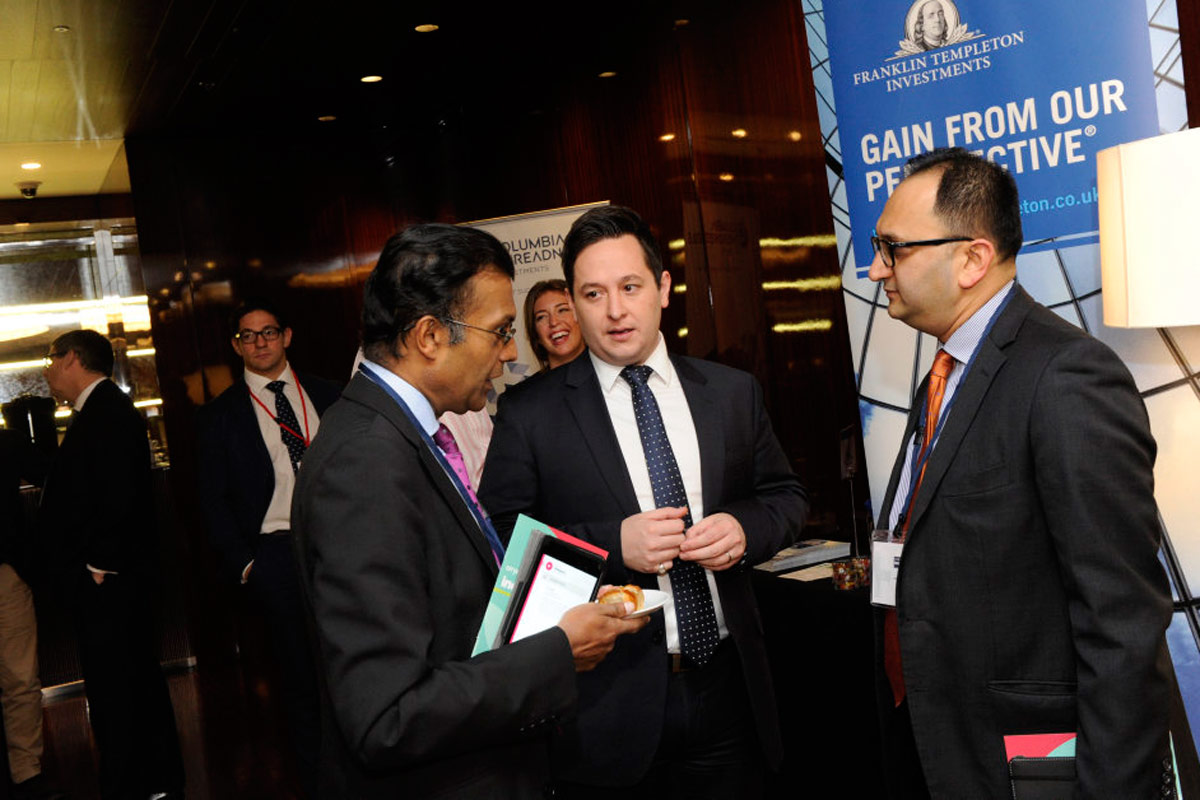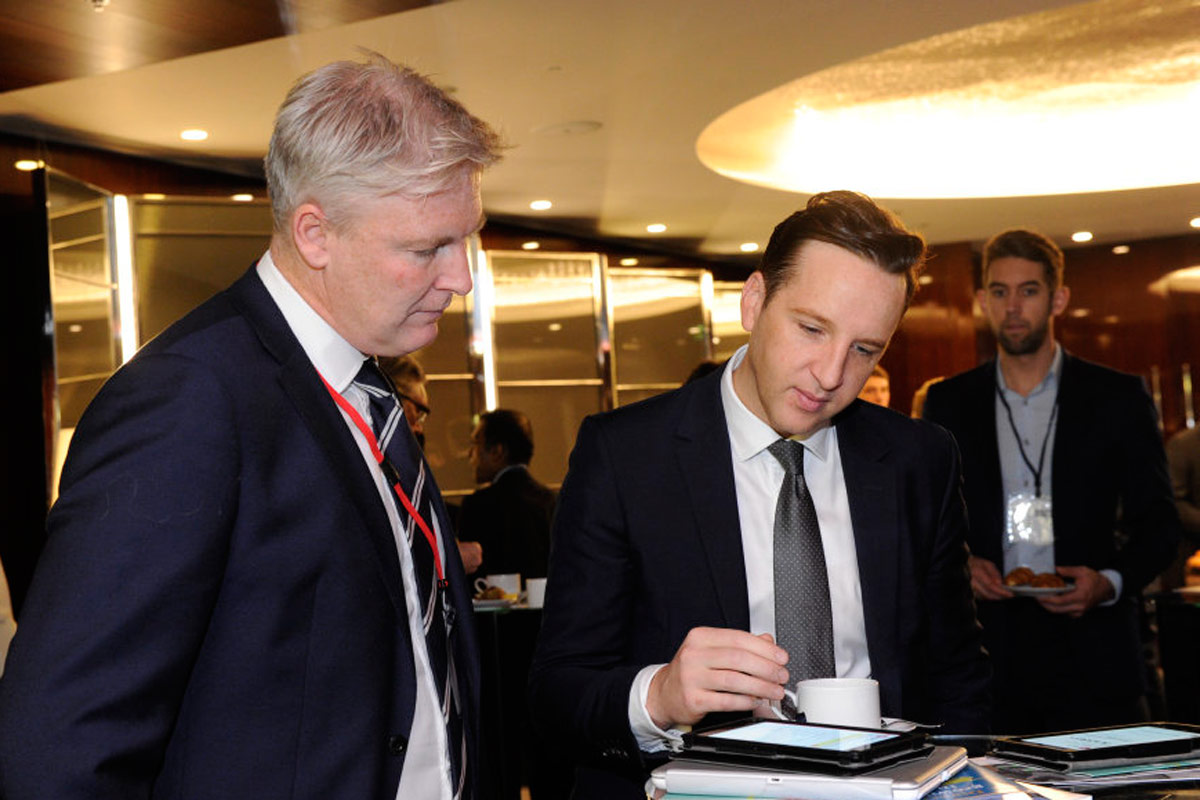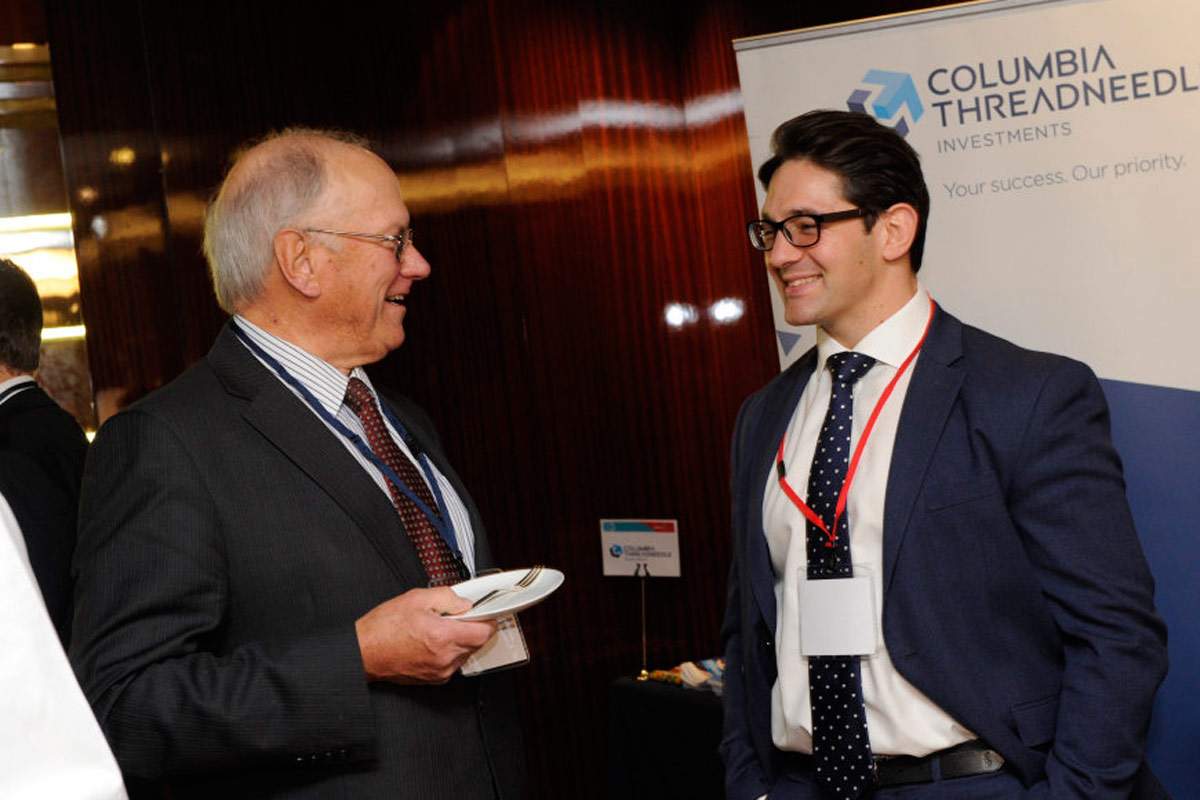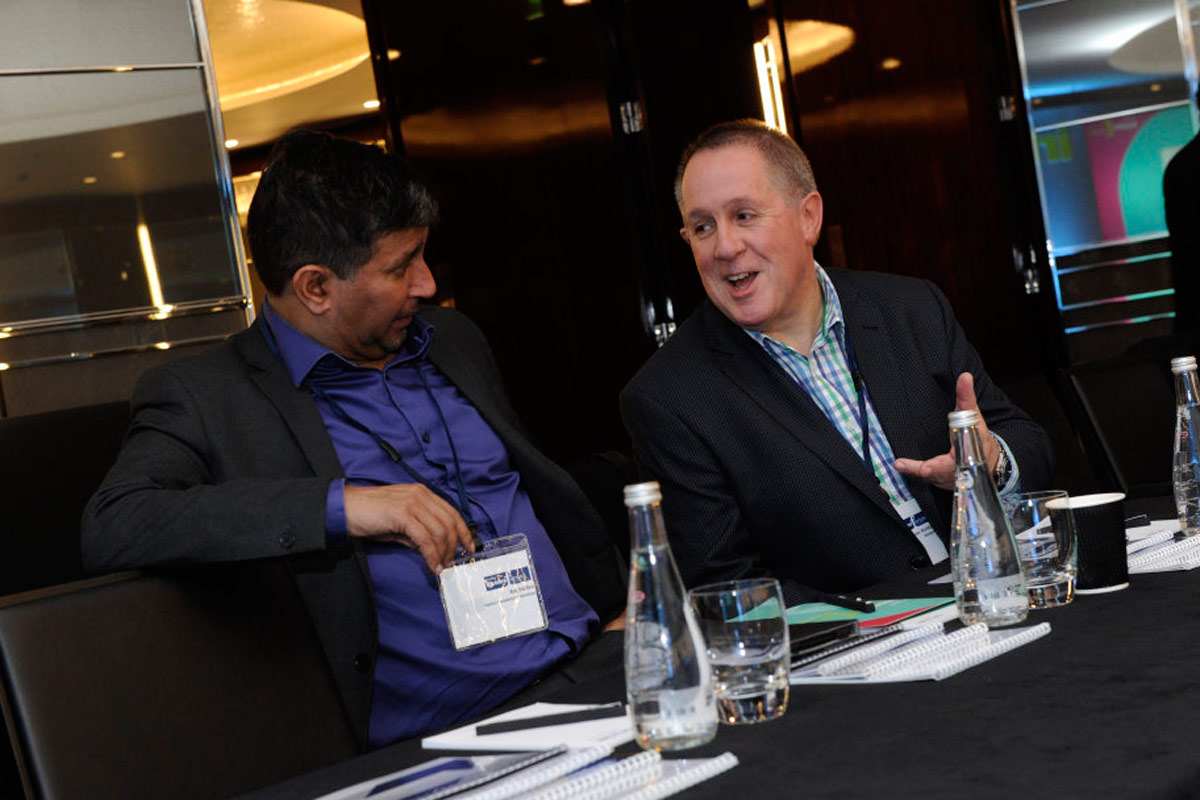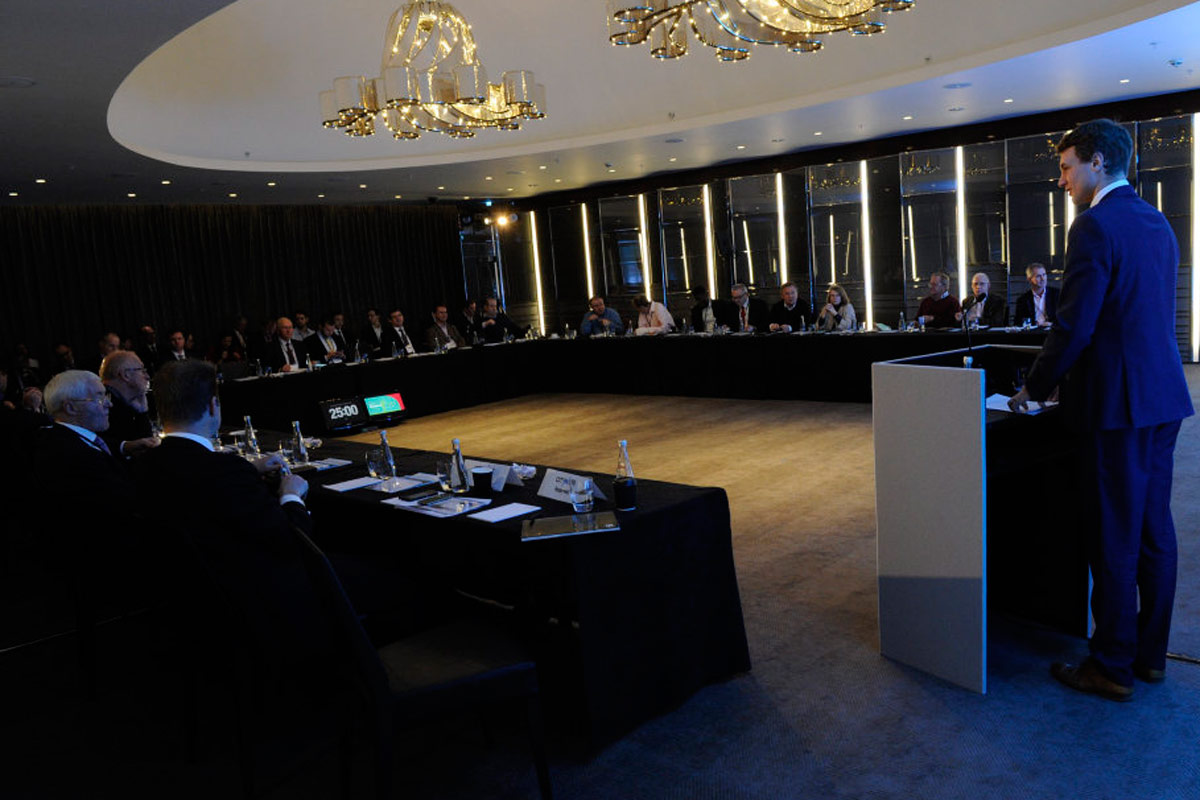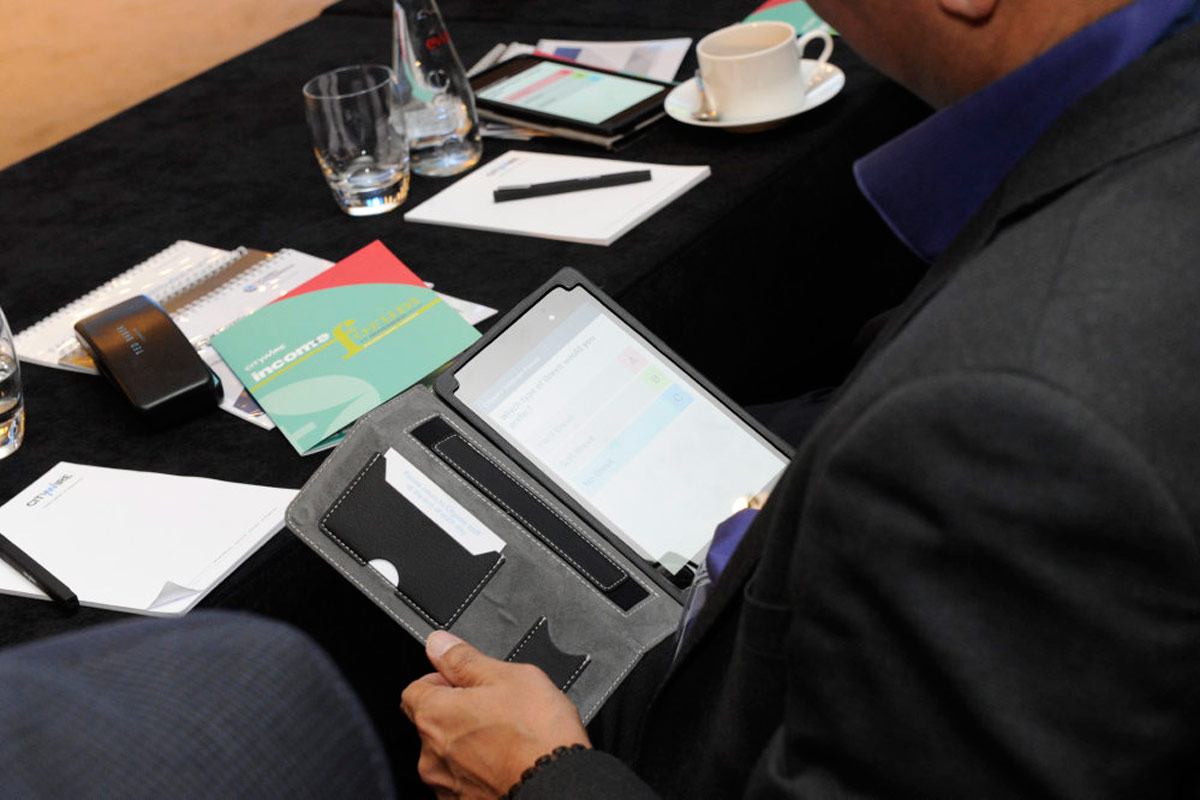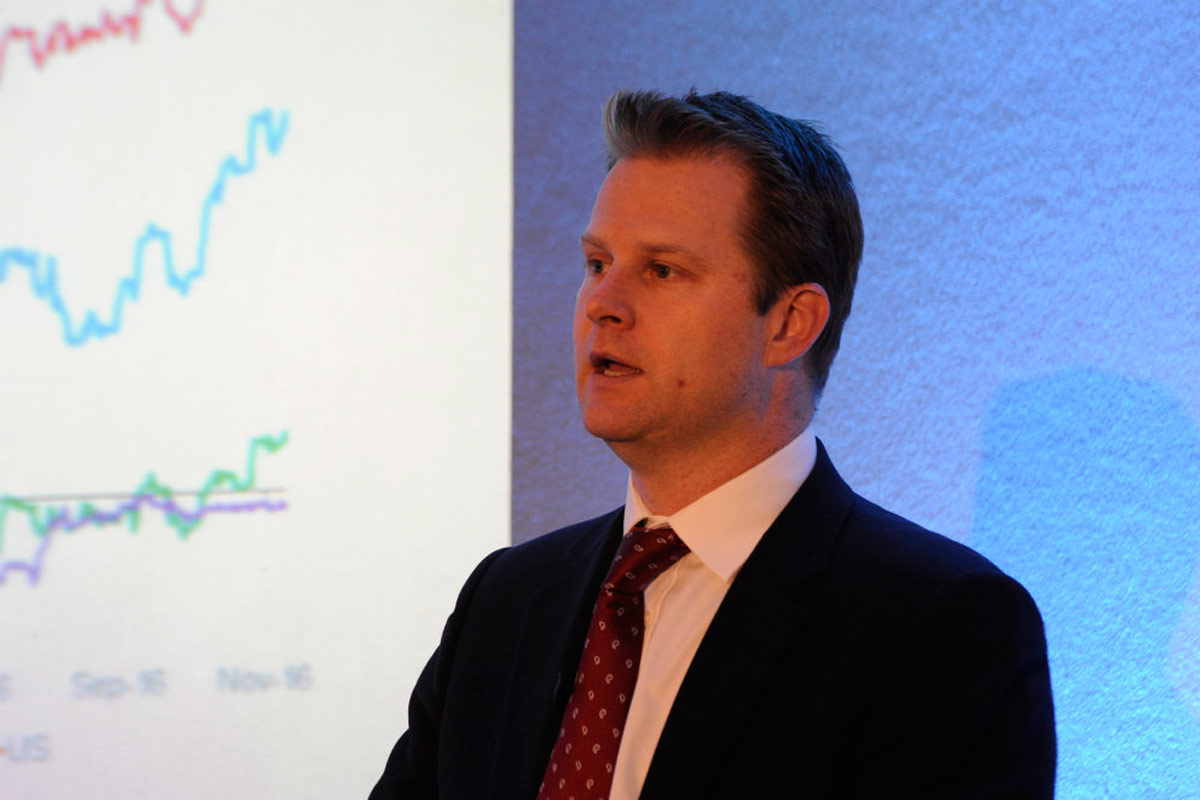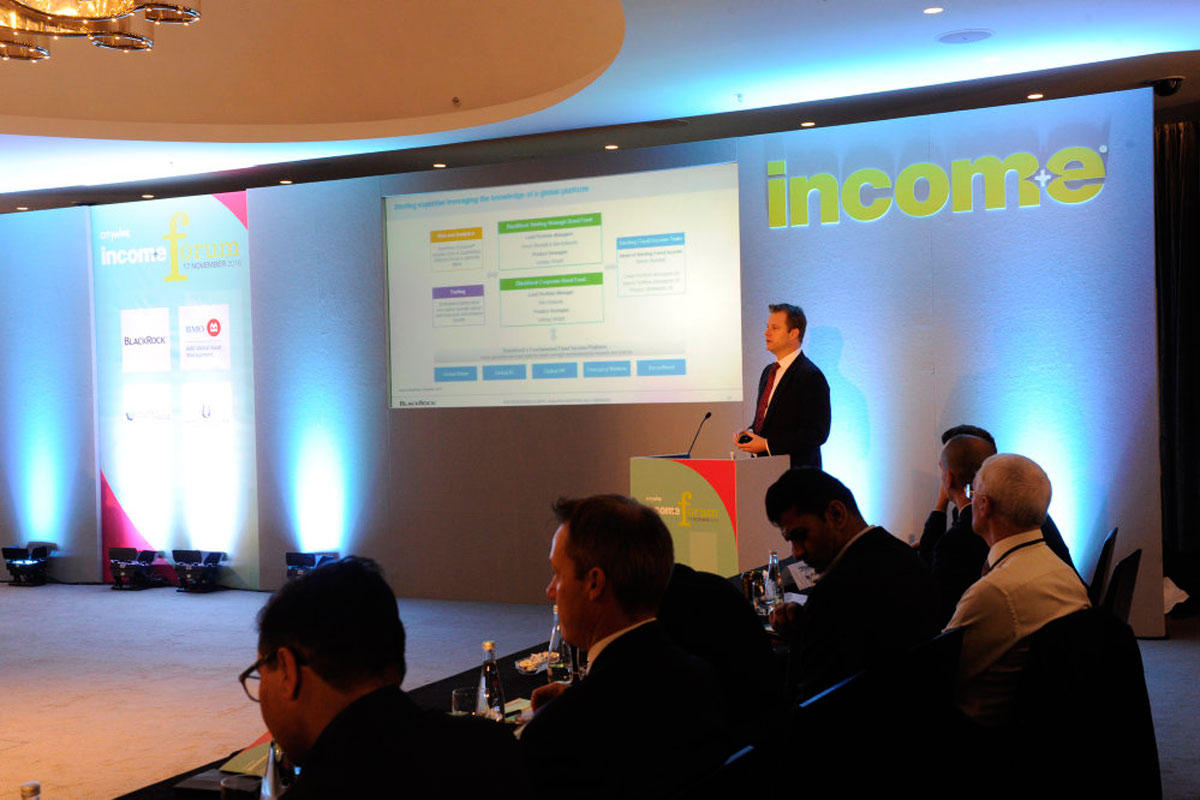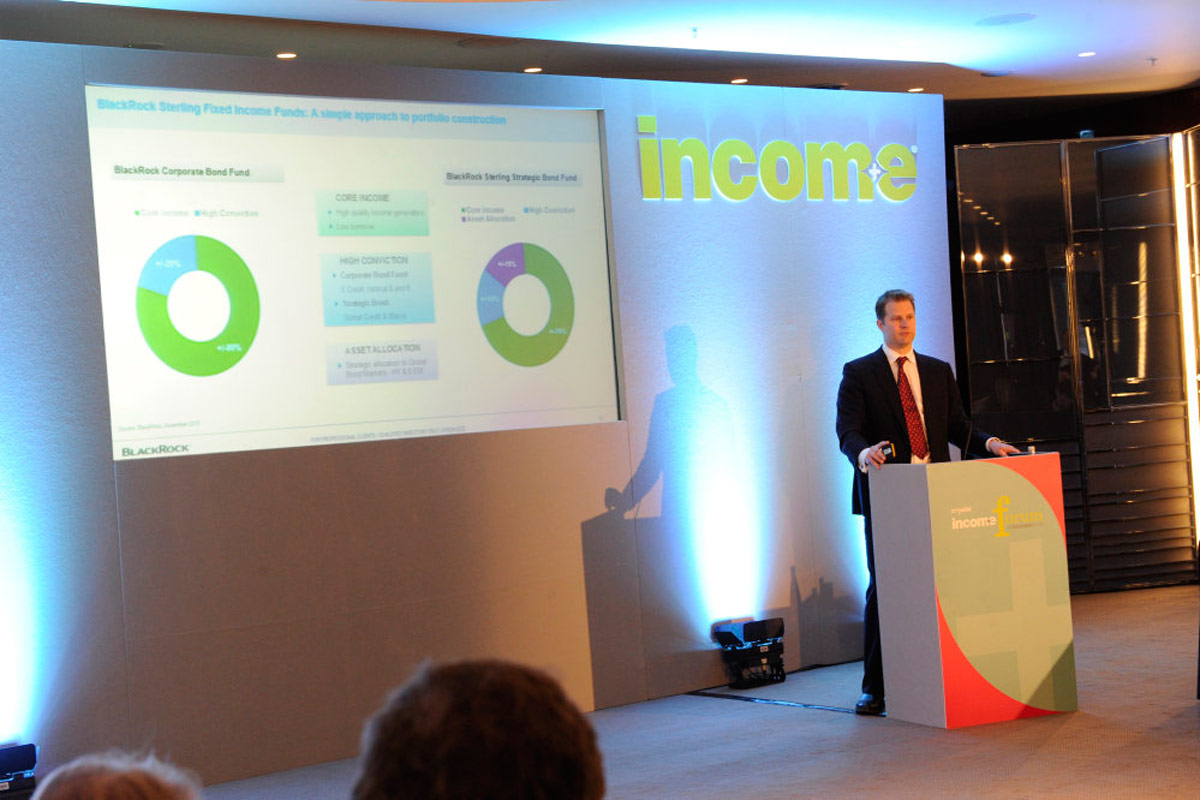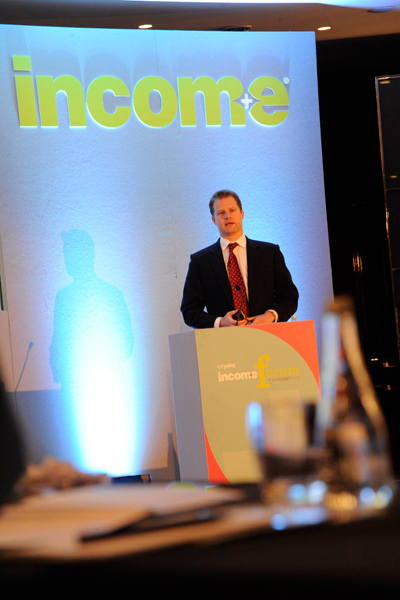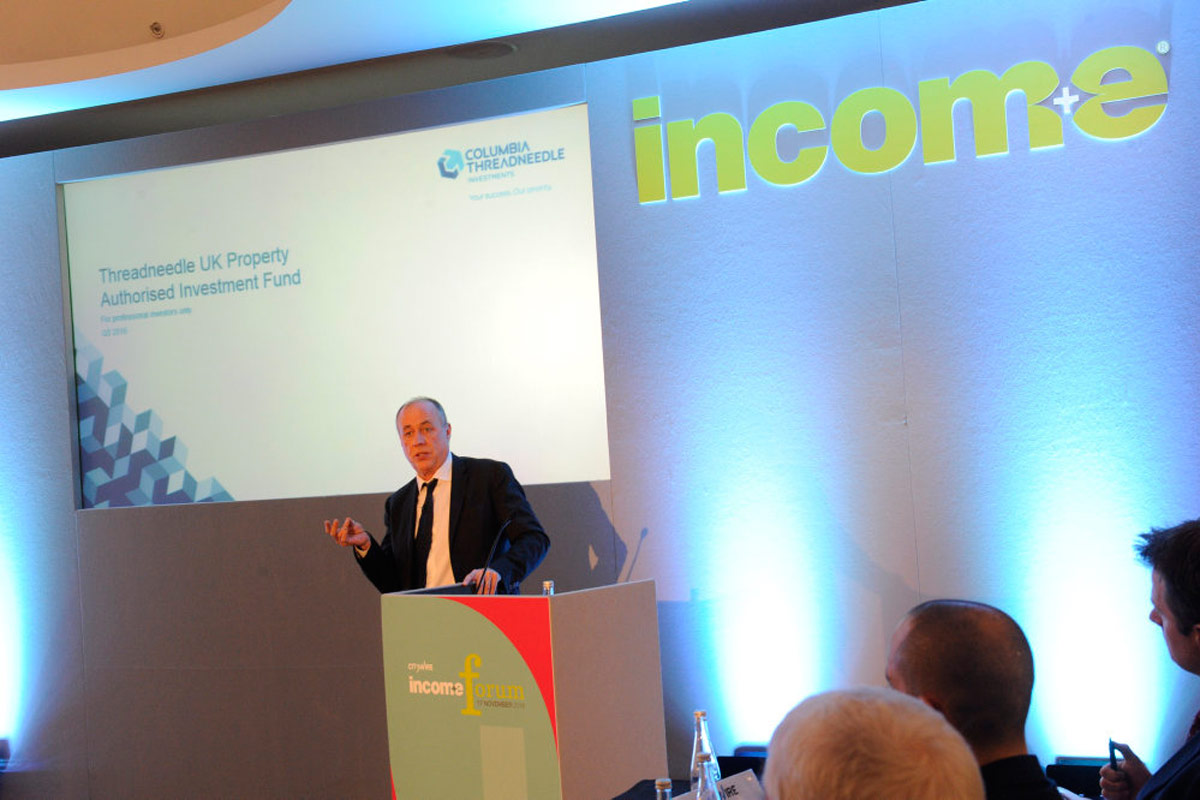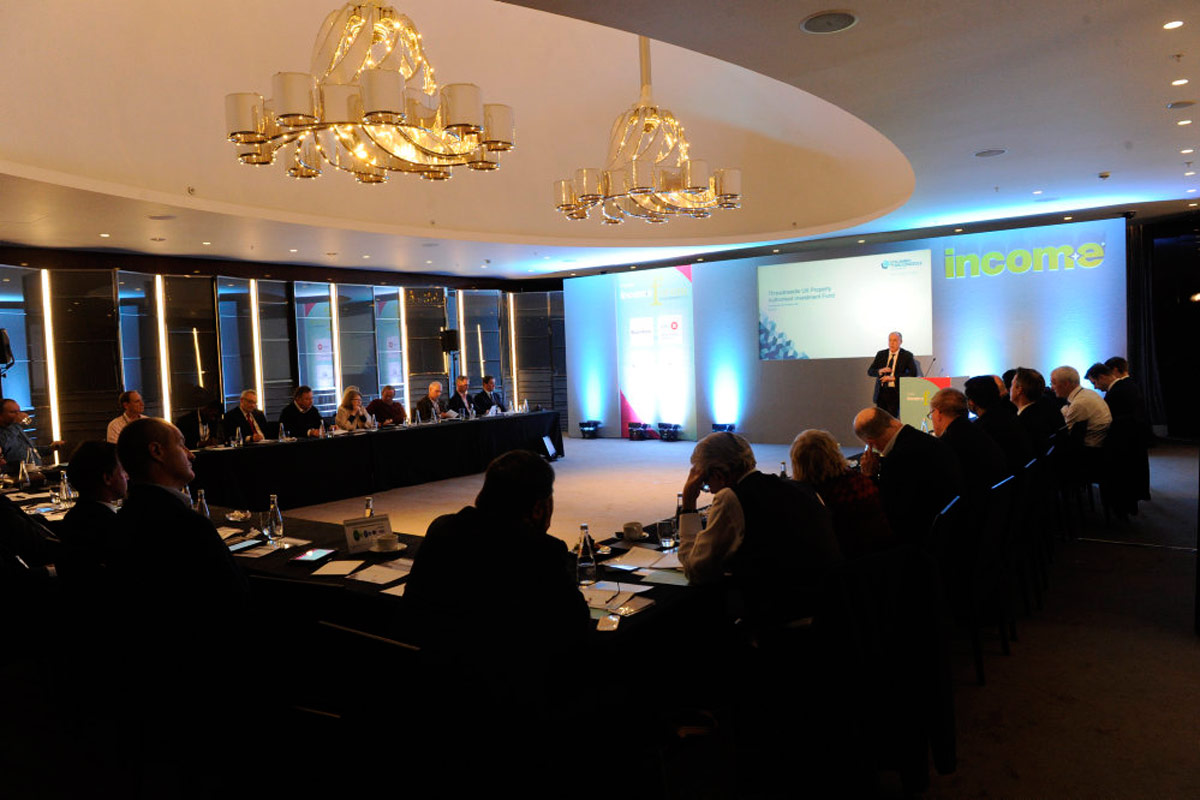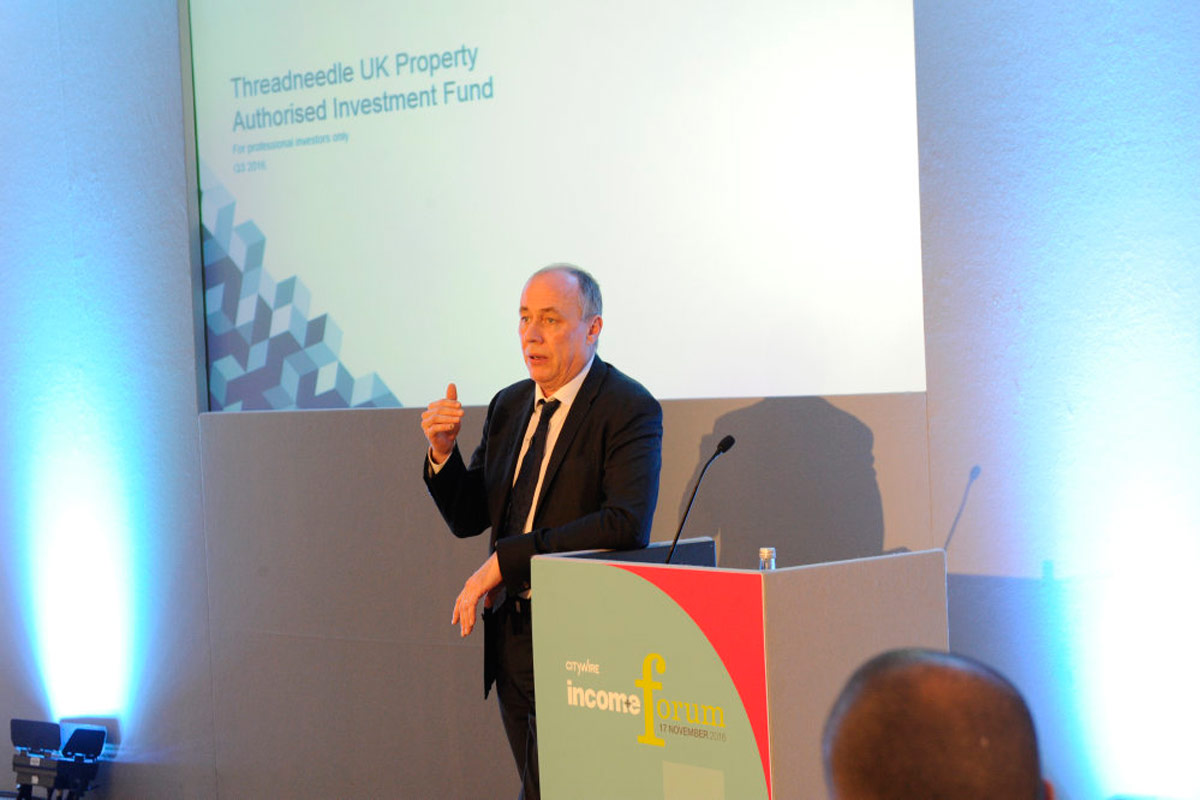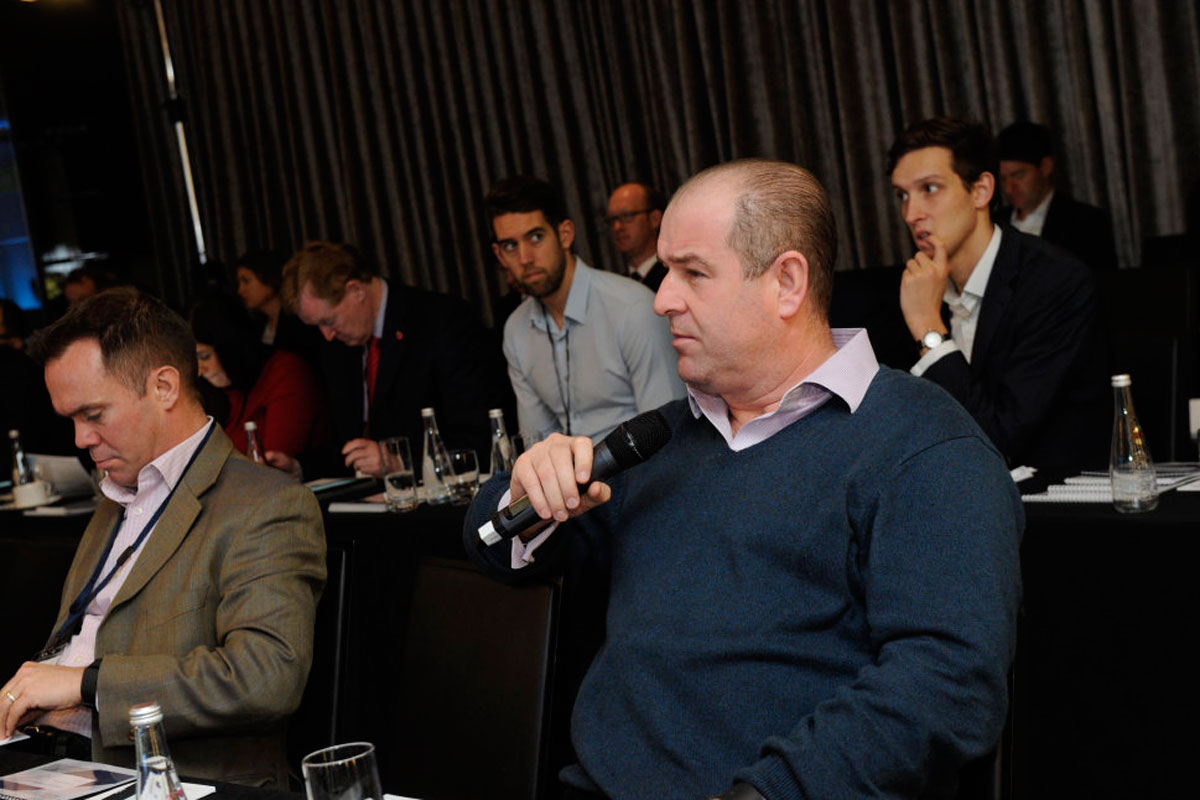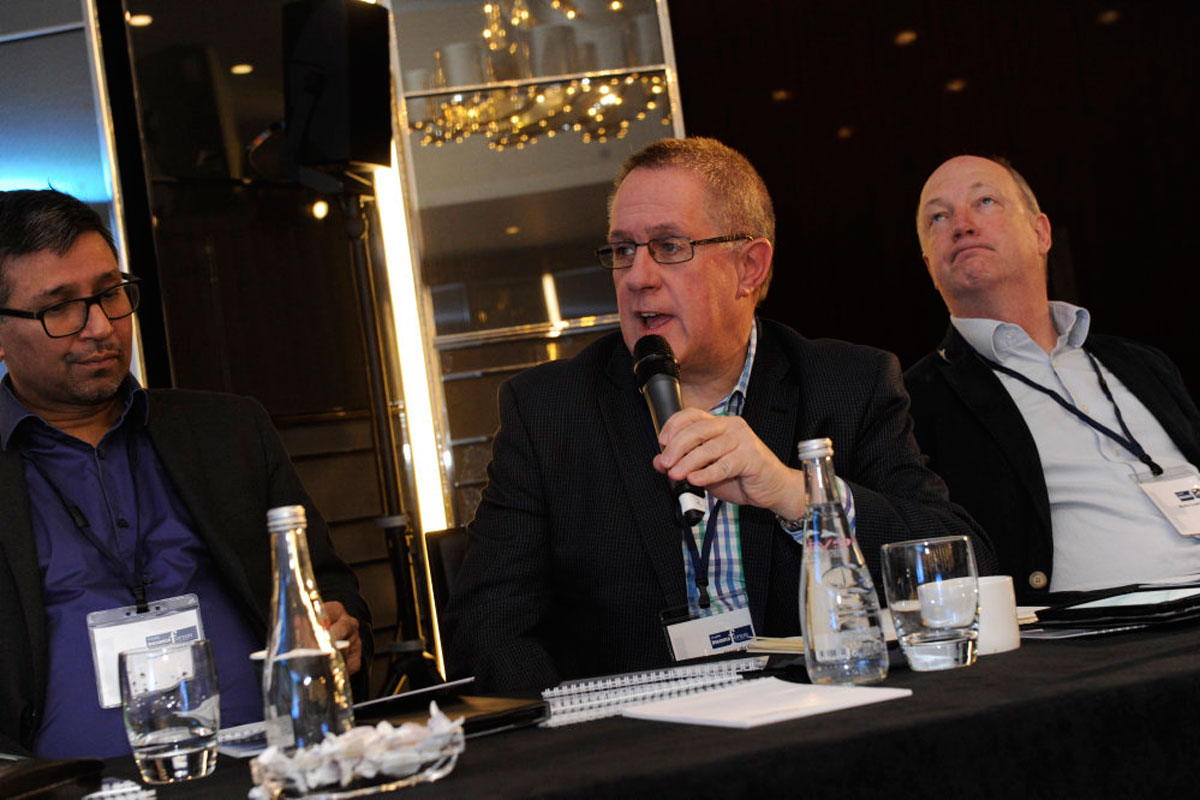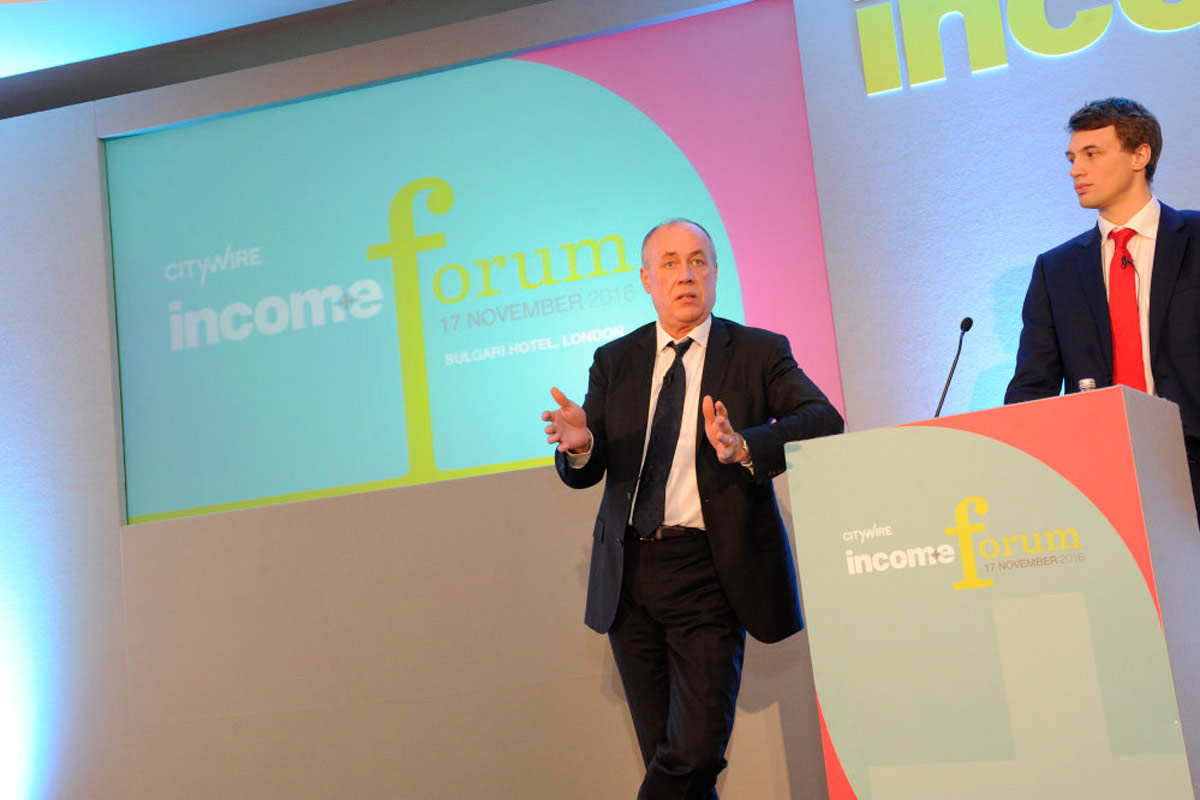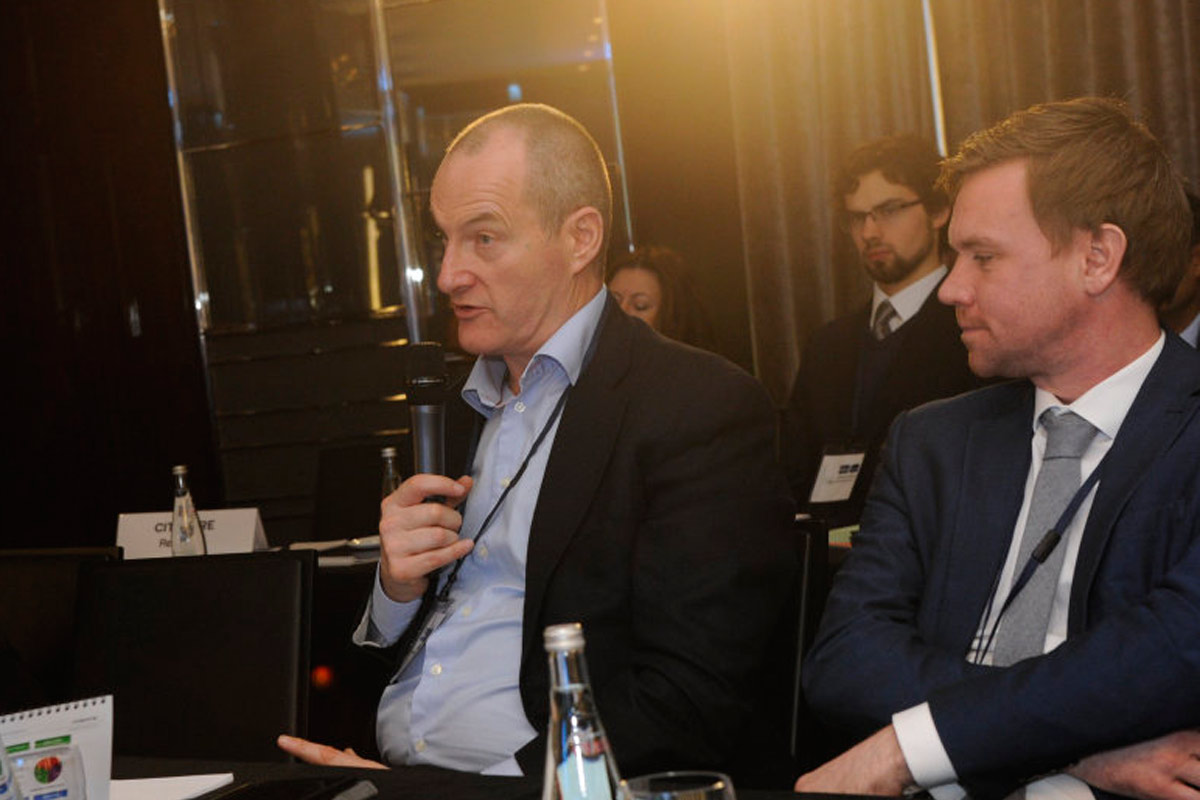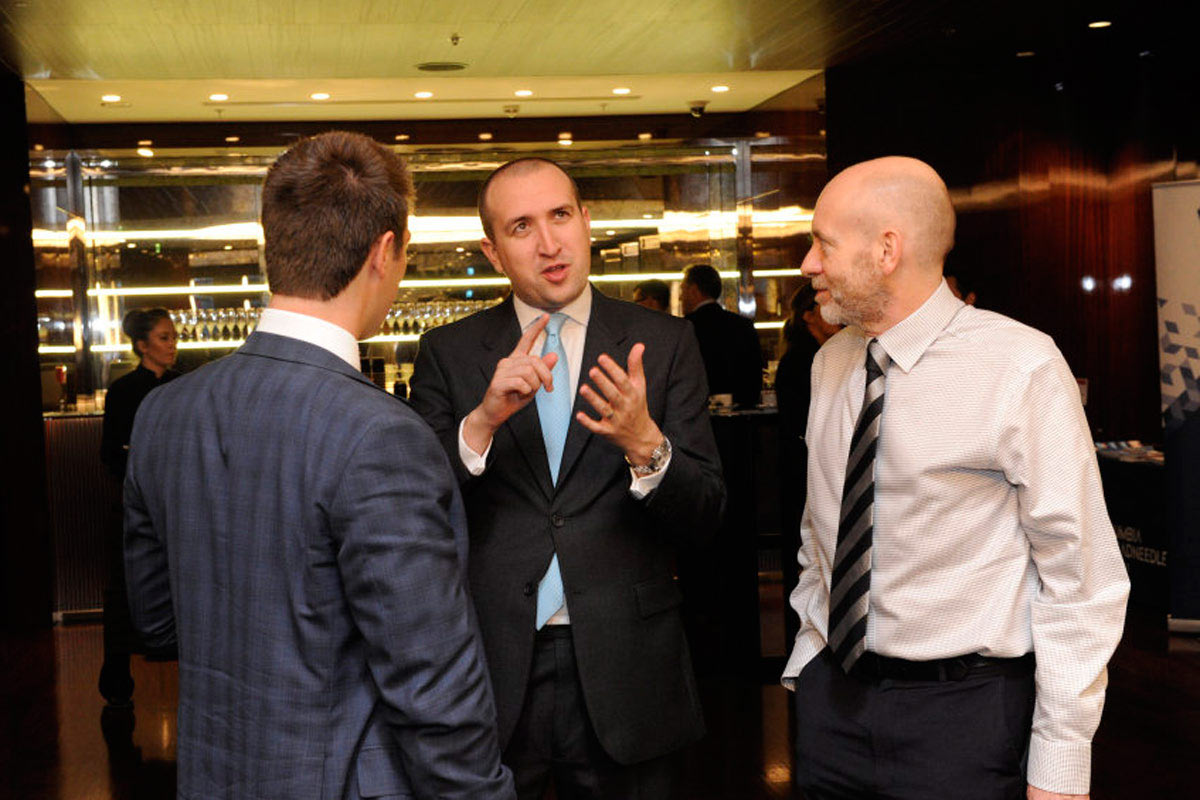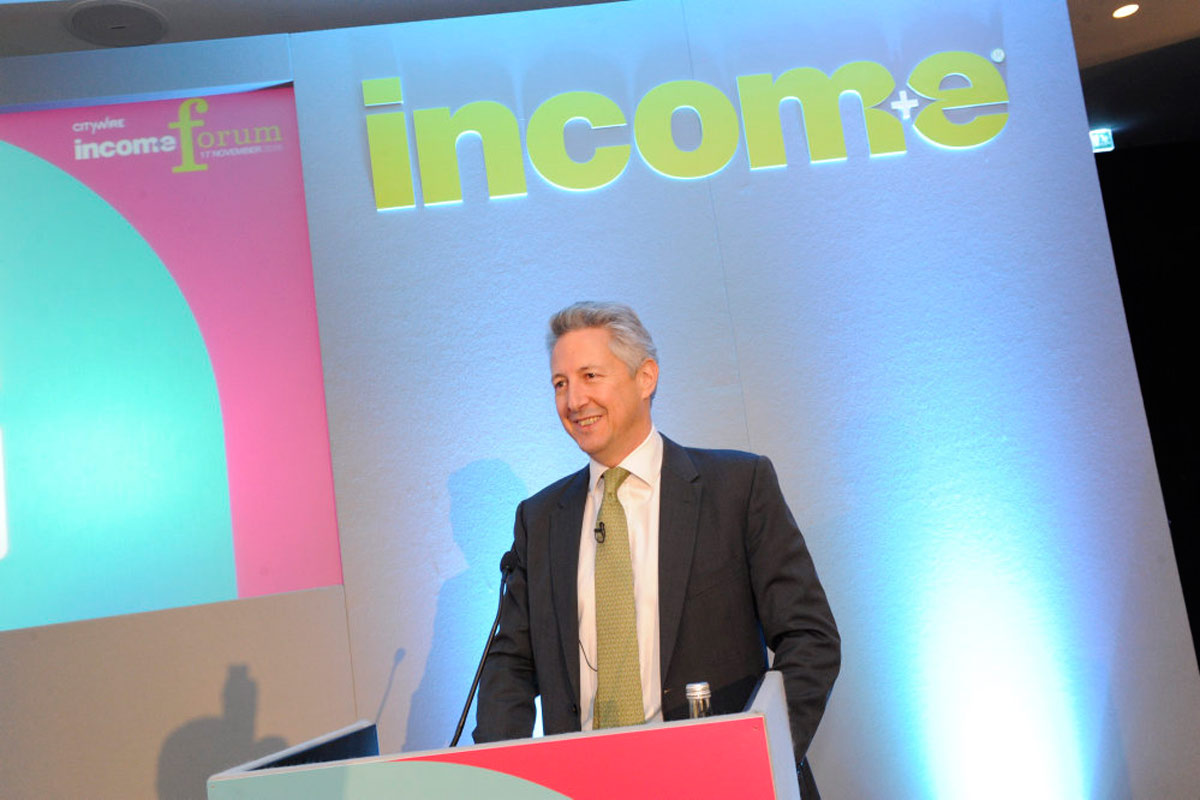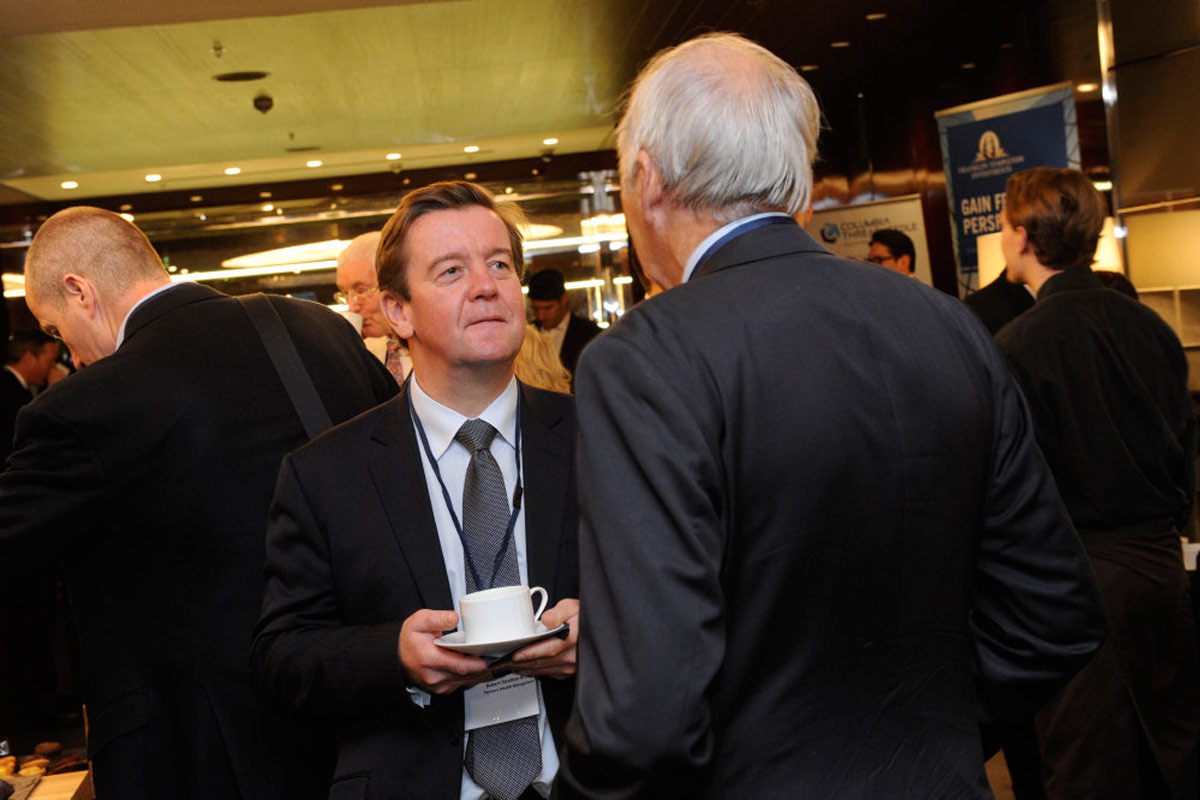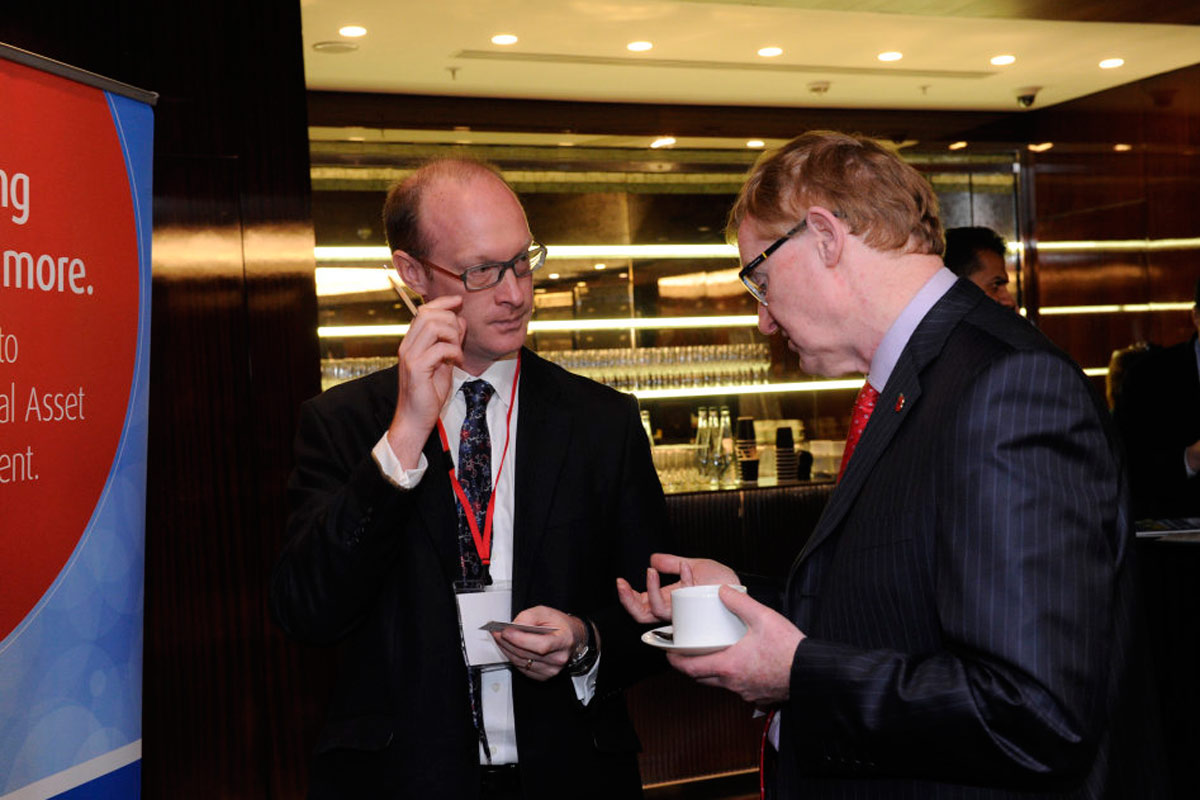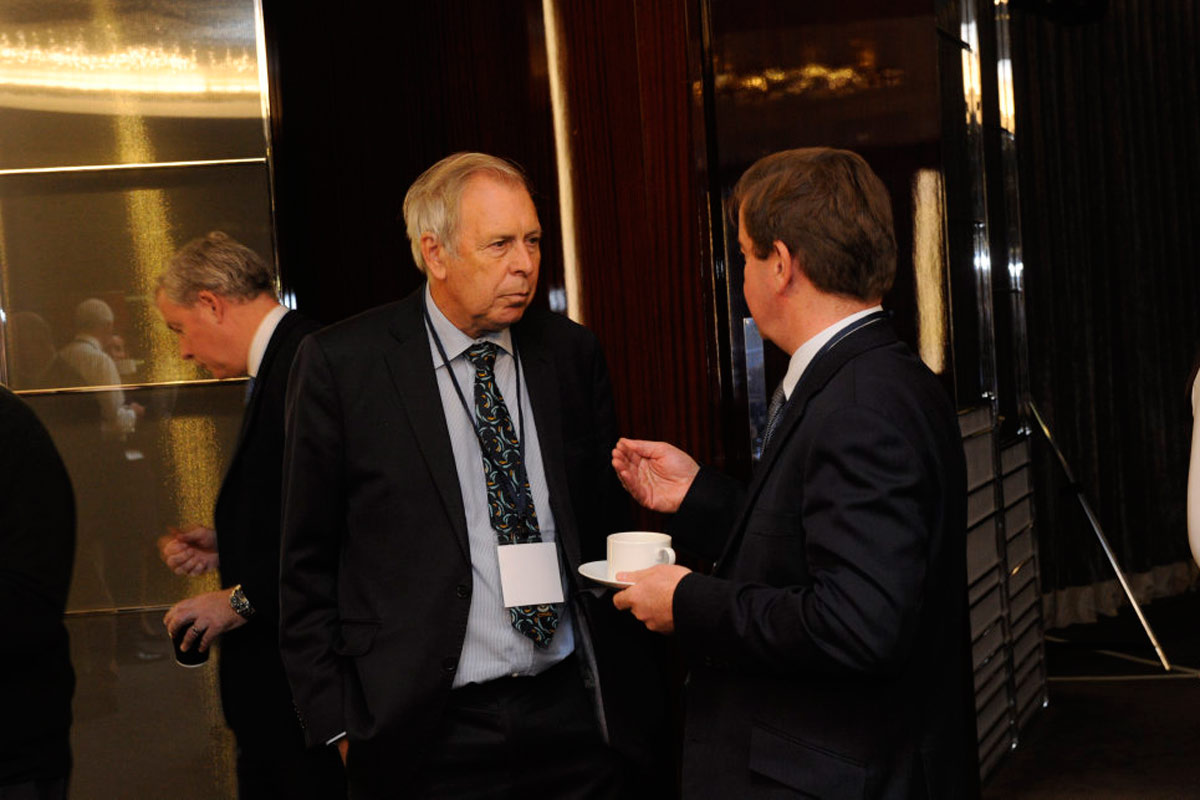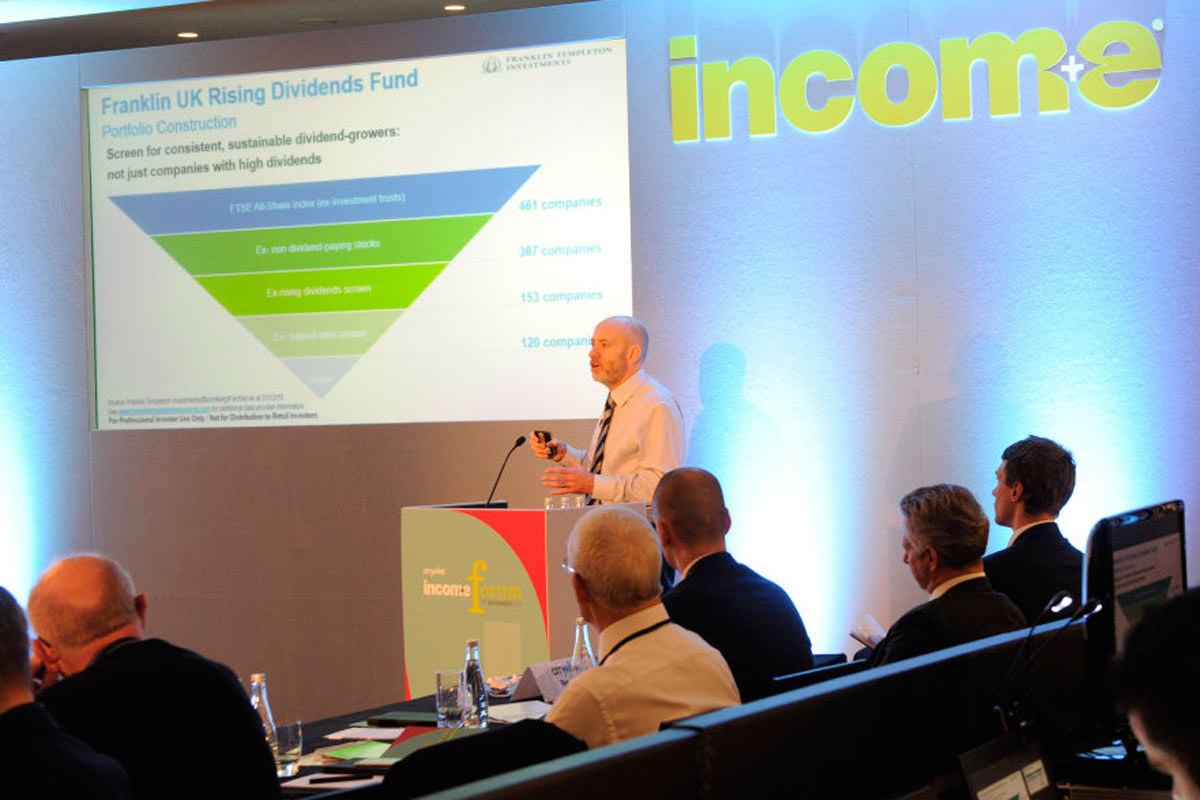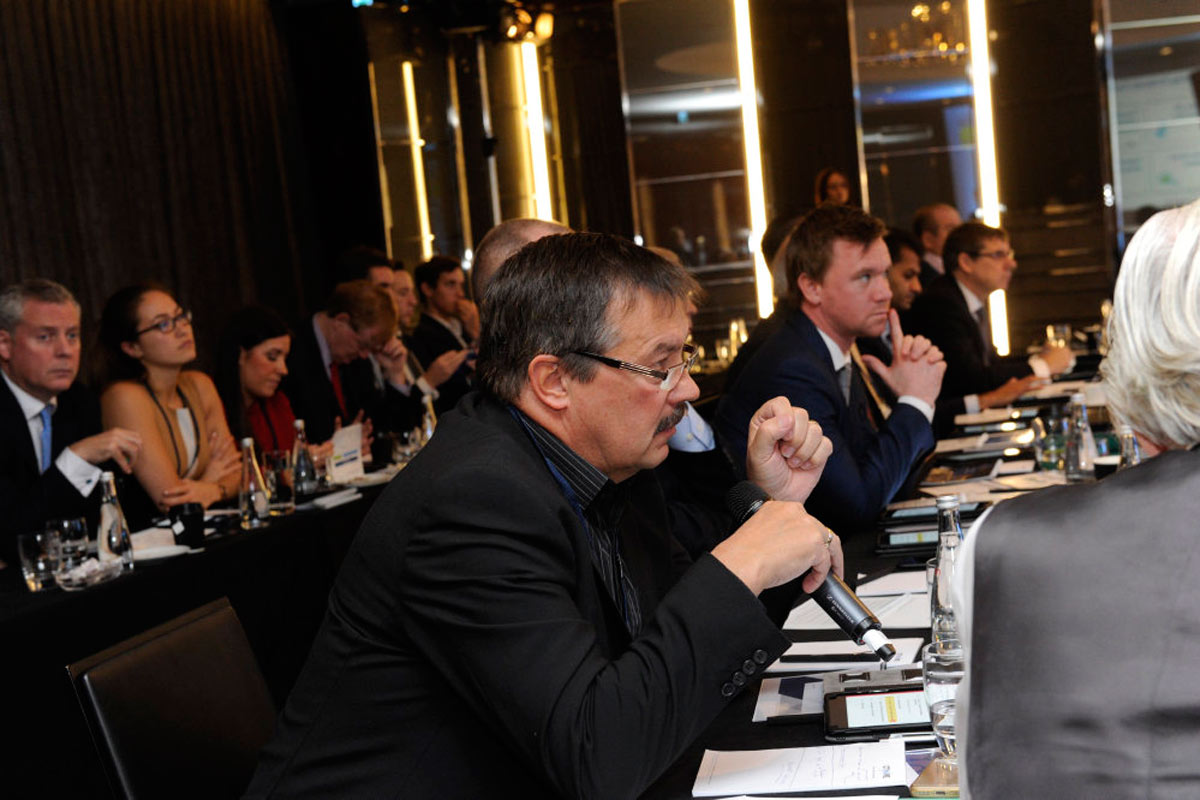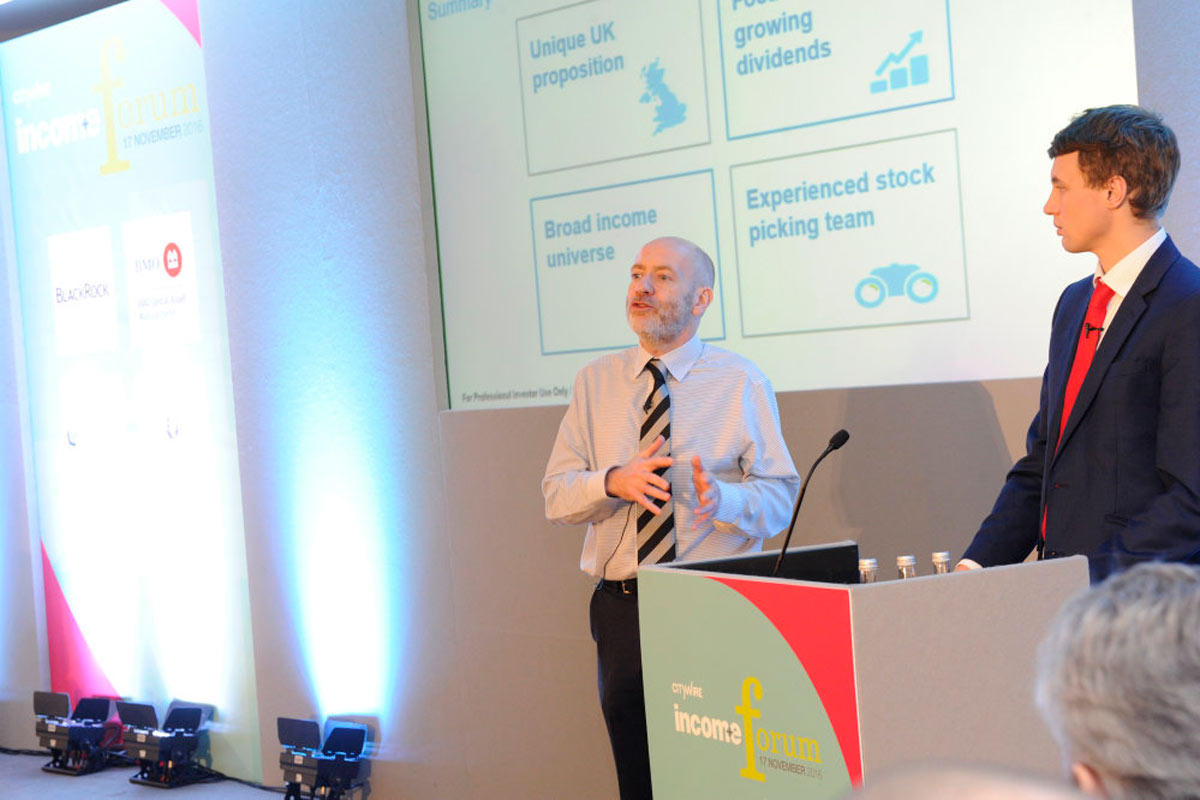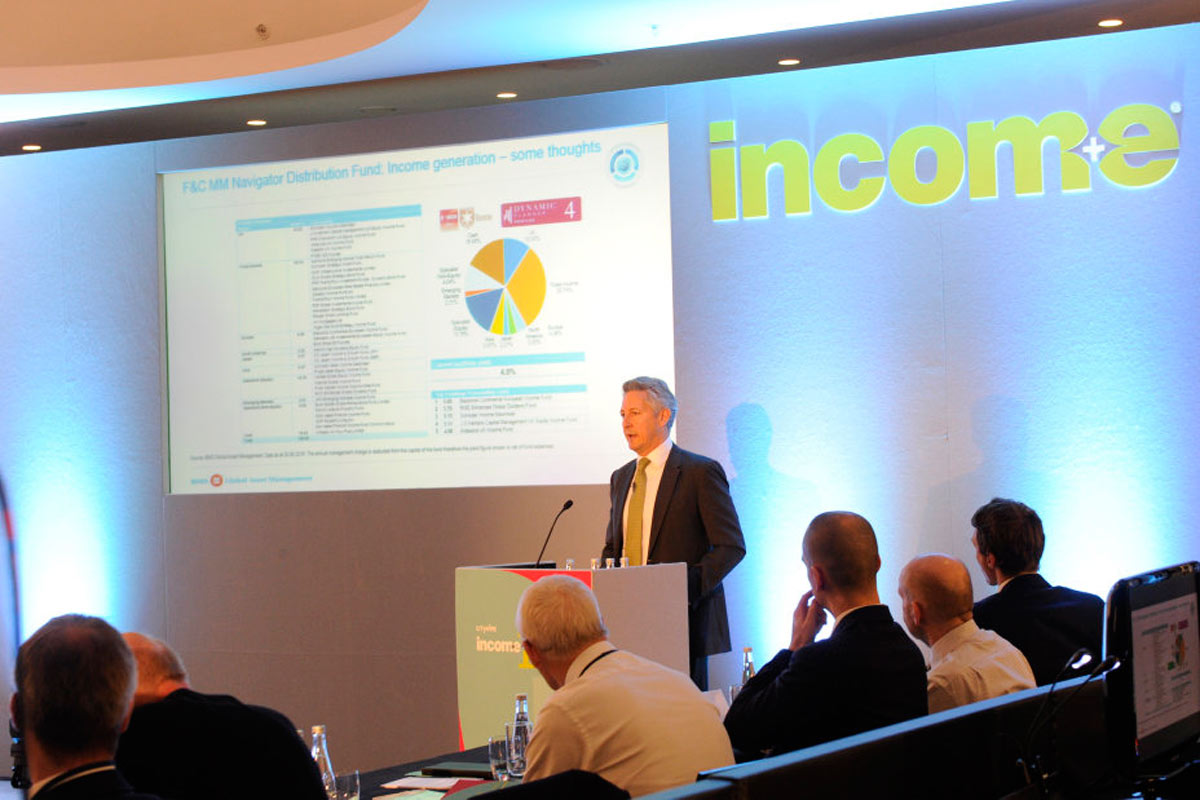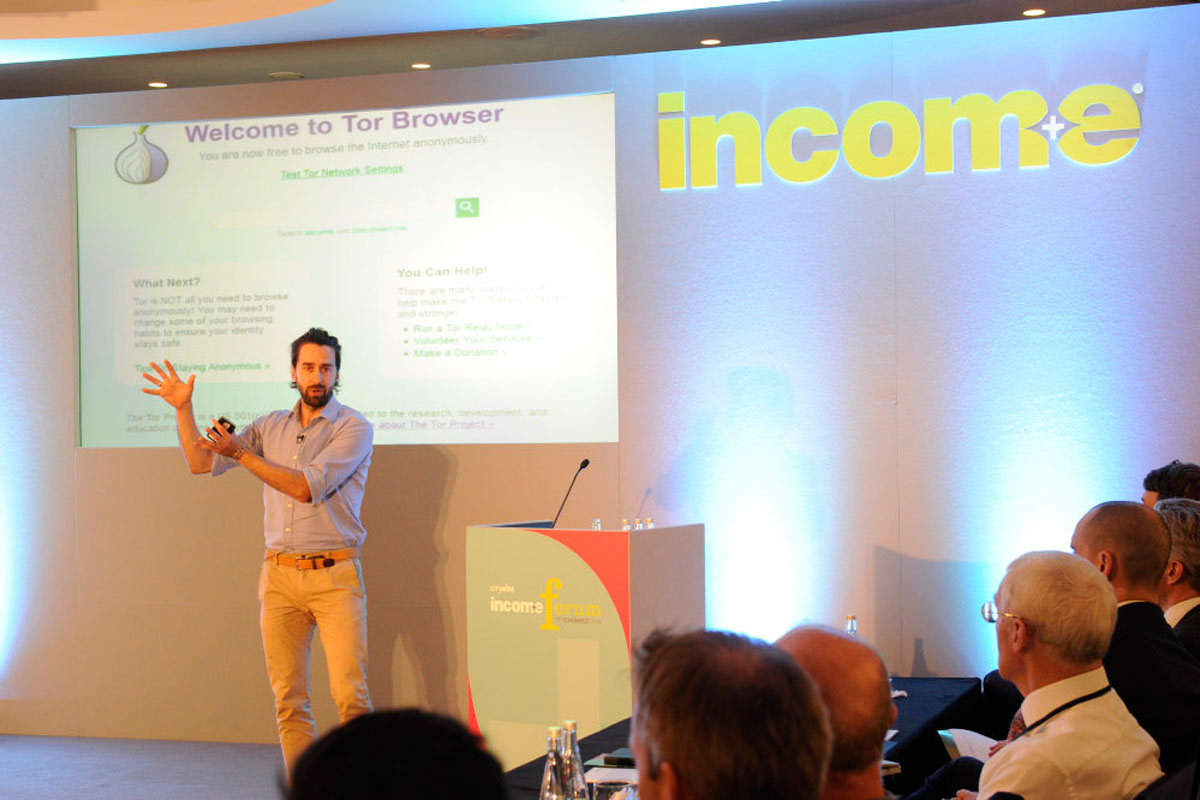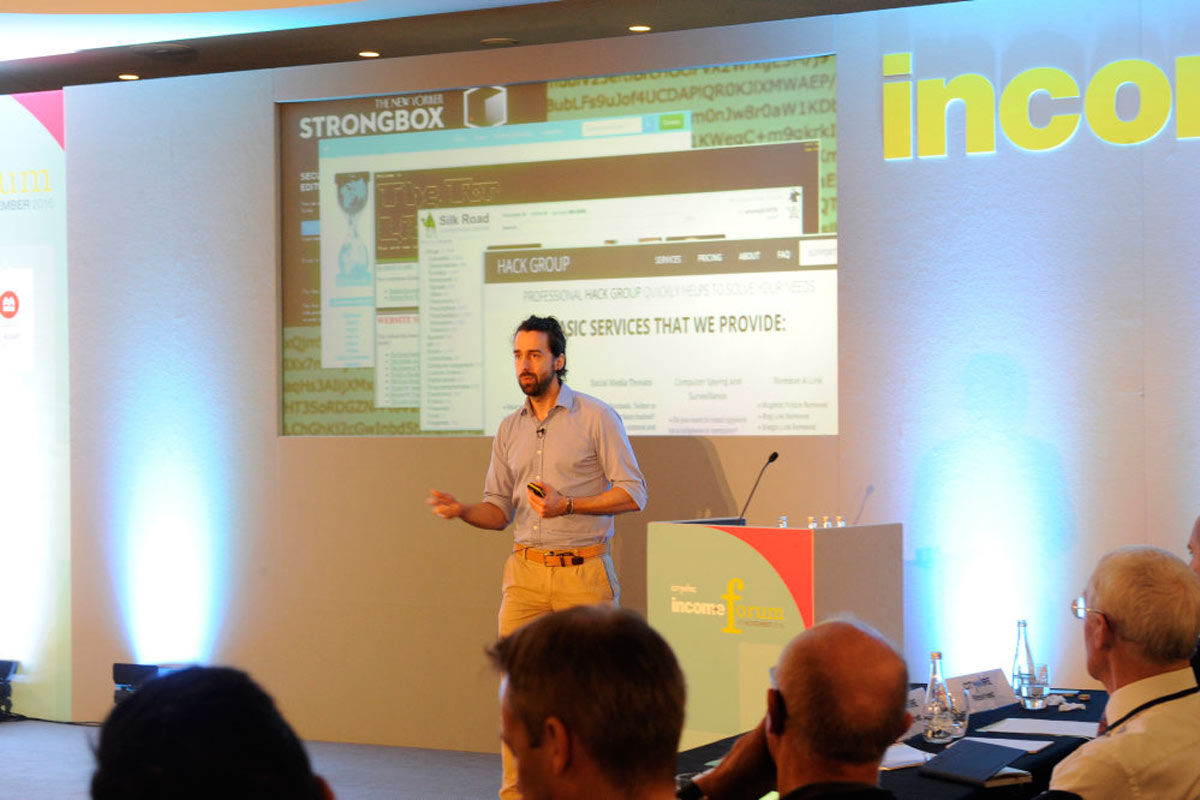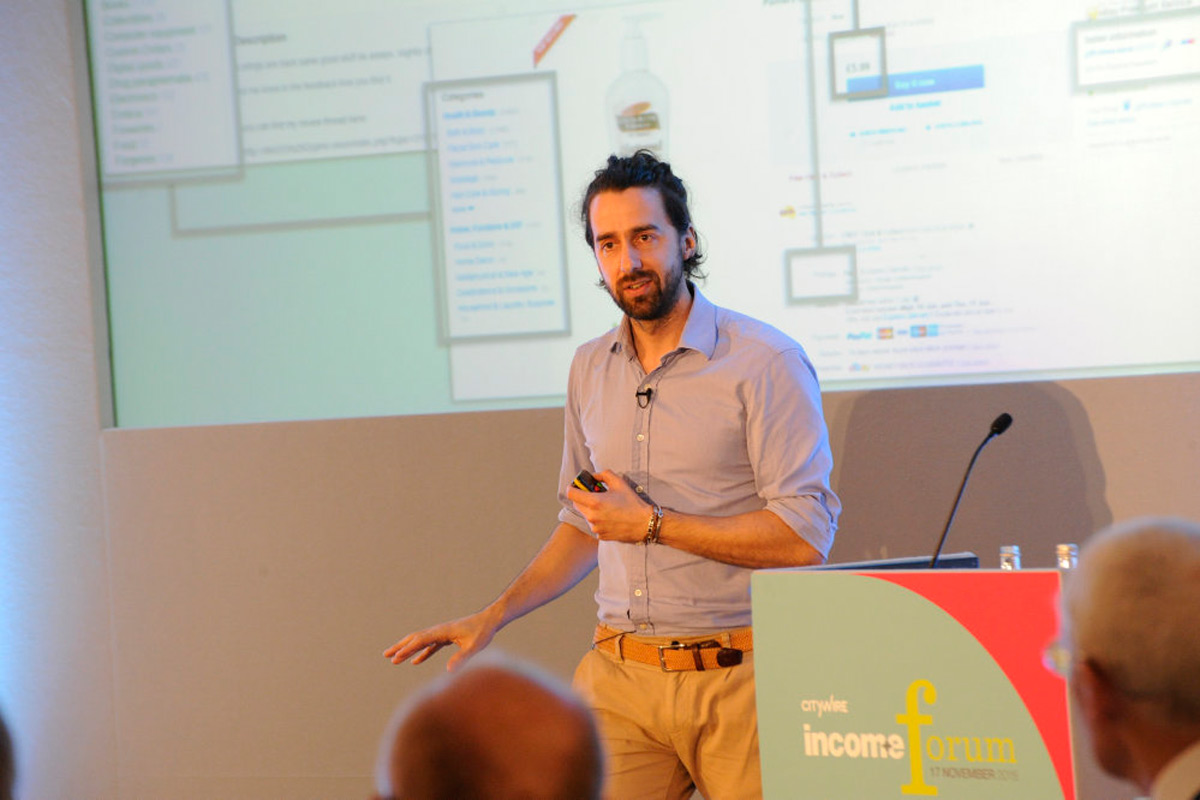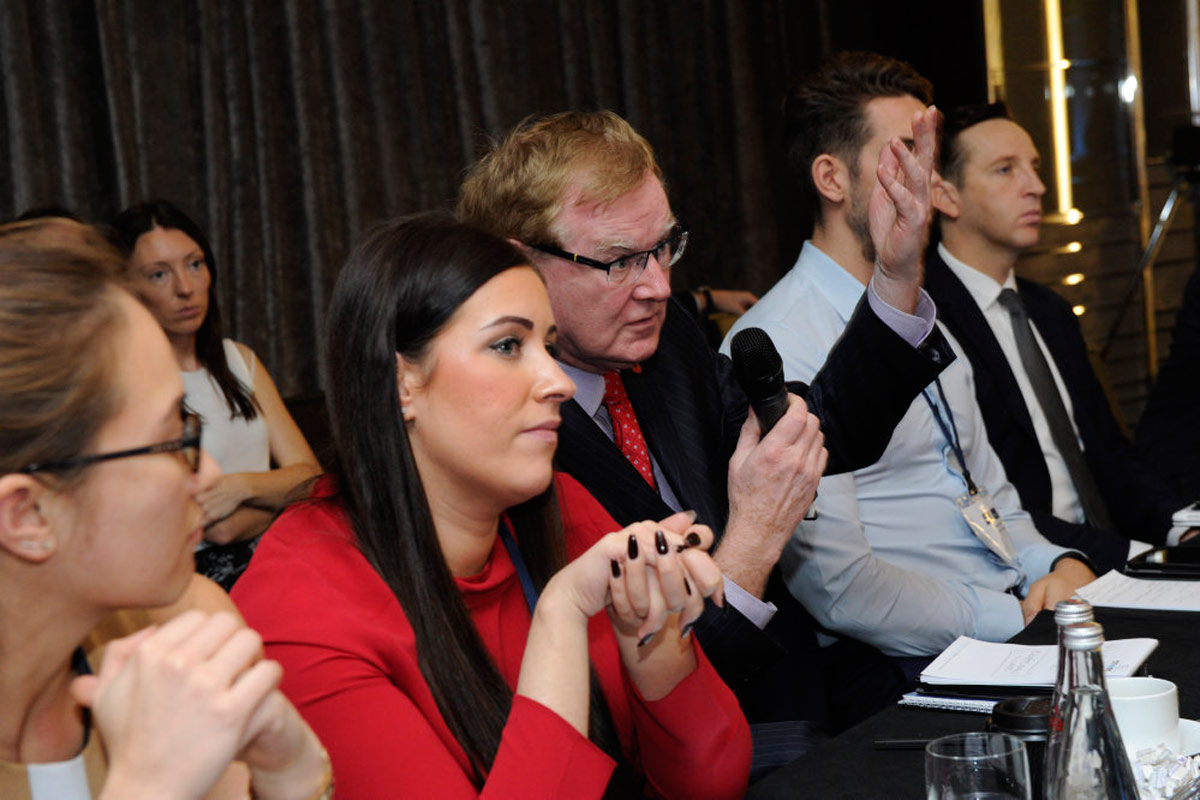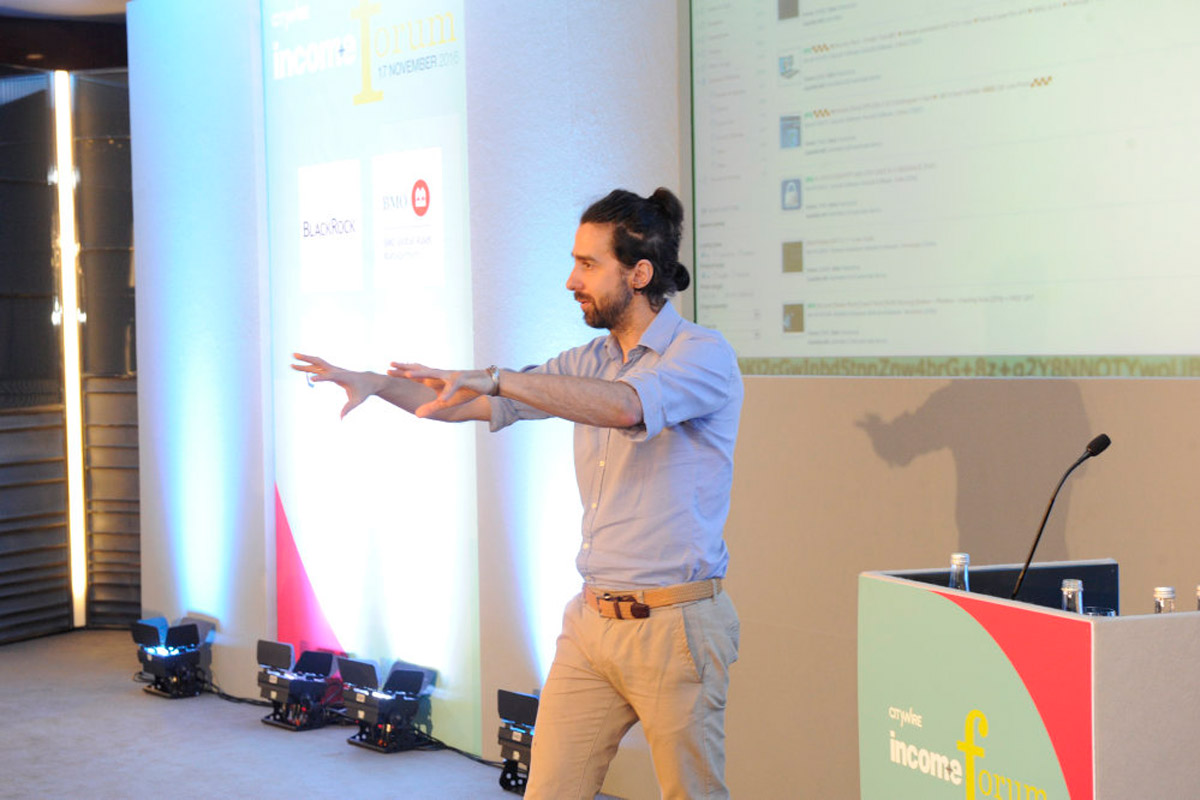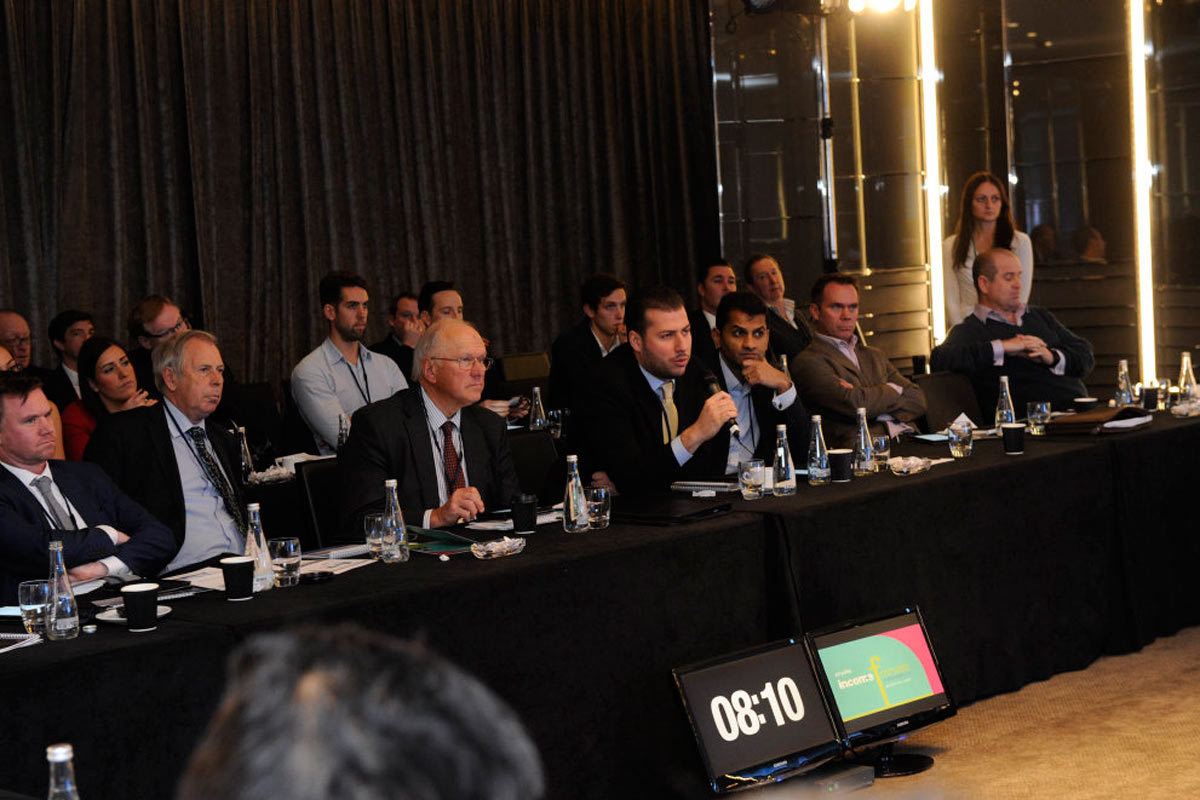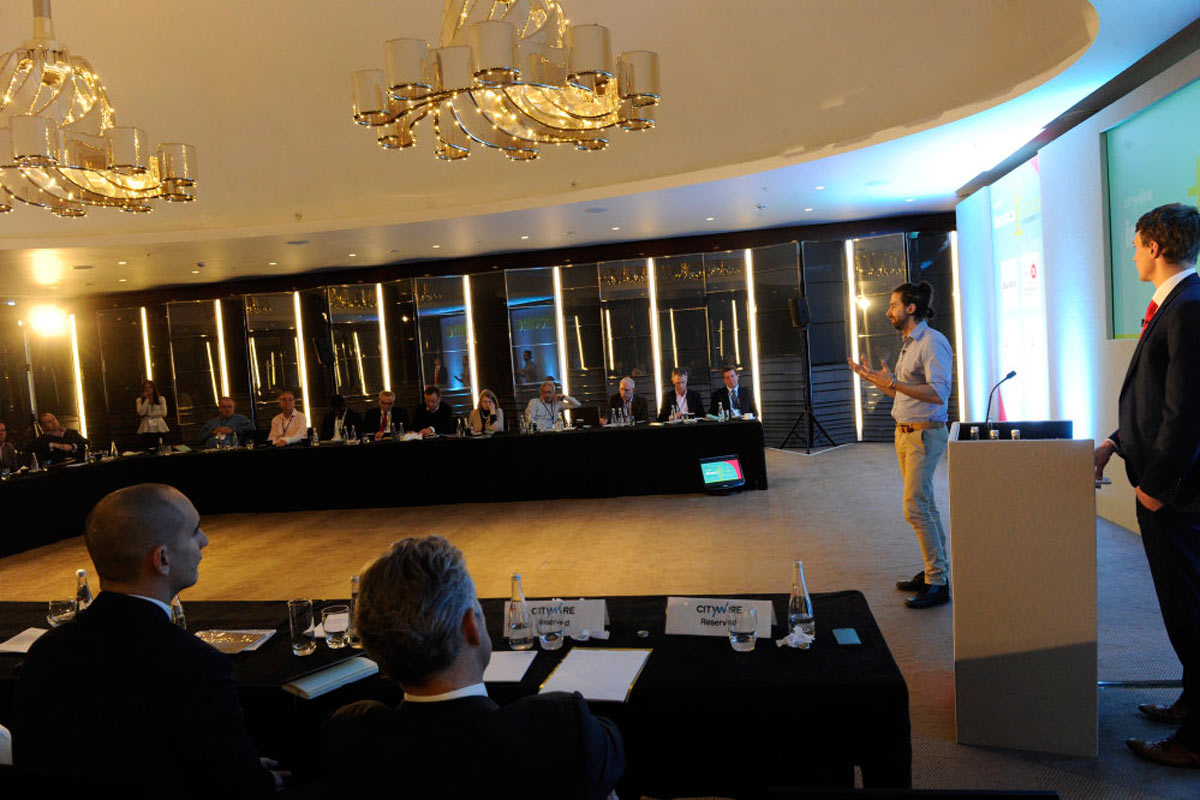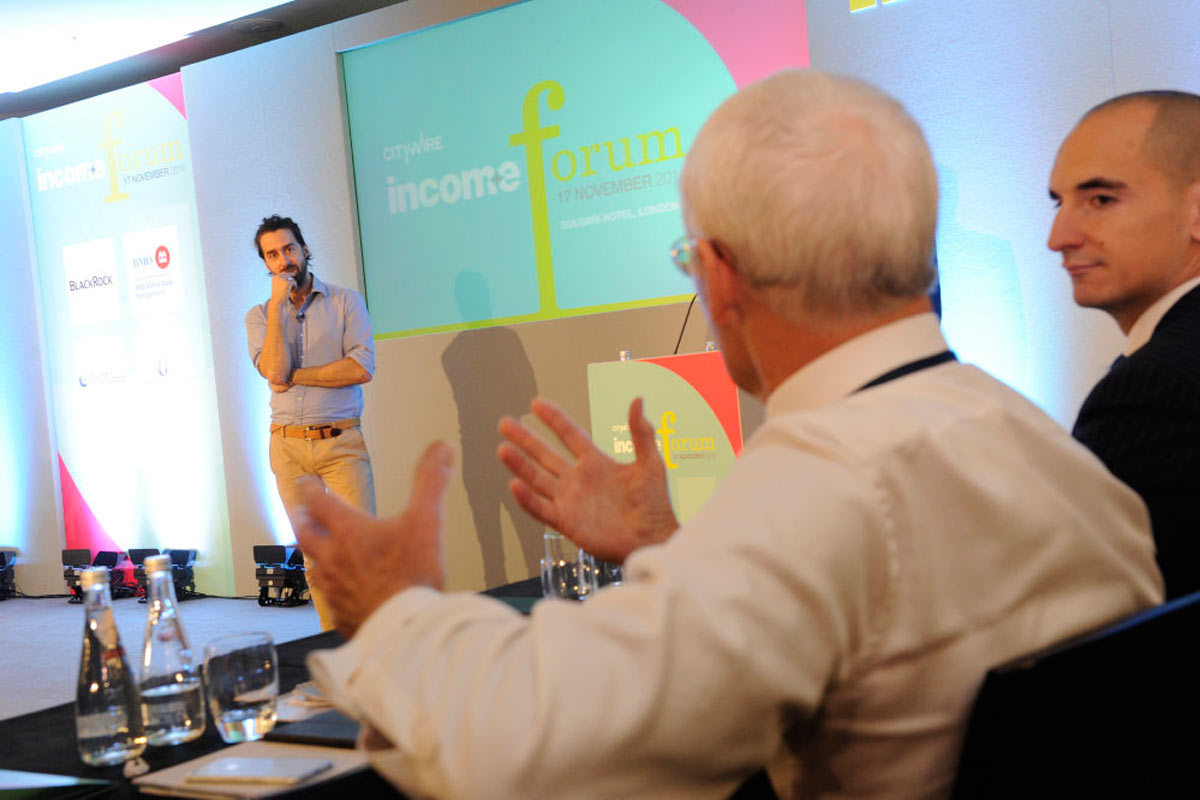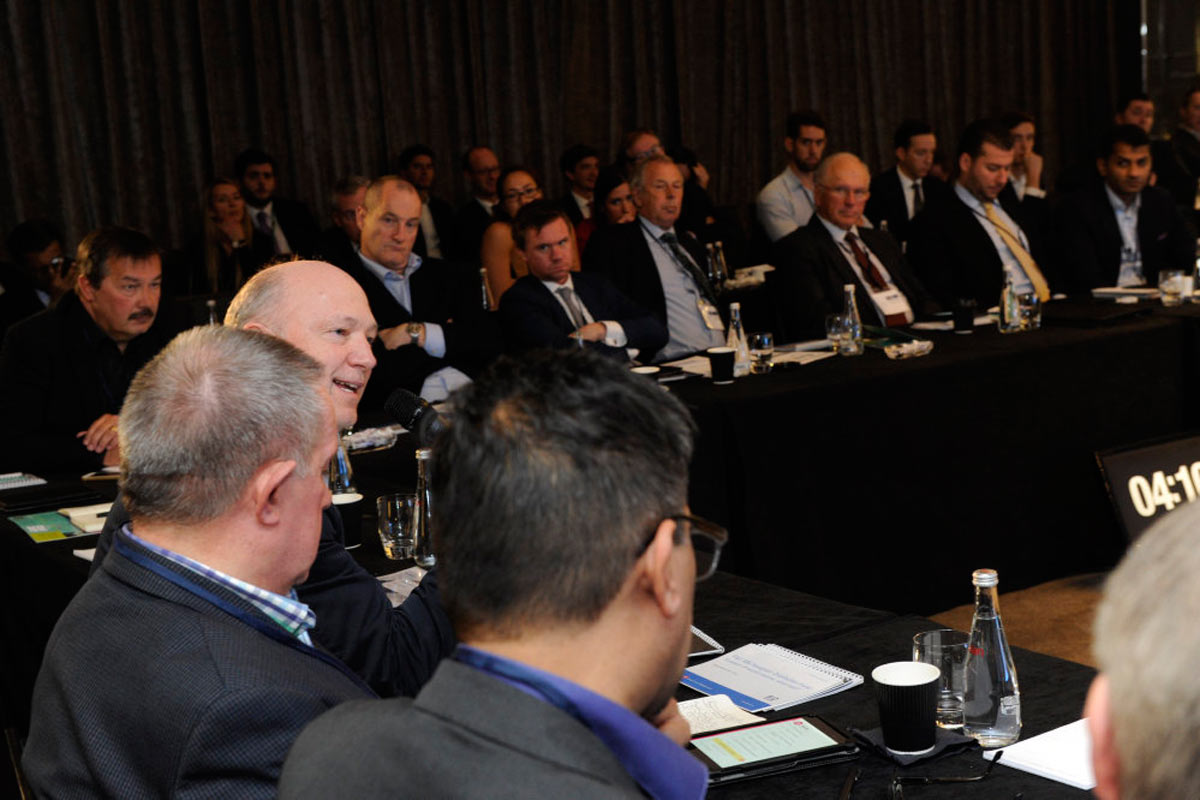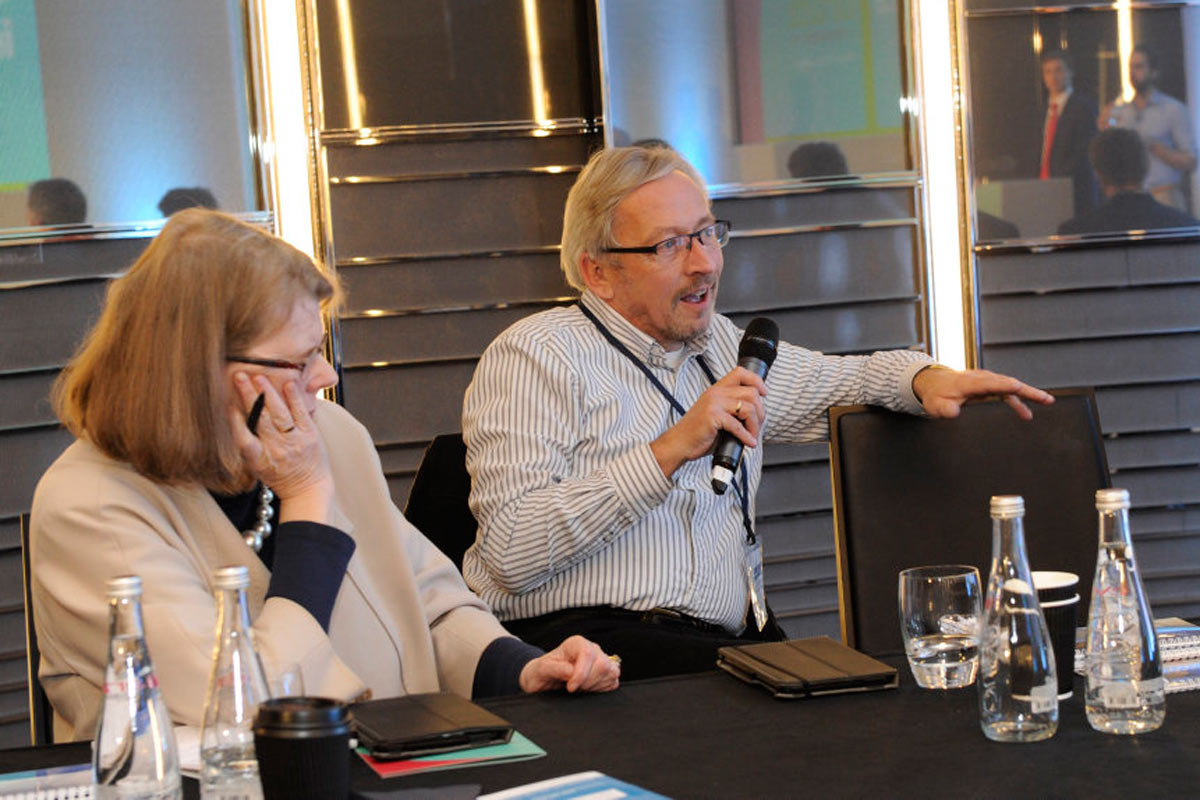 FTSE rallies as pound slips ahead of Article 50 trigger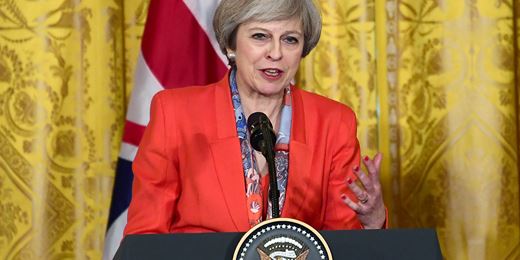 The FTSE 100 rallied as pound dipped ahead of tomorrow's triggering of Article 50 which will herald start of UK's exit from European Union.
The Vantage Point
Your destination for investment and educational insights from Citywire and Aberdeen on property, strategic bond and multi asset sectors.
We're on the road again! Join us for top tips and investment ideas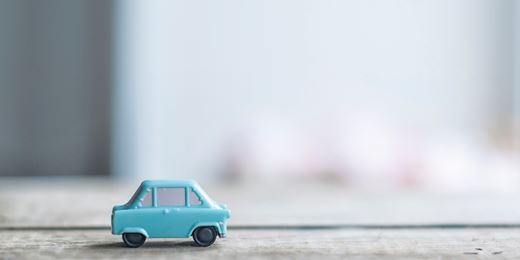 The New Model Adviser® On The Road events are returning for a fourth time.