Check out all the pictures from our London event
All the pictures from the Citywire Income forum in London.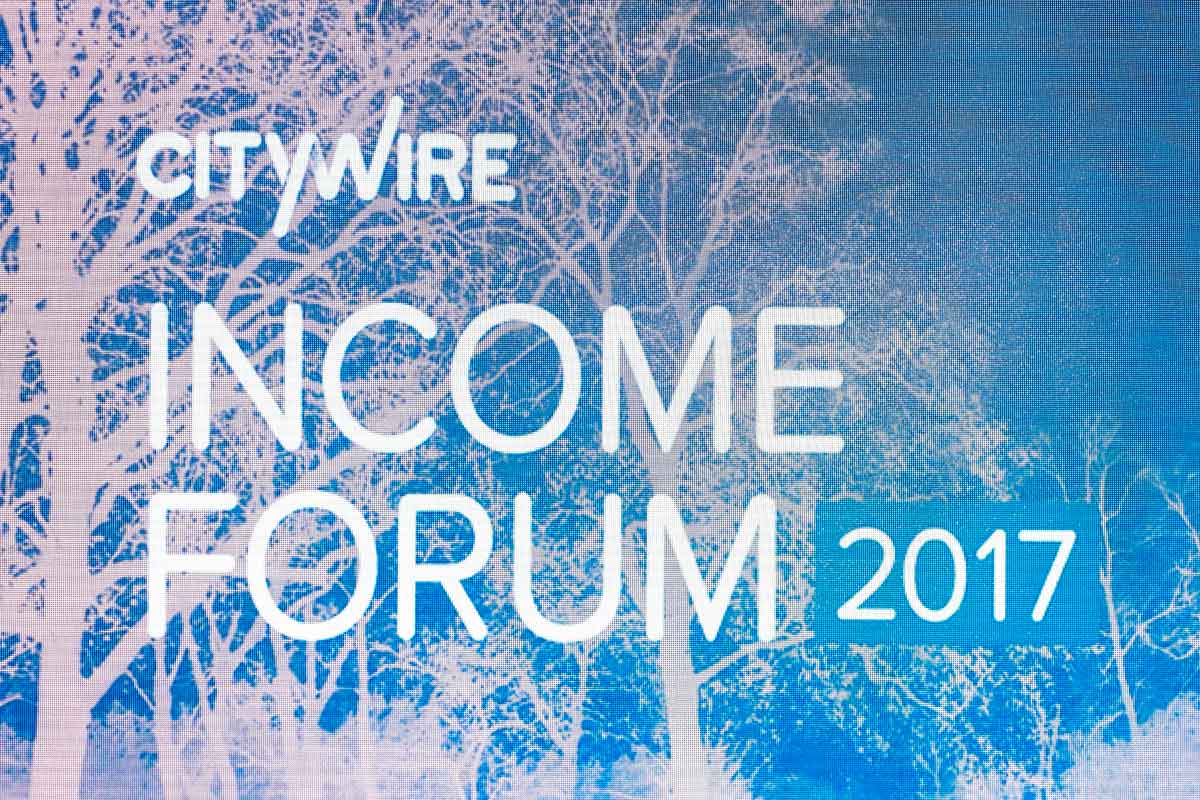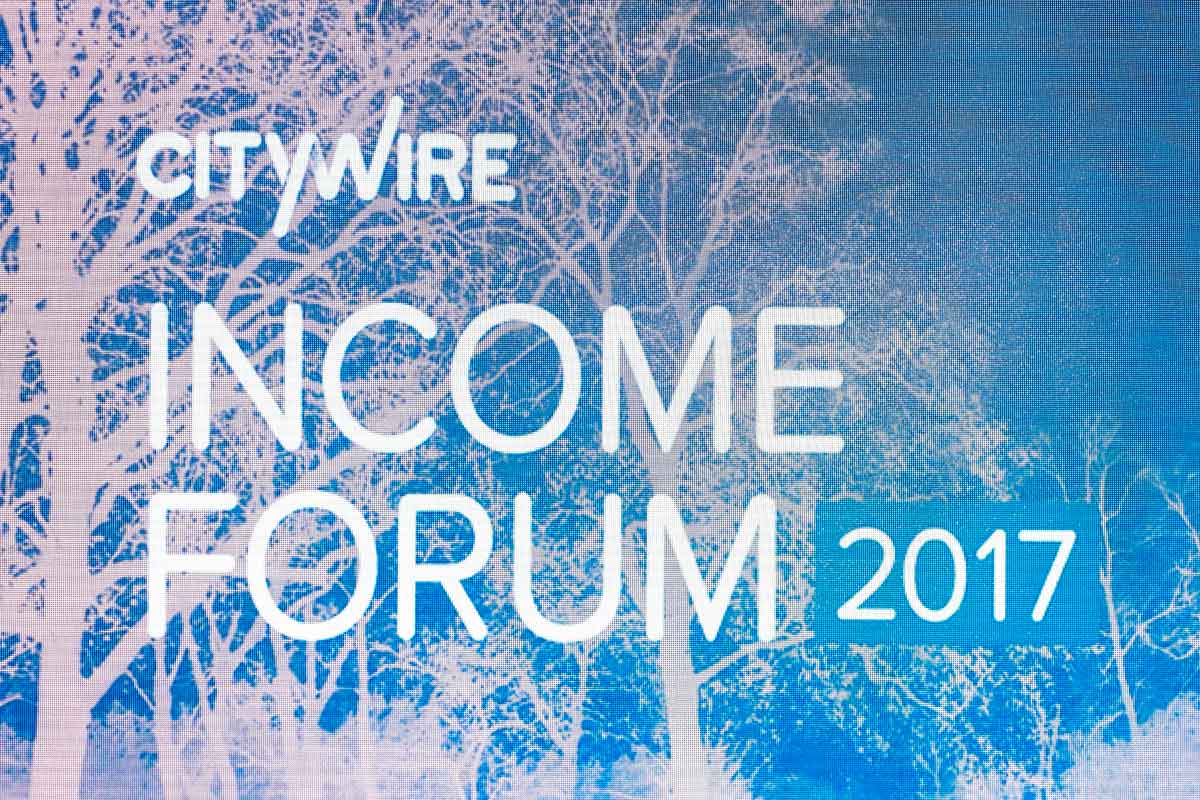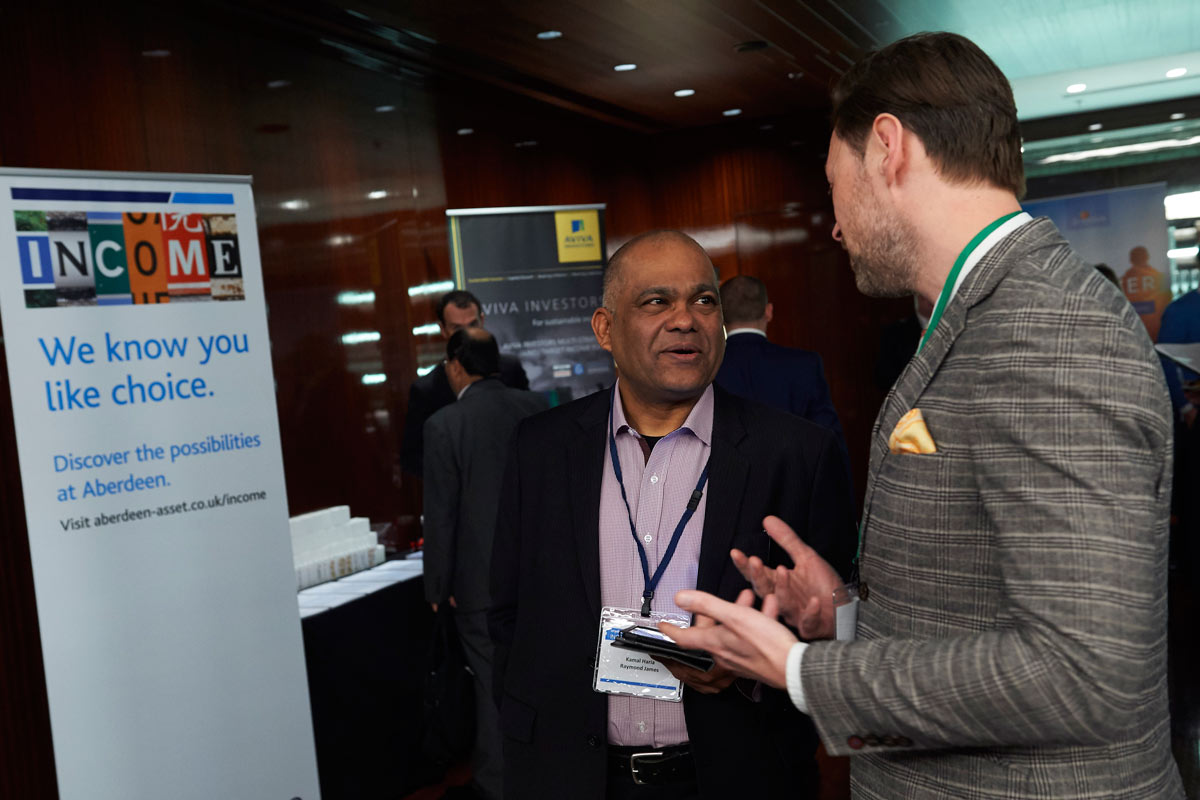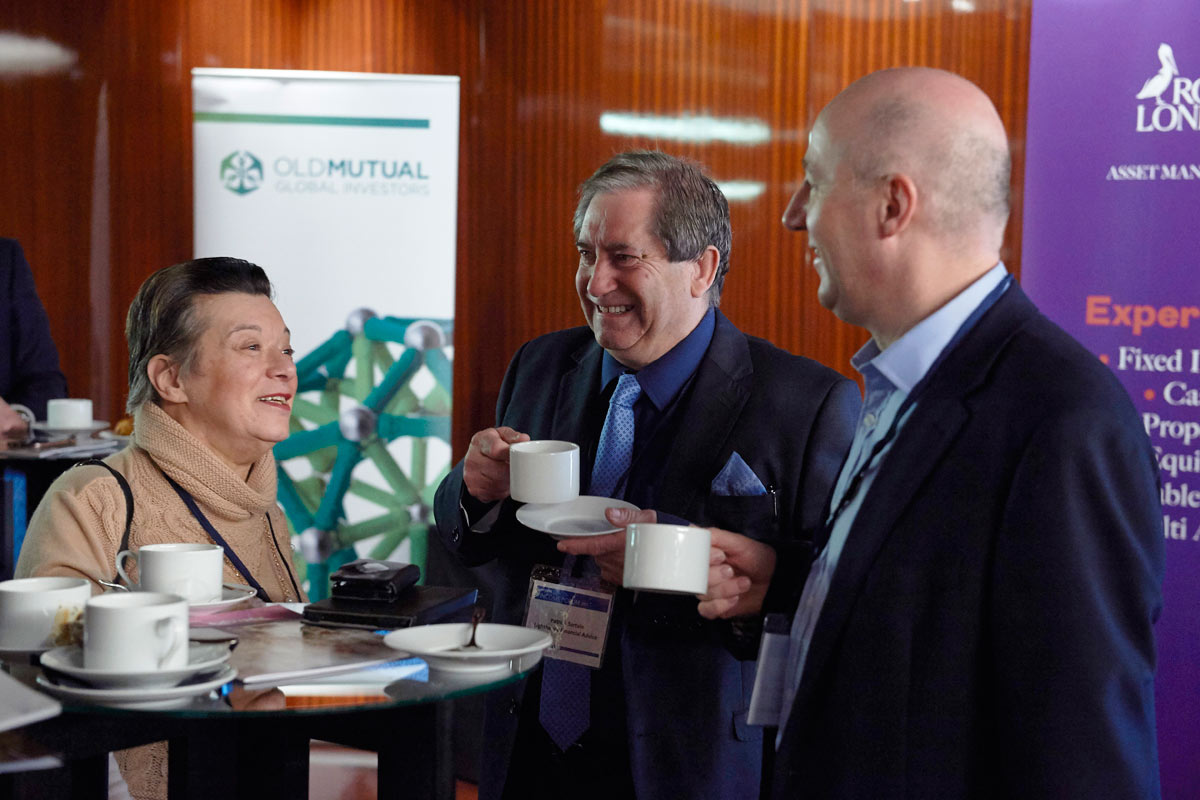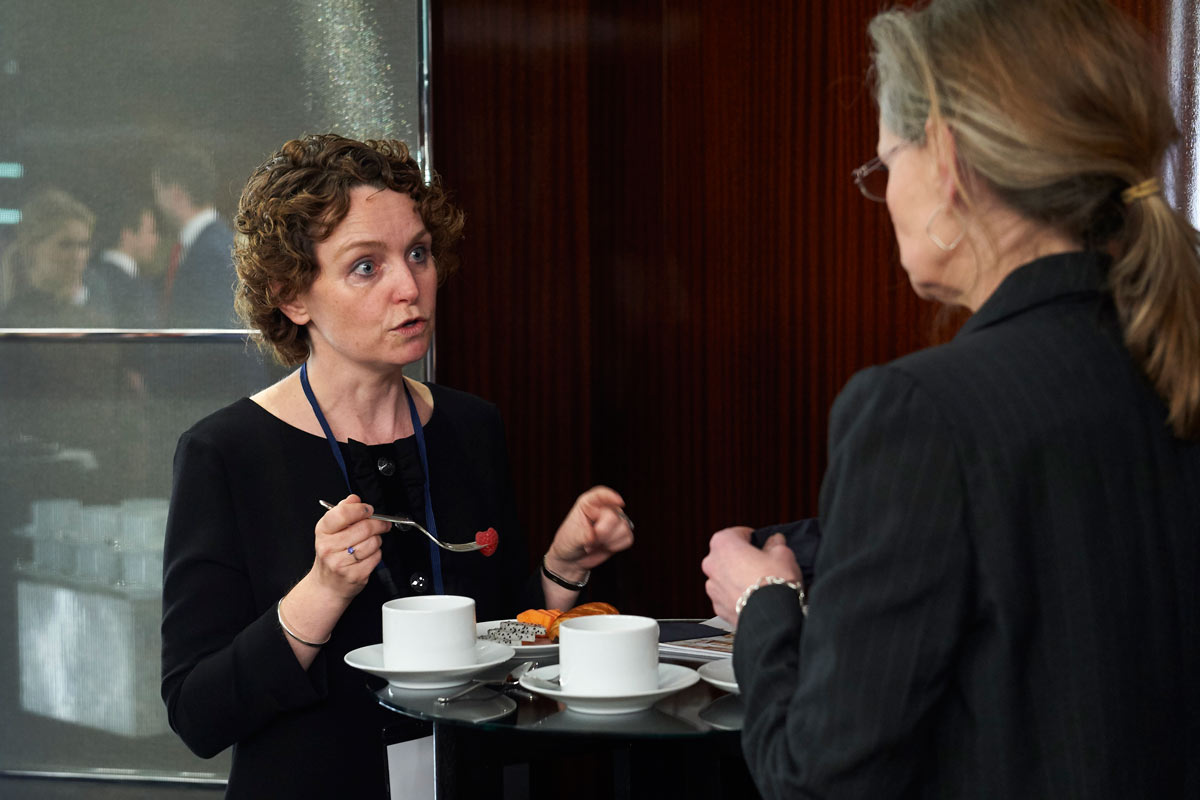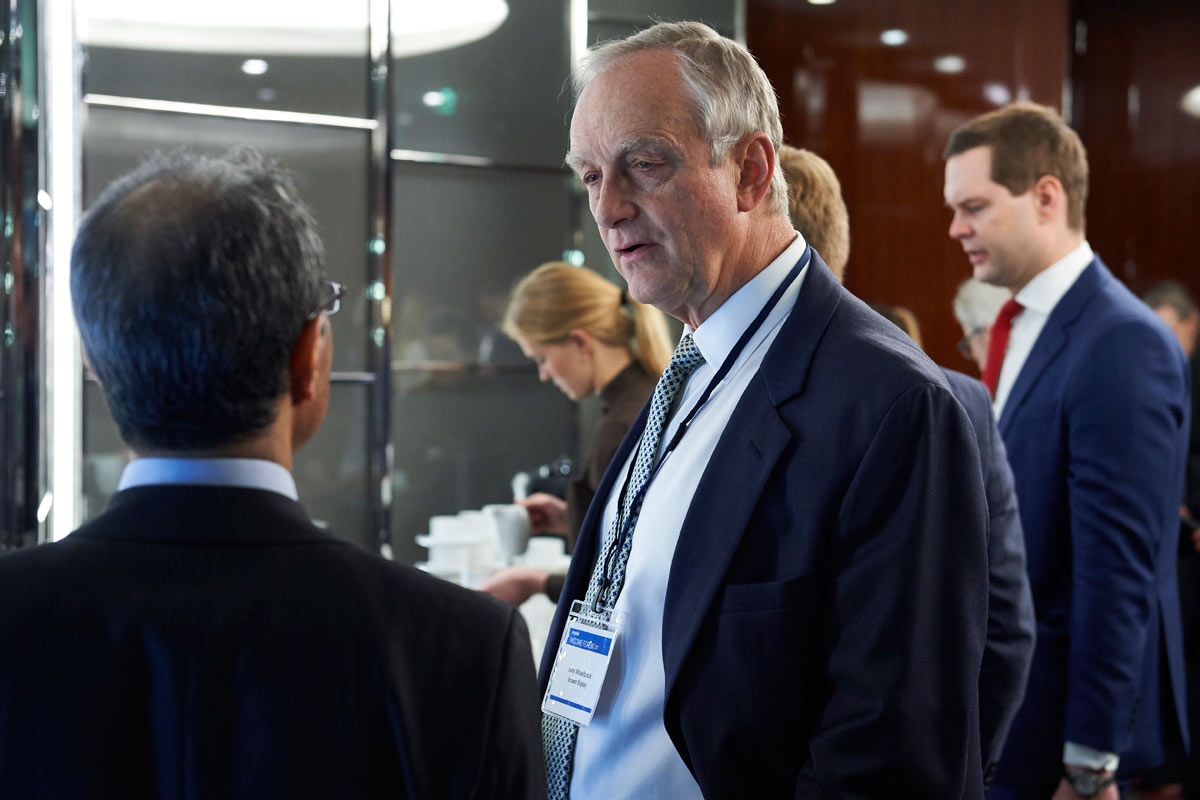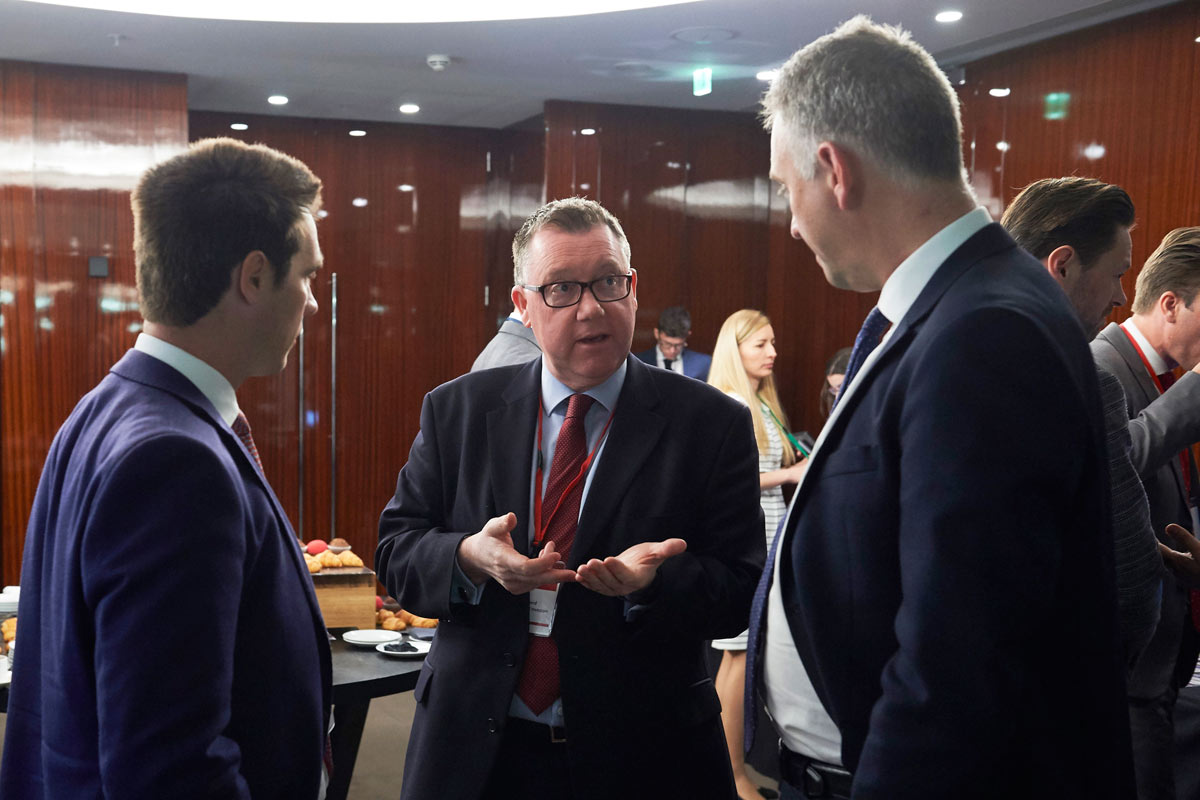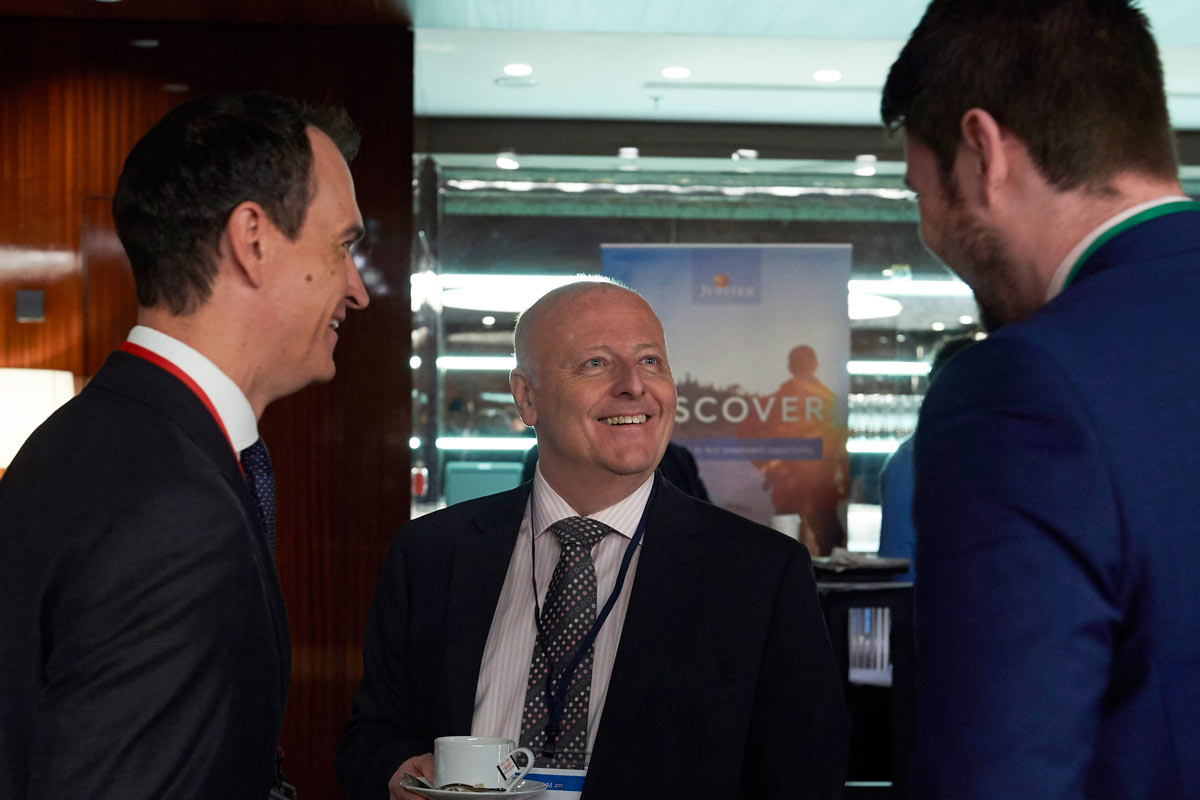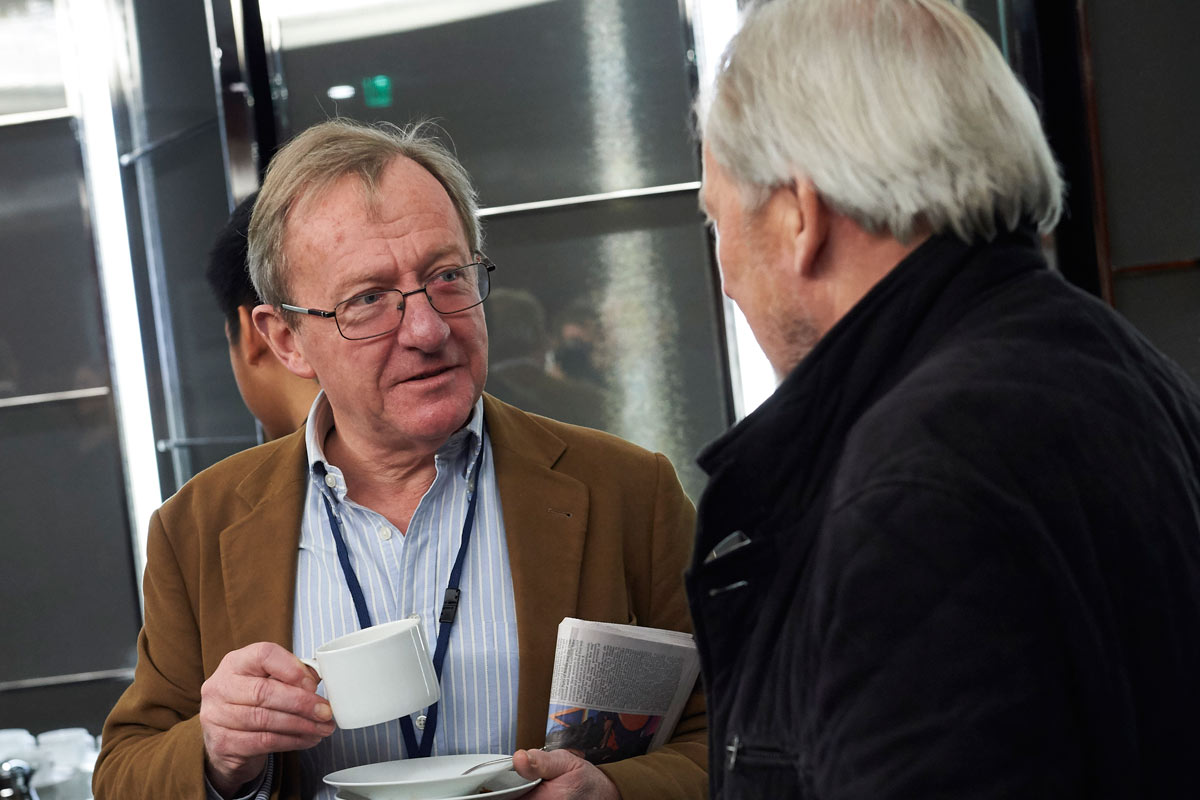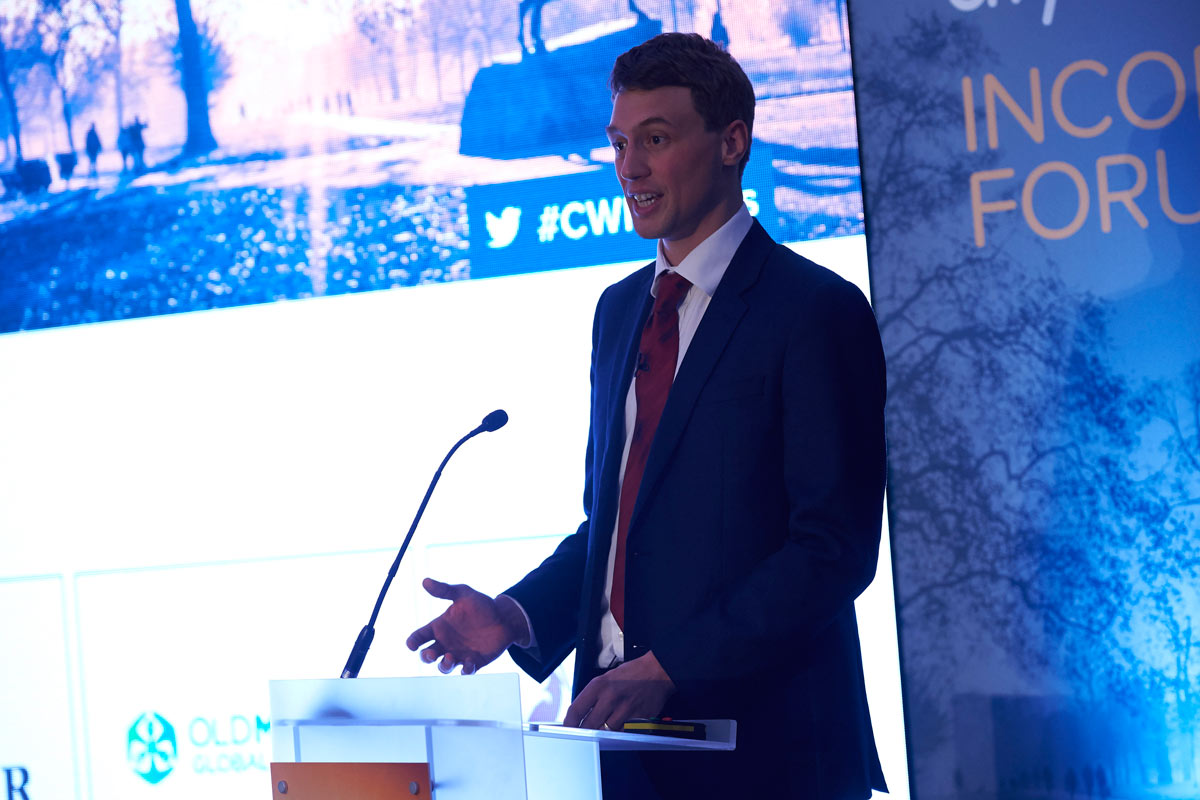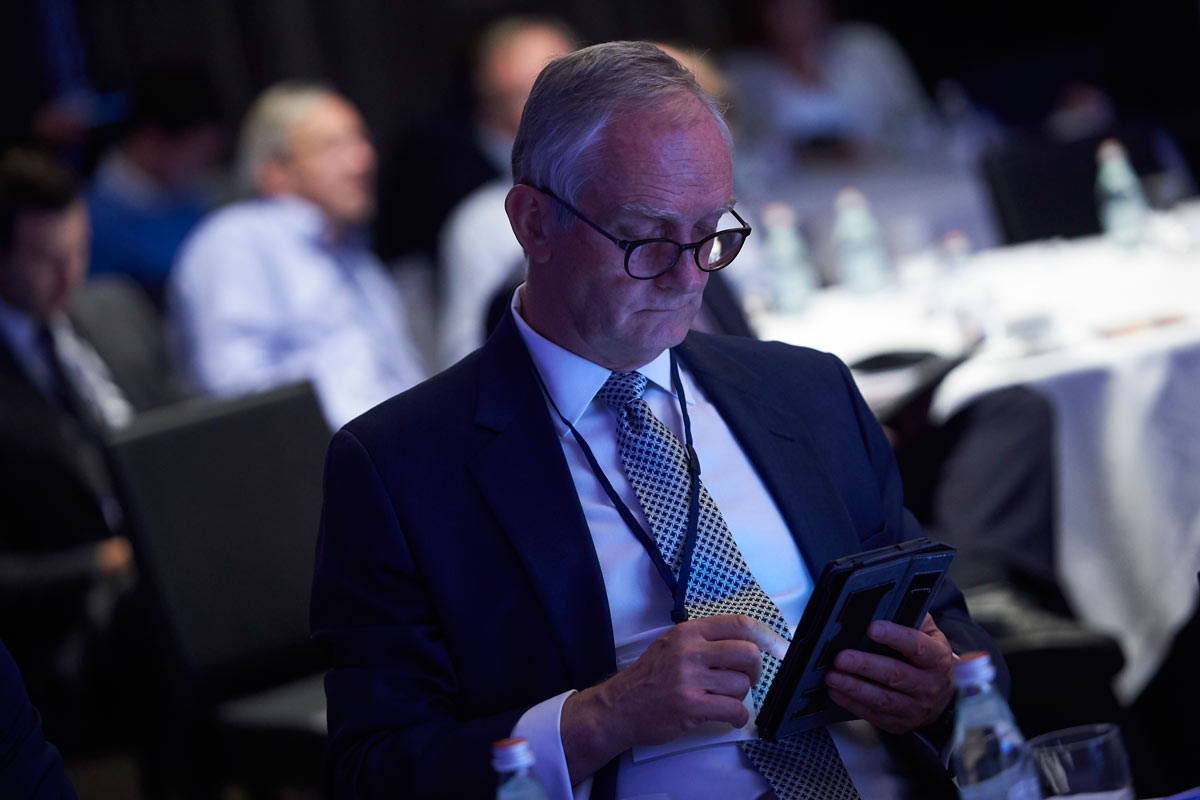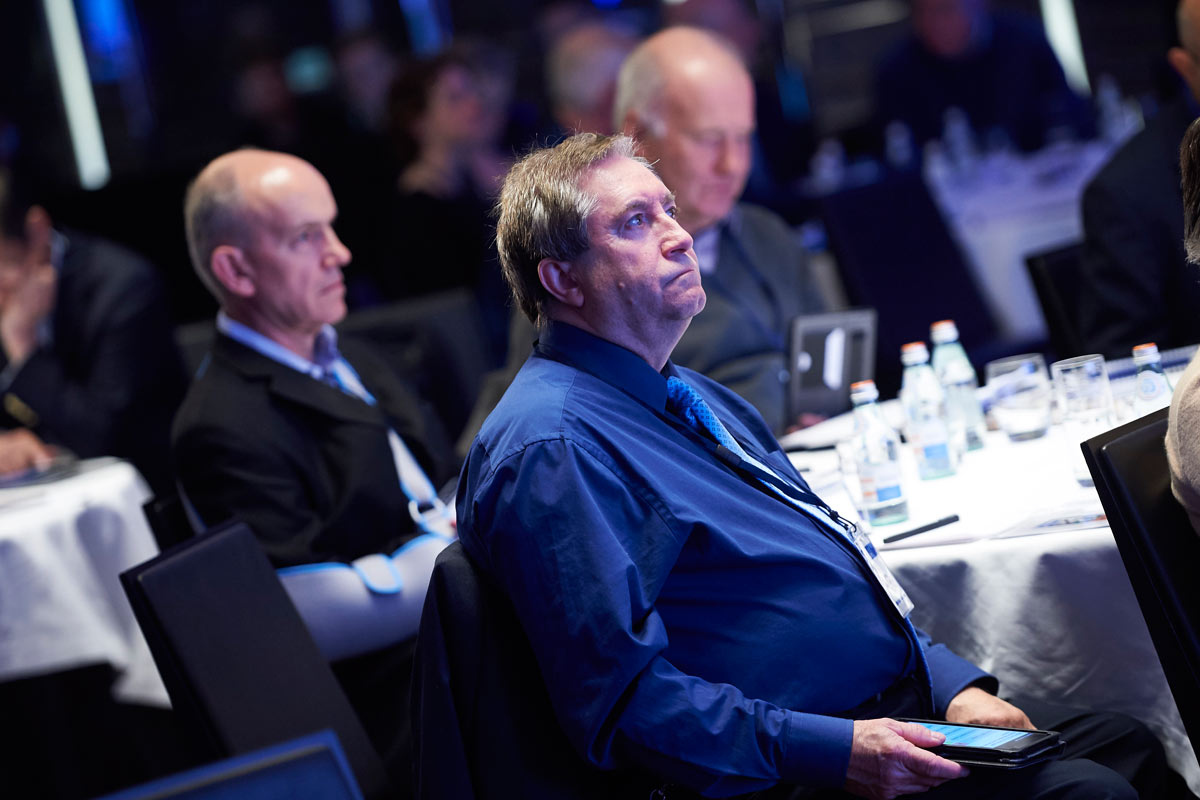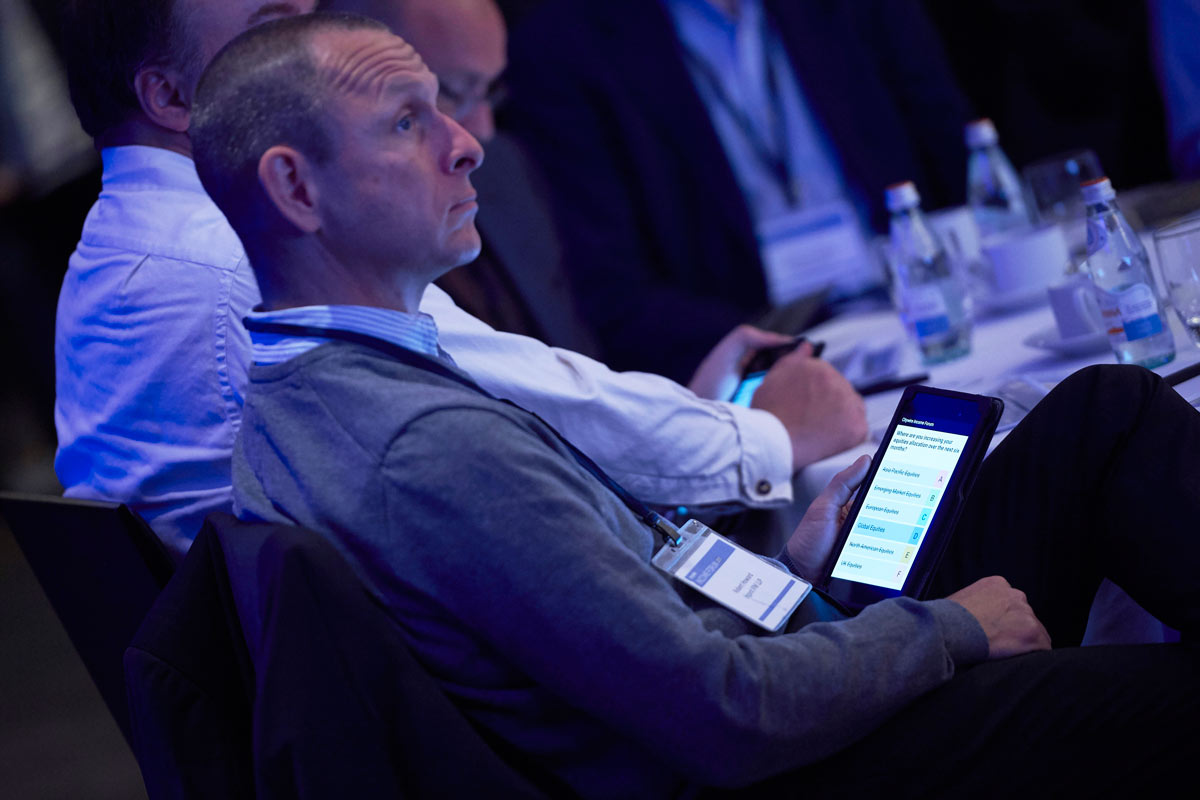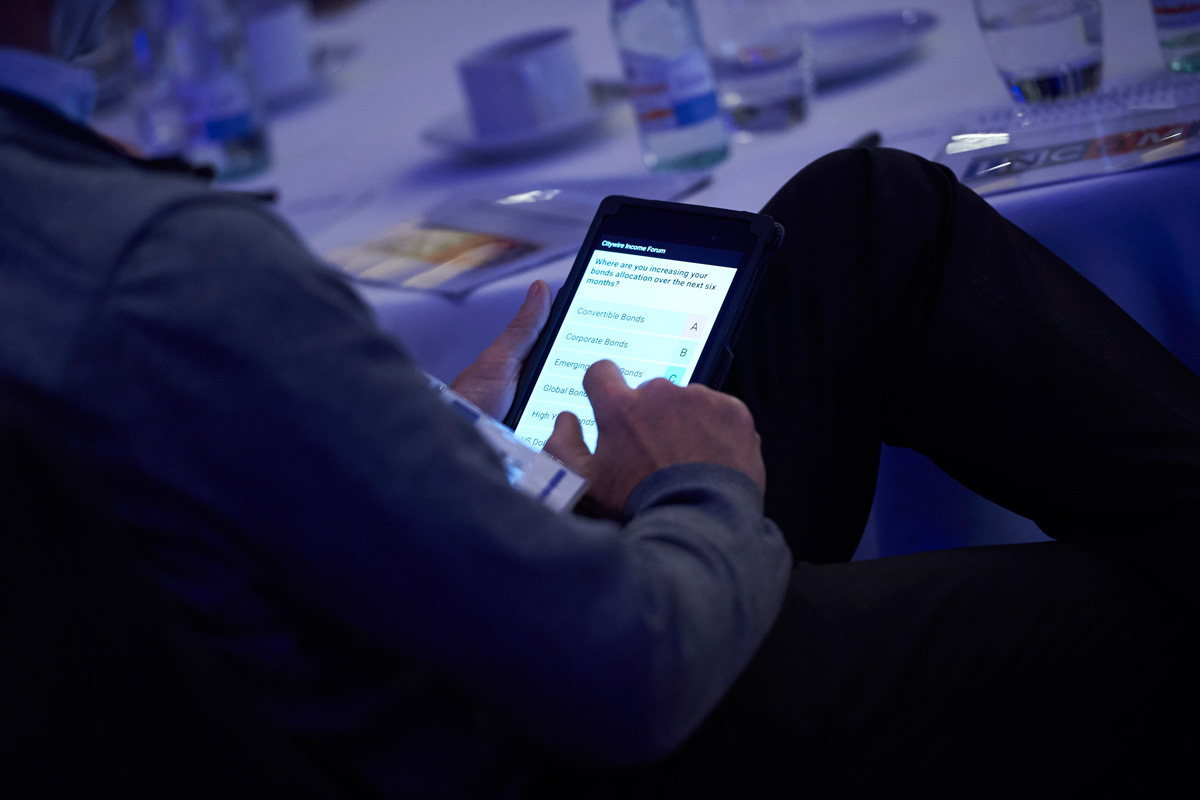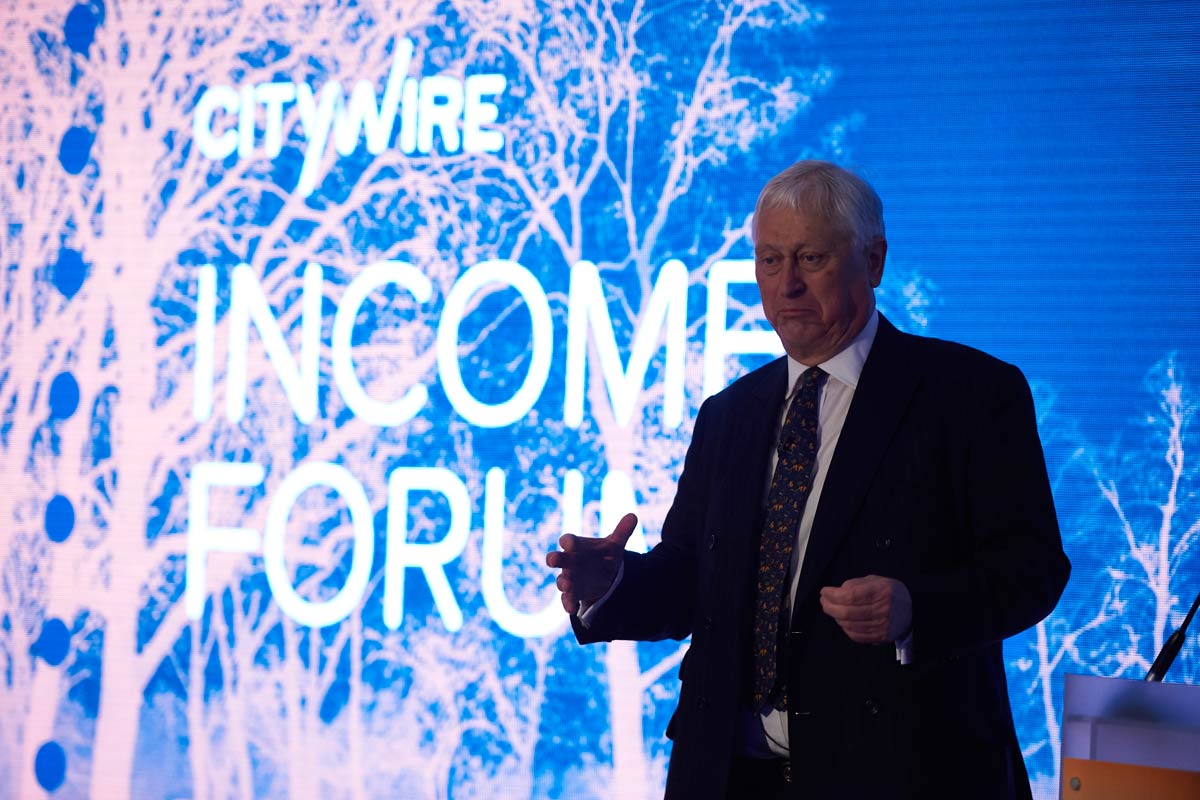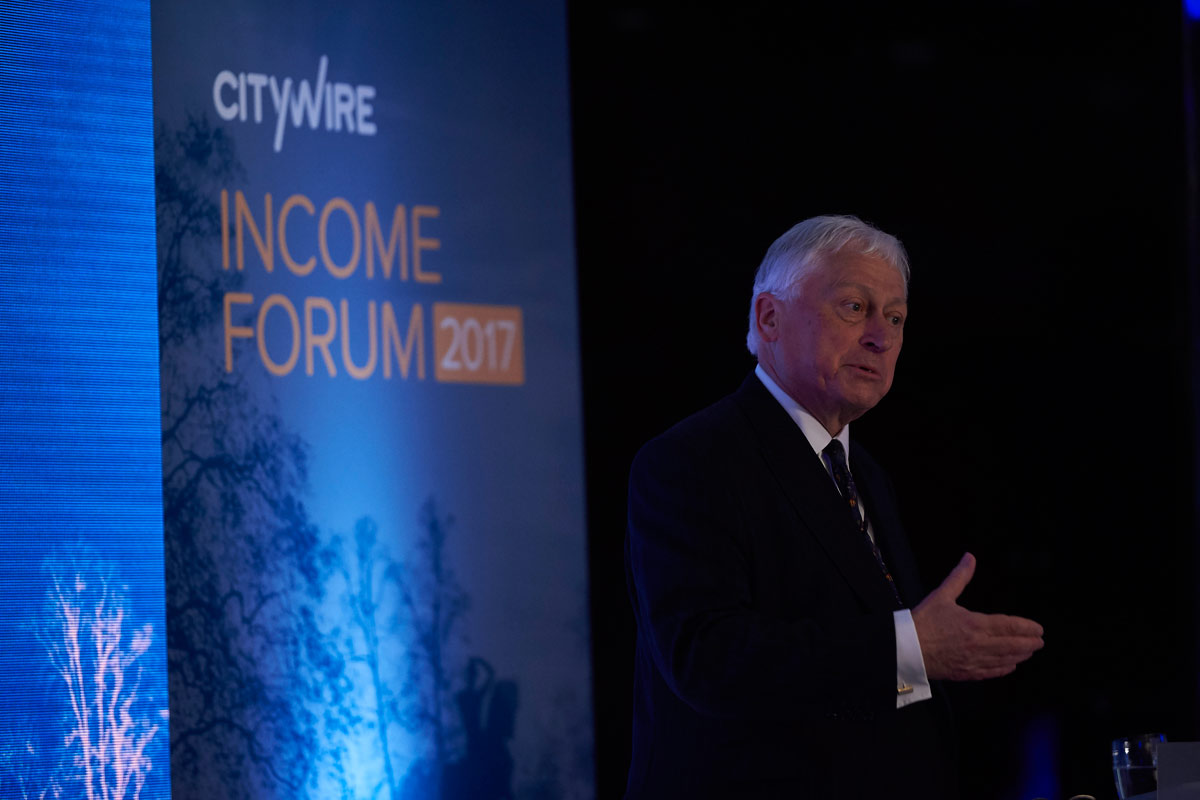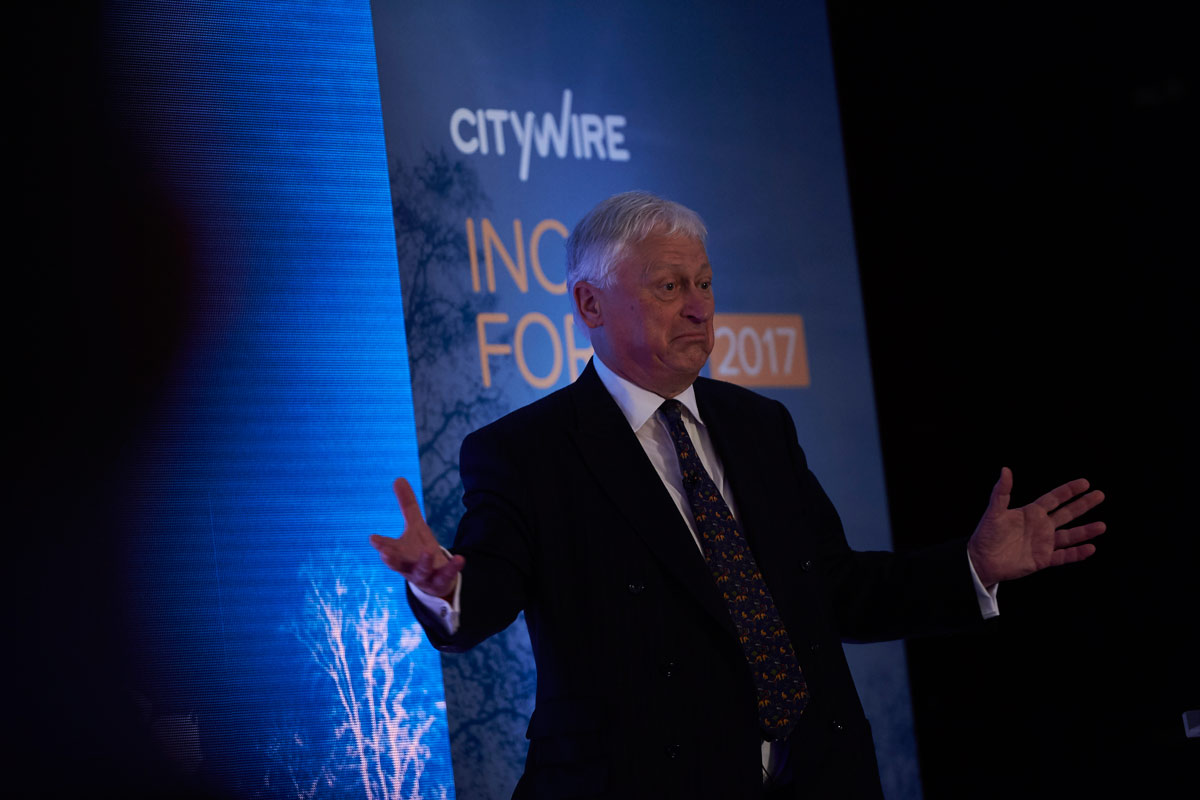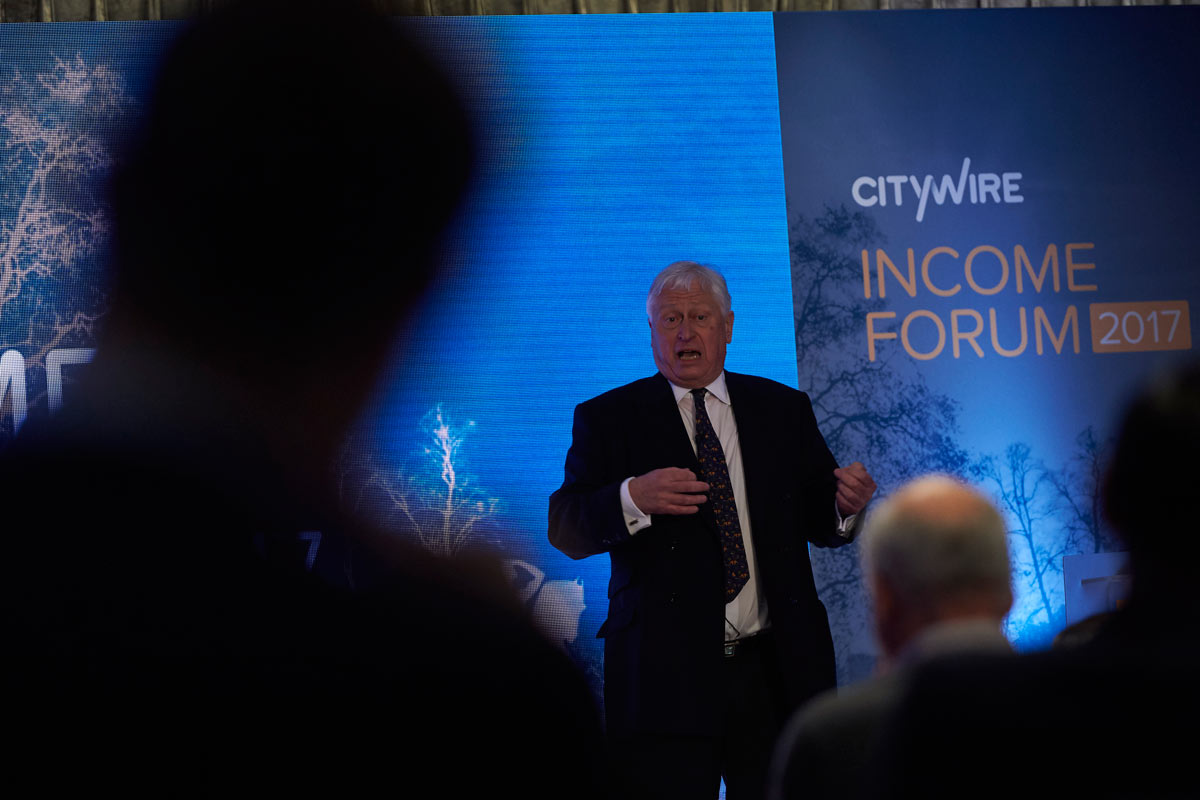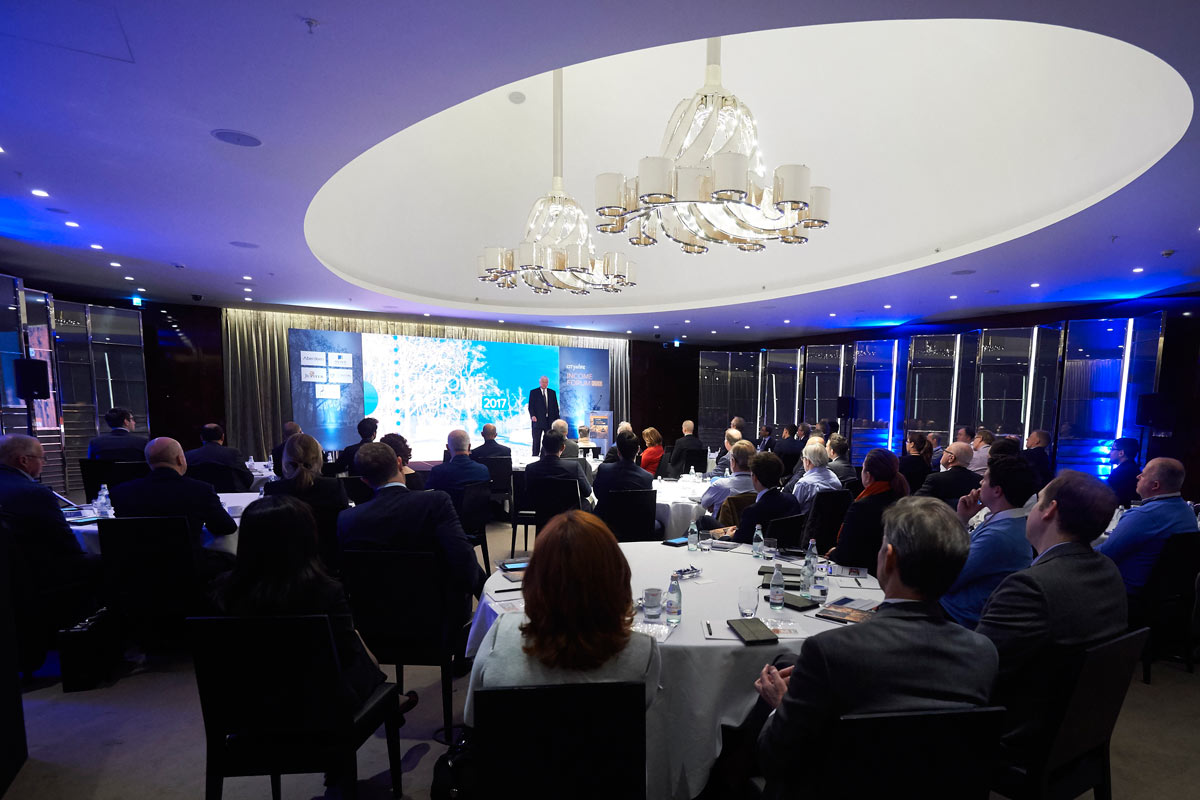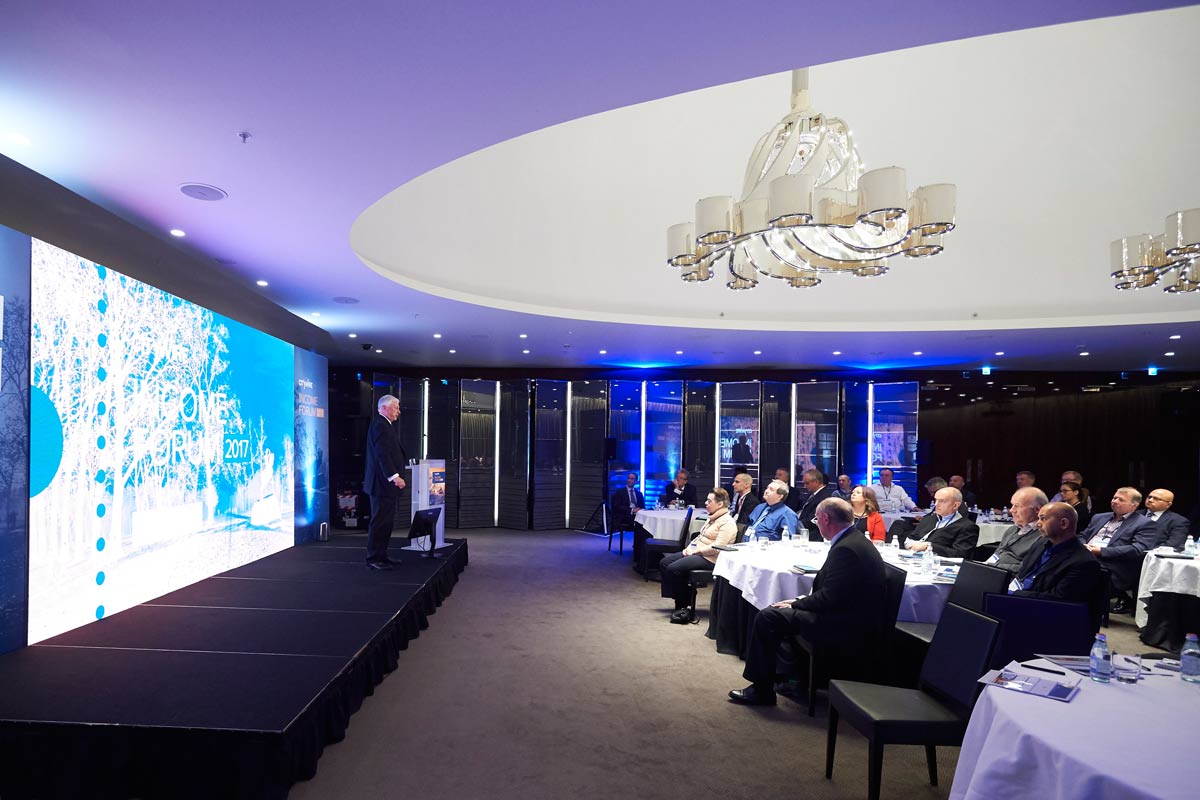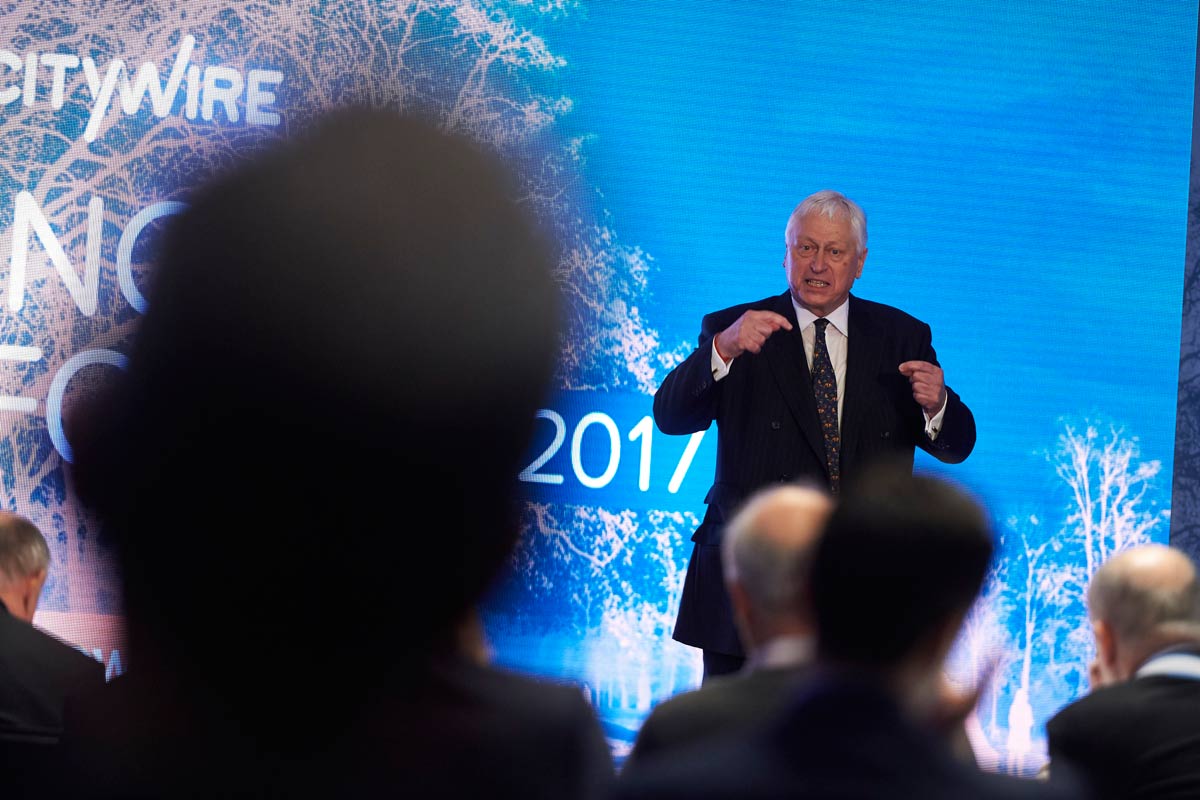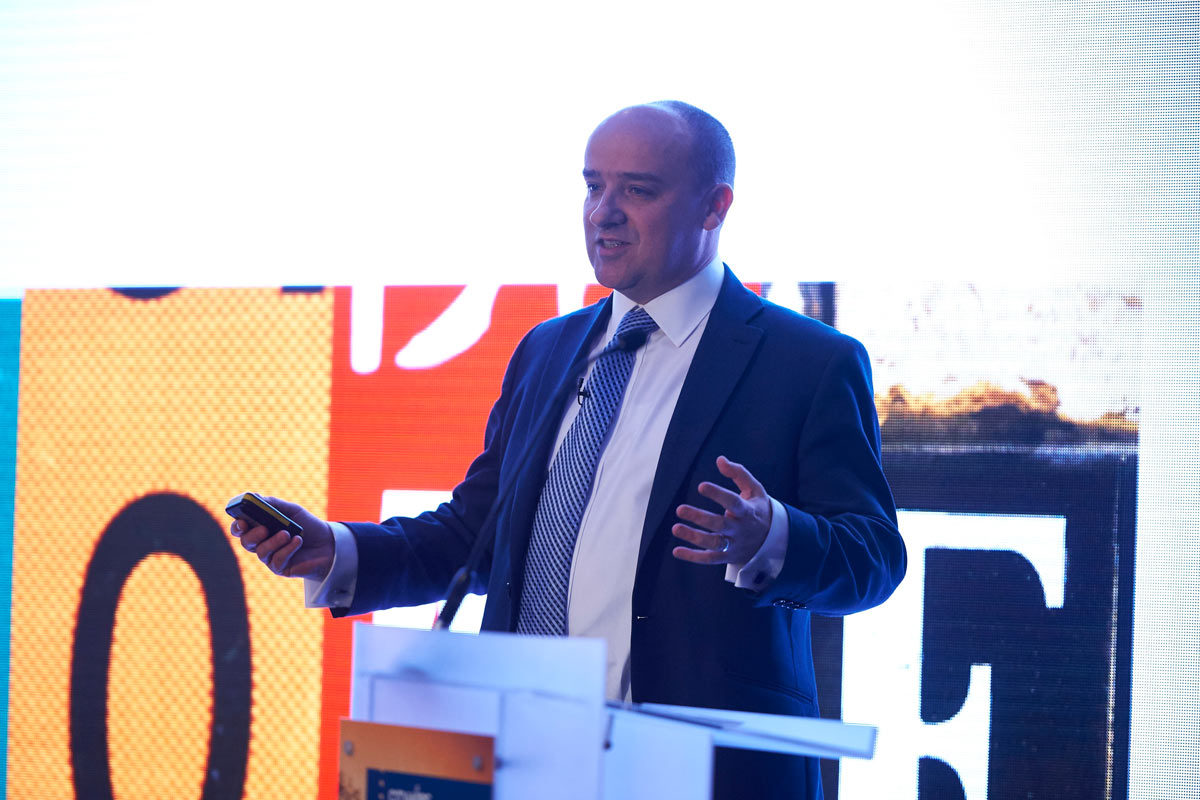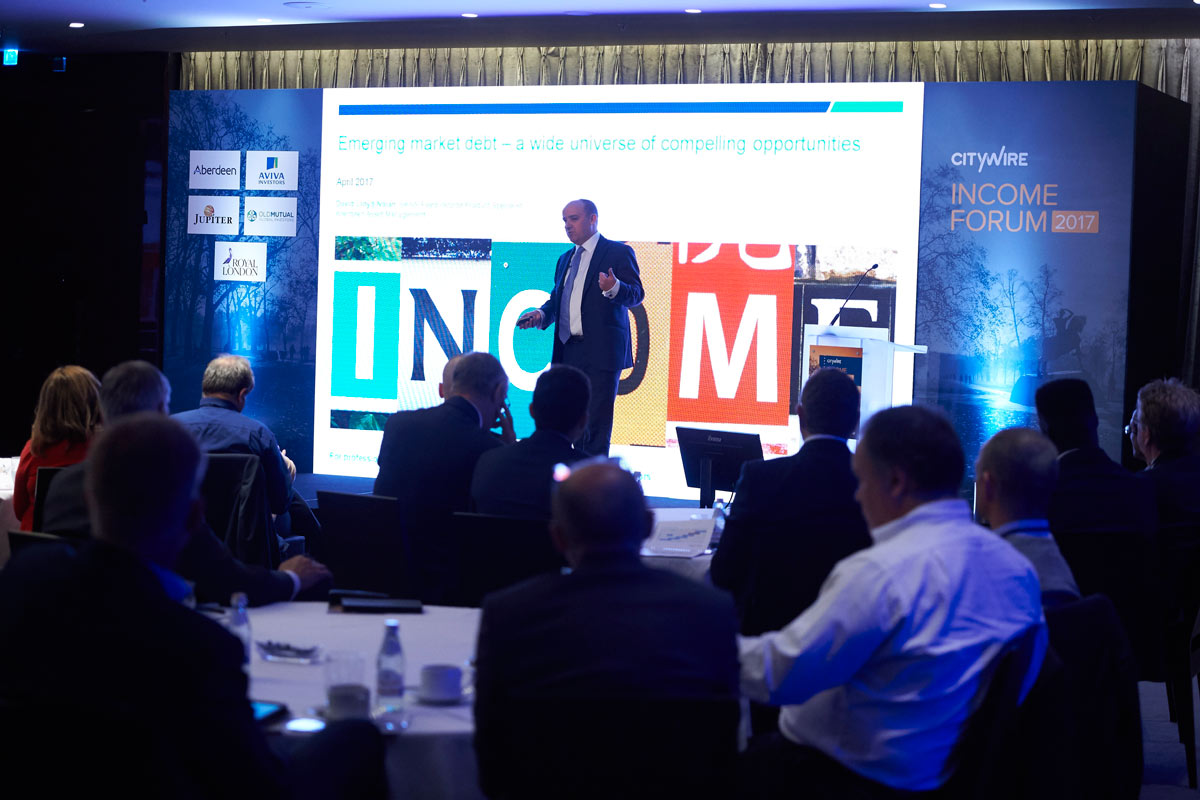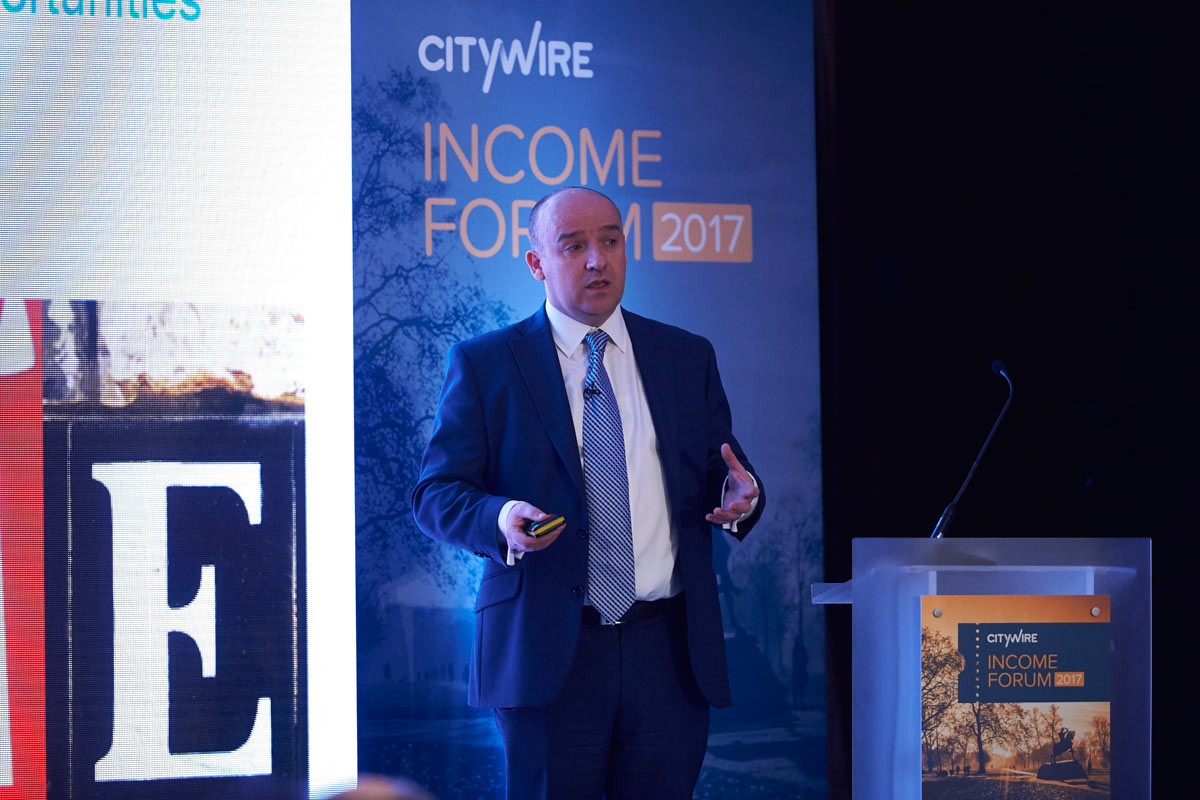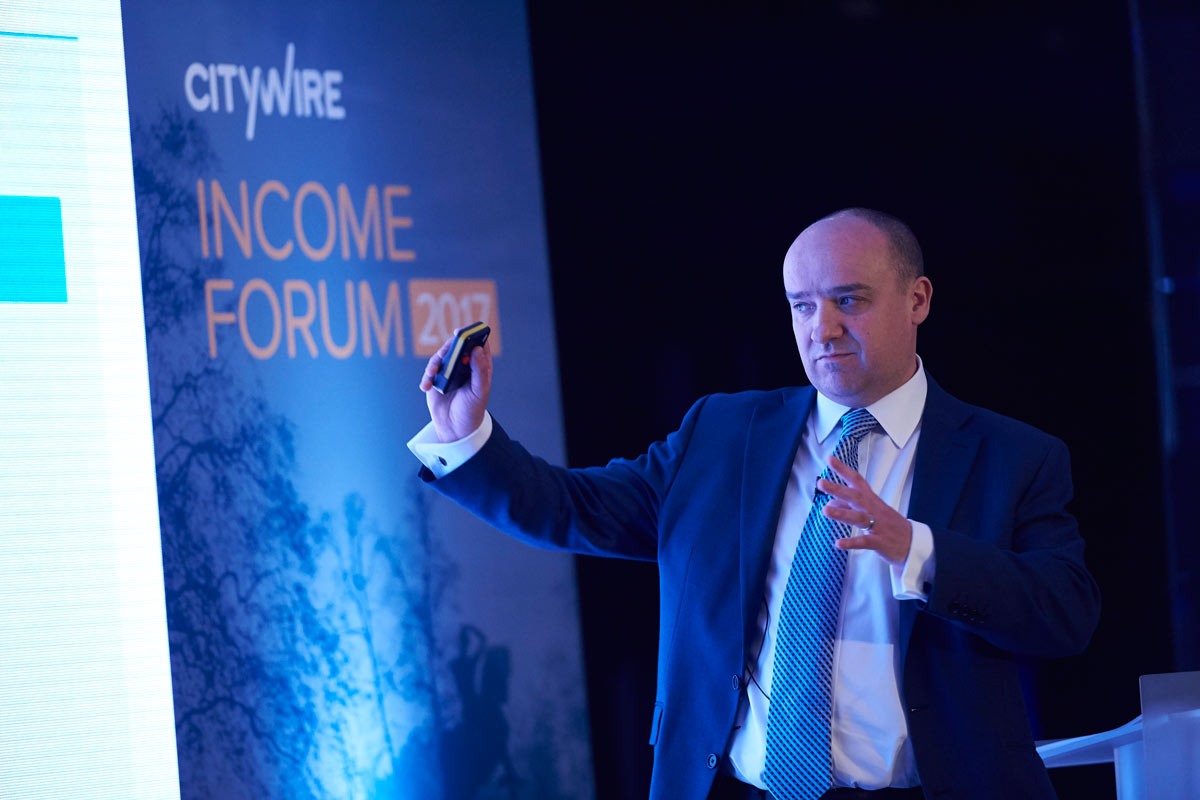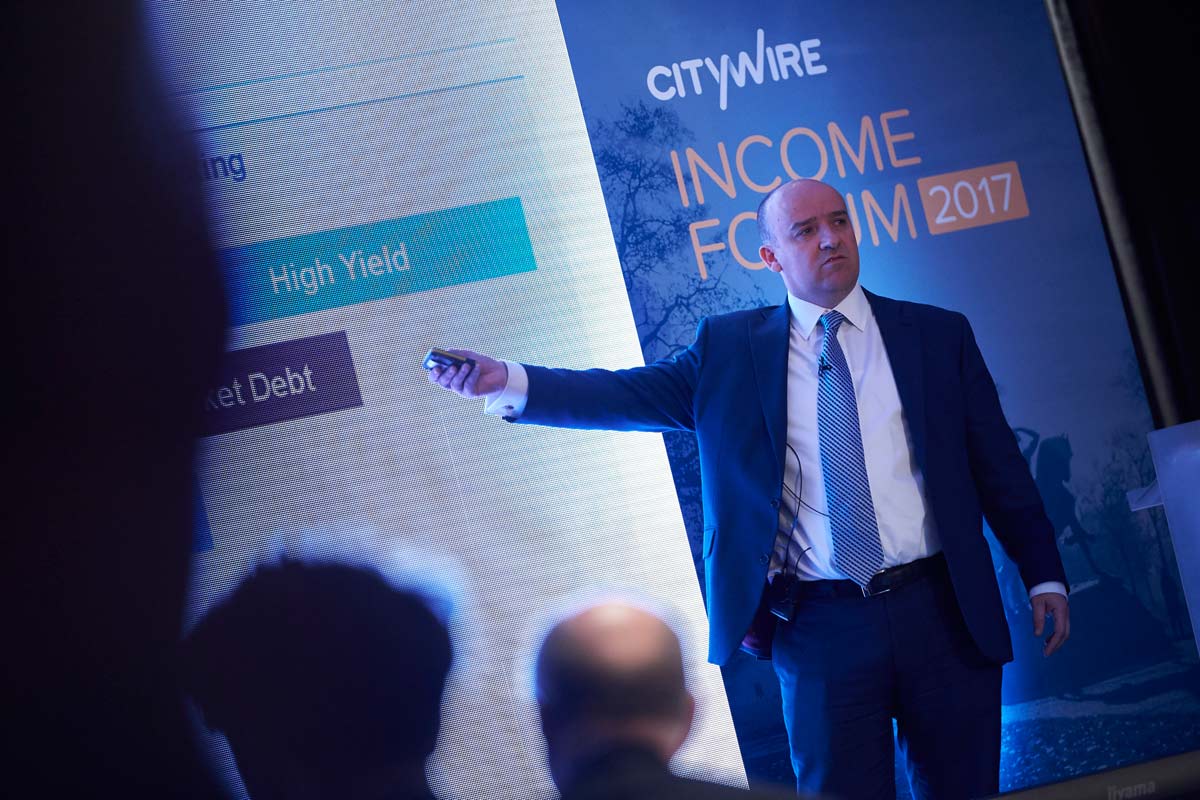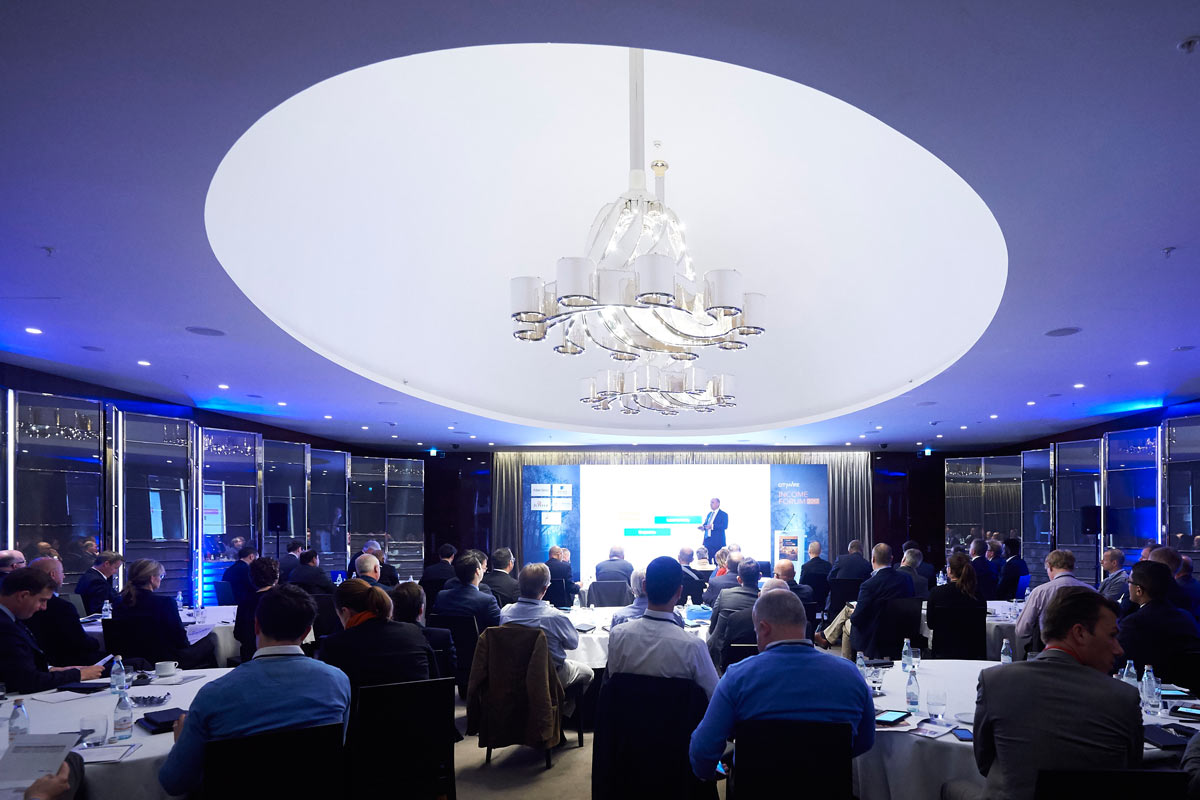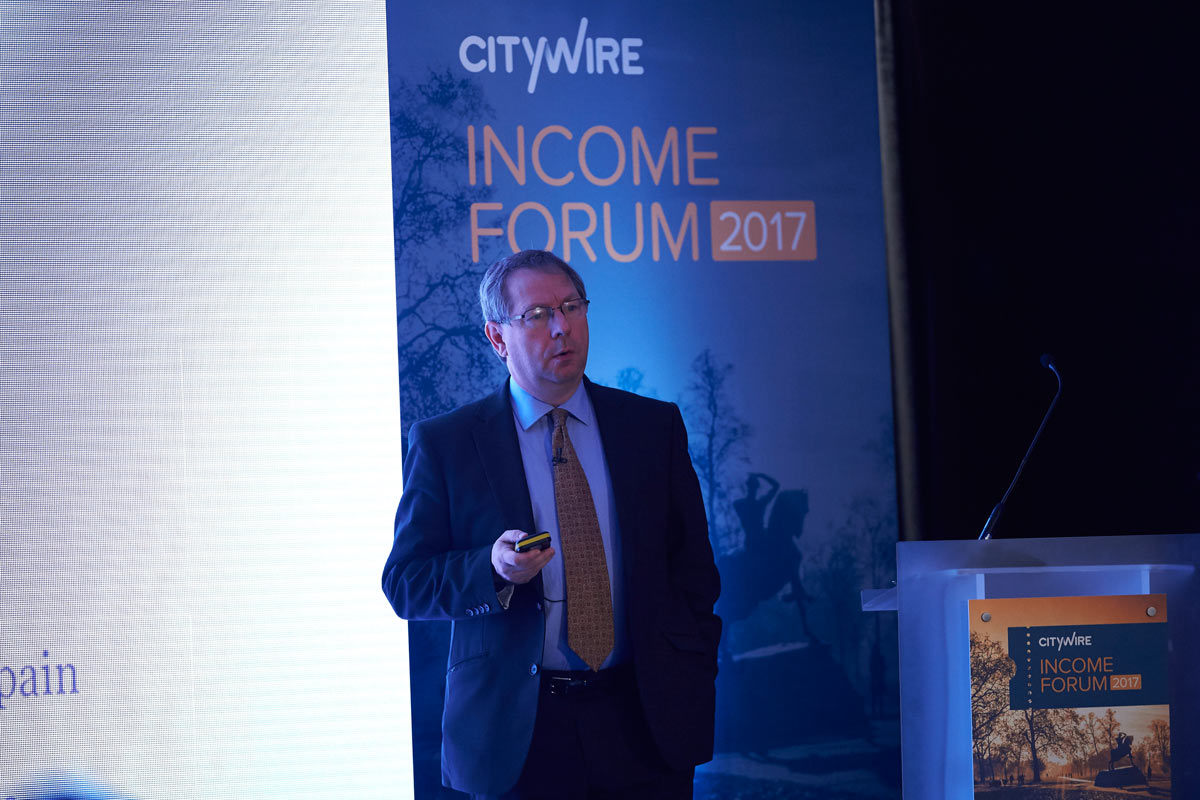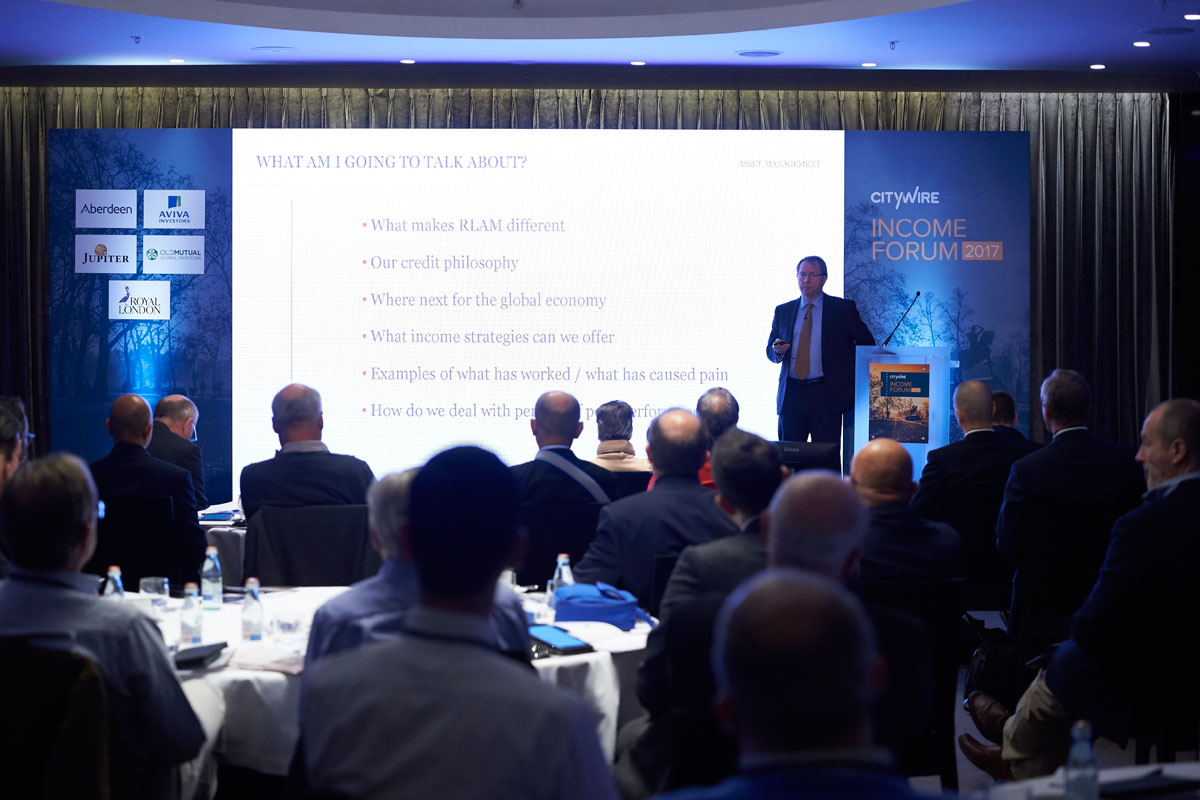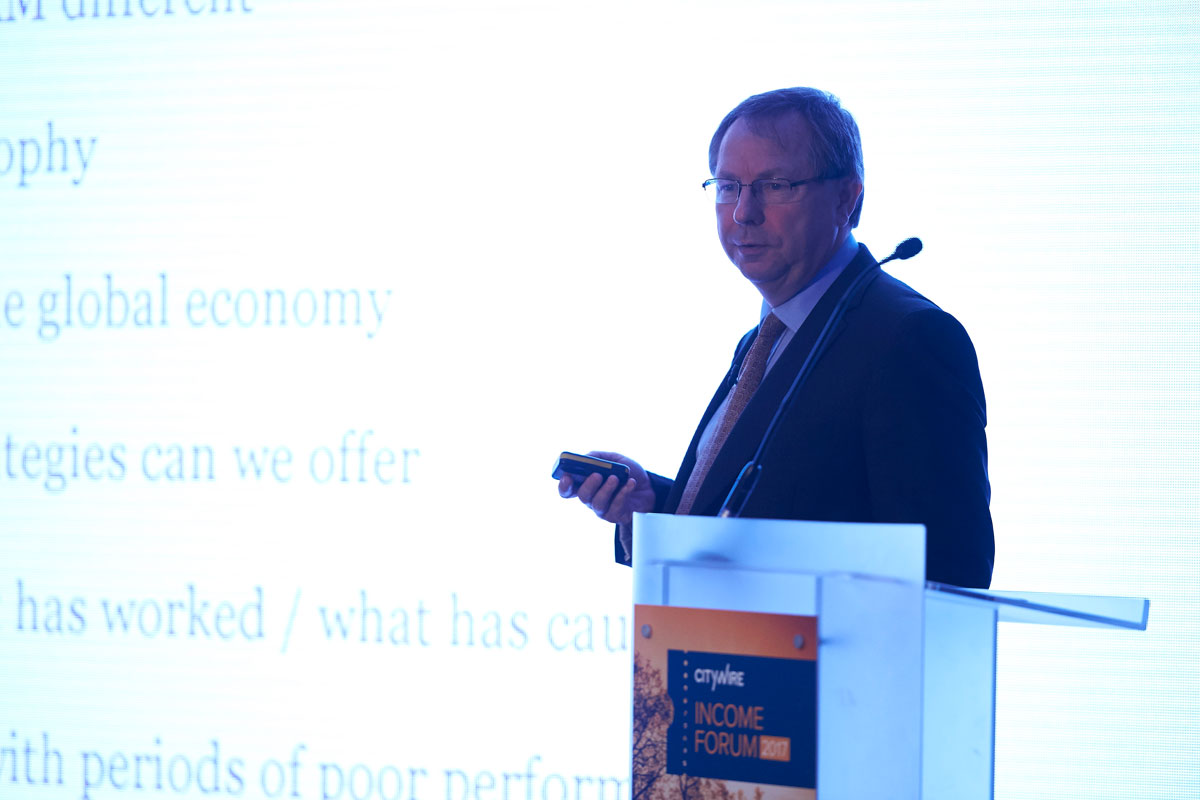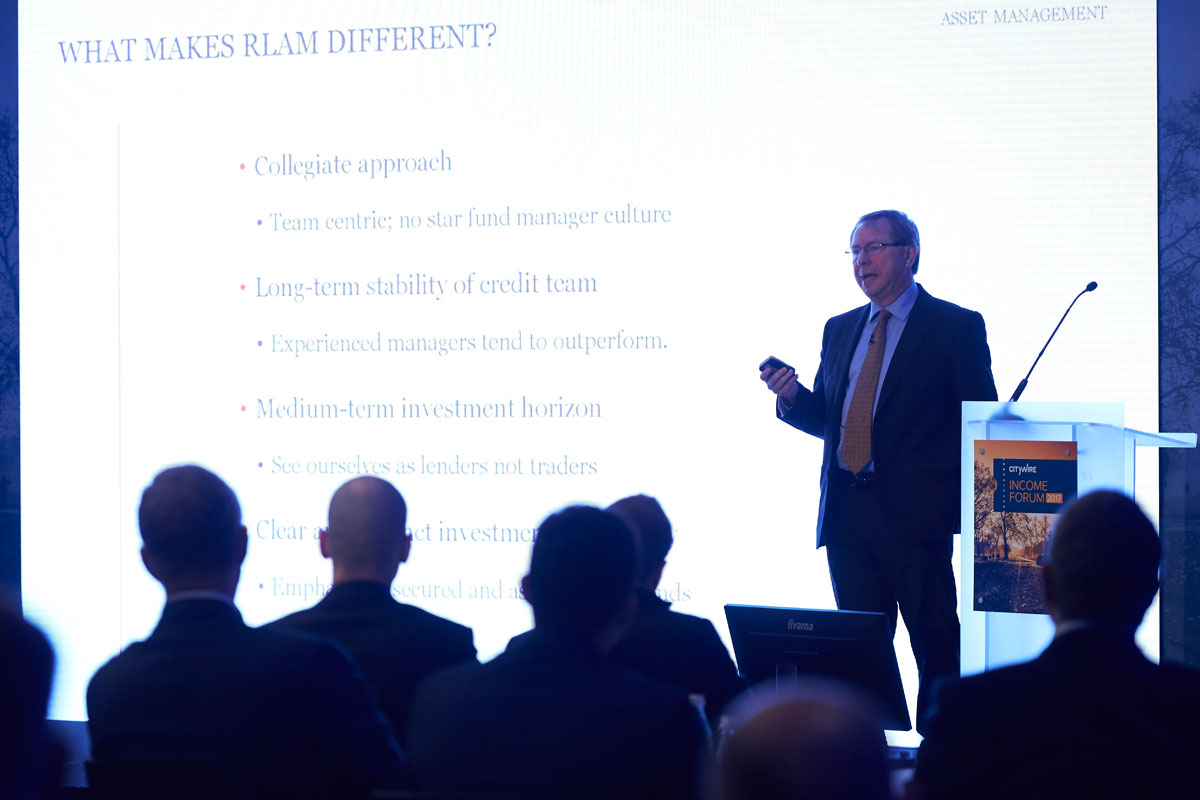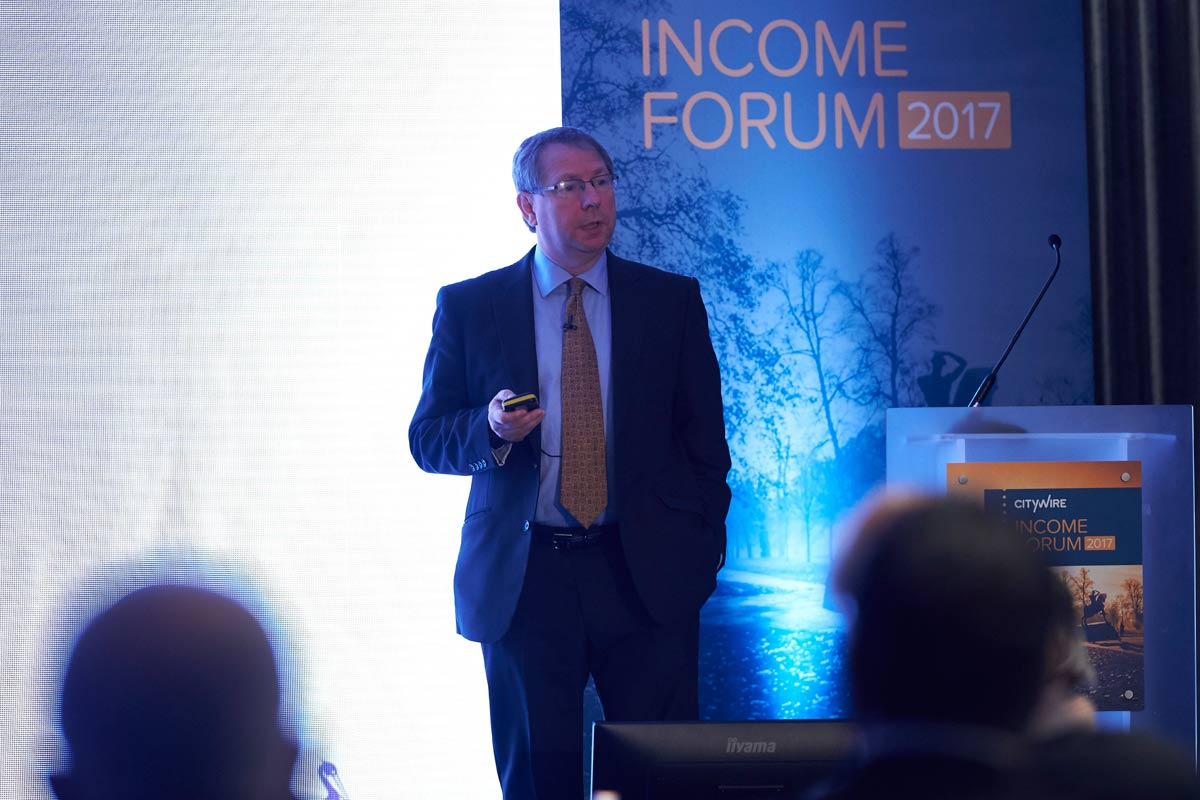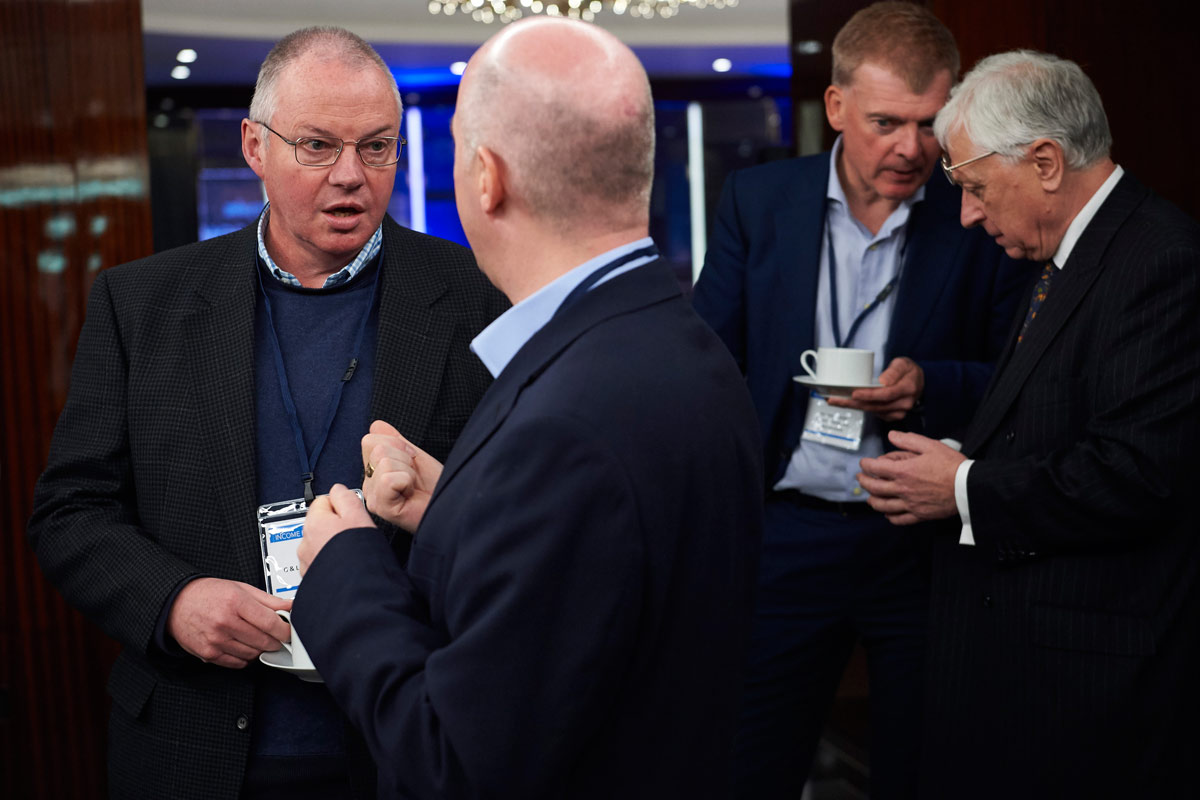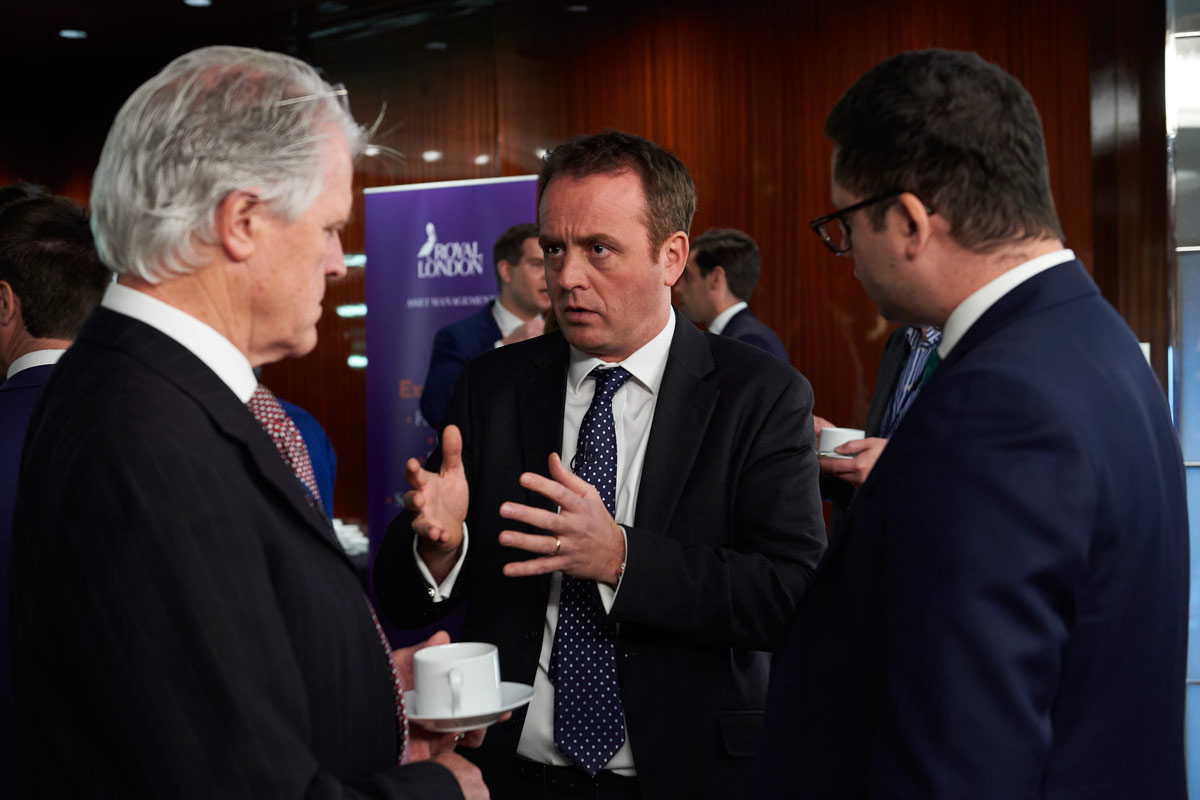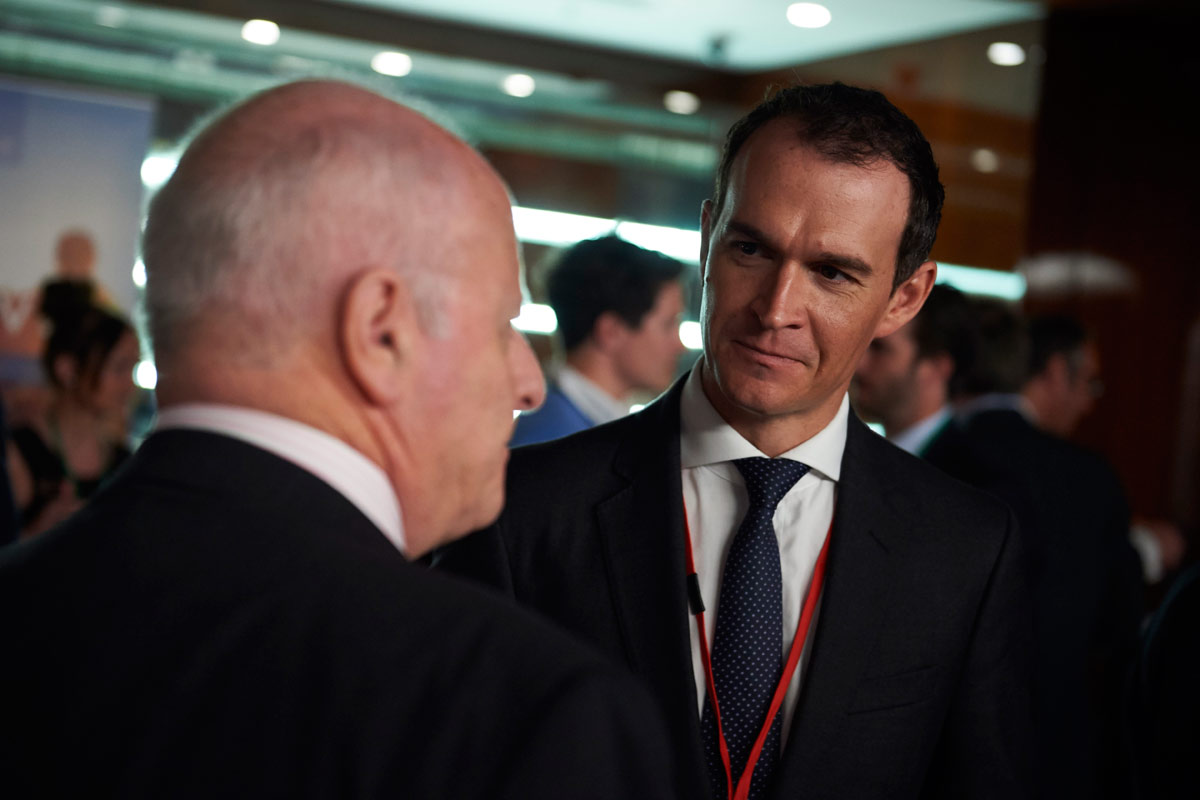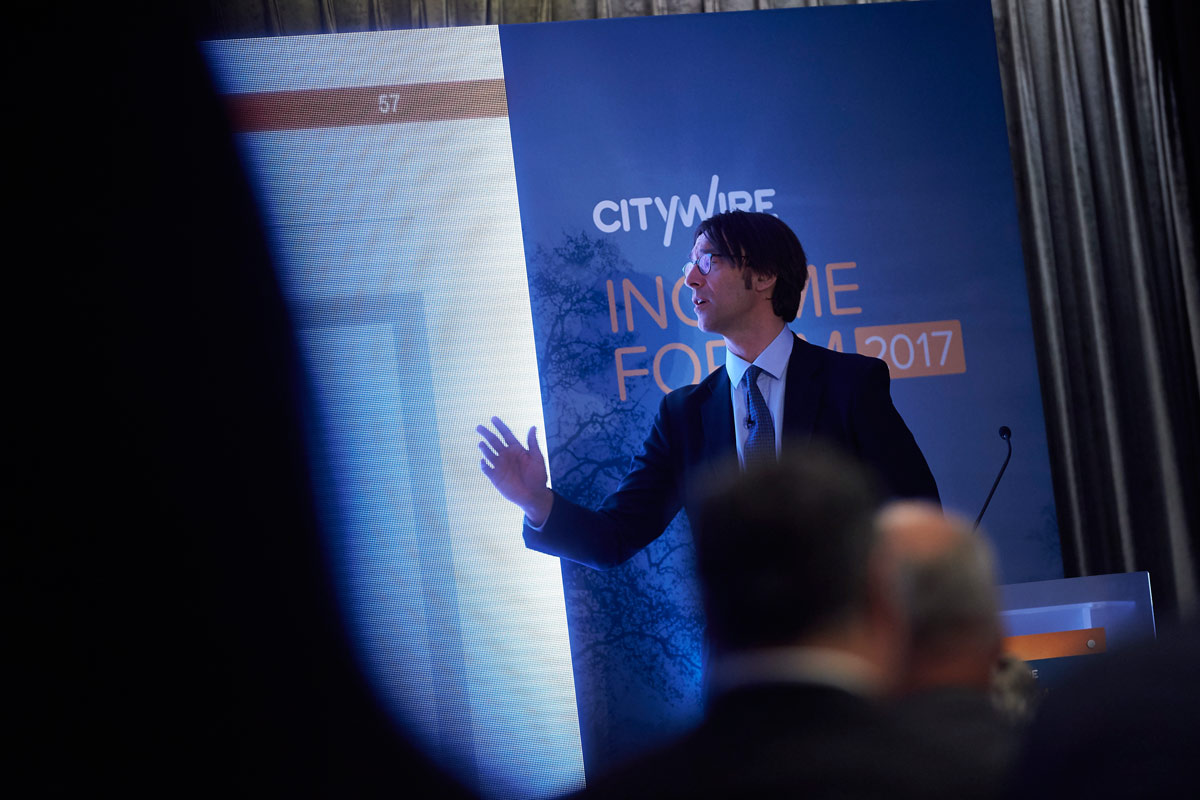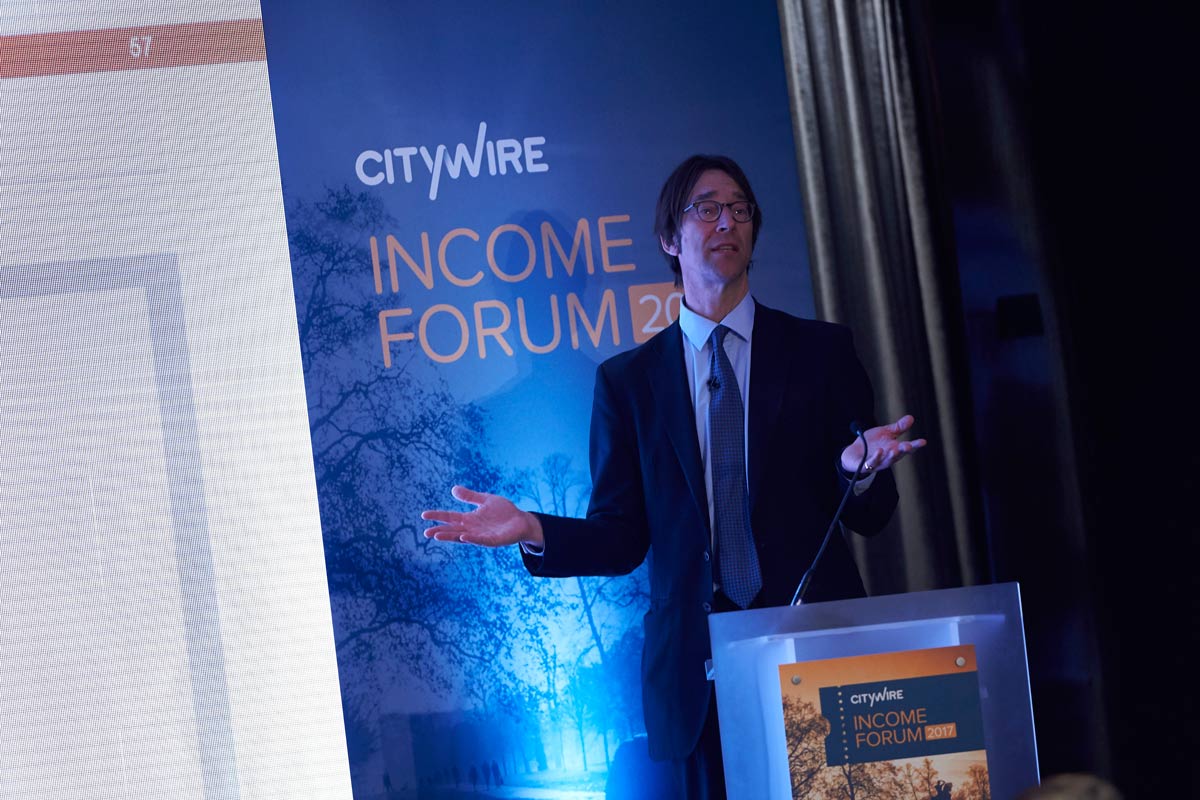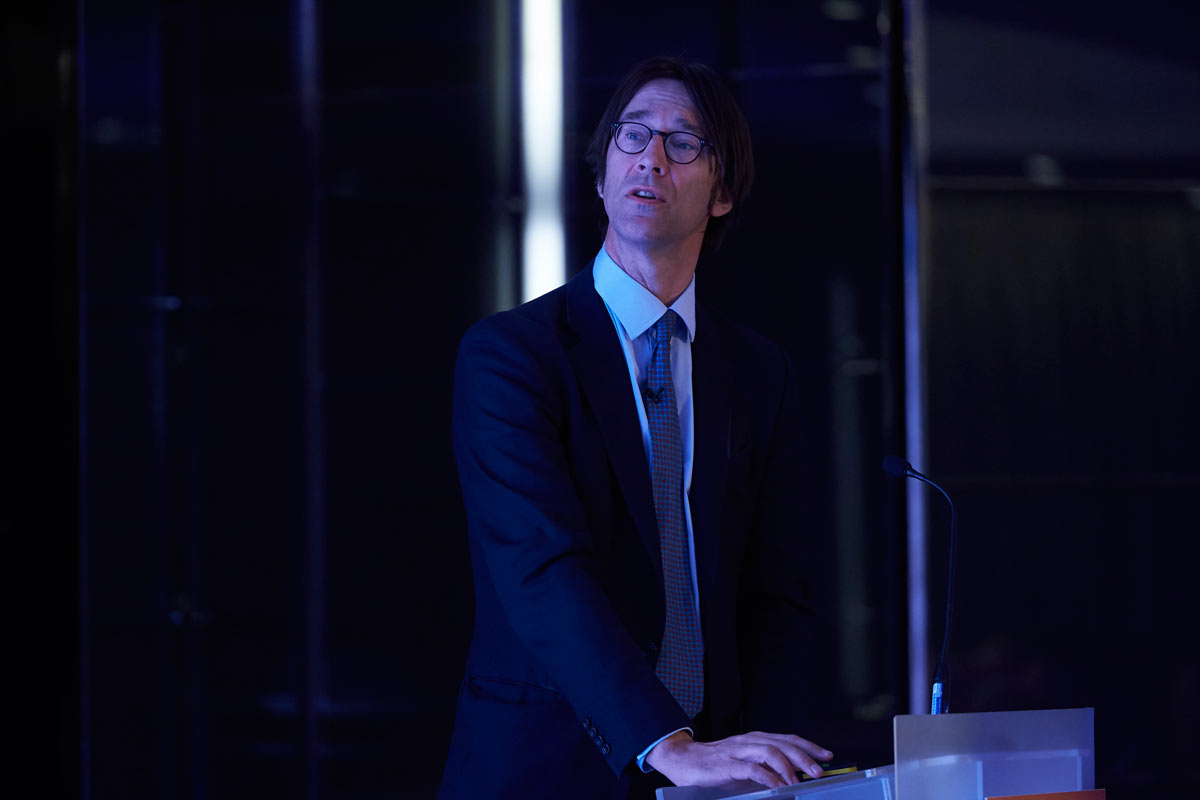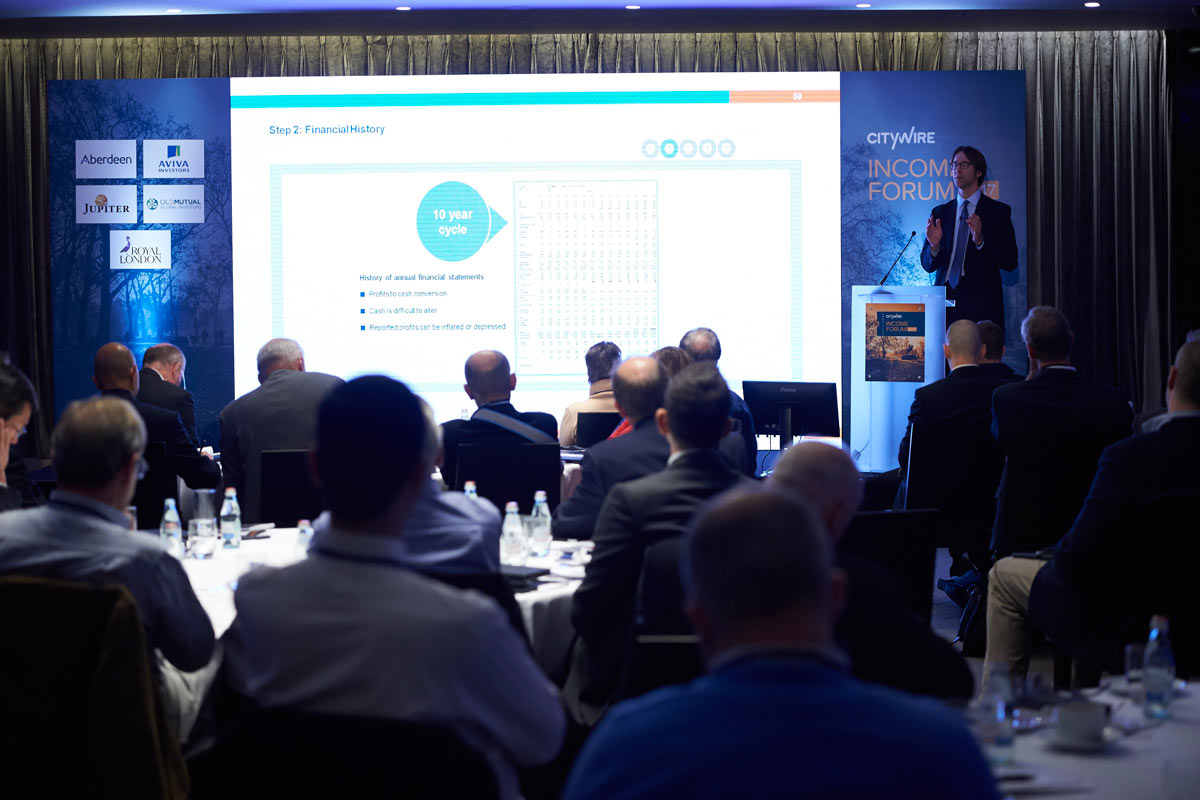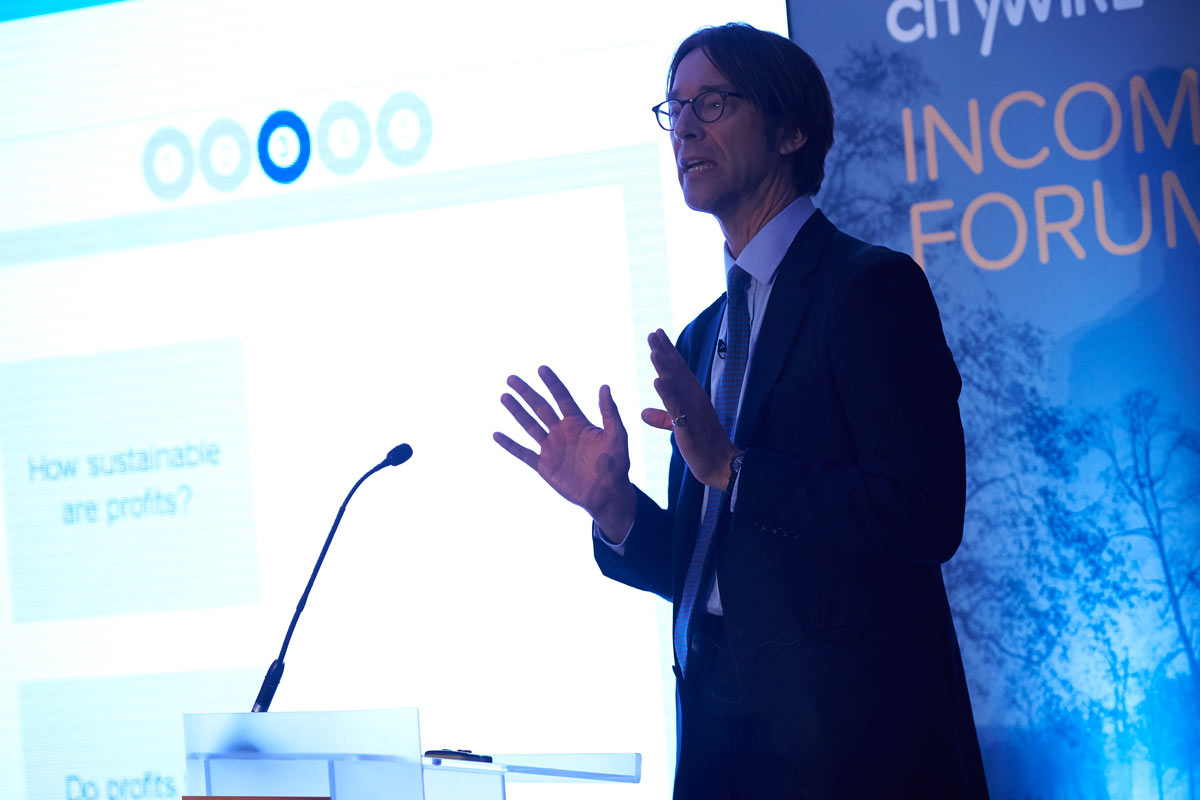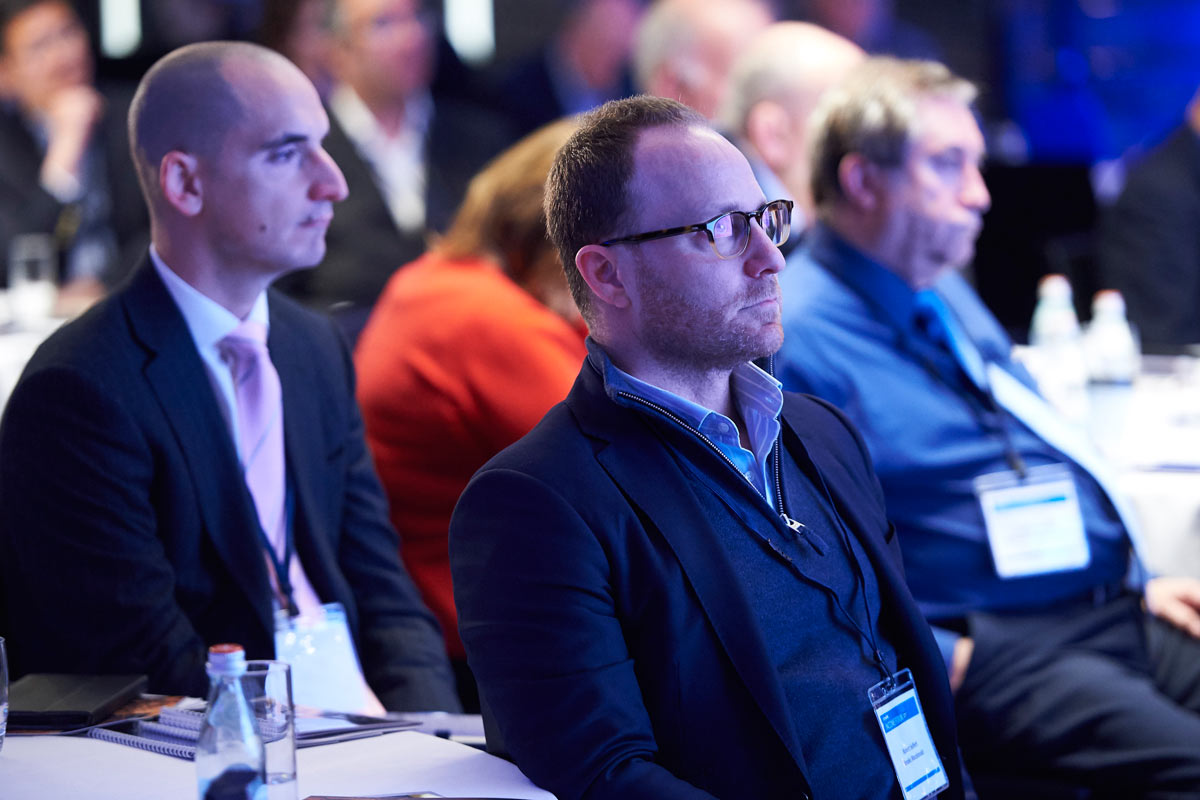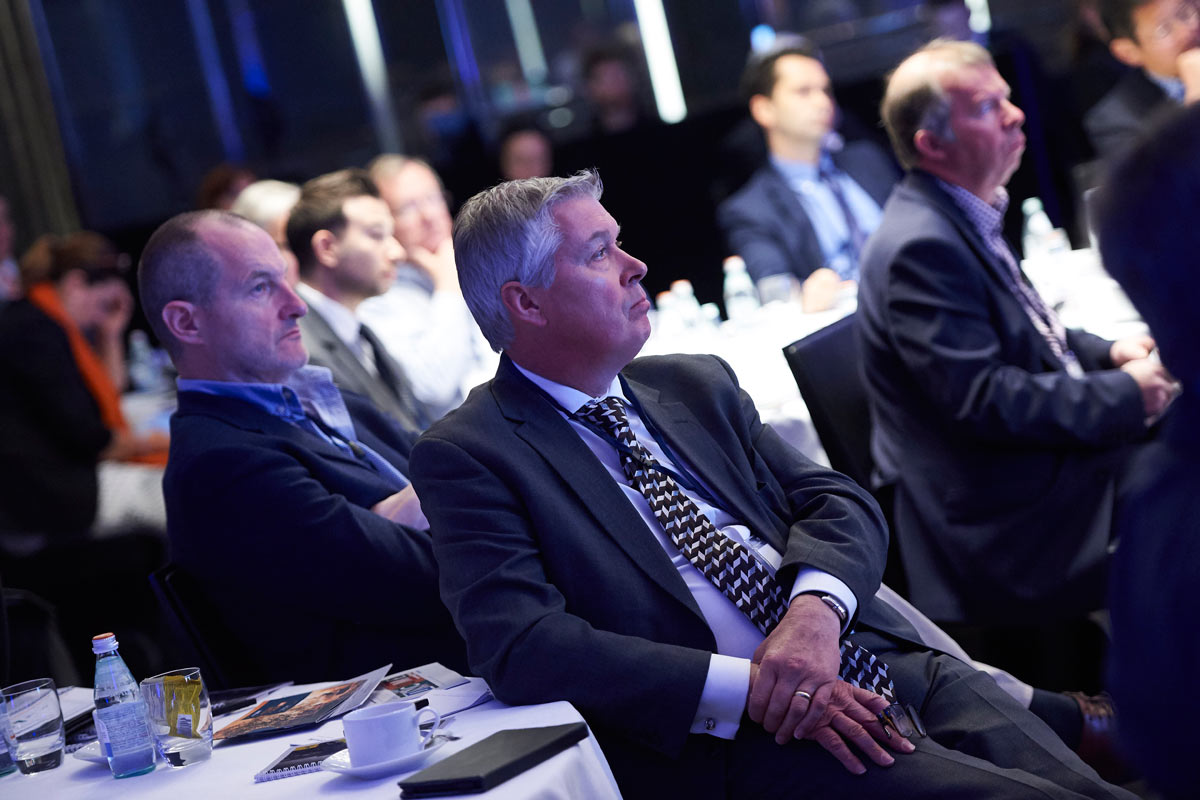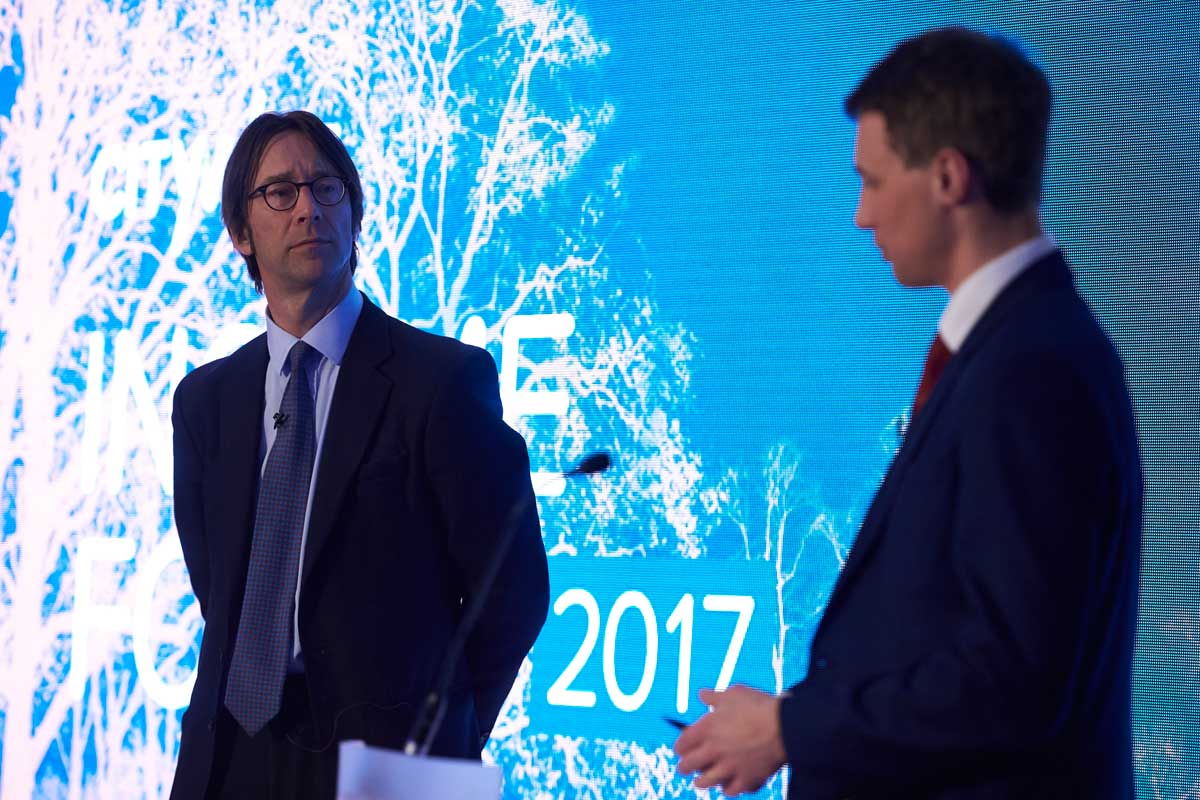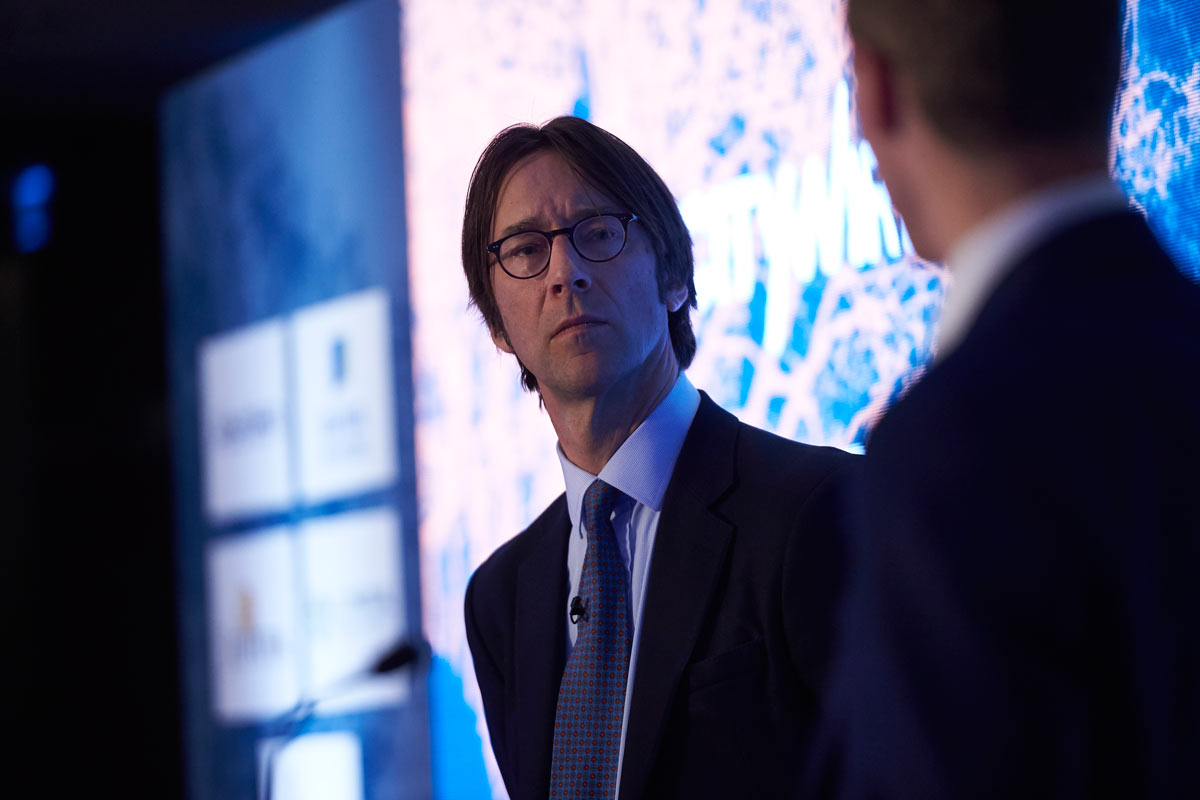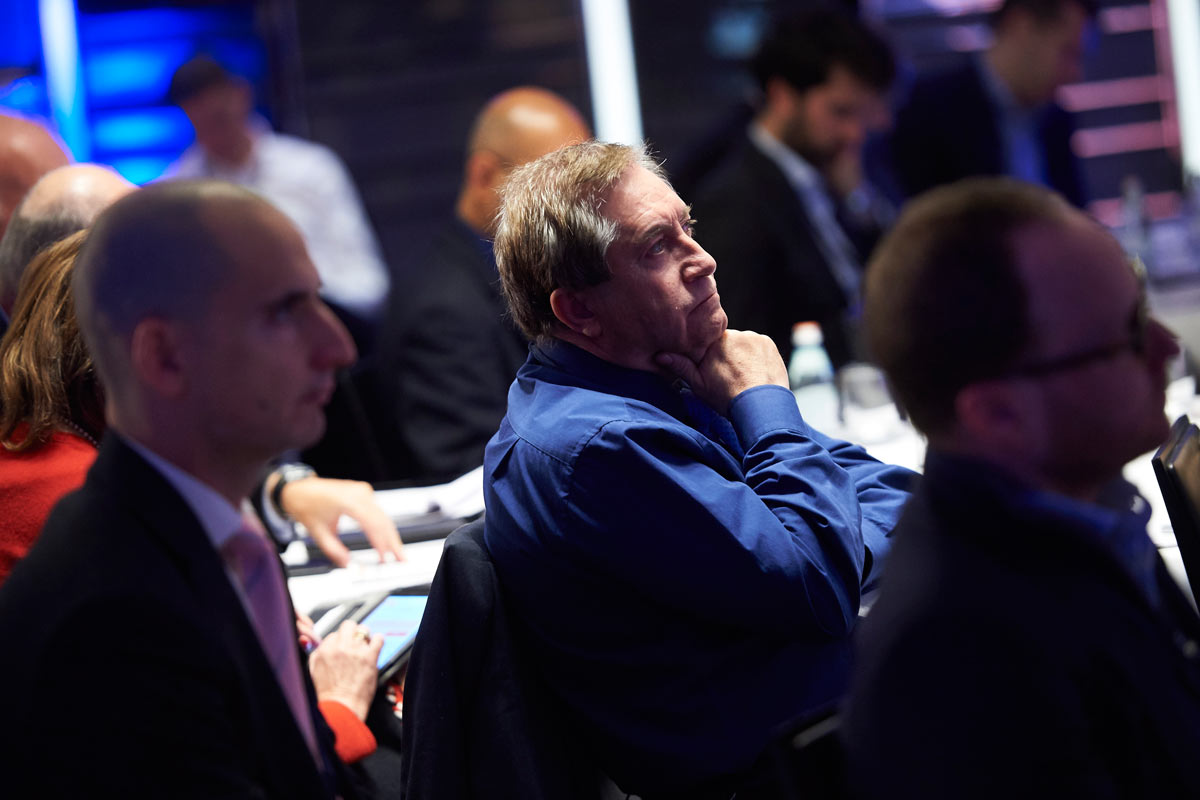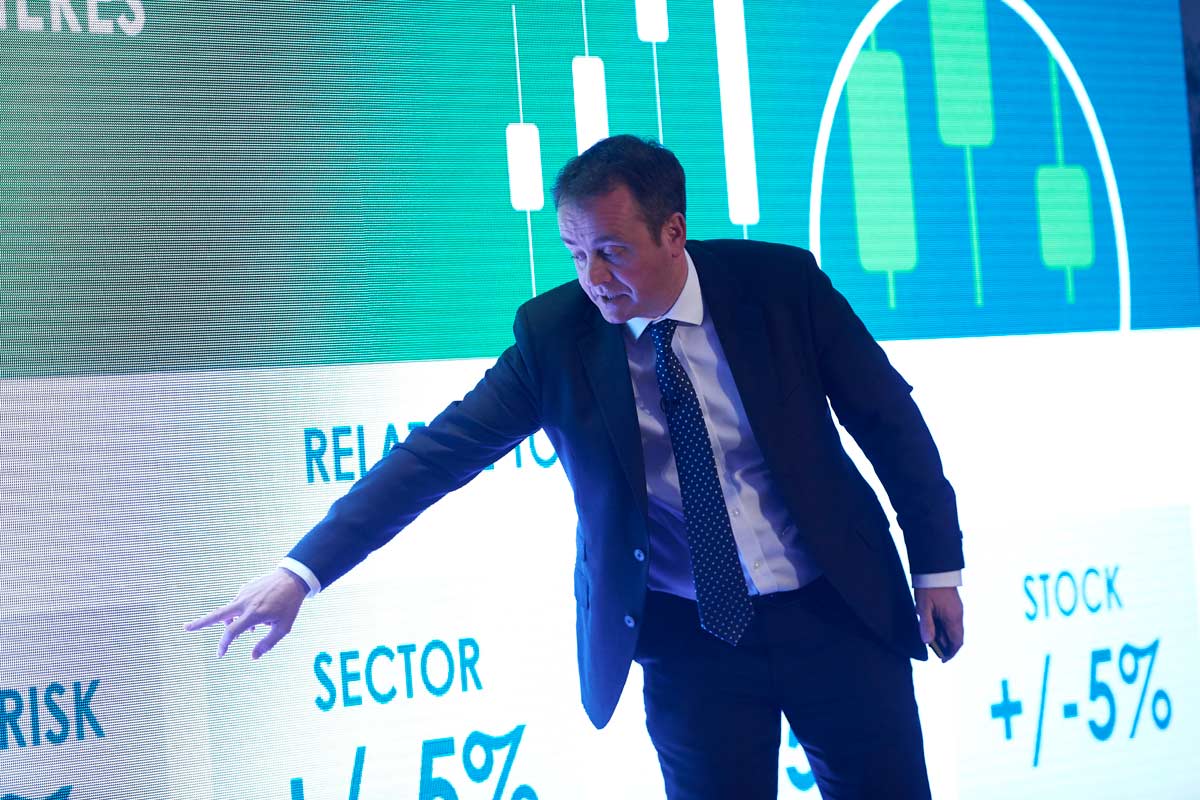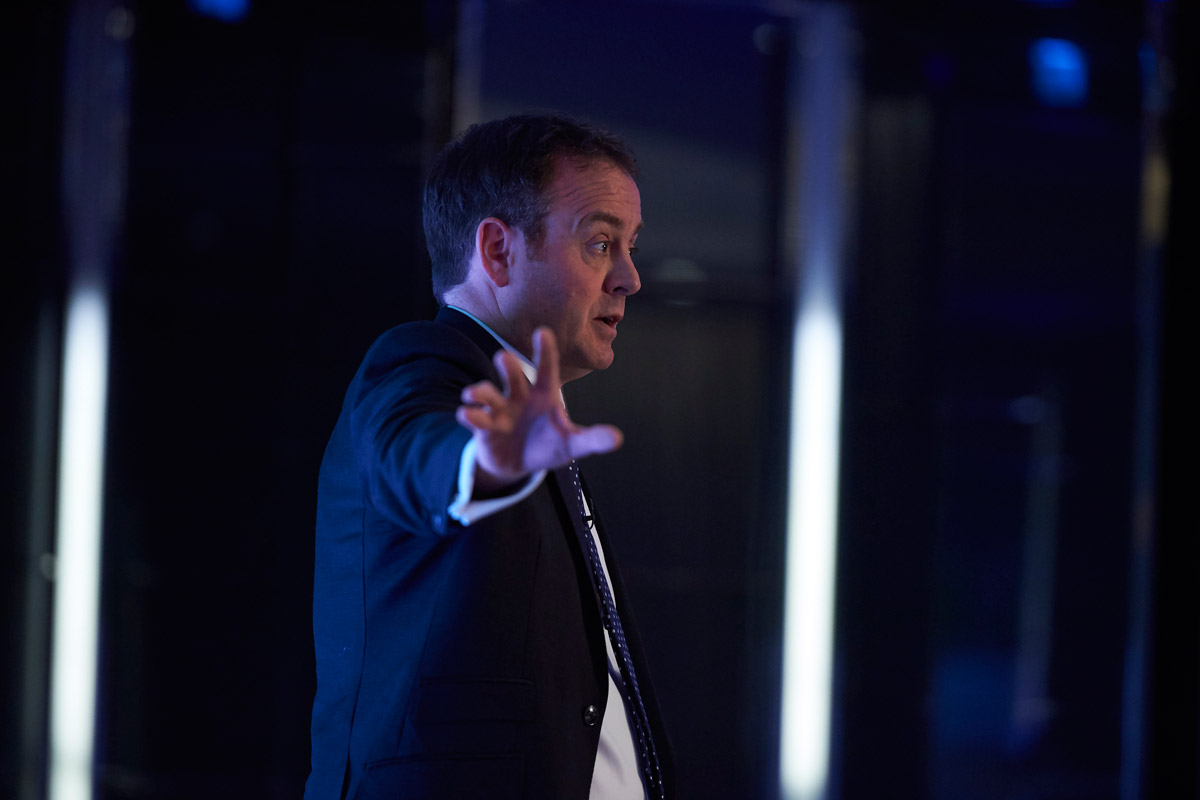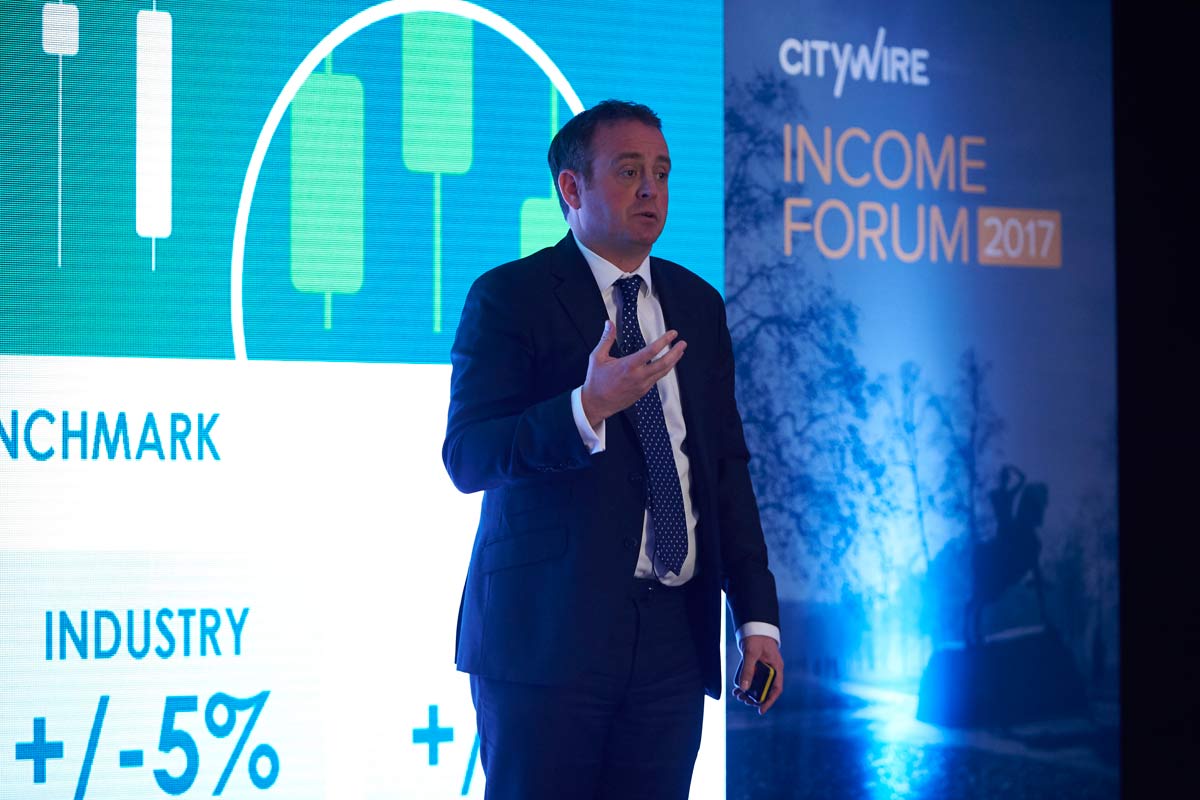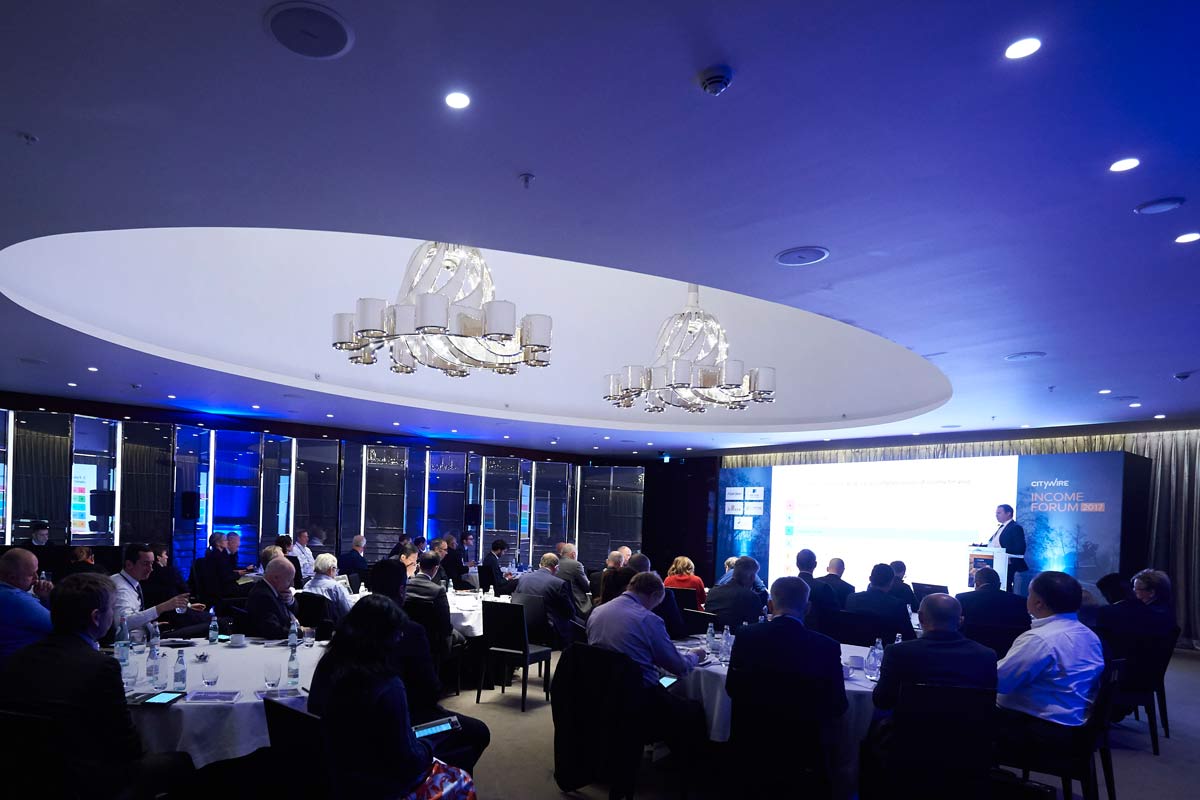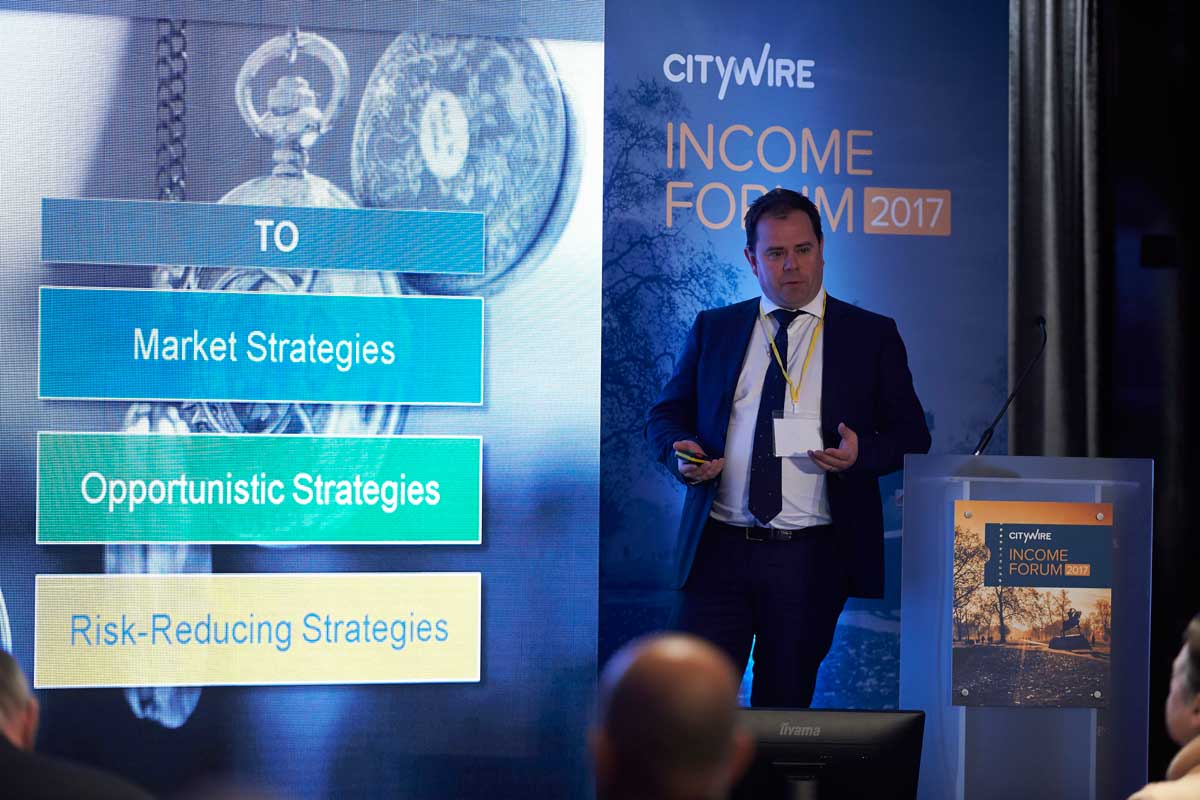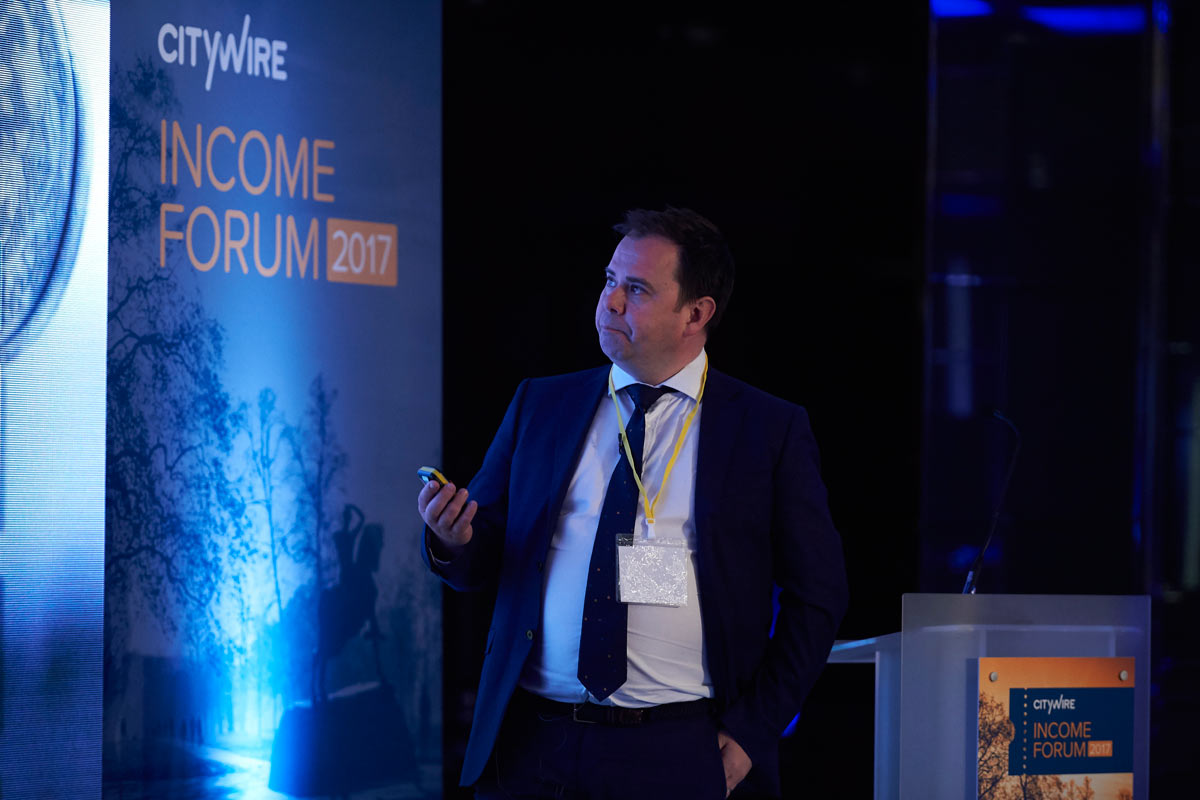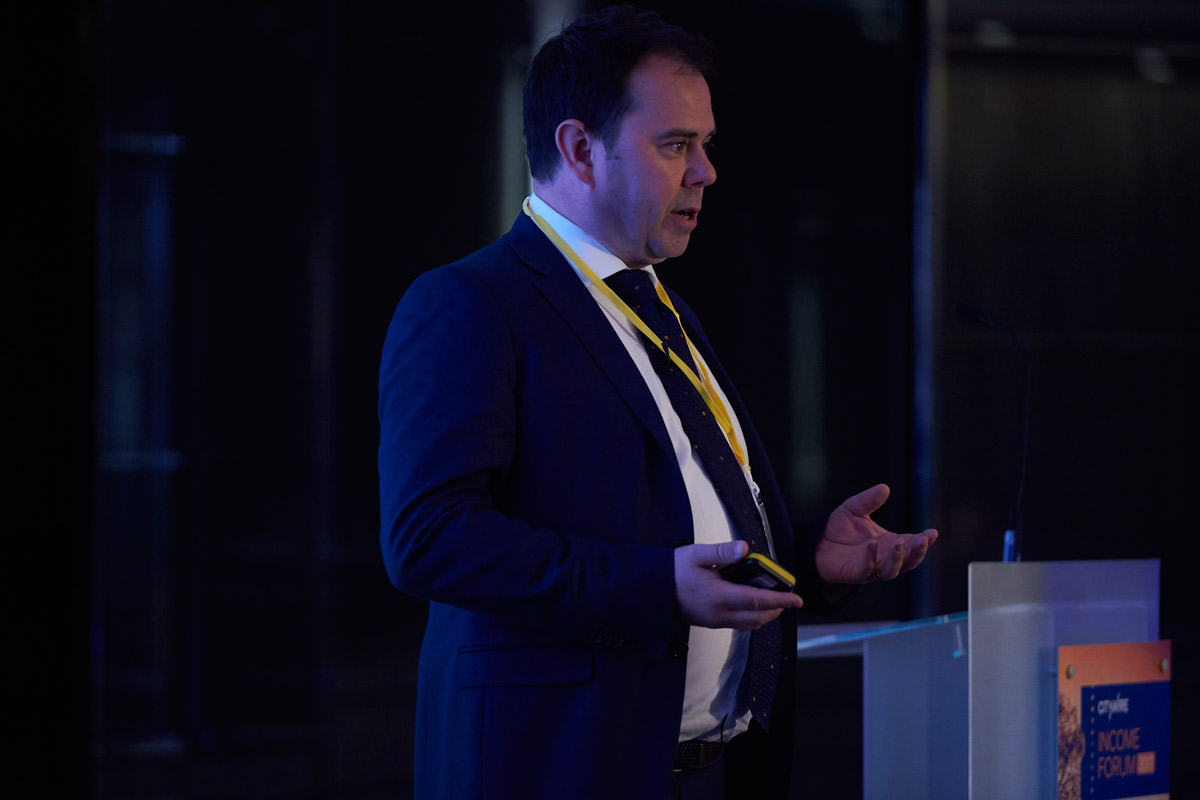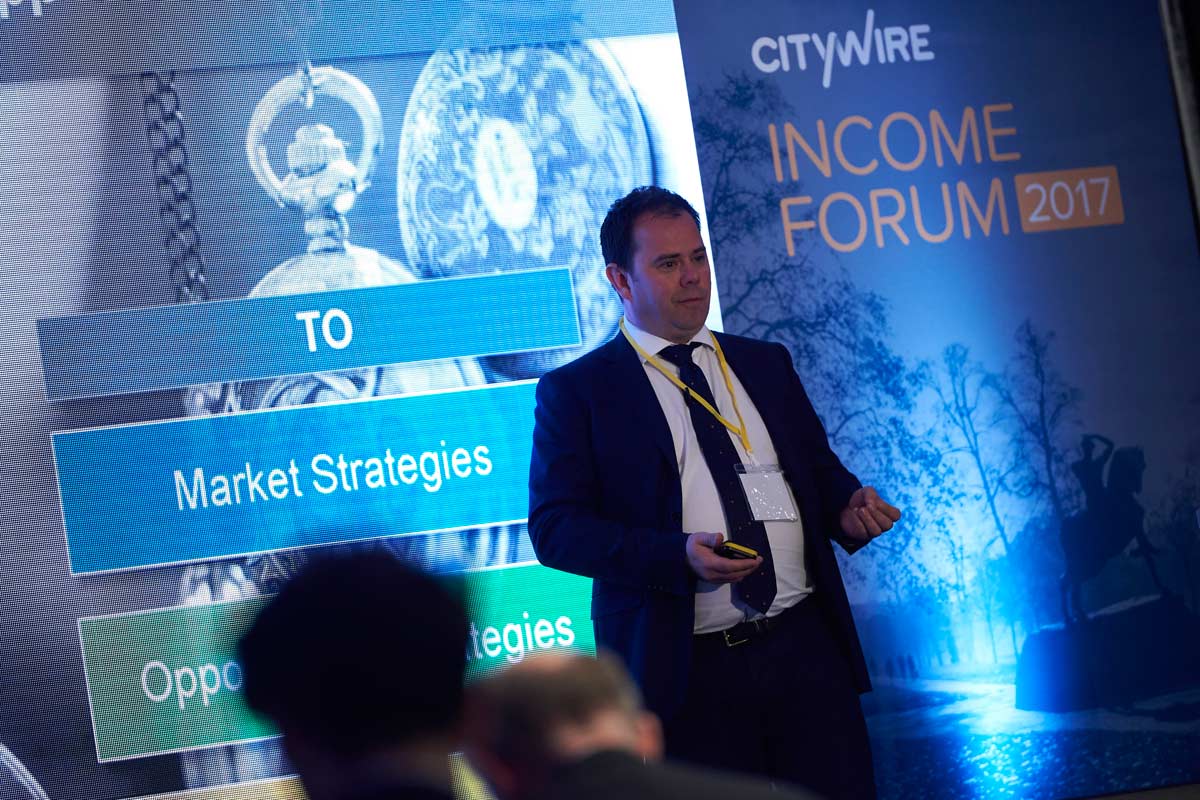 The Accumulator: Brexit leaves FTSE trailing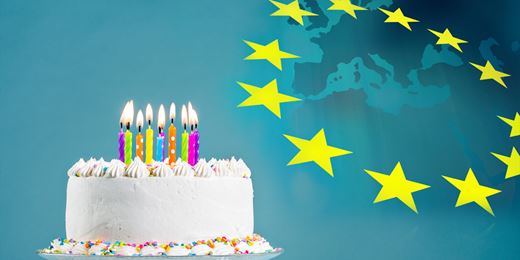 One year on from the Brexit vote and the FTSE 100 may be up, but it's trailing well behind other major overseas markets.
The Vantage Point
Your destination for investment and educational insights from Citywire and Aberdeen on property, strategic bond and multi asset sectors.
Adviser Profile: Simon Landale of Lycetts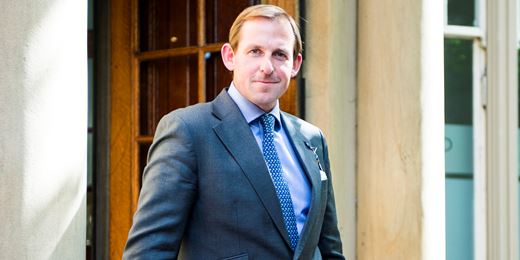 Simon Landale is aiming to make charity-owned Lycetts the most ethical IFA in the country, drawing on a huge database of potential clients and attracting socially minded staff