Check out all the pictures from our London event
All the pictures from the Citywire Income forum in London.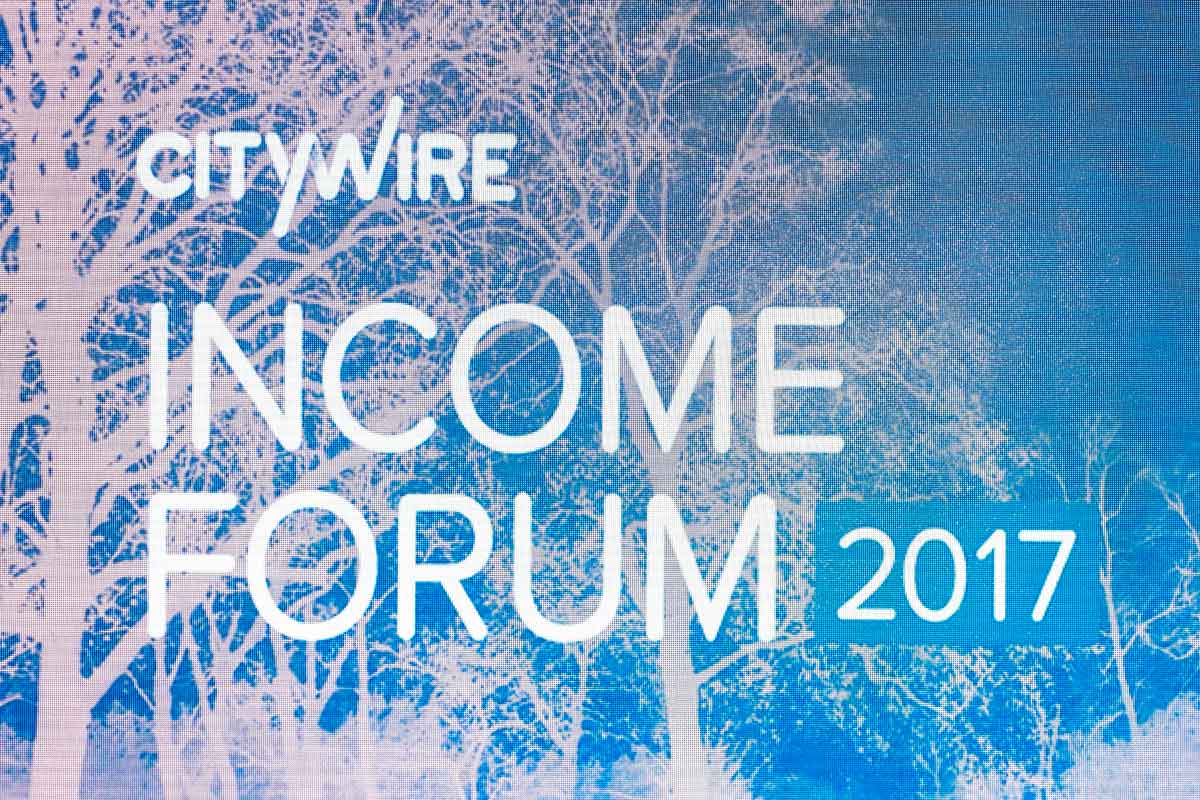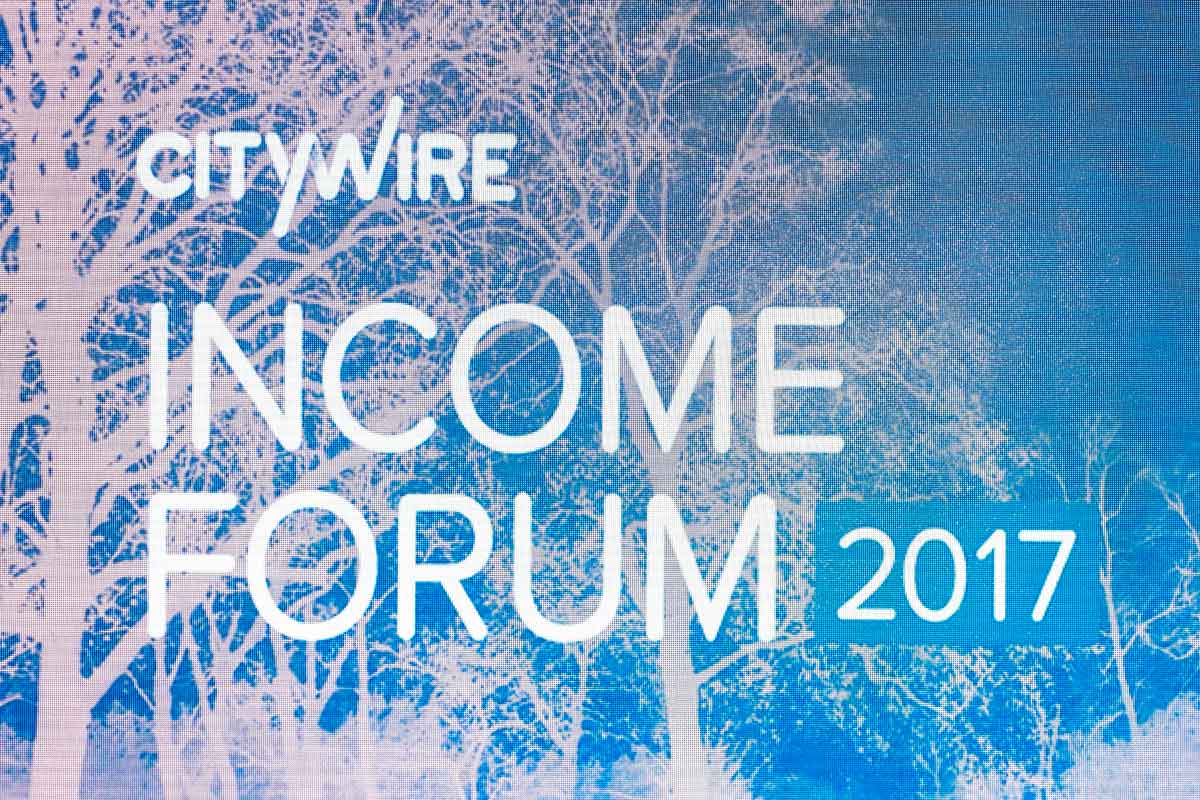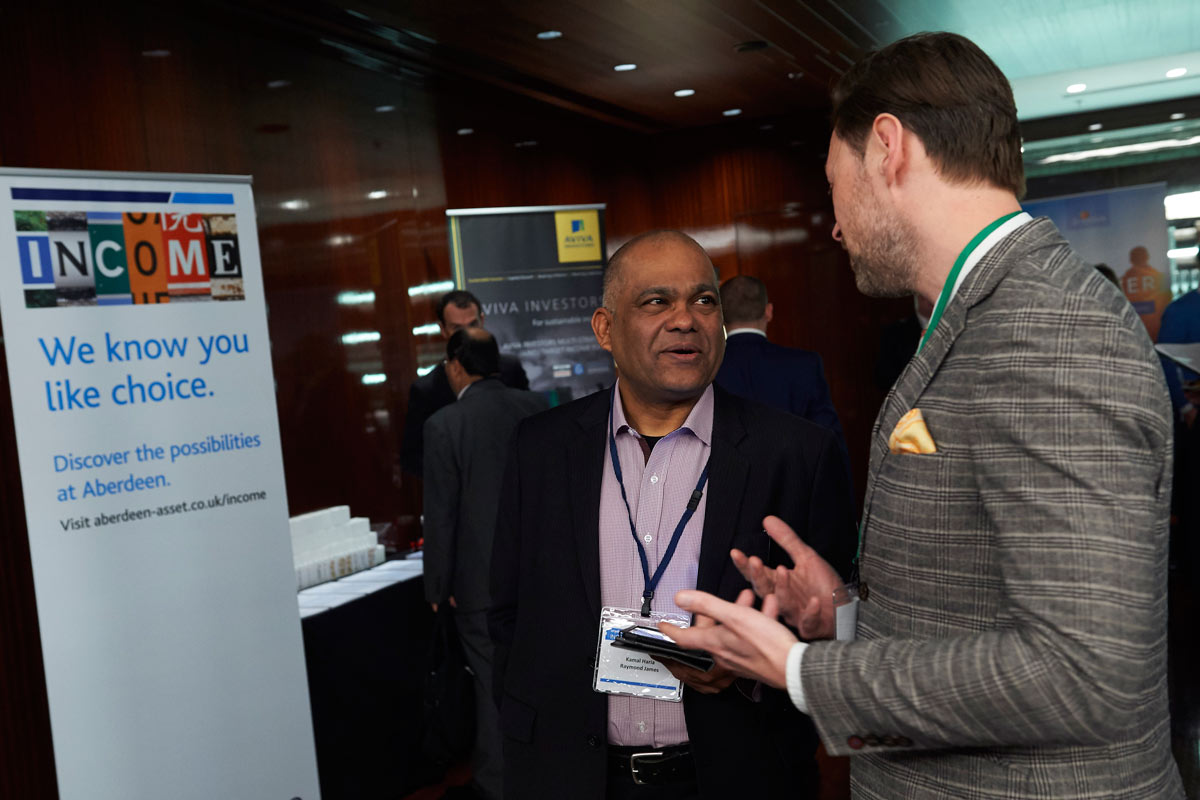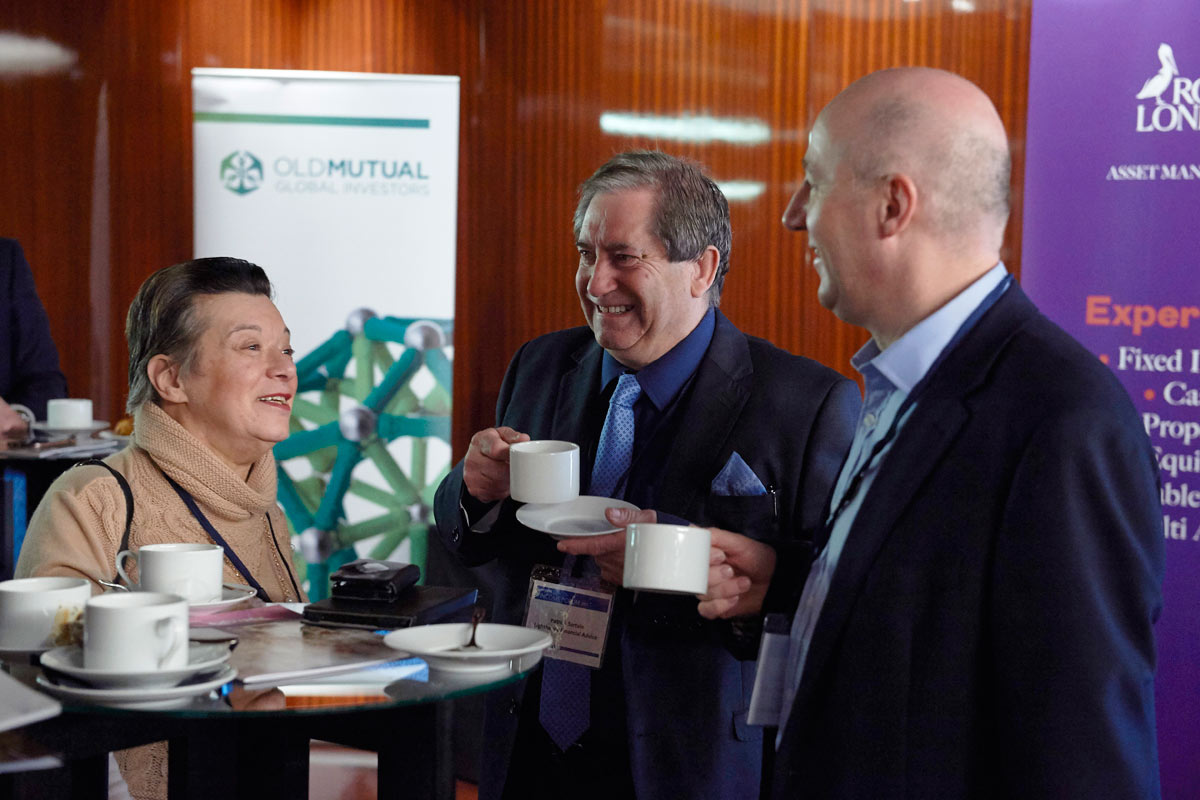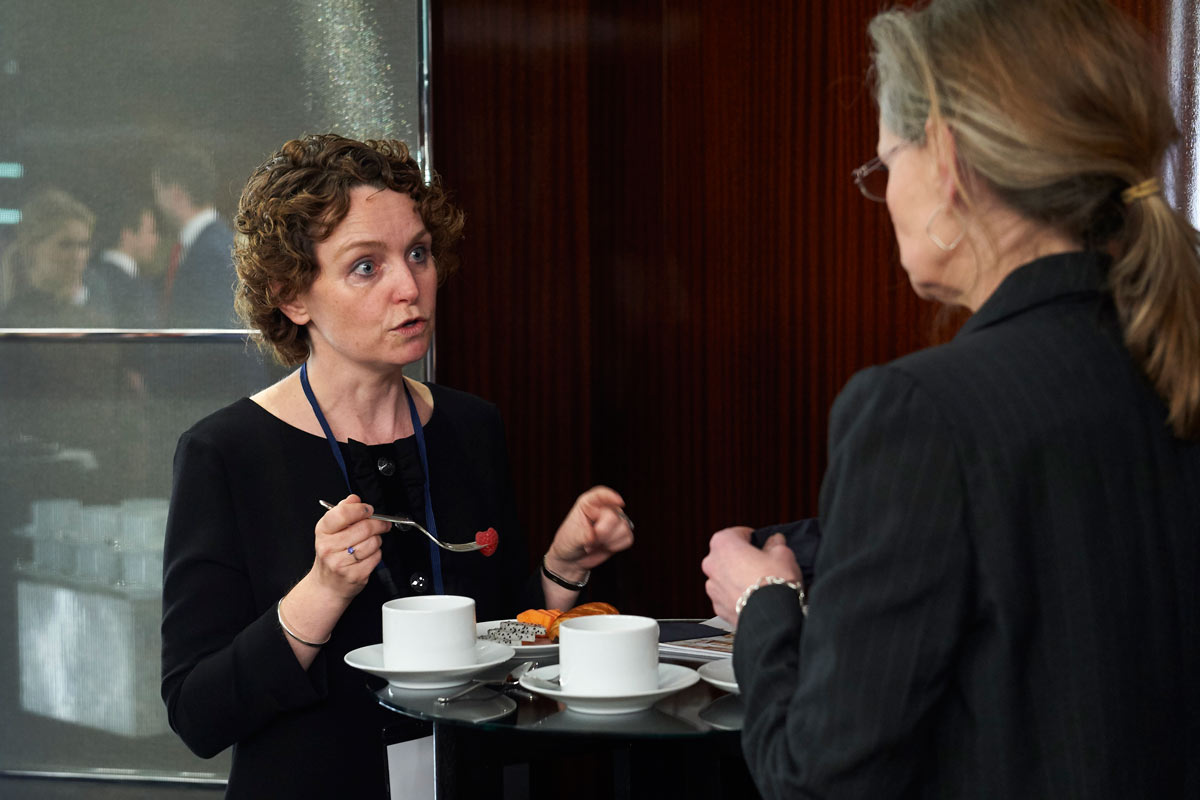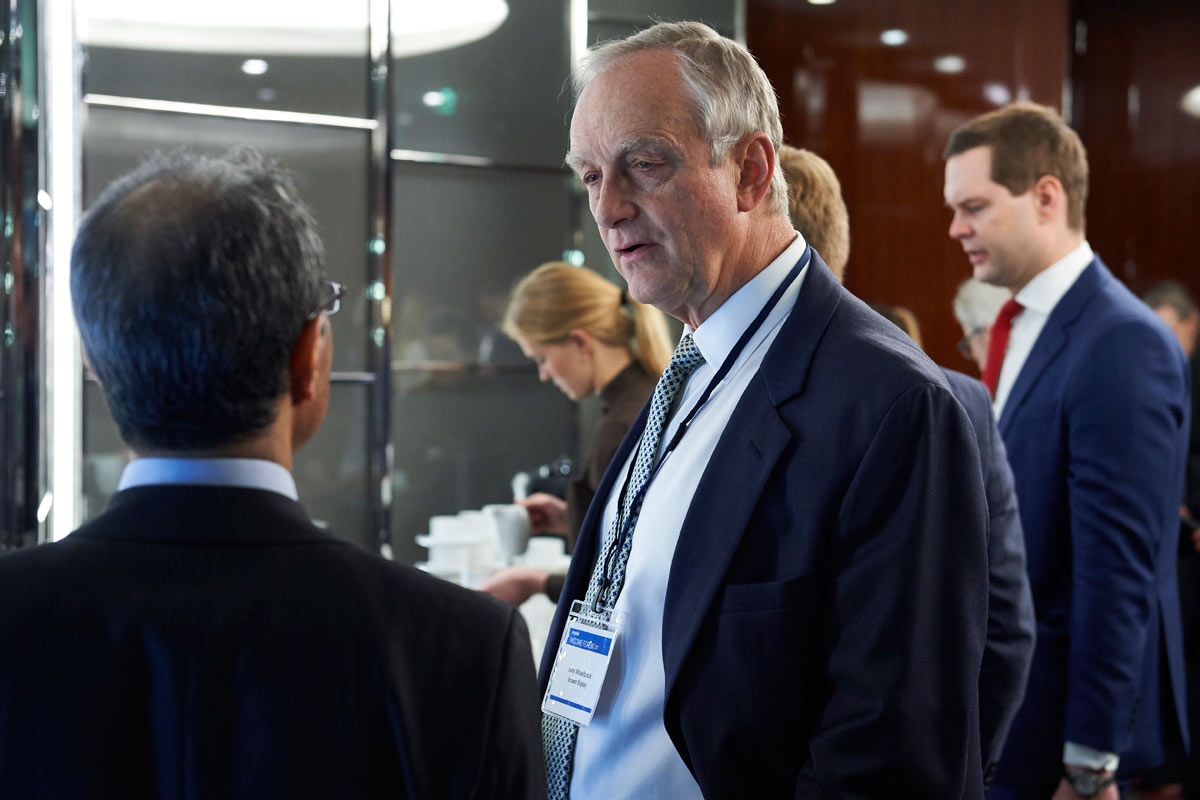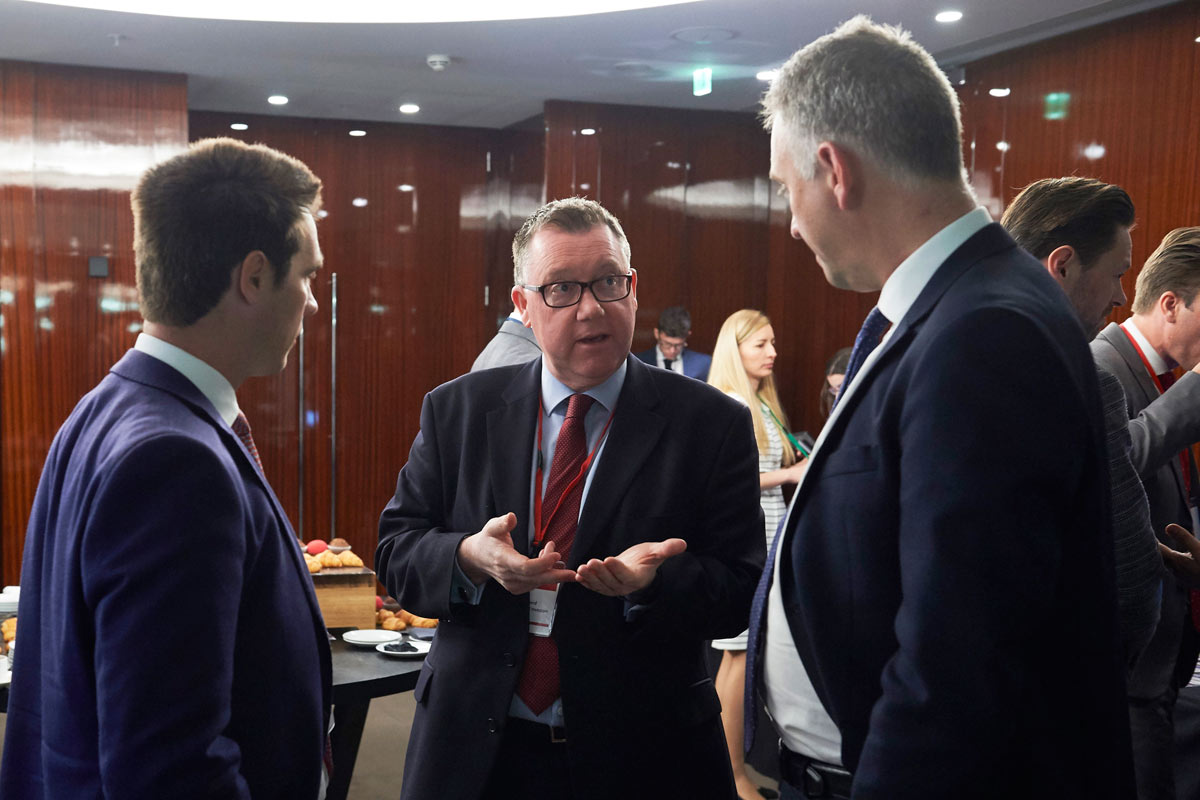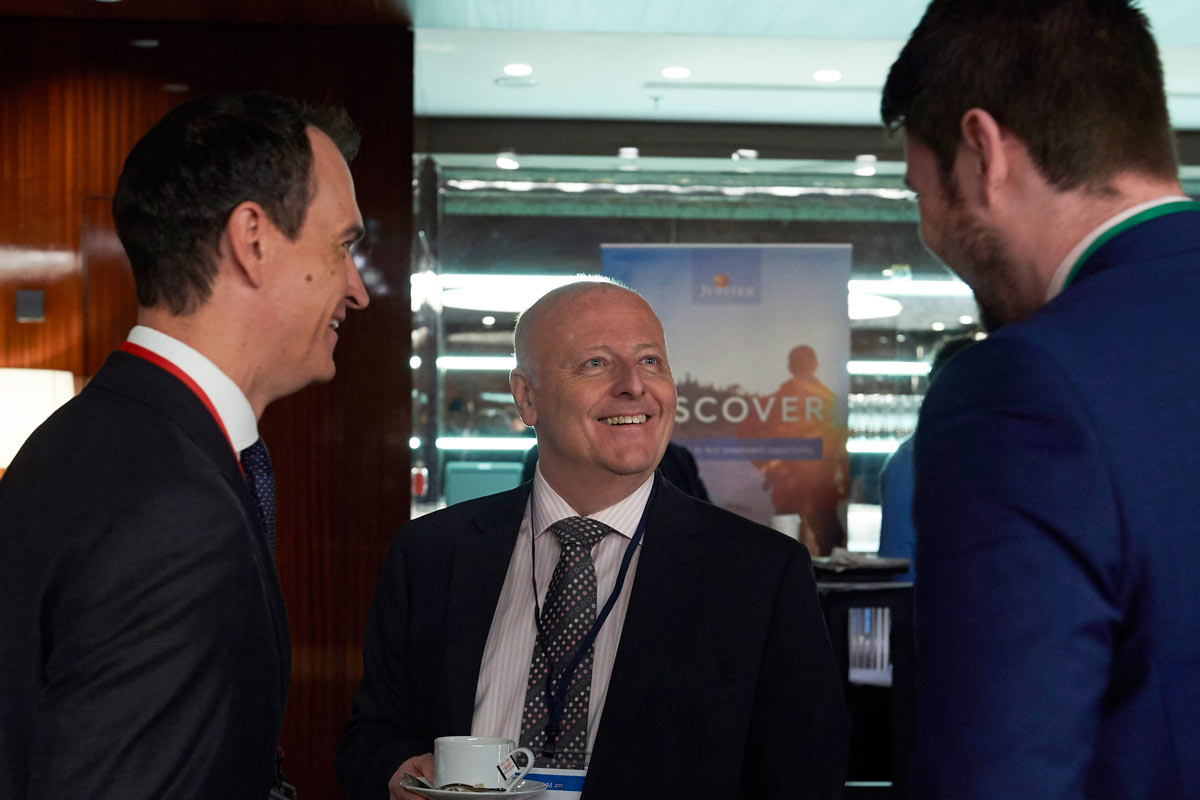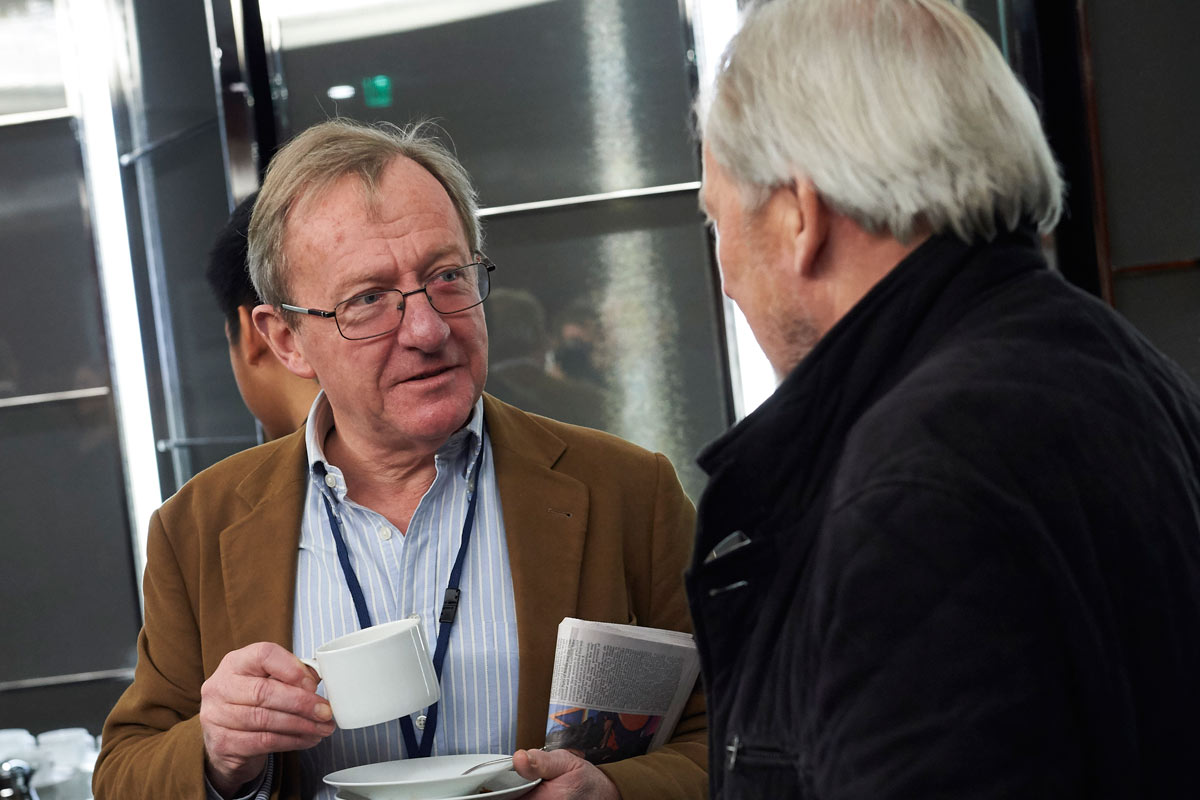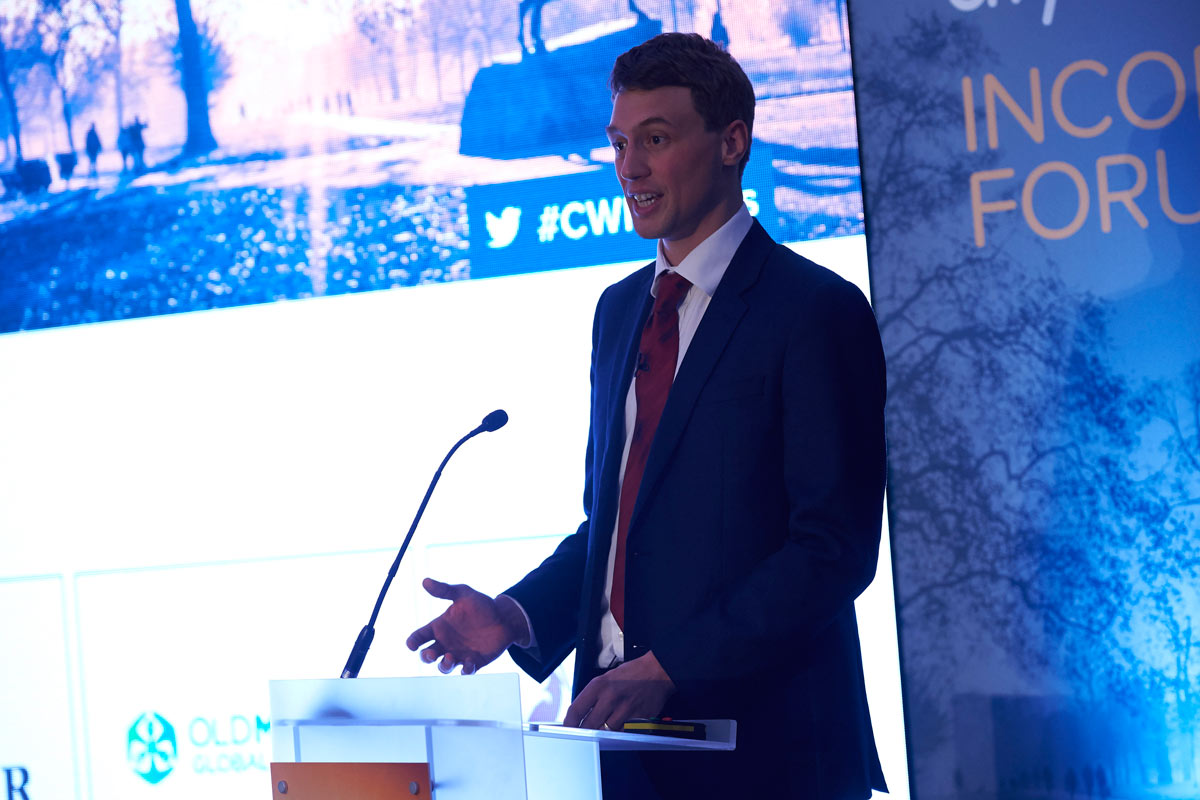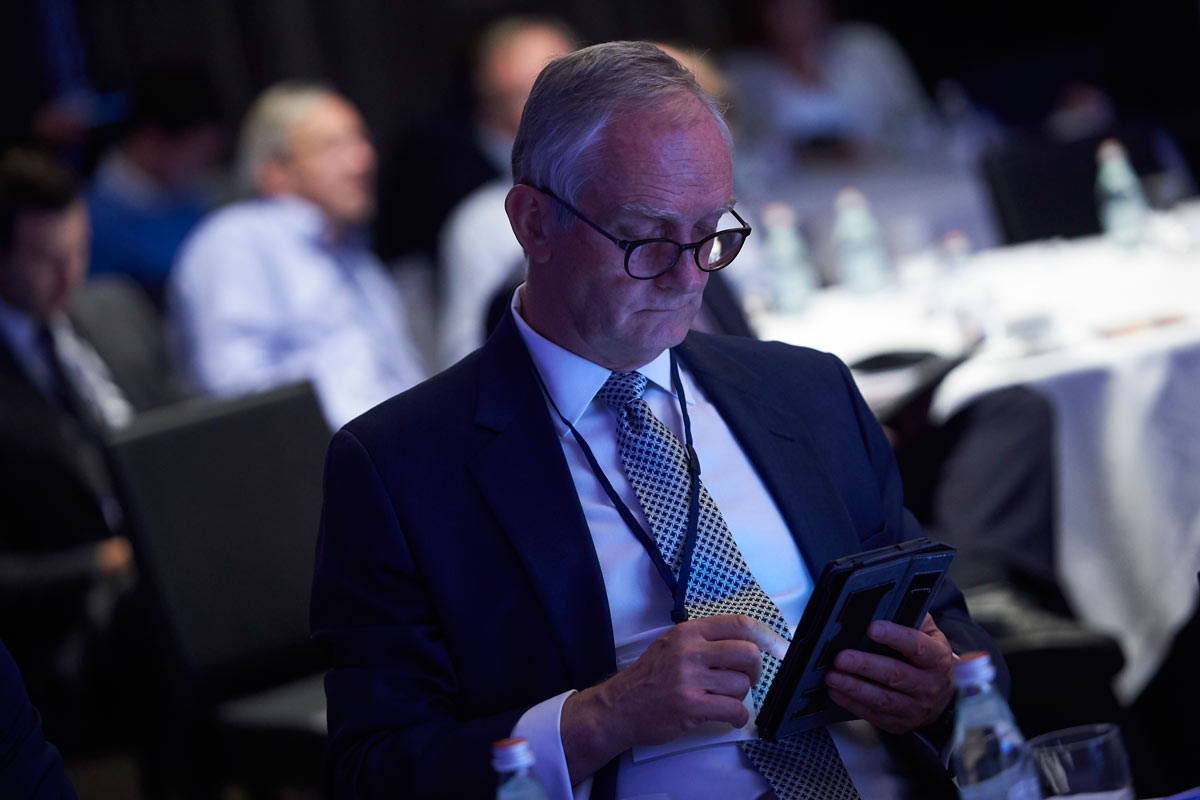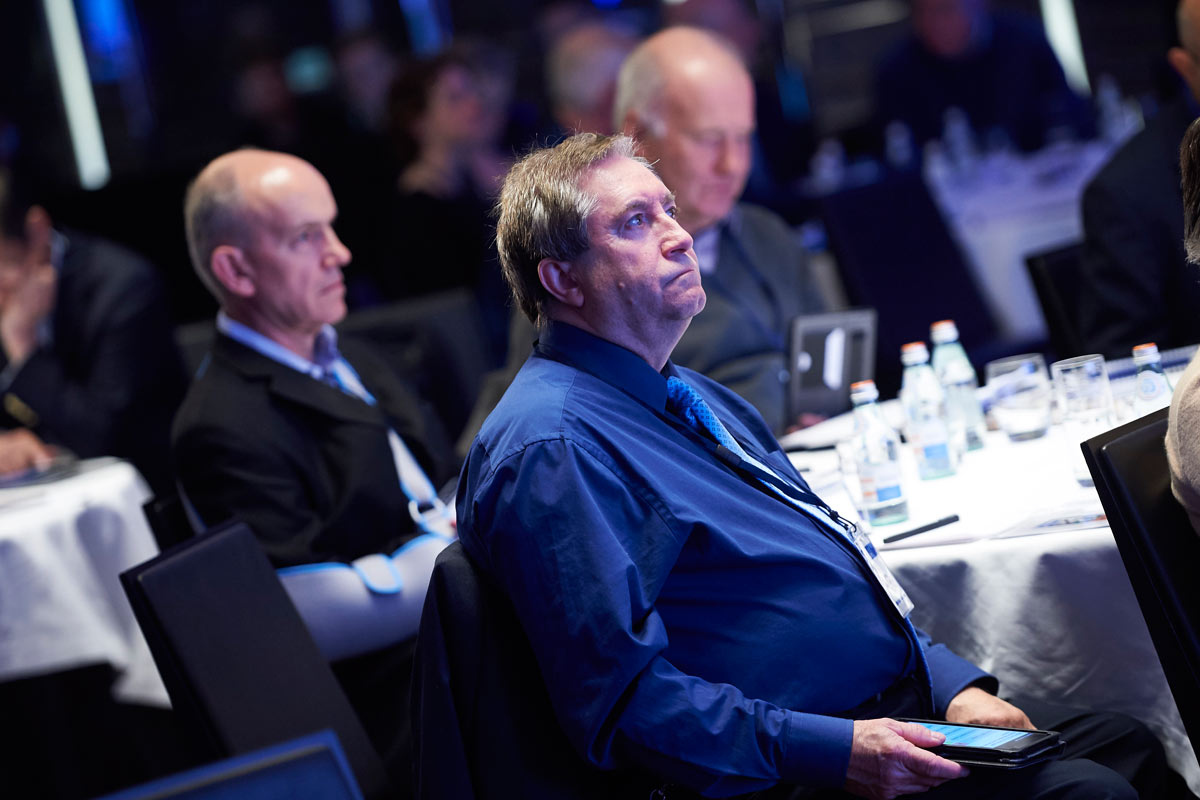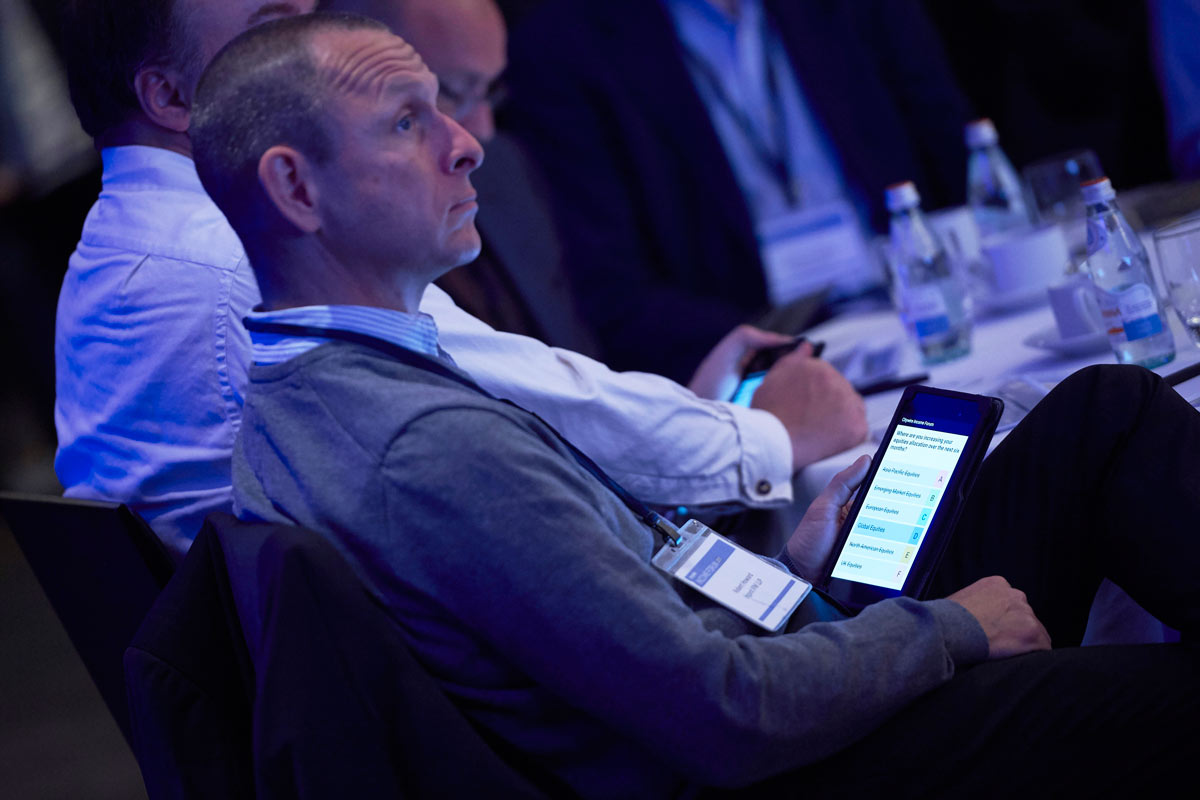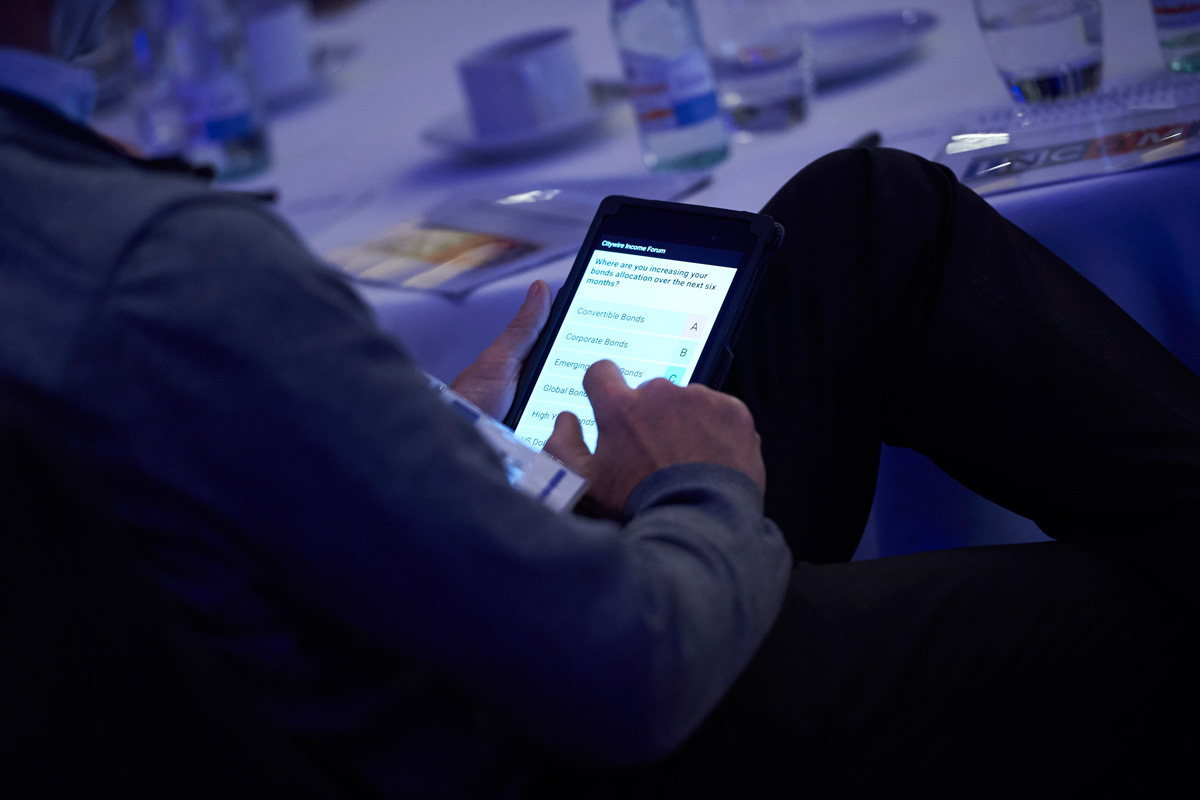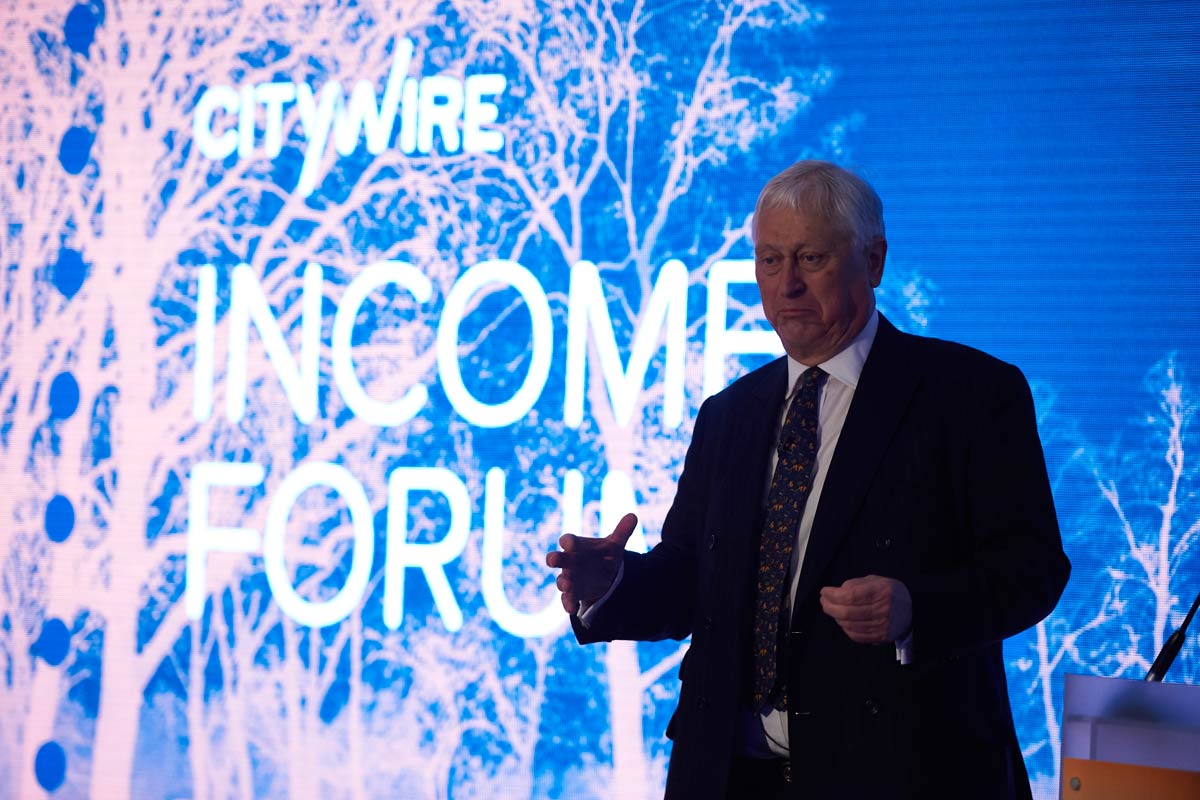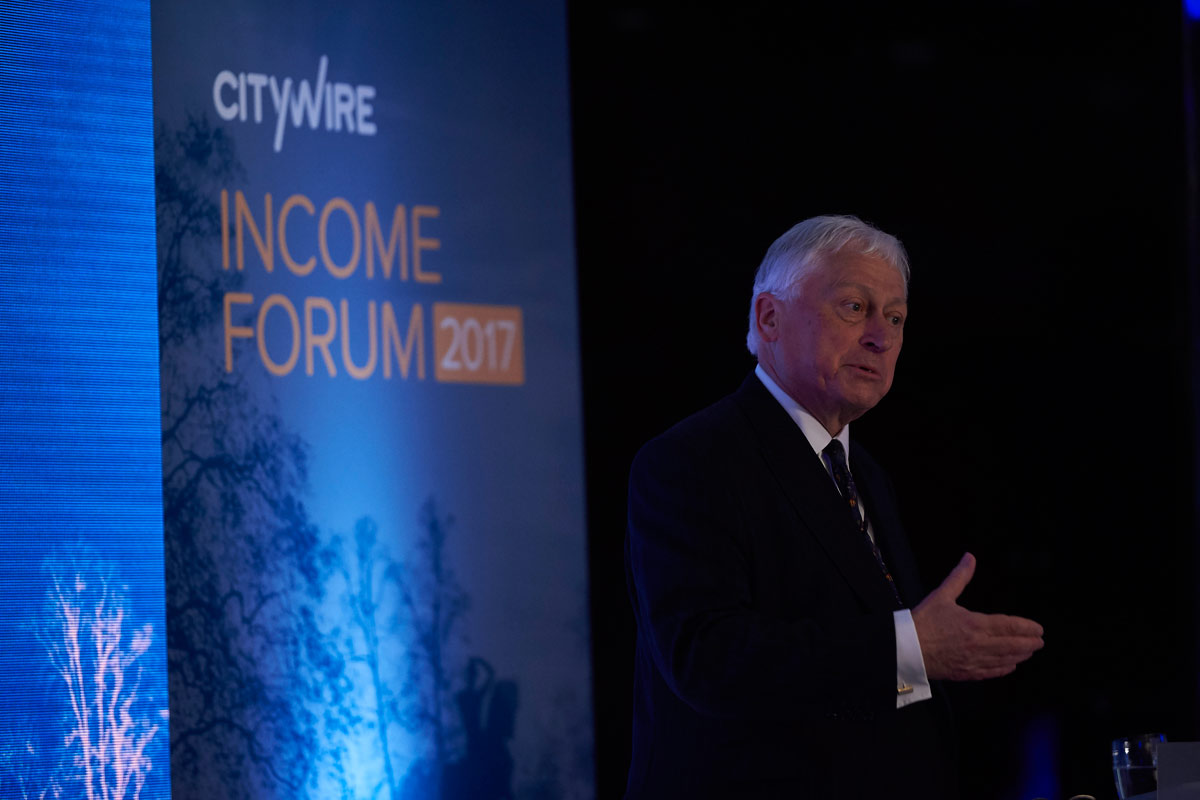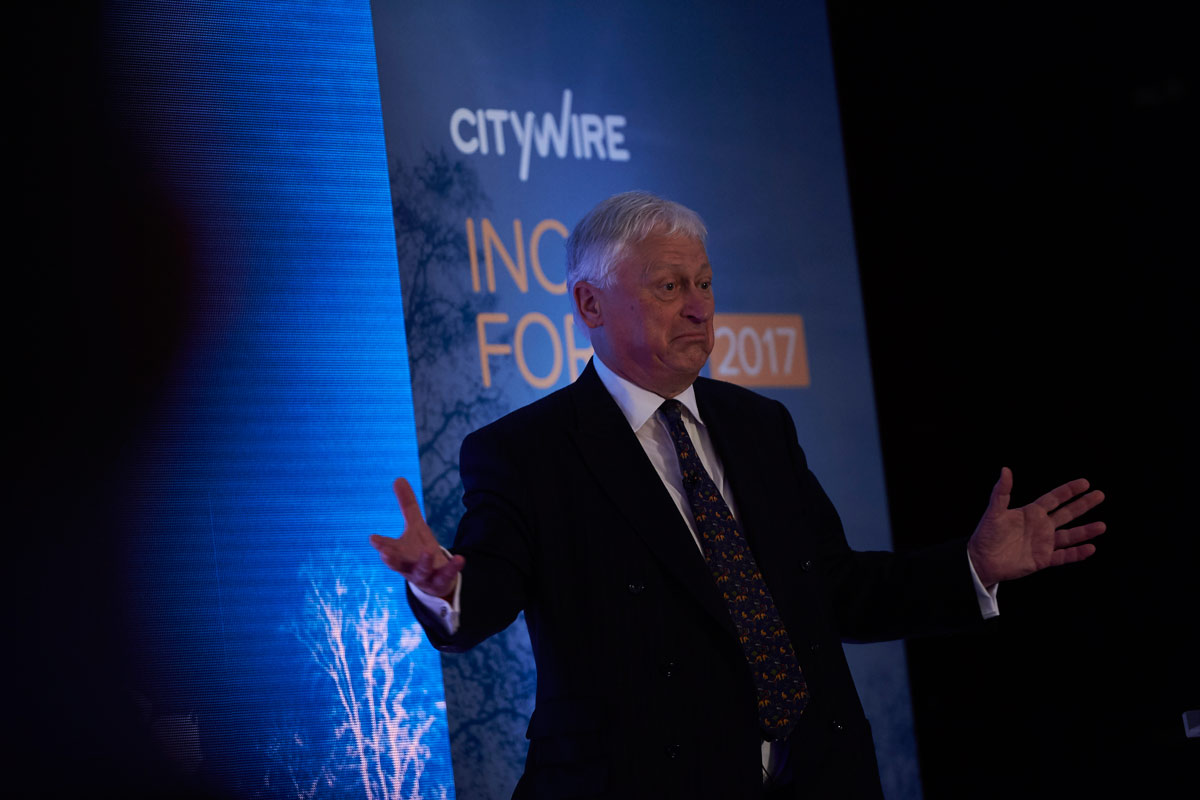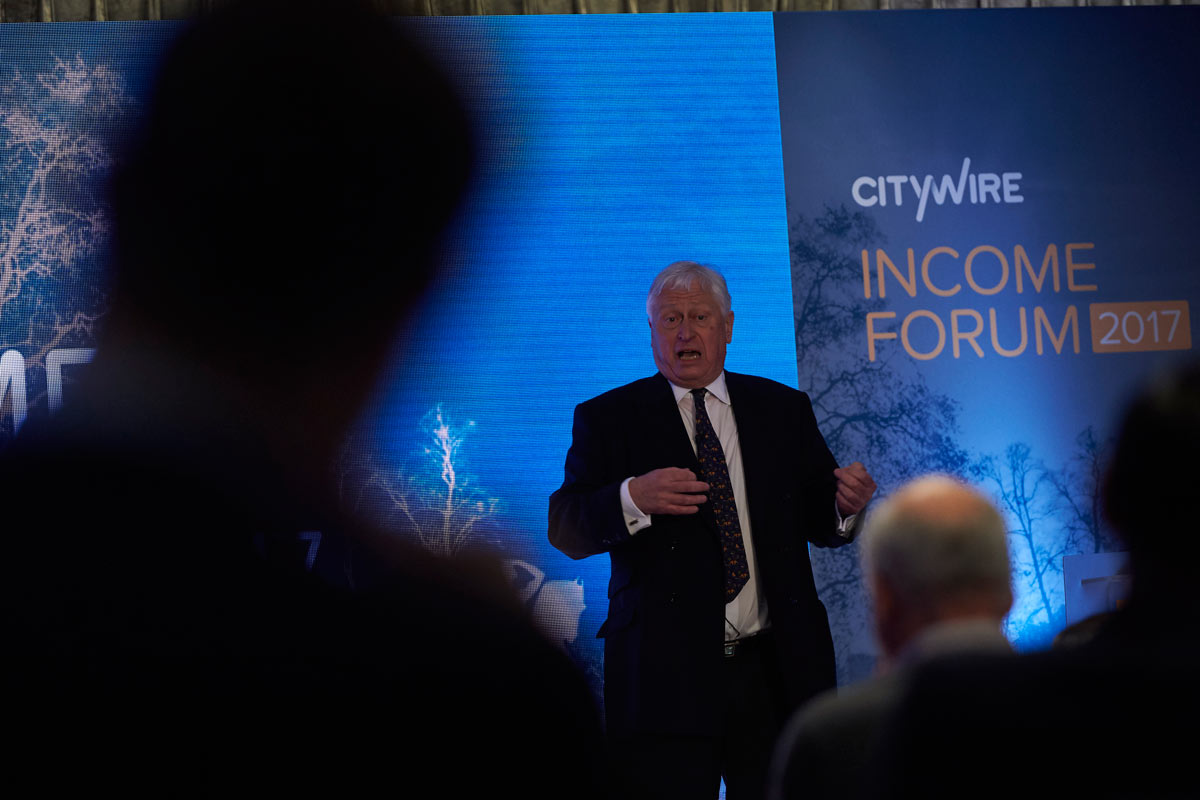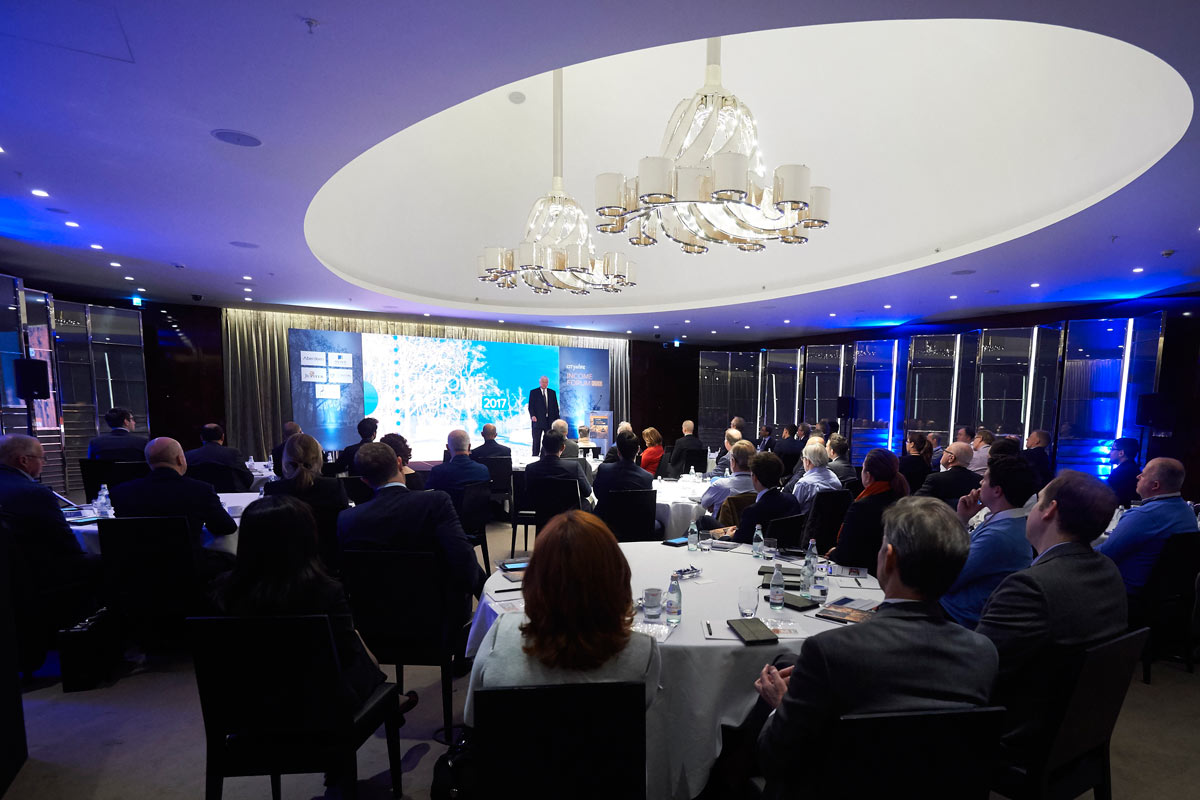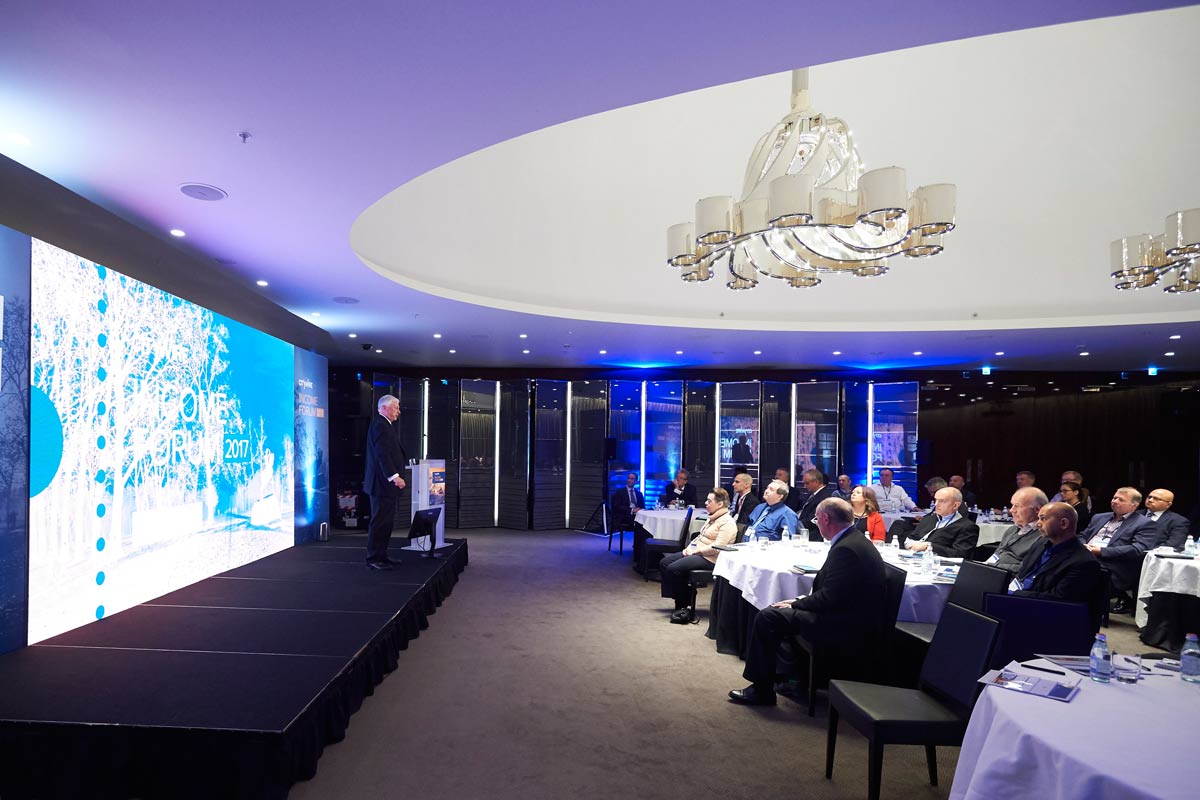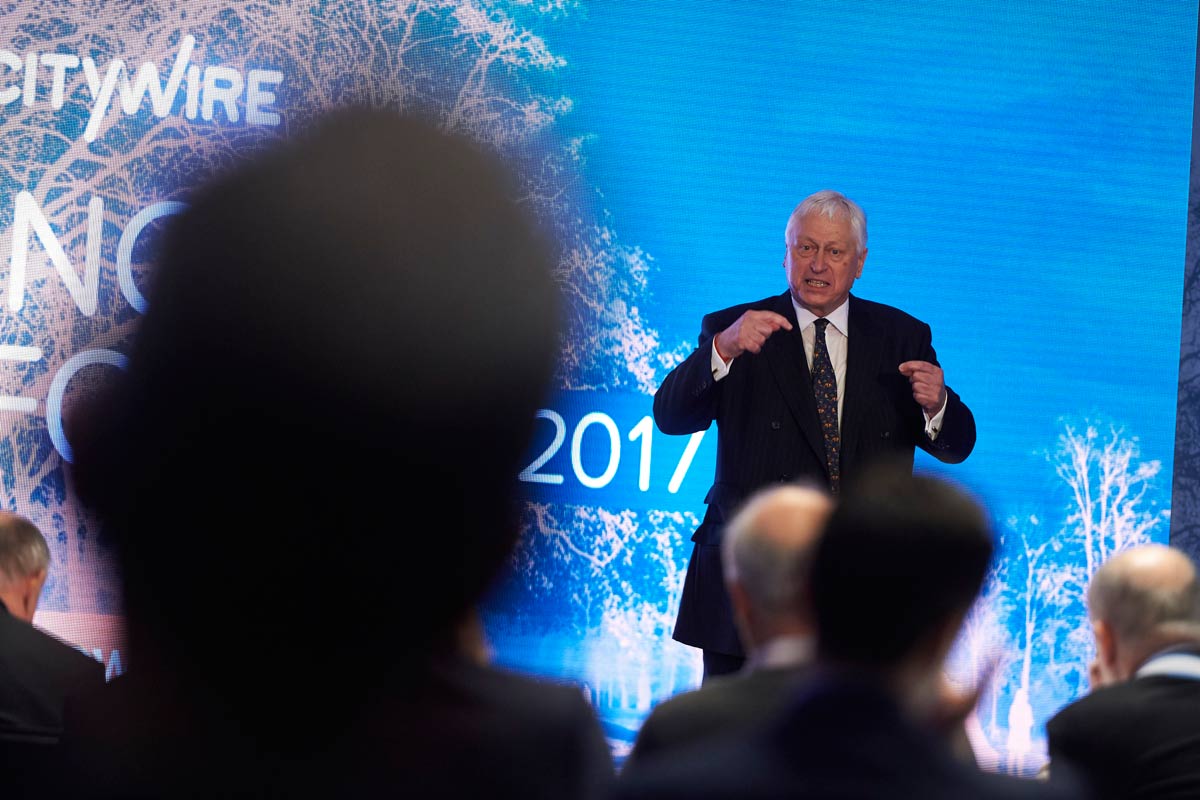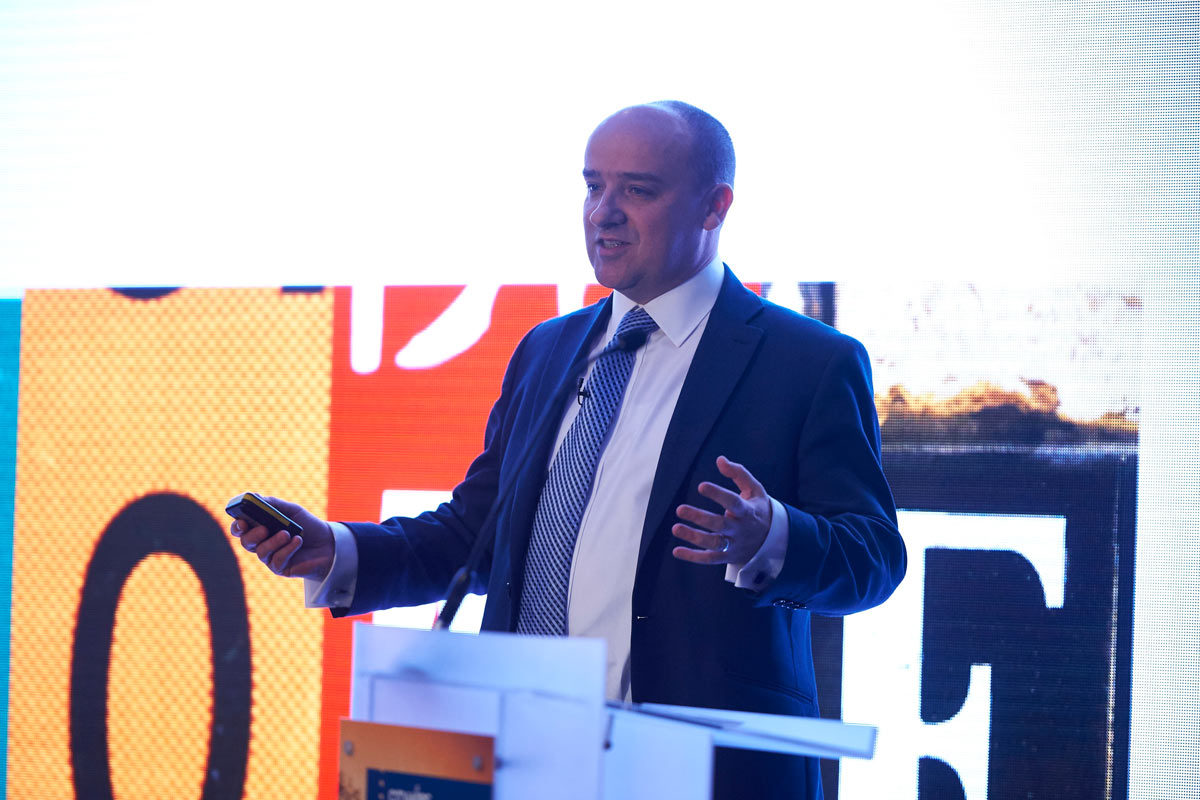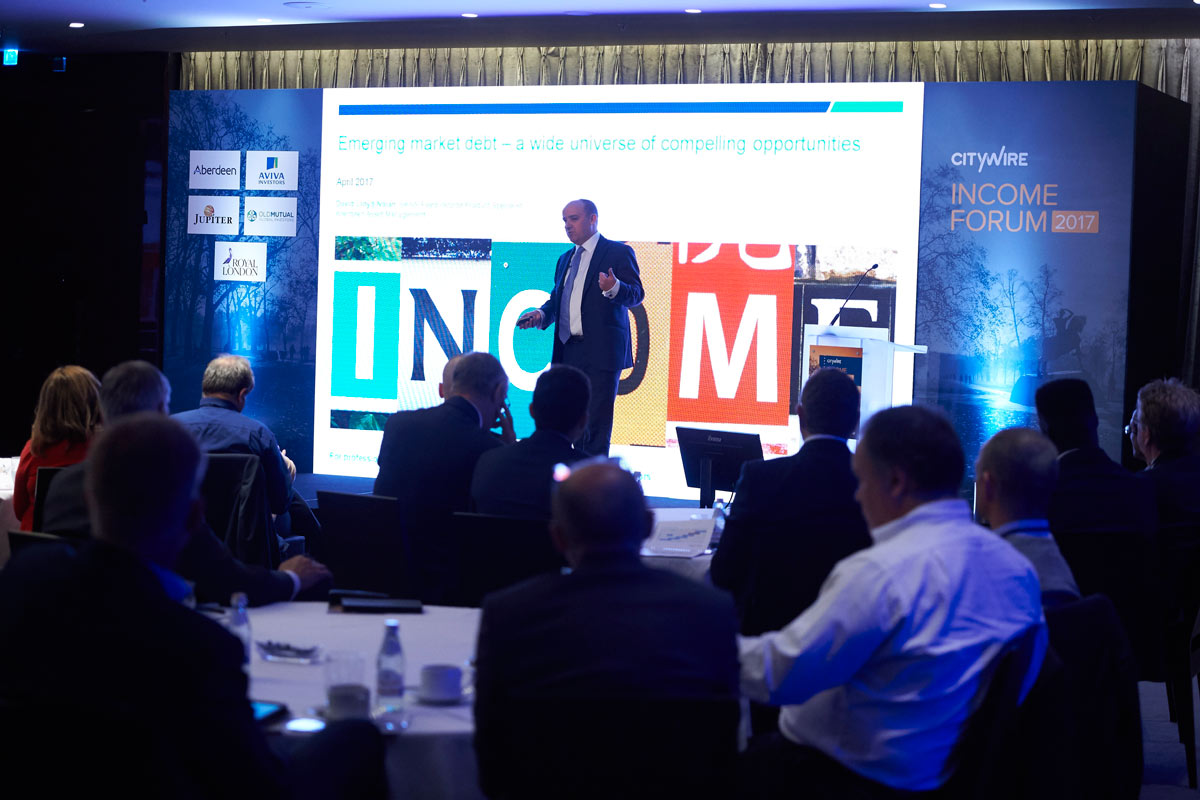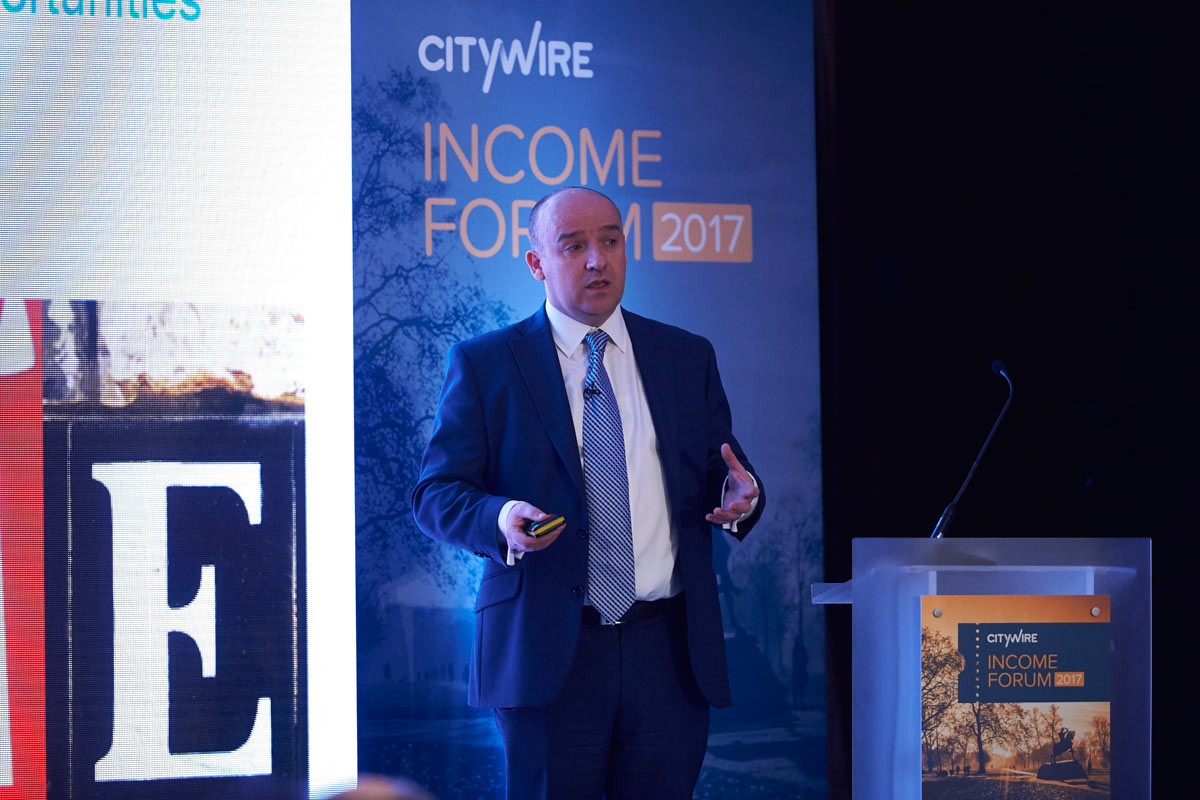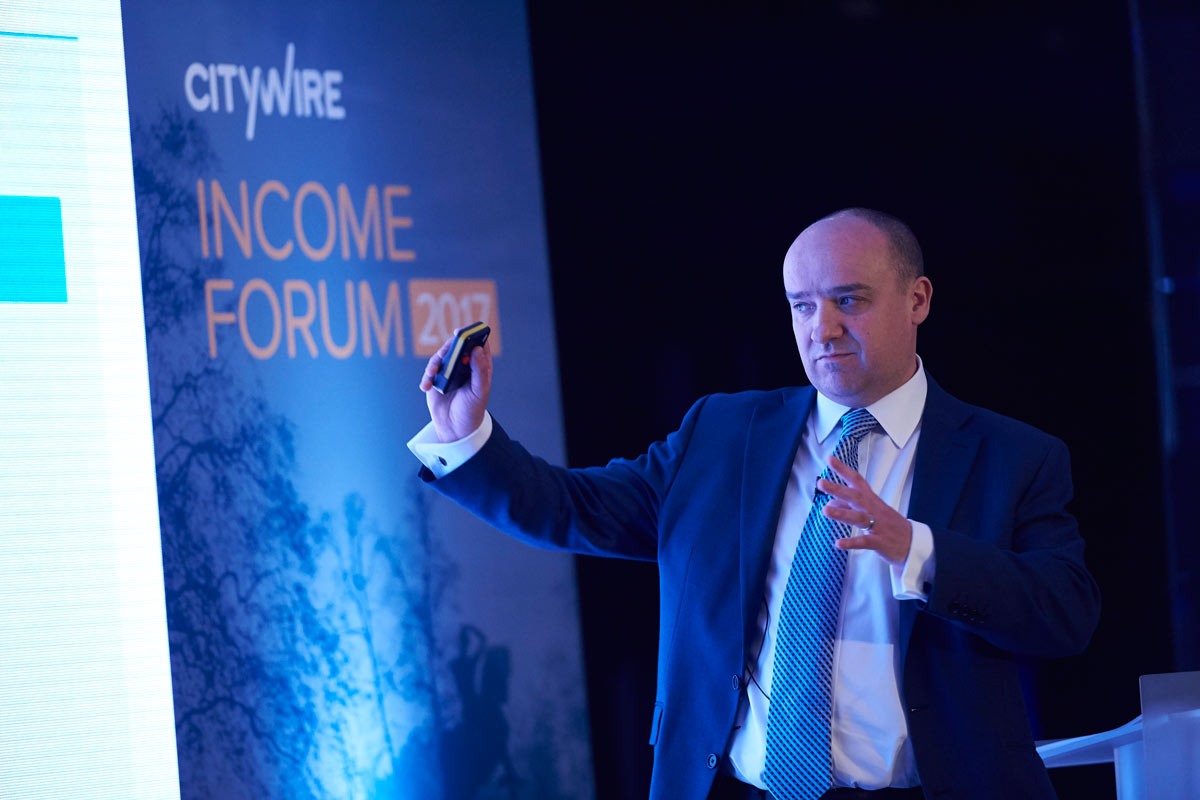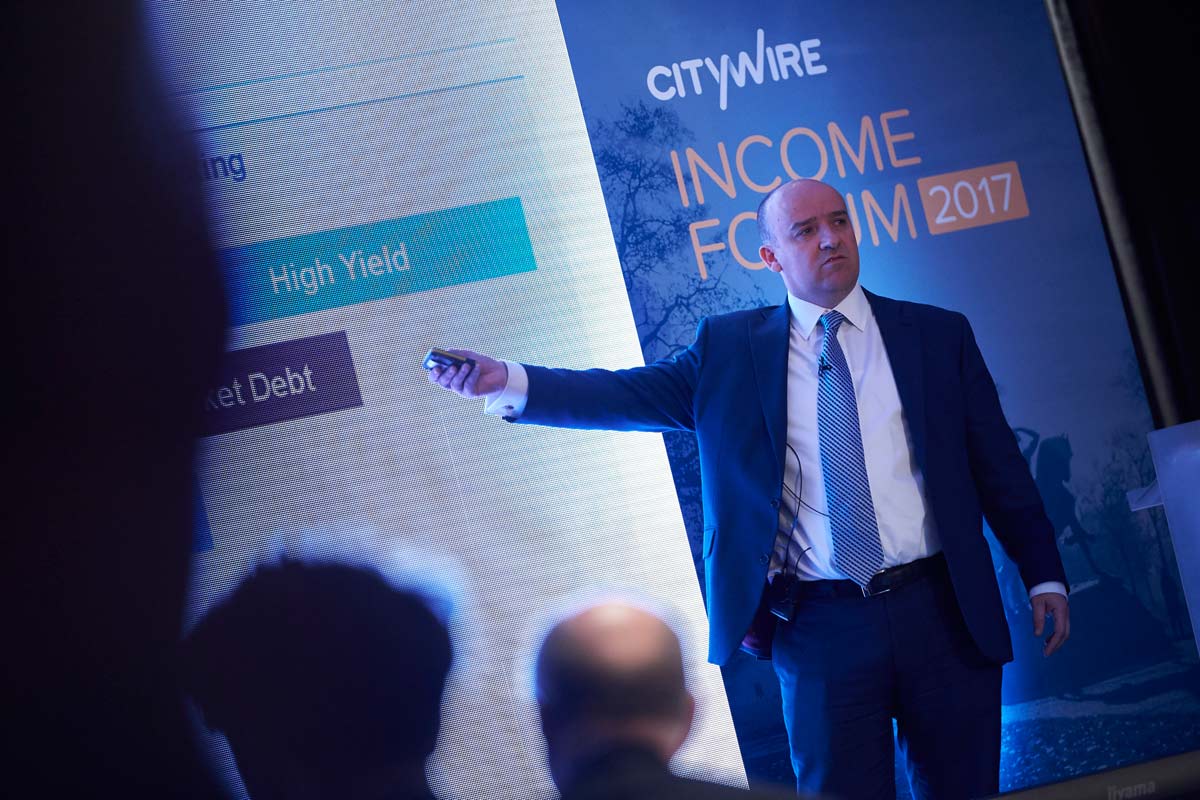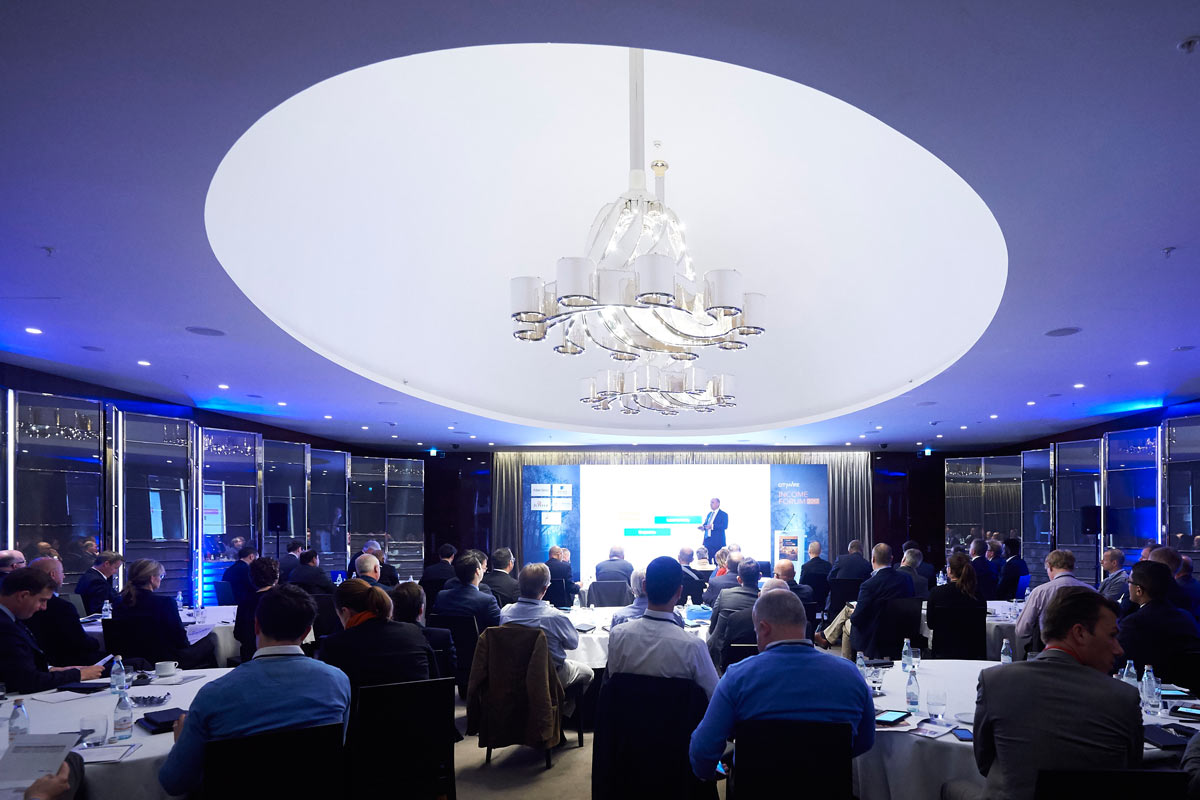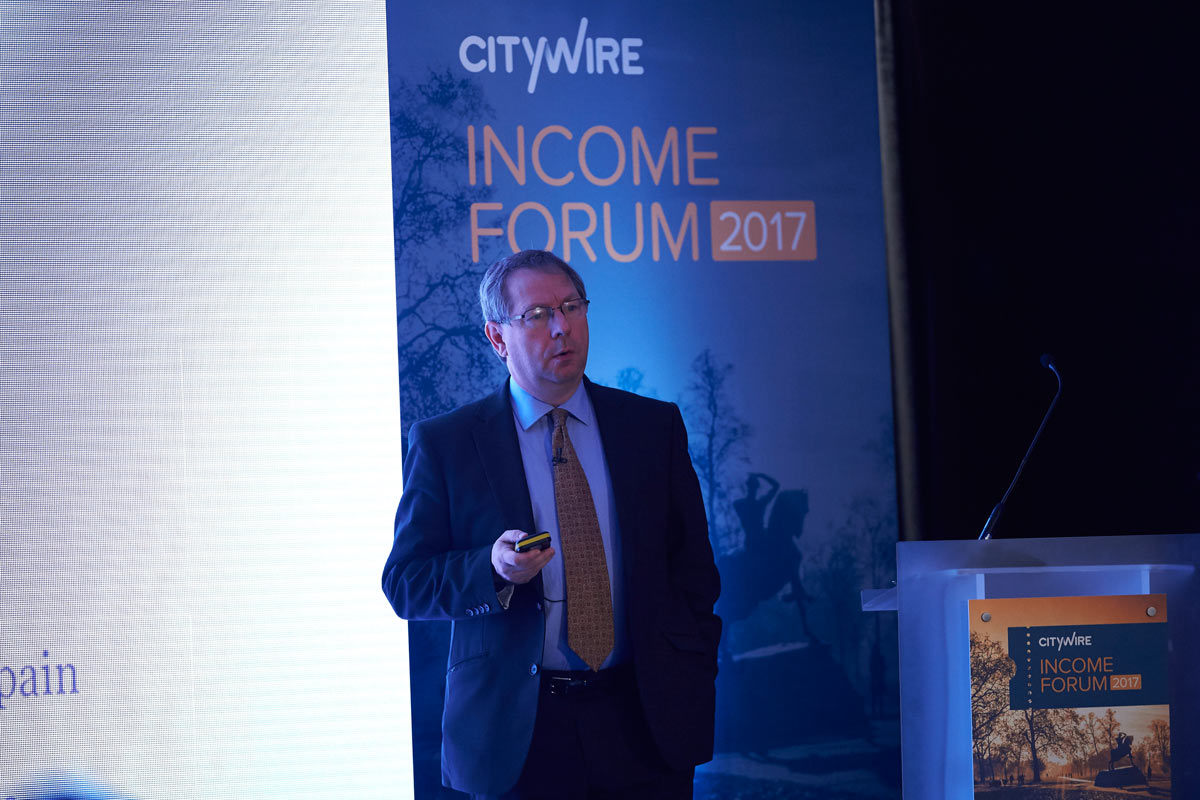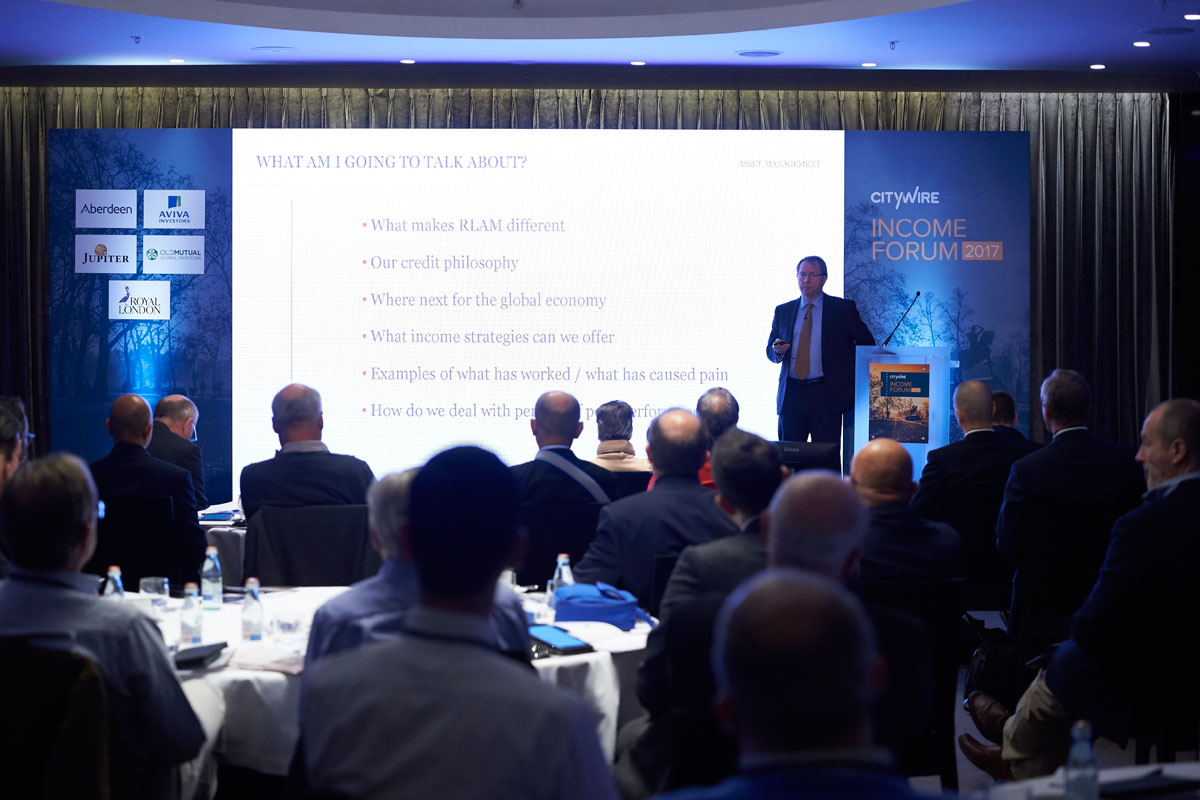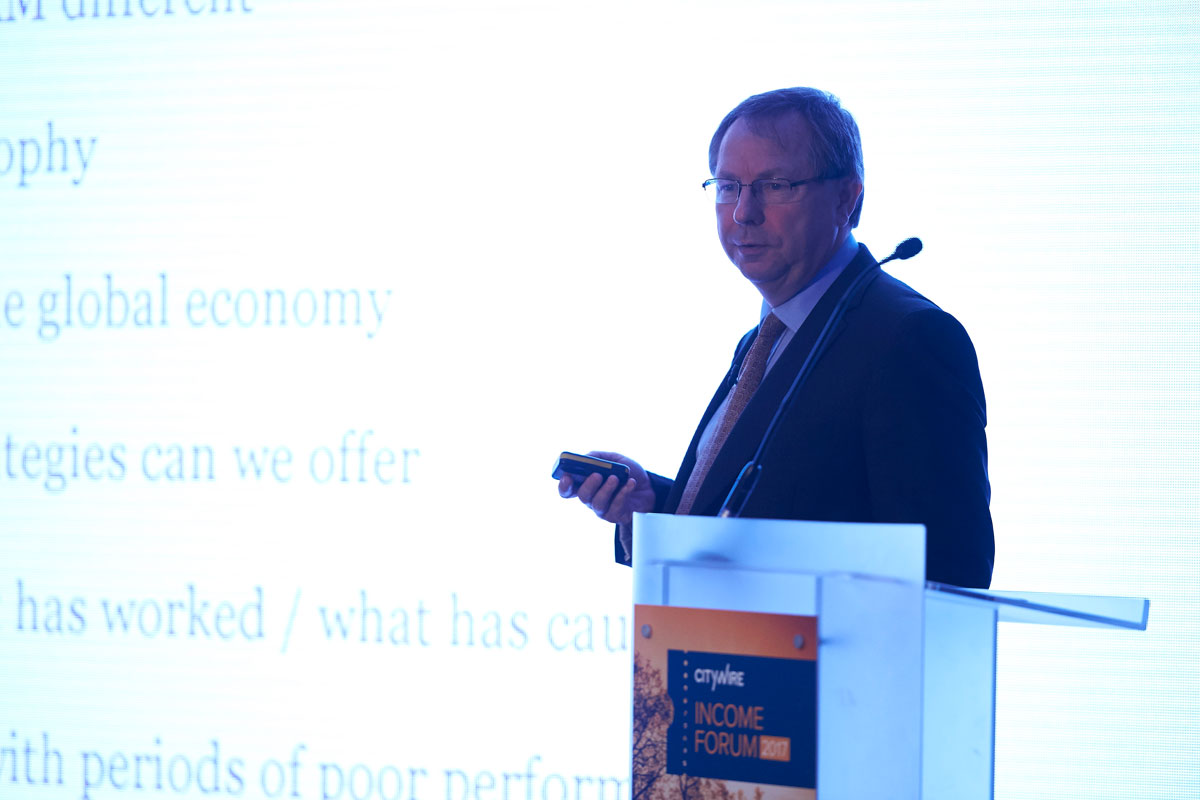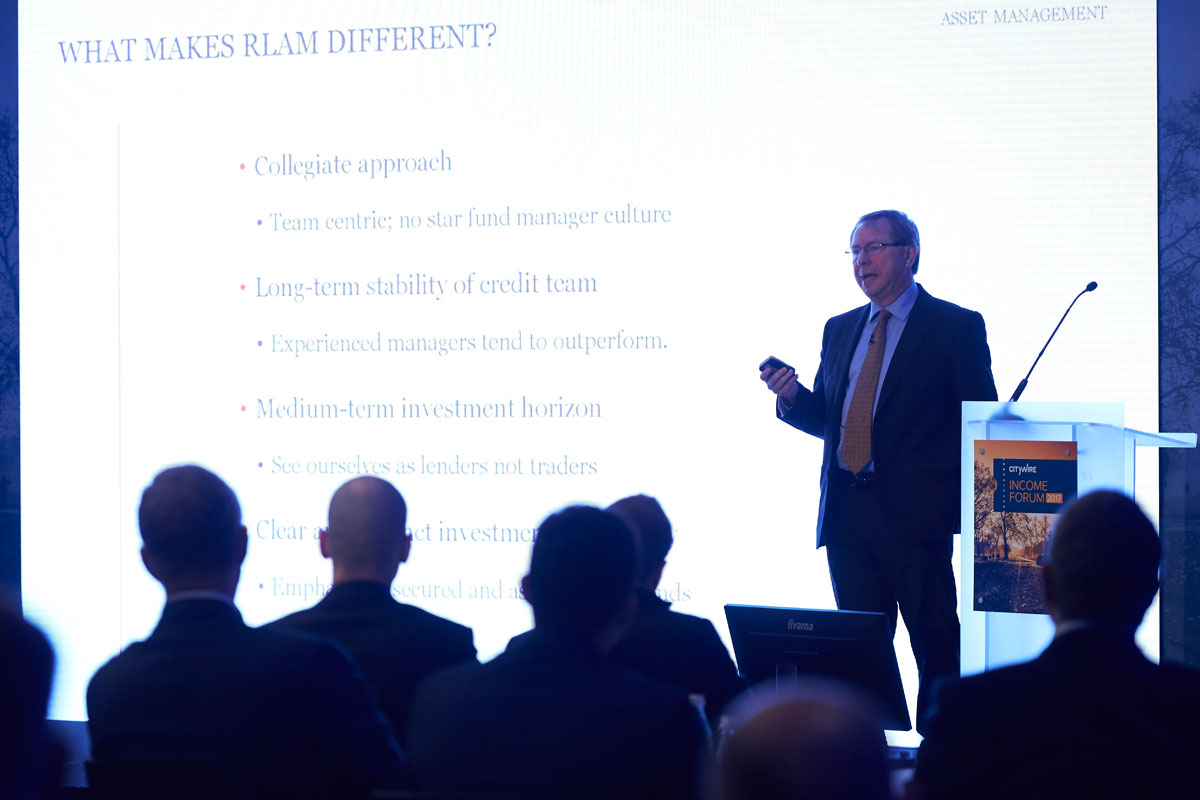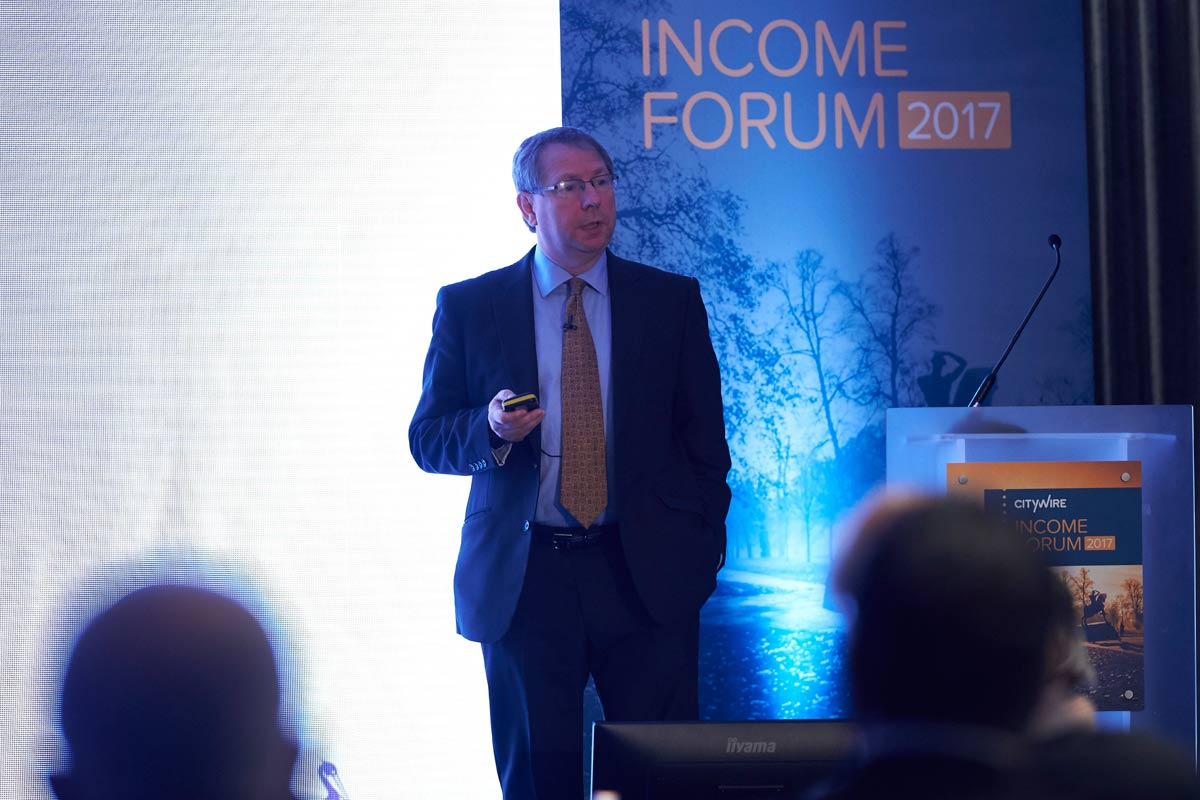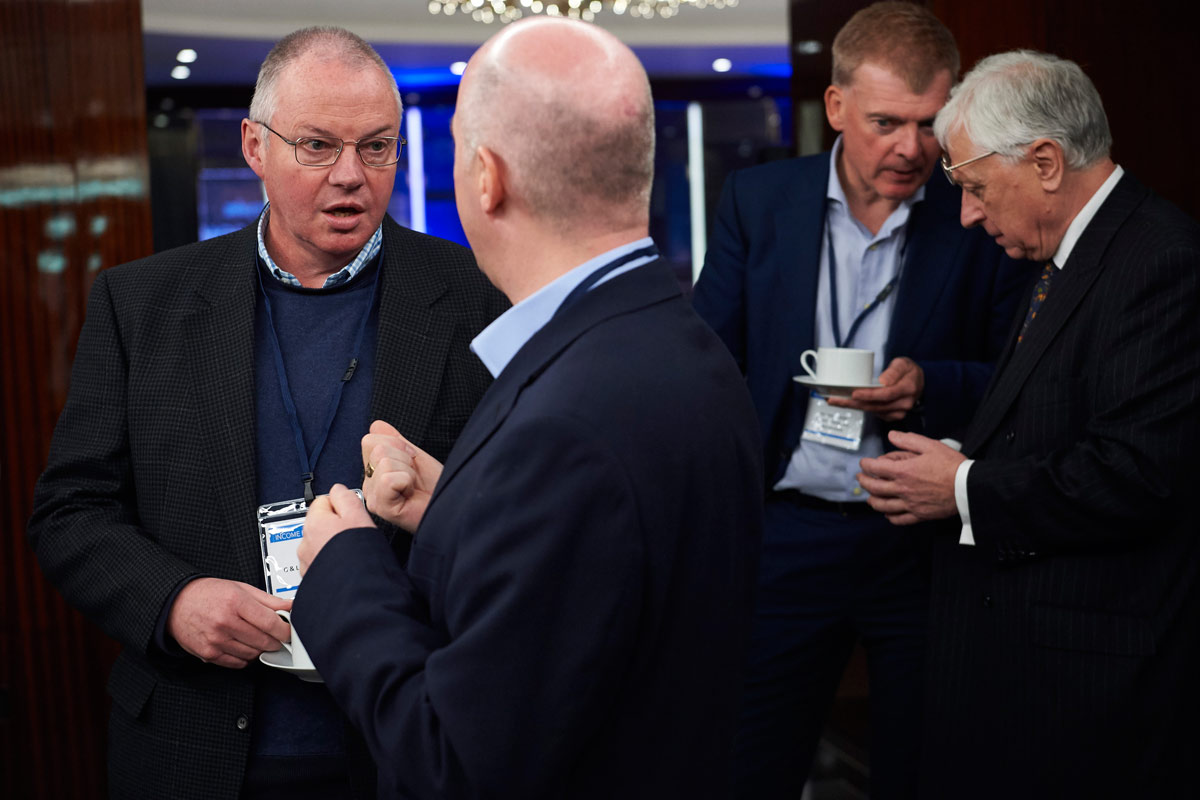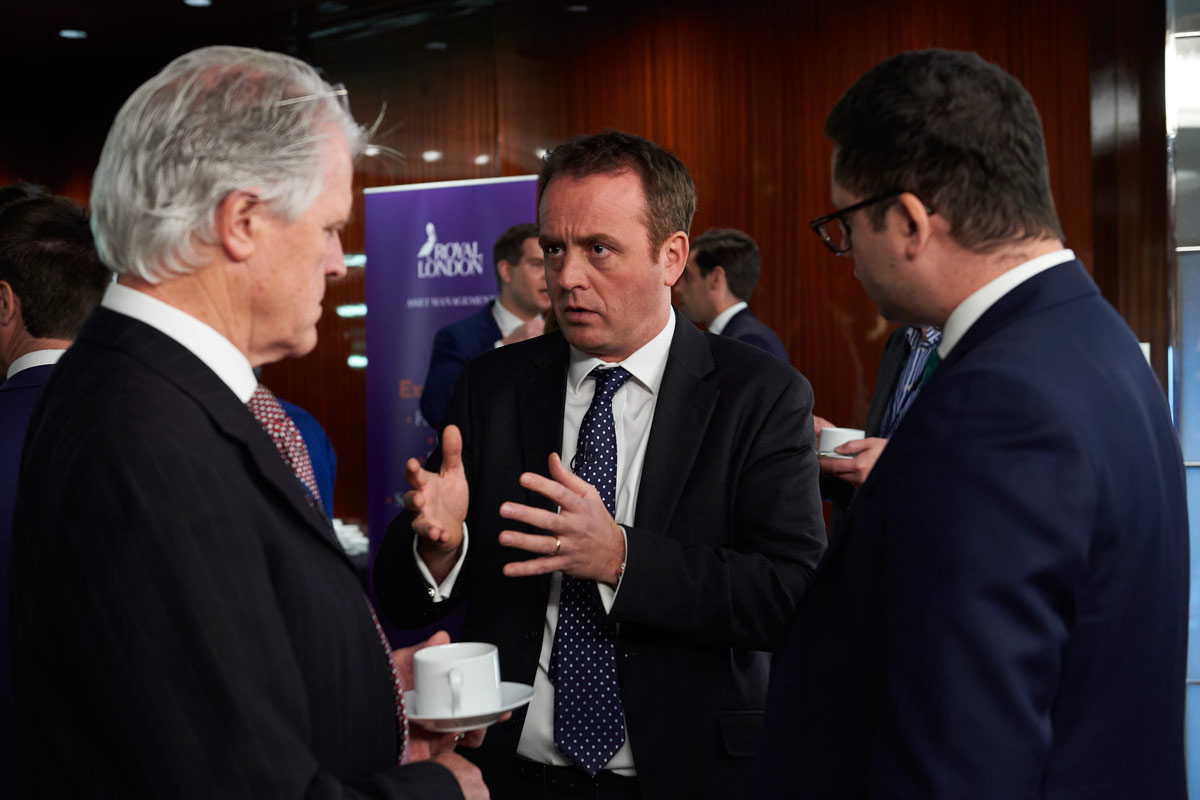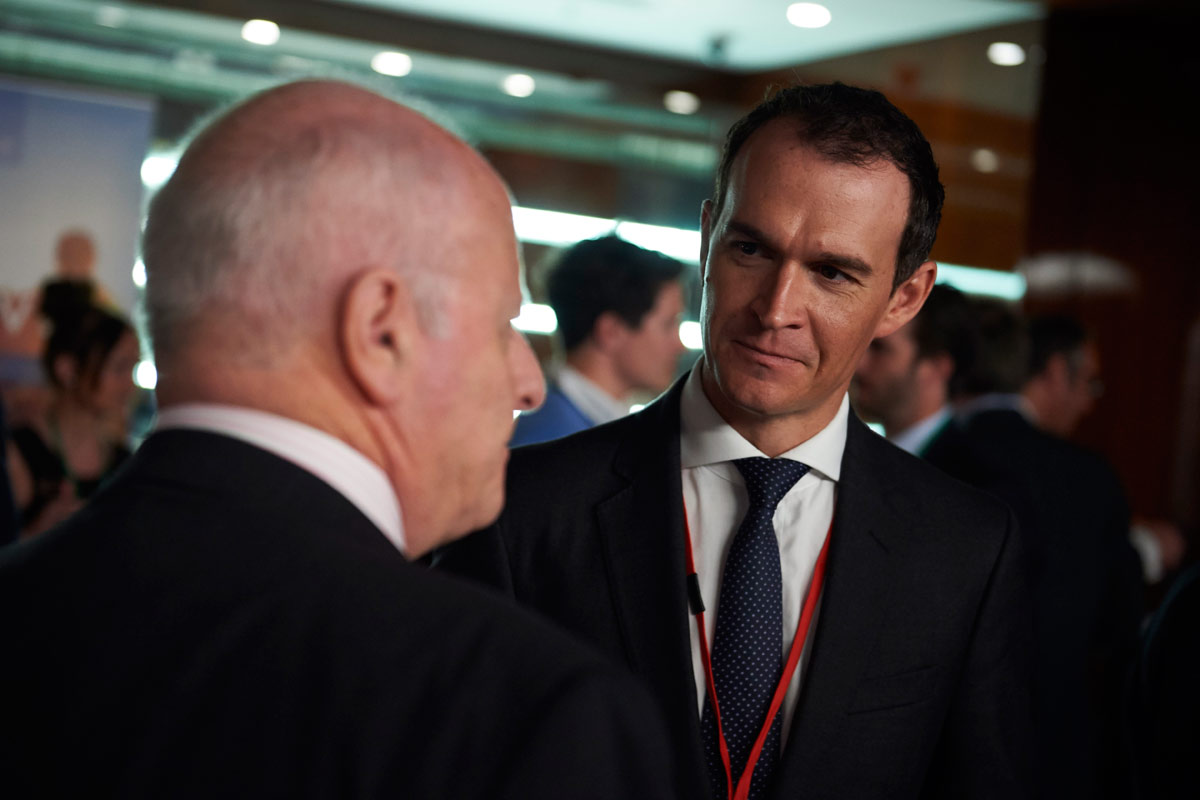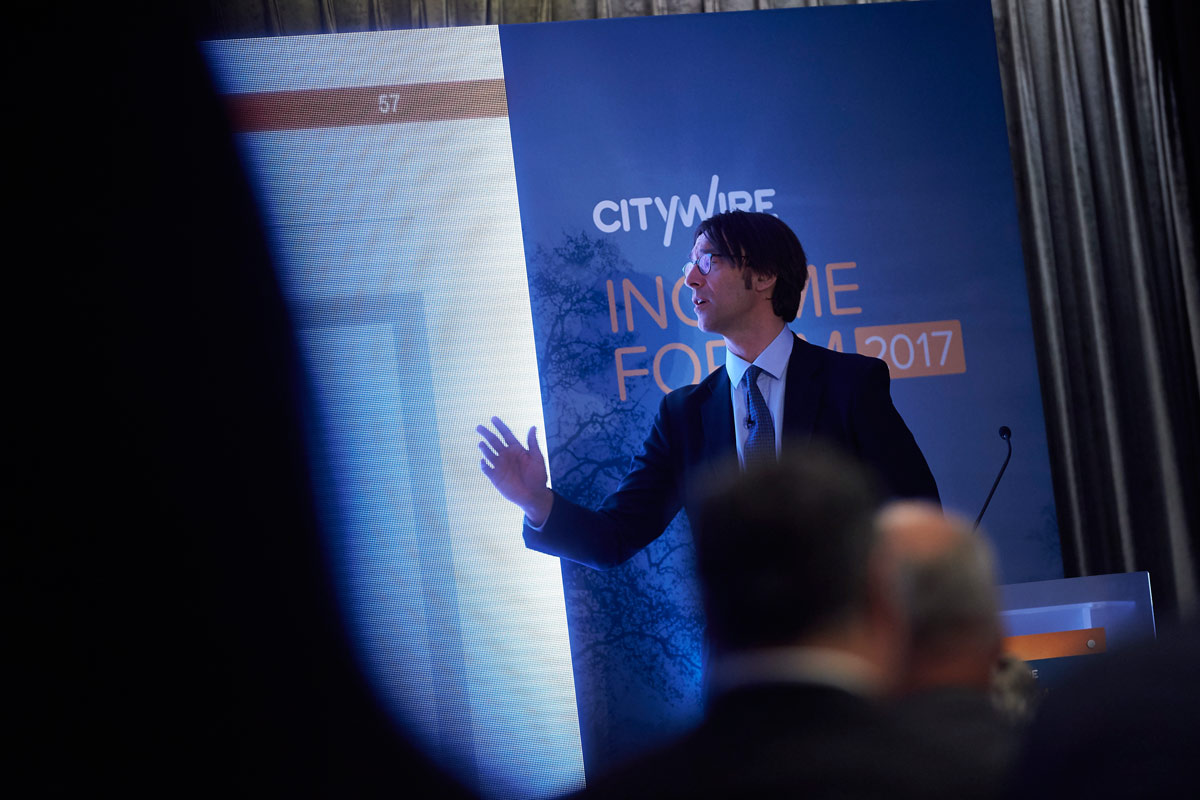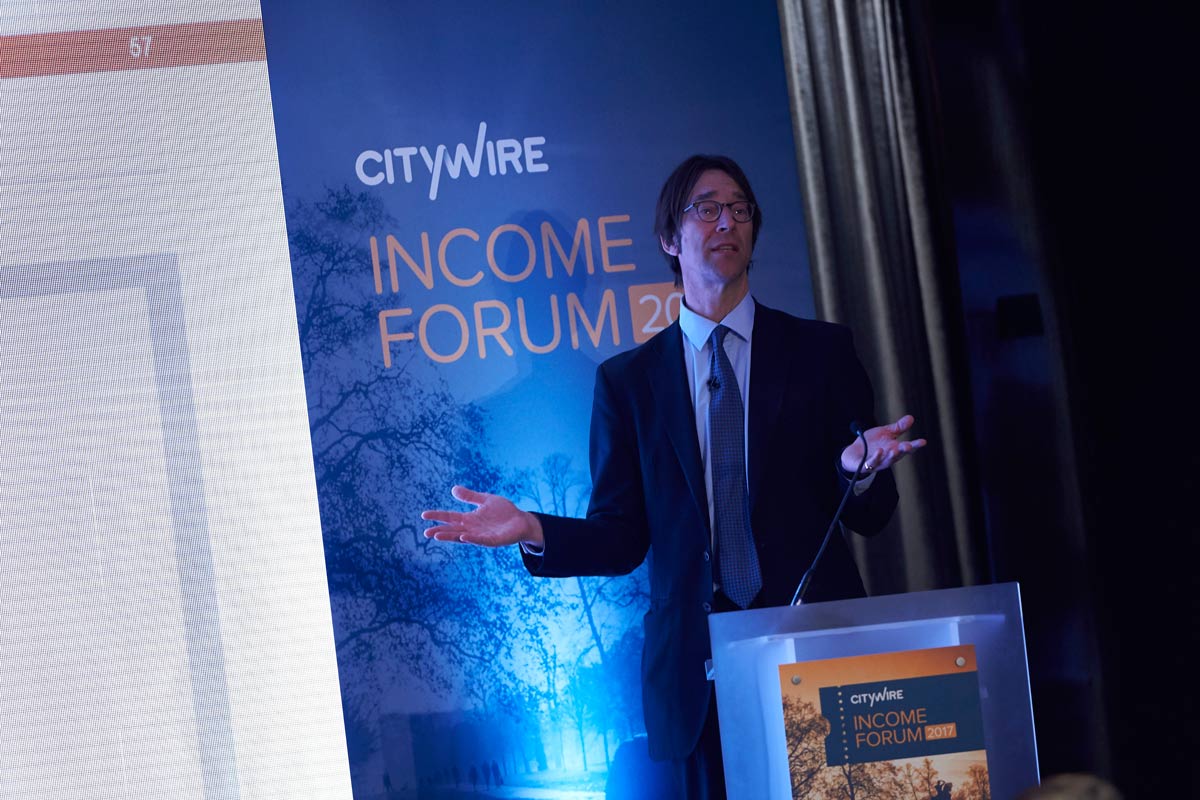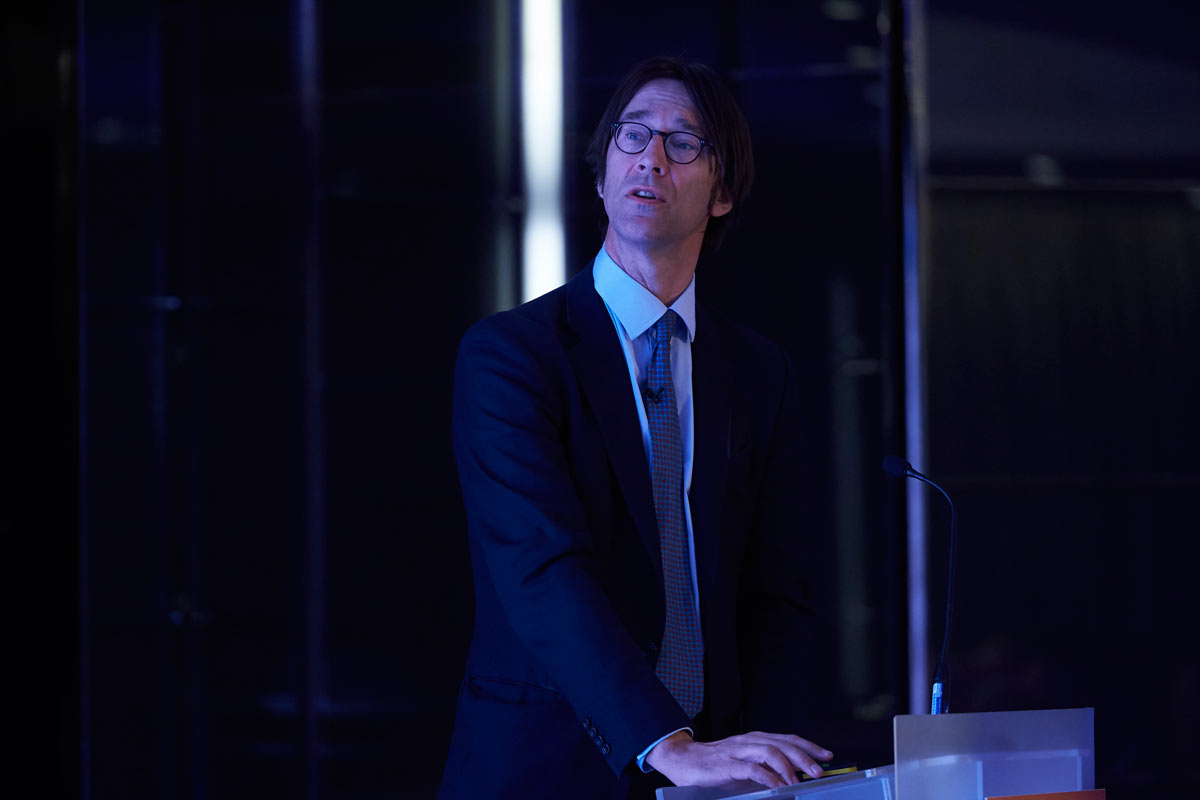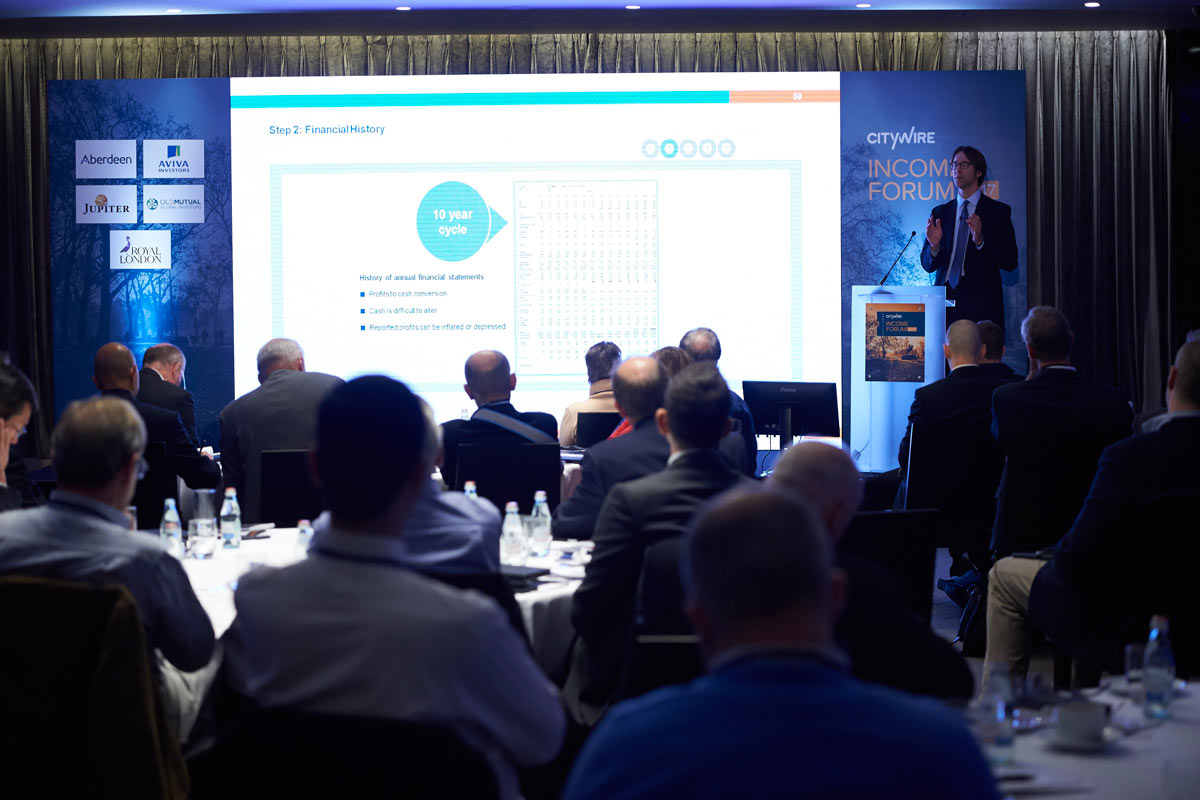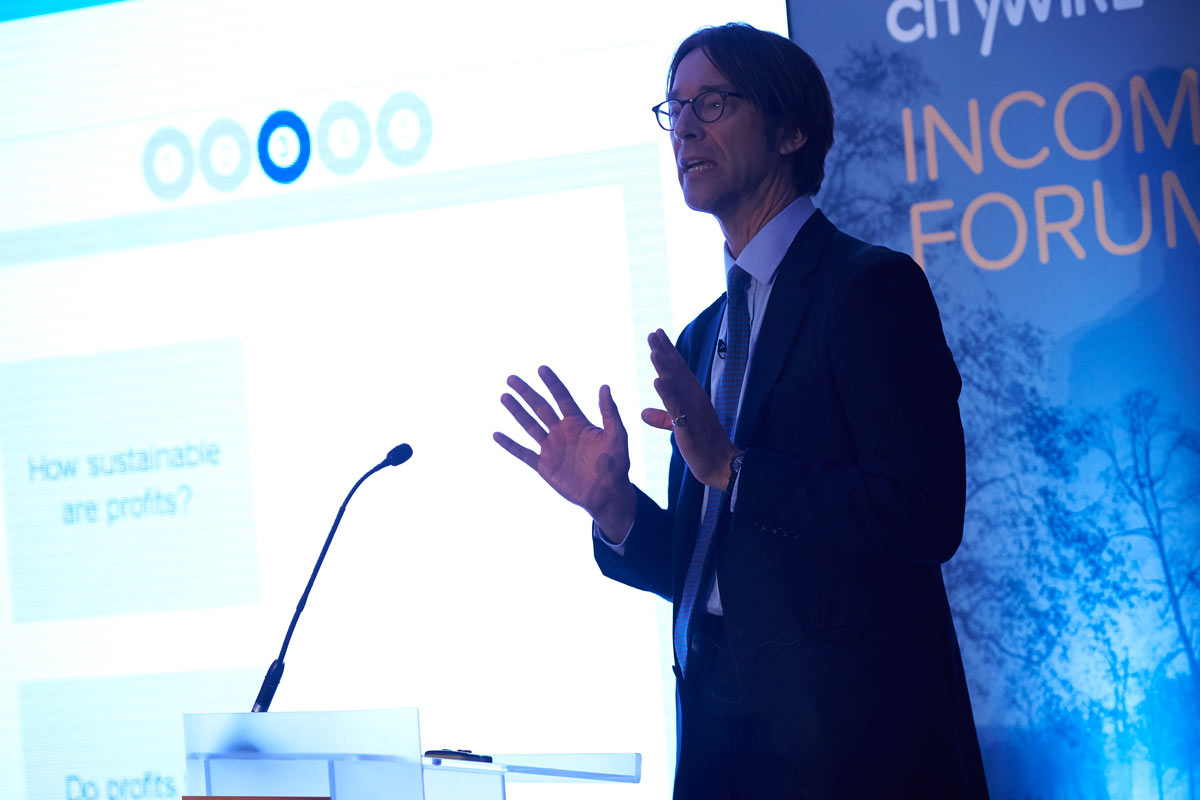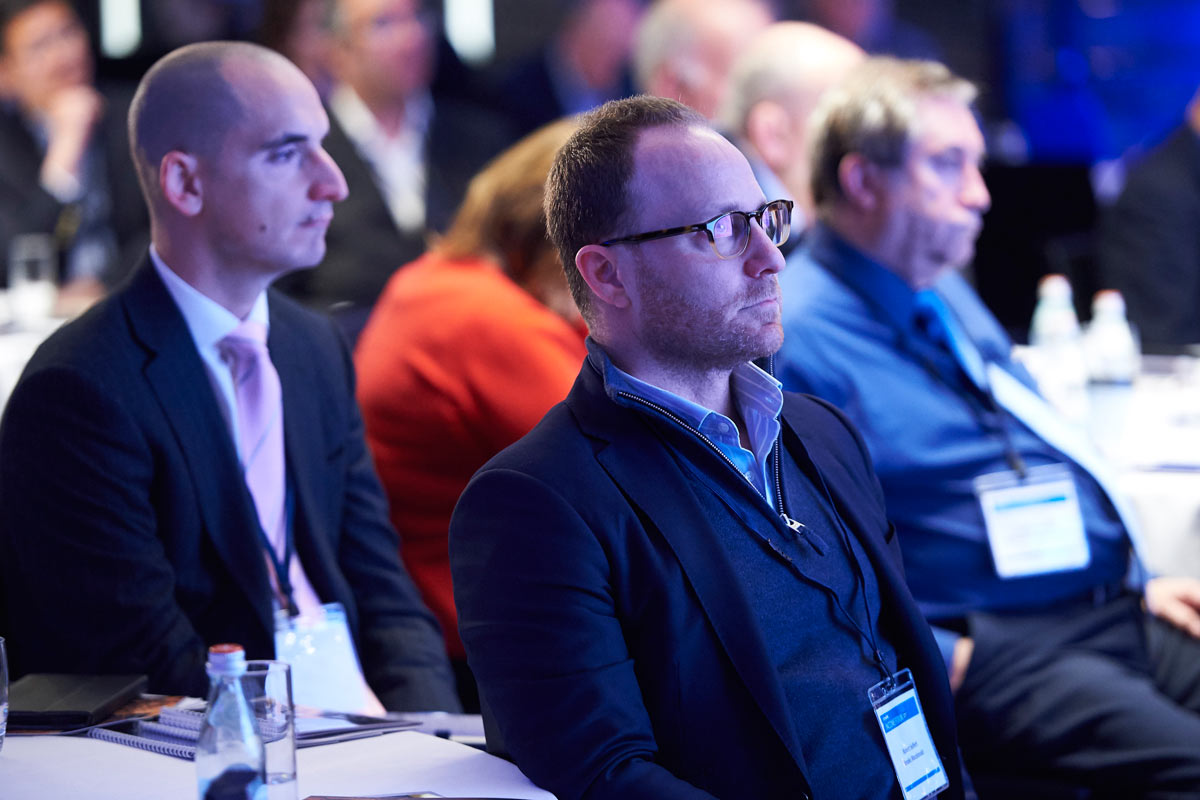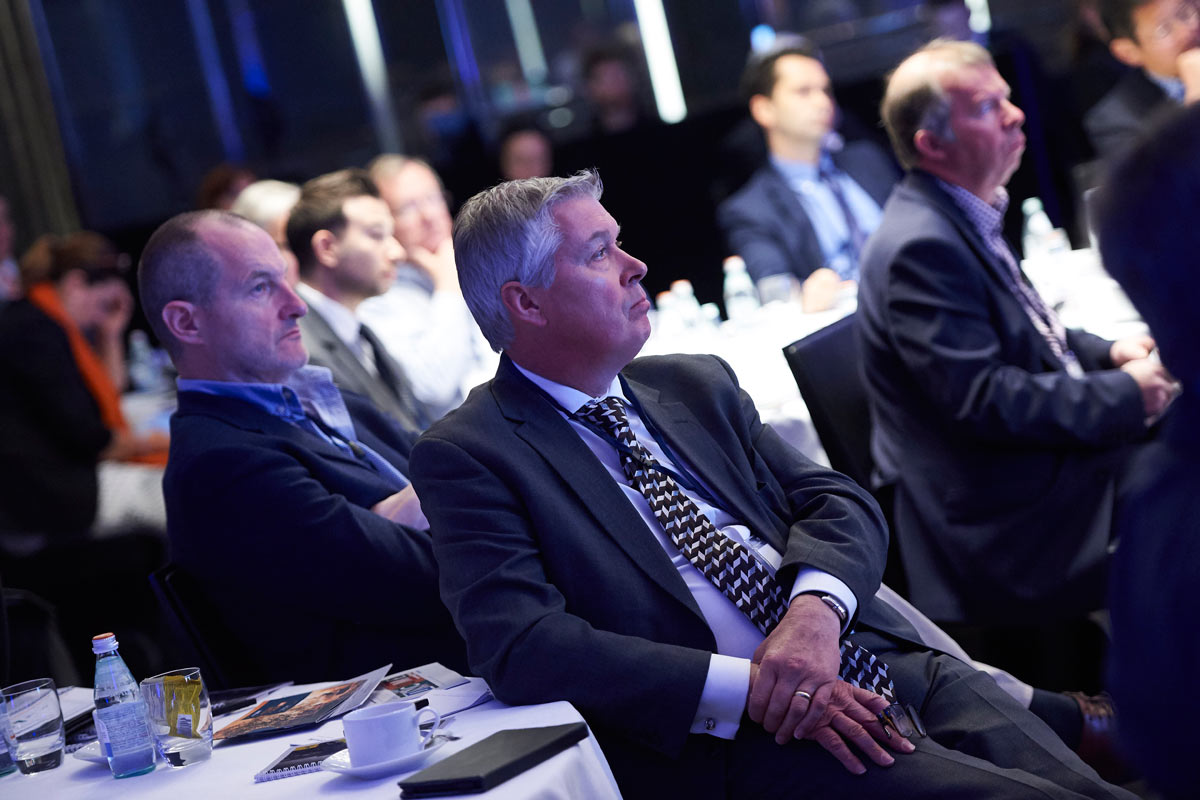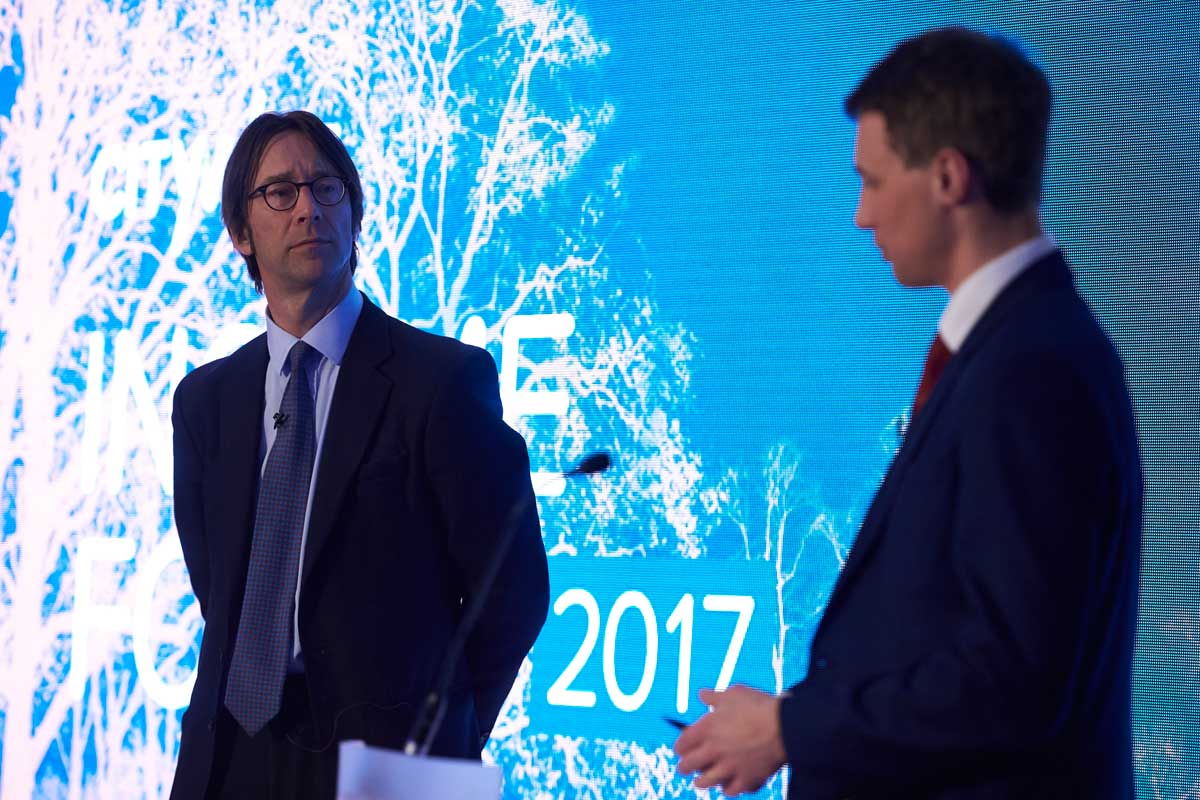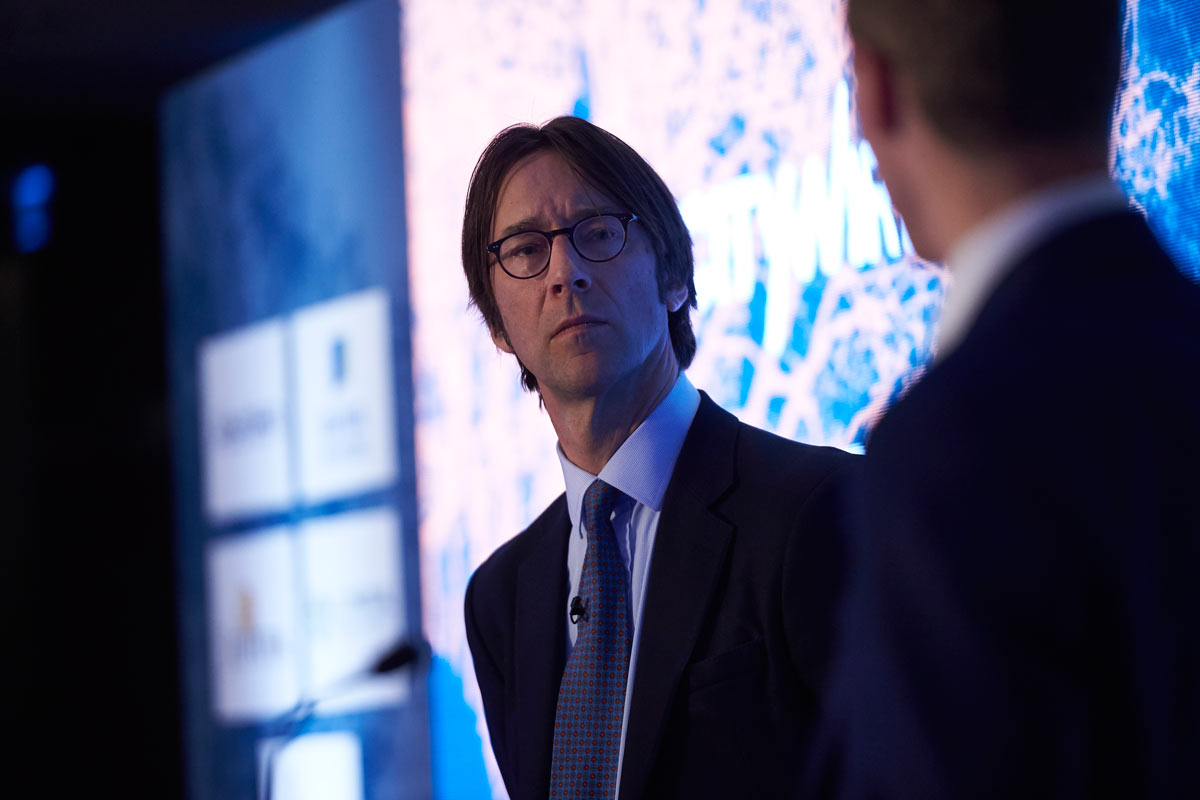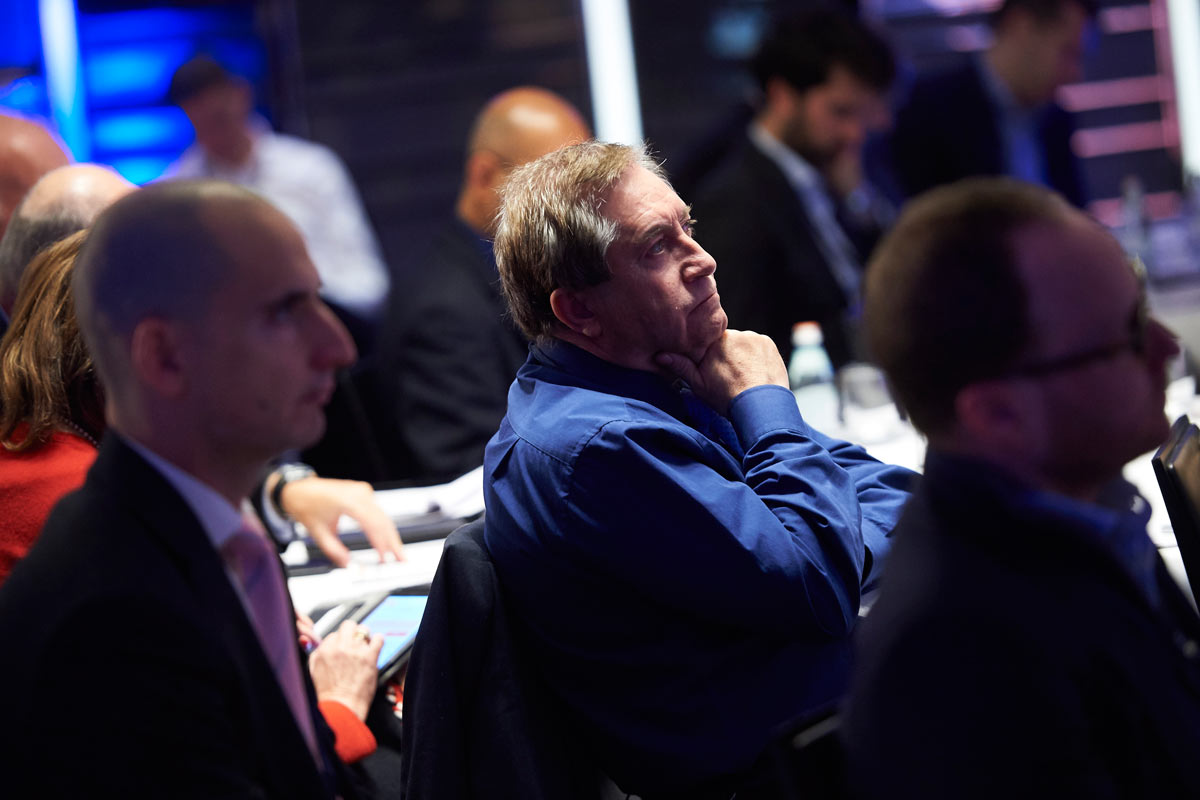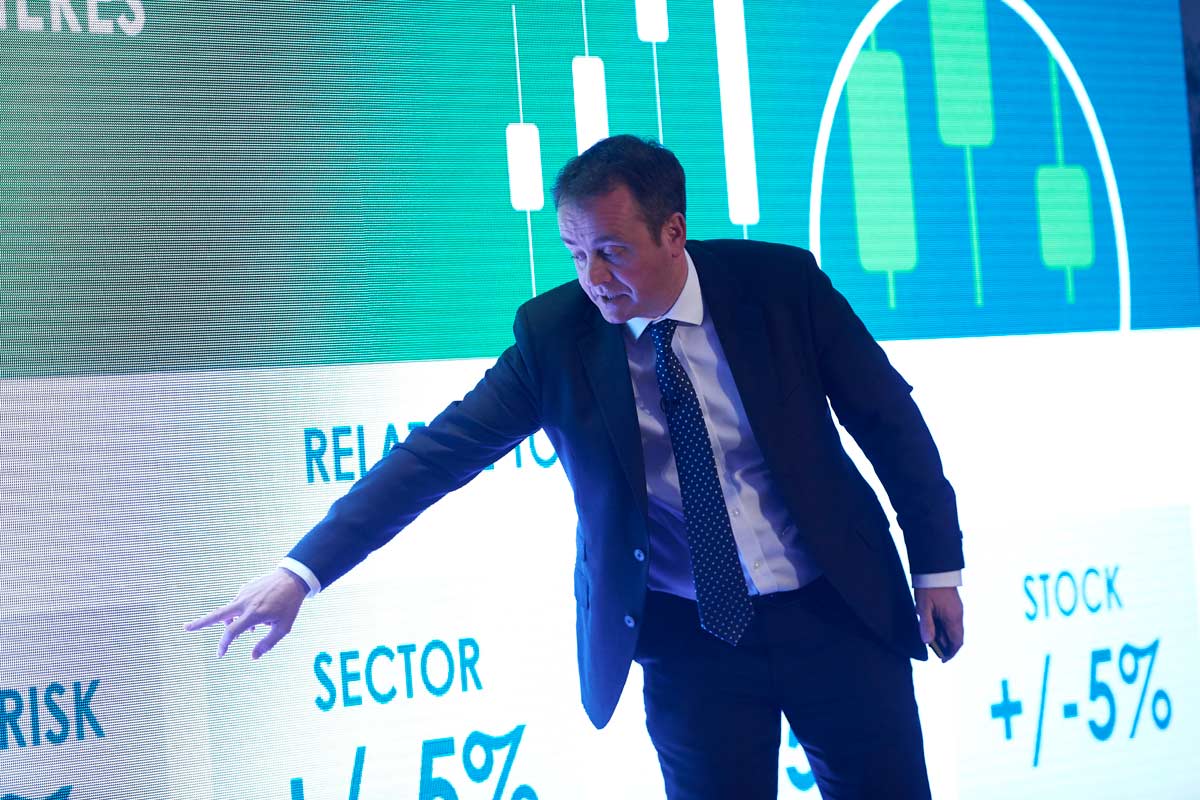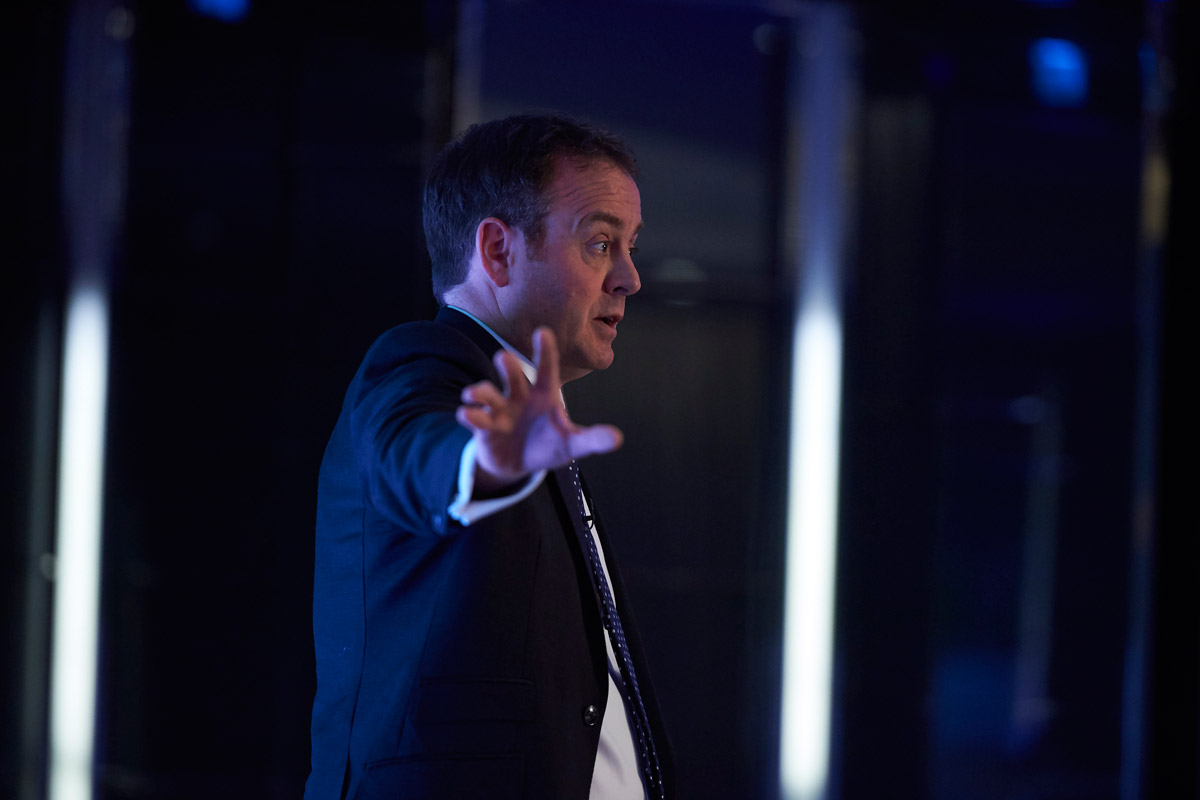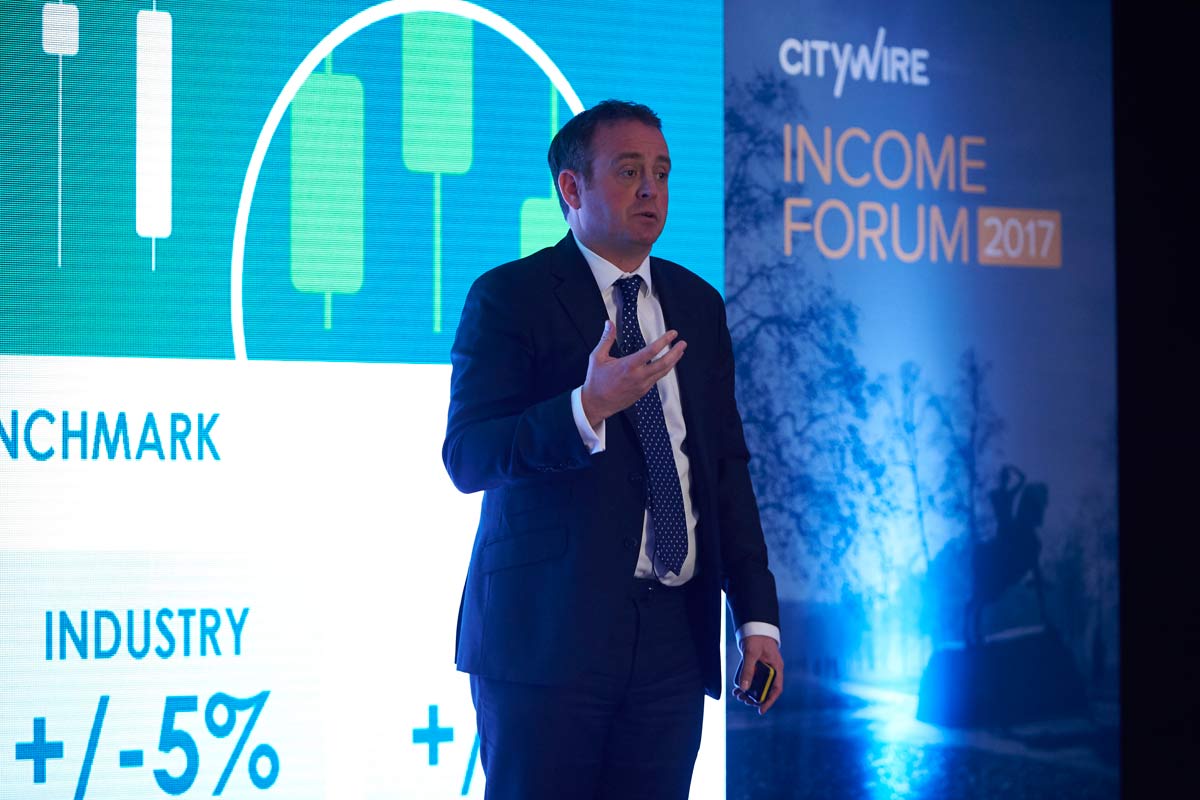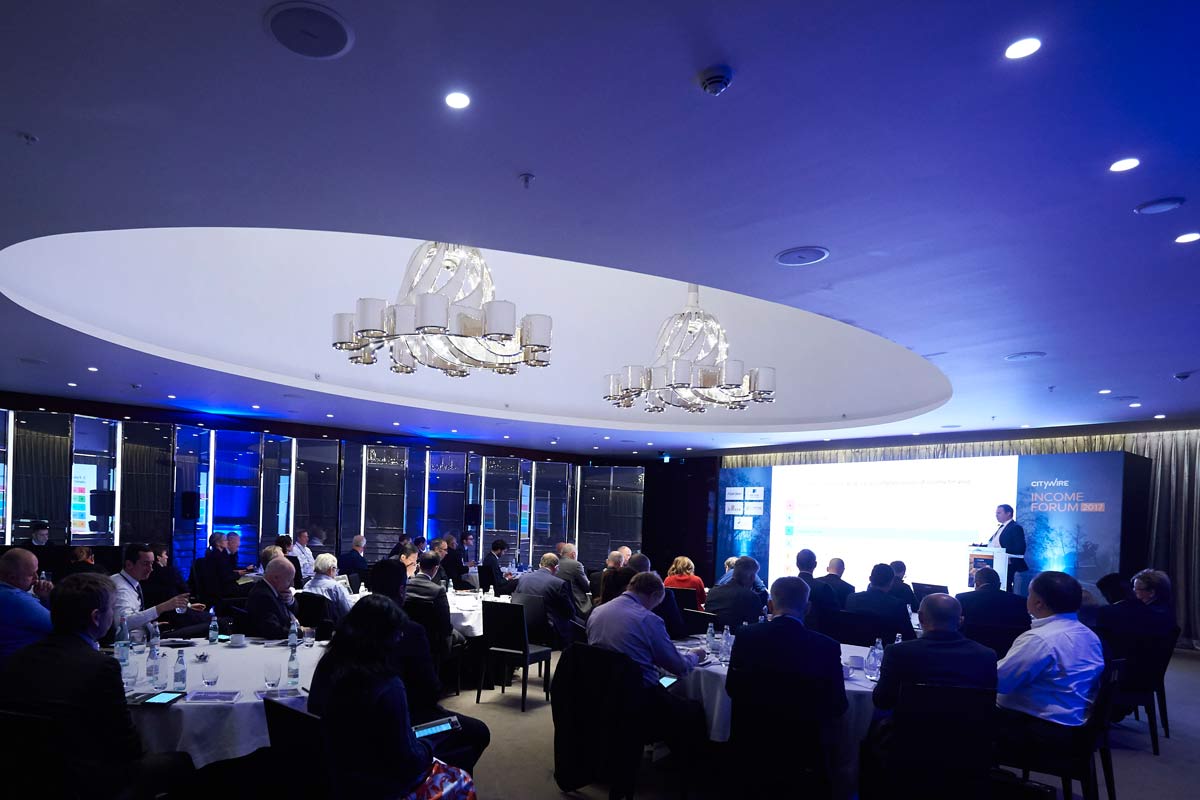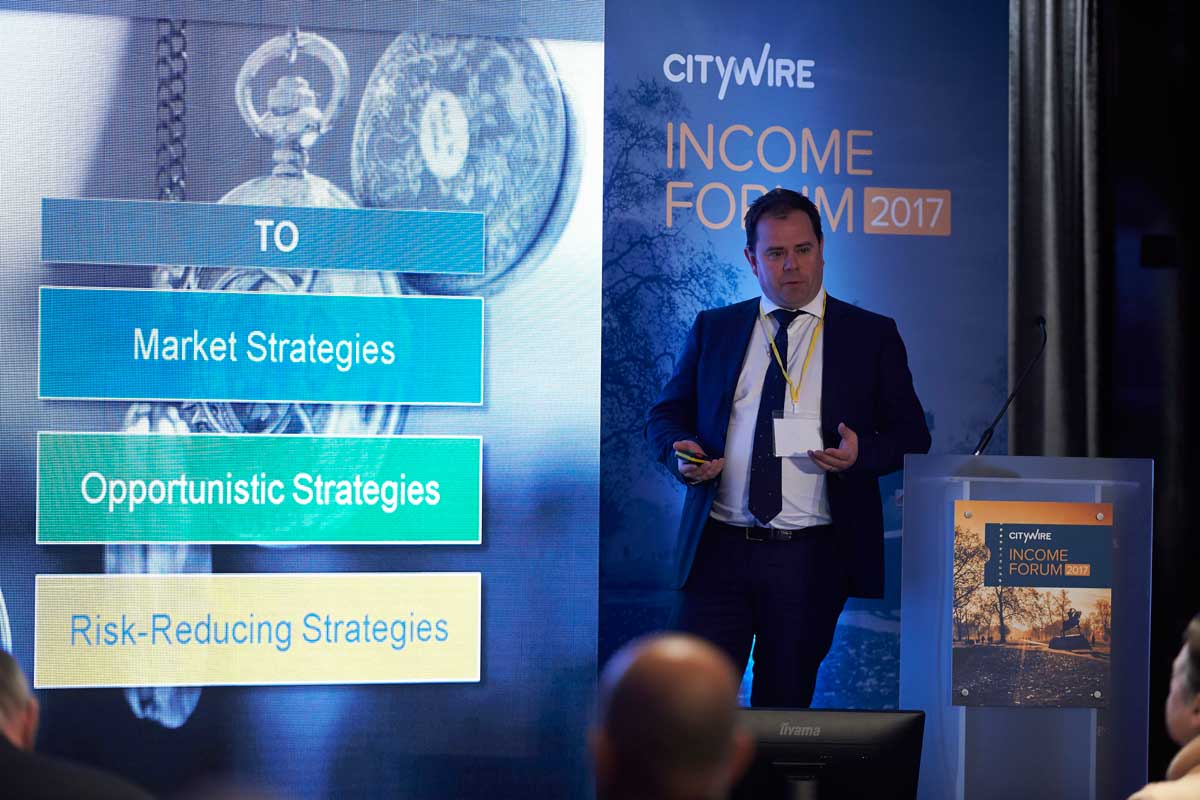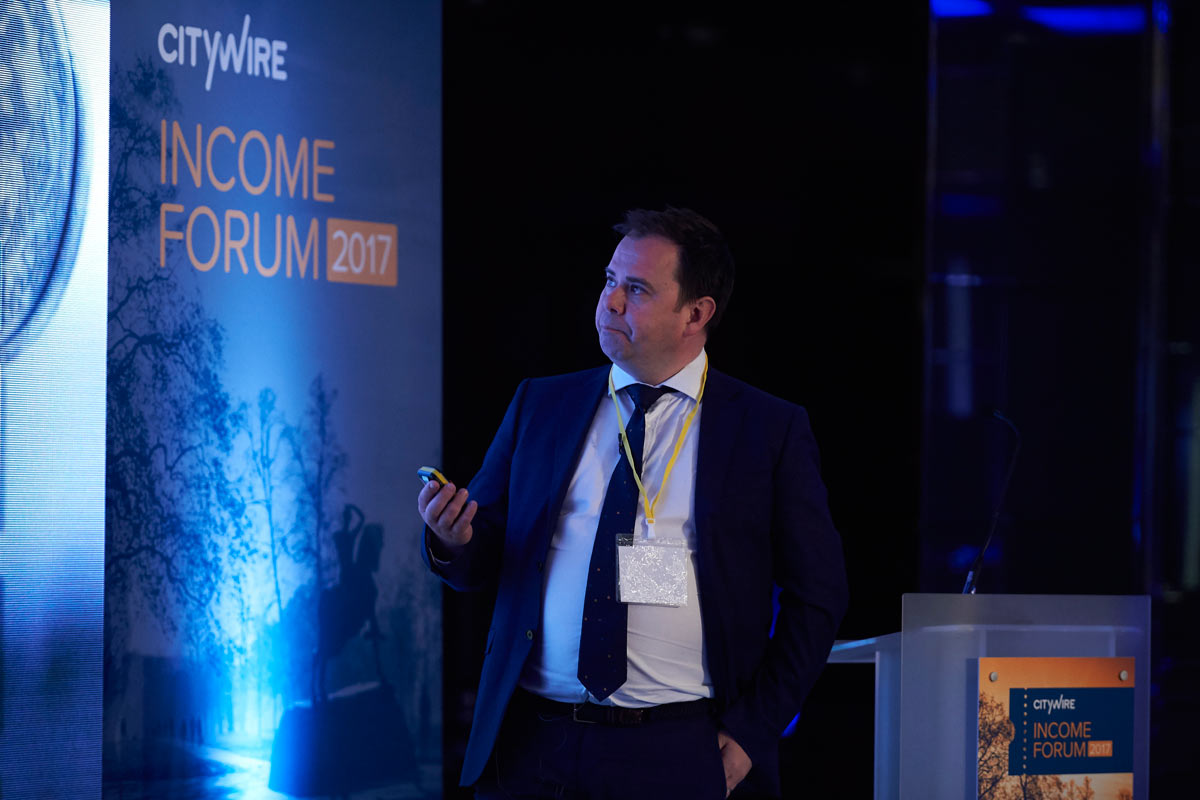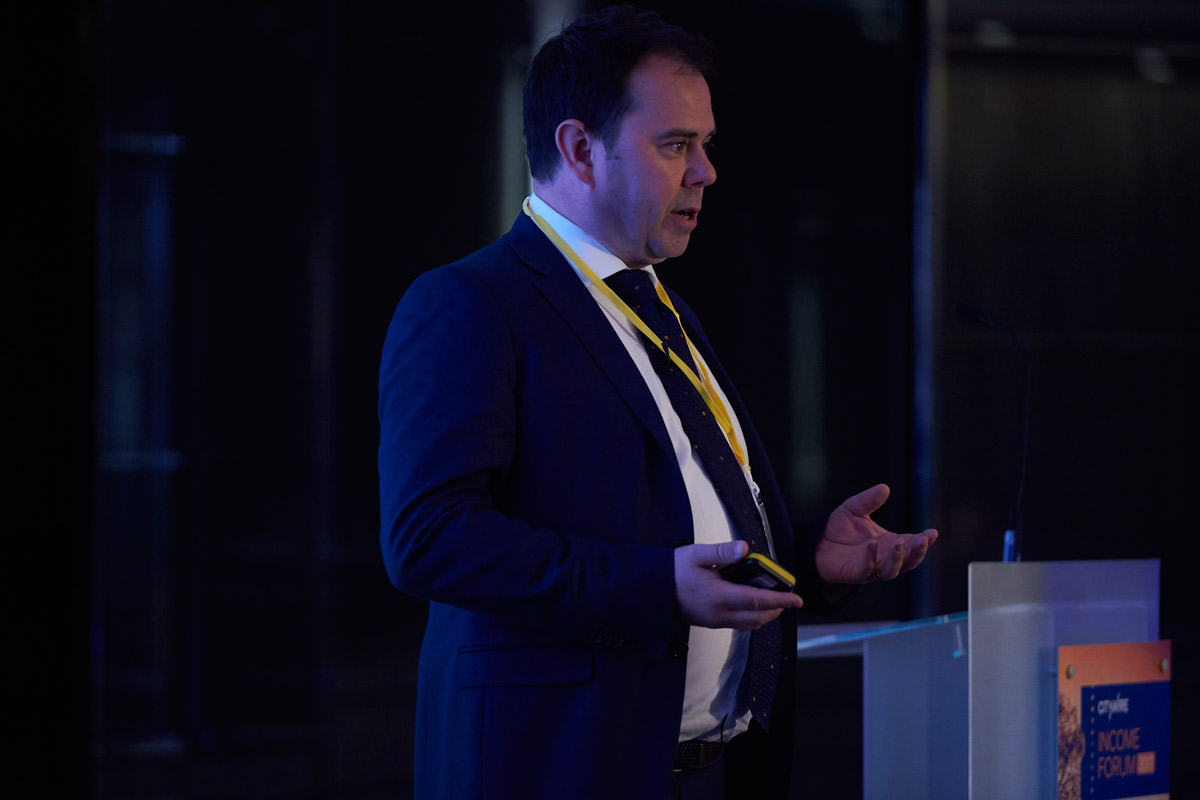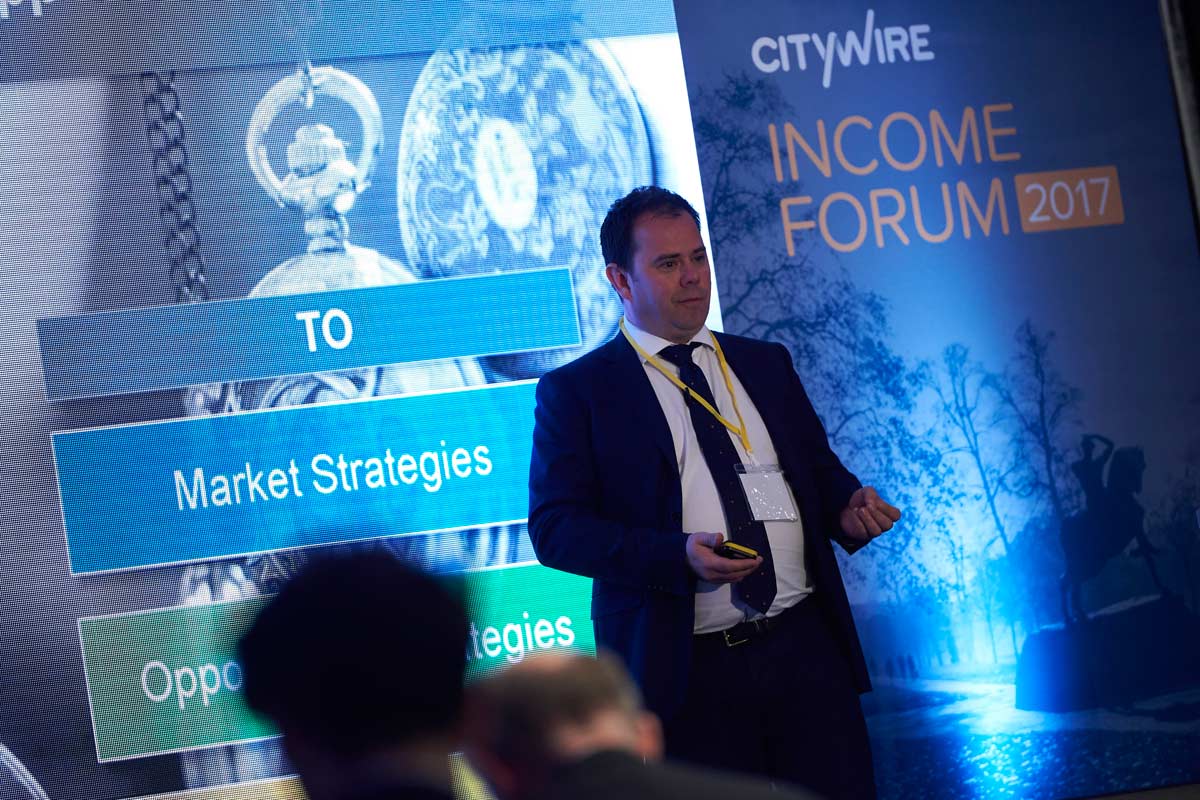 Pound recovers ground after Tory U-turn on care
22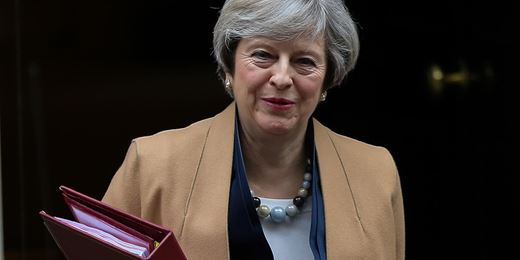 Pound regains footing above $1.30 mark as Conservatives say social care costs will be capped following backlash against 'dementia tax'.
The Vantage Point
Your destination for investment and educational insights from Citywire and Aberdeen on property, strategic bond and multi asset sectors.
Adviser Profile: Brian Hill of Jones Hill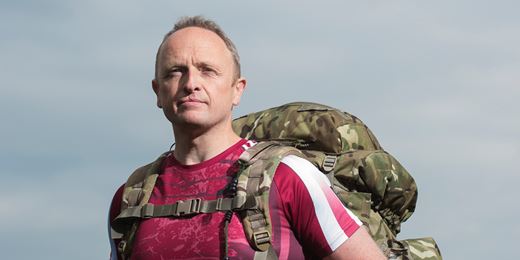 Brian Hill has used his army background to build a firm that specialises in financial advice for the forces, while adopting a franchise model to forge a new path for the future of advice firms