Compare yourself to your peers: Beacon Wealth
Managing director Tony Larkin shows us what really makes Beacon Wealth Management tick.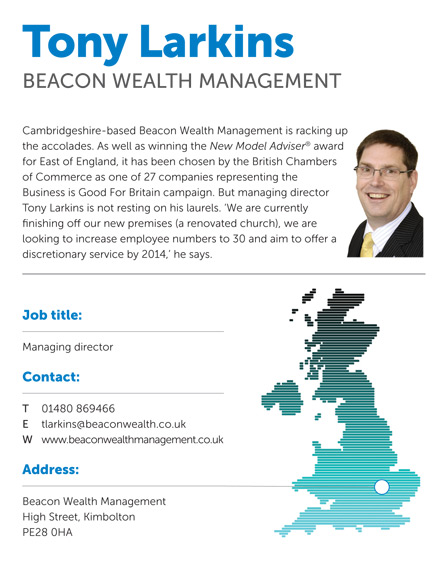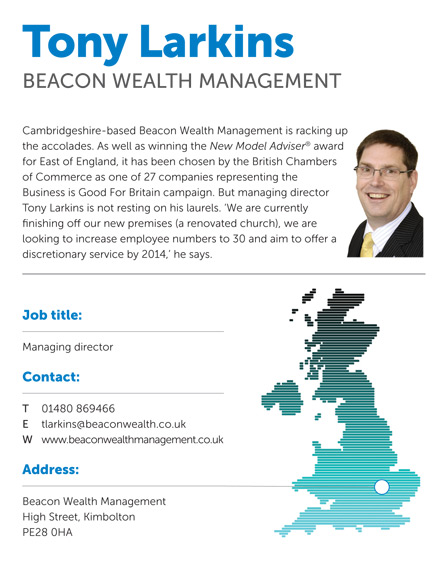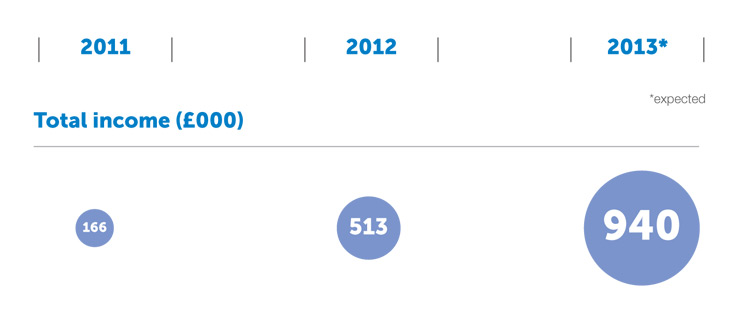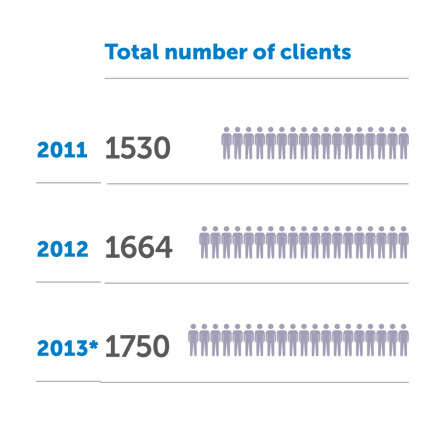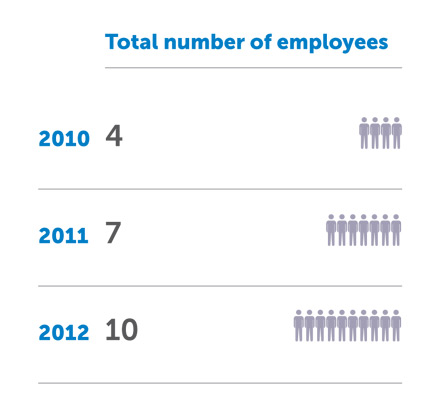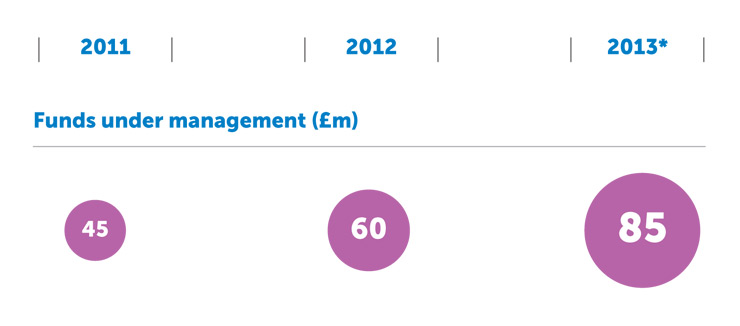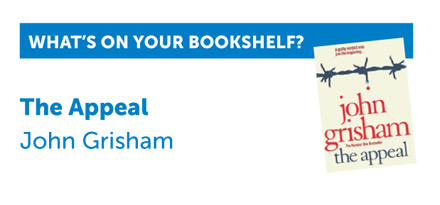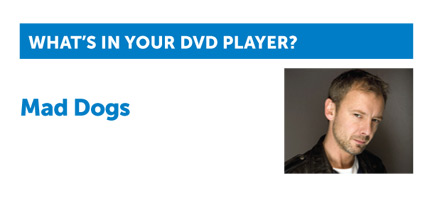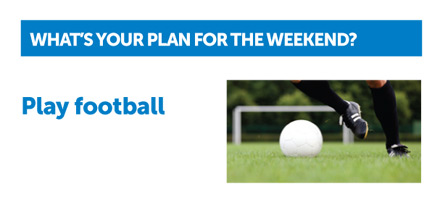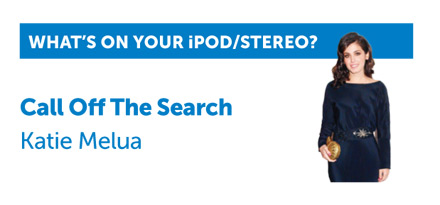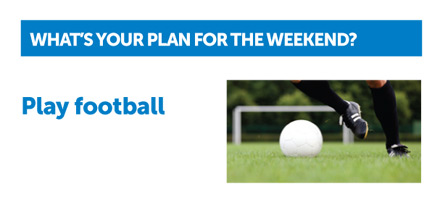 Investors on tenterhooks ahead of Trump inauguration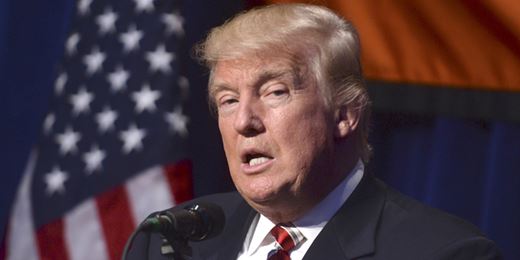 FTSE 100 treads water as investors refrain from big bets ahead of Donald Trump's inauguration as US president this afternoon.
The Vantage Point
Your destination for investment and educational insights from Citywire and Aberdeen on property, strategic bond and multi asset sectors.
Adviser Profile: Phil Frapple and Chris Rigby of Nexus IFA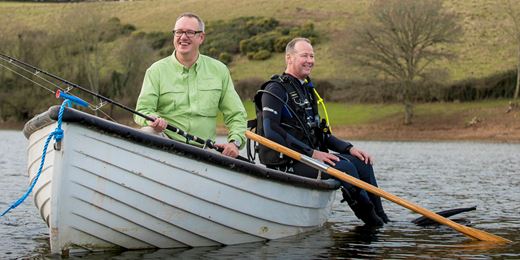 Phil Frapple and Chris Rigby have worked tirelessly to progress Somerset-based Nexus IFA from a tight-knit, family-run firm into a serial acquirer of other small businesses