Compare yourself to your peers: Beacon Wealth
Managing director Tony Larkin shows us what really makes Beacon Wealth Management tick.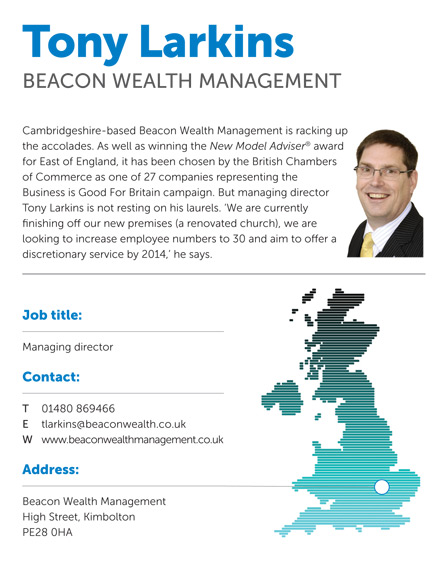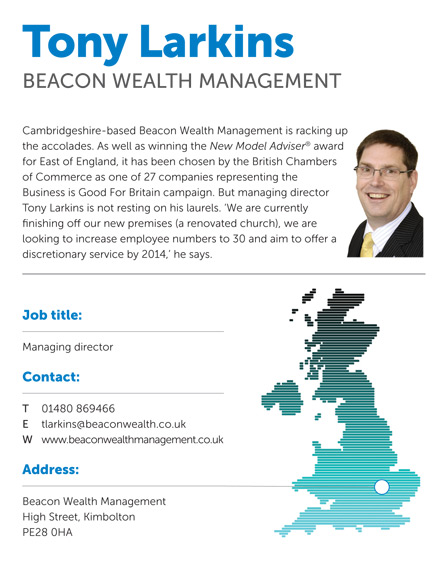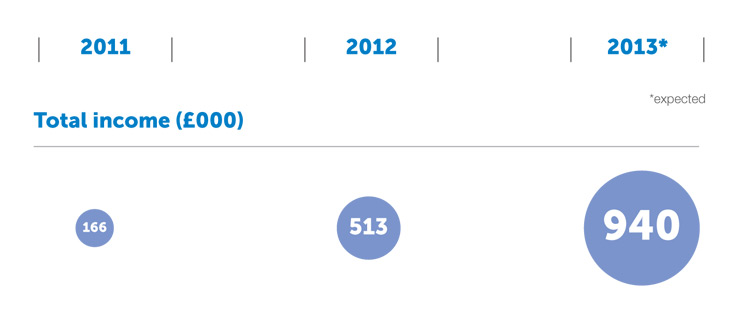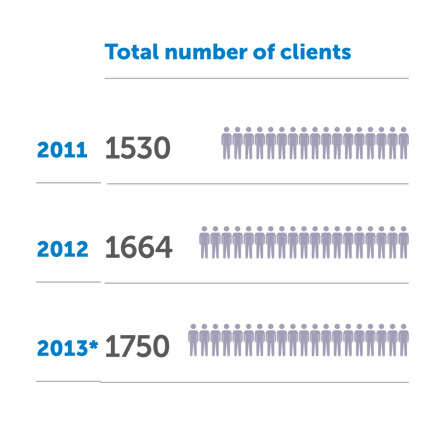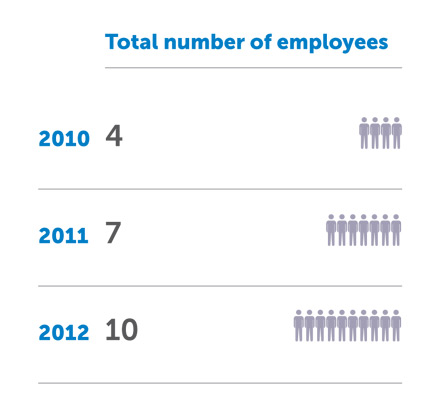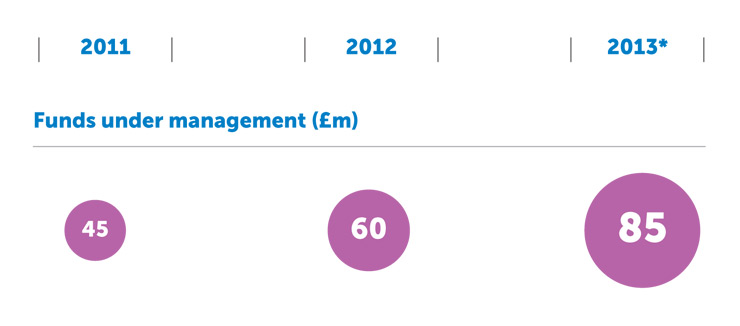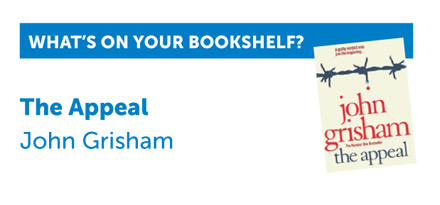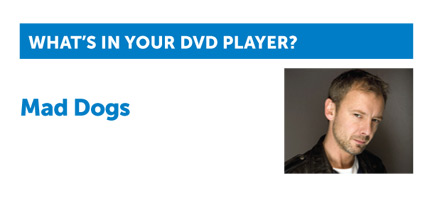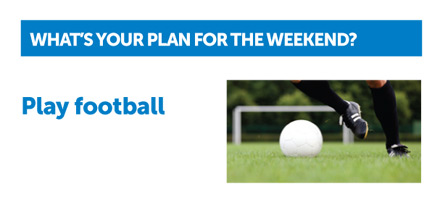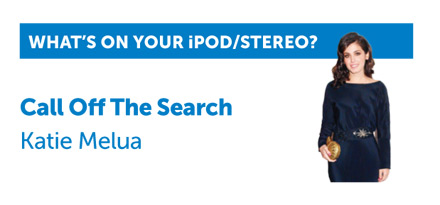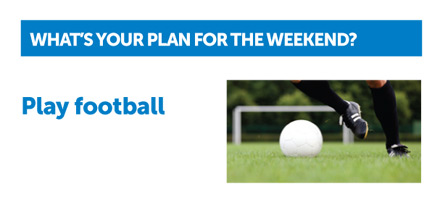 Manager video interview: Bond manager Binns focuses on capital preservation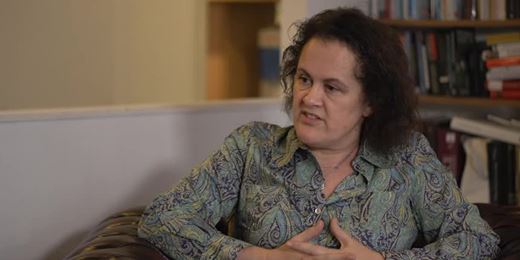 Paola Binns says her Royal London Sterling Credit fund has performed well over the medium term and explains the philosophy of investing heavily in asset-backed securities and banks
The Vantage Point
Your destination for investment and educational insights from Citywire and Aberdeen on property, strategic bond and multi asset sectors.
Adviser Profile: Ben Cordiner of The Financial Advice Company
1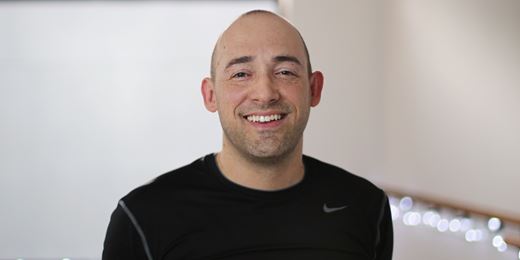 Ben Cordiner took The Financial Advice Company from the rubble of an insolvent parent, and shaped a fresh firm looking to enhance its client bank with a younger demographic.