Compare yourself to your peers: Beacon Wealth
Managing director Tony Larkin shows us what really makes Beacon Wealth Management tick.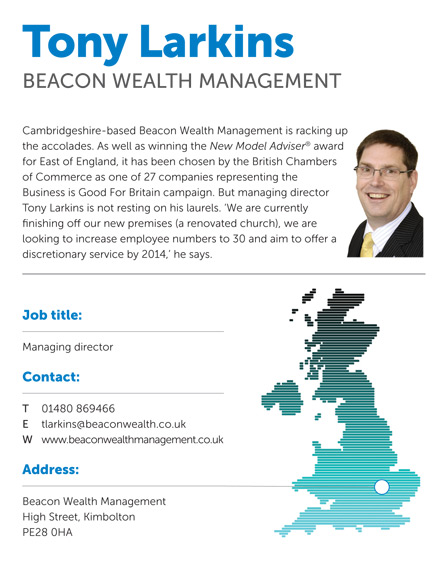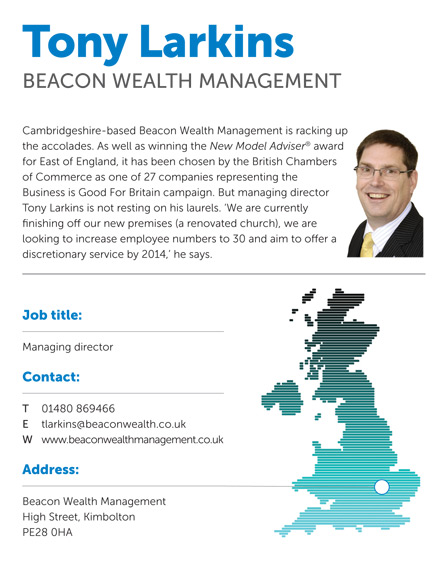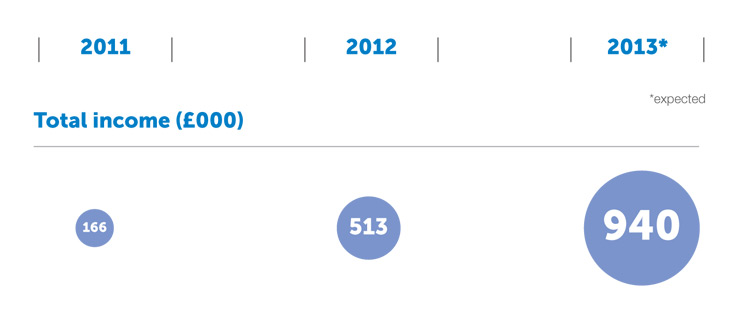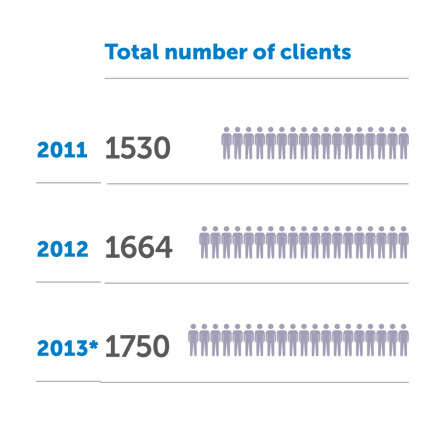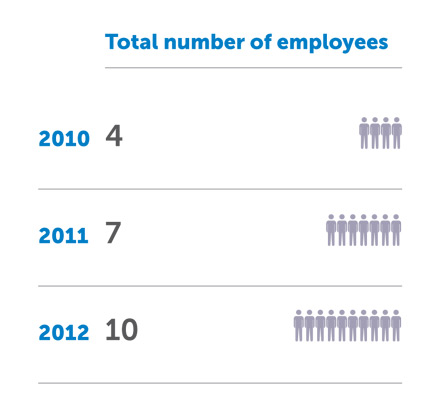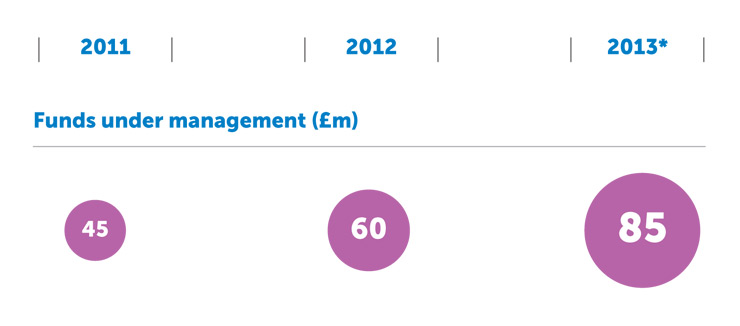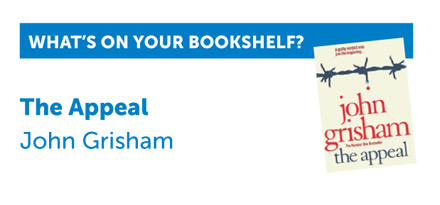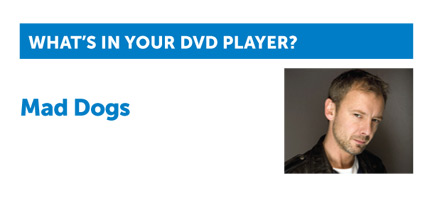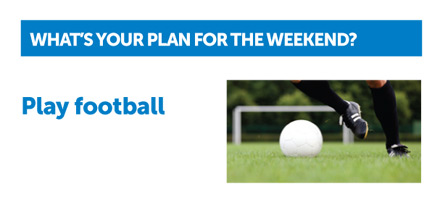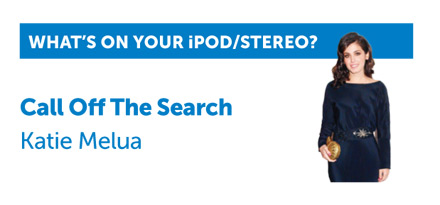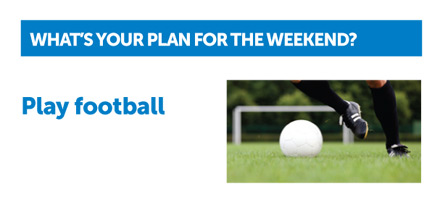 Outsourcing: Neville Pereira of Lubbock Fine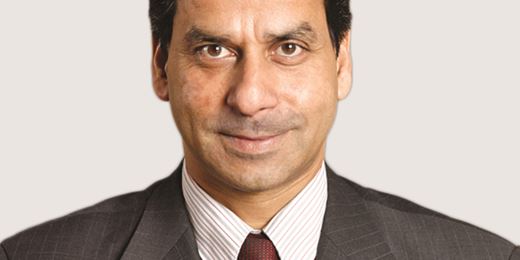 Neville Pereira uses Investec Wealth & Investment because of its structured and disciplined approach and strong research department.
The Vantage Point
Your destination for investment and educational insights from Citywire and Aberdeen on property, strategic bond and multi asset sectors.