Compare yourself to your peers: Beacon Wealth
Managing director Tony Larkin shows us what really makes Beacon Wealth Management tick.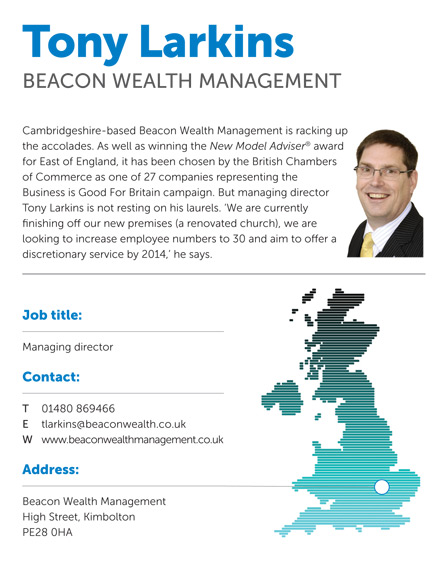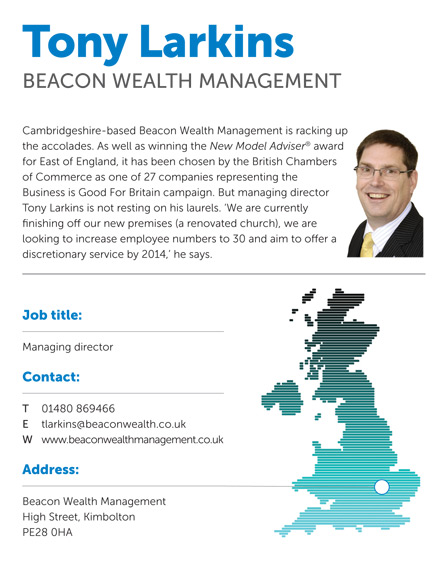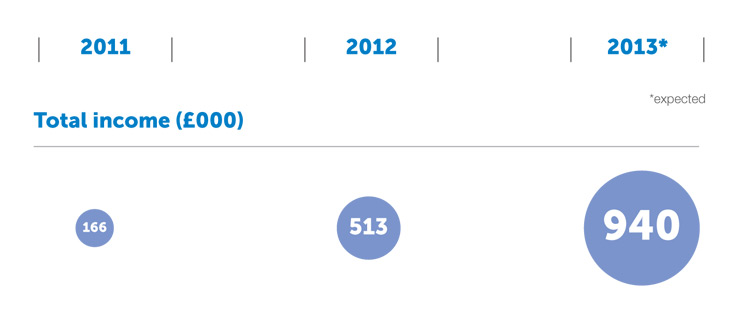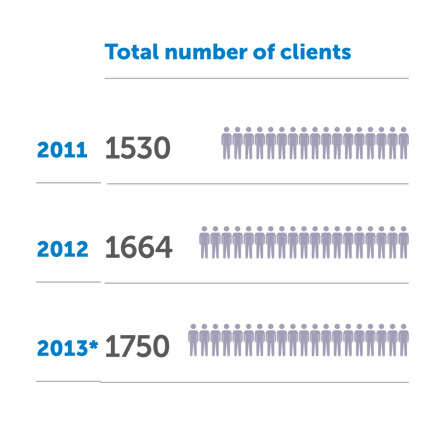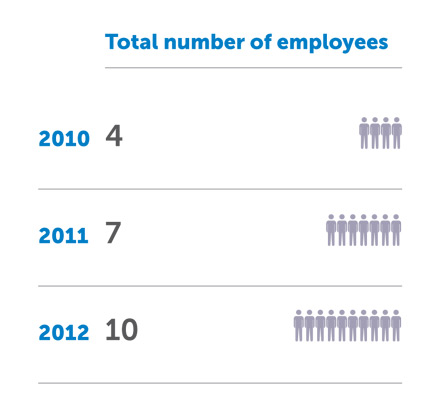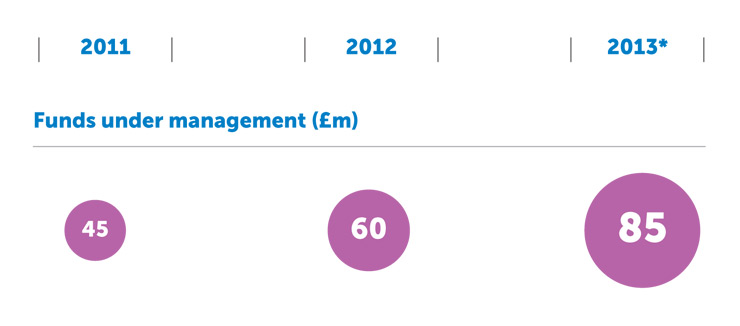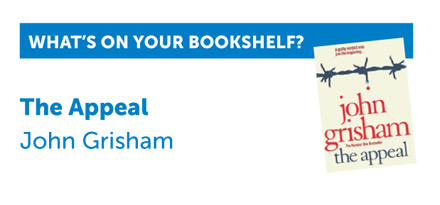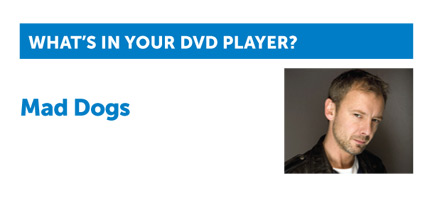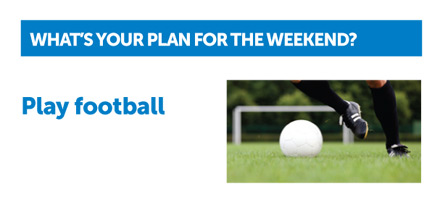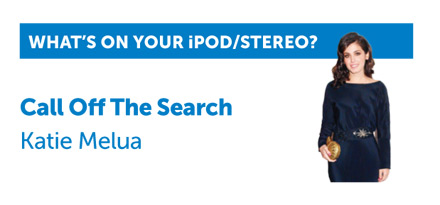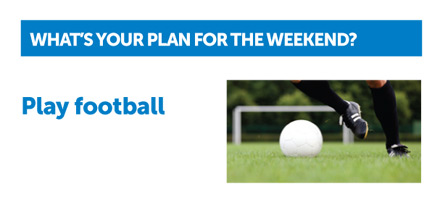 Convertibles comeback continues as volatility shakes confidence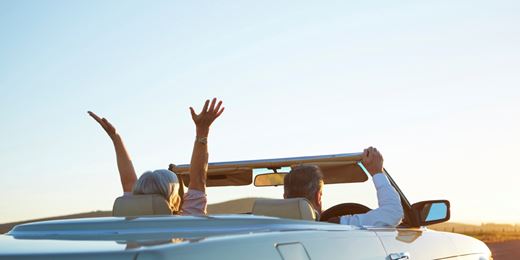 Good performance during last year's turbulence has polished up the appeal of convertibles, yet many advisers remain unconvinced or oblivious to their merits.
The Vantage Point
Your destination for investment and educational insights from Citywire and Aberdeen on property, strategic bond and multi asset sectors.
Adviser Profile: Duncan Forbes of Trident Financial Planning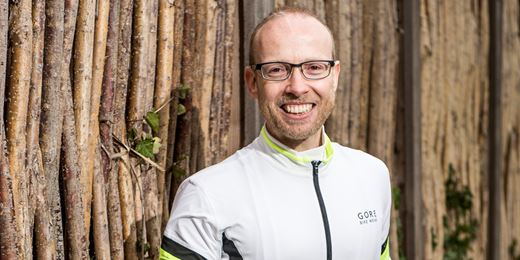 Duncan Forbes is riding a line between value and costs to reach ambitious targets at Trident Financial Planning