Compare yourself to your peers: Beacon Wealth
Managing director Tony Larkin shows us what really makes Beacon Wealth Management tick.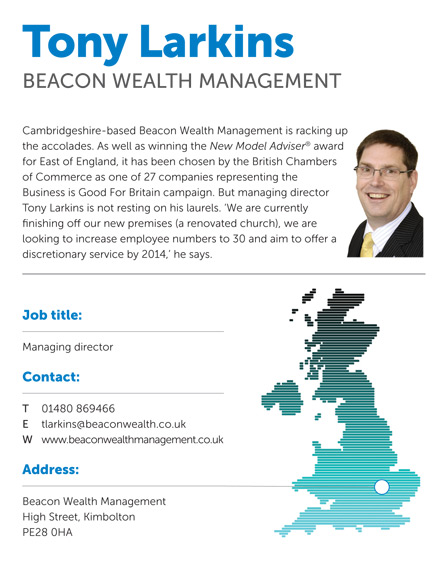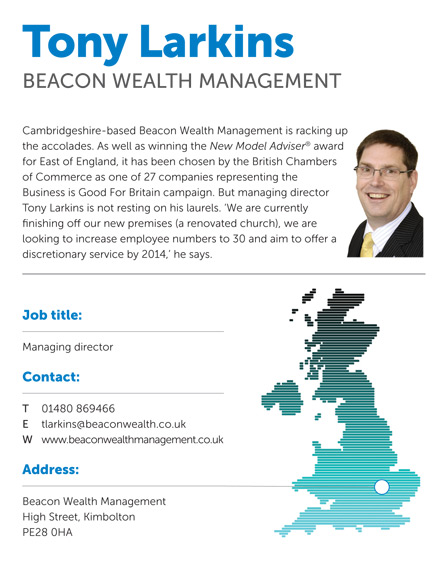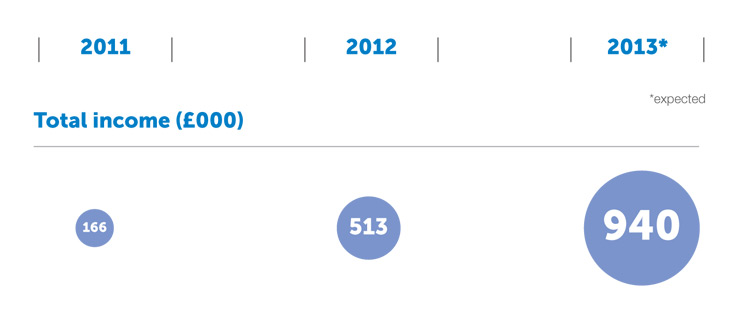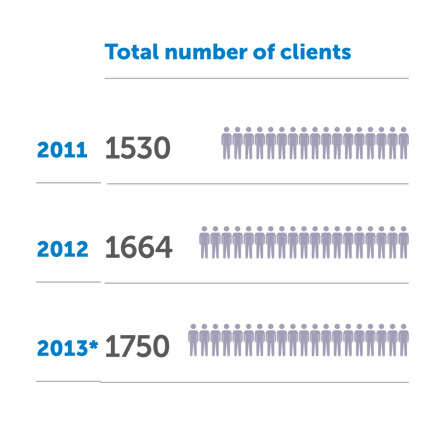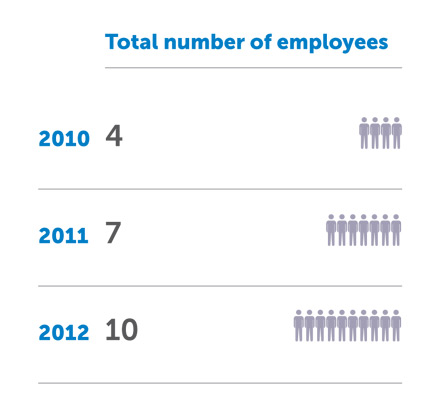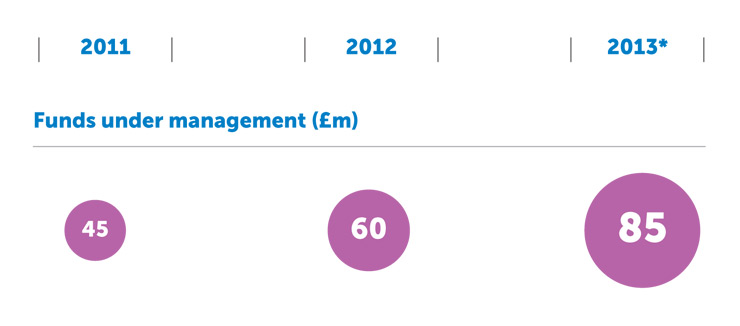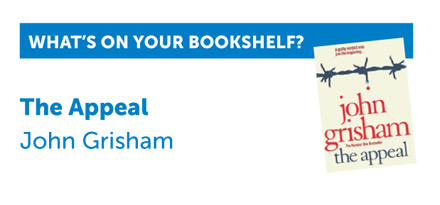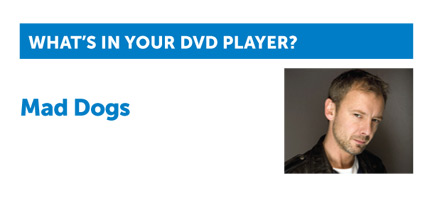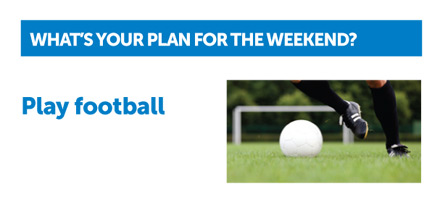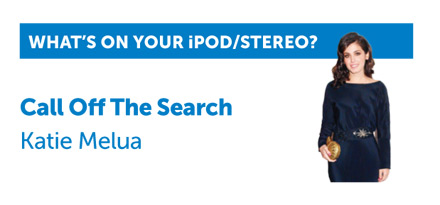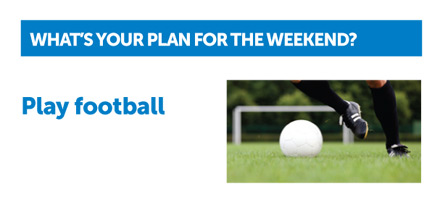 Octopus targets pension savers with £70m VCT fundraise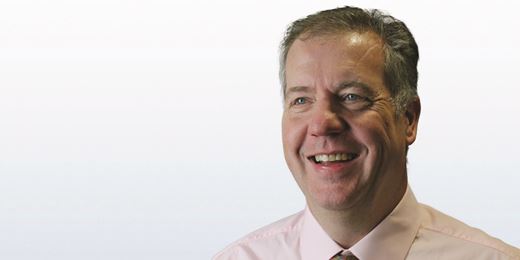 The UK's largest investment trust has also become the first VCT to accept monthly distributions.
The Vantage Point
Your destination for investment and educational insights from Citywire and Aberdeen on property, strategic bond and multi asset sectors.
Why social media is not just for the marketing department
Social media is becoming more important for financial services so should not just be confined to the marketing department, argues Amy Rowe of MRM.