Compare yourself to your peers: Beacon Wealth
Managing director Tony Larkin shows us what really makes Beacon Wealth Management tick.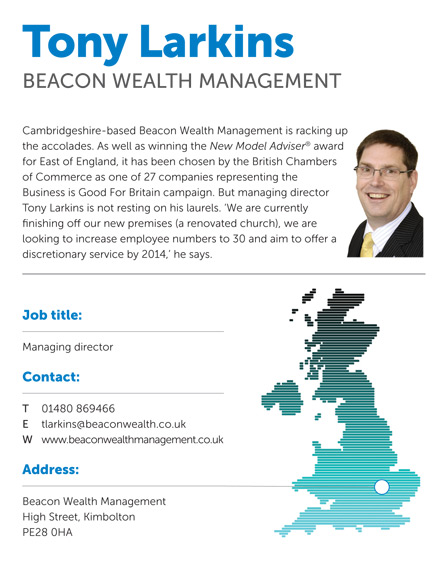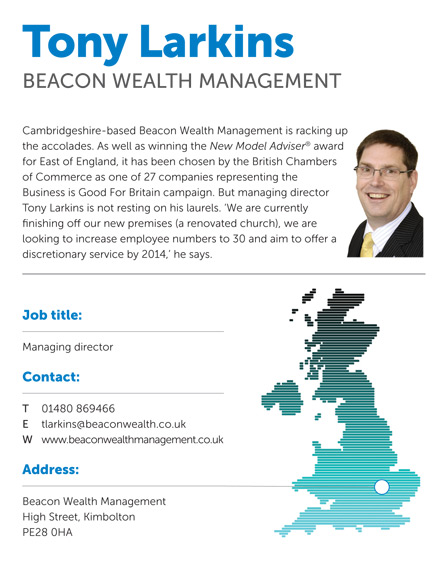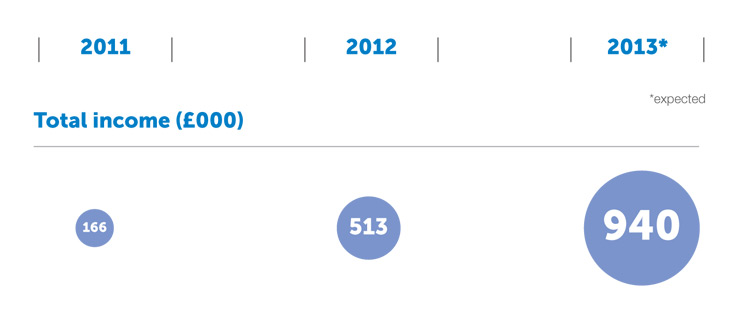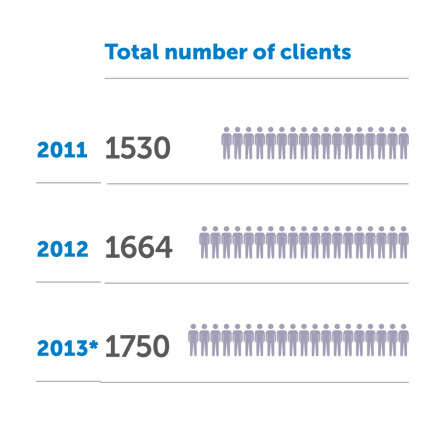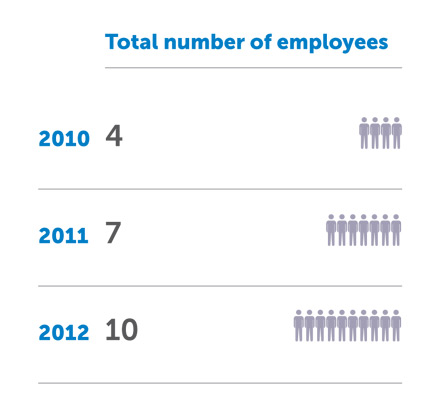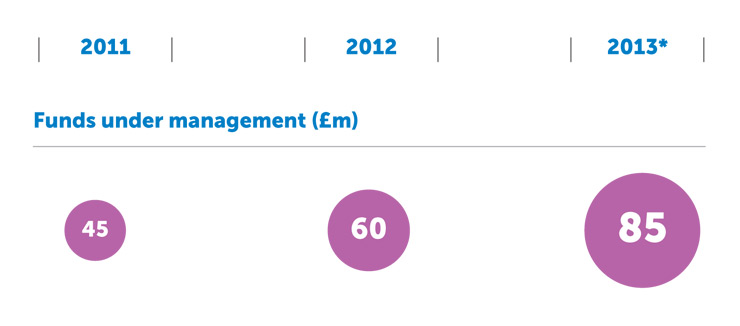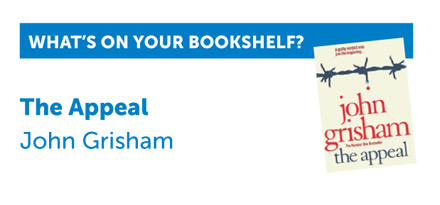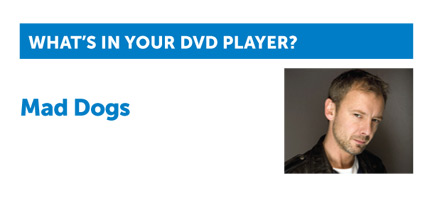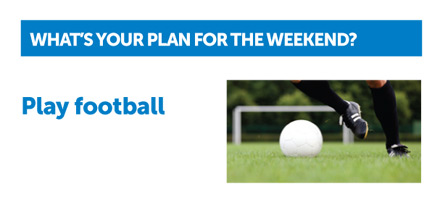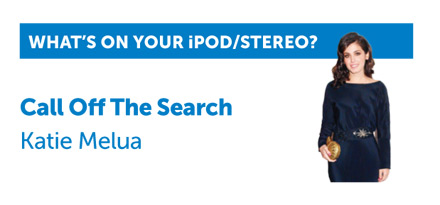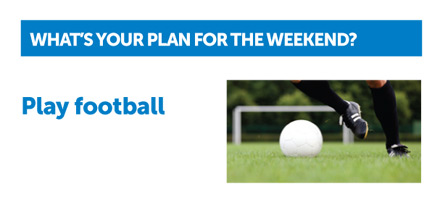 Retreat 2016: Sym backs banks' blockchain budgets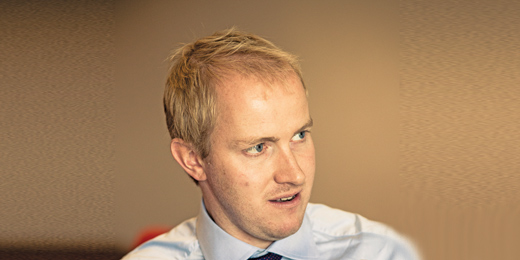 Schroders fund manager James Sym backs banks to succeed from investing in Blockchain.
The Vantage Point
Your destination for investment and educational insights from Citywire and Aberdeen on property, strategic bond and multi asset sectors.
Why paraplanning is central to professional advice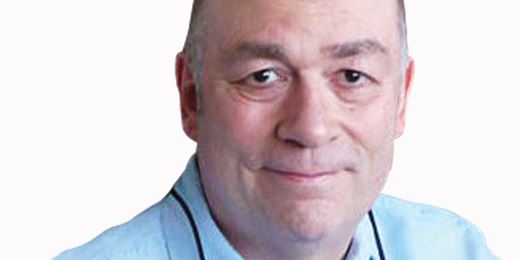 Paraplanning can never be a profession of its own, but it is central to professional advice.