Compare yourself to your peers: Beacon Wealth
Managing director Tony Larkin shows us what really makes Beacon Wealth Management tick.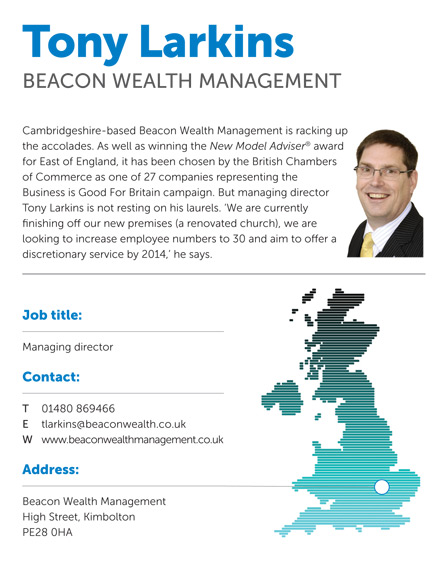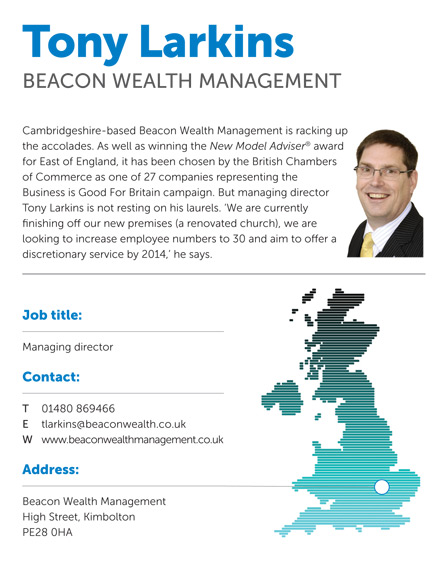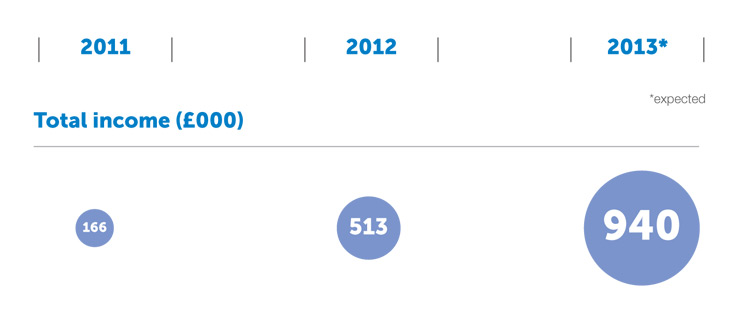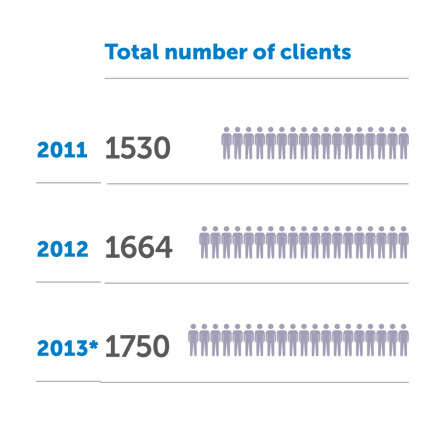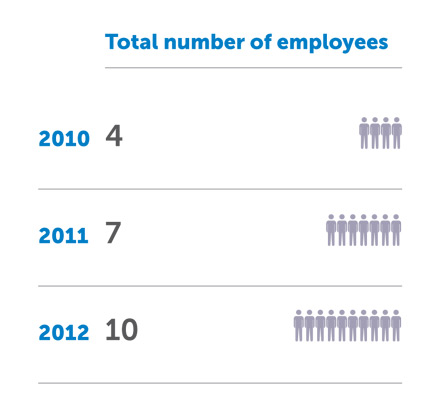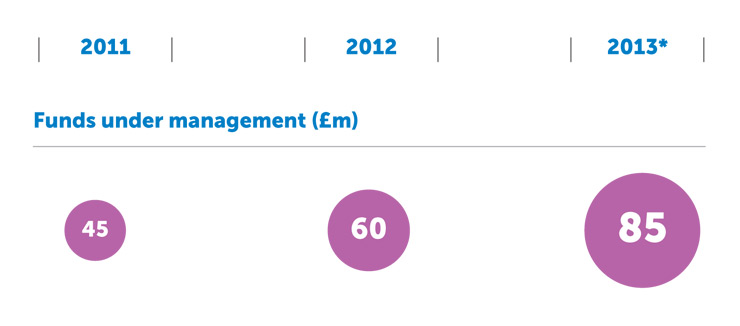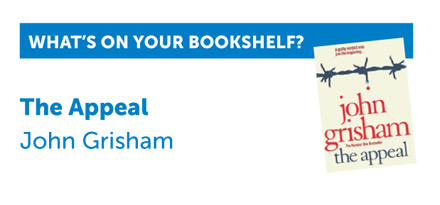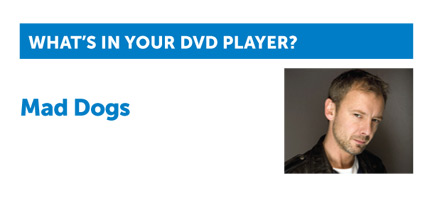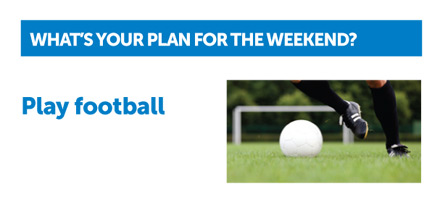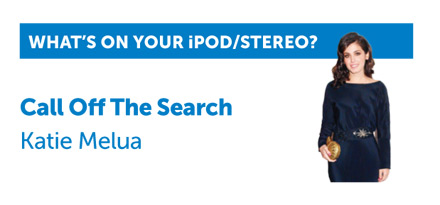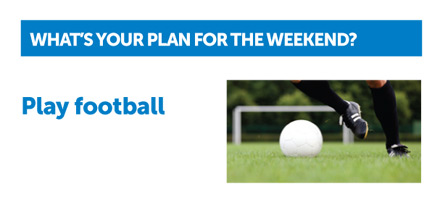 Mining stocks hit by China downgrade on growth fears
Miners fall towards bottom of FTSE 100 after Moody's downgrades China's debt for first time in nearly 30 years.
The Vantage Point
Your destination for investment and educational insights from Citywire and Aberdeen on property, strategic bond and multi asset sectors.
Berkshire IFA hands graduate chance to lead South African arm
2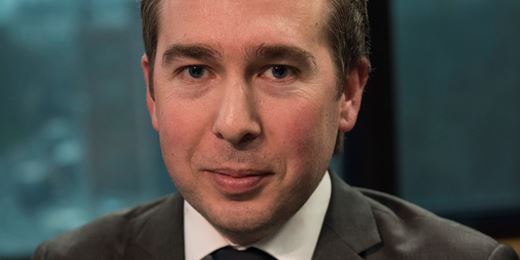 One of Berkshire-based Ascot Wealth Management's graduates will run the firm's new business in Cape Town.