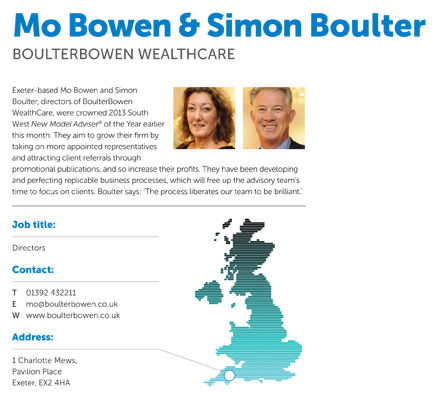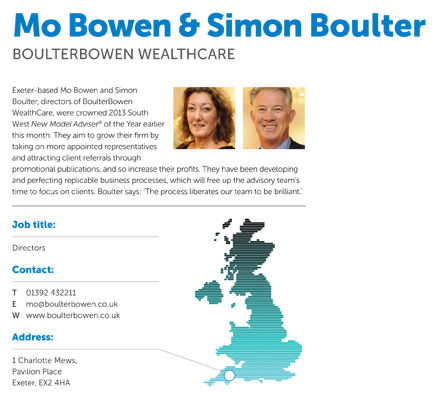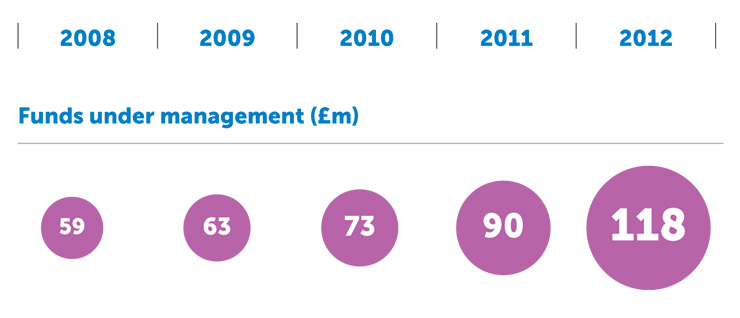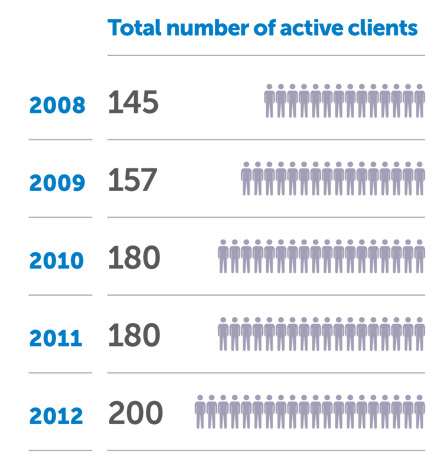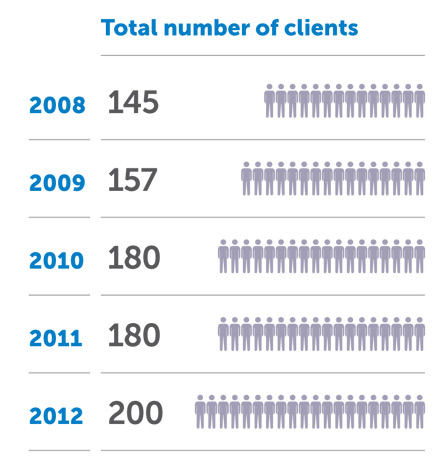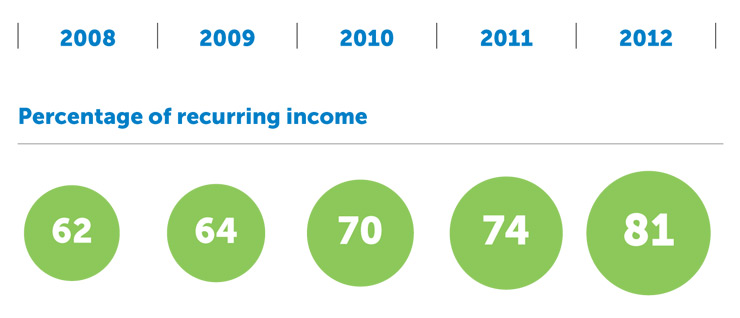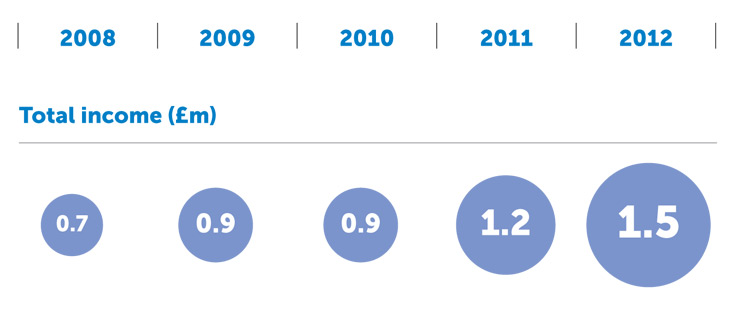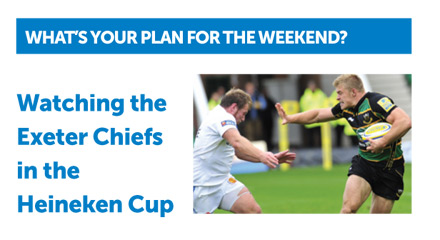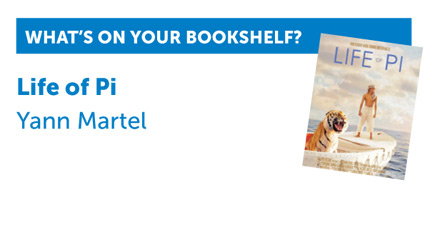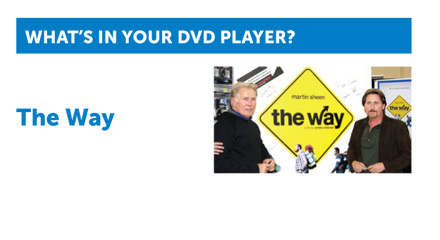 FTSE falls after Clinton's latest attack on drug prices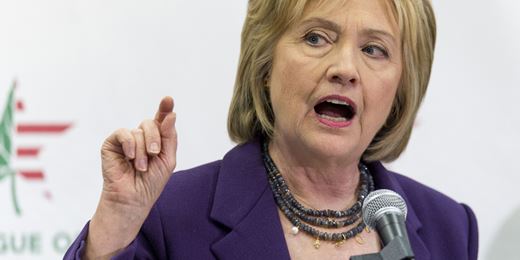 Pharmaceutical shares slide after Democratic presidential candidate Hilary Clinton attacks Mylan of the US for 'outrageous' price hike.
The Vantage Point
Your destination for investment and educational insights from Citywire and Aberdeen on property, strategic bond and multi asset sectors.
EIS trade body targets IFAs with new diploma
1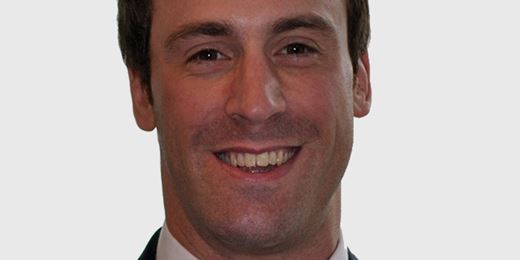 EISA's updated diploma will aim to ease compliance concerns over EIS, Mark Brownridge says.