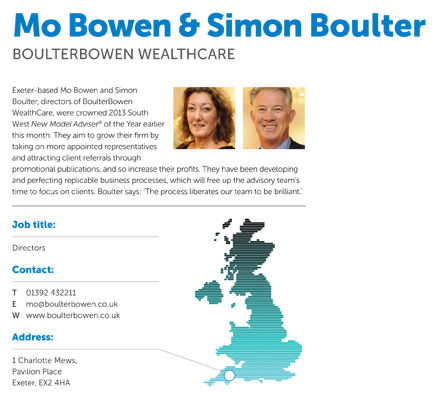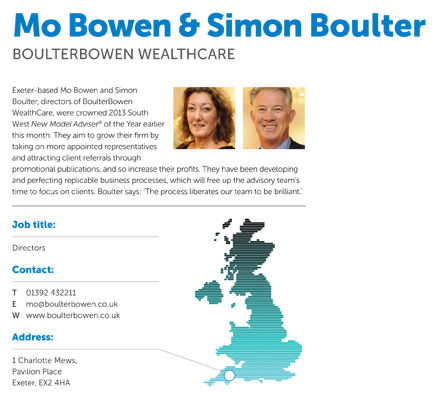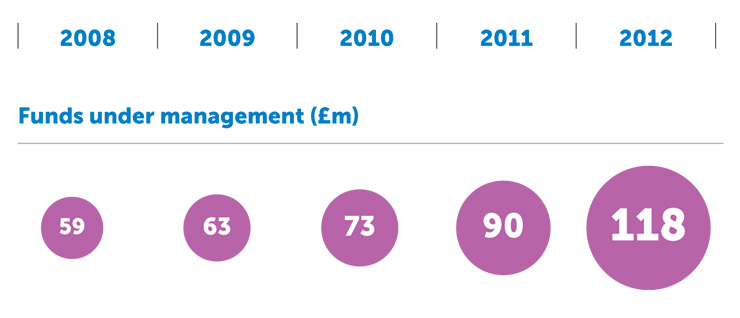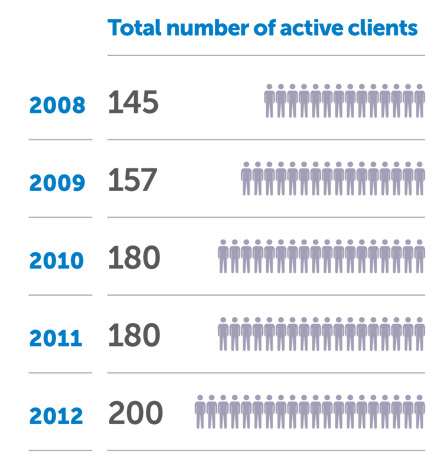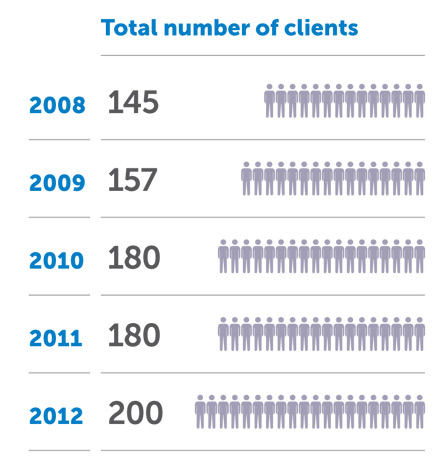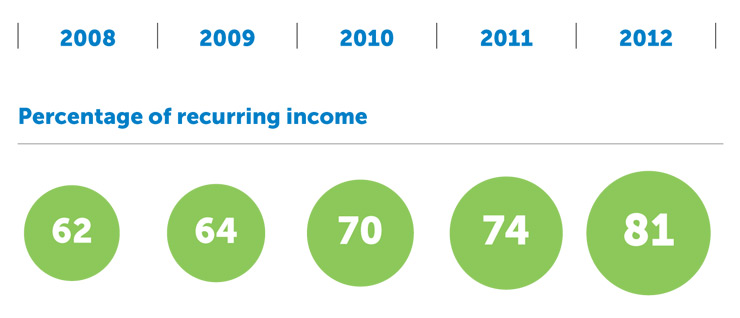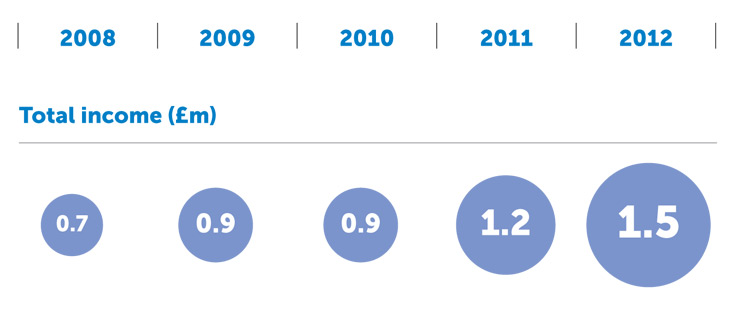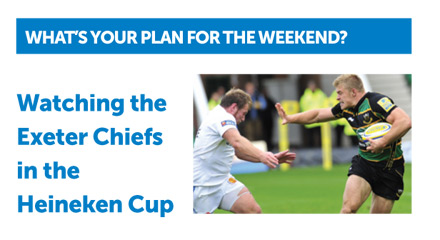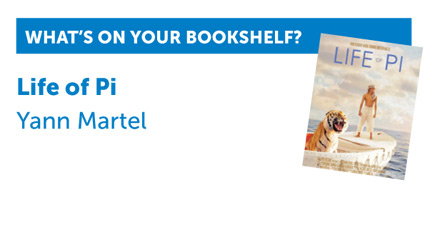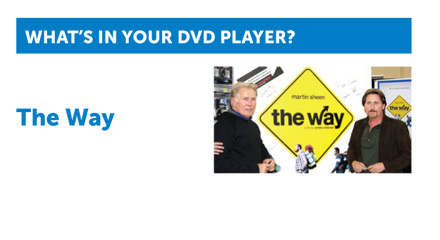 Woodford warns banks will disappoint on dividends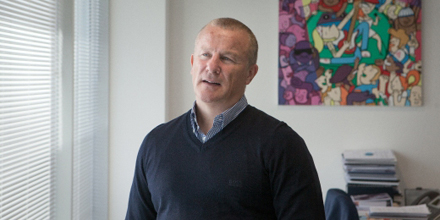 Neil Woodford becomes latest to warn over bank dividends, as their shares take a pummelling and Barclays faces scrutiny over its payout.
The Vantage Point
Your destination for investment and educational insights from Citywire and Aberdeen on property, strategic bond and multi asset sectors.
Cover star catch up: Bill Smith of Scotia Wealth Management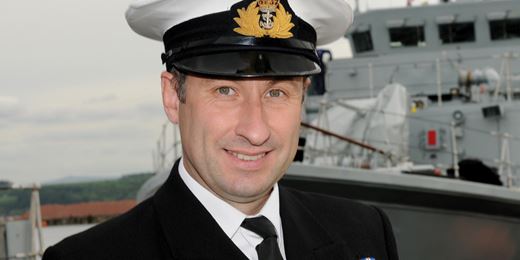 We caught up with Bill Smith, managing director of Edinburgh-based Scotia Wealth Management.