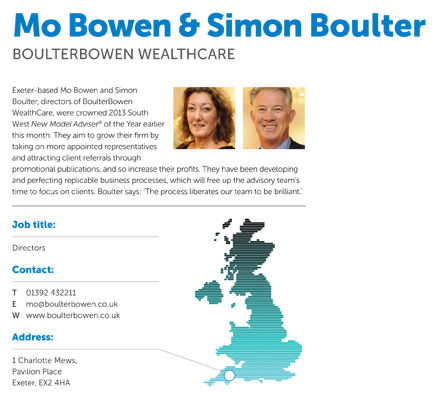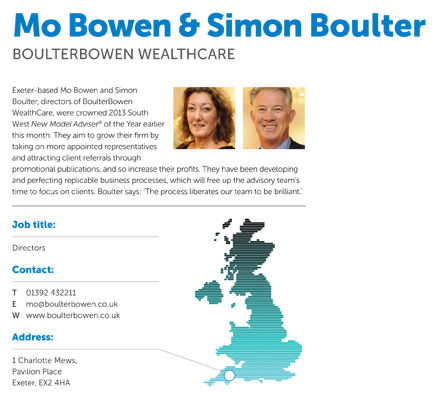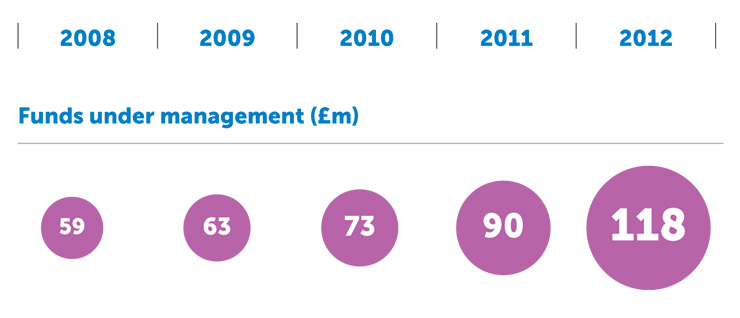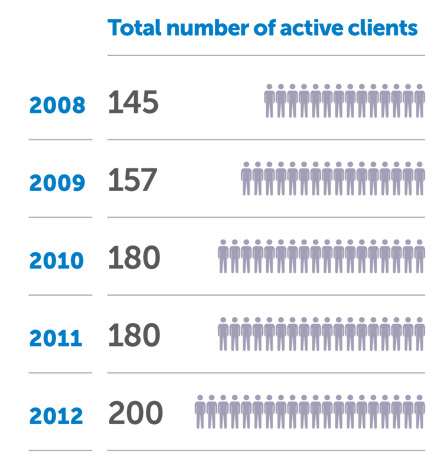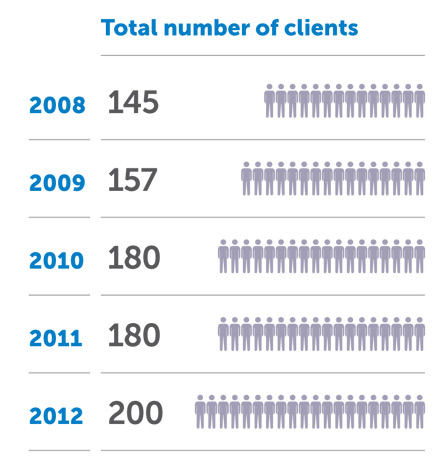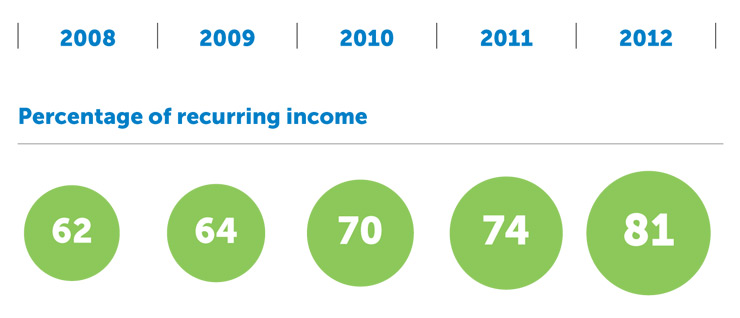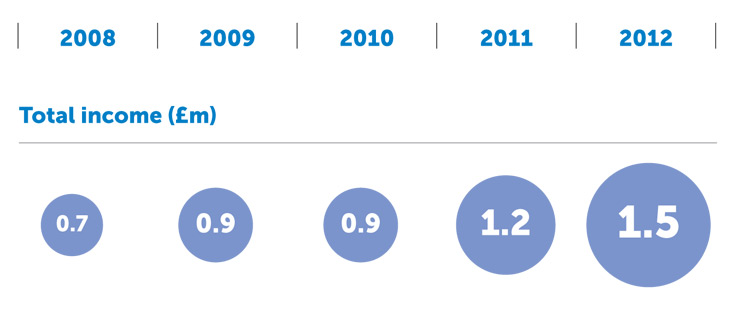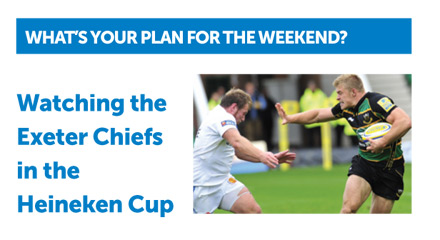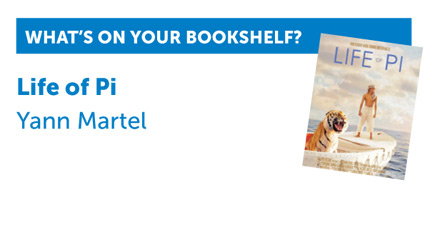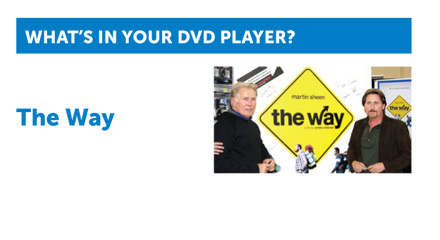 FTSE pares losses on reports Deutsche fine slashed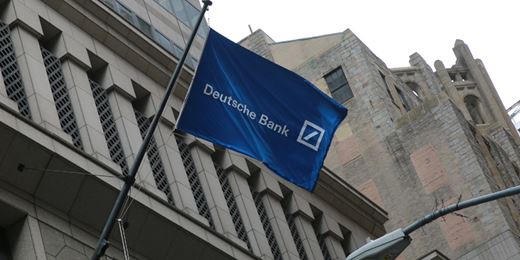 Fears over Deutsche Bank and wider banking sector ease amid reports fine for German lender could be cut to $5.4 billion.
The Vantage Point
Your destination for investment and educational insights from Citywire and Aberdeen on property, strategic bond and multi asset sectors.
How Manse Capital lowers its portfolios' volatility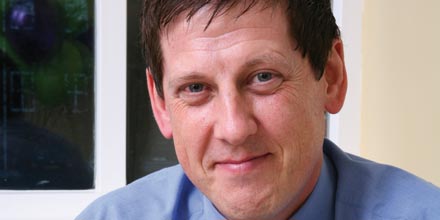 Karl Lavery, director at Leeds-based Manse Capital, does not change his asset allocation often. He is, though, planning a significant reduction in UK equities in response to long-term trends.