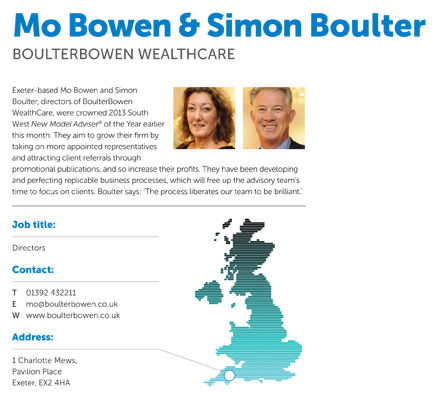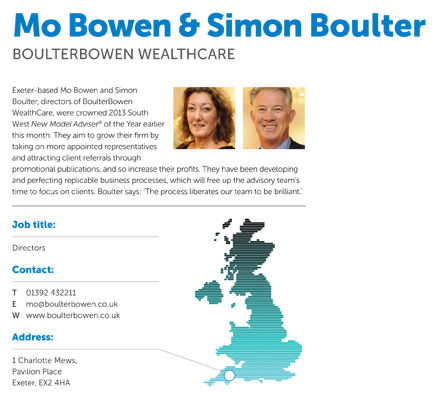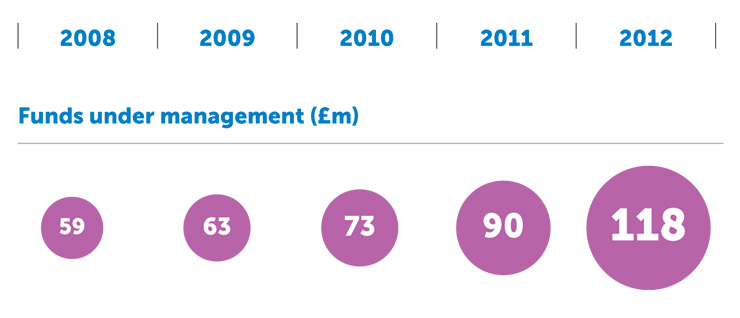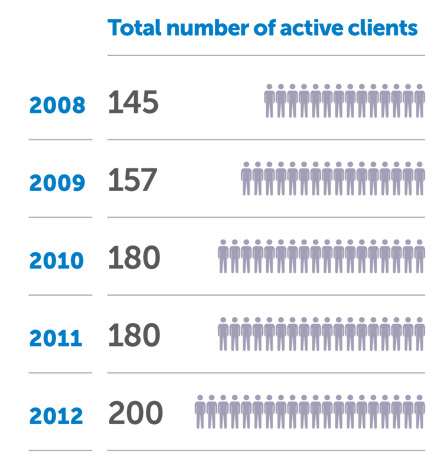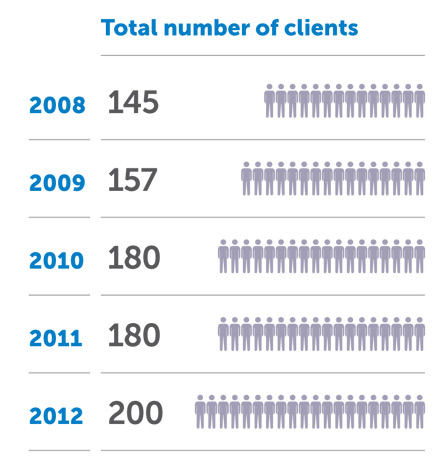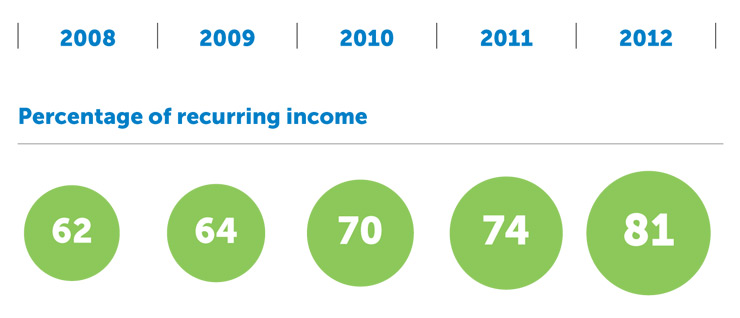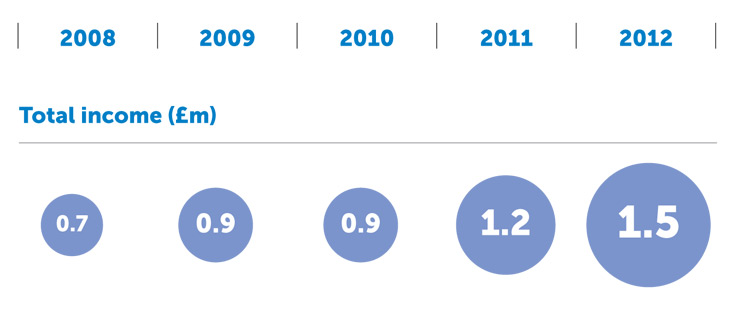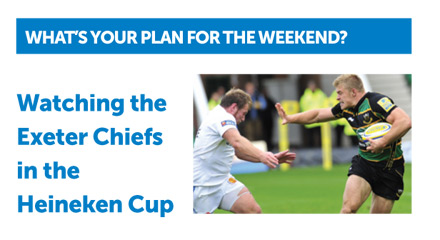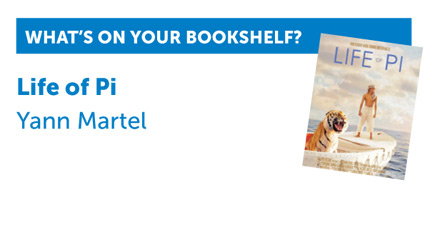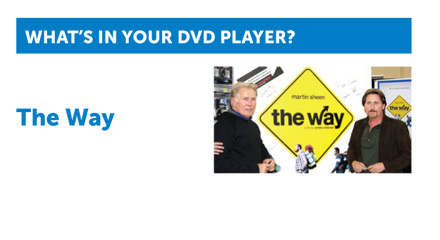 BT leads FTSE higher on Ofcom relief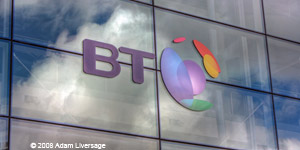 Telecommunications company jumps to top of FTSE 100 as regulator Ofcom resists calls for BT to sell off Openreach broadband division.
The Vantage Point
Your destination for investment and educational insights from Citywire and Aberdeen on property, strategic bond and multi asset sectors.
Podcast: To St. Helier and back, we discuss regulation in Jersey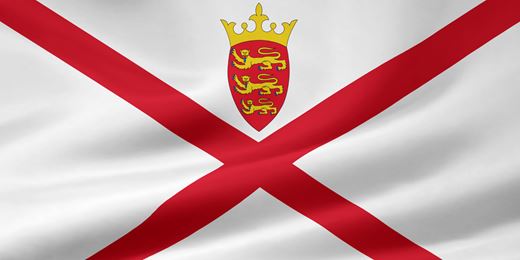 Ian Horne speaks to Jersey-based IFAs Trevor Griggs and Paul Alker about regulation in Jersey, the debate surrounding the island being a tax haven, and the impact of their new ombudsman.