Conference 2013: All the pictures from day one
Catch up on the pictures from this year's New Model Adviser® conference.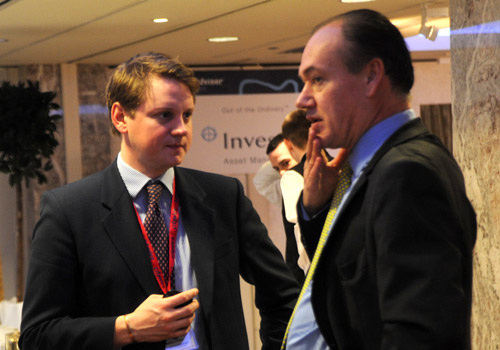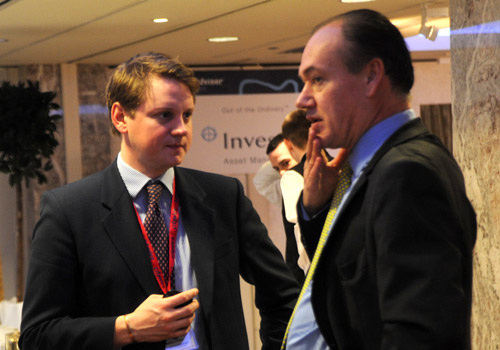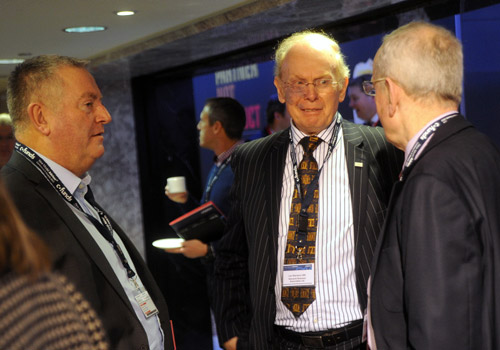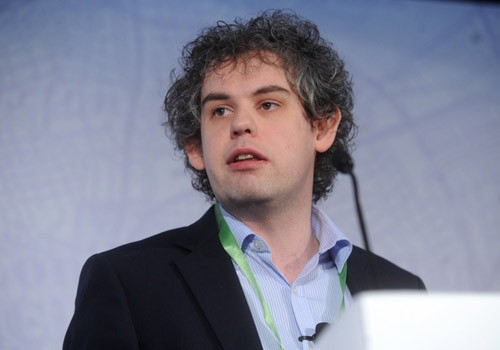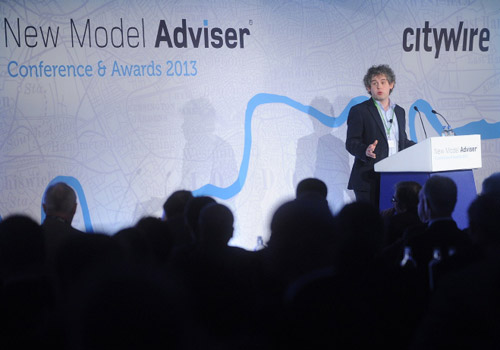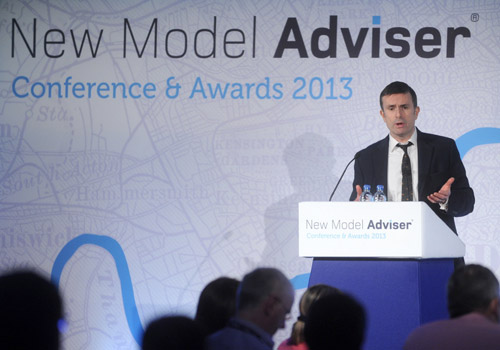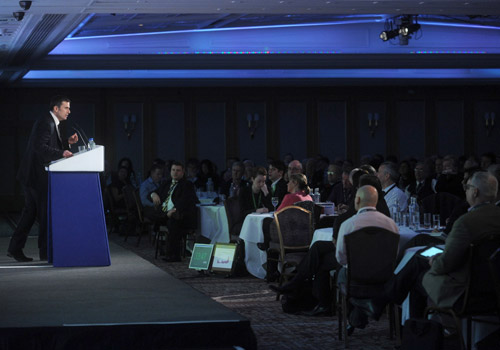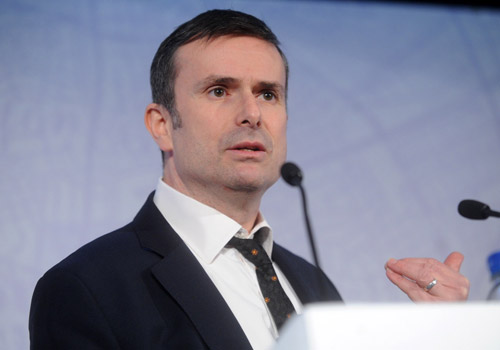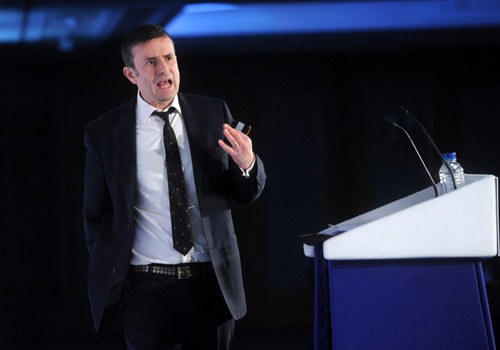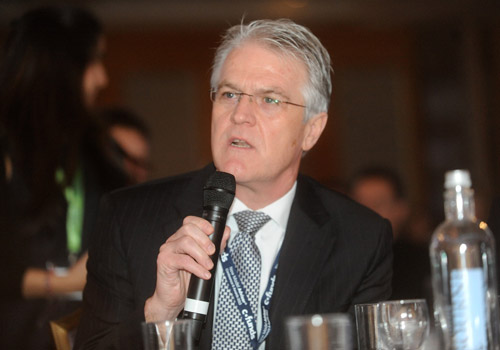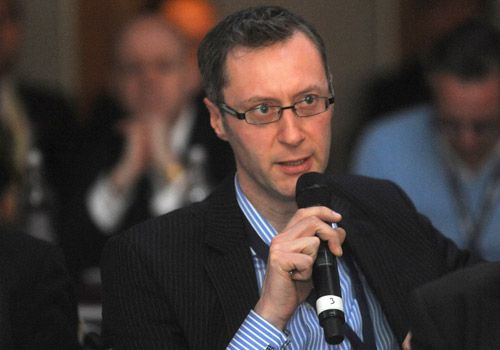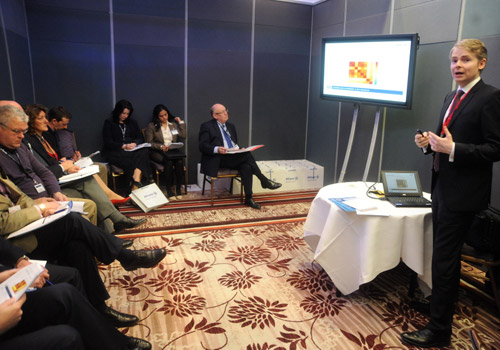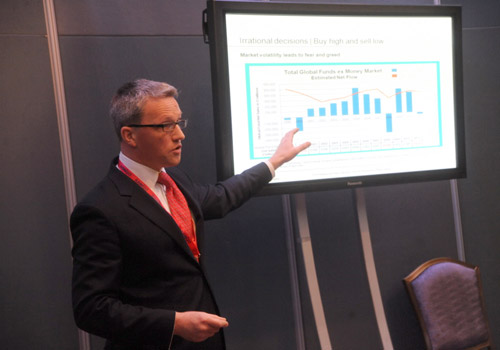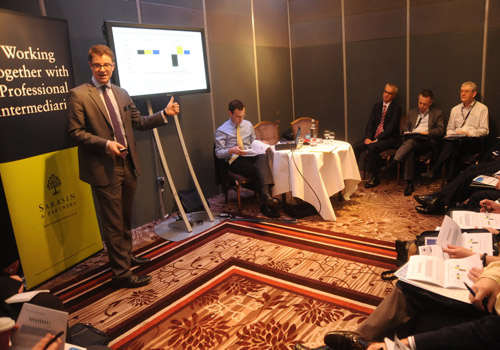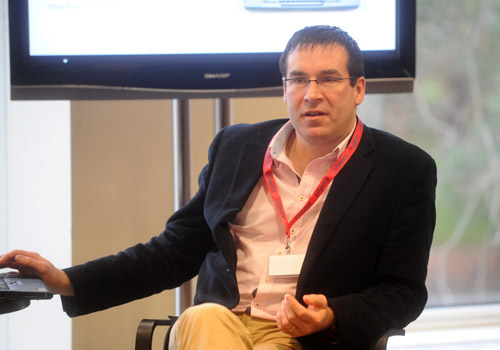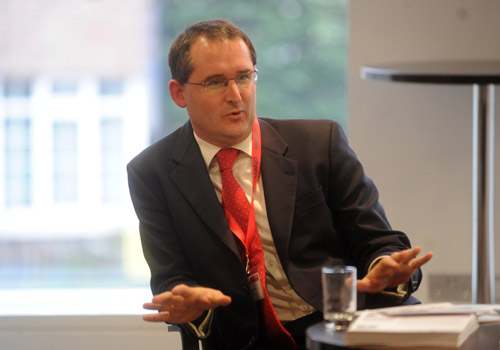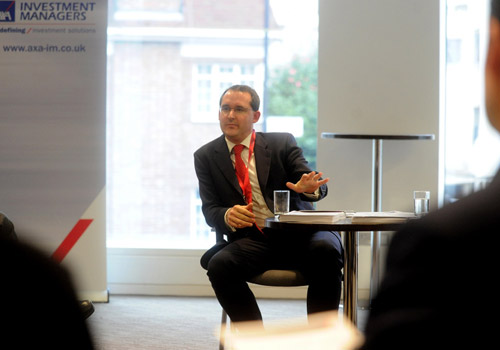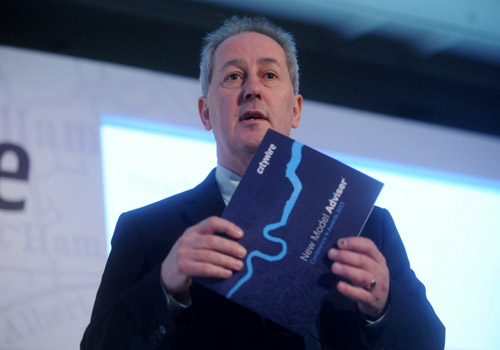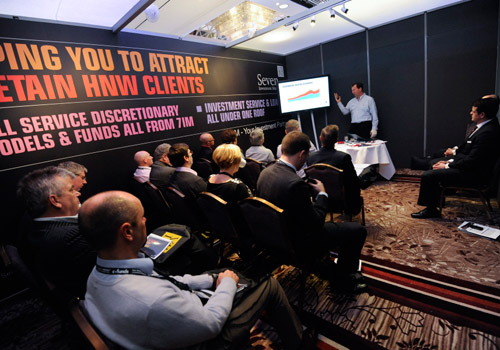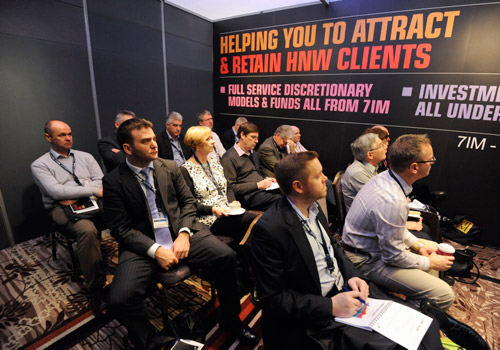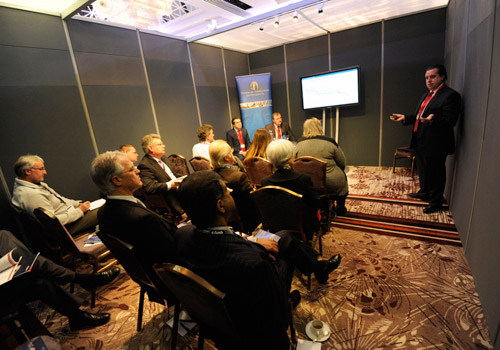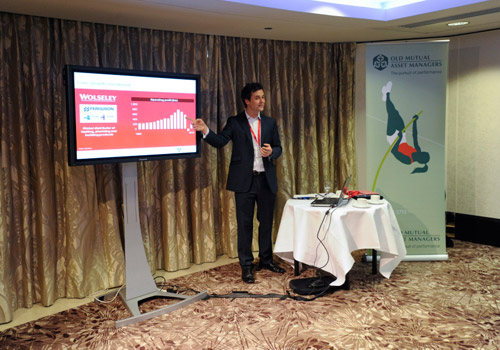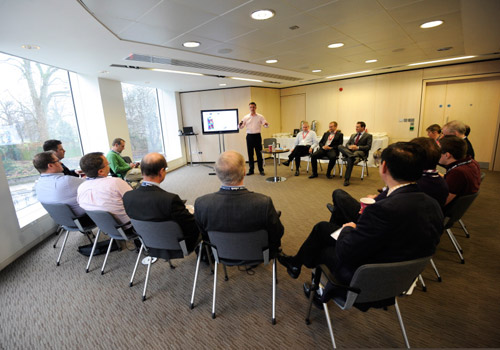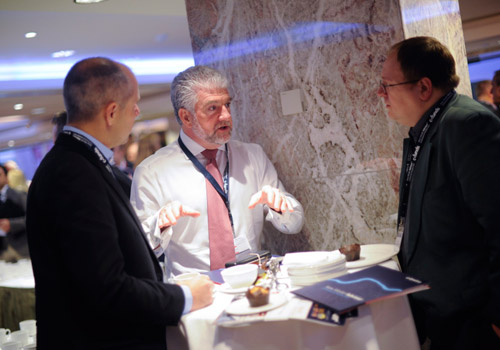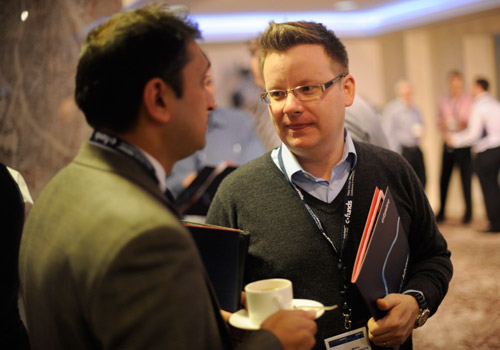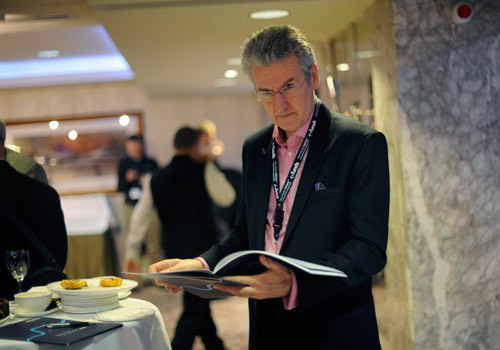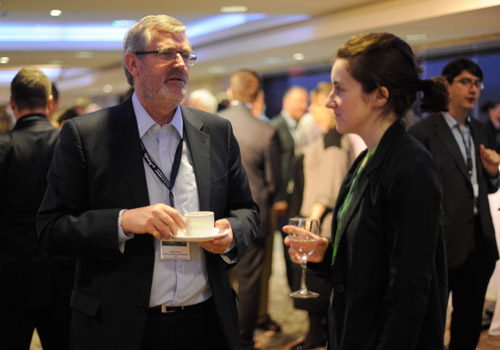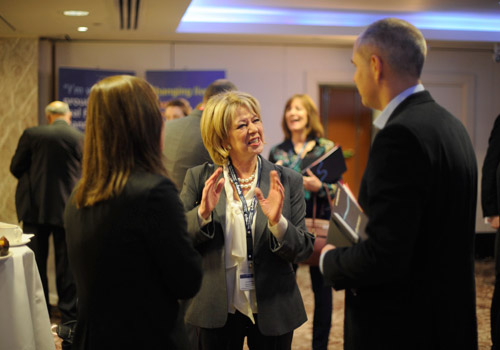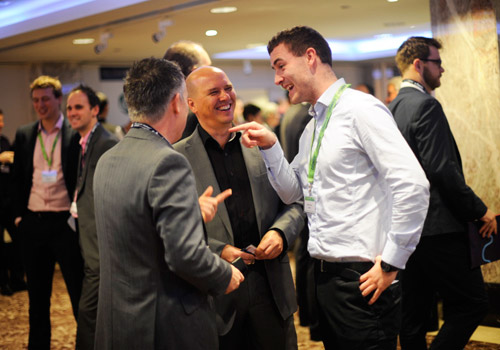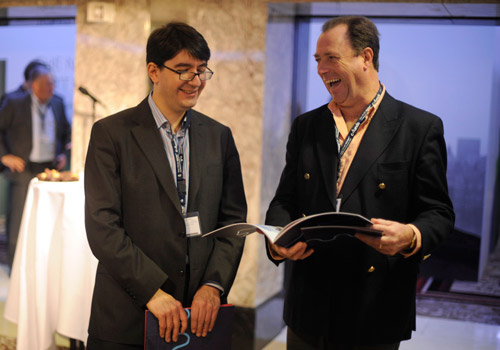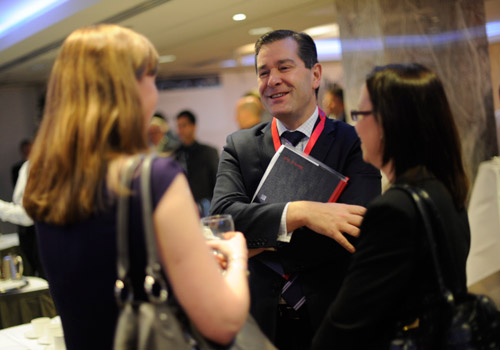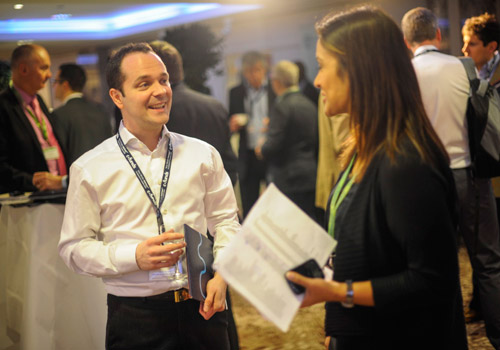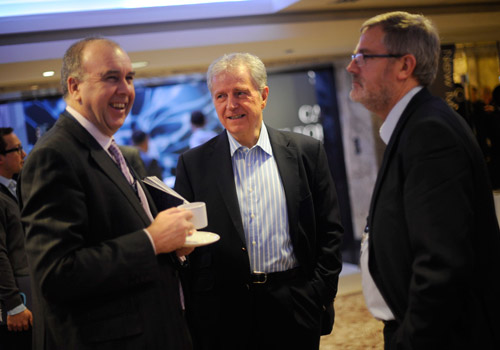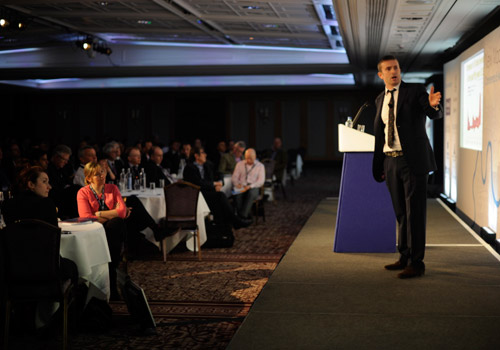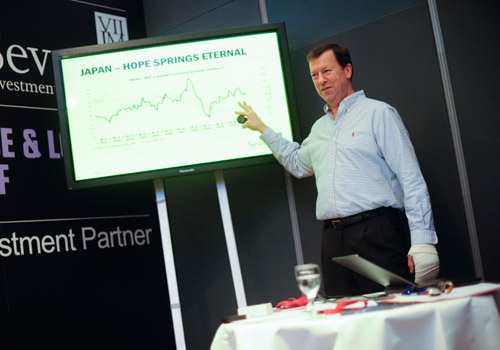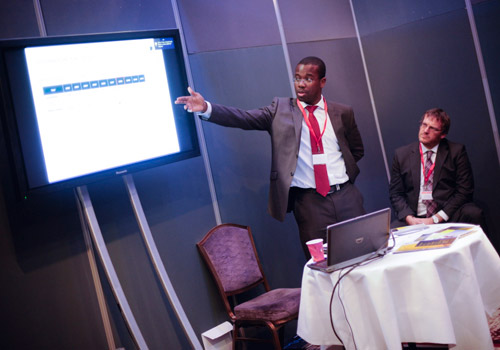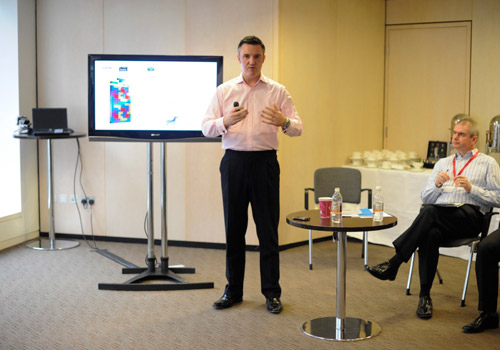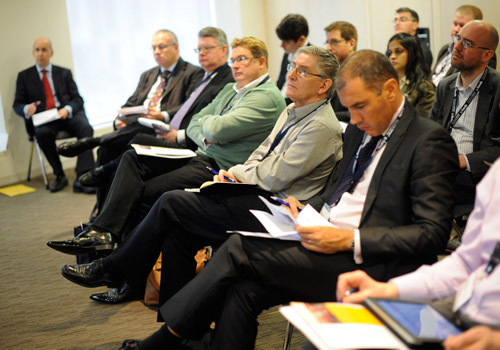 Outsourcing: James Roberts of Partners Wealth Management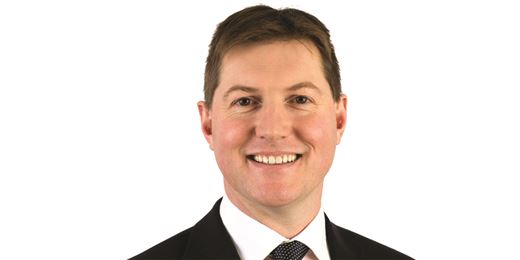 Roberts uses Thesis Asset Management because of its preference for direct UK equities and its diversification, as well as the ability to control portfolios on the platform
The Vantage Point
Your destination for investment and educational insights from Citywire and Aberdeen on property, strategic bond and multi asset sectors.
Adviser Profile: Ben Cordiner of The Financial Advice Company
1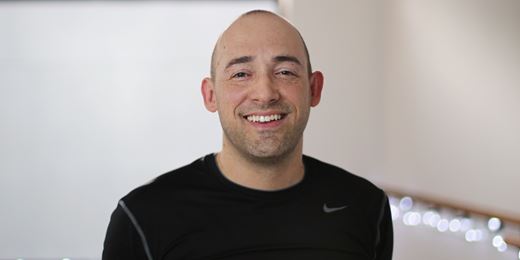 Ben Cordiner took The Financial Advice Company from the rubble of an insolvent parent, and shaped a fresh firm looking to enhance its client bank with a younger demographic.