Conference 2013: All the pictures from day one
Catch up on the pictures from this year's New Model Adviser® conference.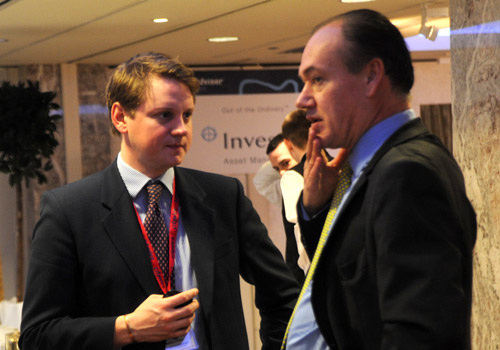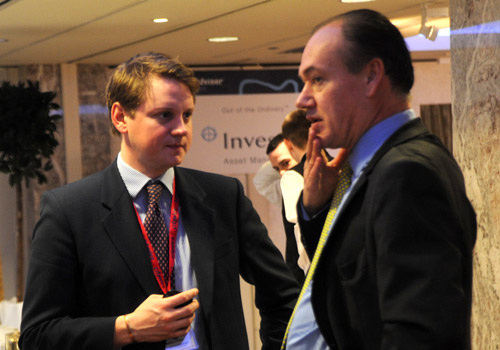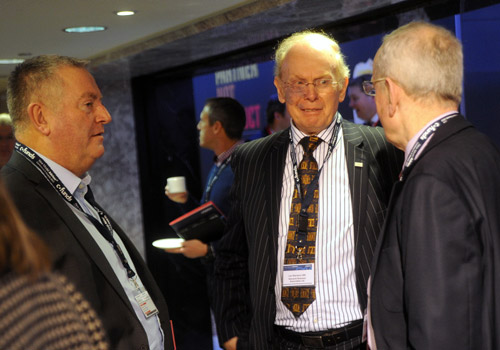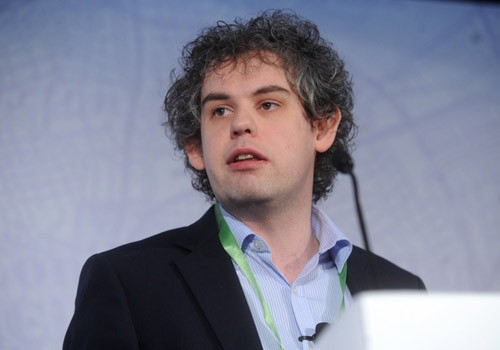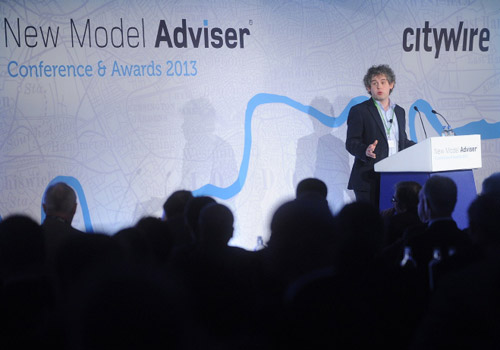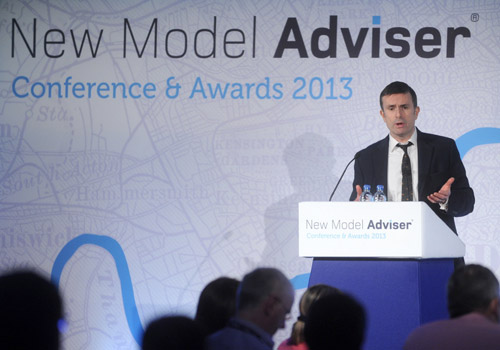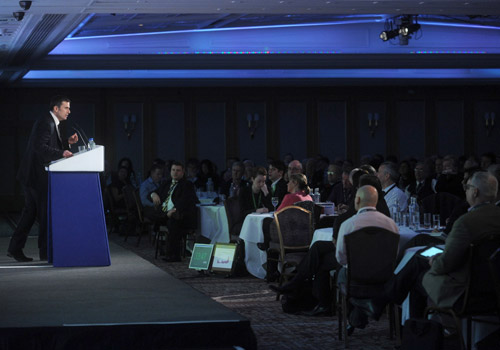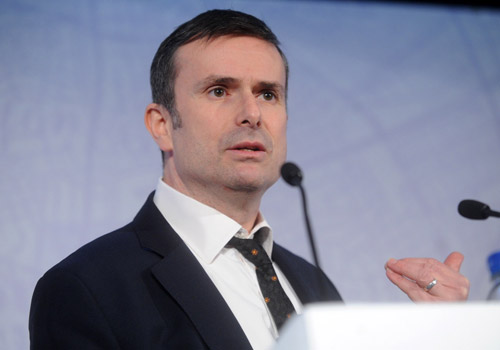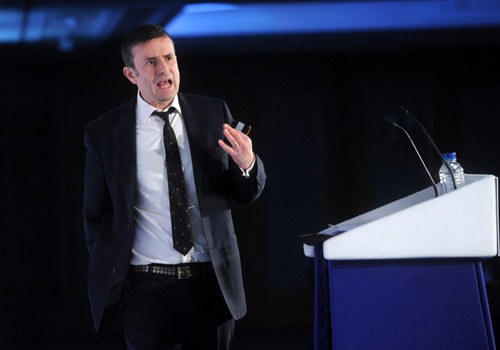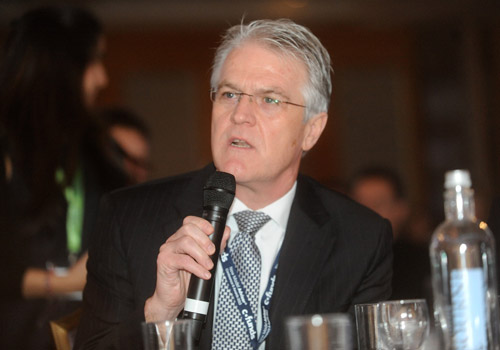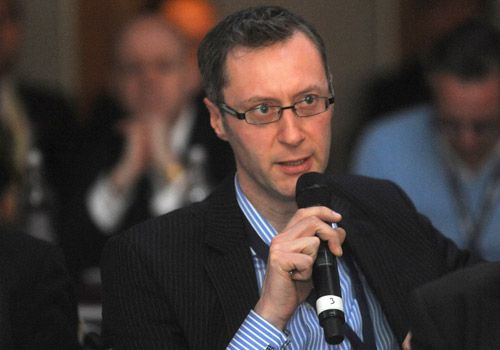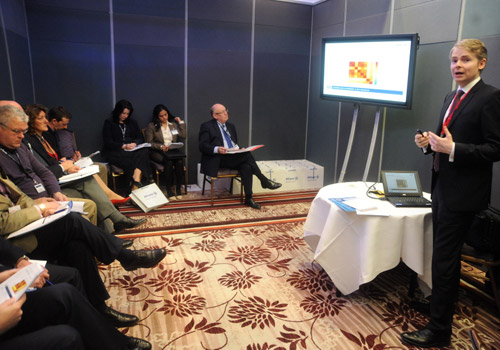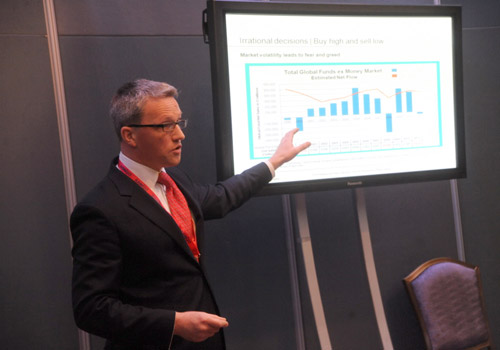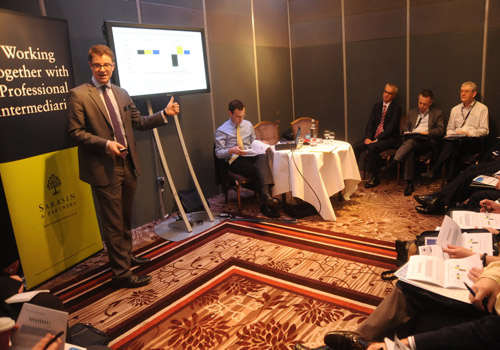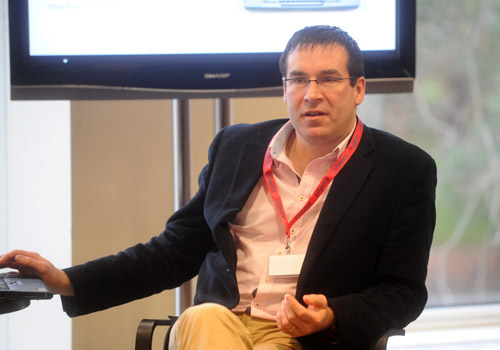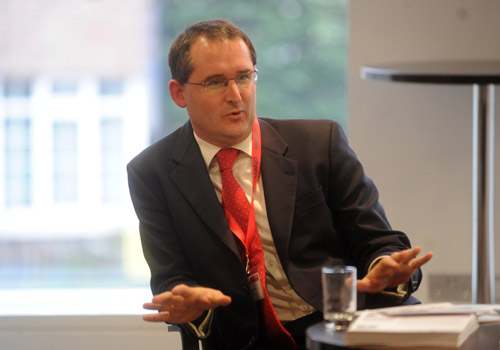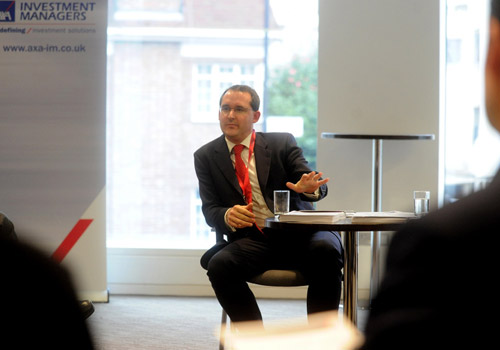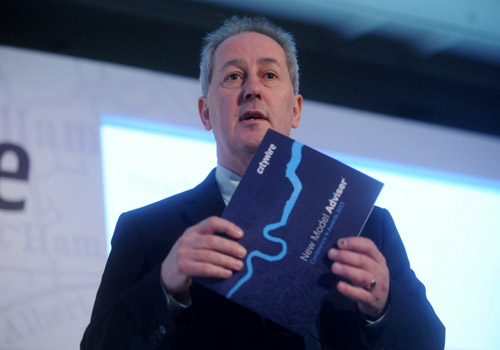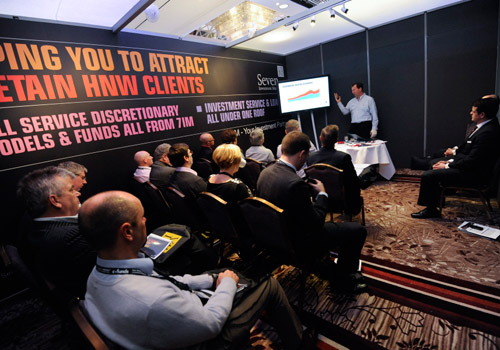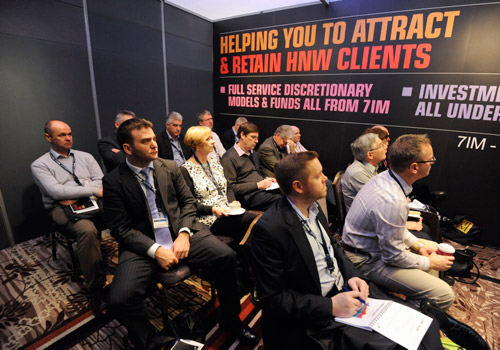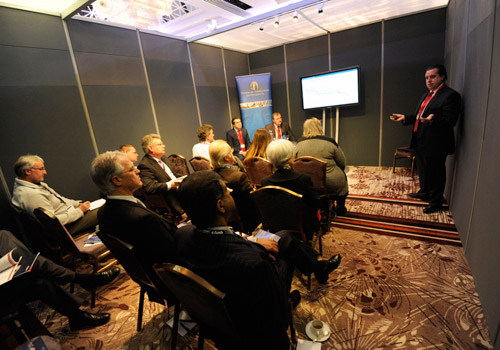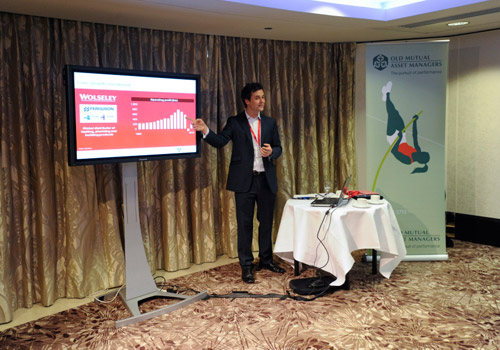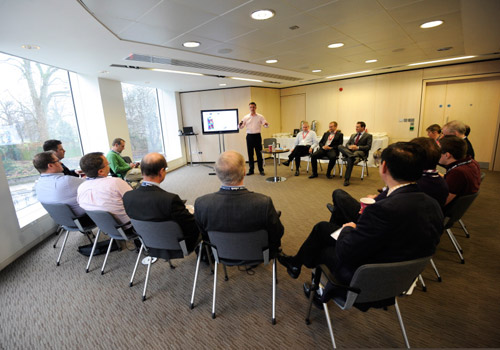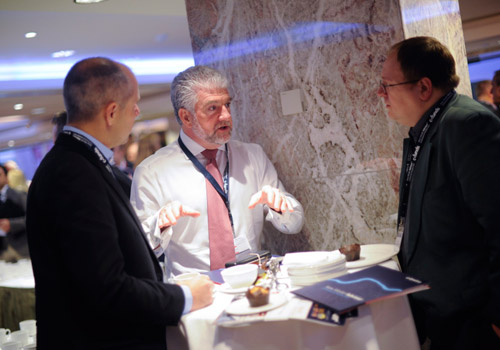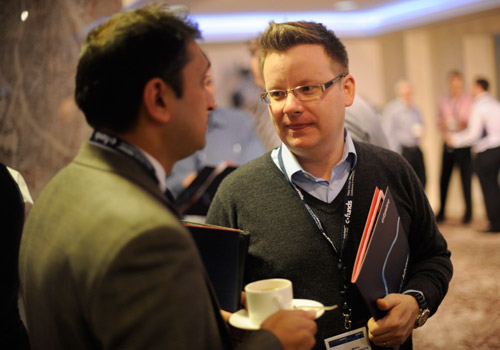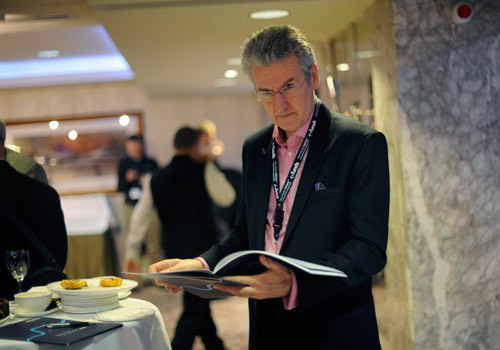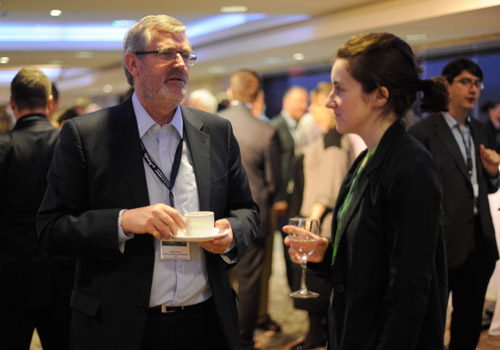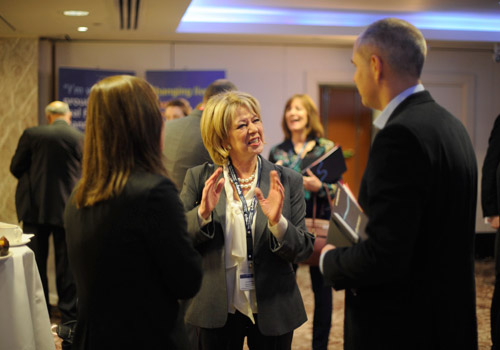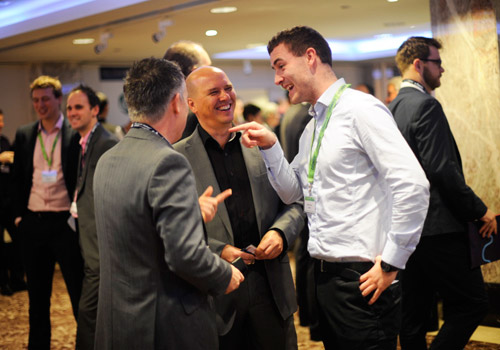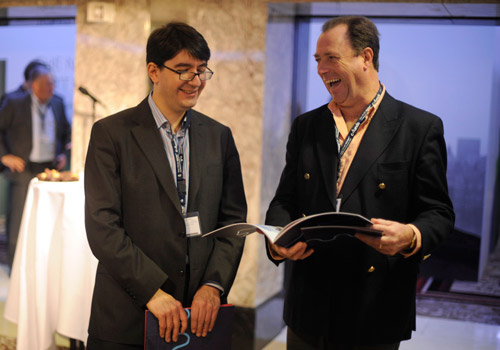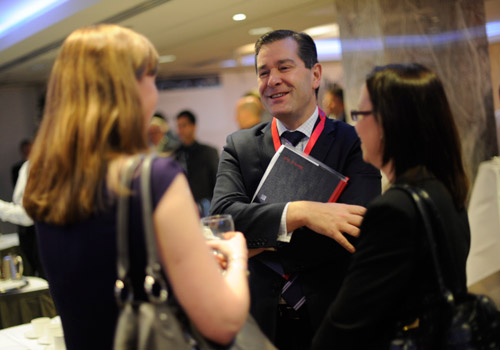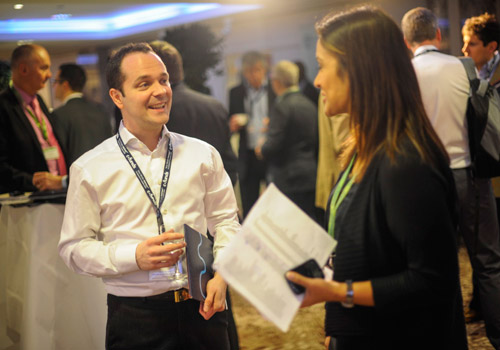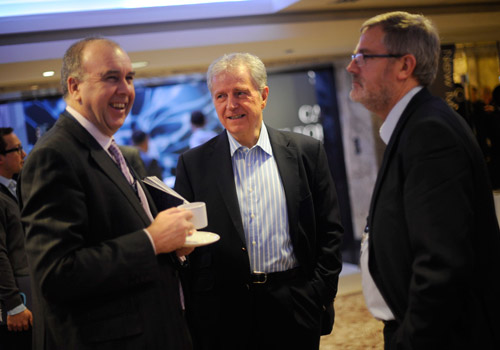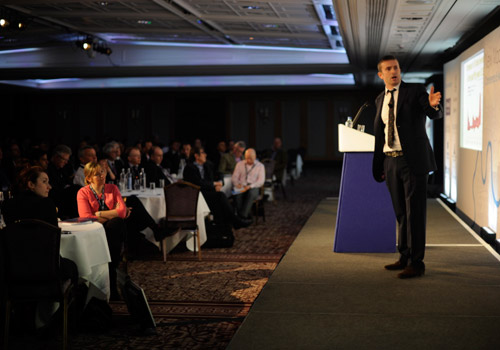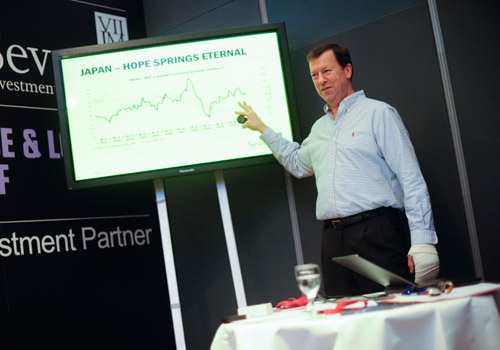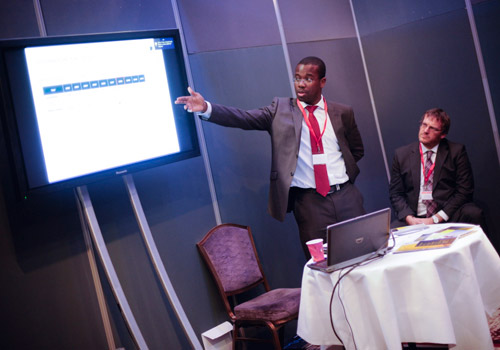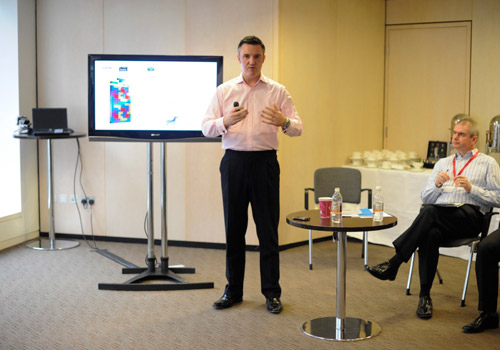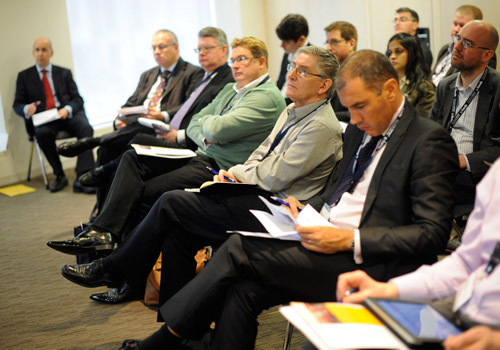 One year on from 'Black Monday', China's troubles remain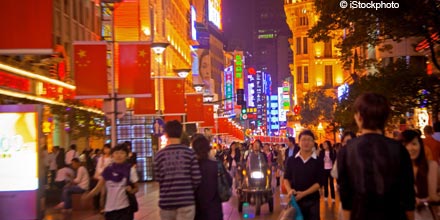 'Brexit' has sparked global growth downgrades but that should not distract investors from the growing threat posed by China.
The Vantage Point
Your destination for investment and educational insights from Citywire and Aberdeen on property, strategic bond and multi asset sectors.
Blog: How one trainee got into paraplanning
1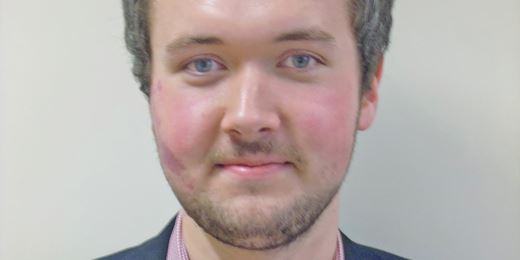 Tenet paraplanner Ryan Smith explains how he got into paraplanning, and the lessons he has learnt so far.