Conference 2013: All the pictures from day one
Catch up on the pictures from this year's New Model Adviser® conference.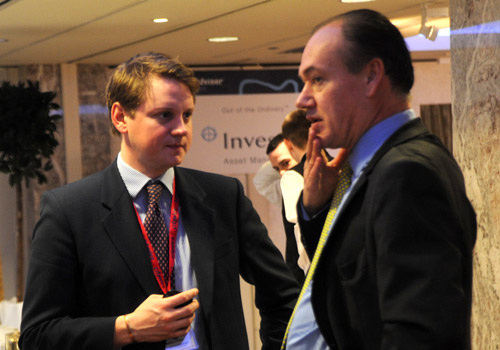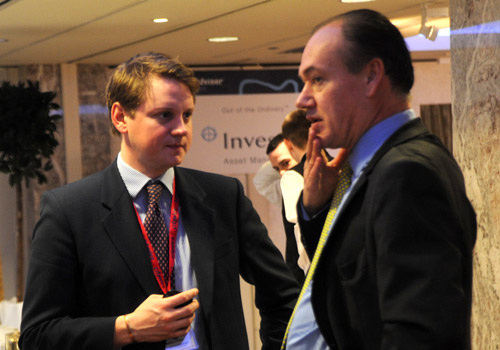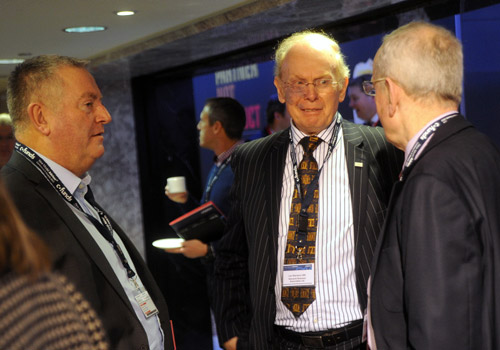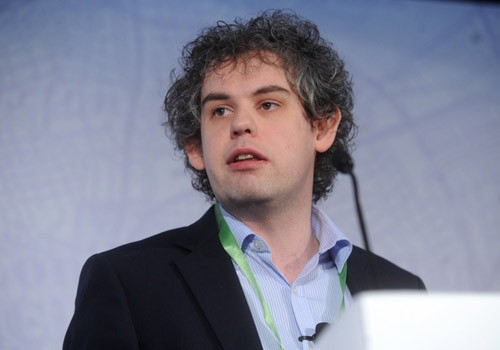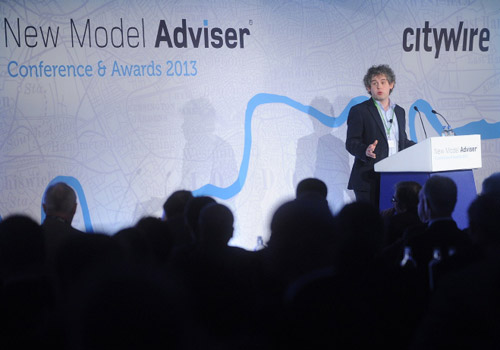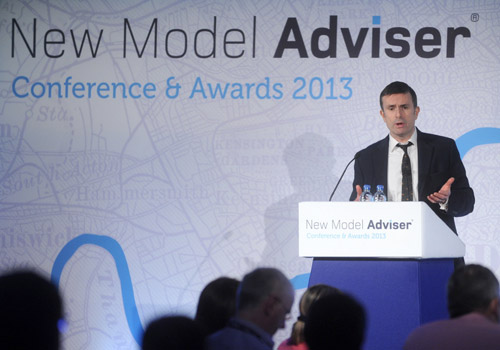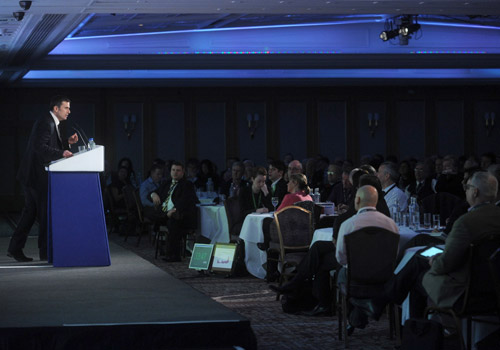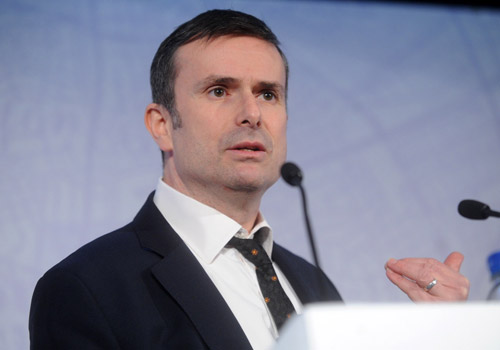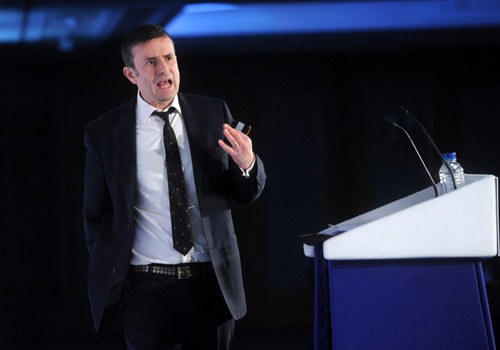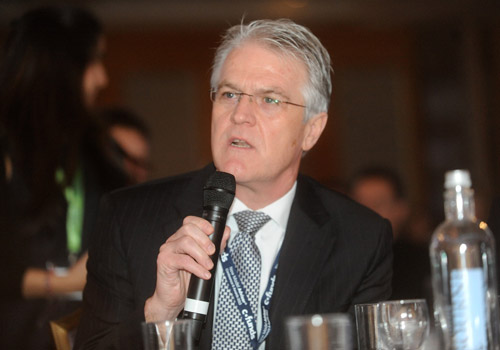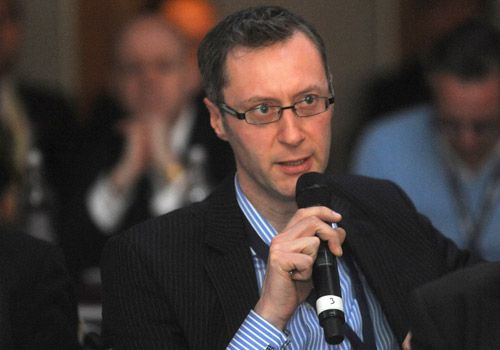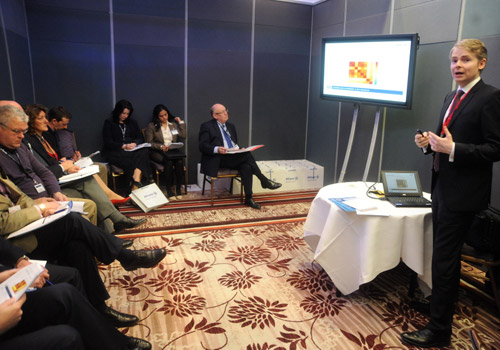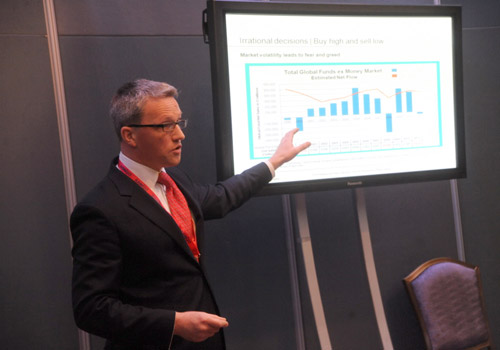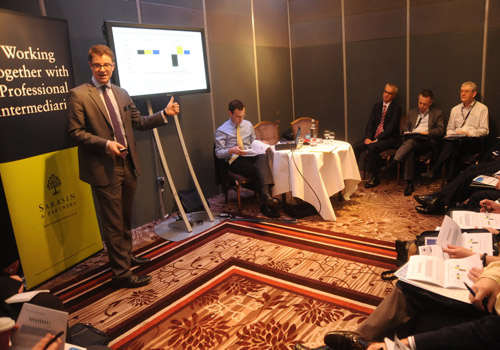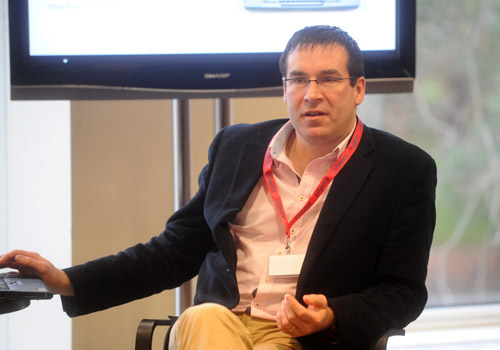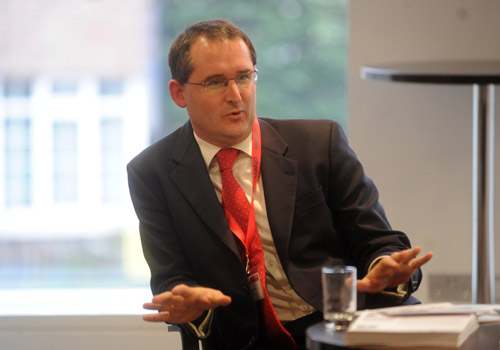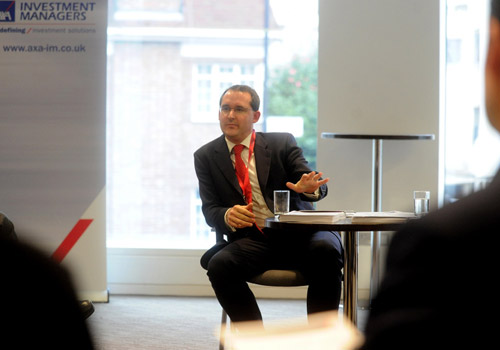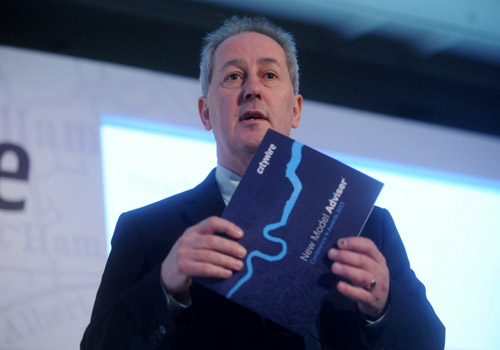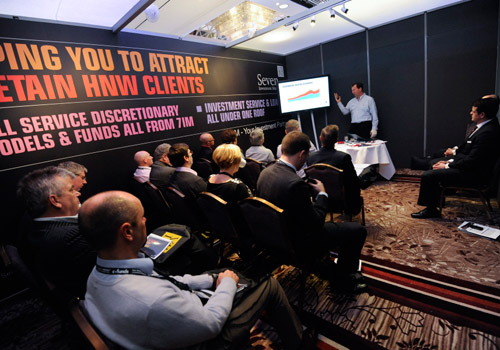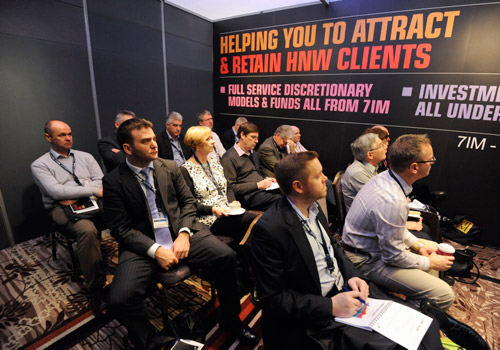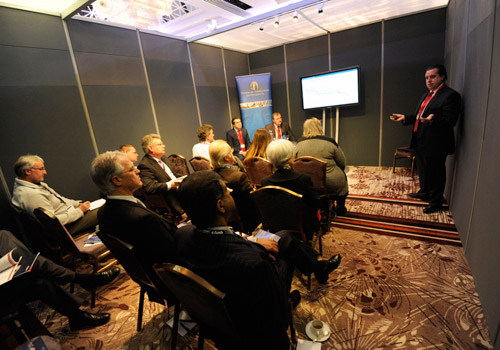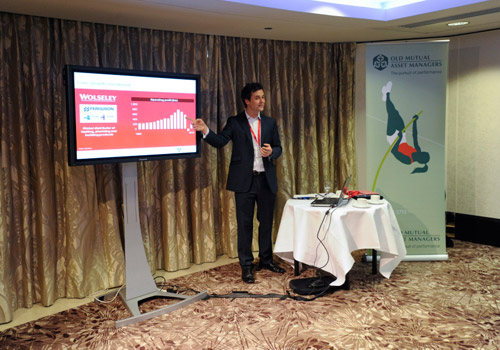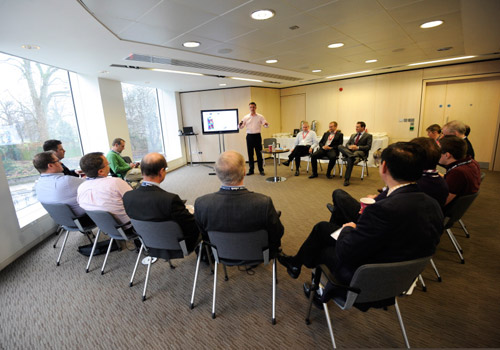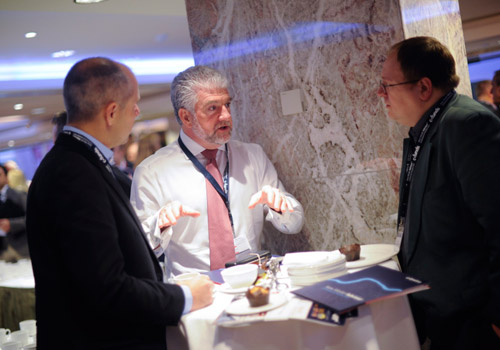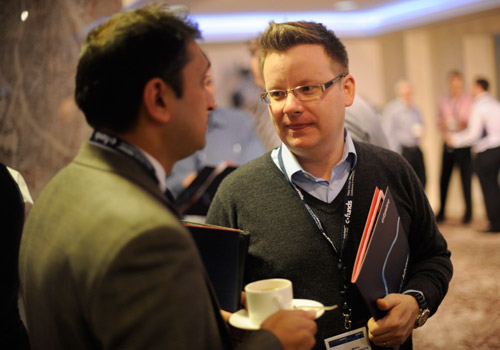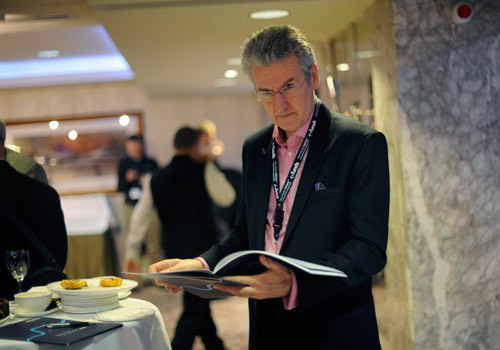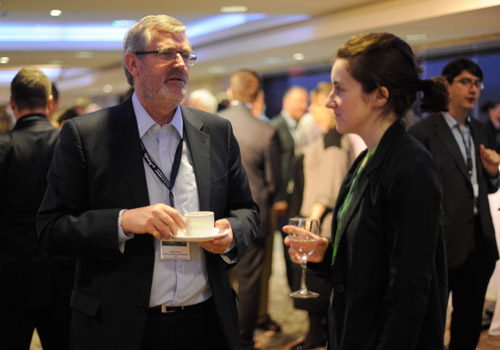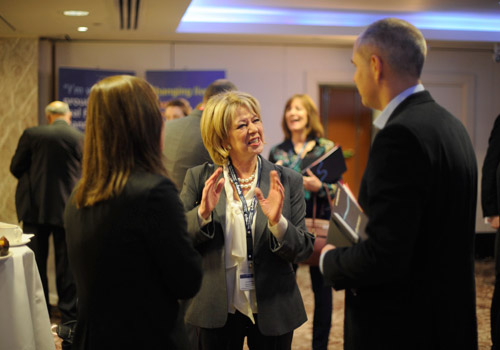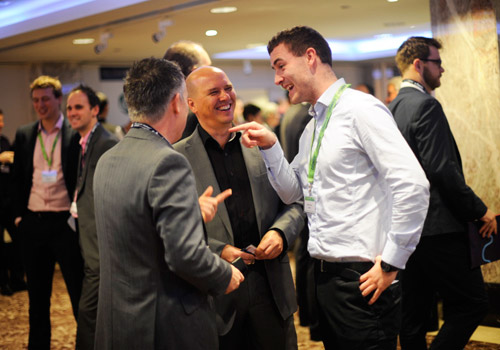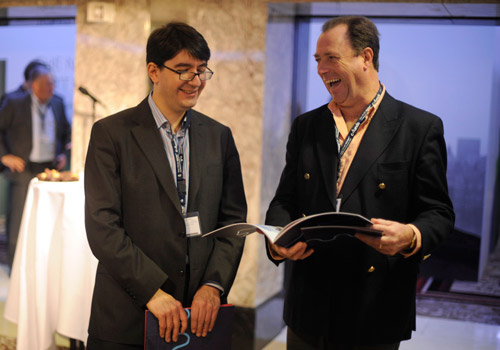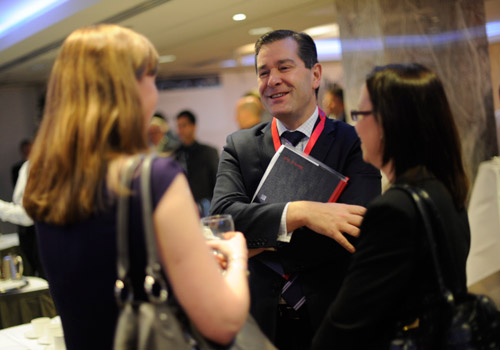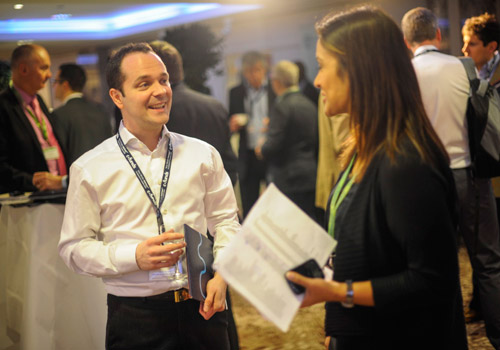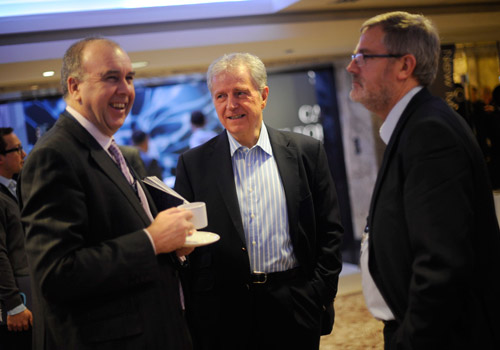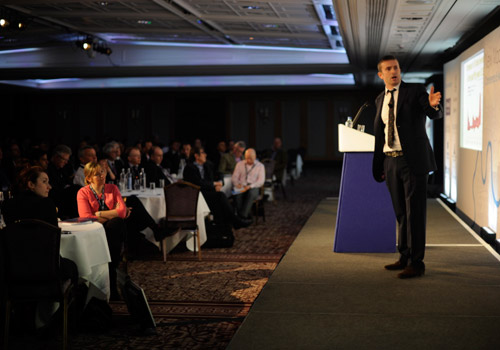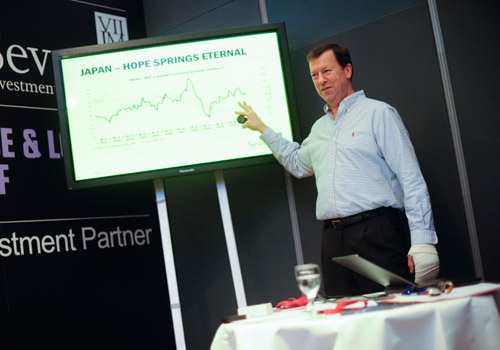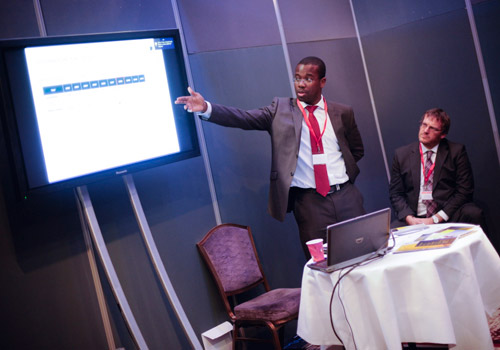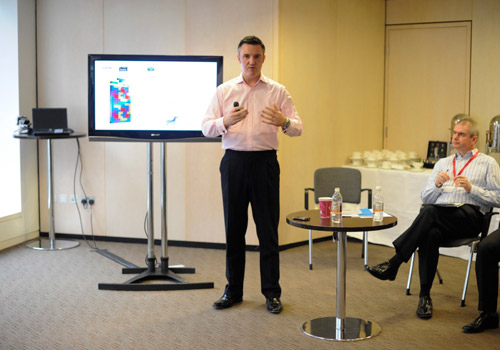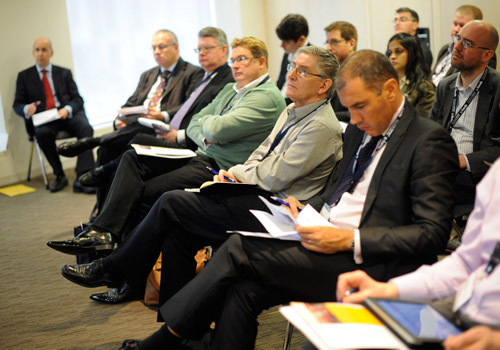 Nick Train issues 'sober' warning on trust performance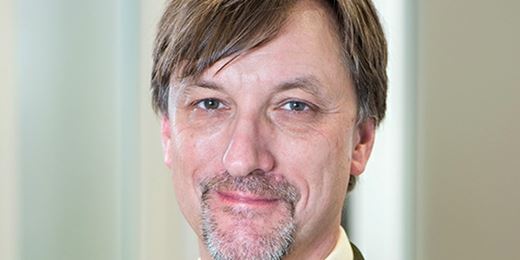 Nick Train has issued a 'sober' warning to investors, stressing that the Lindsell Train investment trust (LTIT) is trading on a 'meaningful' premium and its continued outperformance 'cannot be guaranteed'.
The Vantage Point
Your destination for investment and educational insights from Citywire and Aberdeen on property, strategic bond and multi asset sectors.
Adviser Profile: Phil Frapple and Chris Rigby of Nexus IFA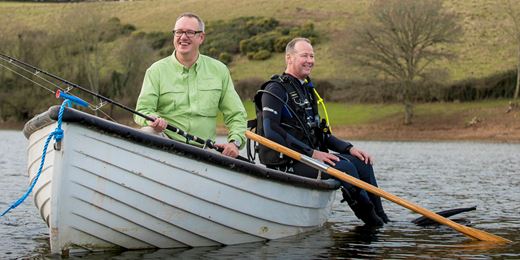 Phil Frapple and Chris Rigby have worked tirelessly to progress Somerset-based Nexus IFA from a tight-knit, family-run firm into a serial acquirer of other small businesses