Standard Life Investments
Pound stumbles as Brexit hits UK public finances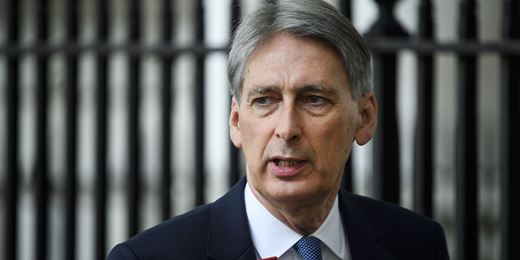 Sterling slipped against a strong dollar after the UK's budget shortfall shot up last month. BAT's bid for Reynolds buoyed the FTSE 100.
Stop making excuses for turning away clients, says London IFA
8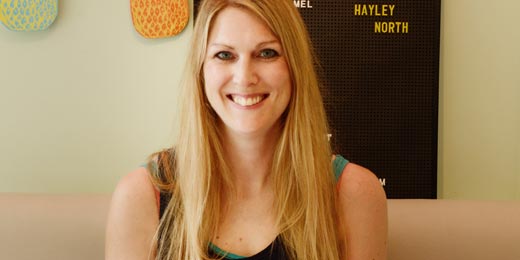 A London-based adviser told delegates of a financial engagement event they should address client exclusion and not use regulatory costs as an excuse for turning away poorer clients who can afford advice.