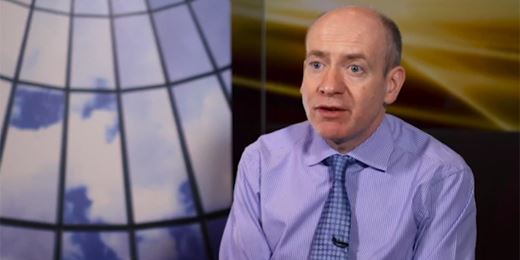 Time for investors to look beyond dividend yields?
Colin Morton, manager of the Franklin Templeton UK Rising Dividends Fund, underlines the importance of focusing on the growth of dividend payments – and why comprising on the initial yield can help reap greater rewards through the long-term.
FTSE falls as RBS dives on £968m loss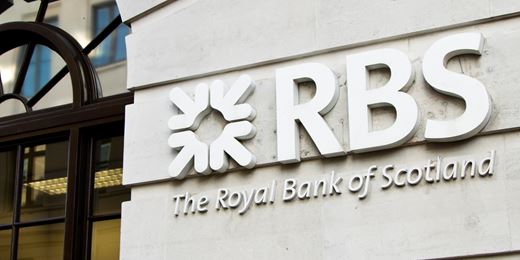 Bank leads FTSE 100 lower after £1.2 billion dividend payment to government drags it into heavy loss.
The Vantage Point
Your destination for investment and educational insights from Citywire and Aberdeen on property, strategic bond and multi asset sectors.
Adviser Profile: John Fachiri of John Fachiri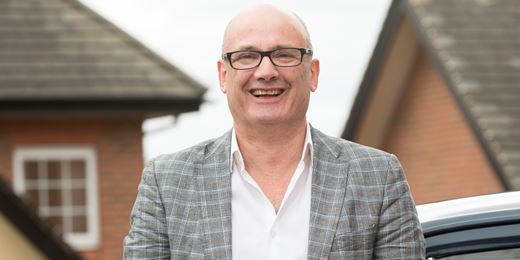 John Fachiri has a route to further growth mapped out at his eponymous financial planning firm