Multi-asset: offering performance potential in the face of adversity
With investors facing an array of variables and challenges in the years ahead, Trevor Greetham, head of multi-asset at Royal London Asset Management, explains why a combination of growth and defensive assets could offer resilient performance moving forward.
Video: The July market outlook
David Goldman, co-manager of the BlackRock UK Income fund, analyses the fallout of the UK's vote to leave the European Union, its impact on markets and how he and the team are positioning the fund in a post-Brexit world.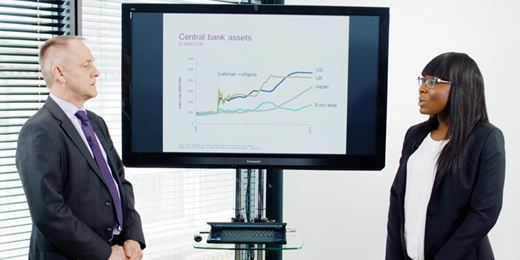 QE: Is it a busted flush?
Central banks have poured vast sums of money into the system. Has it worked? Should they do more?
William Hill jumps as rivals 888 and Rank plot bid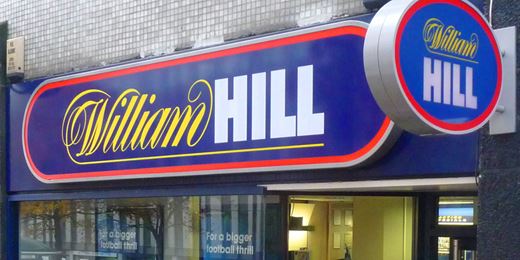 Investors bet on further consolidation in the gambling industry as 888 and Rank join forces to plan bid for William Hill.
Engaging young people key to closing advice gender gap
1
Visiting schools could be the key to ensuring more women enter the advice profession.