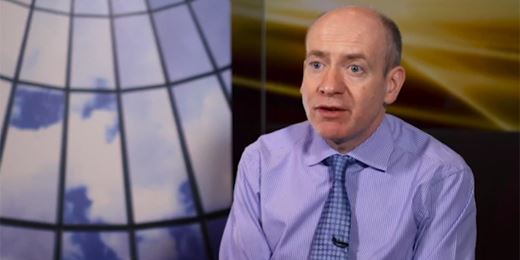 Time for investors to look beyond dividend yields?
Colin Morton, manager of the Franklin Templeton UK Rising Dividends Fund, underlines the importance of focusing on the growth of dividend payments – and why comprising on the initial yield can help reap greater rewards through the long-term.
Banks drive FTSE higher, pound jumps on Brexit poll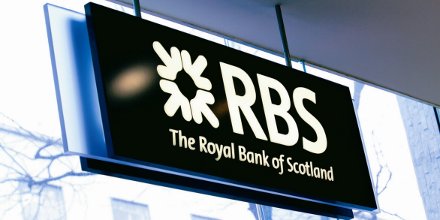 Banks rally on strong mortgage lending and hopes court ruling will blunt US regulators. Pound jumps as Brexit poll underlines 'remain' lead.
The Vantage Point
Your destination for investment and educational insights from Citywire and Aberdeen on property, strategic bond and multi asset sectors.
Cover star catch-up: Barwick braced for change at Laurus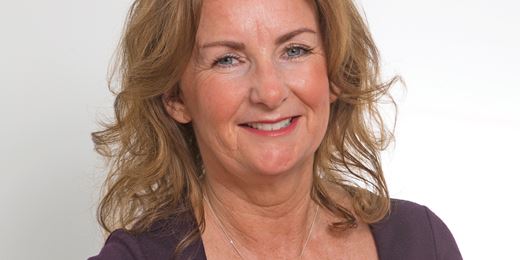 Newcastle-based Laurus Associates is looking for young blood to take the firm forward.