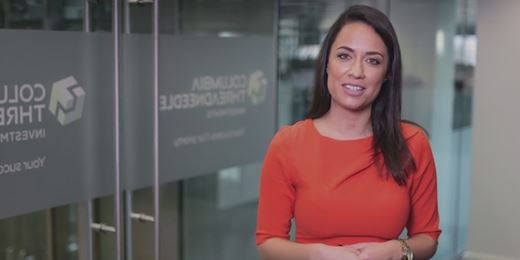 Key investment themes for 2016
Watch Mark Burgess outline his views on the recent interest rate rise by the US Federal Reserve, the equity markets and the US economy.
FTSE hits three-year low, business confidence slumps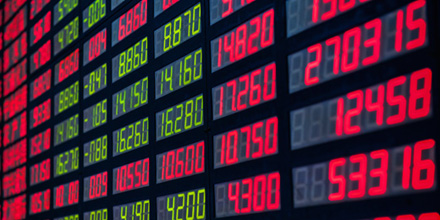 FTSE 100 sheds more than 100 points, with technology and financial shares worst hit, as global growth fears reignite.
The Vantage Point
Your destination for investment and educational insights from Citywire and Aberdeen on property, strategic bond and multi asset sectors.
Adviser Profile: Sara Malone of Gresham Financial Planning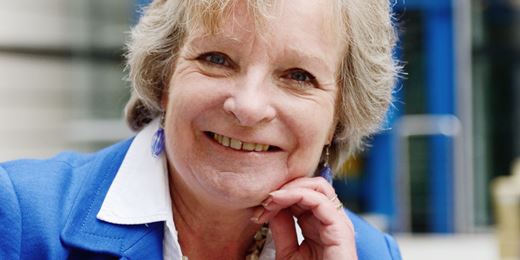 Sara Malone is putting her new-found enthusiasm for the advice profession into action at Gresham Financial Planning