Most Popular
2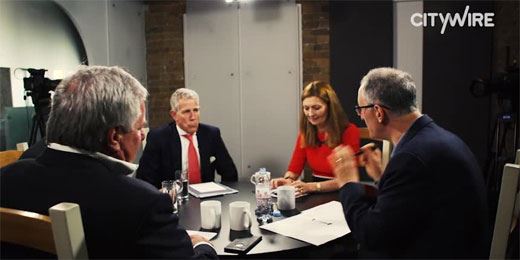 CEO tapes: 'I couldn't hack the lad culture anymore'
Citywire recently spoke to chief executives at some of the UK's biggest asset managers. In this video they talk about how a 'lad culture' is hampering diversity in fund management.
2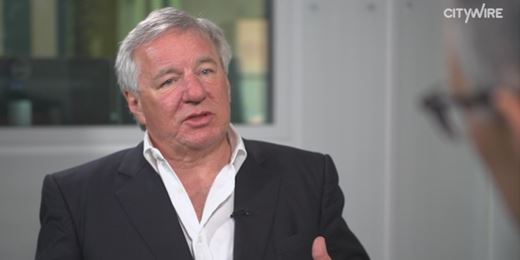 Aberdeen chief: Standard Life deal gives us chance to own distribution
As Aberdeen Asset Management prepares its historic merger with Standard Life, Aberdeen's chief executive Martin Gilbert sat down with Citywire to answer our questions on the company's future, and his own.
1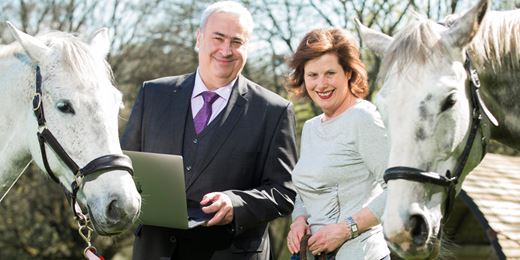 Adviser Profile: Saran Allott-Davey and Chris Jordan of Heron House Financial Management
Cover star veterans Saran Allott-Davey and Chris Jordan have proved their pedigree, offering an ongoing service at Heron House Financial Management that can compete with the rest of the field.