Next Gen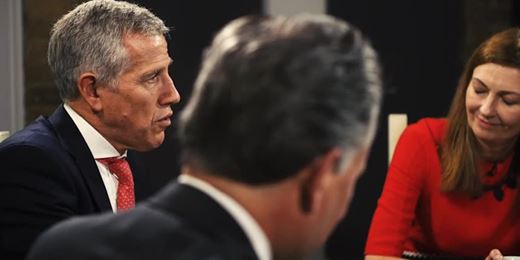 CEO tapes: 'The only reason you get fired is relationships'
In the second instalment of Citywire's video interview with asset management chief executives, we discuss why relationships are more important than assets in fund management.
7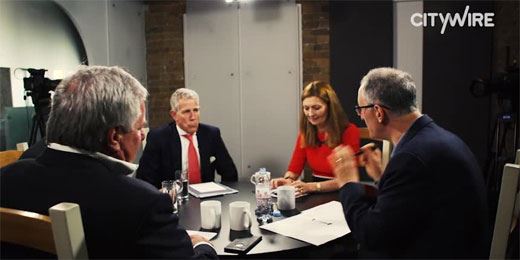 CEO tapes: 'I couldn't hack the lad culture anymore'
Citywire recently spoke to chief executives at some of the UK's biggest asset managers. In this video they talk about how a 'lad culture' is hampering diversity in fund management.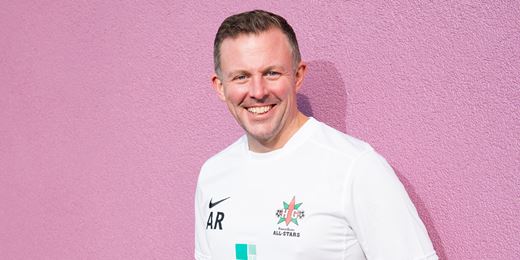 Adviser Profile: Andy Rowe of Evolution Financial Services
Andy Rowe has secured a number of significant acquisitions as he looks to assemble a talented team that can help Evolution Financial Services achieve its ambitious goals.