Pension problems: 12 months of Finance Fiction cartoons
Steve Bee's Finance Fiction cartoons document the last year in pension news.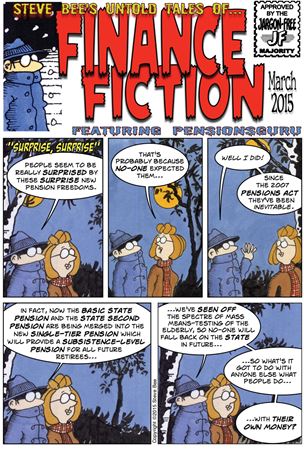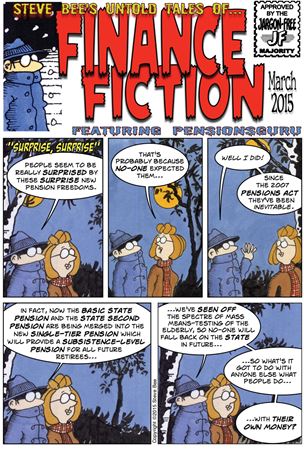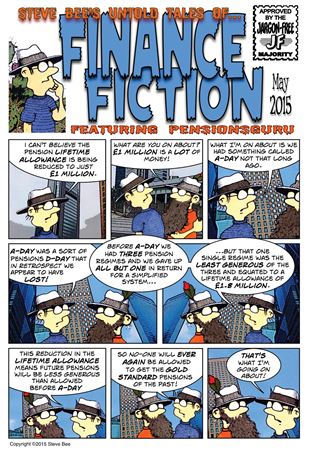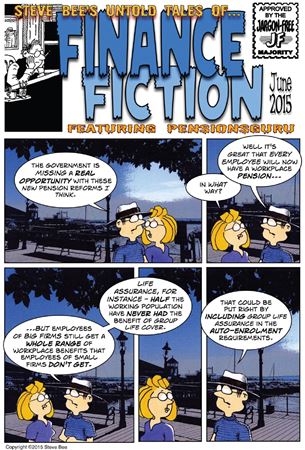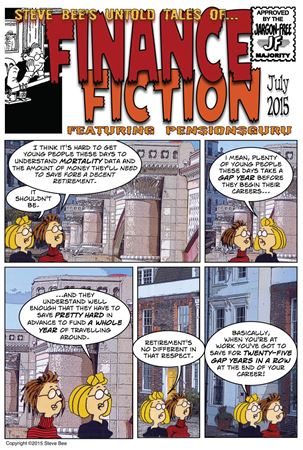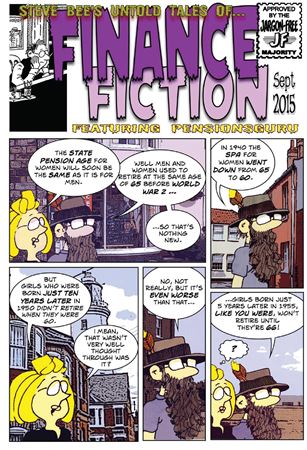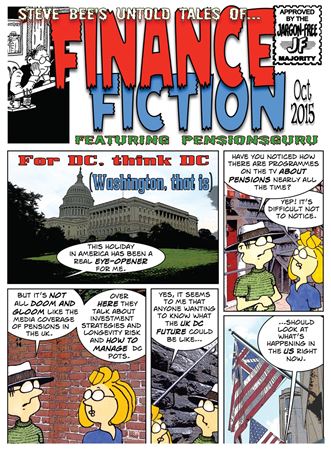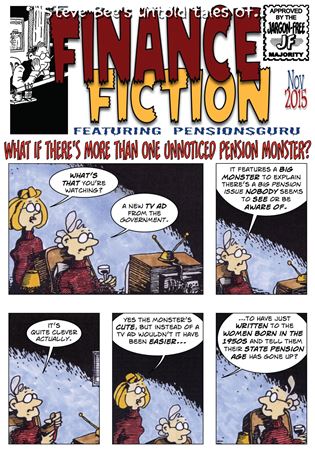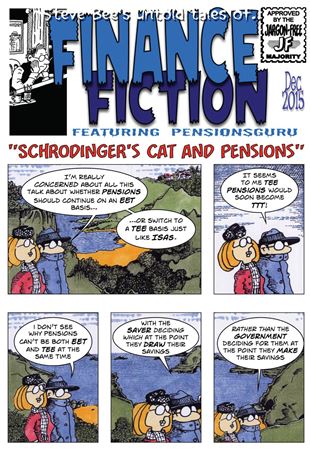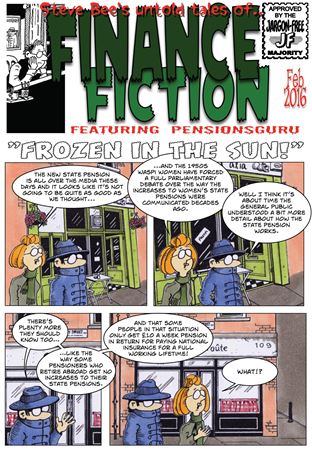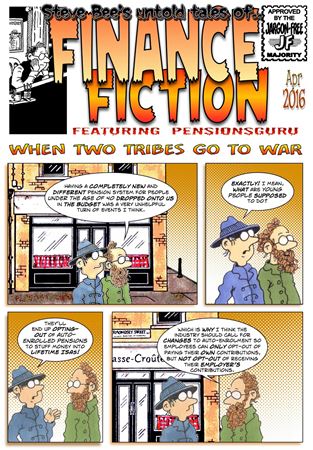 Seven charts revealing why the BoE is in a debt panic
1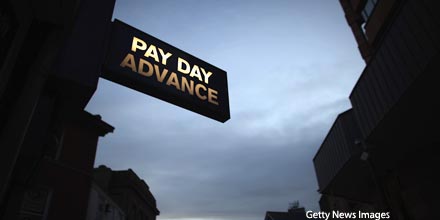 The Bank of England has ratcheted up its warnings about household debt. Why now?
The Vantage Point
Your destination for investment and educational insights from Citywire and Aberdeen on property, strategic bond and multi asset sectors.
Brew model adviser: 10 advice fresh faces reveal their first jobs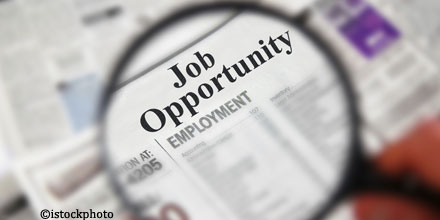 Although one adviser got his start as a professional footballer, for others it was brewing tea and avoiding barks and bites on the newspaper round.