Our exam doctors answer your questions as part of our Qualifications Clinic series. Adviser: anonymous
I am a generalist IFA and hope to continue working as a financial adviser post-2012.
My current qualifications are:
FPC 123
AFPC G10
CeMap
This is 100 points under the CII route
I am considering Calibrand as a suitable course however neither the FSA nor CII will confirm if the modules will count towards CII diploma as is the case with R0.
If I do R01 and R02 this will give me 40 points - enough to get diploma, pressure is off and I can at least gap fill until I pass the other R0 papers.
I would prefer to do Calibrand but no idea if two similar papers would give me the same credits, all Calibrand can offer is: "If you take the whole course this will get you to level four."
Can you tell me if Calibrand will papers will carry equivalent CII credits?
Another option I was considering was the CIOBS exam. This was chosen by Barclays for their staff. Similar study books but one three hour exam! A colleague of mine (who was working at Barclays) just passed it with very little study.
I fail to understand how there can be such a wide difference in exam lengths between courses, is this the easier route perhaps?
With the pressures of family life and running a business I am not ashamed to say I want the easiest route for now, if there is such a one. At a later date I hope to take more advanced papers or whatever is available, without time pressures.
I look forward to hearing from you in confidence.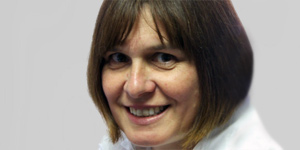 Institute of Financial Planning qualifications director Lucy Courtenay
As you don't have a level four qualification you have two options: to complete one of the transitional qualifications and gap-fill or a new level four qualification.
Calibrand / SQA may choose to give an exemption for your G10 paper but it would have been taken a long time ago so they may consider there is insufficient mapping to the new learning outcomes.  Similarly CII may choose to recognise Calibrand / SQA papers for credits but that will be their decision.
The FSA has looked at all the qualifications it has approved and they should all cover the same learning outcomes so they should all be similar in scope and demands that they make on the candidate.  It is not unreasonable to expect study time to be less for advisers who are experienced and have kept their knowledge and skills up to date through regular training and CPD activity.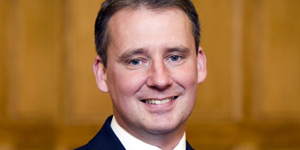 Chartered Insurance Institute head of financial services Steve Aspinall
The level of knowledge needed to pass each of the examinations is the same as each awarding body is required by the FSA to test you on an identical set of learning points. So in terms of an easier route they are all the same and none should be claiming to be easier than another.
Please note you do not need to complete all the R0 units. Once you have passed the diploma in financial planning you can then address any knowledge gaps, between the qualification held and the RDR exam standards, through gap fill activity (structured CPD).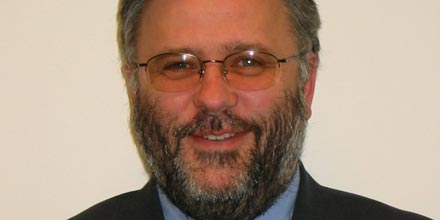 Threesixty Support Services partner David Ingram
If you are looking to complete the diploma in financial planning, this is a CII qualification so it would be a decision for them as to whether they award you credits should you complete exams with a different examining body.
Completion of R01 and R02 will provide you with an additional 40 credits so assuming you have already received accreditation from the CII for your CeMap and this gave you 20 diploma level credits you are correct that this would complete the diploma in financial planning.  
The Calibrand course is an approved level four qualification but I do not believe that you can take your CII credits forward with them and you therefore have to complete the entire course with them.
It is difficult to answer your question in relation to the exam your colleague is sitting without knowing which exam this is or as to whether he has existing qualifications.