Steve Bee: how to switch young people onto saving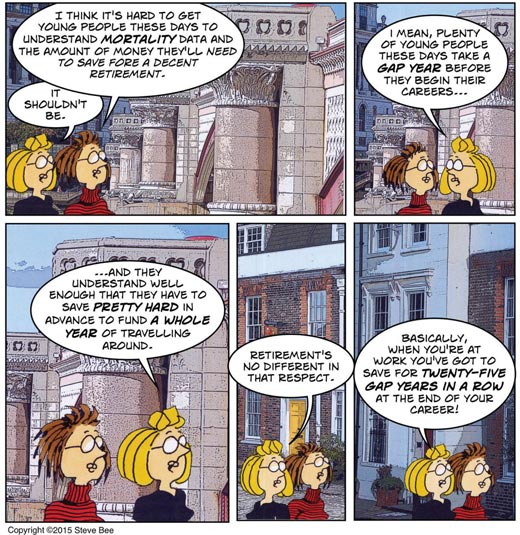 Seven charts revealing why the BoE is in a debt panic
1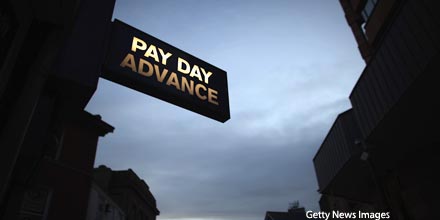 The Bank of England has ratcheted up its warnings about household debt. Why now?
Brew model adviser: 10 advice fresh faces reveal their first jobs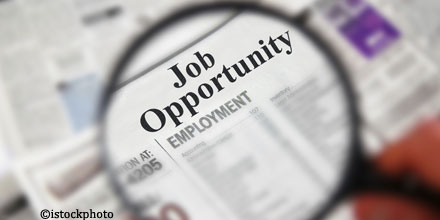 Although one adviser got his start as a professional footballer, for others it was brewing tea and avoiding barks and bites on the newspaper round.