The PFS conference in pictures
Click here to view all the pictures from the Personal Finance Society conference.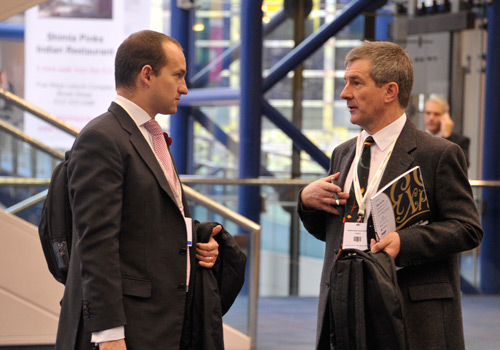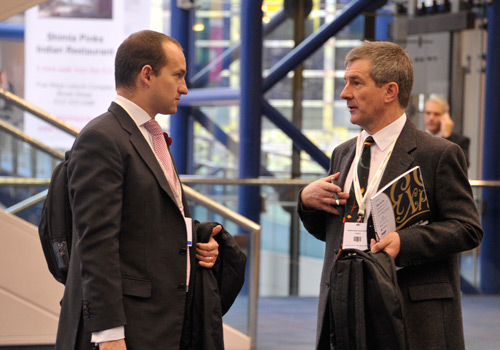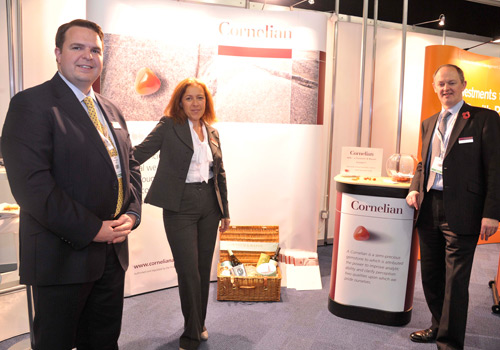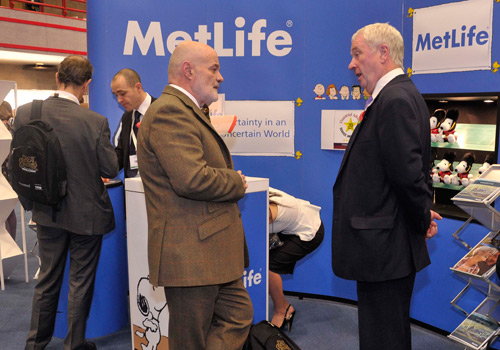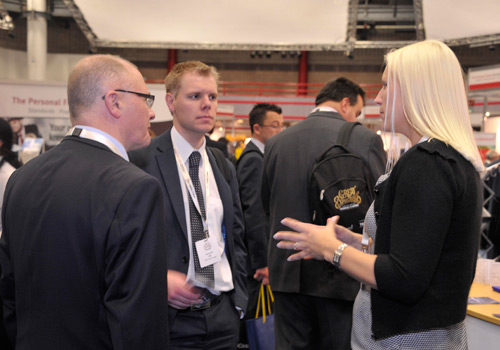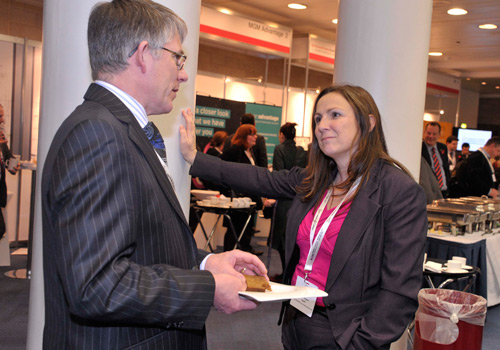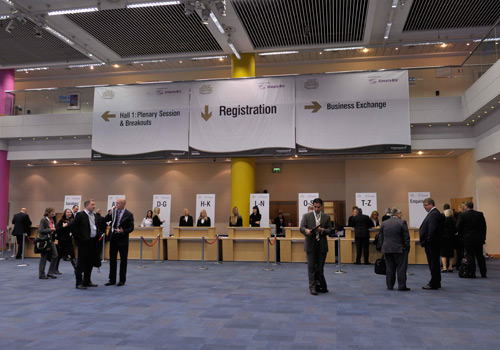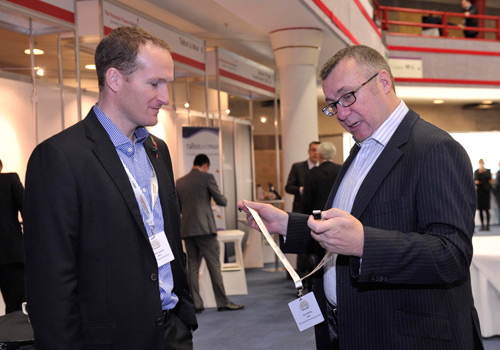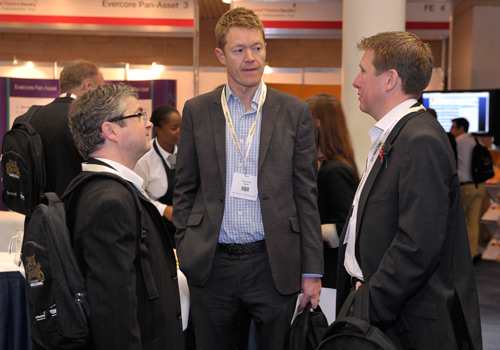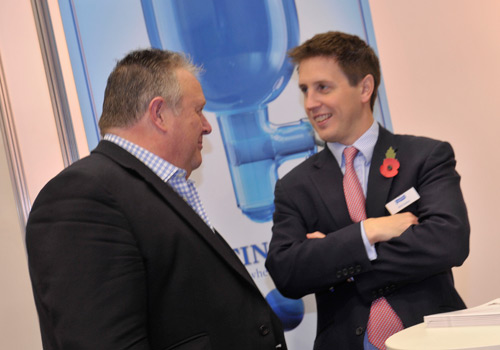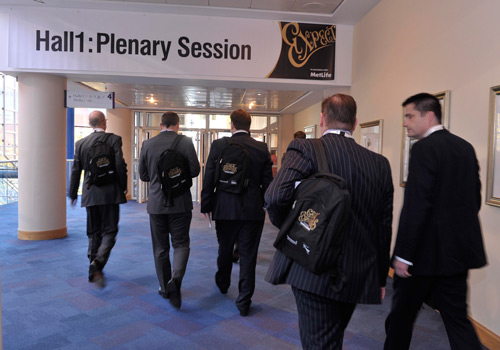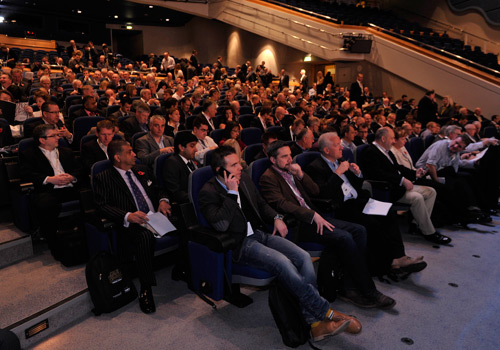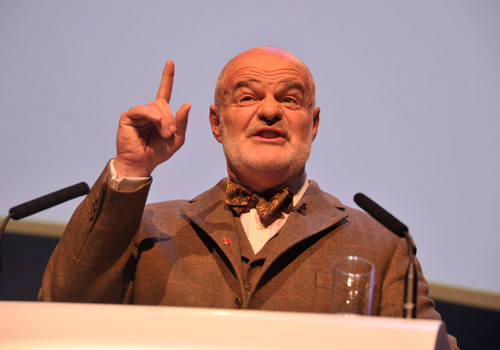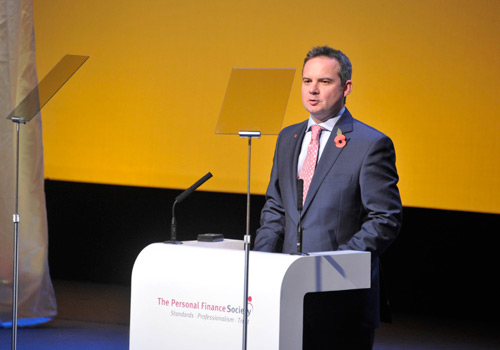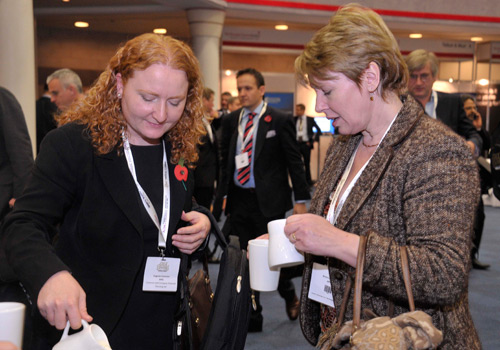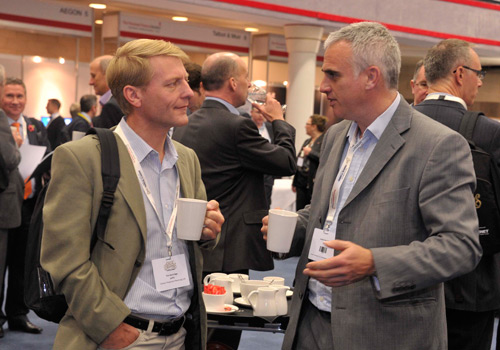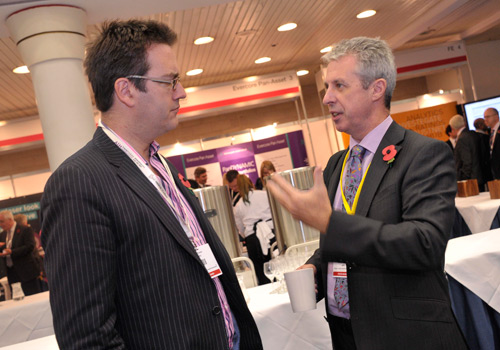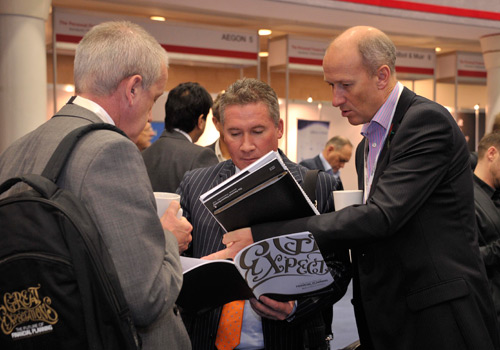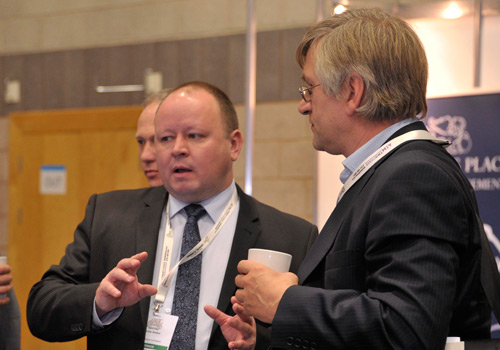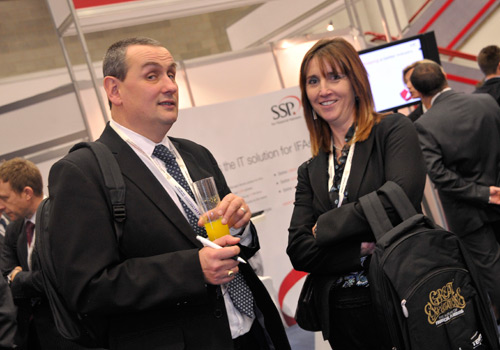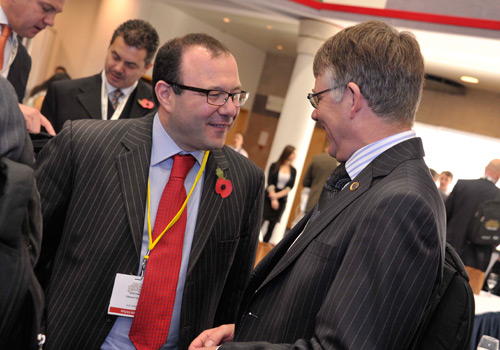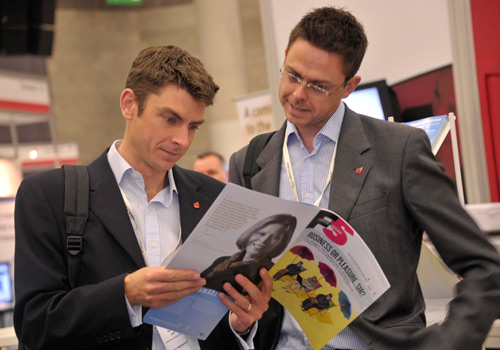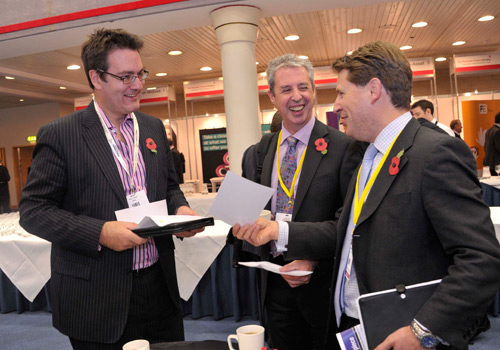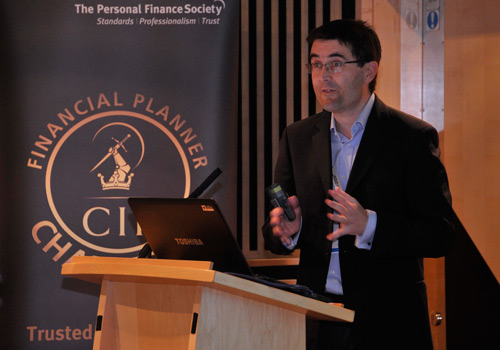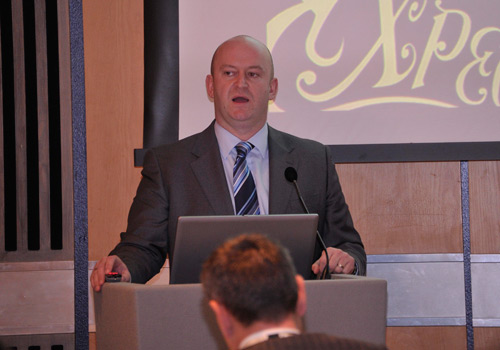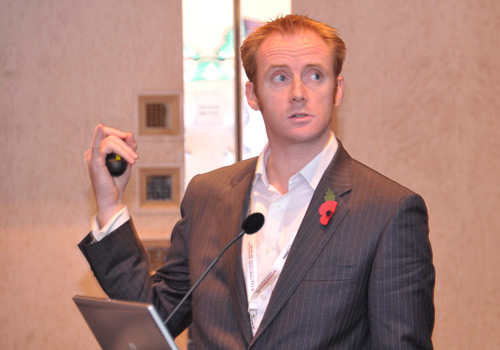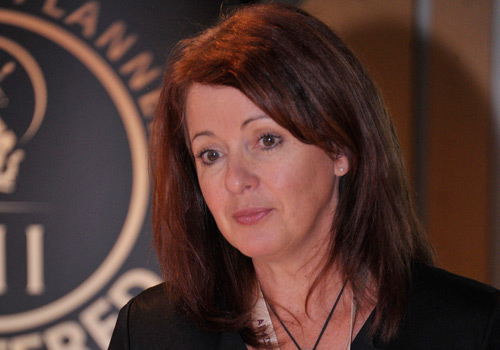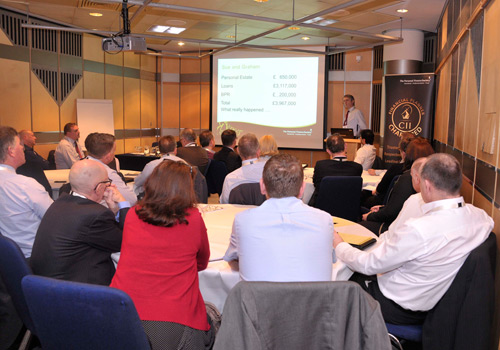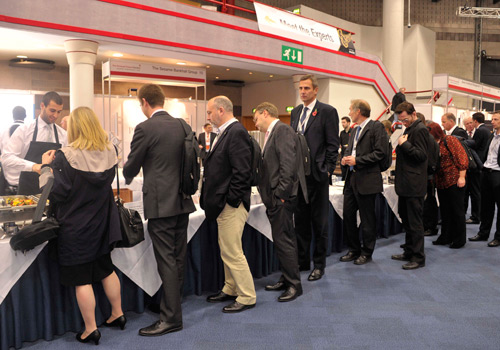 Banks drag down FTSE after Spanish scare
2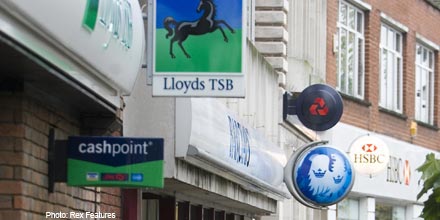 Surprise rights issue by Spain's Banco Popular sparks jitters in banking sector, which weighs down FTSE 100.
The Vantage Point
Your destination for investment and educational insights from Citywire and Aberdeen on property, strategic bond and multi asset sectors.
Adviser Profile: Paul Darley of Mitten Clarke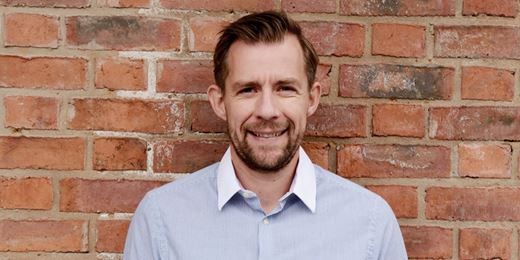 Mitten Clarke's Paul Darley has built up strong recurring income by providing a cashflow modelling-centred advice process to small business owners.