The PFS conference in pictures
Click here to view all the pictures from the Personal Finance Society conference.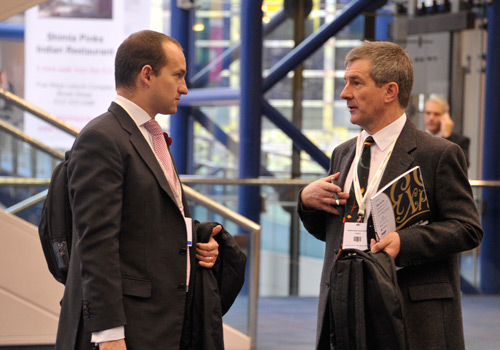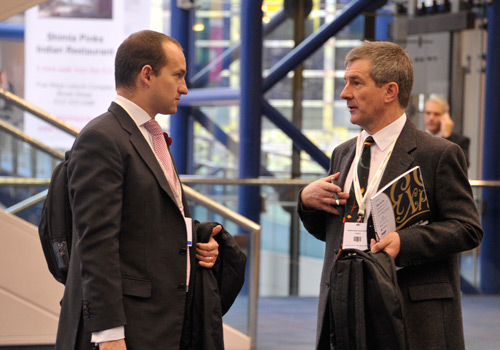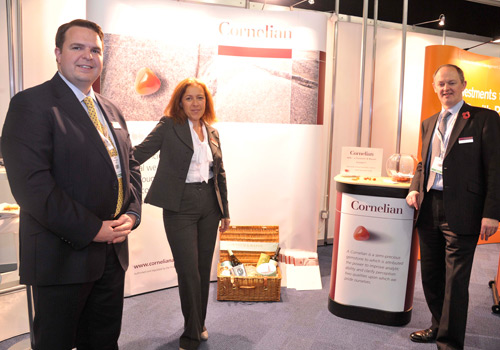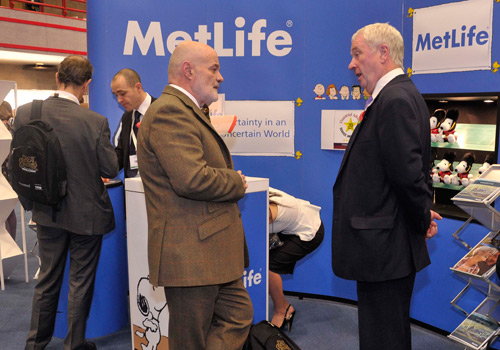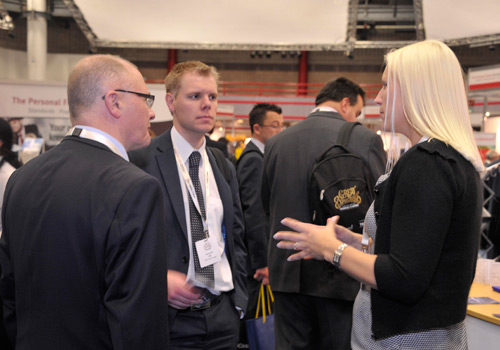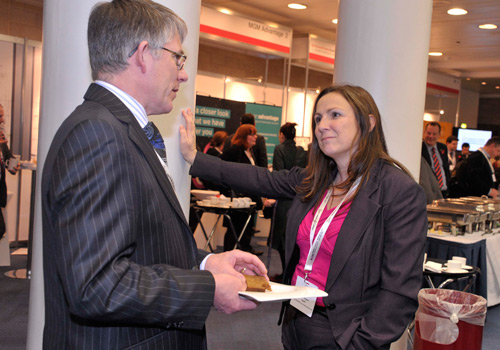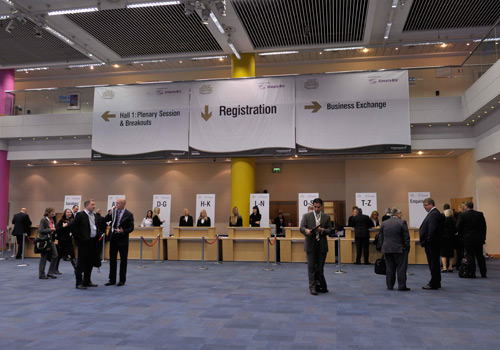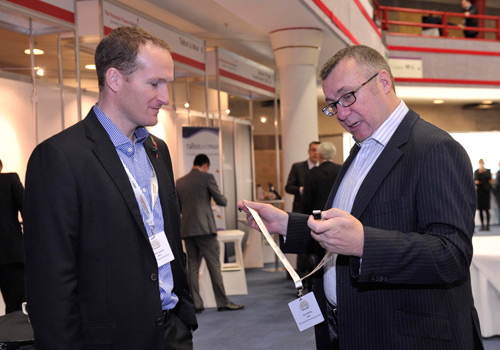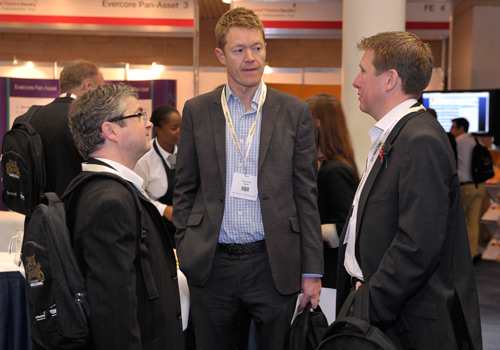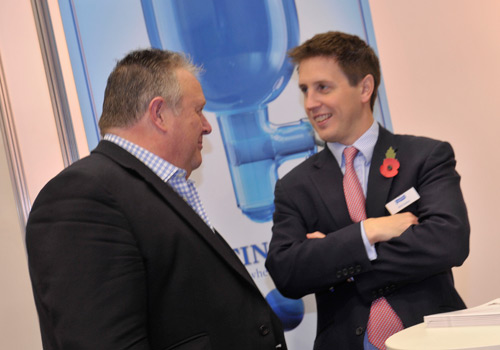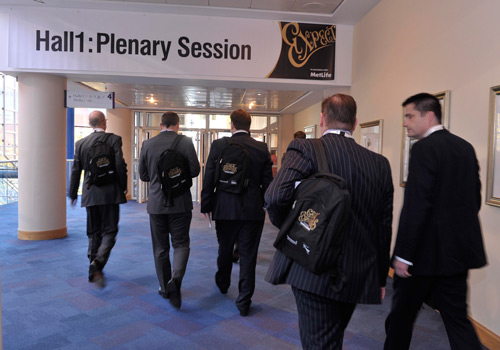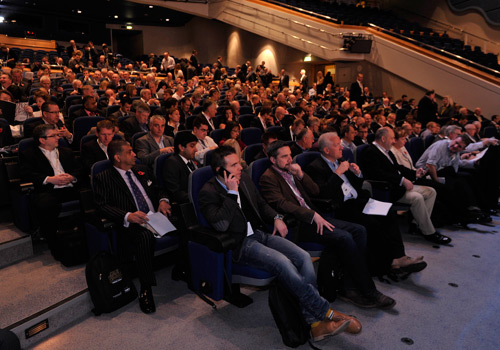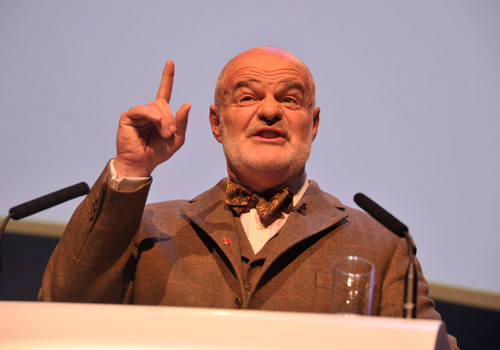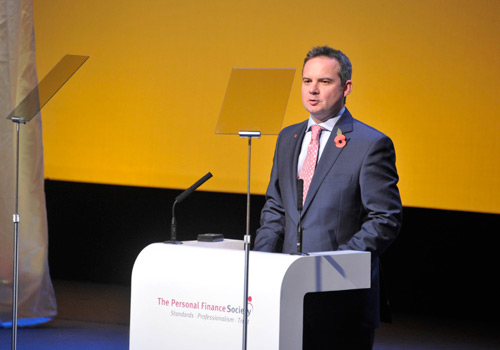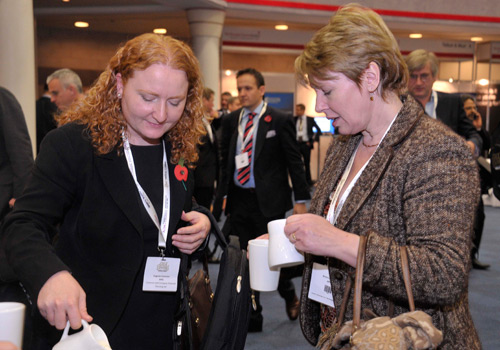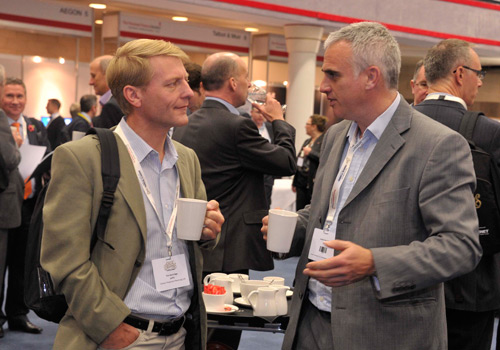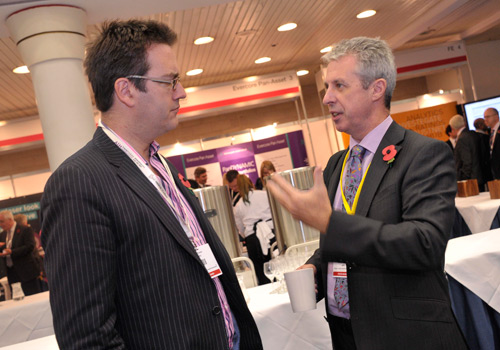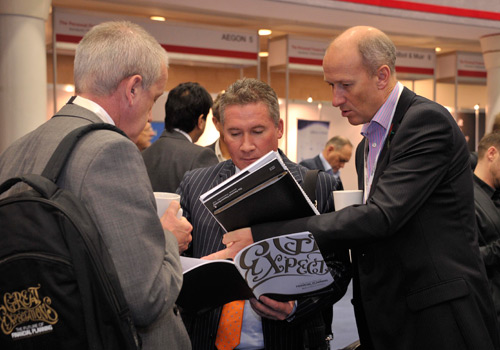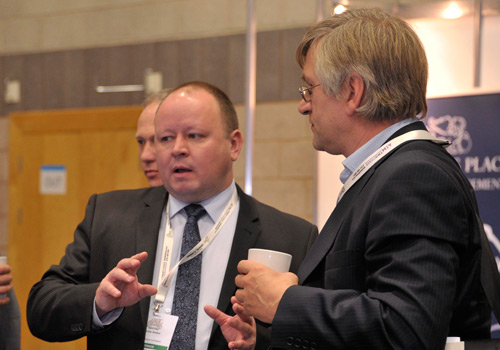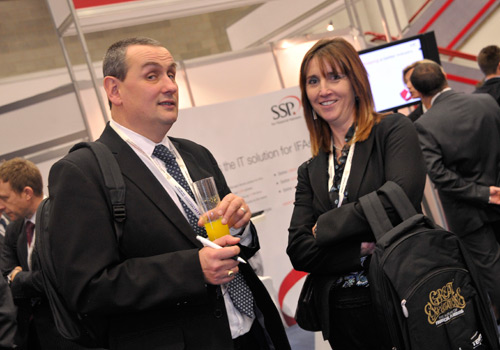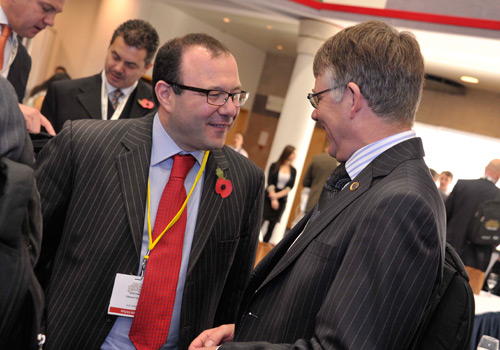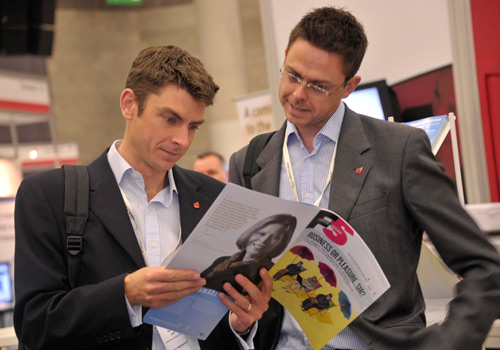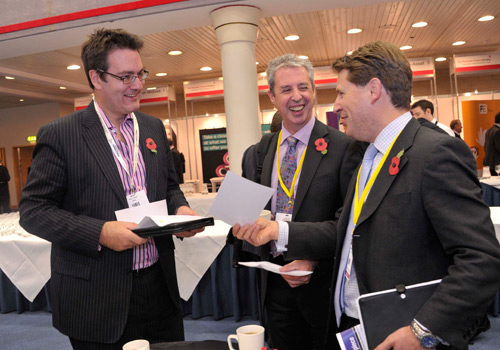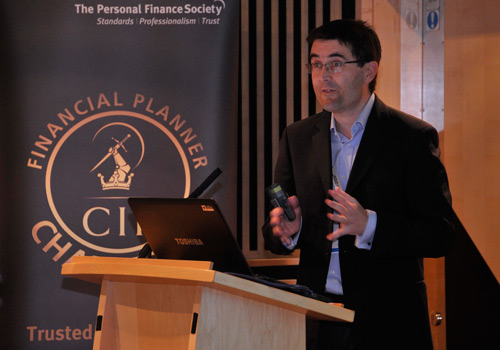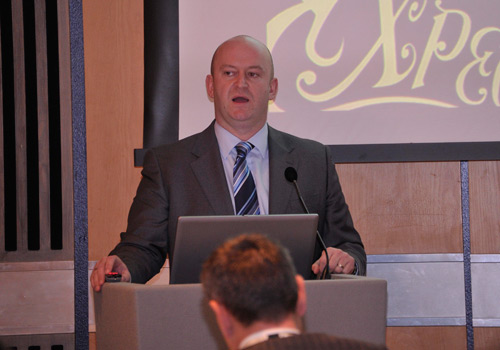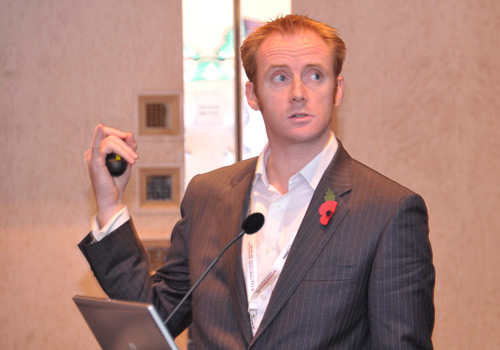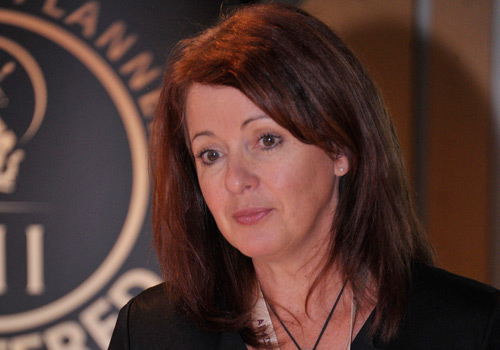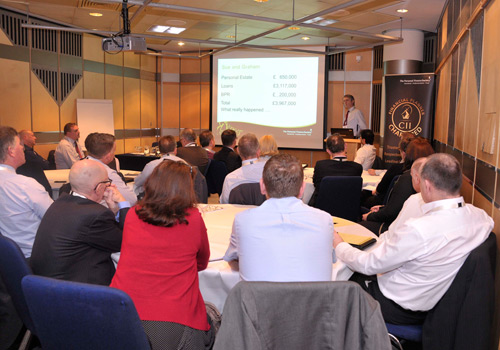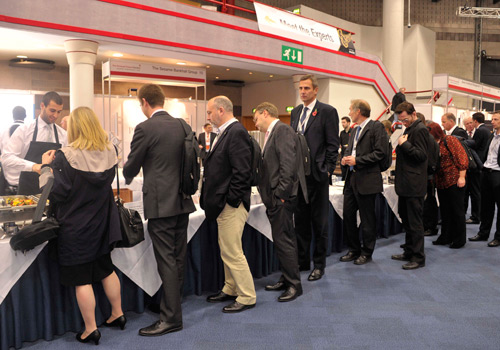 PassiveBeat: Esma piles in on FCA active manager mugging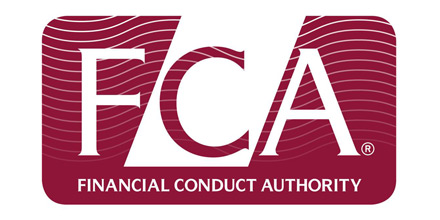 It wasn't just the FCA duffing up the active industry; Esma had a few choice words as well.
The Vantage Point
Your destination for investment and educational insights from Citywire and Aberdeen on property, strategic bond and multi asset sectors.
Adviser Profile: Andrew and Sarah Elson of Beaufort Financial Planning
1
Despite upheaval following the Honister network's collapse, Andrew and Sarah Elson's principled and personal approach has left Beaufort Financial Planning in better shape than ever