The PFS conference in pictures
Click here to view all the pictures from the Personal Finance Society conference.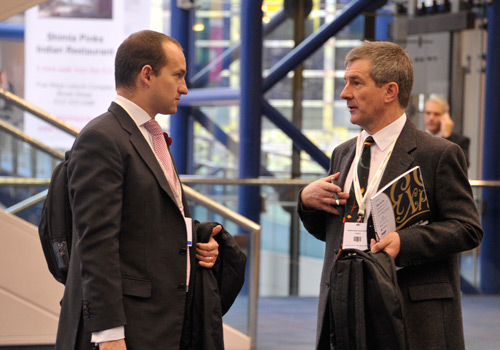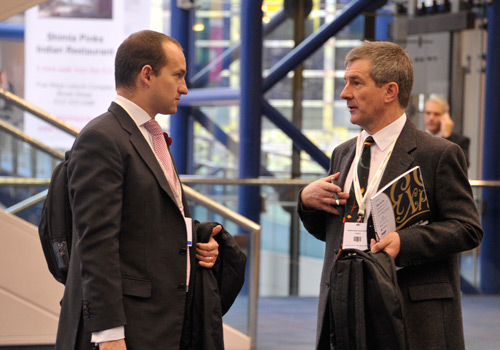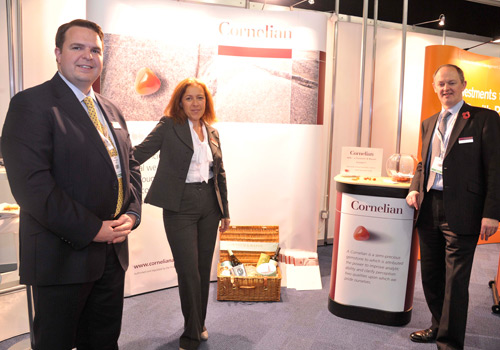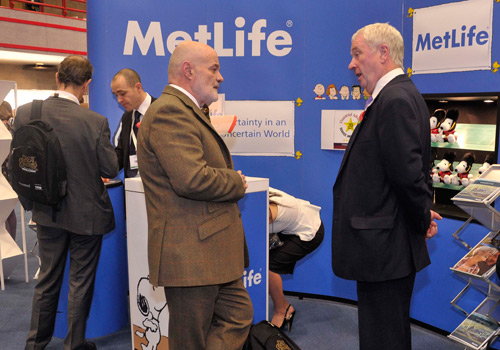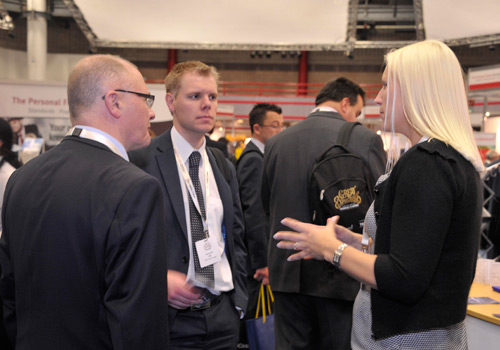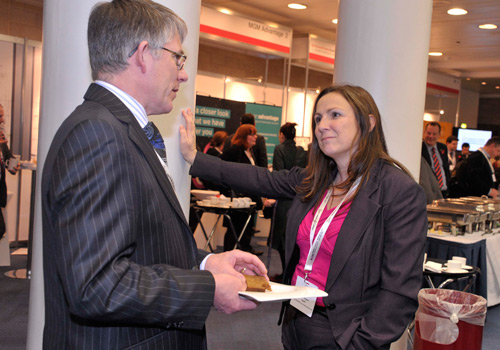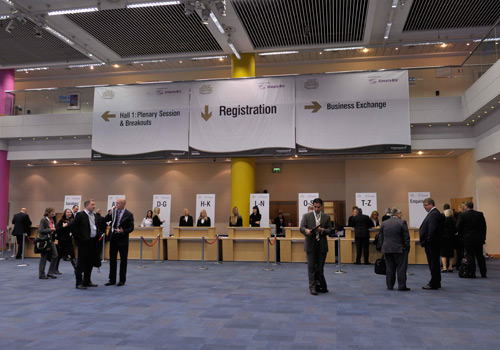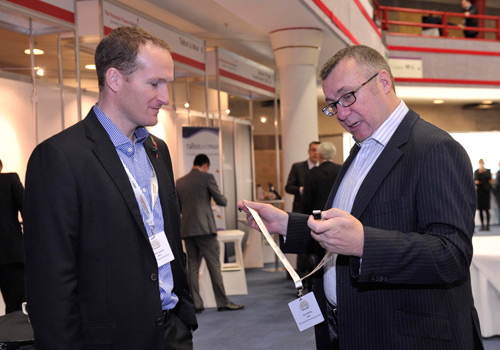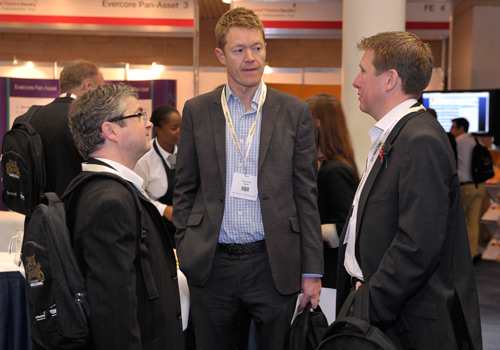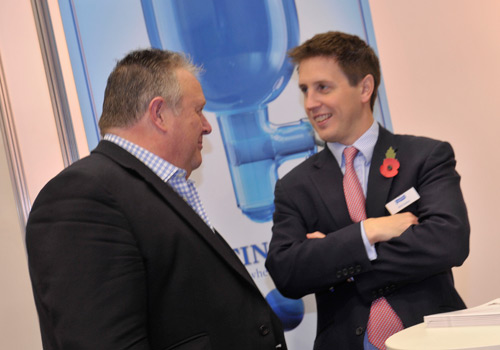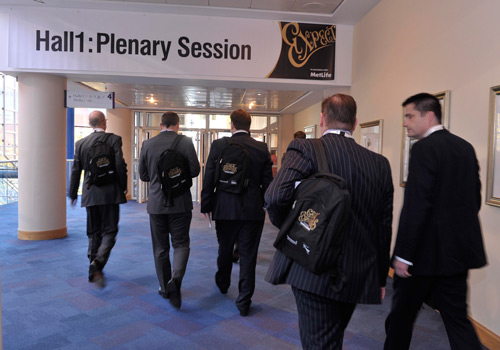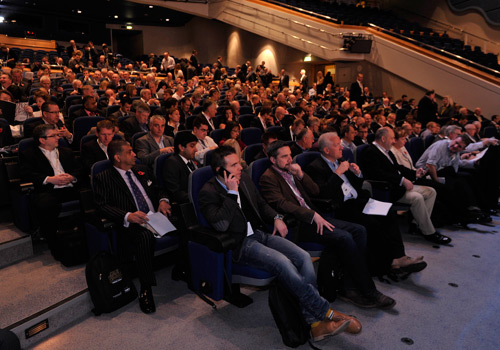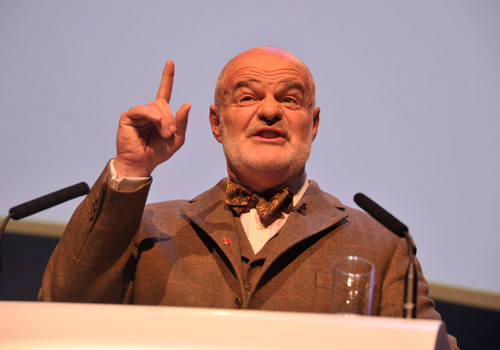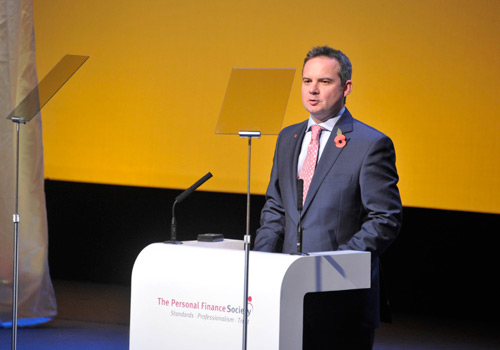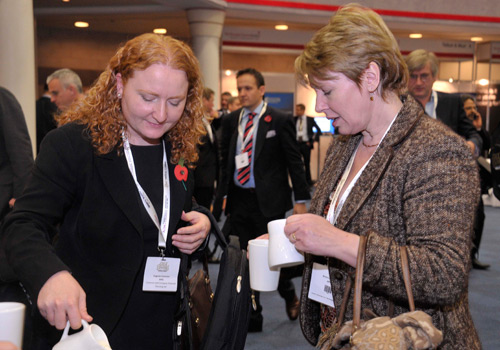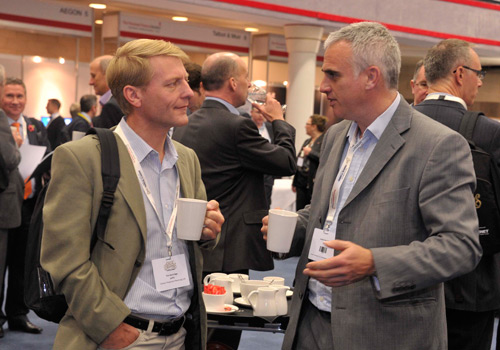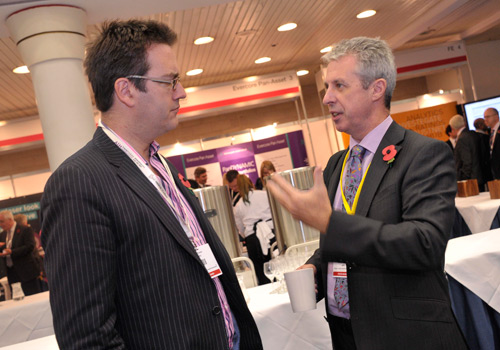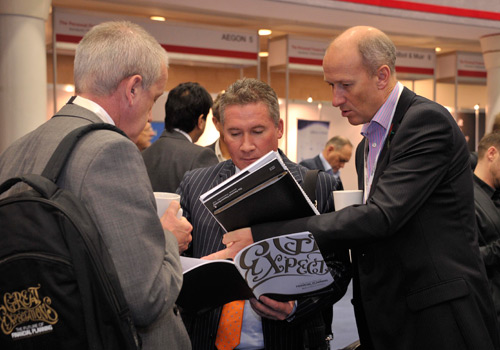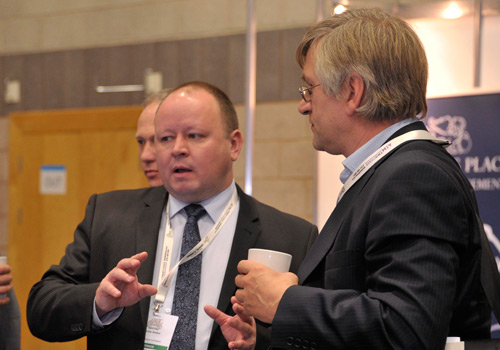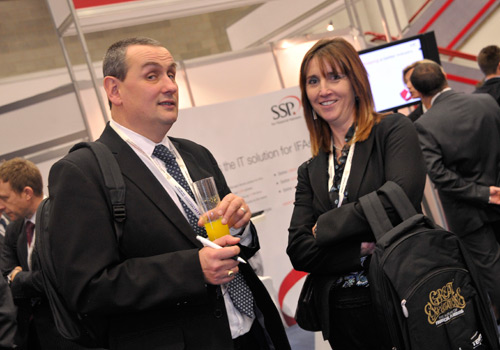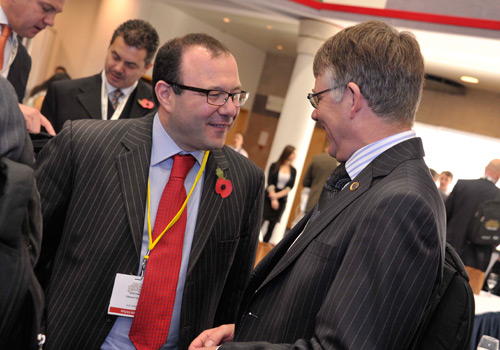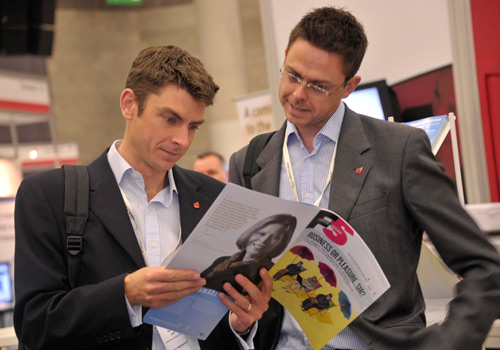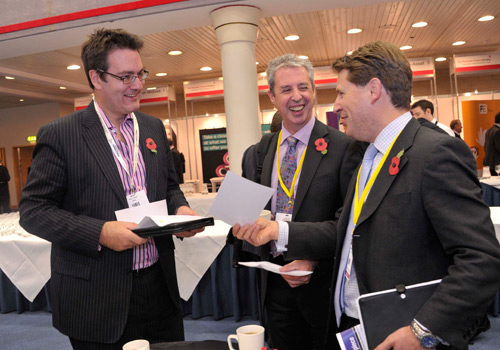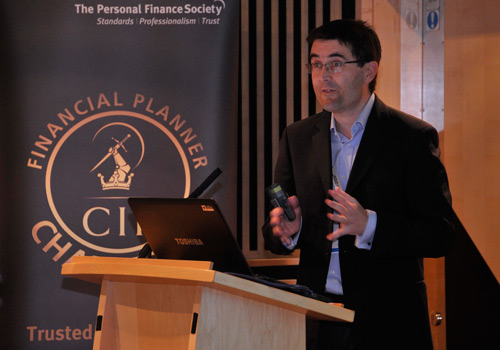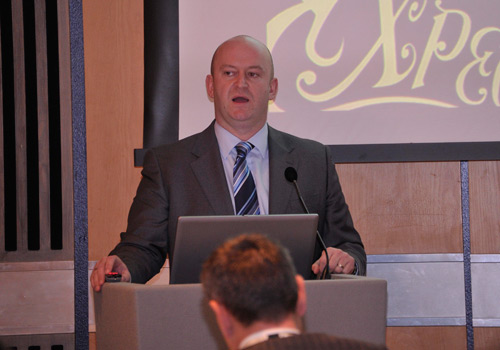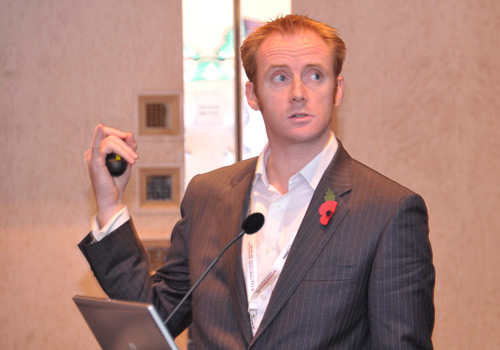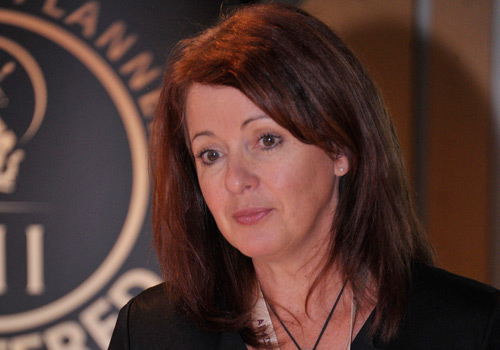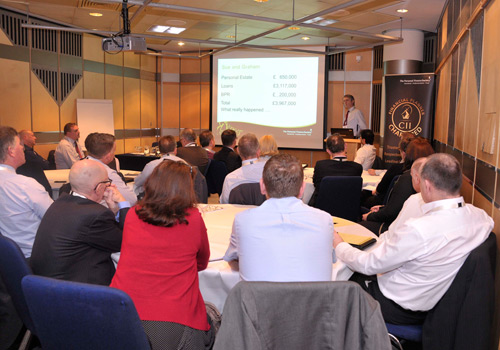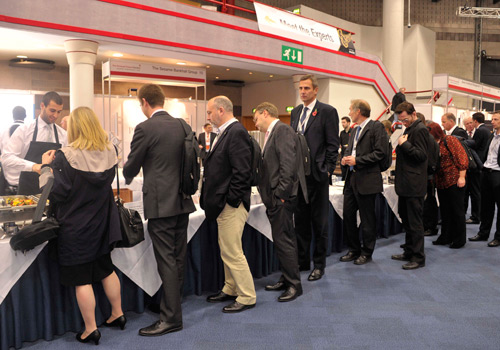 Standard Life Investments to reopen £2.5bn property fund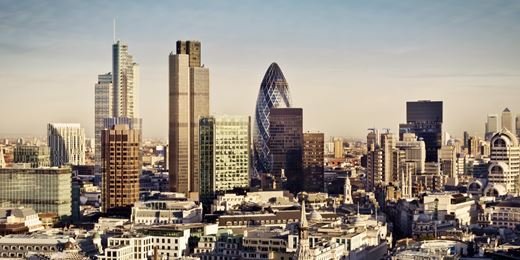 SLI is reopening the fund after a 'controlled and structured asset disposal programme'.
The Vantage Point
Your destination for investment and educational insights from Citywire and Aberdeen on property, strategic bond and multi asset sectors.
Fresh faces: Age no barrier for accidental adviser Rippon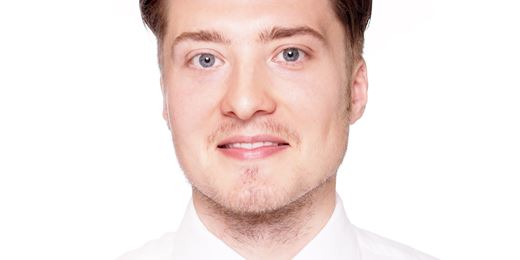 Nick Rippon explains how he became an adviser by accident, and sets out his ambitious plans for the future.