The PFS conference in pictures
Click here to view all the pictures from the Personal Finance Society conference.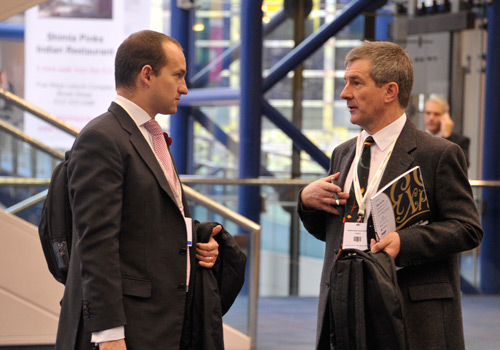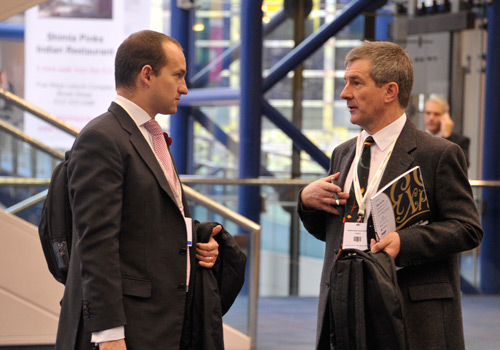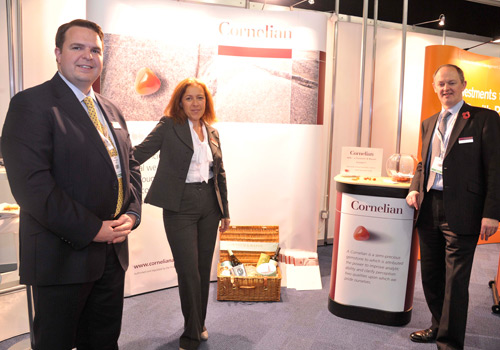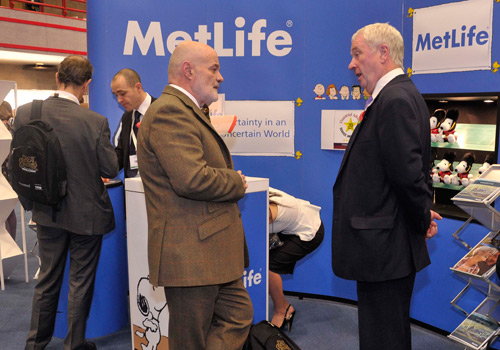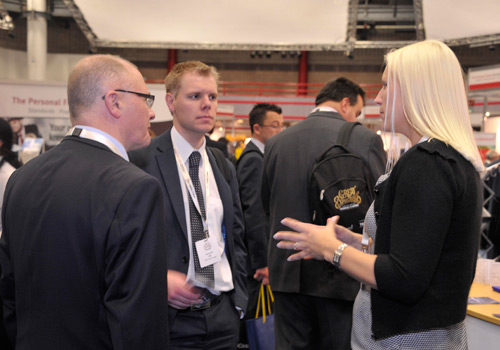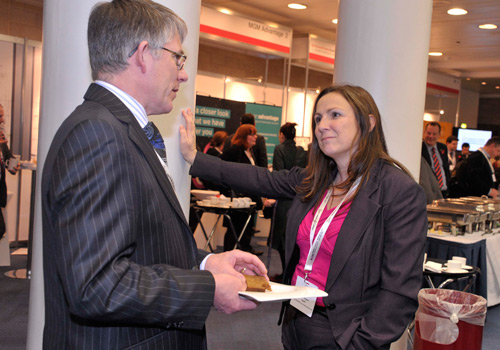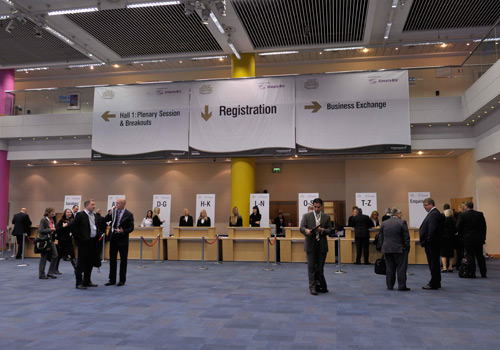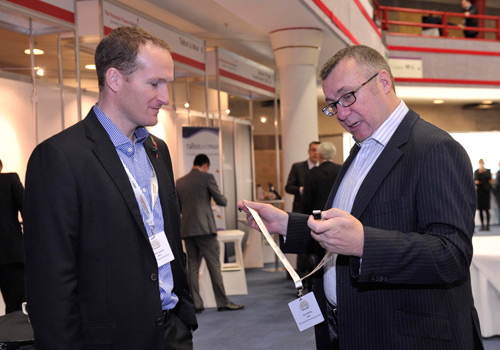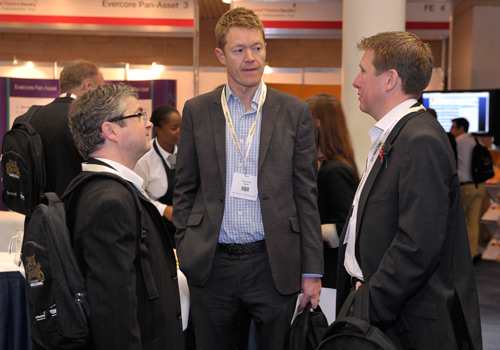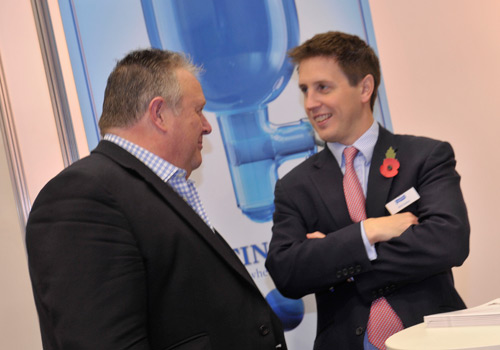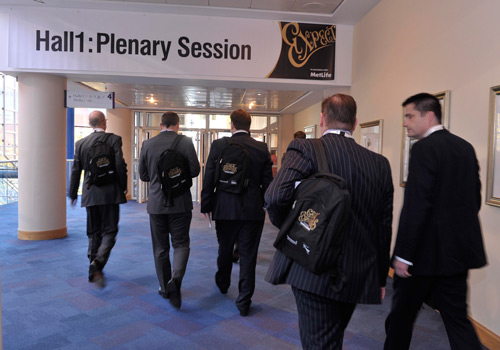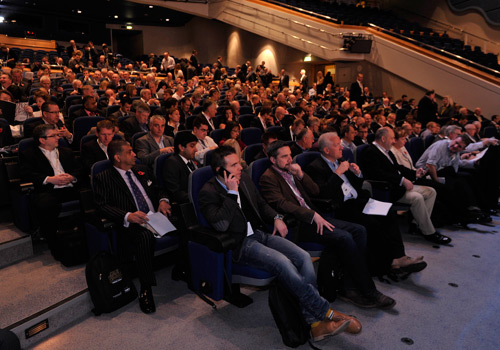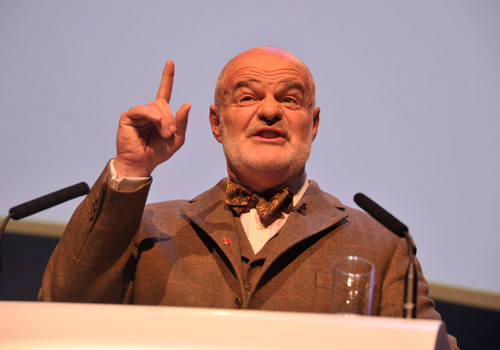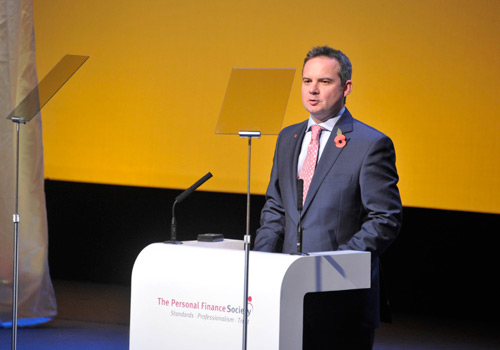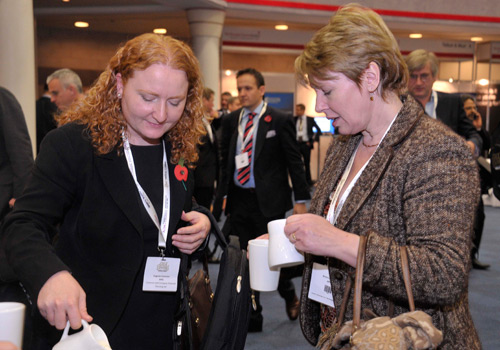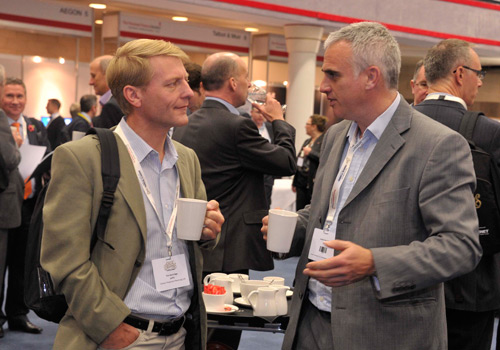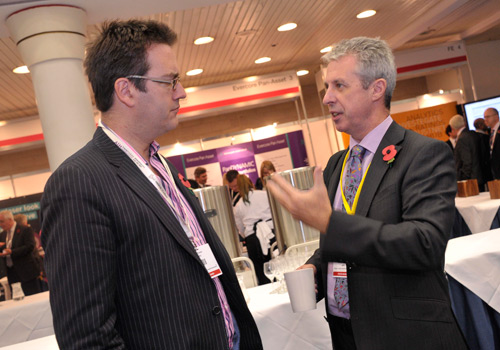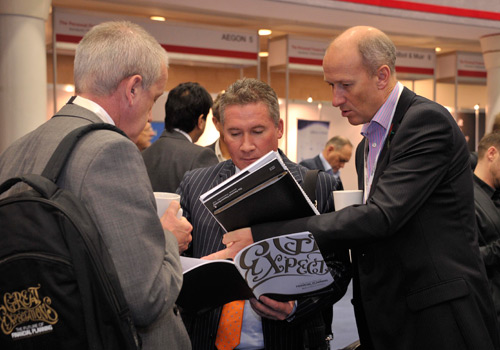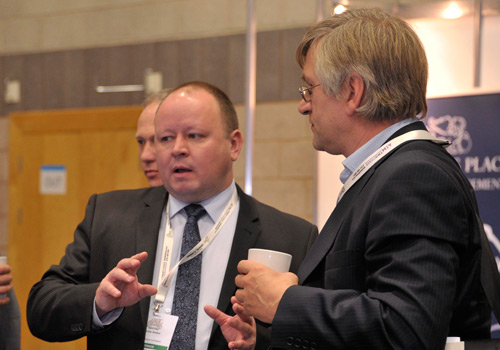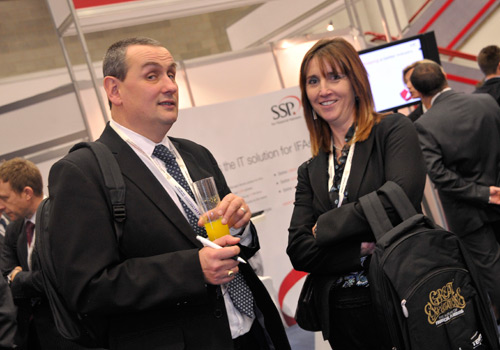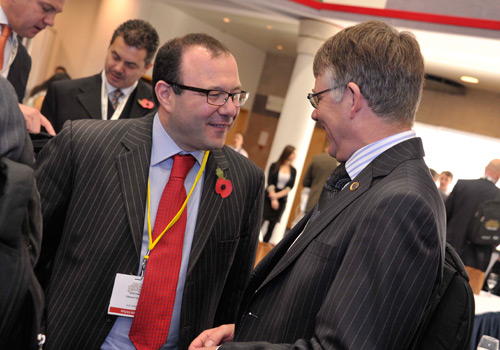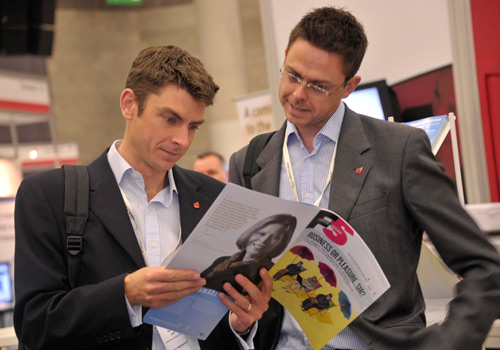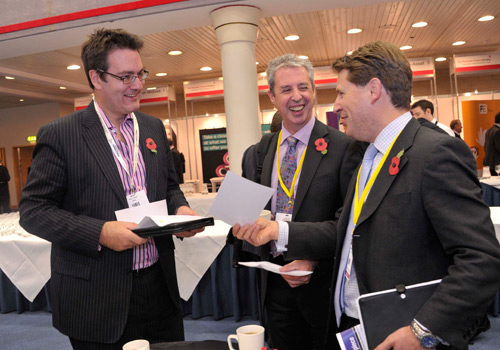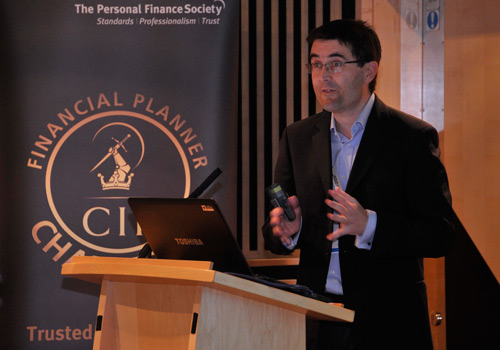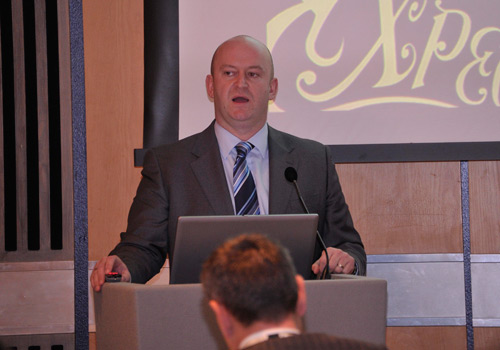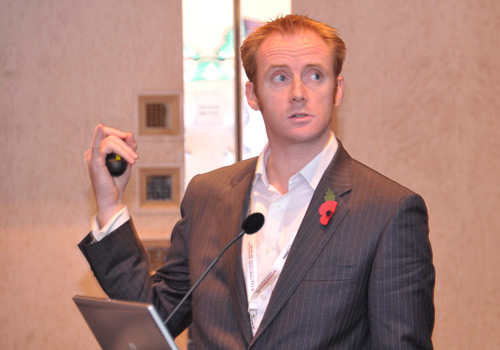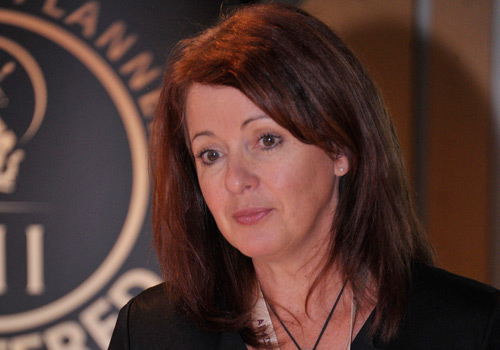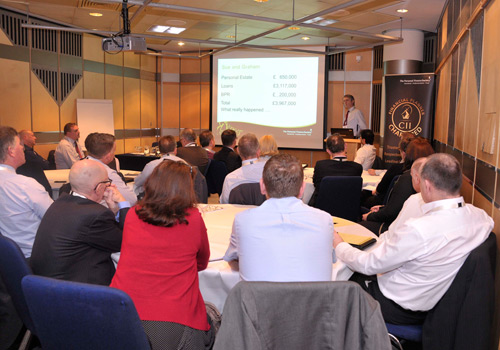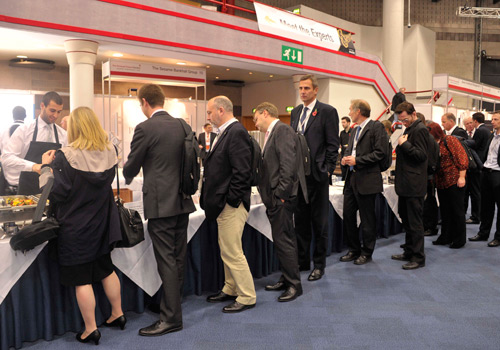 Why May Day rally was no turning point for the pound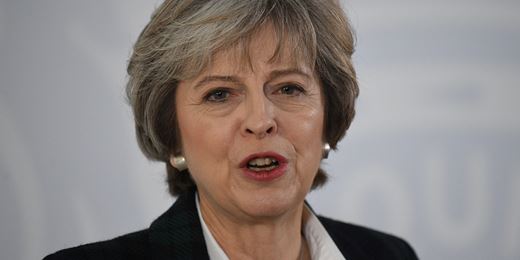 Investors told not to expect sterling to continue rising after its biggest jump since 2008 following the prime minister's Brexit speech.
The Vantage Point
Your destination for investment and educational insights from Citywire and Aberdeen on property, strategic bond and multi asset sectors.