The PFS conference in pictures
Click here to view all the pictures from the Personal Finance Society conference.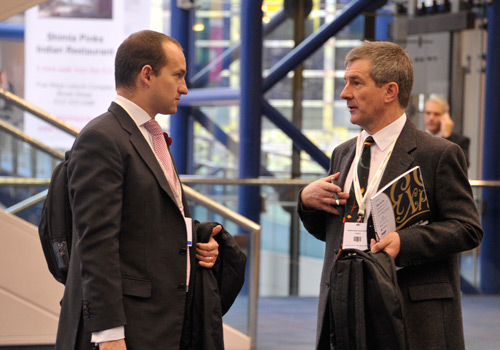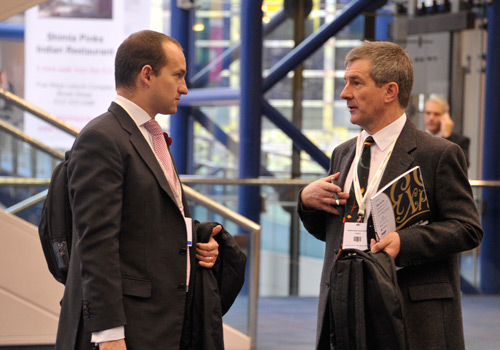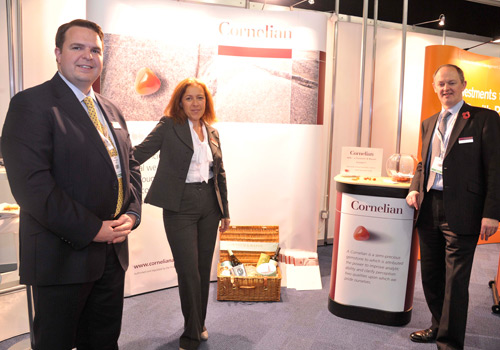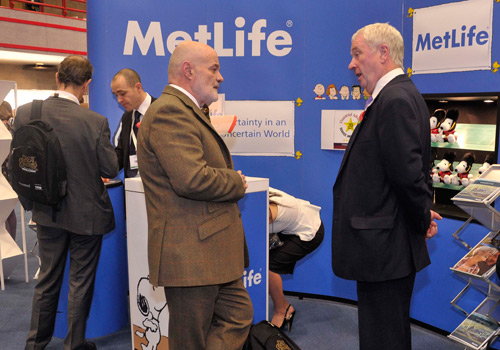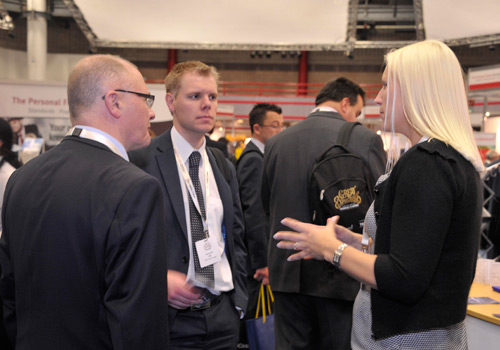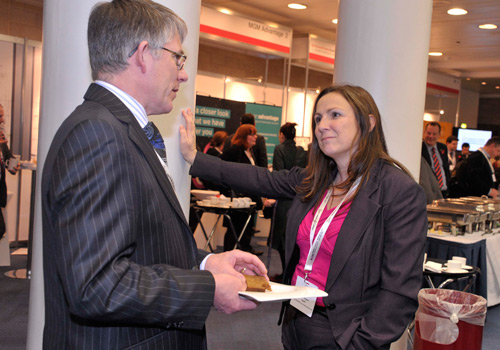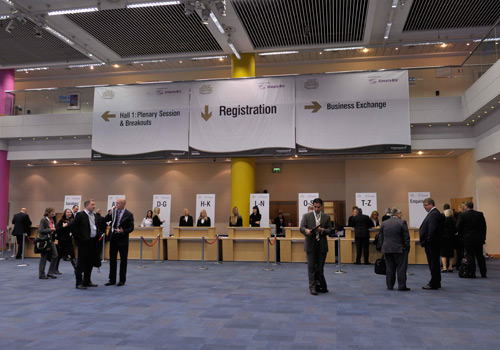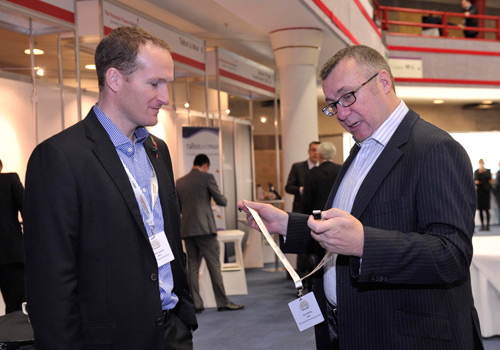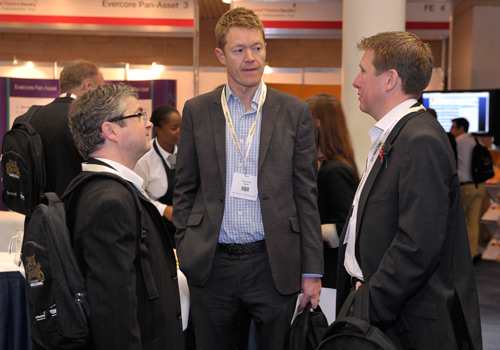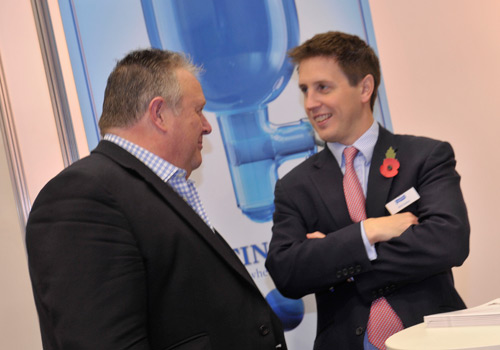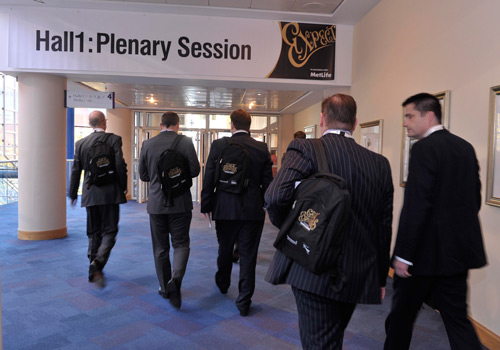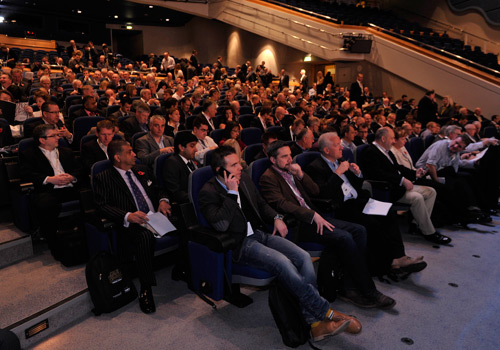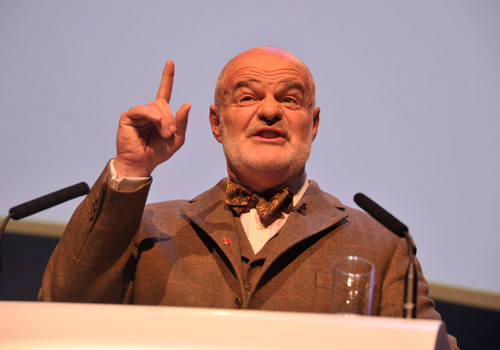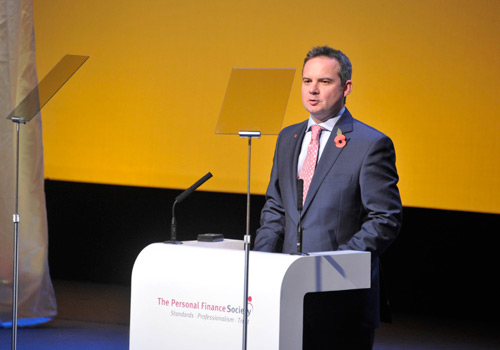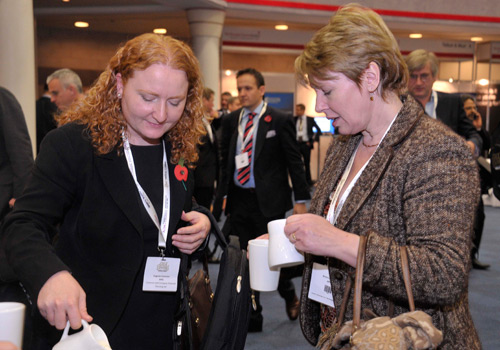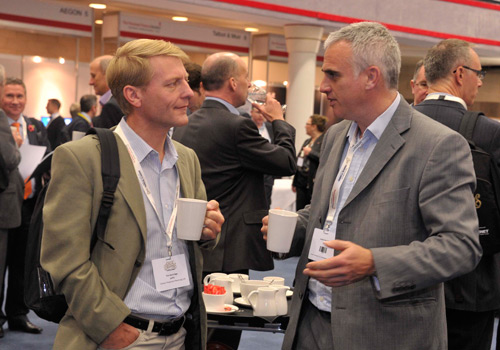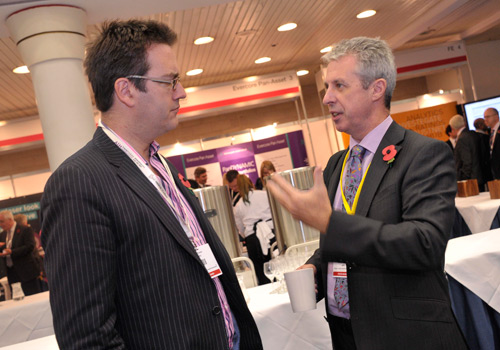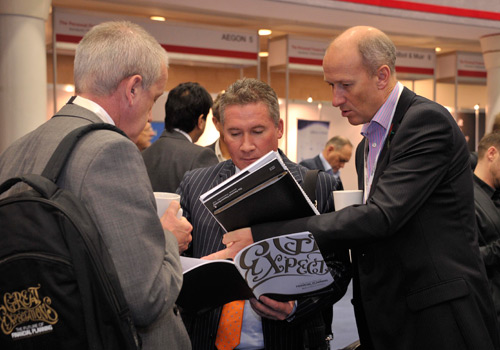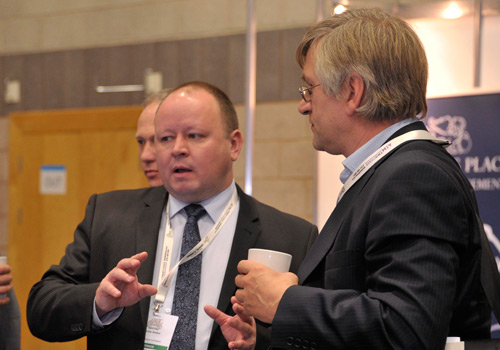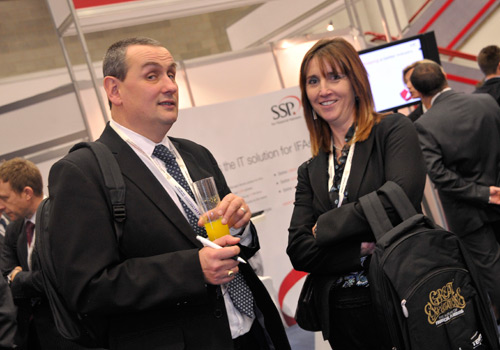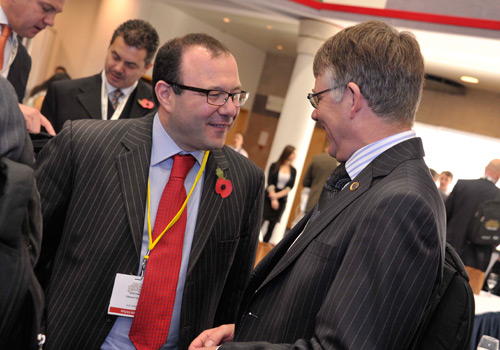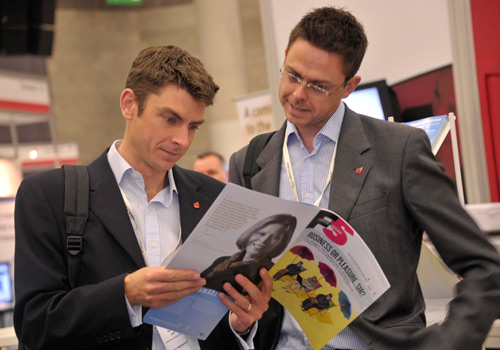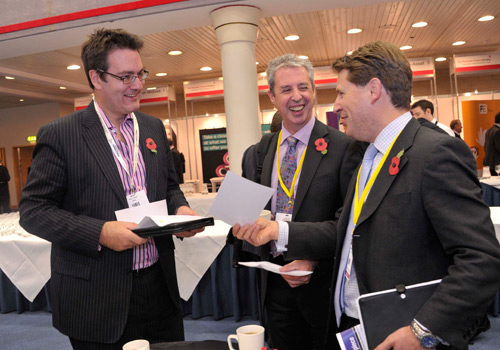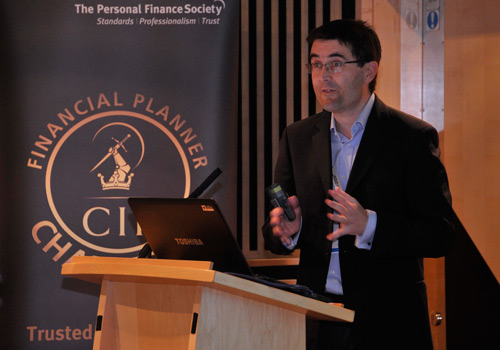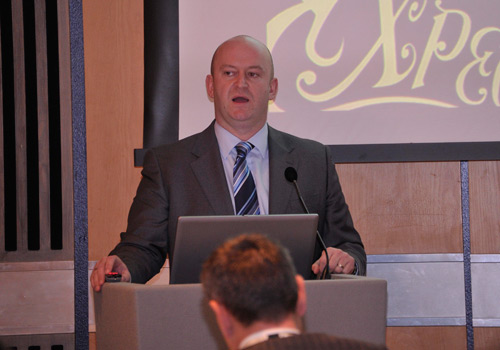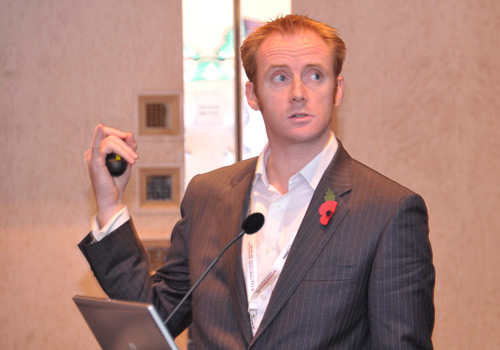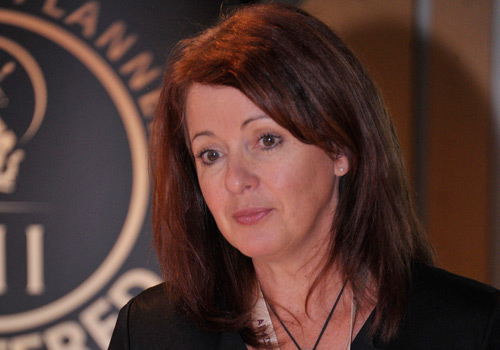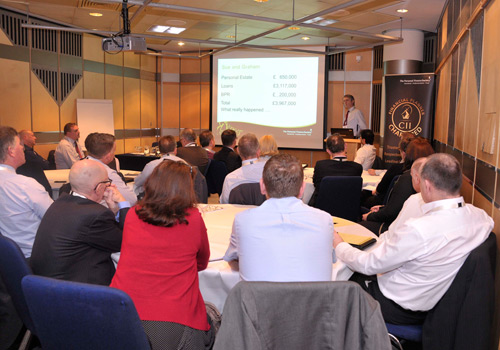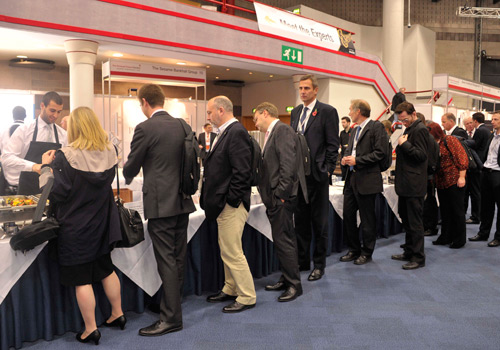 Miners fall as dollar rallies on US rate hike bets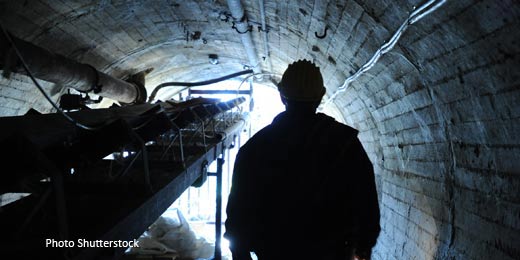 Mining stocks fall to the bottom of the FTSE 100 as dollar rallies following Yellen speech, hurting commodity prices.
The Vantage Point
Your destination for investment and educational insights from Citywire and Aberdeen on property, strategic bond and multi asset sectors.
EIS trade body targets IFAs with new diploma
2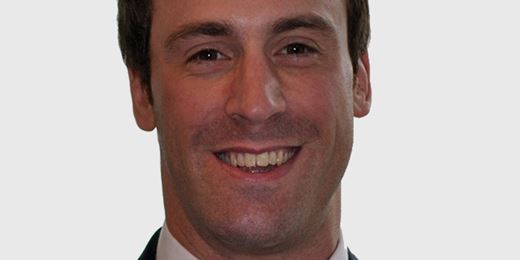 EISA's updated diploma will aim to ease compliance concerns over EIS, Mark Brownridge says.