The PFS conference in pictures
Click here to view all the pictures from the Personal Finance Society conference.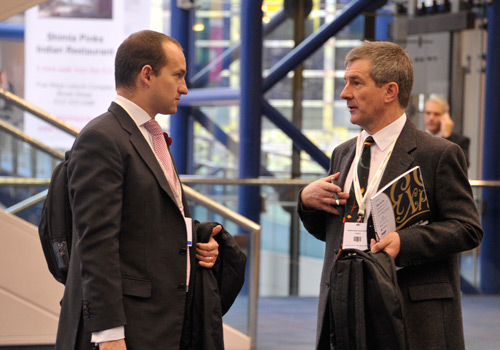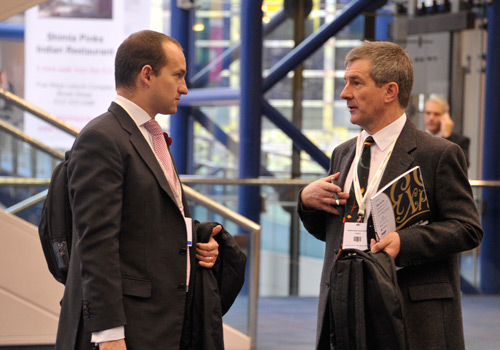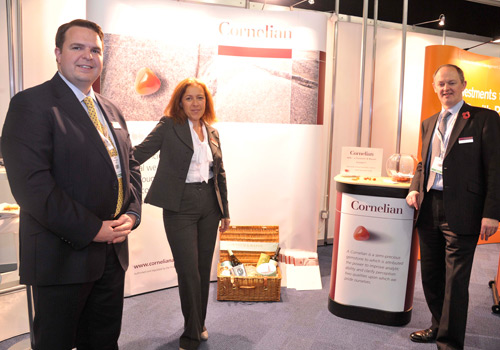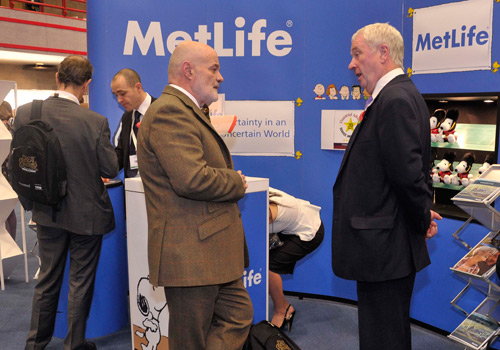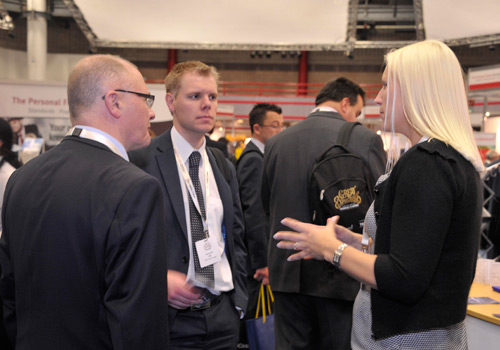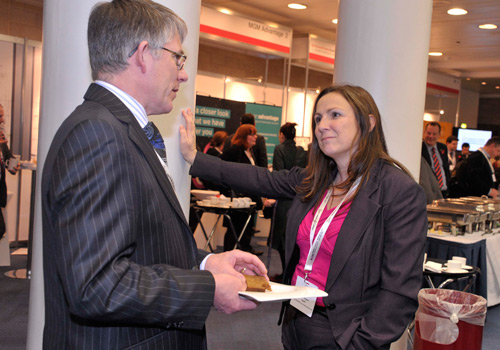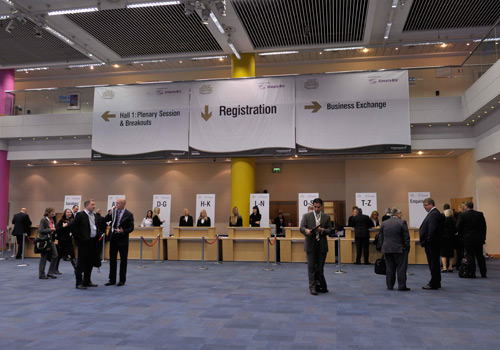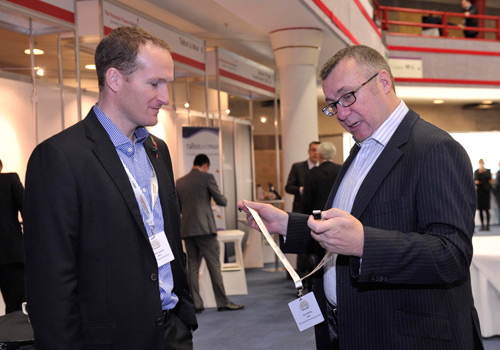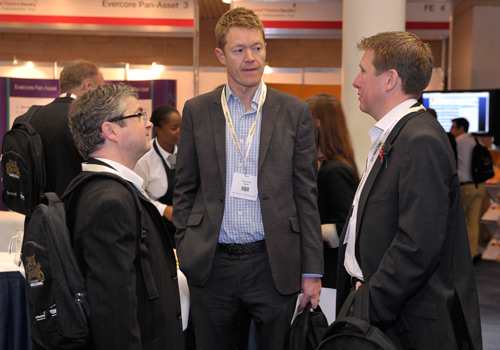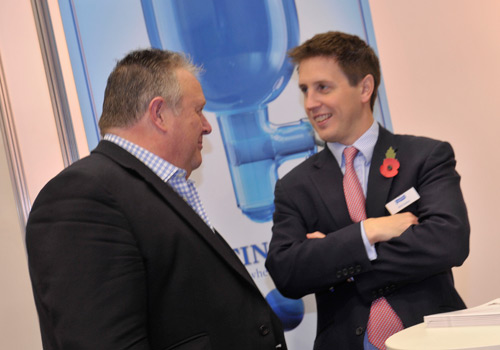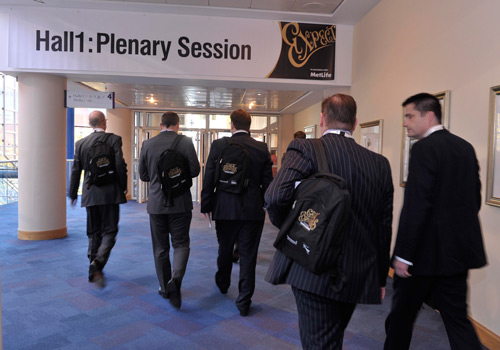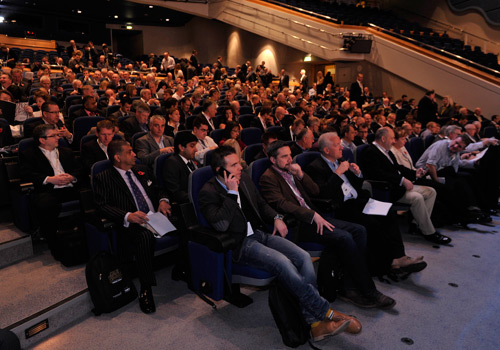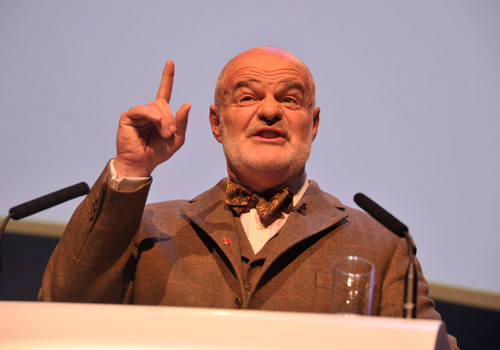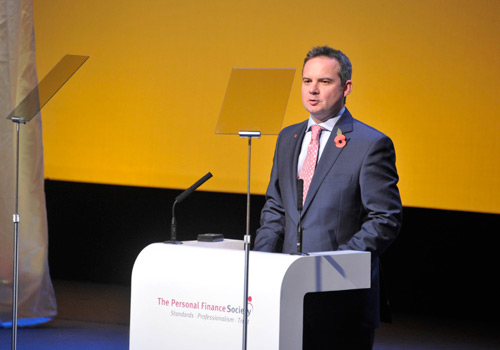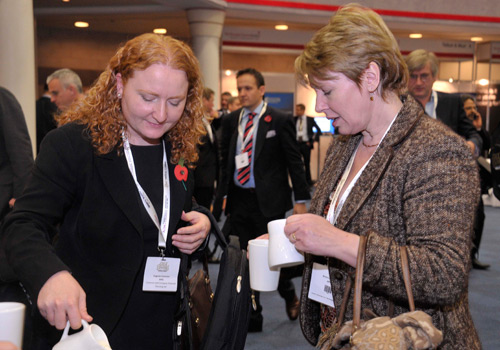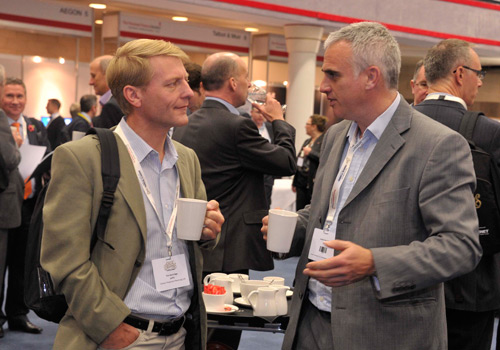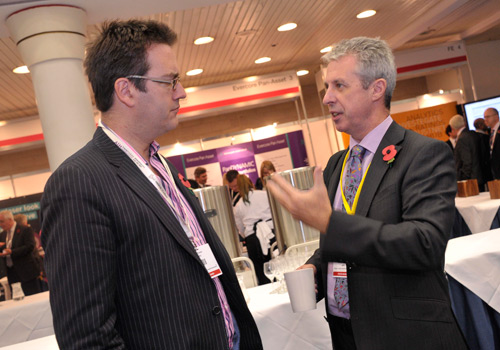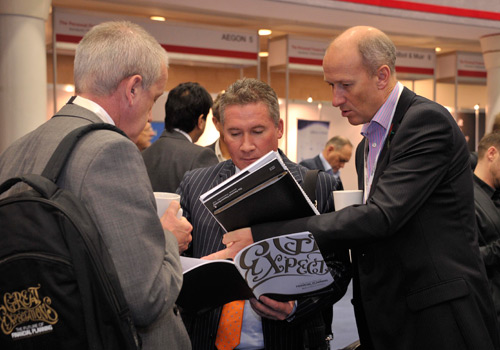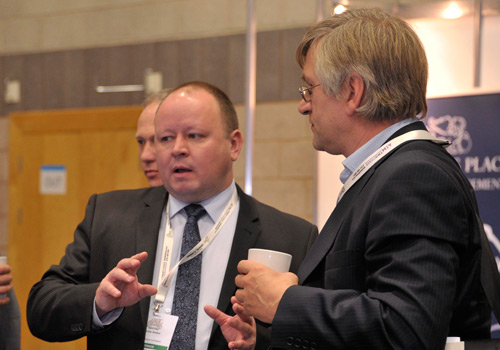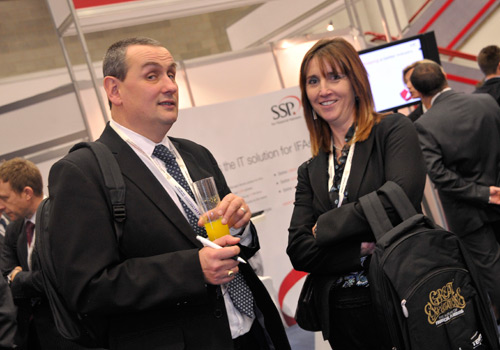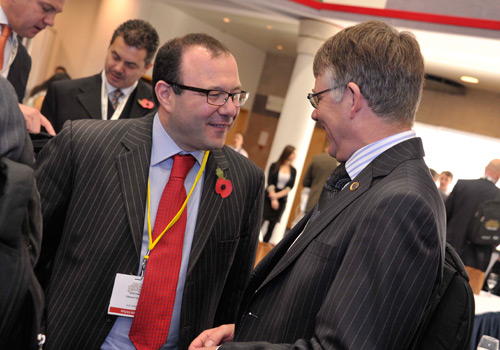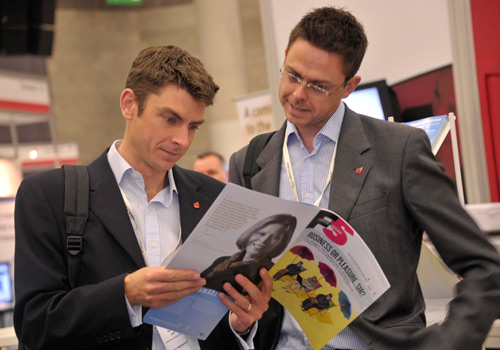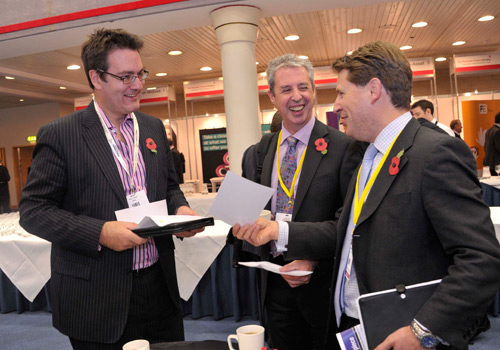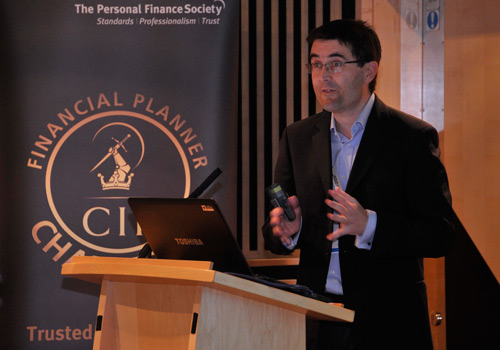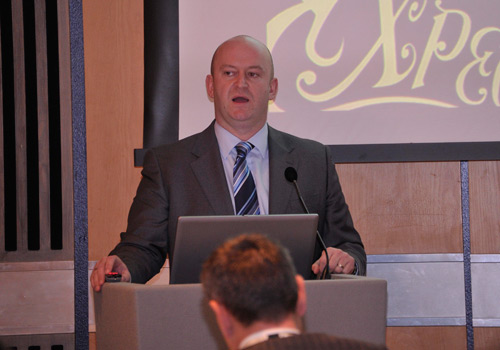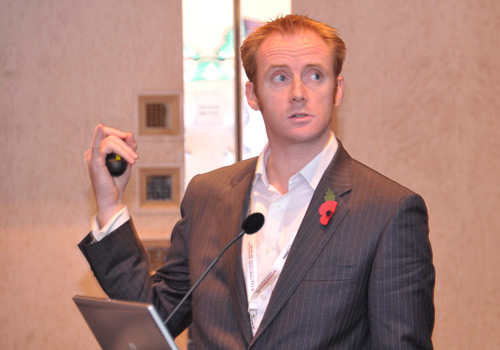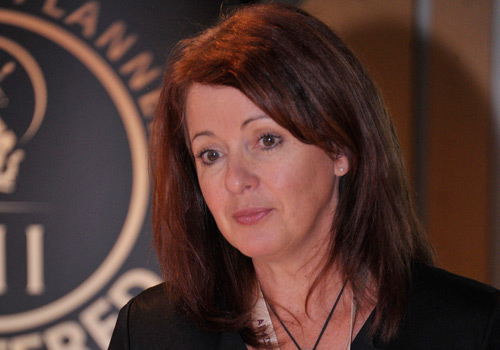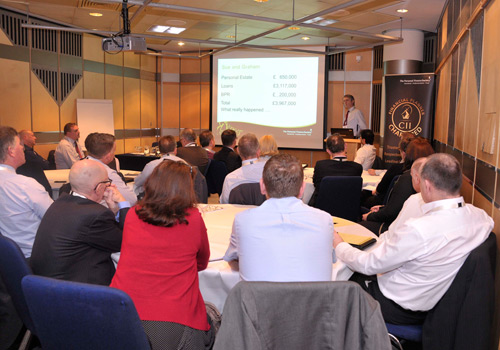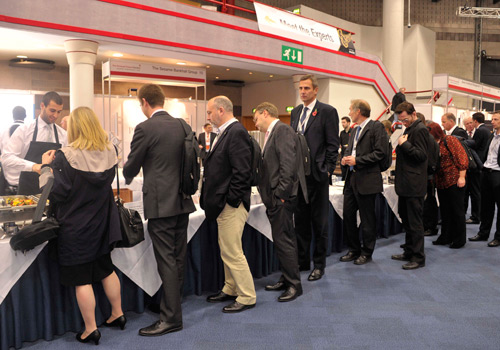 FTSE clings to gains after Yellen hints at policy error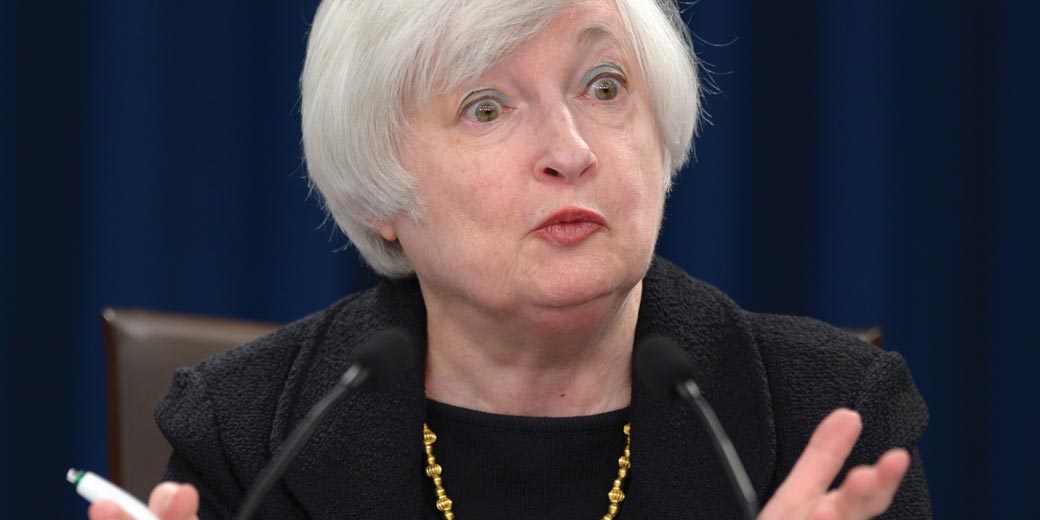 Markets steadied as bank shares rallied despite admission by Federal Reserve boss Janet Yellen that US economy was vulnerable.
The Vantage Point
Your destination for investment and educational insights from Citywire and Aberdeen on property, strategic bond and multi asset sectors.
Cover star catch up: Bill Smith of Scotia Wealth Management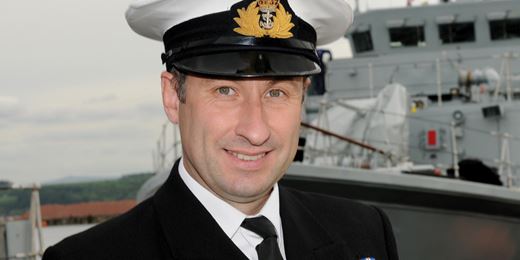 We caught up with Bill Smith, managing director of Edinburgh-based Scotia Wealth Management.