The PFS conference in pictures
Click here to view all the pictures from the Personal Finance Society conference.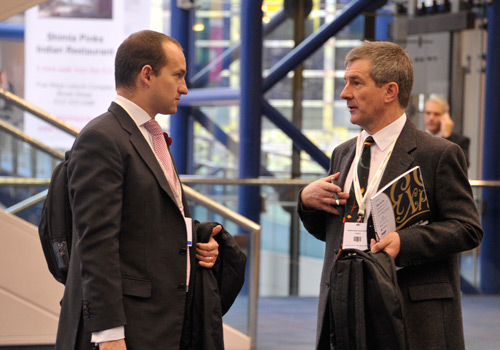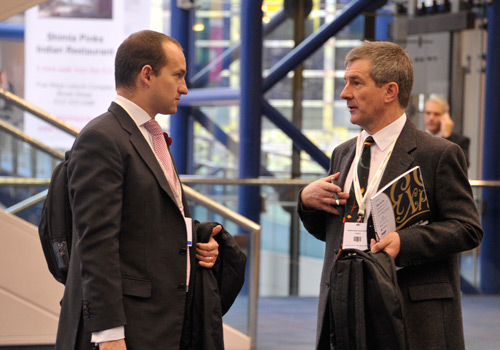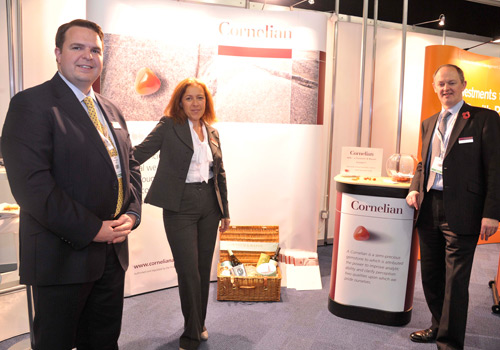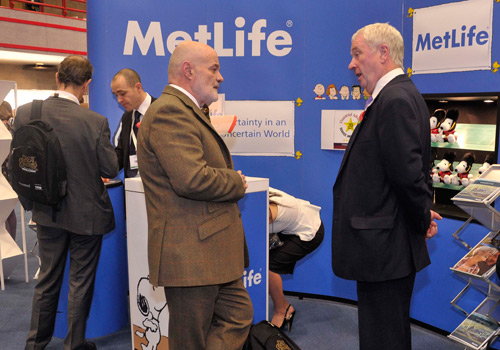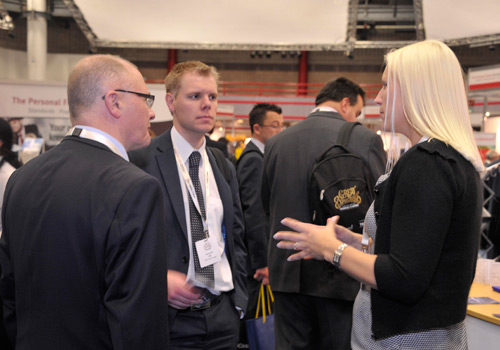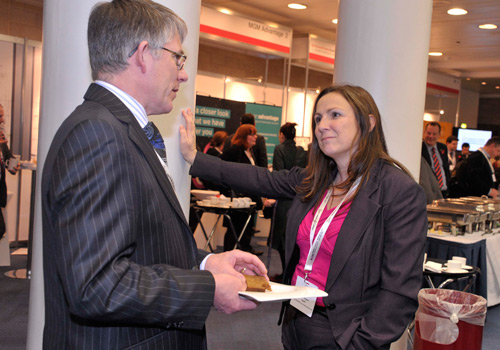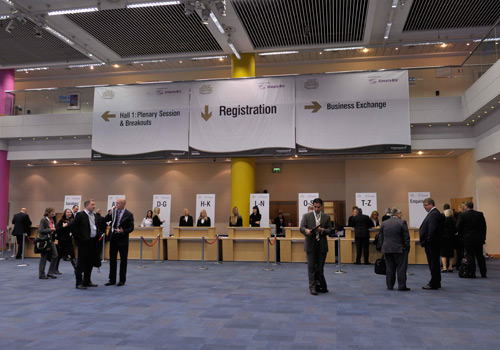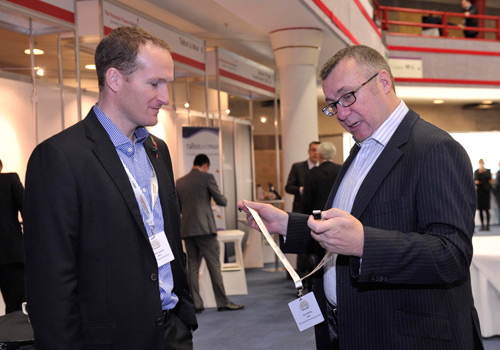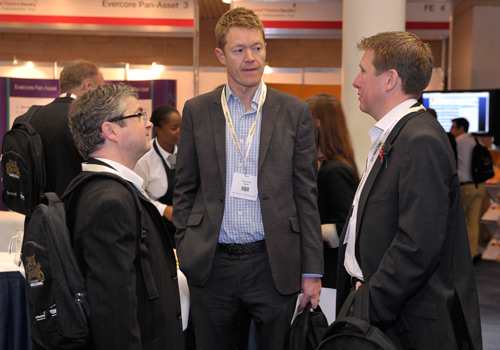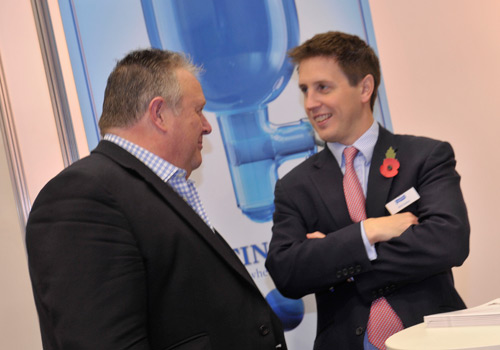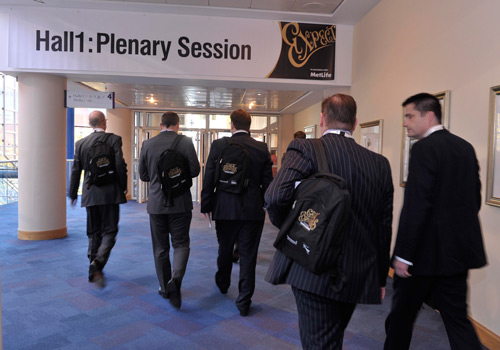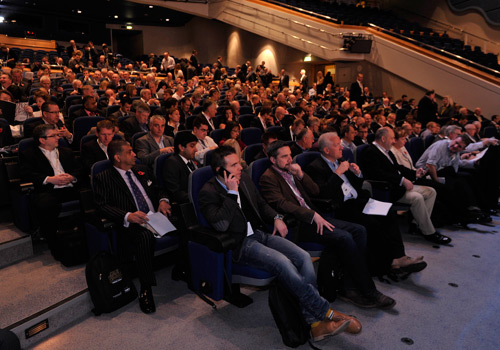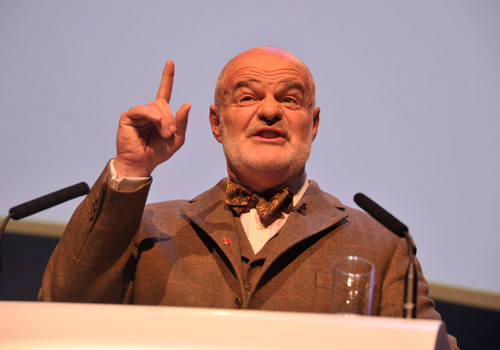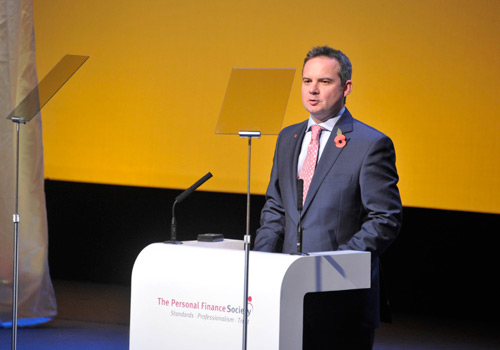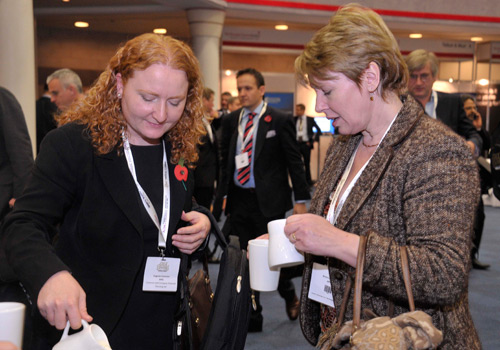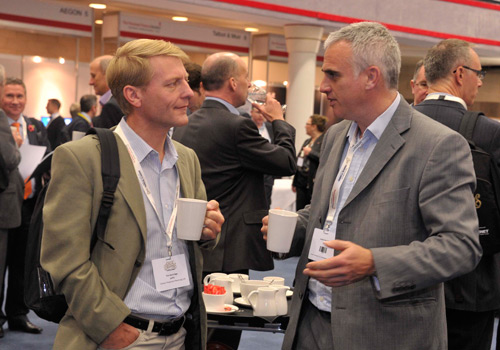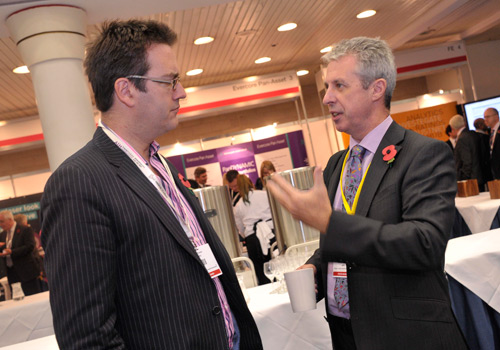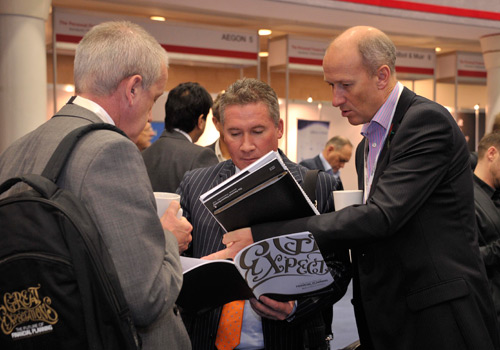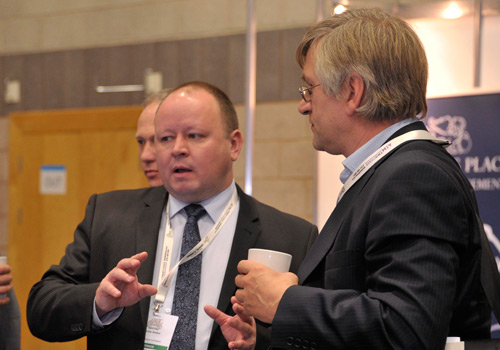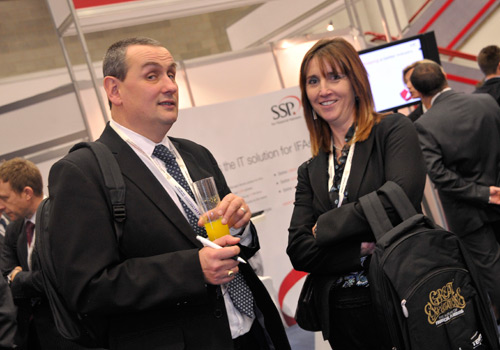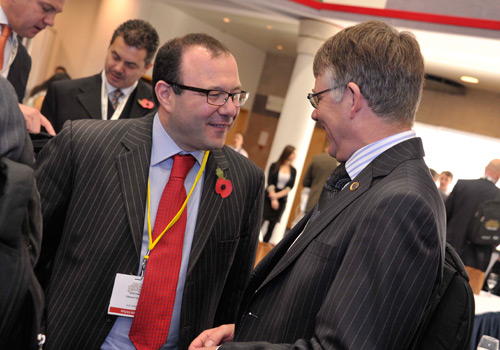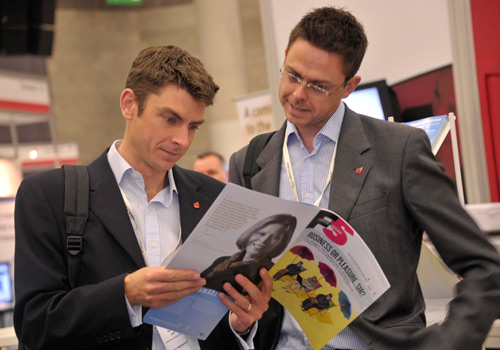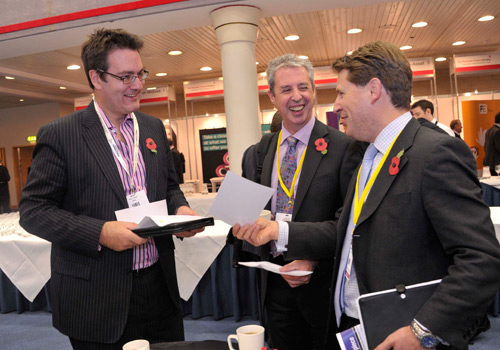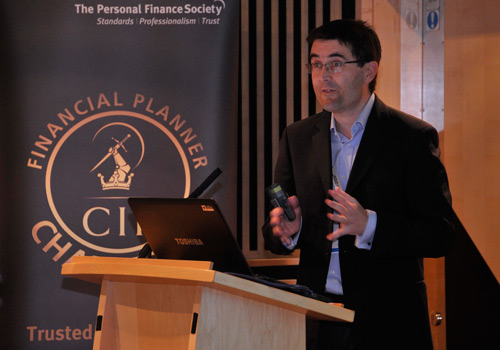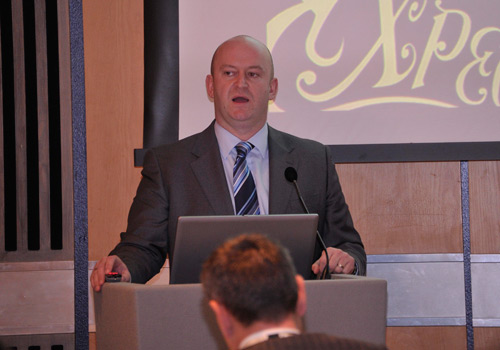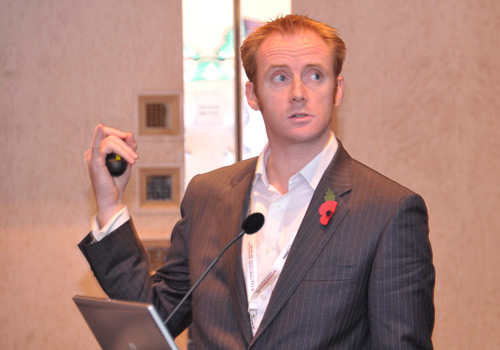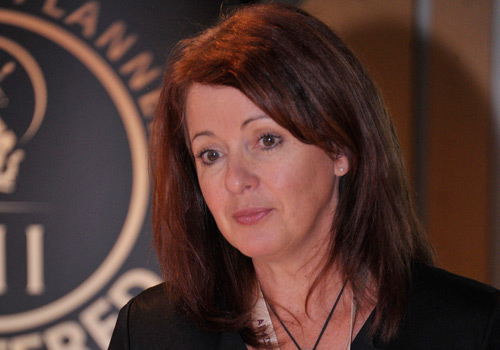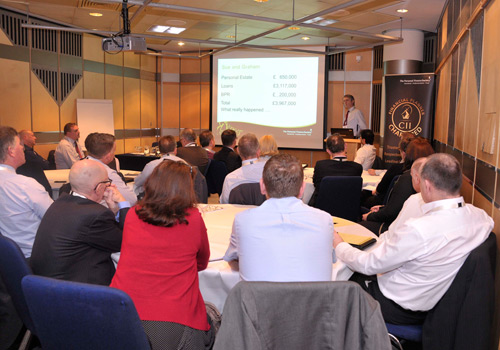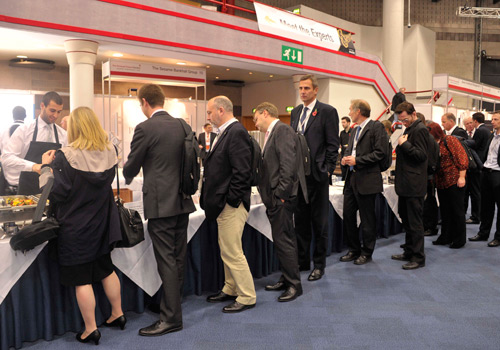 FTSE falls as merger optimism fades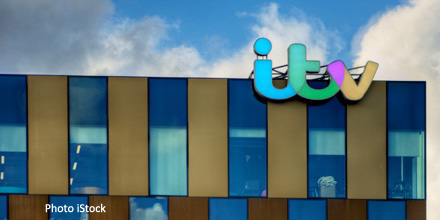 AT&T's $85 billion tilt for Time Warner briefly put ITV in the frame as a bid target. Defence contractor Cobham plunged on second profits alert.
The Vantage Point
Your destination for investment and educational insights from Citywire and Aberdeen on property, strategic bond and multi asset sectors.
Podcast: How to advise footballers and other sports stars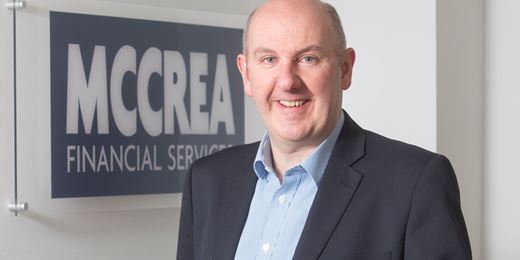 McCrea Financial Services managing director Douglas McCrea explains how his firm advises sports stars.