The PFS conference in pictures
Click here to view all the pictures from the Personal Finance Society conference.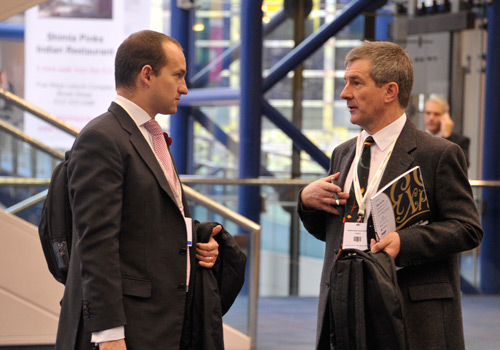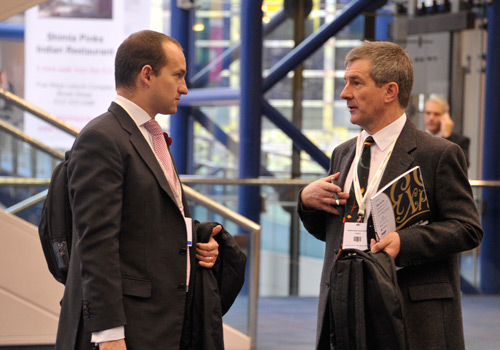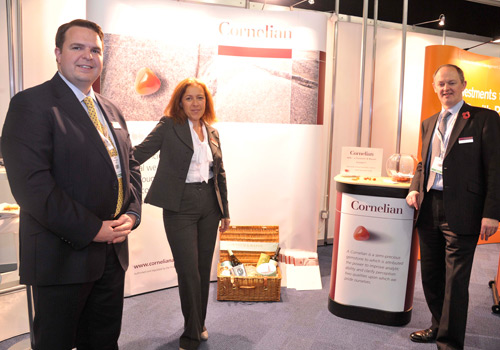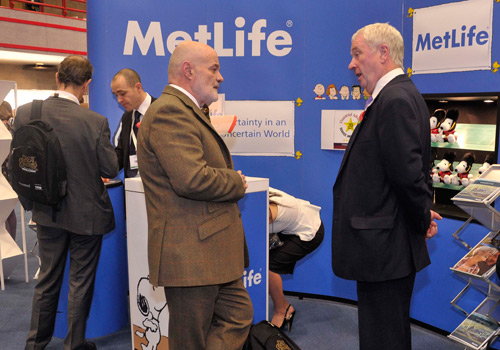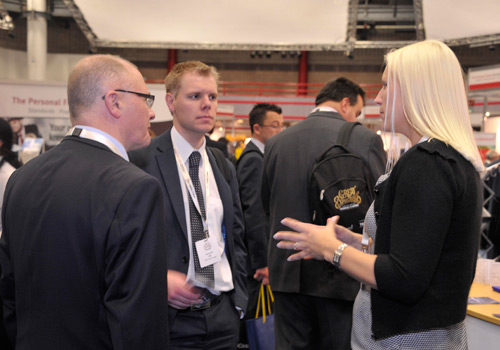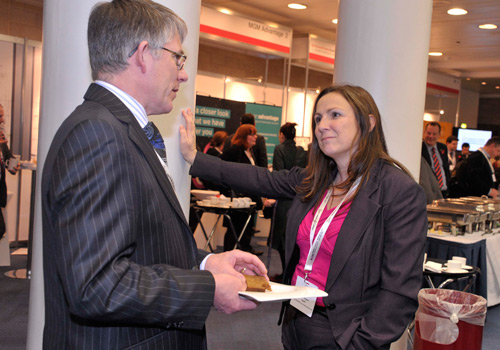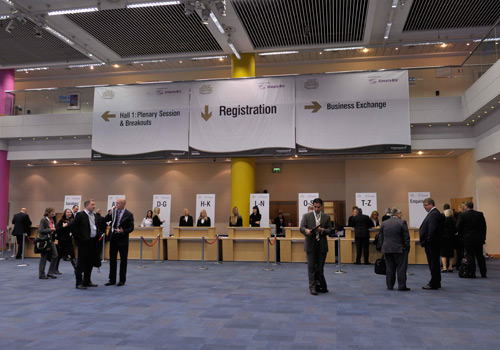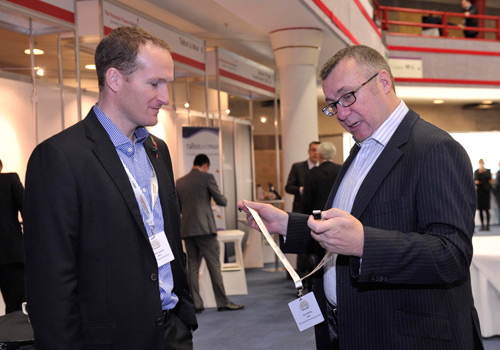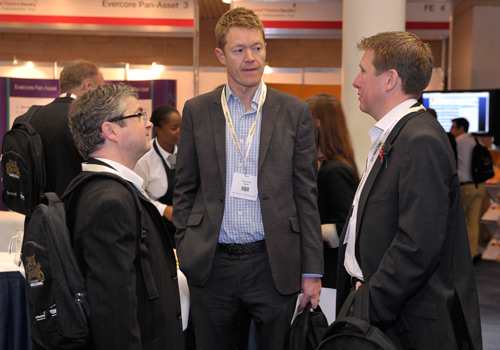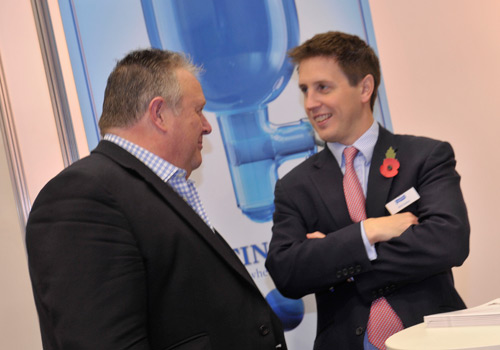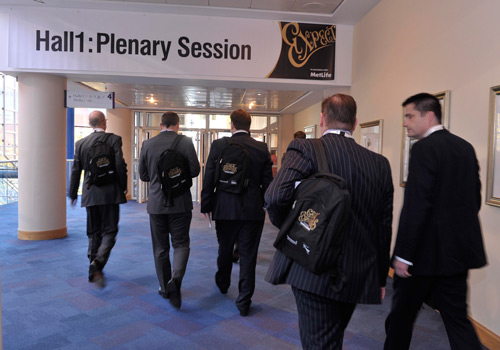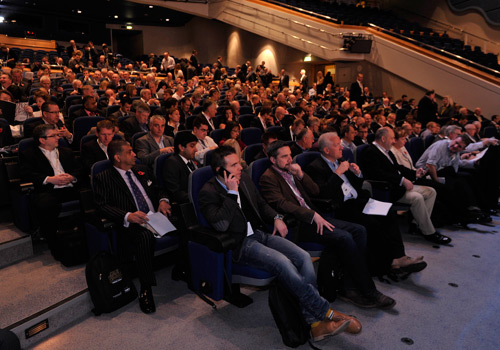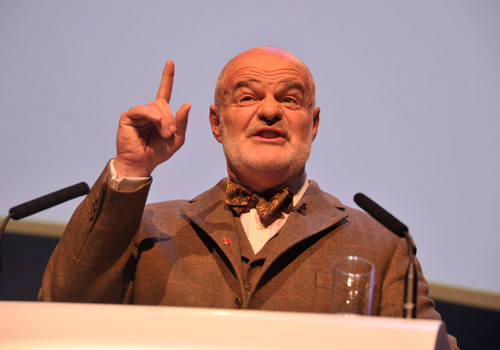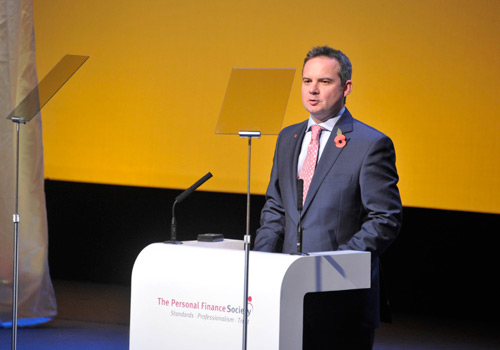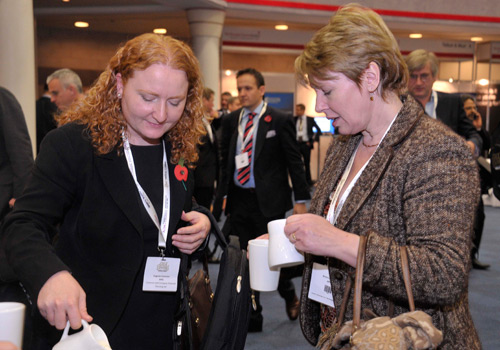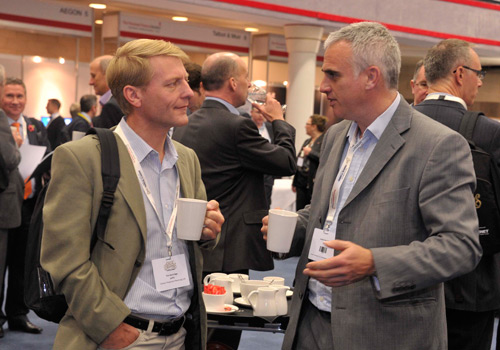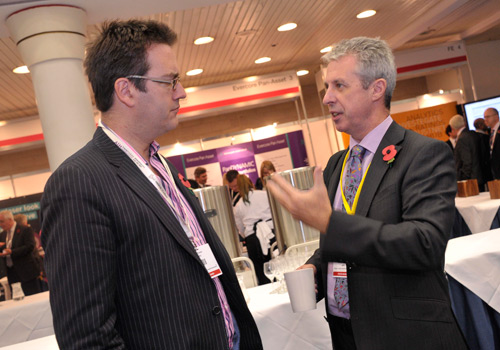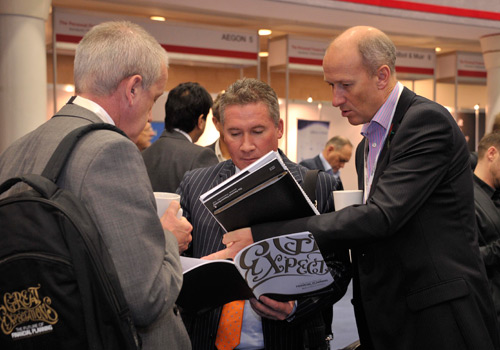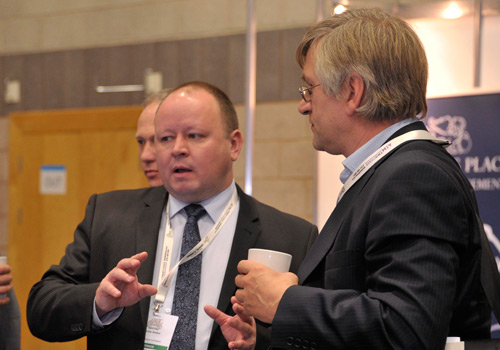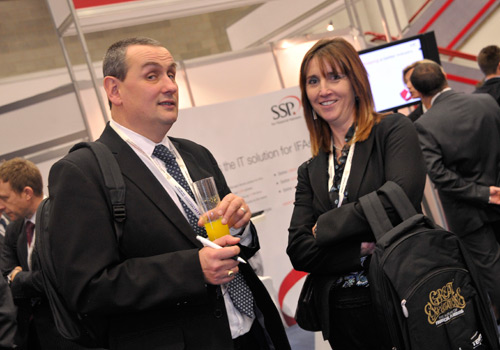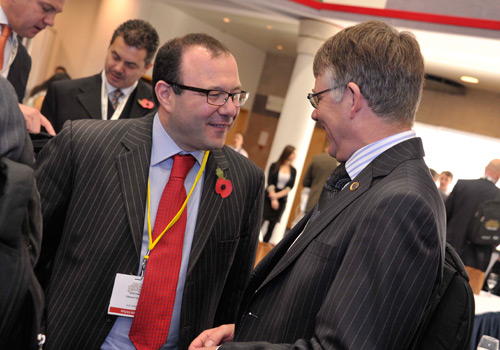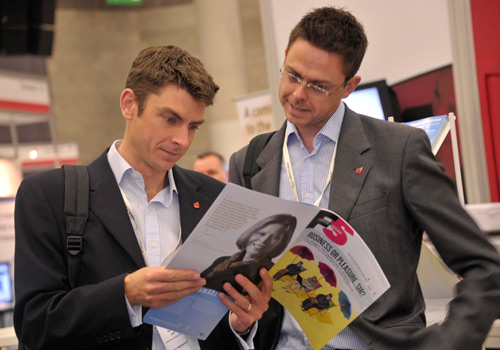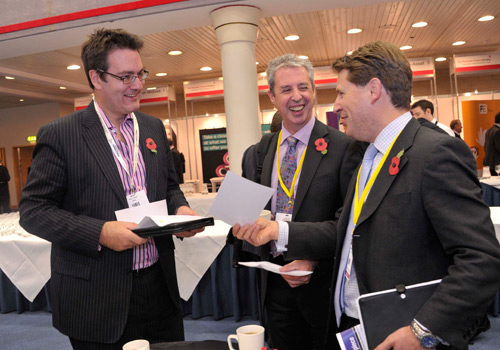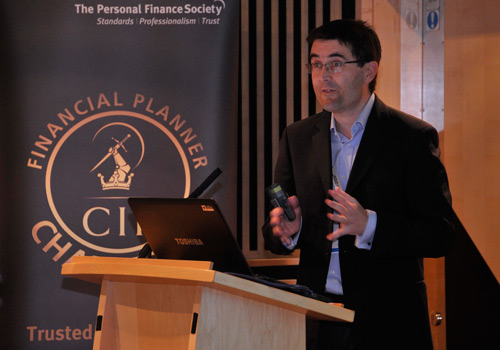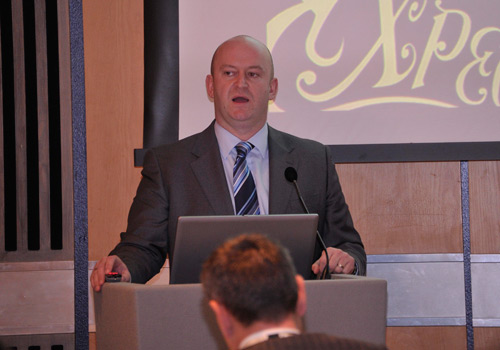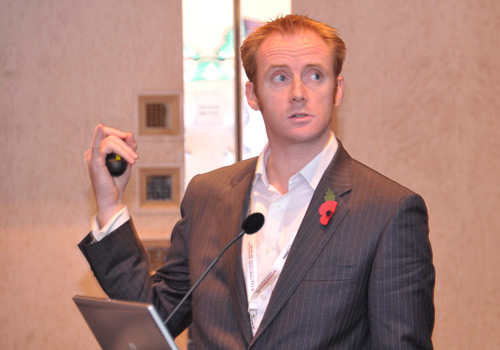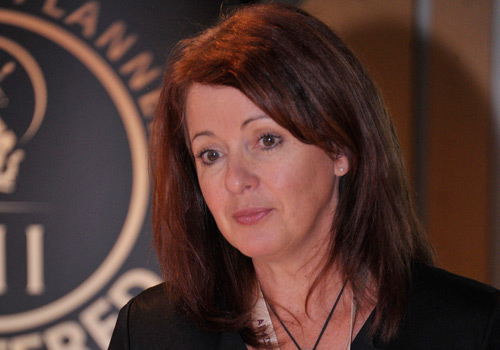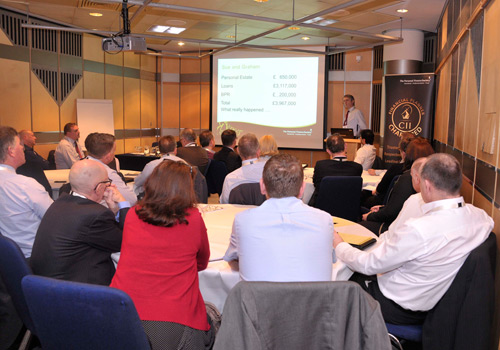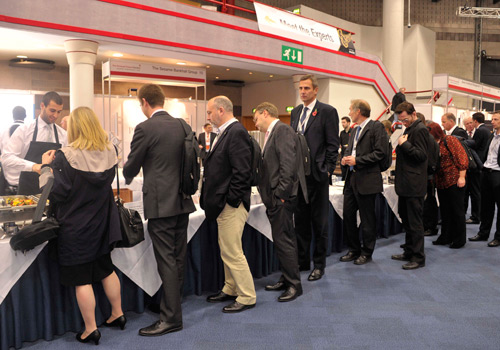 Brexit fears push fund sales to lowest point in 20 years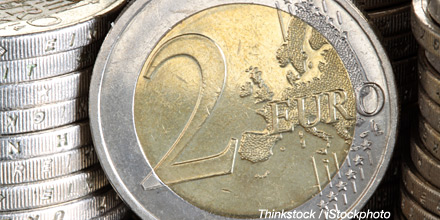 Pridham report records worst quarter for fund managers in 20 years as Brexit fears dissuade investors.
The Vantage Point
Your destination for investment and educational insights from Citywire and Aberdeen on property, strategic bond and multi asset sectors.
Dorset-based IFA launches DFM
Dorset-based IFA Strategic Solutions has launched a discretionary fund management (DFM) business.