The PFS conference in pictures
Click here to view all the pictures from the Personal Finance Society conference.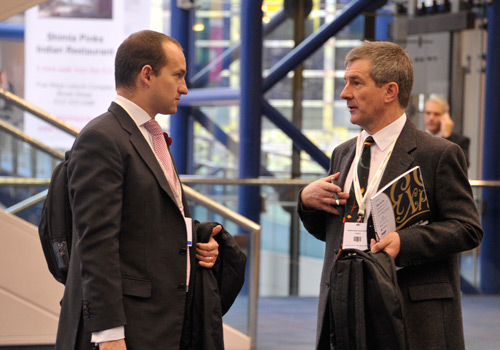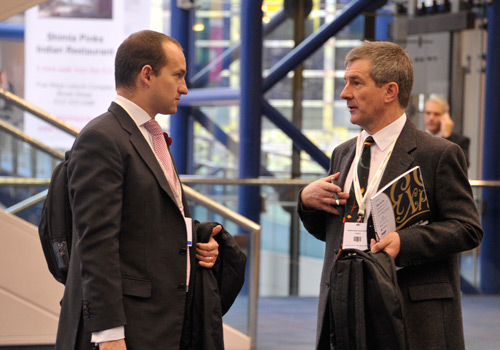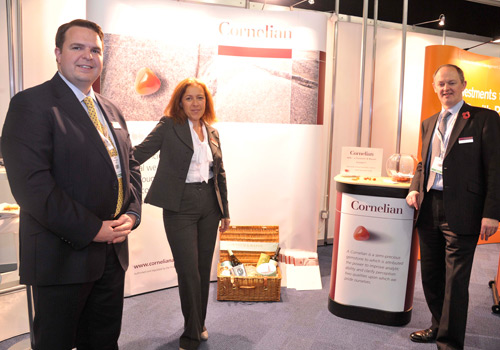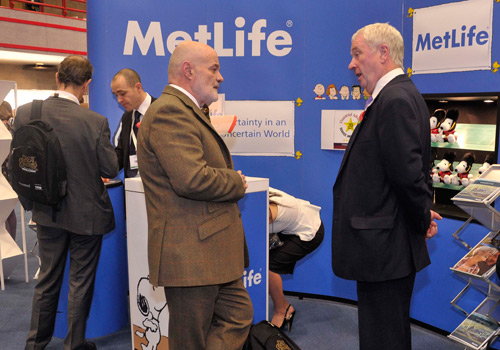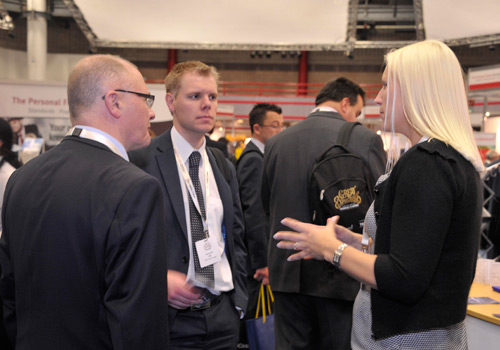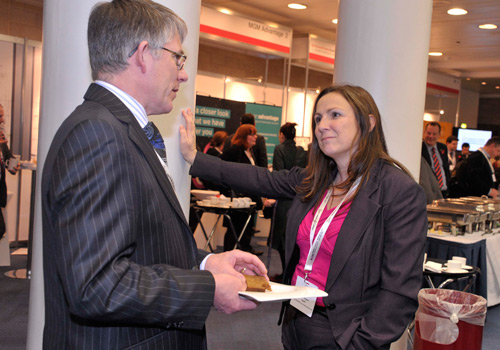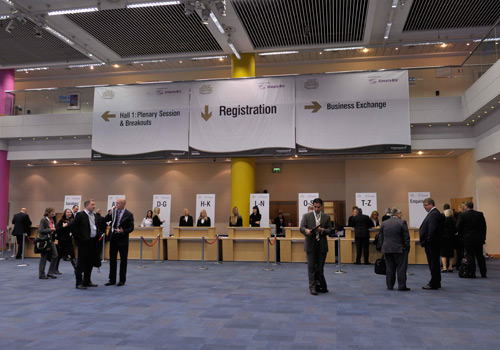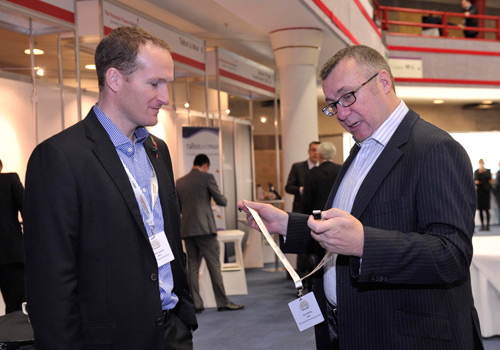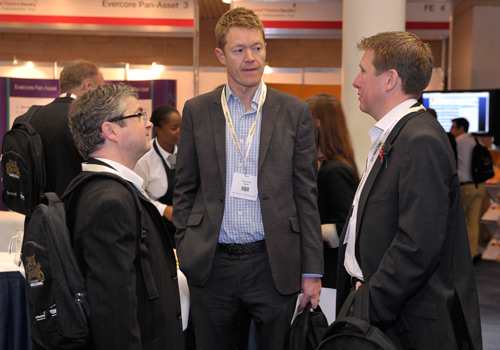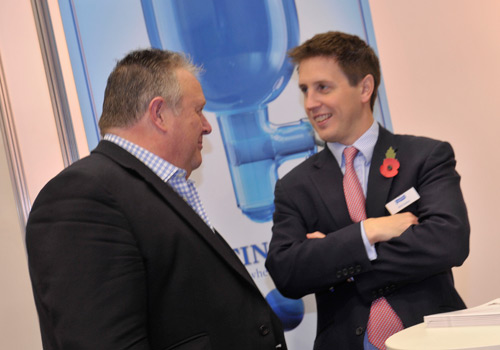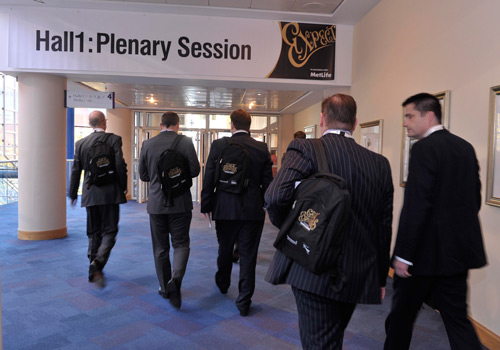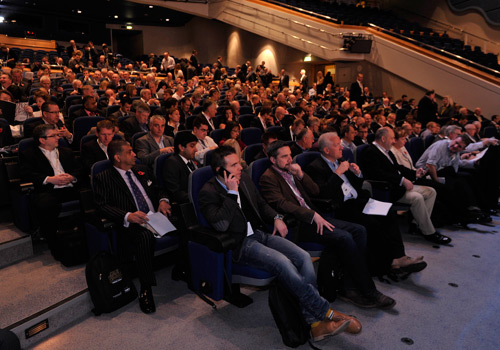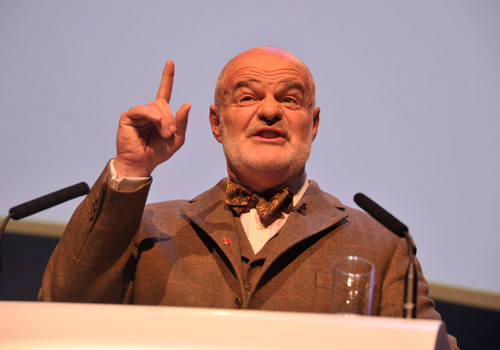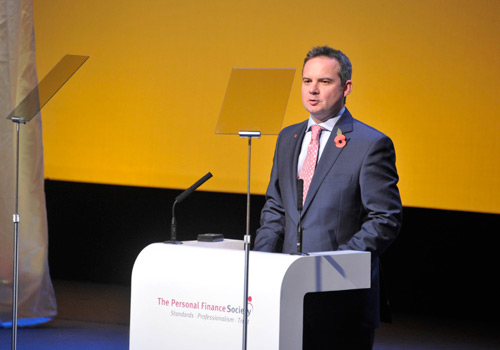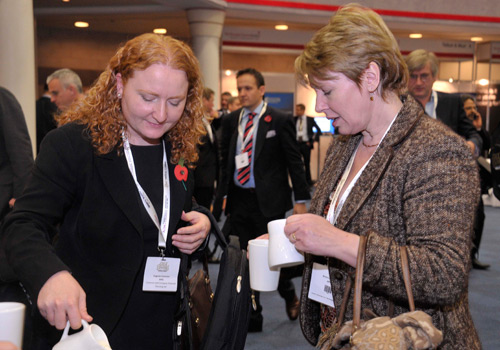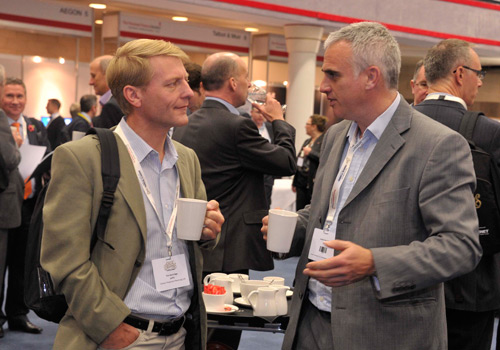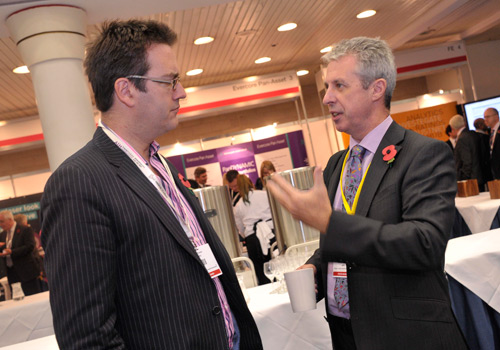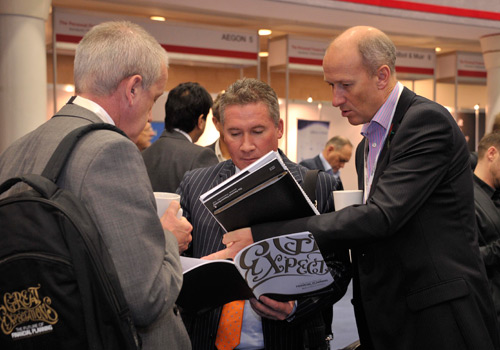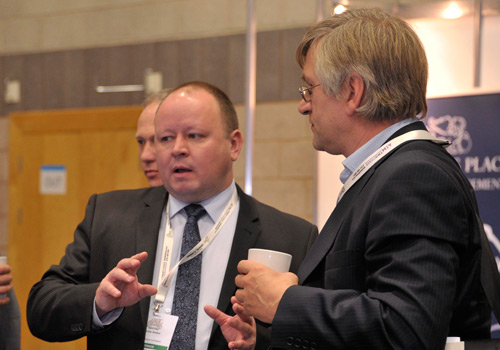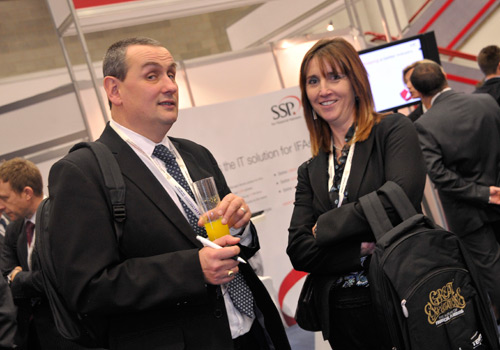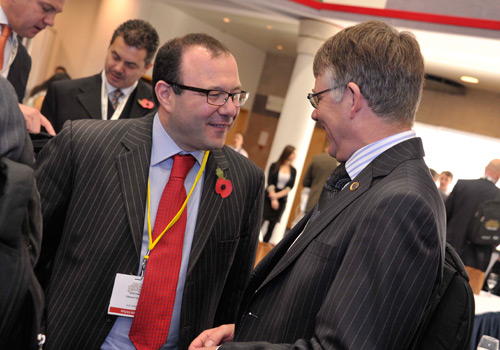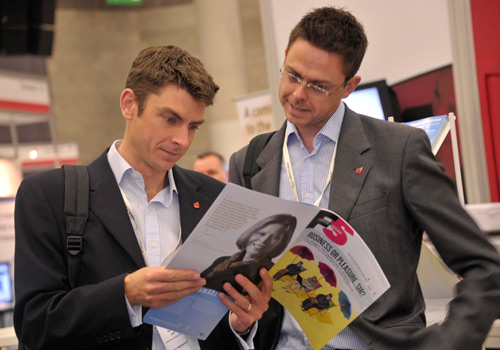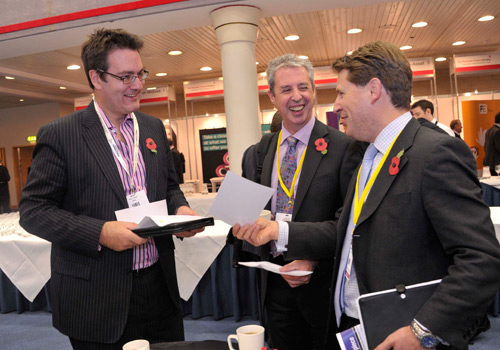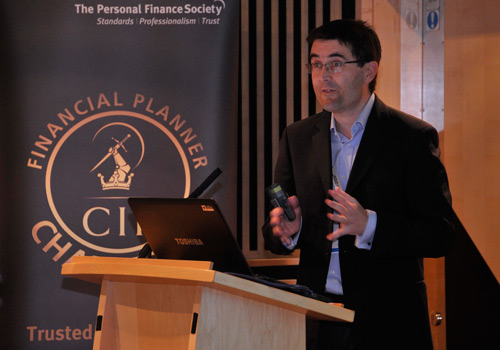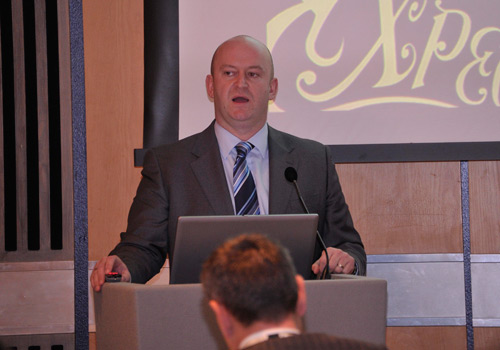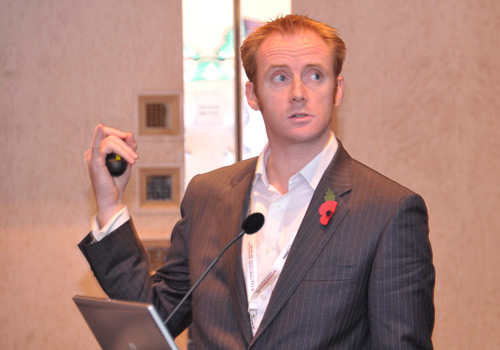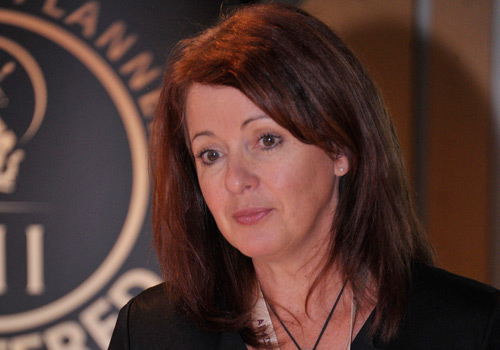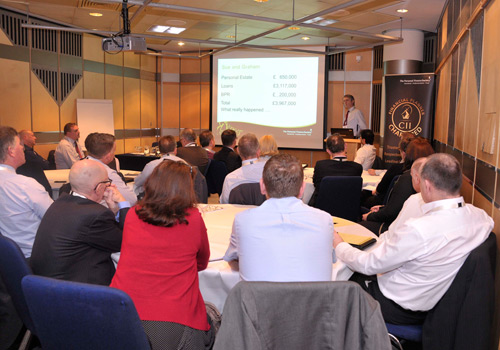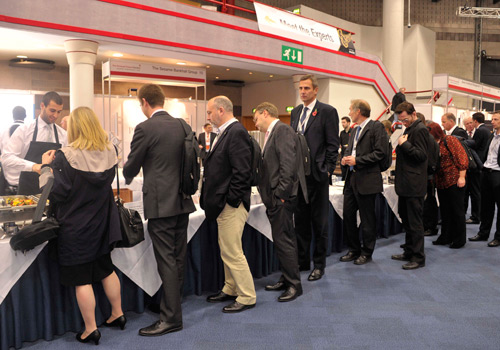 Sky soars on takeover by Murdoch's Fox
Shares surge after broadcasting group agrees £18 billion takeover by Rupert Murdoch's US media group 21st Century Fox.
The Vantage Point
Your destination for investment and educational insights from Citywire and Aberdeen on property, strategic bond and multi asset sectors.
Adviser Profile: Andrew and Sarah Elson of Beaufort Financial Planning
1
Despite upheaval following the Honister network's collapse, Andrew and Sarah Elson's principled and personal approach has left Beaufort Financial Planning in better shape than ever