The PFS conference in pictures
Click here to view all the pictures from the Personal Finance Society conference.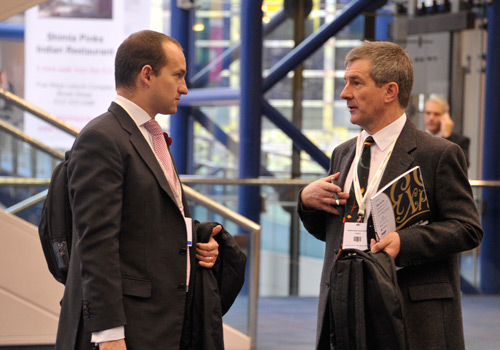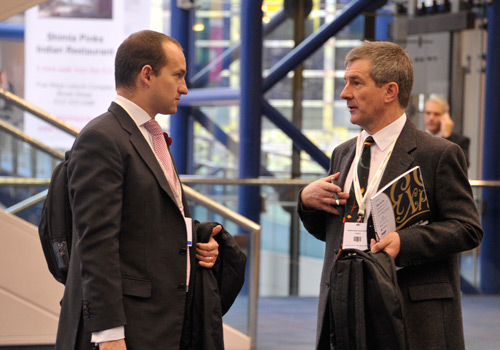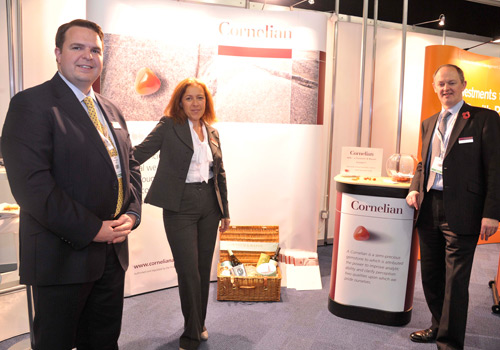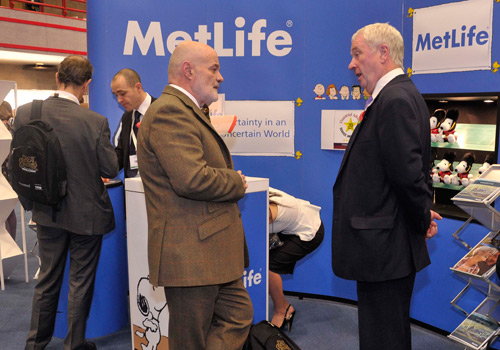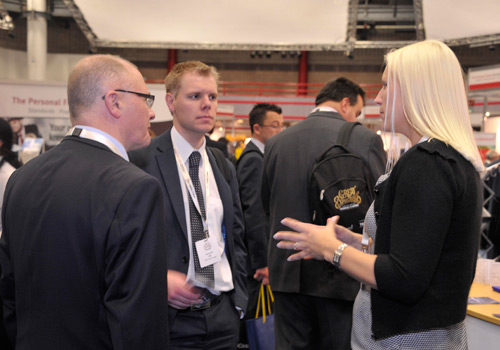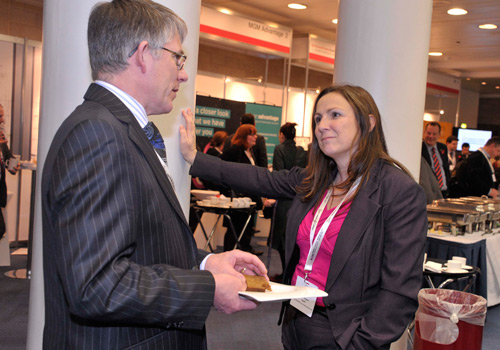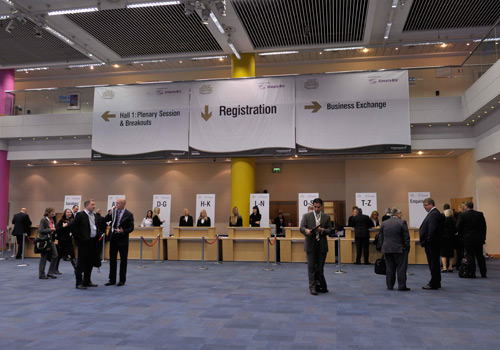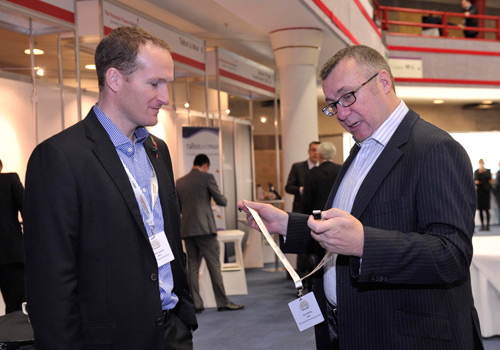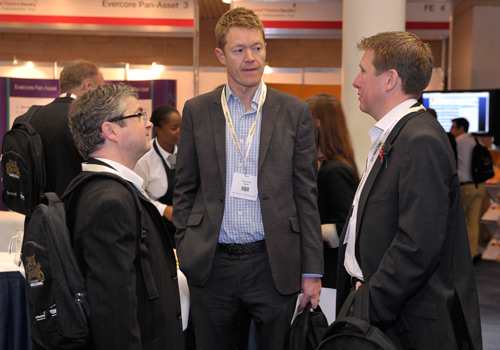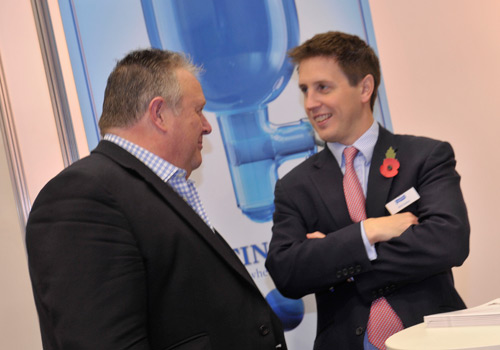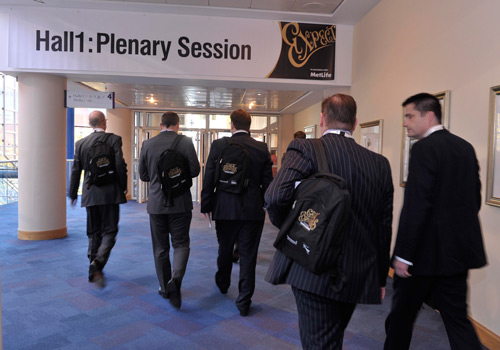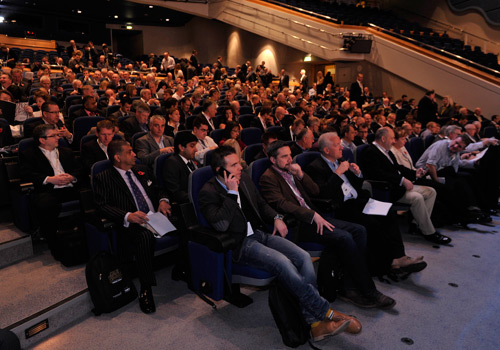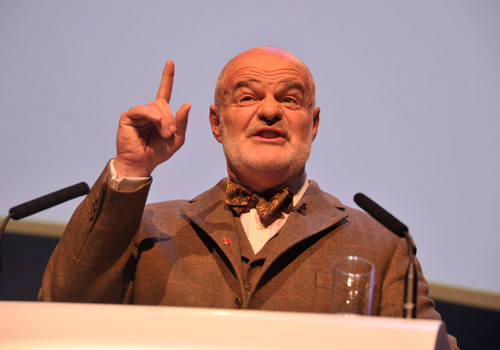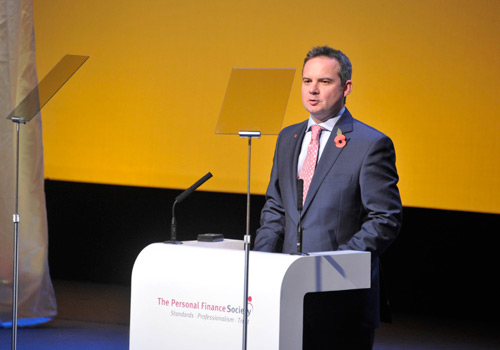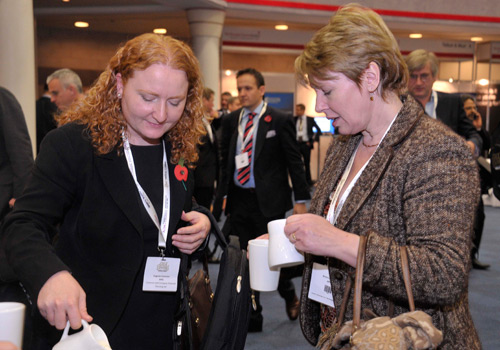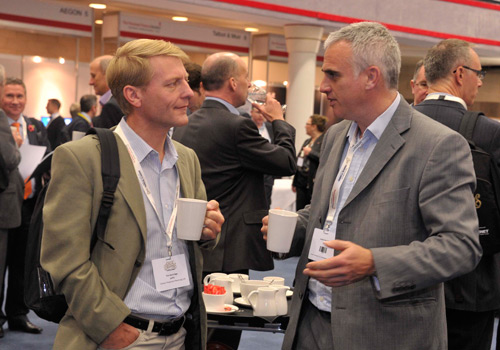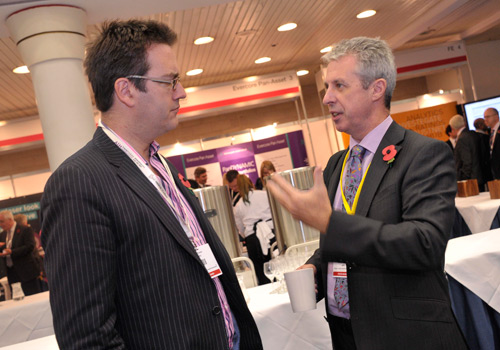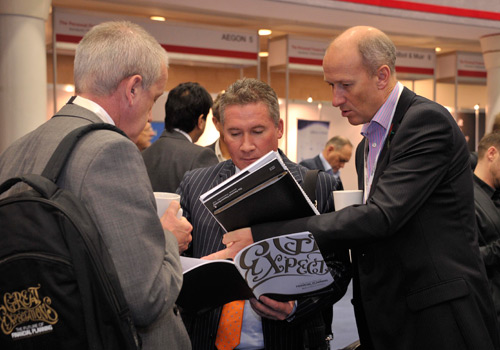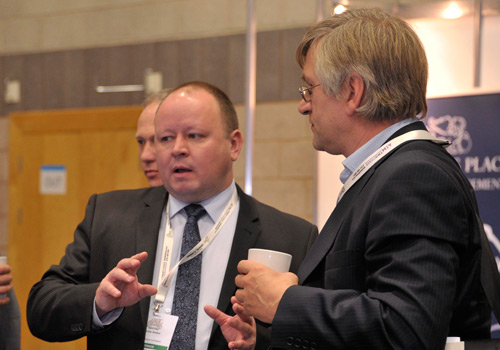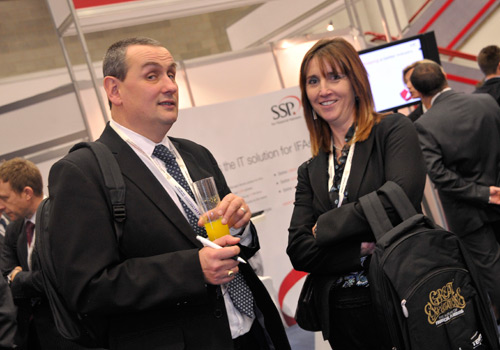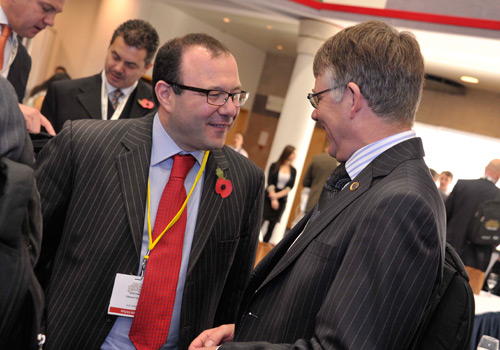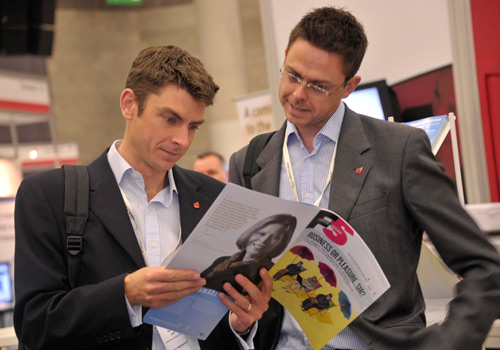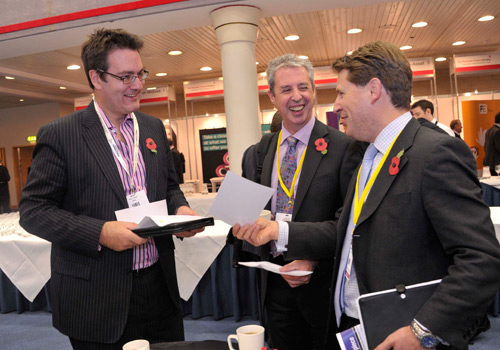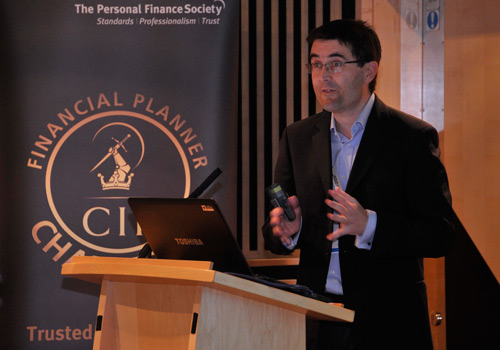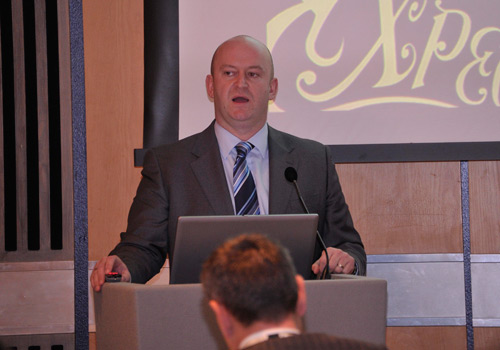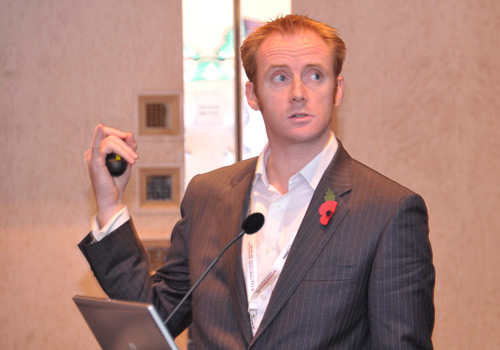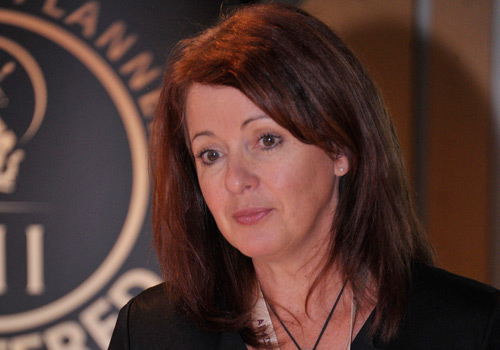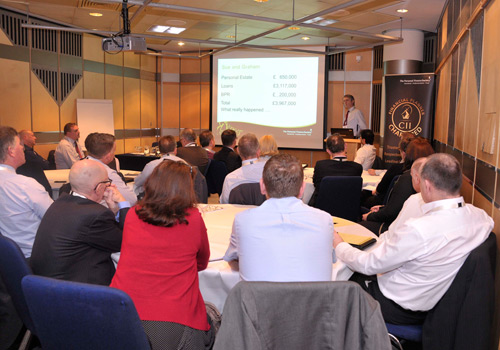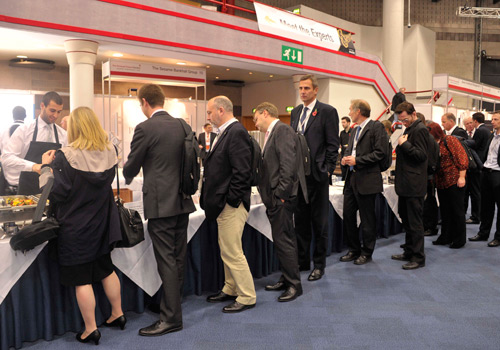 FTSE rebounds on Deutsche Bank relief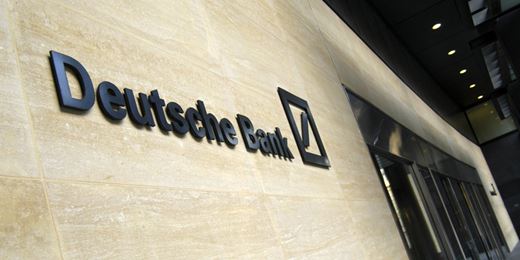 Clouds over banking sector show signs of lifting after Deutsche Bank dismisses state aid claims and sells insurer.
The Vantage Point
Your destination for investment and educational insights from Citywire and Aberdeen on property, strategic bond and multi asset sectors.
Sandcastles and strategy: catching up with IFAs around the UK
This summer, New Model Adviser hit the road meeting advisers across the UK. Take a look at their video to see how they got on, as well as what IFAs told them about their latest business plans.