The PFS conference in pictures
Click here to view all the pictures from the Personal Finance Society conference.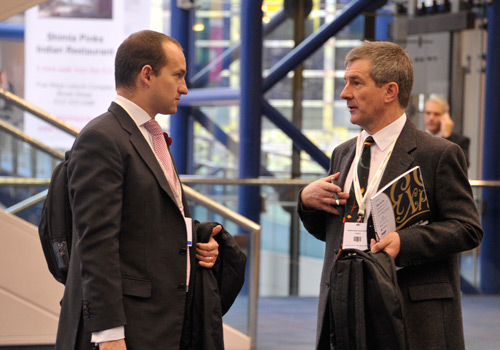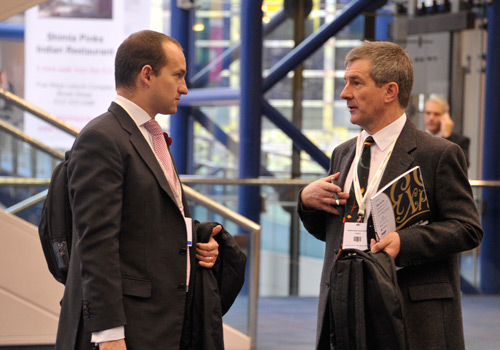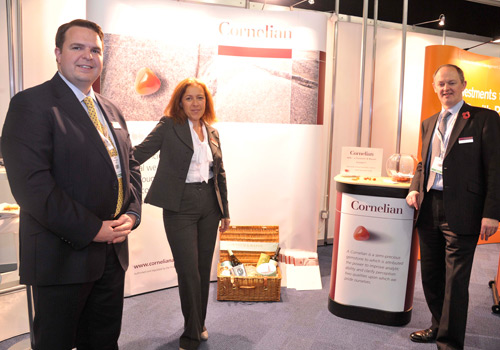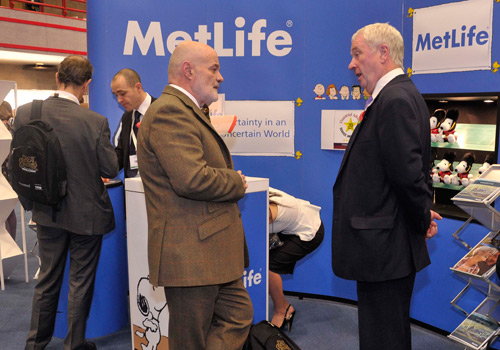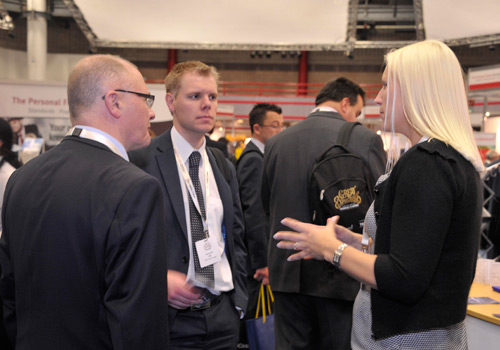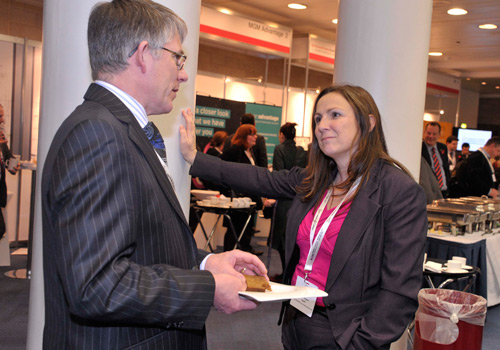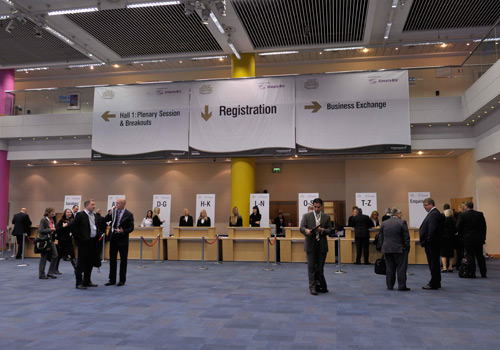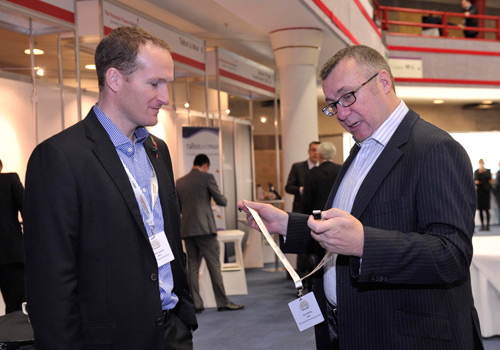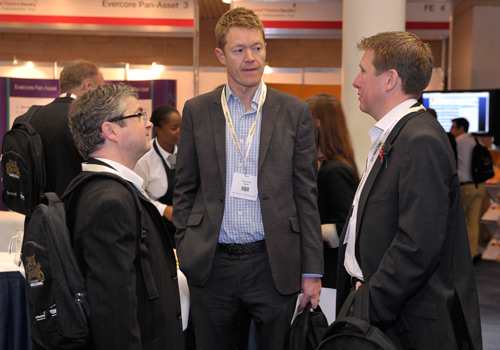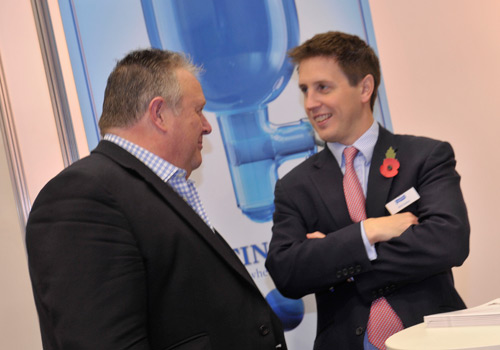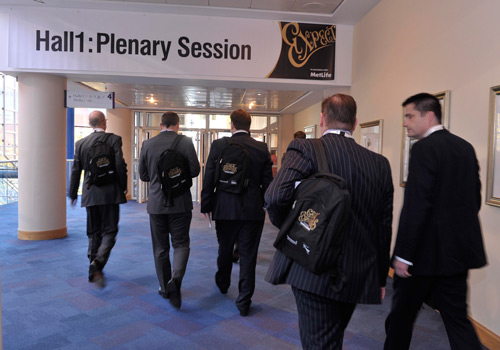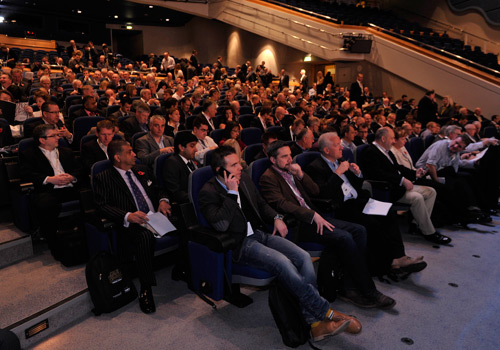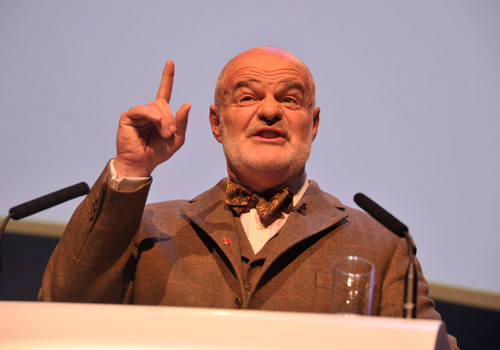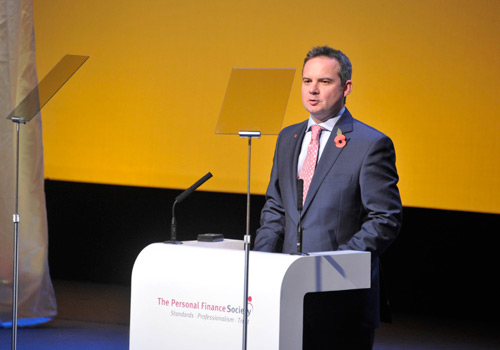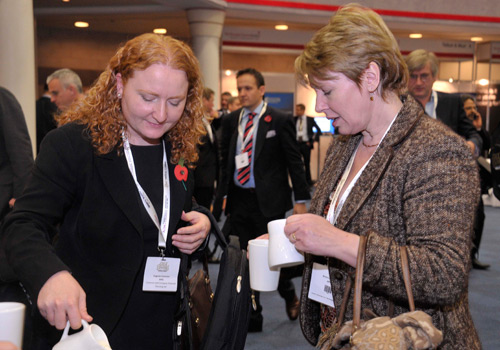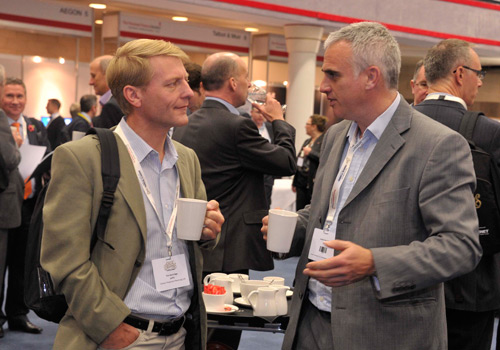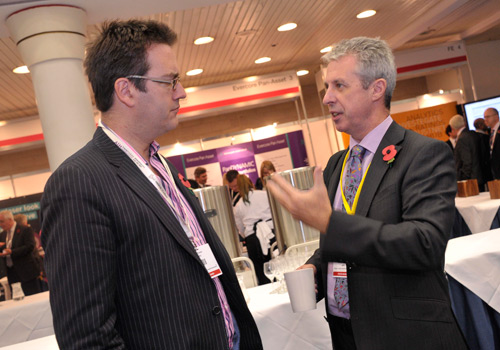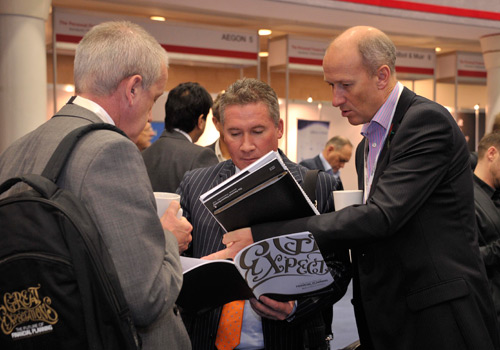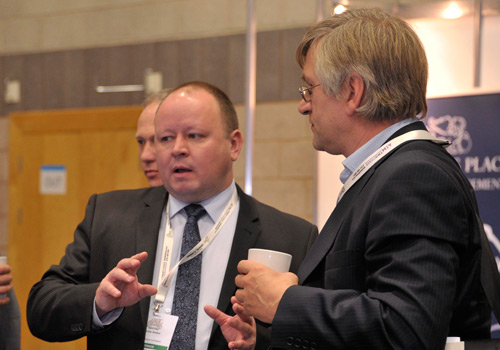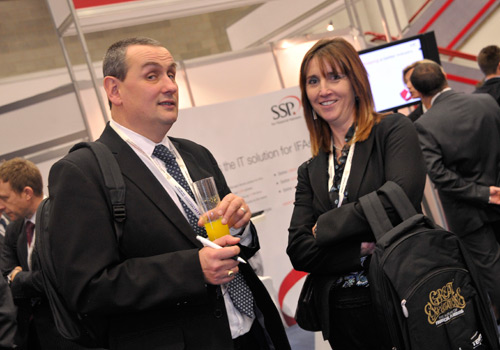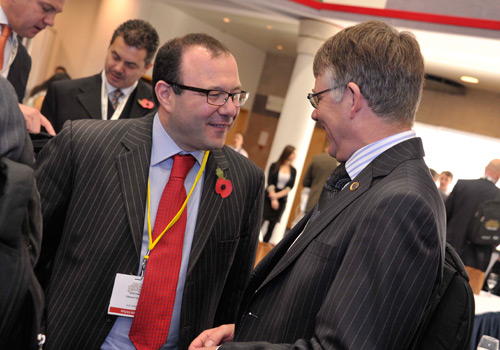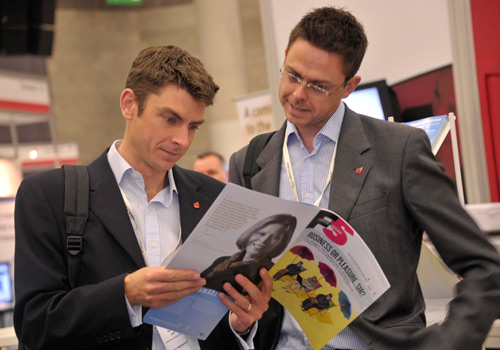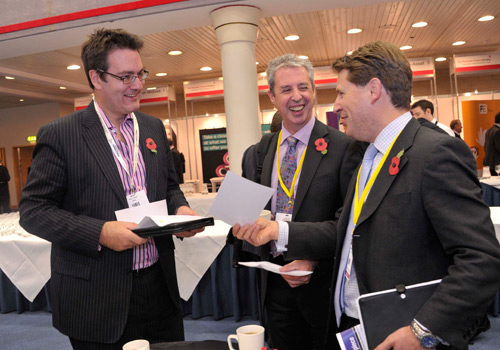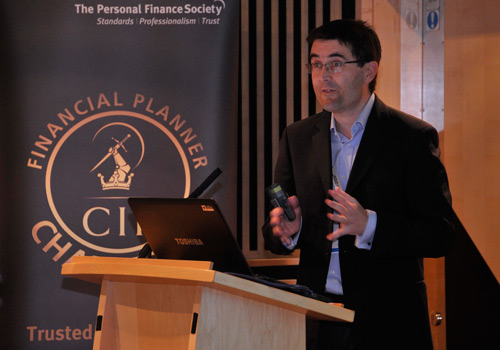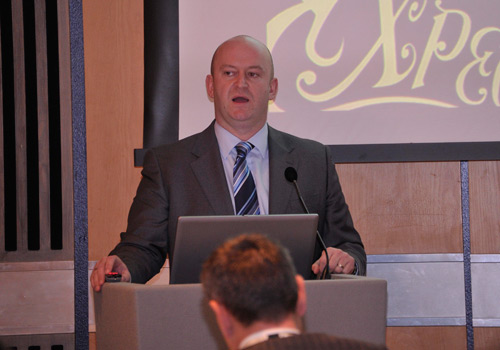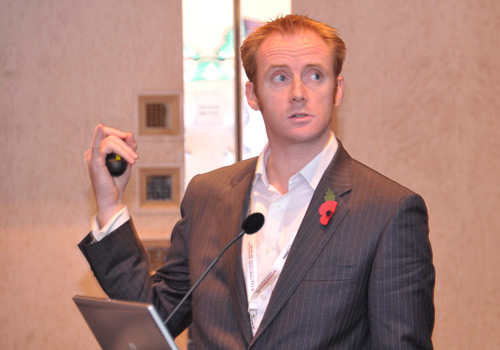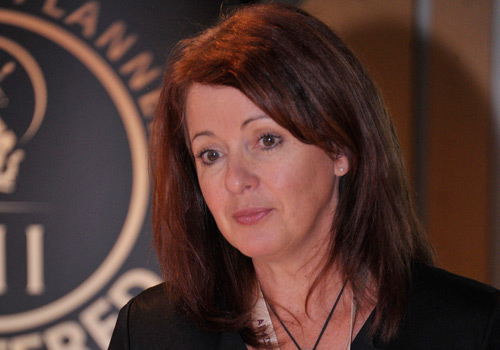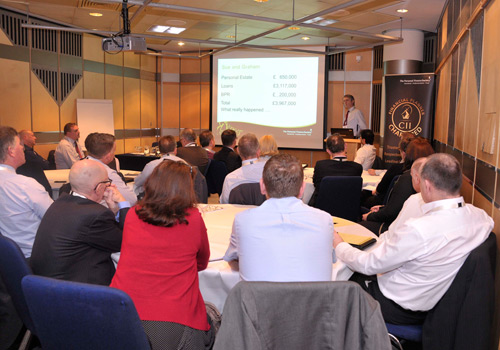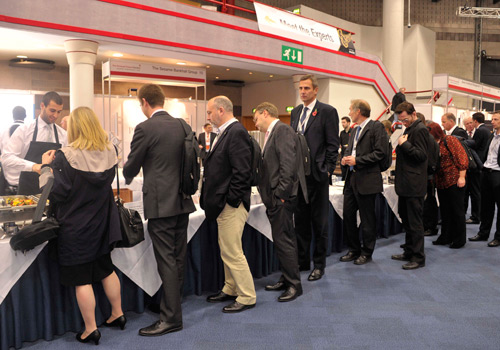 Trump's 'massive tax cut' falls flat with investors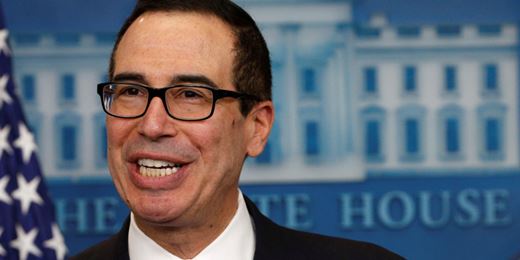 White House unveils 'one of the biggest tax cuts in American history' but investors baulk at lack of detail and prospect of Republican rebellion.
The Vantage Point
Your destination for investment and educational insights from Citywire and Aberdeen on property, strategic bond and multi asset sectors.
Cheshire-based Xentum looks for young planner to join ranks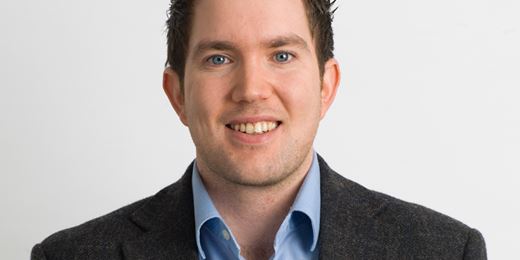 Cheshire-based Xentum is looking to bolster its ranks with the addition of a new financial planner.