The PFS conference in pictures
Click here to view all the pictures from the Personal Finance Society conference.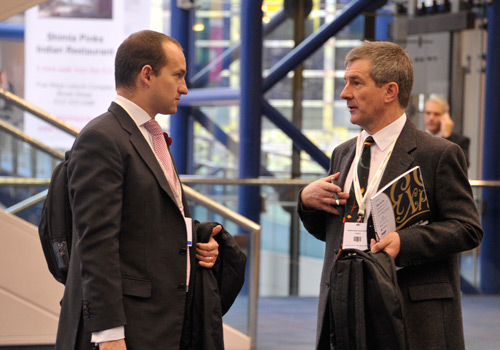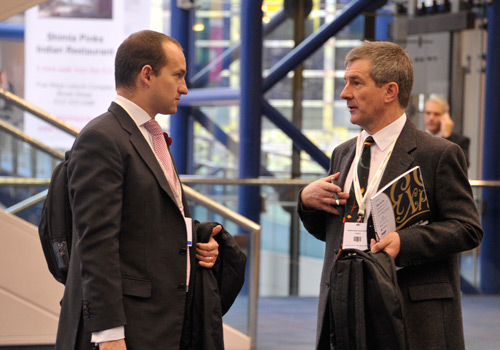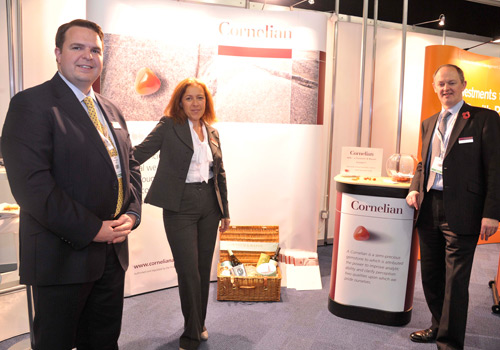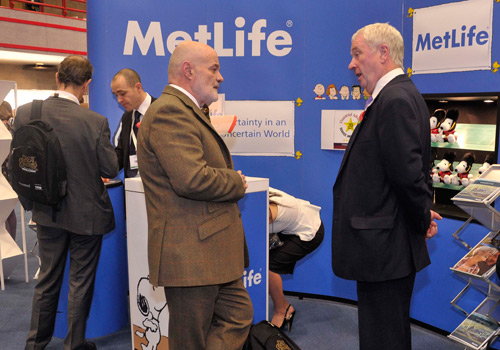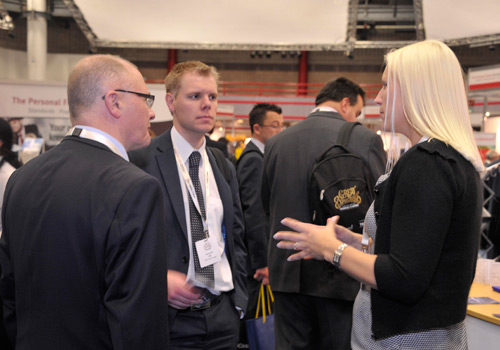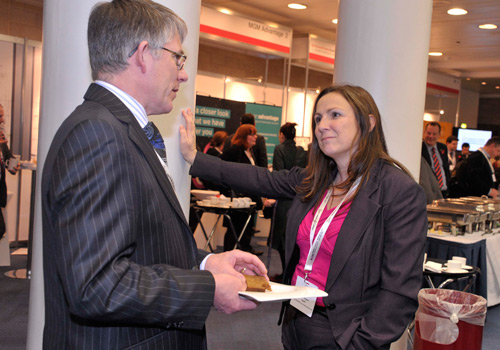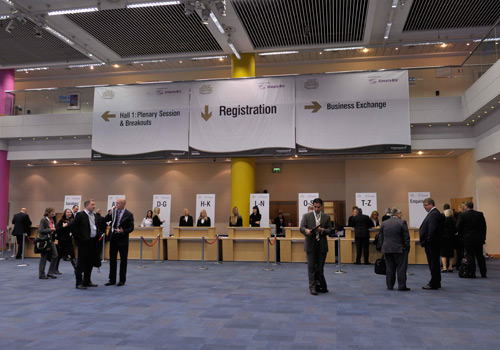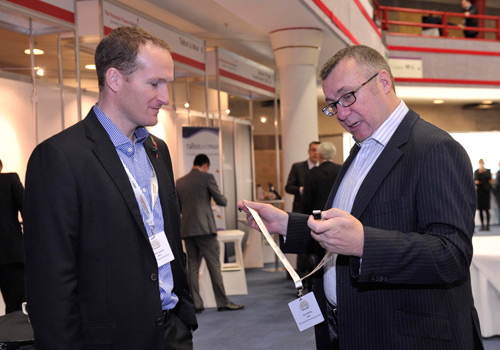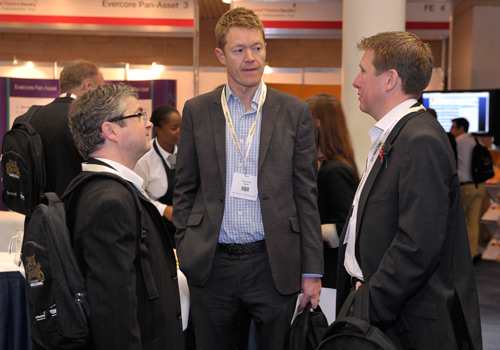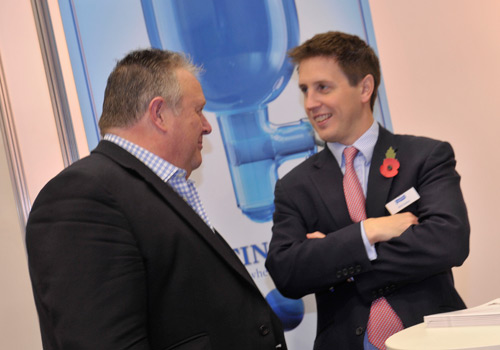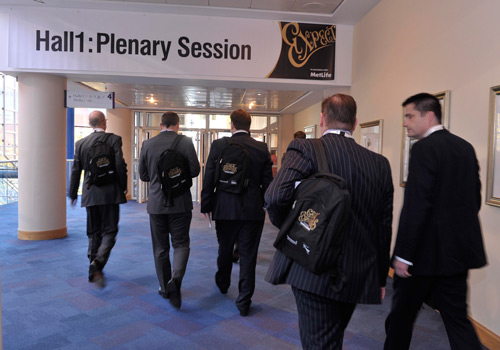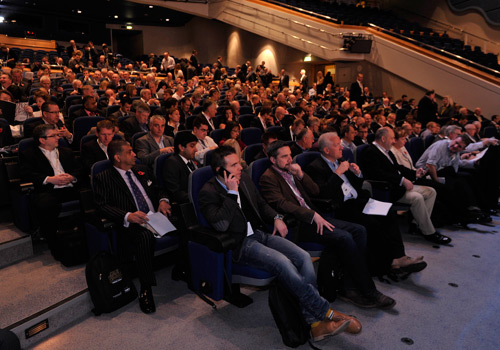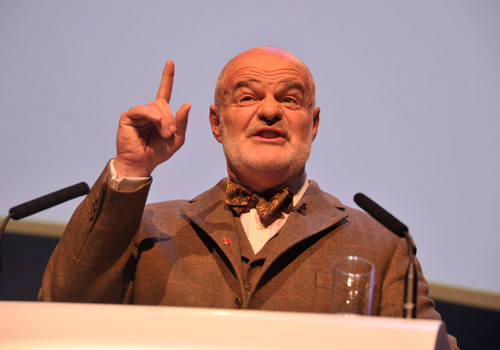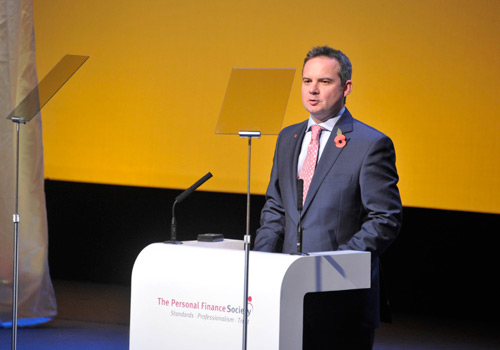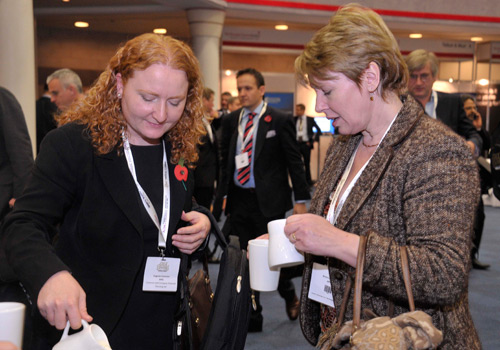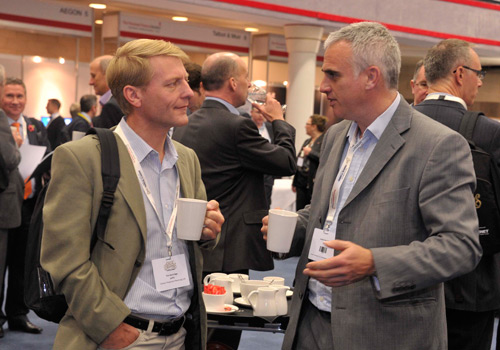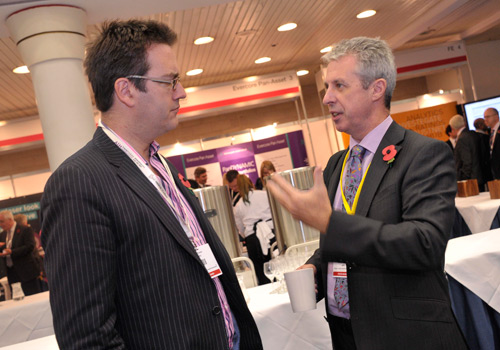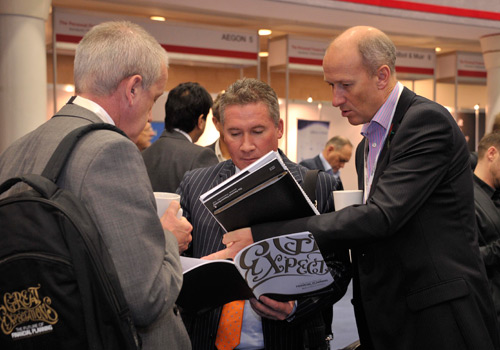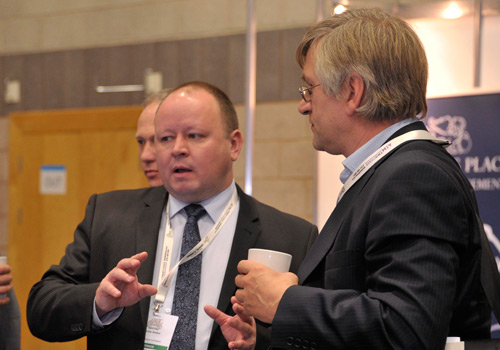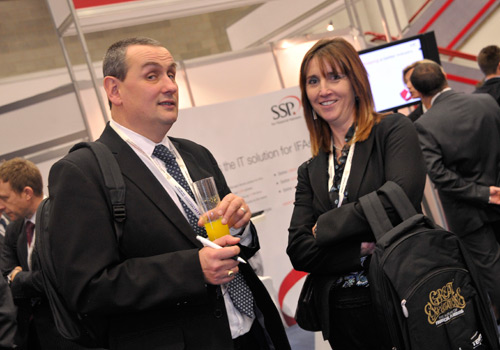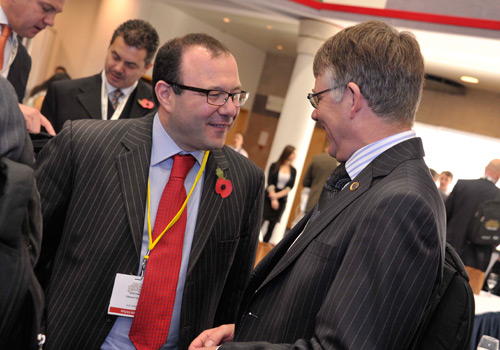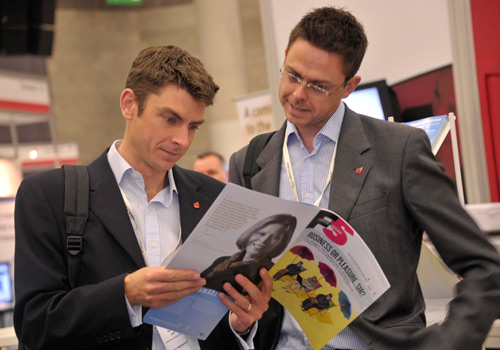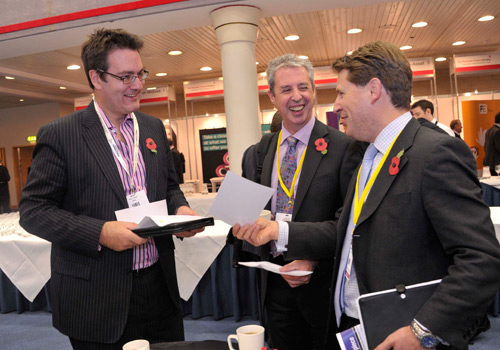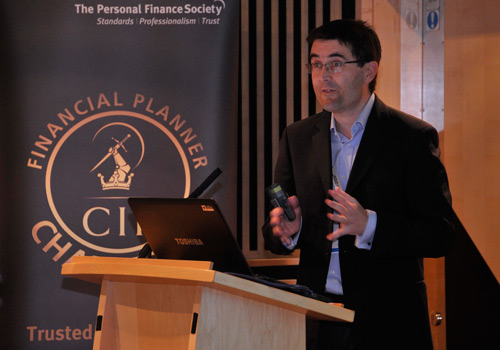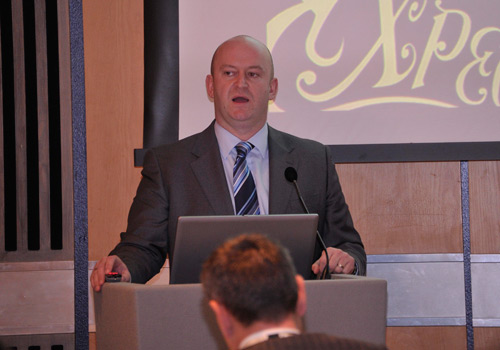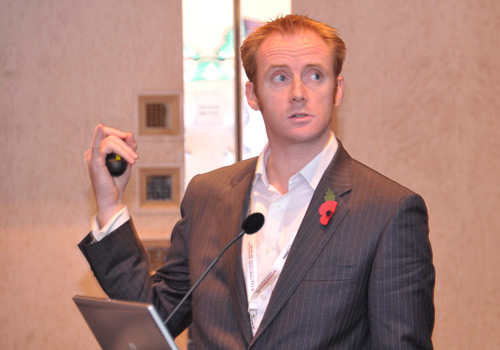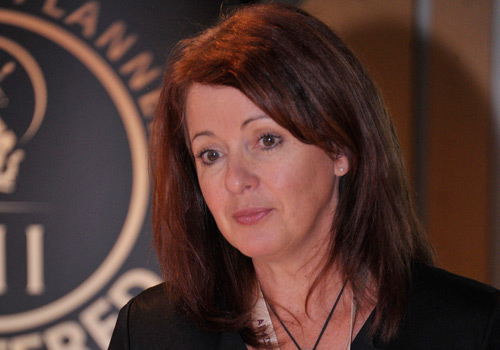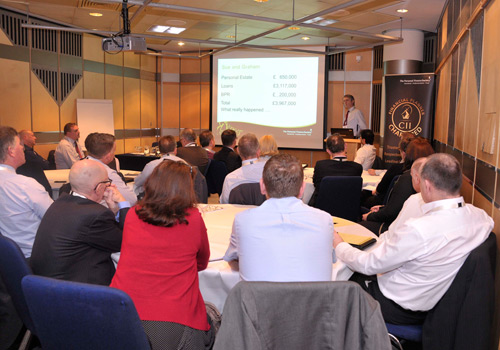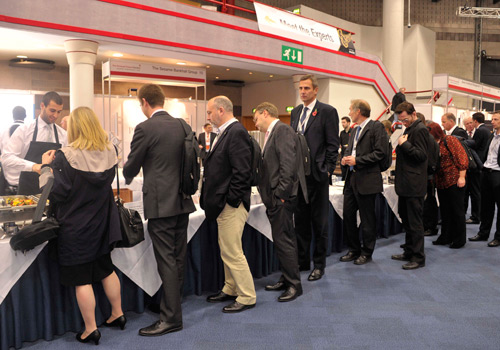 Barclays props up FTSE as Centrica's divi disappoints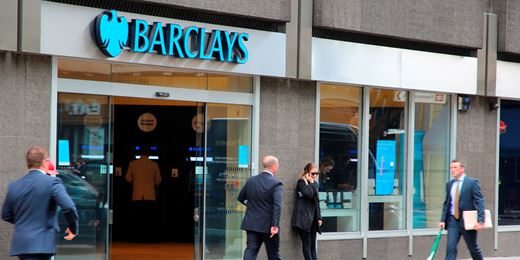 A tripling of profits at Barclays helps support FTSE 100, offsetting slide in Centrica shares as its flat dividend underwhelms.
The Vantage Point
Your destination for investment and educational insights from Citywire and Aberdeen on property, strategic bond and multi asset sectors.
Oxfordshire IFA kicks off recruitment drive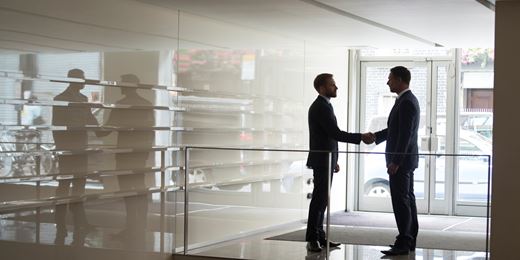 Oxfordshire-based Candid Financial Advice has launched a recruitment drive with plans to hire as many as six trainees over the next year.