The PFS conference in pictures
Click here to view all the pictures from the Personal Finance Society conference.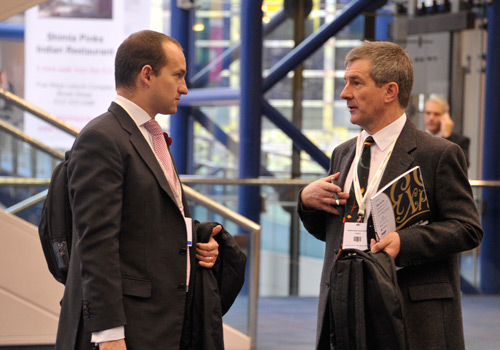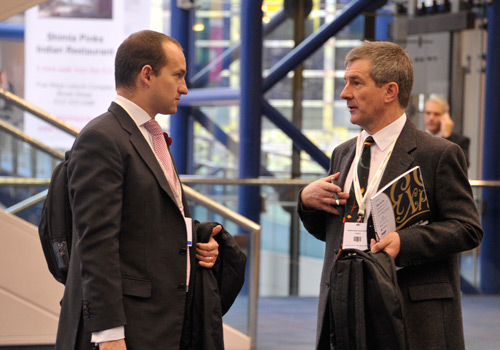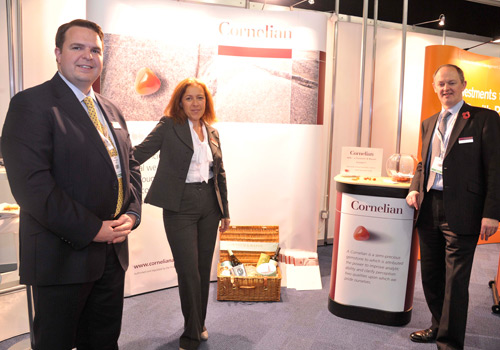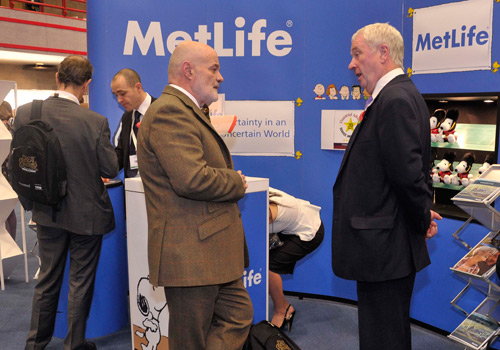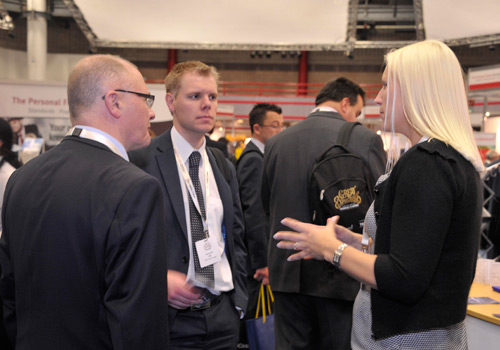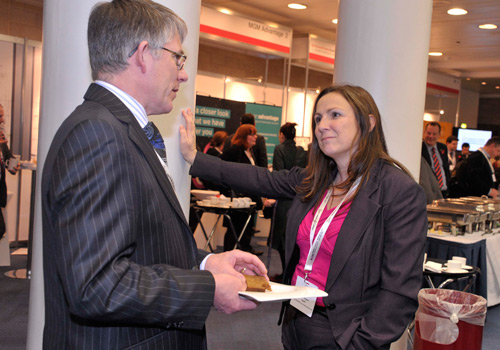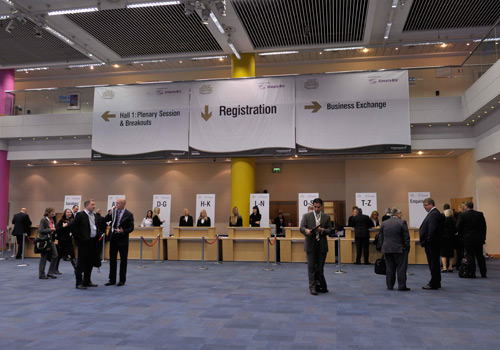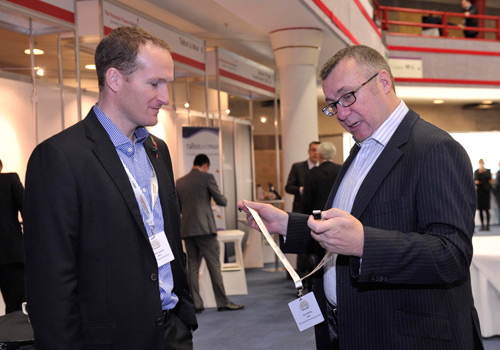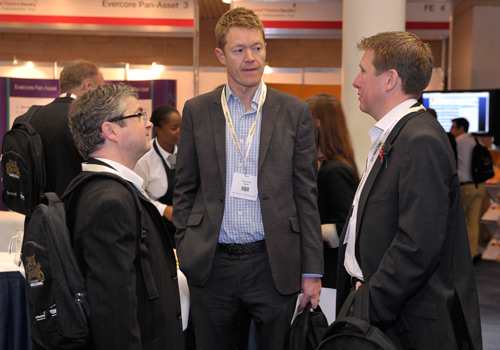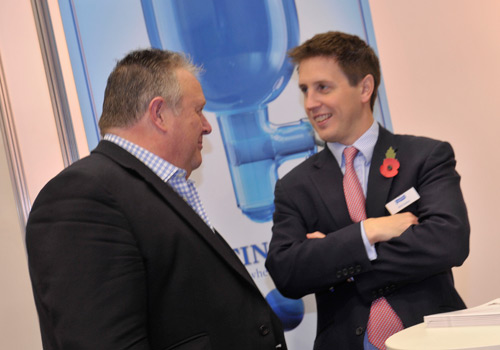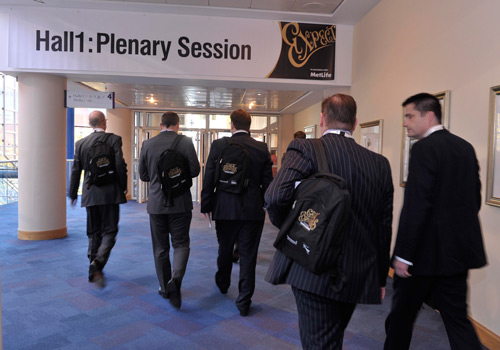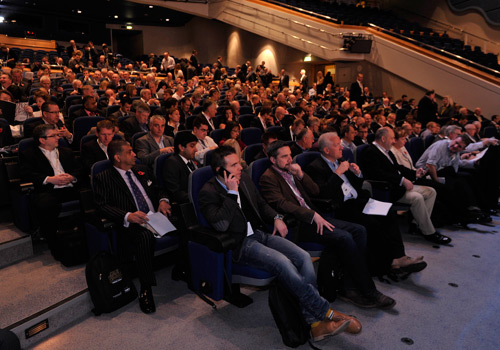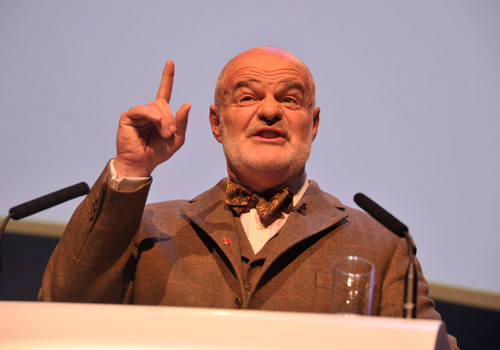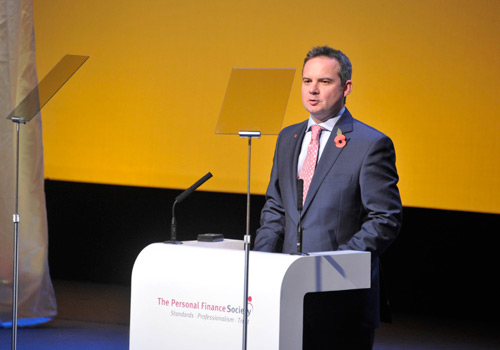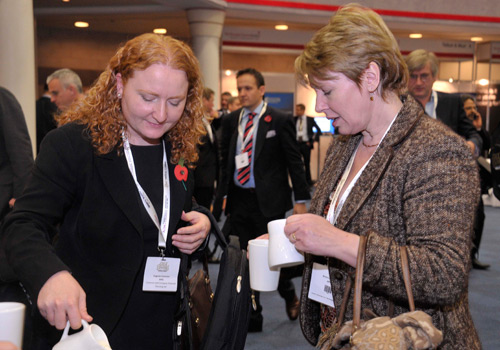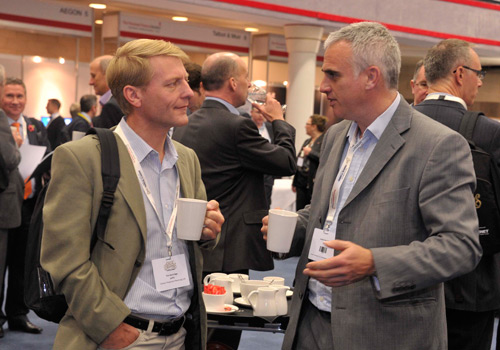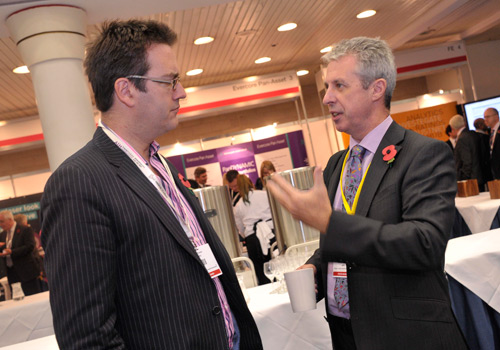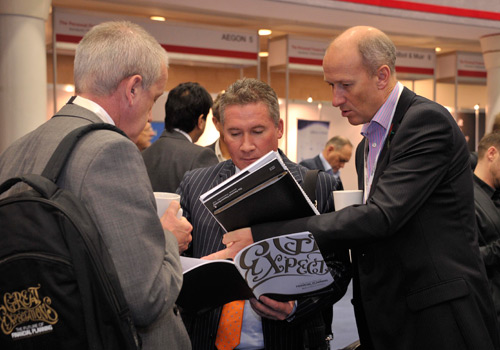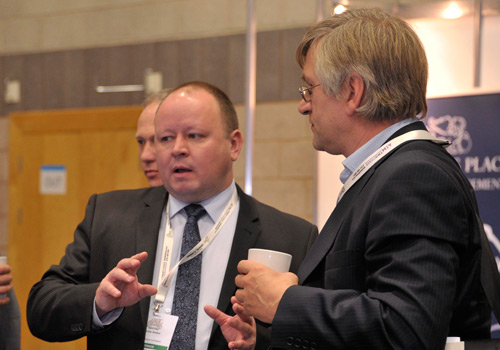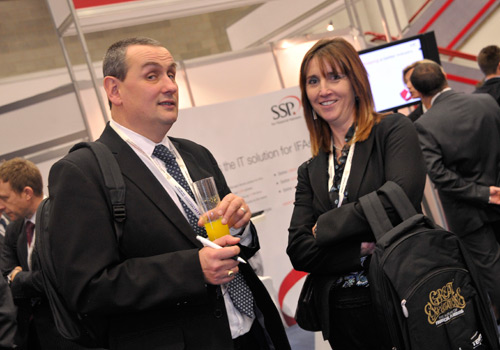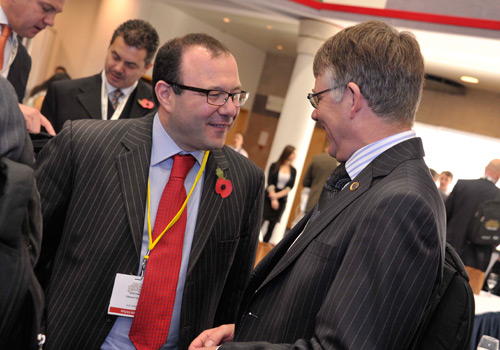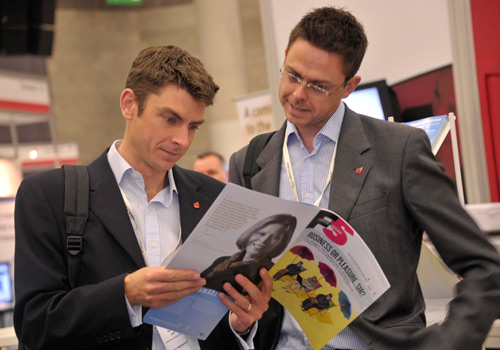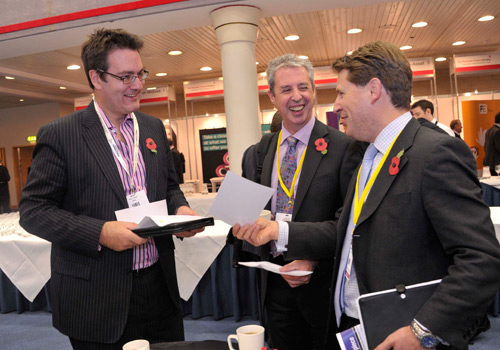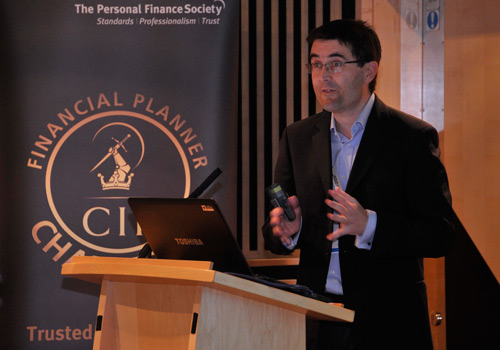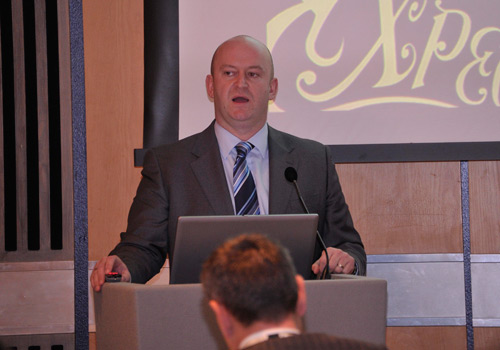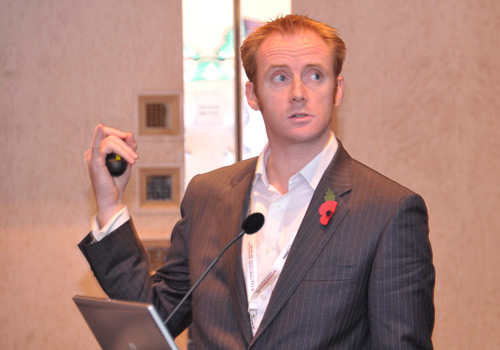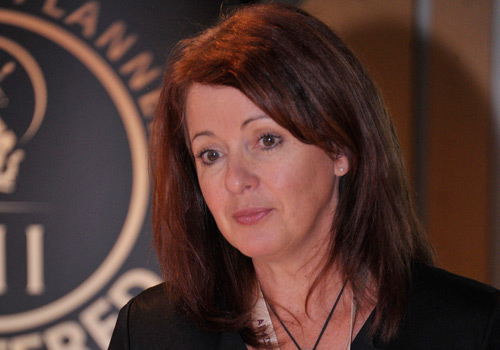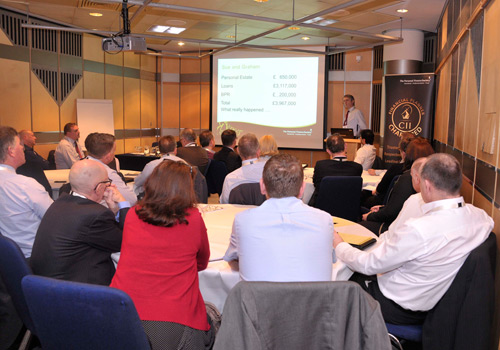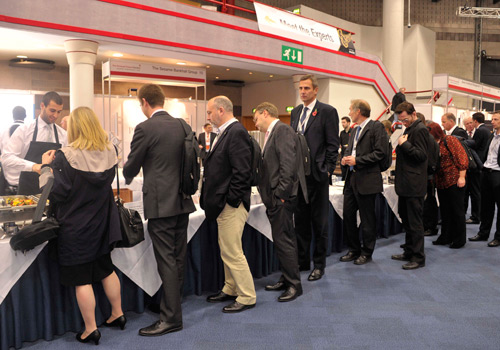 Pound falls as UK economy reels from 'Brexit'
18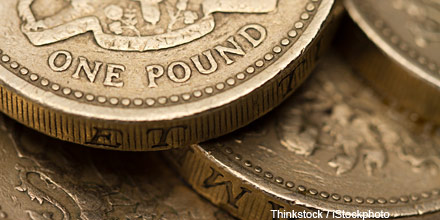 Sterling drops as data suggests UK economy contracted at fastest pace since financial crisis following the 'Brexit' vote.
The Vantage Point
Your destination for investment and educational insights from Citywire and Aberdeen on property, strategic bond and multi asset sectors.
Engaging young people key to closing advice gender gap
1
Visiting schools could be the key to ensuring more women enter the advice profession.