Retirement Centre
Revealed: Treasury discussed state pension age on election day
5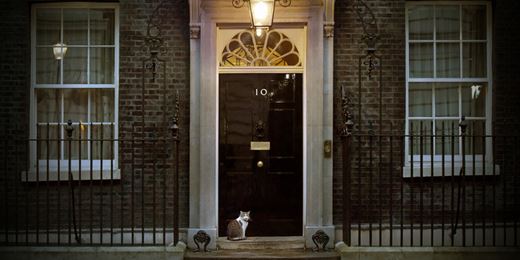 A freedom of information request has found DWP officials met with their Treasury counterparts 13 times to discuss the state pension in 2017, with another five meetings with representatives from No. 10.
NOW:Pensions' flat fees 'go against spirit of auto-enrolment'
3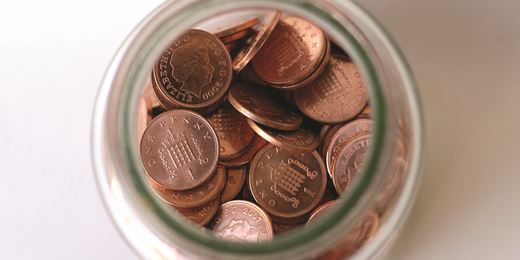 Deferred members with small pots in NOW:Pensions face losing their entire pot due to small flat fees.