There was an error loading markets data.
Newcastle IFA pleads guilty to 24 counts of fraud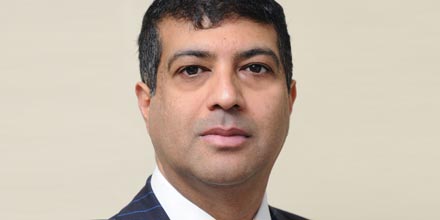 Alok Dhanda has pleaded guilty to 24 counts of fraud from which he obtained £1.7 million.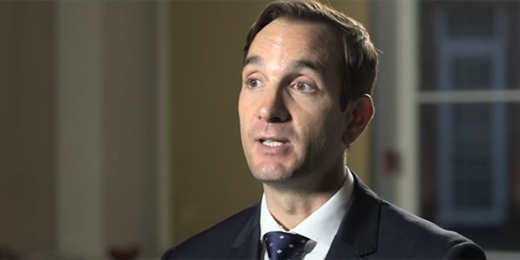 Opportunities in UK small caps
Richard Bullas, portfolio manager of the Franklin UK Smaller Companies fund, and leading wealth managers talk about the current outlook for UK small caps and the benefit of going lower down the market cap
Adviser KnowHow: How to combine flat and percentage fees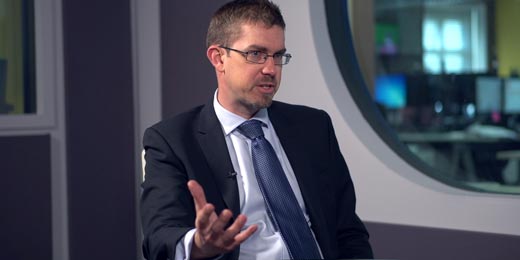 With percentage charging under pressure we talk to three advisers using mainly flat fees.
Adviser profile in pictures: Old Mill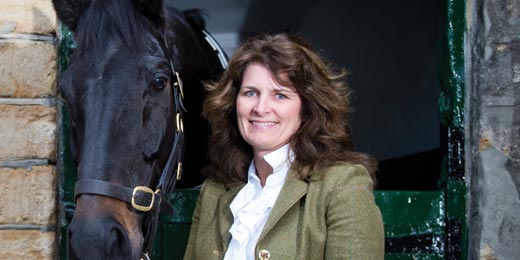 Check out the photos from our day with Paula Hodge from Old Mill.