Platform problems: Alliance Trust Savings faces profit pressure
2
The Alliance Trust Savings platform could face pressure to push up prices or be sold off as its future comes under review after its parent company reached a compromise with activist Elliot Advisors.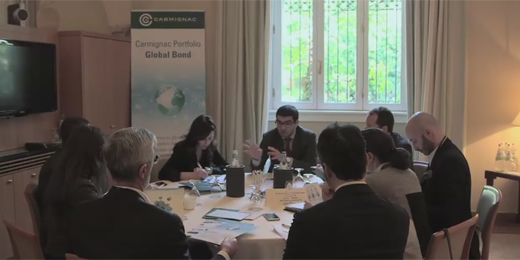 Benefitting from a large fixed income universe
Charles Zerah, manager of the Carmignac Portfolio Global Bond fund, explains the investment philosophy and approach behind a sturdy five-year track record  
Drawdown dangers: how to manage volatility in retirement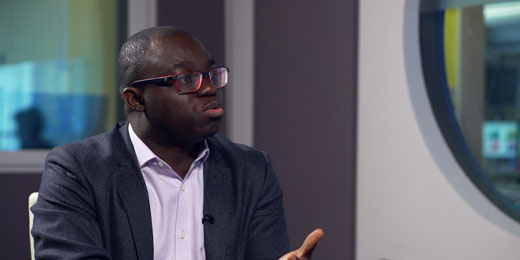 We talk to Abraham Okusanya, director of FinalytiQ on how to manage volatility in retirement.
London adviser launches app to track taxes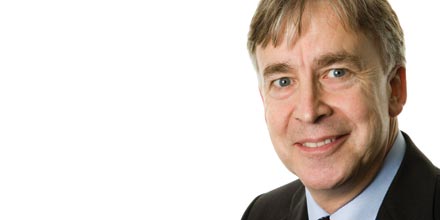 London-based Helm Godfrey has launched an app to help people get to grips with their taxes.