Saturday Papers: Falling oil price hits big energy groups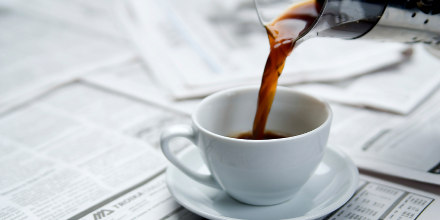 And an American activist investor ValueAct has become the largest shareholder of troubled engineering giant Rolls-Royce.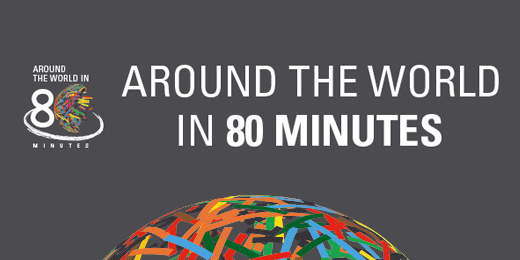 Around the world in 80 minutes
Taking you around the world in 80 minutes, we will be sharing investment insights on the US, UK, Japan and Emerging Markets.
Adviser KnowHow: How to build your own technology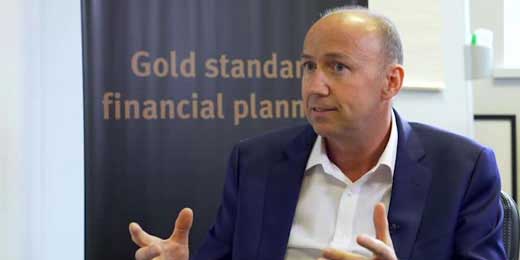 We speak to Ray Adams about how advisers can build their own technology to boost their business.
Adviser Profile: Lee Glennan of Glennan Wealth Management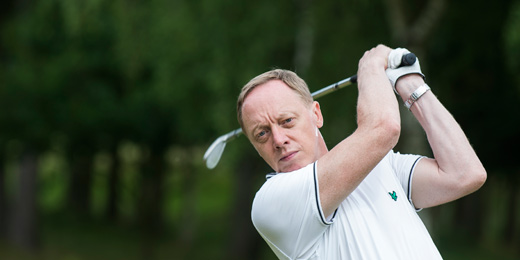 A deep financial planning approach is helping Lee Glennan to reach ambitious recurring income targets at Glennan Wealth Management