Saturday Papers: UK businesses unprepared for Brexit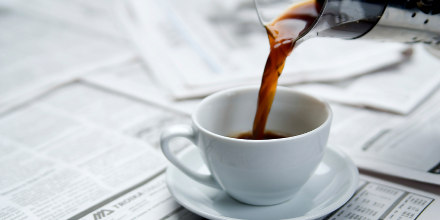 And Bank of International Settlements has warned that oil market spiral threatens to prick global debt bubble.
The Vantage Point
Your destination for investment and educational insights from Citywire and Aberdeen on property, strategic bond and multi asset sectors.
Adviser KnowHow: How to write a client agreement
1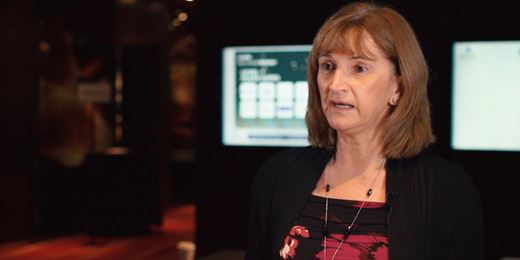 Joss Harwood, director at Stockton-based Eldon Financial Planning, tells us how she writes agreements which are legally secure but easy for the client to understand. We also hear from Keith Churchouse and Marco Vallone.
Adviser Profile: Sara Malone of Gresham Financial Planning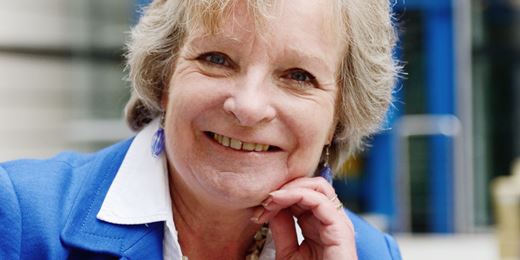 Sara Malone is putting her new-found enthusiasm for the advice profession into action at Gresham Financial Planning