Tax exemption scrapped for Scottish in specie property transfers
4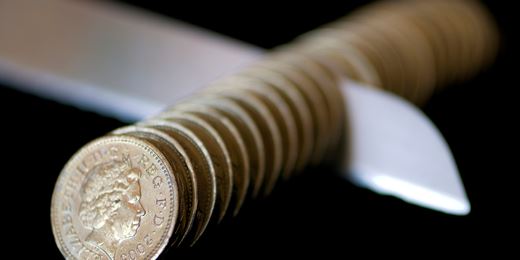 The Scottish Government has announced property transfers from one Sipp to another will no longer be exempt from stamp duty.
Video: The October Market Outlook
As we enter Q4, Adam Avigdori, co-manager of the BlackRock UK Income fund, reflects on 2016 so far and what lies in wait for the last three months of the year – with the impending US Presidential election now just around the corner.
No such thing as a UK 'blue chip', says AA-rated Russ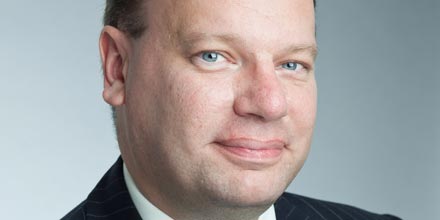 Liontrust European Income manager suggests UK investors can no longer rely on blue chips to deliver performance.
End of UK austerity heralds feast of infrastructure funding
The Brexit vote has given the UK government the freedom to loosen its tight-fitting austerity belt and order up some juicy infrastructure investments.
Hires, buys and charity rides: news from IFAs around the UK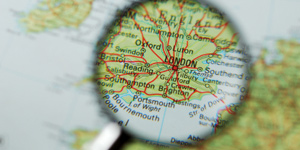 Advice firms across the country have been busy with acquisitions, new hires and charity work.
Read More