IFAs cry for caution on second-hand annuity market
11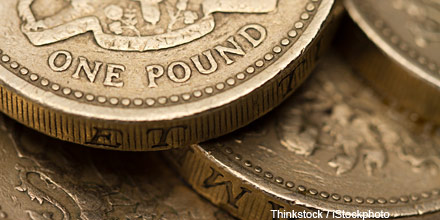 Advisers and experts have raised concerns about plans to create a second-hand annuity market.
Smart beta or market beater? Figuring out passive strategies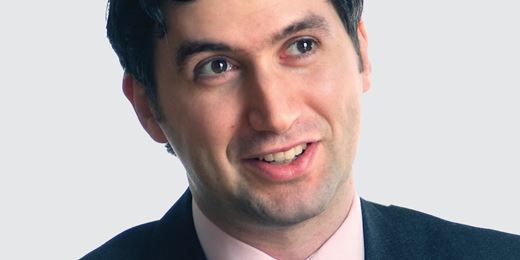 The term 'smart beta' covers a wide range of approaches and the challenge for advisers lies in understanding exactly what is under the bonnet.
The Vantage Point
Your destination for investment and educational insights from Citywire and Aberdeen on property, strategic bond and multi asset sectors.
Dorset-based IFA launches DFM
Dorset-based IFA Strategic Solutions has launched a discretionary fund management (DFM) business.