There was an error loading markets data.
New Model Adviser® star profiles: the class of 2014... part II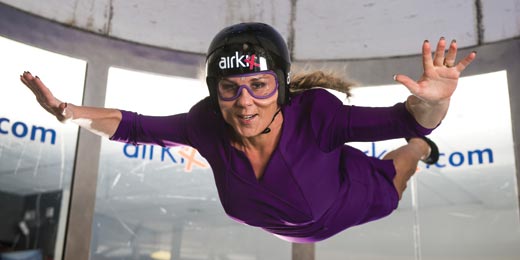 Following on from last week's feature, here's a look back at the advisers who received the star profile treatment in the second half of 2014.
Neptune Investment Management
How Abenomics drives corporate profits?
Chris Taylor, Investment Director & Head of Research, summarises his views on the power of Abenomics and how he believes corporate profits can rescue Japan
A slippery slope: how a cheap oil world affects the UK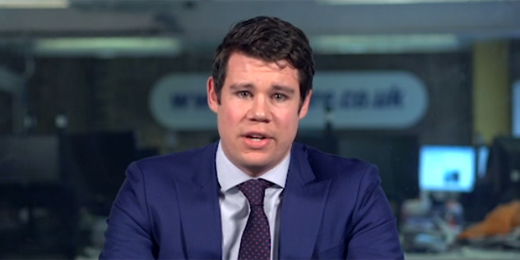 This week's Investment Pulse looks at how cheap oil is affecting global economies and European equity opportunities amid deflation fears.
Adviser Profile: Mike Seddon of Grayside Financial Services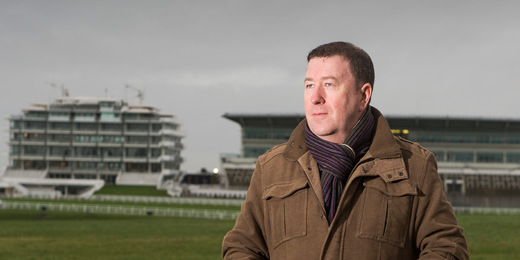 Mike Seddon has gradually transformed Grayside Financial Services from plodding IFA firm into a thoroughbred financial planning practice with an increasingly wealthy client base