The 90% club: our top IFAs living the recurring dream
4
Here are the firms that make up this year's 90% club.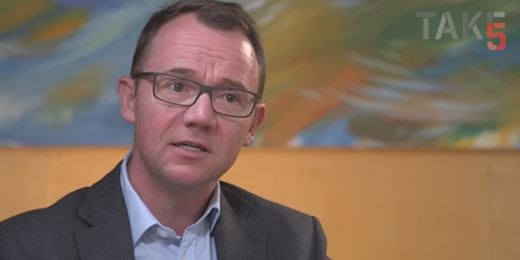 Take 5: M&G Episode Income
Citywire's senior investment analyst Nisha Long talks to M&G Investments' Steven Andrew about the importance of sustainability in the multi-asset income space and how US banks could prove to be a good diversifier in the face of interest rate rises
Smith & Williamson's Boucher: why shorting need not be risky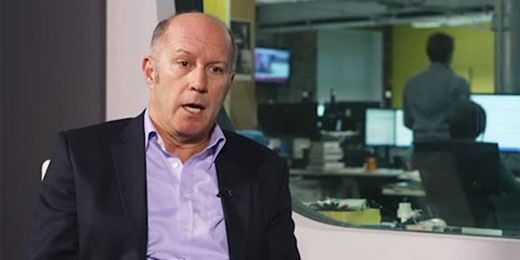 Going short on shares need not be a source of volatility, but can reduce investment risk, according to Smith & Williamson's Mark Boucher.
Compare yourself to your peers: Chase Financial Services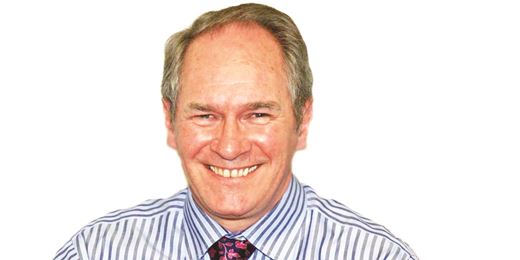 Take a look at the facts and figures on Chase Financial Services.