Webb under fire over 'on the hoof' pension policies
1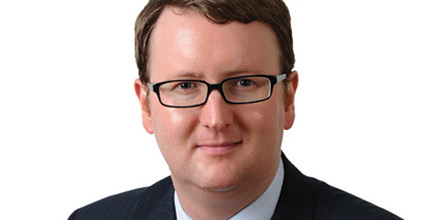 Pensions minister Steve Webb and shadow minister Gregg McClymont have clashed over the pace of pension reform with accusations the government is implementing 'policy on the hoof'.
The future of retirement planning
Citywire brought together Standard Life's head of workplace strategy, Jamie Jenkins, and head of platform propositions, David Tiller, to debate the impact the upcoming pension freedoms reforms will have in the advice profession.
Adviser KnowHow: How to boost your media profile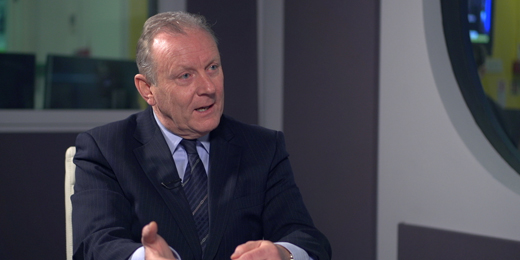 Patrick Murphy gives tips on how to boost your media profile.
Leeds adviser makes pensions practical for university students
1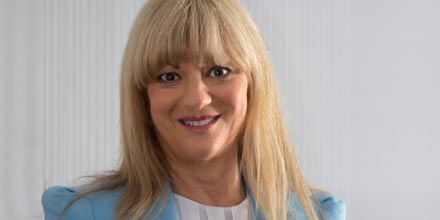 Yvonne Goodwin has given financial services students at Bradford University a practical understanding of pensions.