There was an error loading markets data.
Arch chief's wealth in the spotlight after court defeat
7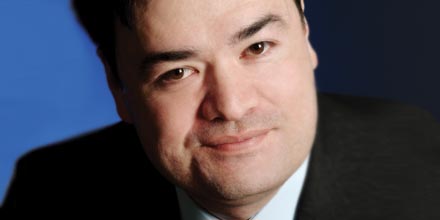 UPDATE: The chief executive of Arch Financial Products, Robin Farrell, faces questions over the extent of his personal wealth after losing a court battle over alleged negligence in the management of the failed funds.
Neptune Investment Management
How Abenomics drives corporate profits?
Chris Taylor, Investment Director & Head of Research, summarises his views on the power of Abenomics and how he believes corporate profits can rescue Japan
Dangerous daisy chains, Black Friday blues and Uber valuations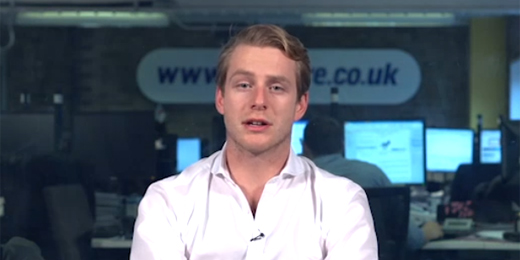 This week's Investment Pulse looks at the domino effect in European banks, America's disappointing Black Friday and how much Uber is really worth.