Rathbones targets 'low value' advised clients with direct service
1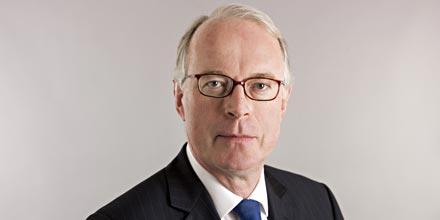 Rathbones plans to launch an execution only discretionary service for 'lower value' advised clients.
Lloyds boosts FTSE as profits hit 10-year high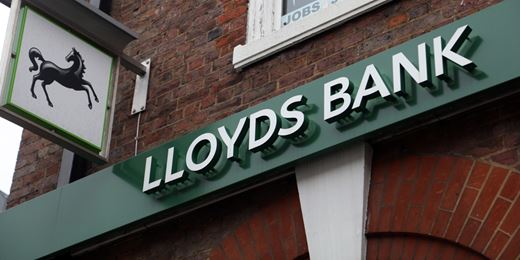 Lloyds helps FTSE 100 regain 7,300 after hiking annual dividends. Investors also pleased by upgrade to UK's growth in fourth quarter.
Read More
M&G INVESTMENTS
A VIEW FROM THE DESK
This week on Bond Vigilantes TV
We used to have bear and bull markets, now we have a "chameleon market" to keep us on our toes.
Mixed Assets Magazine: Jupiter's Distribution Fund Range managers explain why Mixed Assets make sense in 2017
The managers of the Jupiter Distribution Fund range share their views on today's equity and bond markets, revealing how investors can prepare themselves for the next phase of the market cycle.
Oxfordshire IFA kicks off recruitment drive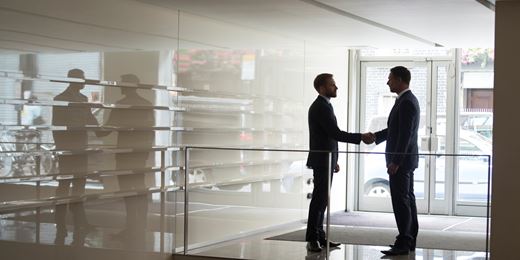 Oxfordshire-based Candid Financial Advice has launched a recruitment drive with plans to hire as many as six trainees over the next year.
Read More
Has the Bank of Japan solved the 'Piketty problem'? Japan's unlikely re-distribution
Taking account of its demographic profile, Japan's economic performance has been impressive by developed world standards, as Anne Richards at Bond Vigilantes recently points out, and the economy appears to be at close to full employment.