Saturday Papers: the Brexit divorce begins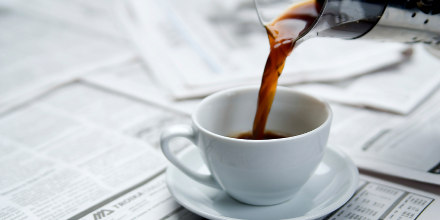 FTSE 100 finishes the week up more than 2% after recovering from 8.7% drop as pound slumps to 31-year low.
FTSE narrows losses but pound plunges on 'Brexit'
1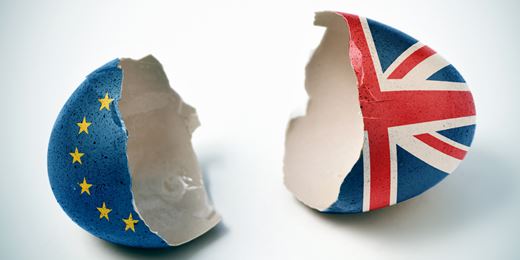 FTSE 100 closes the day down 200 points, well off earlier lows but sell-off of pound continues after UK votes to leave EU.
The pace of change in UK retail is unprecedented – and this has caught many off guard
Consumers can now satisfy their immediate impulses at the lowest possible price. It is clear that a number of high-street giants have struggled to adapt their models quickly enough to the pace of change.
Threadneedle UK Select Fund
Be selective and focus on the long term for success in UK equities
Video: The June market outlook
In one of the most testing months for the equity markets, Adam Avigdori, co-manager of the BlackRock UK Income Fund, looks at how the team is positioning the portfolio for beyond the immediate future.
Adviser Profile: Serena van der Meulen of Van der Meulen Associates
Serena van der Meulen of Van der Meulen Associates is happy to take on needy clients such as widows and divorcees, regardless of their profitability