Saturday Papers: StanChart to axe 1,000 senior manager jobs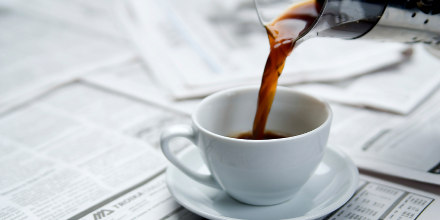 And Apple has pulled adblocker that worked on mobile apps such as Facebook, citing concerns about customer security.
Cheap as chips: top tips for deep value investing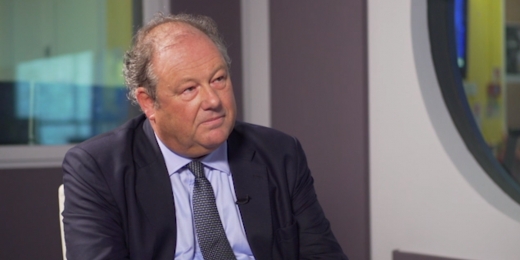 Jeroen Bos, manager of the Church House Deep Value Investments Fund, on how to buy ultra-cheap shares.
Cover Star Catch Up: Anthony Villis of First Wealth
1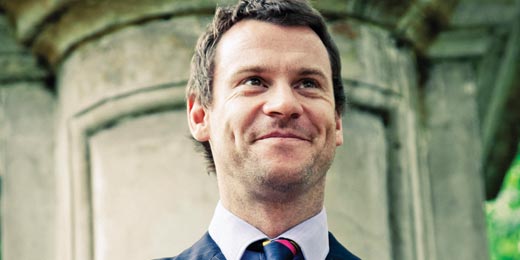 See how Anthony Villis of First Wealth has fared since gracing the cover of New Model Adviser in 2010.