FCA 'manifestly wrong' to dismiss whistleblower's complaint
2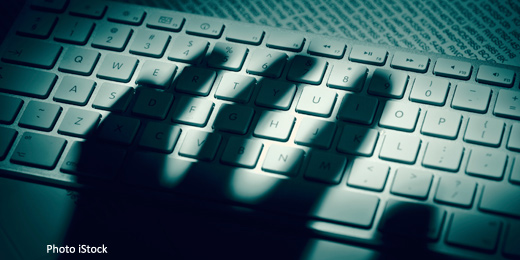 The complaints commissioner has ruled the FCA was wrong to dismiss a complaint against two firms which a whistleblower alleged were providing unregulated advice.
How does house style affect manager performance?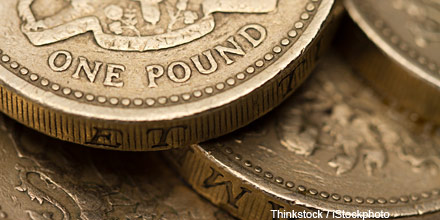 We lift the lid on the asset management house styles of five fund firms and outline their impact on fund managers' strategies.
Adviser Profile: Paul Darley of Mitten Clarke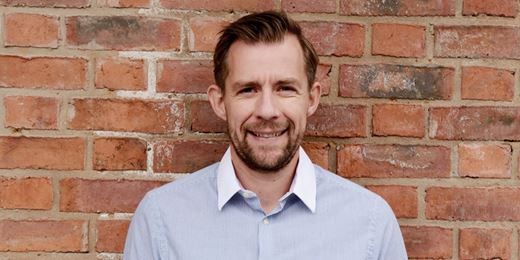 Mitten Clarke's Paul Darley has built up strong recurring income by providing a cashflow modelling-centred advice process to small business owners.