Saturday Papers: HSBC speeds up exit from emerging markets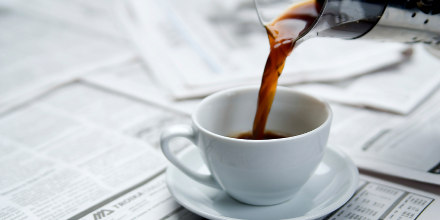 And Tesco is expected to cap its worst trading year in decades with a write-off of up to £4 billion.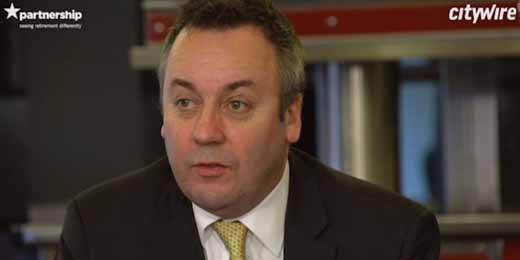 The future of annuities
A panel of leading financial advisers and experts from Partnership address the history and development of annuities and discuss the implications of the pension legislation changes to annuity providers, considering potential product innovation.
How to keep self-employed IFAs in check
1
Advisers discuss how to have self-employed advisers and keep compliant.
Adviser Profile: Jeremy Phelps of Financial Solutions Wales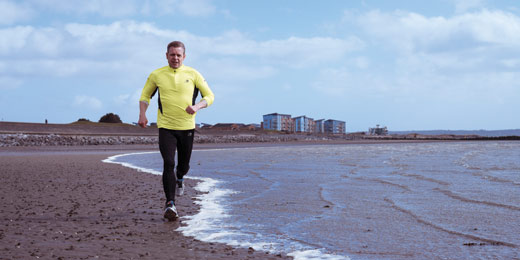 Jeremy Phelps has whipped Financial Solutions Wales into shape to target the wealthy and increase income