There was an error loading markets data.
Neptune Investment Management
How Abenomics drives corporate profits?
Chris Taylor, Investment Director & Head of Research, summarises his views on the power of Abenomics and how he believes corporate profits can rescue Japan
Adviser KnowHow: How to reap the rewards of the death tax cut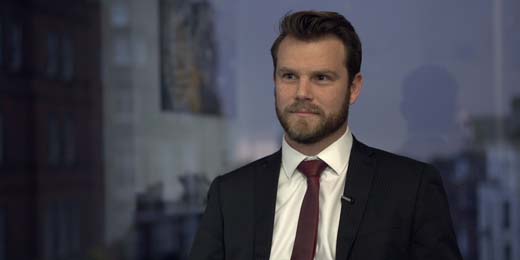 Andy Butcher of NLP Financial Management explains how the death tax cut will affect financial planning.
Adviser Profile: Mike Seddon of Grayside Financial Services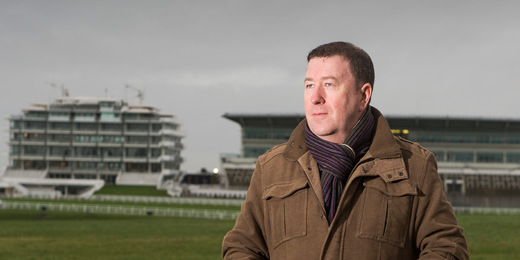 Mike Seddon has gradually transformed Grayside Financial Services from plodding IFA firm into a thoroughbred financial planning practice with an increasingly wealthy client base