IFAs face reputational risk from FCA retirement review
12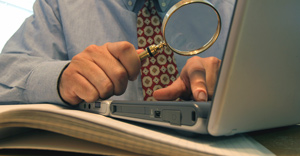 With the FCA scrutinising the at-retirement market, IFAs could either prove their professionalism or ruin their reputation.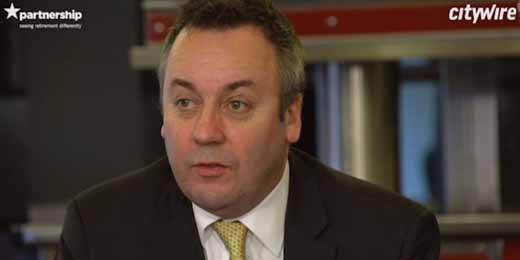 The future of annuities
A panel of leading financial advisers and experts from Partnership address the history and development of annuities and discuss the implications of the pension legislation changes to annuity providers, considering potential product innovation.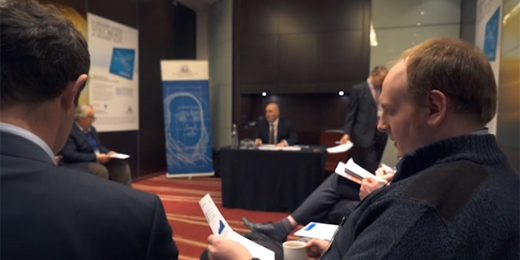 Interesting pockets of valuation in FTSE 250
Franklin UK Mid Cap manager Paul Spencer expects M&A to be a key theme for mid caps in 2015
Adviser KnowHow: How to draw up a succession plan
3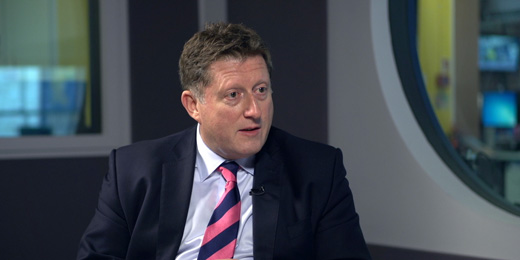 Mark Stokes of Lewis Chambers shares his tips on drawing up a succession plan.