Revving up recurring revenue: 10 IFAs who know how to grow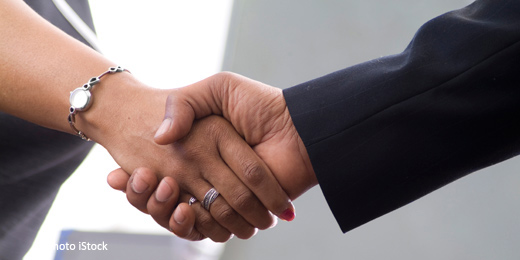 In this year's Top 100 around 90 firms increased their recurring revenues over 12 months. Here are the top 10 firms on our list in terms of recurring income growth.
The Vantage Point
Your destination for investment and educational insights from Citywire and Aberdeen on property, strategic bond and multi asset sectors.
Smith & Williamson's Boucher: why shorting need not be risky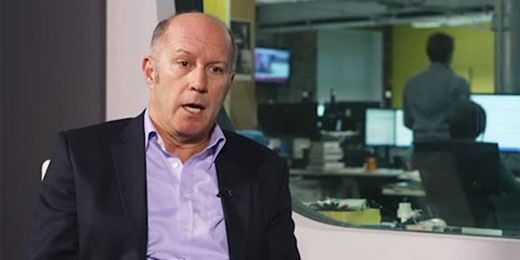 Going short on shares need not be a source of volatility, but can reduce investment risk, according to Smith & Williamson's Mark Boucher.
Compare yourself to your peers: Chase Financial Services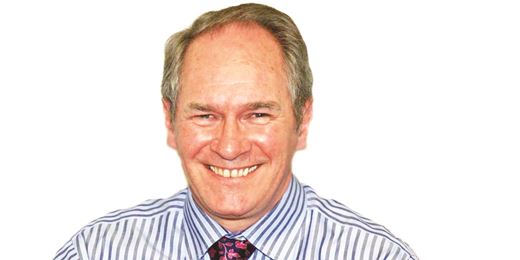 Take a look at the facts and figures on Chase Financial Services.