Gov't reveals numbers charged over scams
4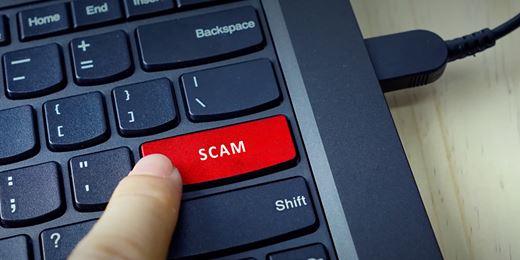 The government has revealed the number of individuals charged relating to scams
Video: The October Market Outlook
As we enter Q4, Adam Avigdori, co-manager of the BlackRock UK Income fund, reflects on 2016 so far and what lies in wait for the last three months of the year – with the impending US Presidential election now just around the corner.
Six investments to ride out the Brexit bumps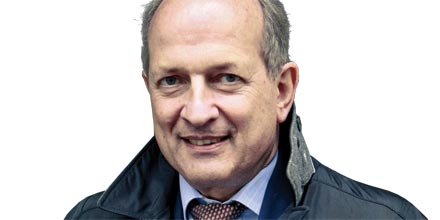 Citywire AA-rated Hargreave and co-manager Eustace Santa Barbara highlight some of the key holdings in their Marlborough Special Situations fund.
Inflation vs deflation: which is the bigger risk for the Eurozone?
After several years of ultra-loose monetary policy and quantitative easing (QE), talk of inflationary pressures rearing their head in the Eurozone seems premature at best.
What do advisers want from the Autumn Statement?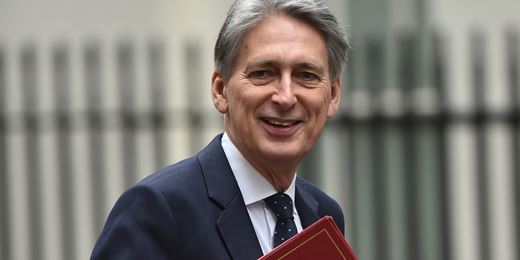 With a month to go until the Autumn Statement, four advisers set out what they want the chancellor to do.
Read More