Royal London gets pension freedoms boost with new business boom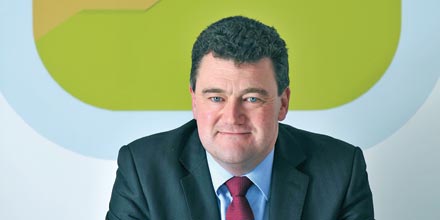 Royal London has reported sharp gains in life and pensions business over the last 12 months, boosted by the pension freedom reforms.
FTSE hits three-year low amid global stock market rout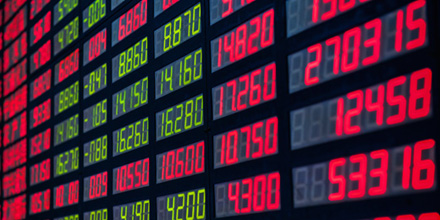 FTSE 100 falls further into the red after yesterday's heavy falls, as stock market rout shows no sign of slowing.
The Vantage Point
Your destination for investment and educational insights from Citywire and Aberdeen on property, strategic bond and multi asset sectors.
London IFA hires adviser from national firm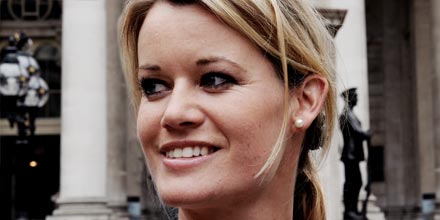 Plutus Wealth Management has hired an adviser from Foster Denovo and boosted its team with three paraplanners.