Regional Stars Awards 2015: the 32 wealth offices in the running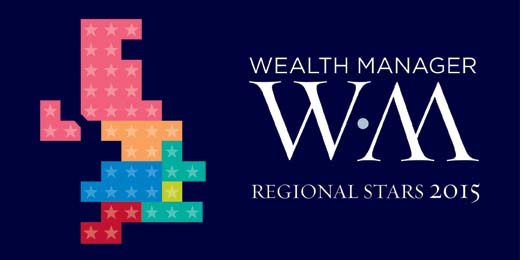 We bring you the complete shortlist on the wealth branches advisers voted for across eight UK regions in our annual awards ceremony.  
More News, Views and Analysis
Lloyds confirms landmark dividend as profit rockets
1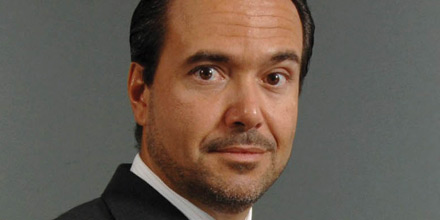 Lloyds has confirmed it will pay its first dividend since the financial crisis after profit quadrupled in 2014.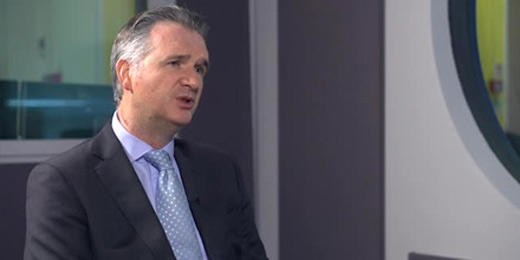 Where A-rated Pattullo is finding the best bond opportunities
Henderson Global Investors head of retail fixed income explains how he is managing his fund against the surprise current monetary policy divergence.
The future of retirement planning
Citywire brought together Standard Life's head of workplace strategy, Jamie Jenkins, and head of platform propositions, David Tiller, to debate the impact the upcoming pension freedoms reforms will have in the advice profession.
1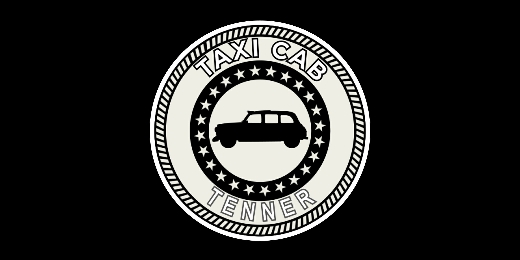 Taxicab Tenner: Allianz Global Investors' AA-rated Simon Gergel
Our much anticpated new series is here! We hand a black cab driver a tenner and grill the manager of the 125-year Merchants trust until the meter runs out.    
Your Business: Cover Star Club
Profile: meet the duo at the heart of Hargreave Hale's succession plan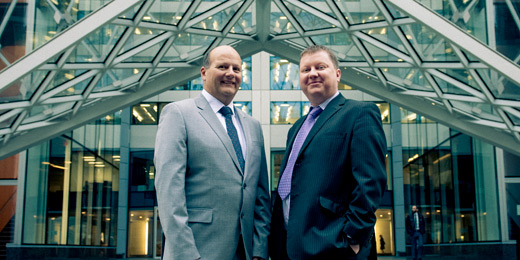 For the first time in the company's history a non-Hargreave is now at the head of the north west broker and asset manager
Wealth Manager on Twitter