Saturday Papers: Falling oil price hits big energy groups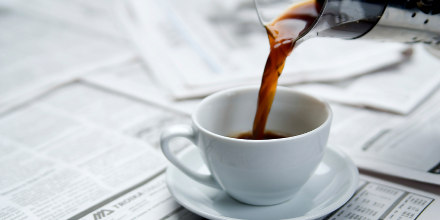 And an American activist investor ValueAct has become the largest shareholder of troubled engineering giant Rolls-Royce.
More News, Views and Analysis
Activist targets Rolls-Royce; Lloyds mulls special divis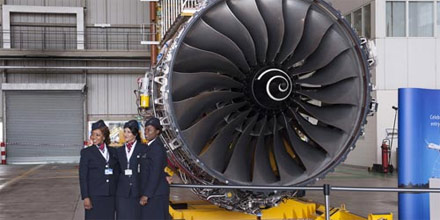 Rolls-Royce shares jump as activist investor reveals stake in troubled aircraft engine manufacturer. Lloyds floats plans for special dividends.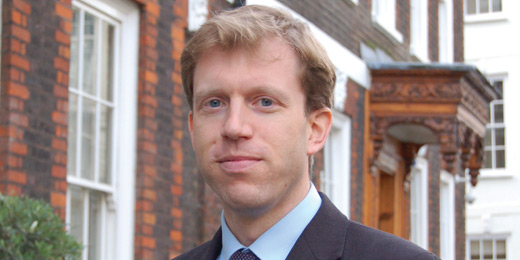 Brewin's Gutteridge: what's behind the second oil crash?
This week Brewin Dolphin's research head talks to Will Riley, co-manager of the Guinness Global Energy fund, about what next for oil.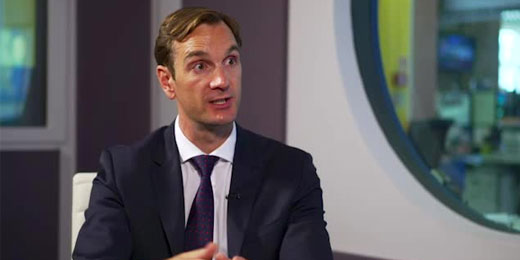 AA-rated Bullas: what drove my UK small cap outperformance
AA-rated Richard Bullas has quietly been making a name for himself at the helm of the Franklin UK Smaller Companies fund.
Your Business: Star Profile
Profile: CHI's bond supremo on liquidity and bond risk management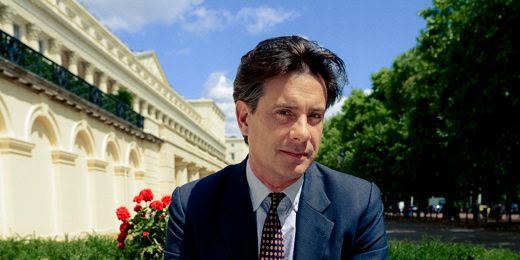 'Some people have been extremely complacent about rate rise risk. Myself, I wish they would just get on with it.'
Wealth Manager on Twitter