Citywire South West: pictures from day one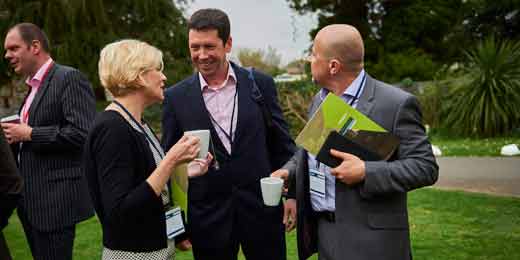 Check out the pictures from our annual gathering of wealth managers and advisers at Chepstow.
More News, Views and Analysis
F&C plans to launch ETF suite
1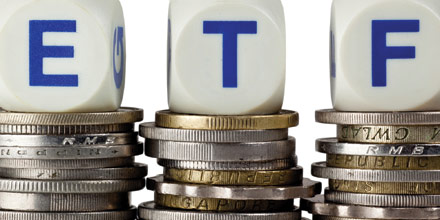 The asset management firm is also lining up a total return fund as it leverages off the expertise of its new parent BMO.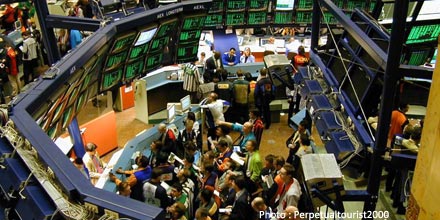 Brewin's Gutteridge: the opportunities in UK challenger banks
In this week's podcast, Brewin Dolphin's Ben Gutteridge and Guy Foster, discuss opportunities in the global financials sector with Aptus' Johnny De La Hey.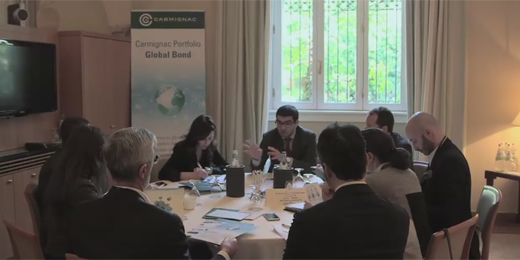 Benefitting from a large fixed income universe
Charles Zerah, manager of the Carmignac Portfolio Global Bond fund, explains the investment philosophy and approach behind a sturdy five-year track record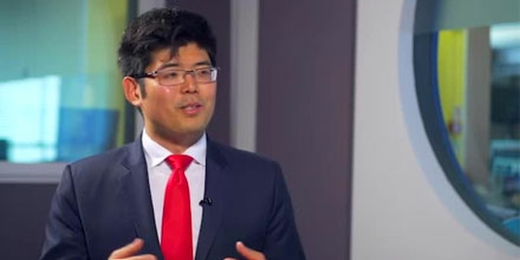 Charles Tan on Woodford & hidden trust income gems
Cantor Fitzgerald investment company analyst Charles Tan discusses Woodford Patient Capital and some of the income trusts slipping under the radar.  
Your Business: Star Profile
Profile: how Close Brothers gave power back to the regions
Almost a year into the role, Close Brothers Asset Management head of wealth management Andy Cumming has highlighted three keys areas of focus
Wealth Manager on Twitter