Woodford Patient Capital bolsters board with double hire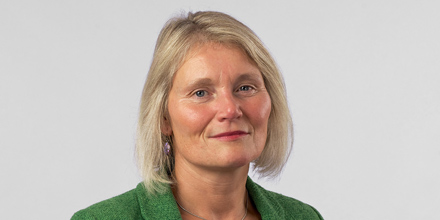 Trust board veterans Alan Hodson and Carolan Dobson have both been appointed to the Woodford Patient Capital trust.
Latest investment trust video
Premier's Smith: electricity and water can be a good mix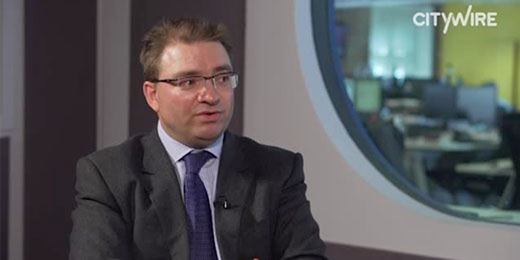 Exposing your person to electricity and water simultaneously is ill-advised, but what about your portfolio?
Read the latest issue of Citywire Private Office, the new online magazine, here
The BlackRock UK Income fund team: moving with the times
In today's ever-changing investment landscape, maintaining a flexible approach is vital. Discover how the BlackRock UK Income fund team's unique investment philosophy allows them to act decisively in a volatile world.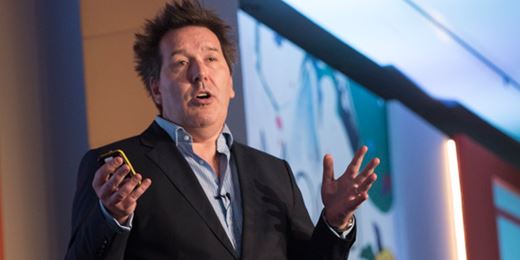 HSBC's Stephen King warns of 'enormous' Brexit deficit danger
Brexit will weaken the economy, fail to boost exports and lessen the country's ability to fund its 'enormous' deficit, according to HSBC's senior economic adviser Stephen King.
Video: The July market outlook
David Goldman, co-manager of the BlackRock UK Income fund, analyses the fallout of the UK's vote to leave the European Union, its impact on markets and how he and the team are positioning the fund in a post-Brexit world.
Your Business: Star Profile
Profile: gearing up for the shift from consolidation to start-ups
'I think the industry is evolving rapidly, but not necessarily as a whole,' says the head of recently launched Charles Nicholson AM
Wealth Manager on Twitter