L&G to merge away Penny and Black funds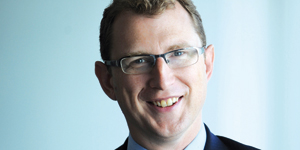 Legal & General Investment Management is to consolidate its UK equities range by merging two funds each for two of its star managers.
More News, Views and Analysis
Old Mutual Global Investors hires BlackRock trio for new Asia equity team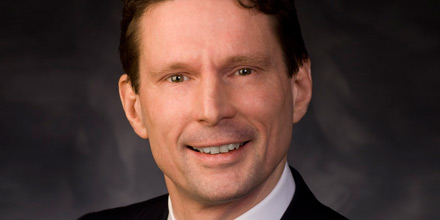 Citywire AA-rated Joshua Crabb and includes analysts Kris Whitlock and Dmitry Lapidus will form the team.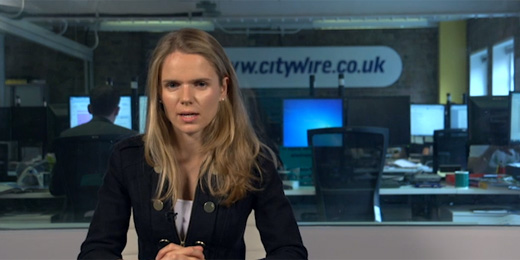 Tesco, Japan and the rise of the central banker
 Libby Ashby and leading wealth managers scrutinise the food retail sector, Japan's consumption tax hike and political risk in the markets.
Your Business: Cover Star Club
Profile: Psigma's Edinburgh boss on why he is in Scotland long term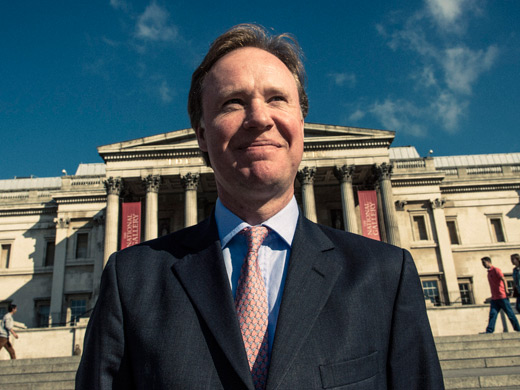 When Tim Wishart agreed to launch an Edinburgh office for Psigma he was not expecting to  head the company's first overseas team
Wealth Manager on Twitter