Buxton backs resurgent Shire; Ebola knocks FTSE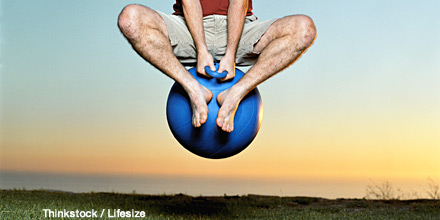 Fund manager Richard Buxton buys back into Shire after its failed takeover by Abbvie. Ebola scare knocks FTSE but index is up on the week.
More News, Views and Analysis
UK business leaders blast EU's 'outrageous' £1.7bn cash demand
1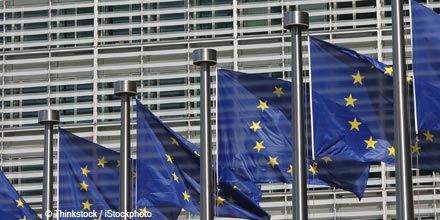 Business leaders have branded the EU's demand for an extra £1.7 billion from Britain to balance its budget 'outrageous' and said the increased contribution should be rejected.
JPM's Negyal: Back divis to temper EM volatility
Omar Negyal, co-manager of the JPMorgan Global Emerging Markets Income trust, says a dividend approach to emerging markets reduces the volatility of investing in the asset class.
The macro picture
In this new series, wealth managers and advisers grill the M&G Fixed Interest team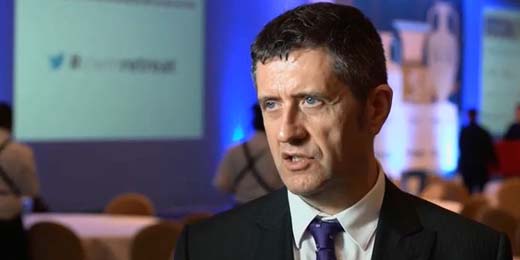 WMR: Why Russia will lose this war
Author and journalist Adam Lebor believes a perfect storm is brewing when it comes to the Russian economy. .
Your Business: Cover Star Club
Profile: 'new normal' now is as dangerous as when it was applied to tech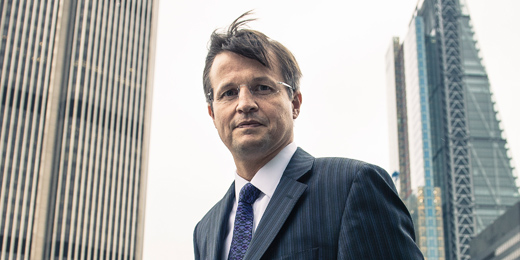 7IM's CIO Chris Darbyshire says he has been re-energised by his new role, but has little time for 'new normal' doom-mongers
Wealth Manager on Twitter