Latest news
Doric, the asset manager behind plane funds Doric Nimrod Air One and Nimrod Air Two, is to launch a third closed-end fund.
Investment insights
In what is likely to be one of the most significant manager moves of the year, Richard Buxton's exit from Schroders led a string of high profile departures across the City.  But what's the secret to success when a star manager departs? We analysed thousands of switches to find out.
Other news
Nationwide boss Graham Beale distanced the building society from troubled mutual rival, the Co-operative Bank, as he unveiled a small rise in profits and a surge in mortgage lending.
Enterprise investment schemes are not expected to come under the Financial Conduct Authority's impending ban on the retail sale of unregulated collective investment schemes (Ucis).
The manager of the firm's $2.3bn Value fund is leaving after 25 years with the Baltimore-based group.
The government is scrapping rebate taxes for overseas investors as part of its bid to boost the competitiveness of asset management in the UK.
Aberdeen Asset Management has completed the acquisition of US fund manager Artio Global Investors for £118 million.
The not-for-profit organisation has launched 30 flagship indices under the ERI Scientific Beta brand with a view to growing this to 100 over the next year, covering a range of strategies, including fundamentally-weighted, style bias and optimal liquidity.
Vanguard Asset Management has launched four exchange traded funds (ETFs) providing low-cost exposure to global equity markets.
BlackRock has agreed to acquire MGPA, an independently-managed private equity real estate investment advisory with a foothold in the Asian and European markets.
Miton Group has appointed Jim Davies as non-executive chairman of its Liverpool-based subsidiary Miton Capital Partners.
T Rowe Price International has hired Arif Husain from Alliance Bernstein as head of the firm's international fixed income arm.
Highlights
Rothschild has created a new client adviser team with the appointment of Charles Costa Duarte and Jake van Beever to its UK wealth management business.
Incoming Bank of England governor Mark Carney is urging Europe to take drastic measures to avoid a decade of stagnation.
The FTSE 100 retreats from a 13-year high as poor retail sales figures highlight weakness in the UK economy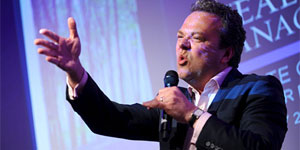 Private Client Manager Retreat: pictures from the final day
Our delegates were offered an insight from David Spiegelhalter, aka Professor Risk, before enjoying a spot of fishing and shooting as proceedings drew to a close.
INVESTMENT TOOLS
CITYWIRE TV
Giving US companies a tax break on repatriated profits would go down even better than Apple's popular iBond, says the manager of JP Morgan American investment trust.
LGIM Round Table: Bond opportunities against a changing backdrop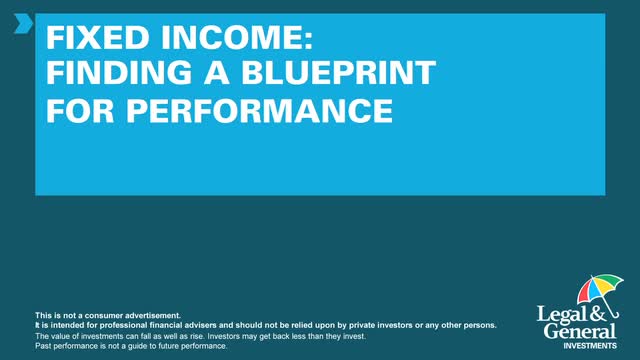 With lower returns expected from credit and growing talk of a great rotation and potentially rising yields, bond investors are facing tougher times. The following video highlights current industry thinking on how to continue making money from the asset class.