The premier league: the top 10 selling funds in 2014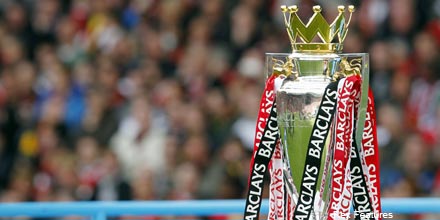 The top 10 reveals a distinct income bias and a massive concentration of assets flowing into a handful of names, with the UK's most popular fund taking in more money than the next three best-sellers combined, in the seven months to the end of July.
More News, Views and Analysis
Nutmeg posts £3.6m loss as it invests for future
2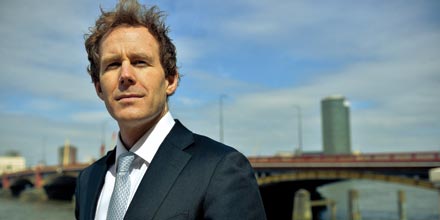 The online discretionary manager saw losses almost double to £3.6 million in 2013 after a substantial investment in infrastructure.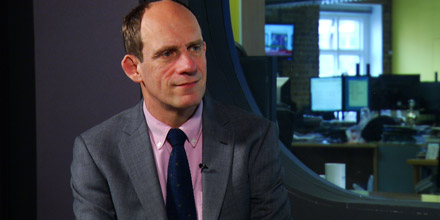 Gervais Williams: the real reason to worry about Quindell
Citywire AA-rated manager Gervais Williams has argued that sentiment is the true danger to Quindell.
AA-rated Lofthouse: 'maverick' tobacco settlements won't stop M&A
Henderson International Income trust manager Ben Lofthouse shares his thoughts on recent developments in the tobacco sector in this video.
Your Business: Cover Star Club
Profile: Quilter Cheviot boss Baines sees more consolidation ahead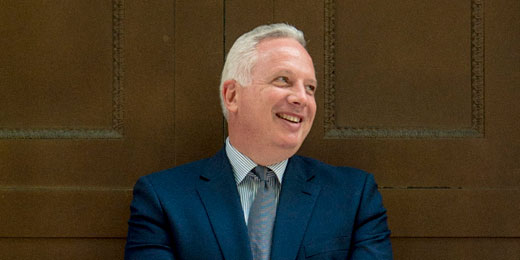 Nineteen months on from the merger of Quilter Cheviot chief executive Martin Baines says the deal is now paying dividends.
Wealth Manager on Twitter