Investec W&I to take on Nutmeg with online wealth service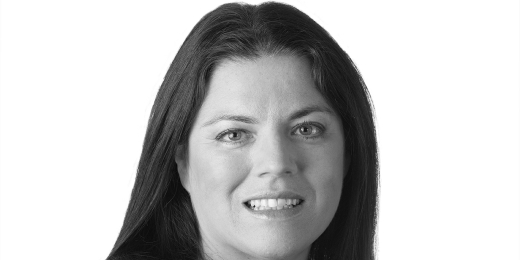 Investec Wealth & Investment is to take on Nutmeg with the launch of an online investment management service.
More News, Views and Analysis
Tuesday Papers: Dealmakers have fastest start since 2007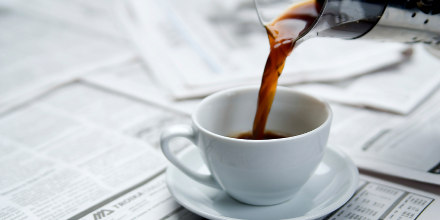 And the head of RBS's investment bank, who was due to oversee a significant shake-up of its investment banking operations, resigned over strategy differences.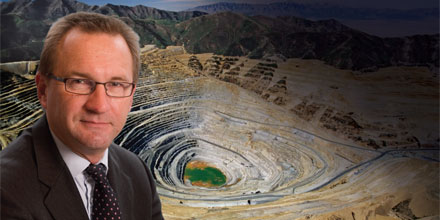 Neil Gregson: gold is prettiest in ugly contest
The JP Morgan Natural Resource fund manager talks about the prospects for gold with plenty of uncertainty in the global economy.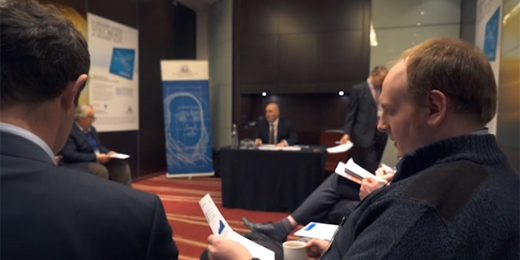 Interesting pockets of valuation in FTSE 250
Franklin UK Mid Cap manager Paul Spencer expects M&A to be a key theme for mid caps in 2015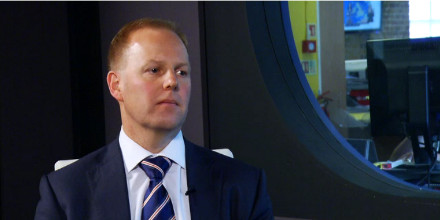 Brewin's Gutteridge & Foster talk property with Standard Life's Baggaley
Gutteridge and Foster discuss UK commercial property with Jason Baggaley, manager of the Standard Life Property Income investment trust
Your Business: Star Profile
Profile: Creechurch Capital's CEO on going the extra mile in a crowded market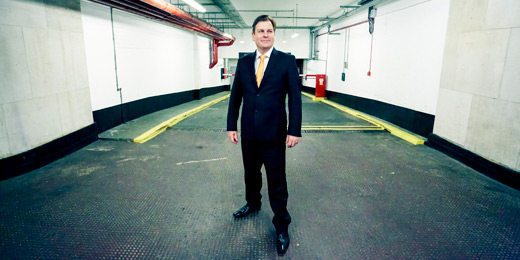 Growing a business is the main aim of many company owners but managing that growth in a controlled way is just as important
Wealth Manager on Twitter