John Spiers: 'Now is the greatest opportunity I've seen in wealth management'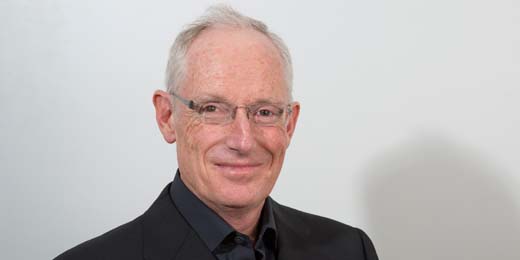 The Bestinvest founder explains why he has returned to wealth management following his acquisition of the financial planning arm of Truestone last week.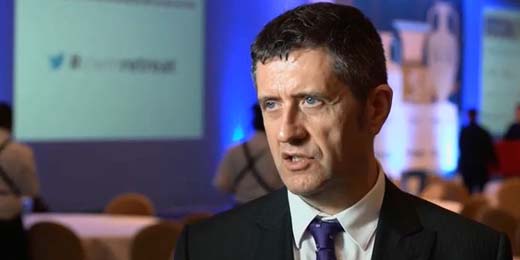 WMR: Why Russia will lose this war
Author and journalist Adam Lebor believes a perfect storm is brewing when it comes to the Russian economy. .
The macro picture
In this new series, wealth managers and advisers grill the M&G Fixed Interest team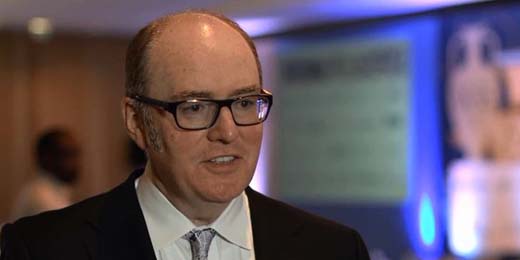 WMR: Gerard Lyons warns Asia is the real risk, not Russia & Ukraine
Chief economic adviser to London mayor Boris Johnson outlines the geo-political risks in Asia and explains why the risk of another eurozone crisis must not be underestimated.
Your Business: Cover Star Club
Profile: The adviser that tempted Robin Minter-Kemp on board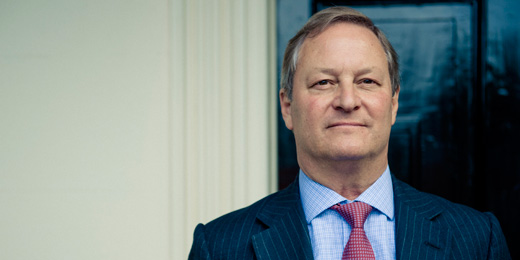 It is rare to meet an impassioned individual who is willing to bang the drum for investment advisory right now
Wealth Manager on Twitter