UBP to buy Coutts International
Union Bancaire Privée (UBP) is to buy Coutts' International from RBS, as the bank refocuses on domestic markets.
More News, Views and Analysis
FTSE limps to end of gloomy week as commodities weigh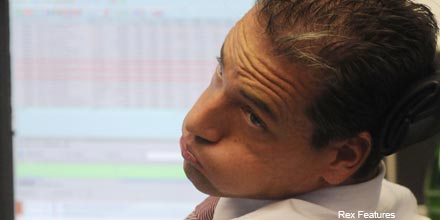 FTSE 100 had hit all-time high on Monday but it's been all downhill from there, as index closes 2.4% down over the week.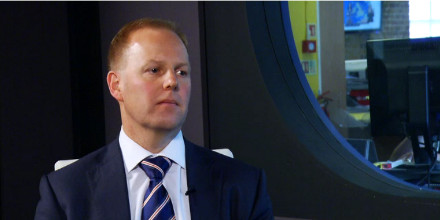 Brewin's Gutteridge & Foster talk property with Standard Life's Baggaley
Gutteridge and Foster discuss UK commercial property with Jason Baggaley, manager of the Standard Life Property Income investment trust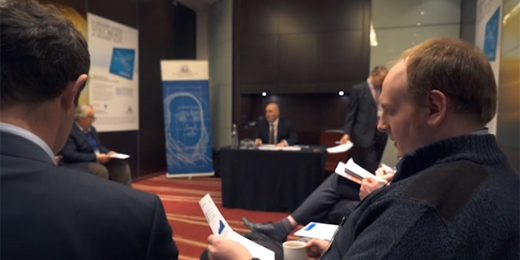 Interesting pockets of valuation in FTSE 250
Franklin UK Mid Cap manager Paul Spencer expects M&A to be a key theme for mid caps in 2015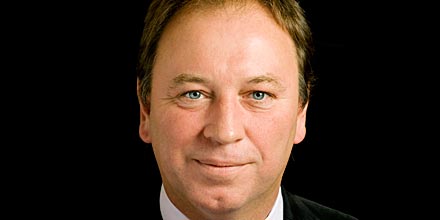 Brewin's Gutteridge asks Odey's Tim Bond two tough questions
Gutteridge puts the heat on Odey's asset allocation maestro with a couple of tough questions.
Your Business: Star Profile
Profile: Creechurch Capital's CEO on going the extra mile in a crowded market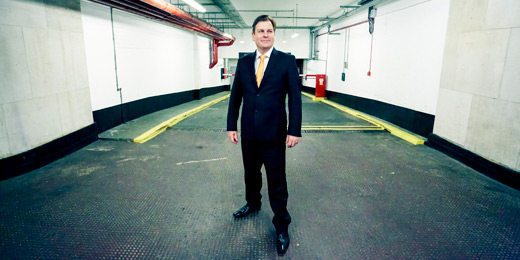 Growing a business is the main aim of many company owners but managing that growth in a controlled way is just as important
Wealth Manager on Twitter