Industry news
Deutsche Asset & Wealth Management is to convert a further 18 of its equity exchange traded funds (ETFs) over to a direct replication model.
Top investment insights
A round-up of the best analyst commentary on shares, also including Berkeley and AZ Electronic Materials.
OTHER STORIES
And BP given another boost as US court rejects a class action by investors alleging fraud by the UK oil company.
Hargreaves' managing director of corporate and pensions, Alex Davies, has ended his 15-year career with the firm.
The journey is over for former South African president Nelson Mandela. We highlight some of the key moments of an amazing life.
Faraj Saghri has been appointed as head of JP Morgan Private Bank for the UK.
Brewin Dolphin has sold its remaining stake in broker N+1 Singer.
The £205 million Ashmore Global Opportunities trust has warned that its shareholders should expect a 'material reduction' in its net asset value after a collapse in the value of one of its underlying holdings.
The PIMCO bond veteran says investors are wrongly being pushed to riskier assets in the belief of perpetually supportive policy rates.
After questioning the obsession with the star fund managers in an article last week, CISI's Jon Becket analyses the part wealth managers have played in one of the most lucrative markets in the world.
RBC Wealth Management has taken a brave move into emerging market debt on the back of what it views as attractive valuations following the taper sell-off earlier this year.
A venture capital trust (VCT) that will invest exclusively in businesses run by ex-military entrepreneurs is seeking to raise £20 million.
Highlights
The working group formed by the funds industry to respond to the regulator's criticism about its use of outsourcing has published the outcome of its review.
Bellpenny acquires MGW  in a deal that is set to add £141 million in assets.
Graham French became the latest high-profile manager to step down from the £4.3 billion M&G Global Basics fund last week, topping a remarkable year for star manager departures.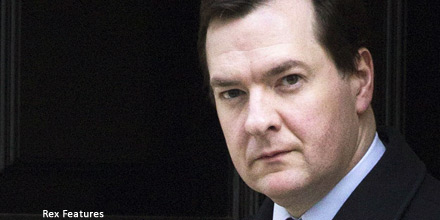 Autumn Statement: 10 key takeaways
We bring you 10 features in George Osborne's Autumn Statement, which saw a record upgrade in the GDP forecast, the largest ever clamp down on tax avoidance and a stamp duty relief boost for ETFs.
CITYWIRE TV
Video highlights of Citywire's Smart Beta Retreat at Pennyhill Park in Bagshot.
INVESTMENT TOOLS