Industry news
St James's Place has joined forces with the Loughborough School of Business and Economics to launch a level 7 Masters degree in wealth management.
Top investment insights
Sanlam Private PI's study has seen a number of changes over the last six months, with several new additions to its black and white lists.
OTHER STORIES
The Edinburgh-based firm has dimissed reports it is looking to buy a London base as the Scottish independence vote looms.   
Our daily roundup of the best analyst commentary on shares, also including Anglo American and Great Portland Estates.
St. James's Place's saw assets under management (AUM) rise by 7% in the first half of the year to hit a record high of £47.6 billion although profits took a £7 million hit from the Financial Services Compensation Scheme (FSCS) levy.
Standard Life Investments has refocused its £420 million Select Property fund to emphasise direct holdings over real estate shares.
Investors' optimism was limited by the day's economic data, which showed pending home sales unexpectedly fell 1.1% in June.
The Gherkin, one of the City's more recent iconic landmarks, has been put for sale by receivers with hopes it will reach £650 million.
BlackRock has closed its European Opportunities Extension fund to new money, having taken similar action with several other European mandates over the past year.
How to navigate the challenges and opportunities being thrown up in the financial services sector.
Highlights
Crispin Odey is critical of BSkyB's approach for Sky Deutschland, stating that he will not sell his shares in the deal.
Fidelity Worldwide Investment has recruited fixed income veteran Charles McKenzie from JP Morgan Asset Management.
UK equity income funds attracted a record inflow of £1.4 billion in June, buoyed by star manager Neil Woodford's high profile fund launch.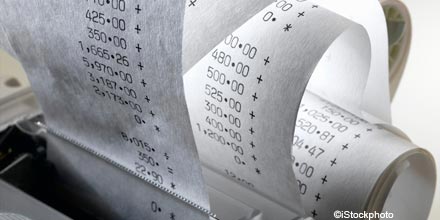 Has retrospective treatment of tax schemes gone too far?
HMRC has identified some 1,200 potential tax avoidance structures including hundreds of film investment schemes. Described as 'draconinan' by some has it gone too far? We ask three wealth managers.
Sponsored Video: Opportunities emerge as production moves back home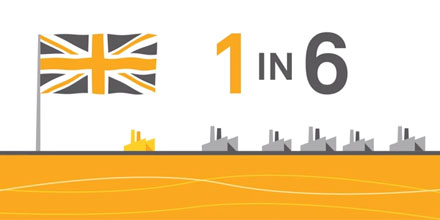 As the UK coalition government strives to rebalance the national economy, so called 'reshoring' looks set to play an increasingly important role in economic recovery.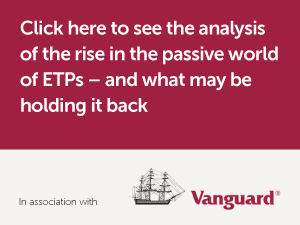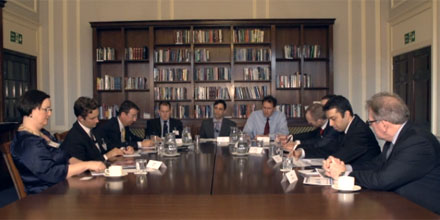 With talk on interest rates on the horizon, our latest roundtable debate covers income investing against a changing backdrop
INVESTMENT TRUST INSIDER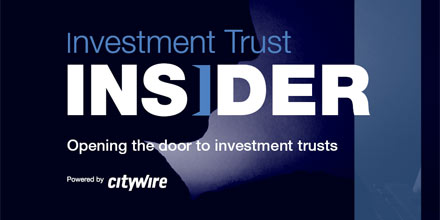 This month's issue goes under the radar to investigate who has been buying - and who has been selling - major investment trusts.
CITYWIRE TV
What would prompt Roland Arnold to sell the likes of Ashtead and Howden?
INVESTMENT TOOLS