Sunday Papers: Labour will be catastrophic for UK, warns top boss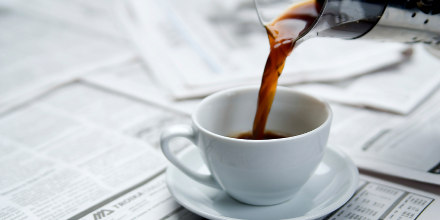 And Merkel has ruled out the prospect of Greece securing further debt cuts from its creditor nations.
More News, Views and Analysis
WMA joins forces with NCA to fight wealth cyber crime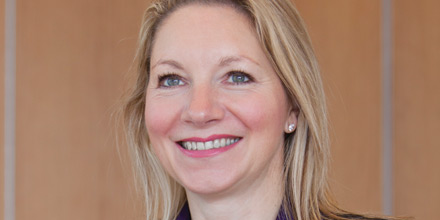 The Wealth Management Association is working closely with the National Crime Agency (NCA) to help wealth managers address the growing issue of cyber crime.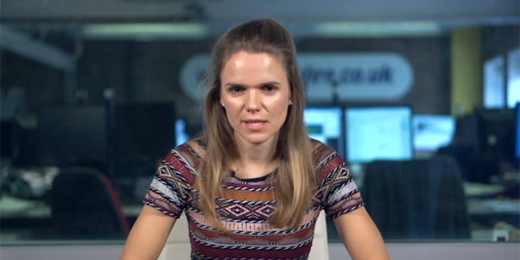 Commodity conundrum, beleaguered bonds and a US dilemma
This week's episode of Investment Pulse looks at the impact of falling commodity prices on banks, dangers of negative yield curves and whether US equities can continue to deliver.
Neptune Investment Management
How Abenomics drives corporate profits?
Chris Taylor, Investment Director & Head of Research, summarises his views on the power of Abenomics and how he believes corporate profits can rescue Japan
Mirabaud's Pyshkin: The US will continue to grow dividends
The global equity income manager has invested half of his fund here.
Your Business: Cover Star Club
Profile: Cerno Capital on avoiding the allure of index hugging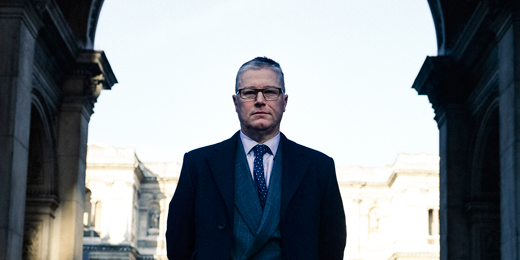 The credit crunch held little fear for Cerno Capital managing partner James Spence.
Wealth Manager on Twitter