Tesco's chairman quits after profits dive 92%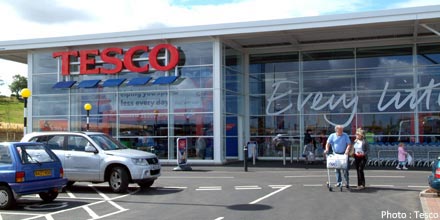 Tesco has ditched any attempts at giving full-year guidance on its performance after revealing that its accounting black hole is larger than expected at £263 million, leading profits down 92%.
More News, Views and Analysis
Woodford IM: Rolls Royce is way too cheap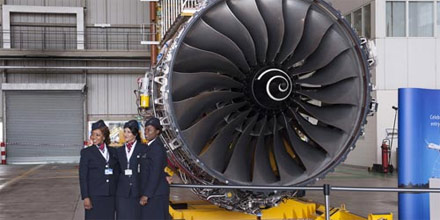 Rolls Royce has not offered a smooth ride this year as the company has taken the brunt of concerns about the global economy, but the current valuation looks unjustifiable
JPM's Negyal: Back divis to temper EM volatility
Omar Negyal, co-manager of the JPMorgan Global Emerging Markets Income trust, says a dividend approach to emerging markets reduces the volatility of investing in the asset class.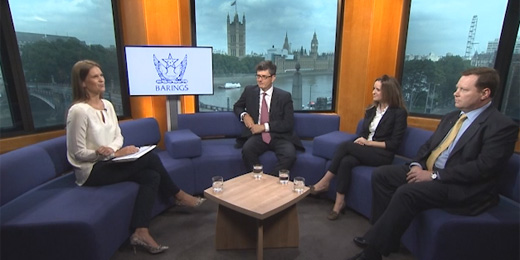 Celebrating 30 years of commitment to small companies
The team of the Barings European Select Trust fund share their secrets for their stellar performance over the last 30 years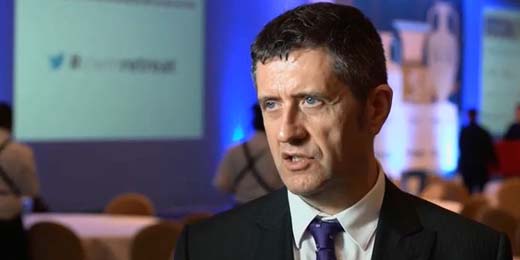 WMR: Why Russia will lose this war
Author and journalist Adam Lebor believes a perfect storm is brewing when it comes to the Russian economy. .
Your Business: Cover Star Club
Profile: 'new normal' now is as dangerous as when it was applied to tech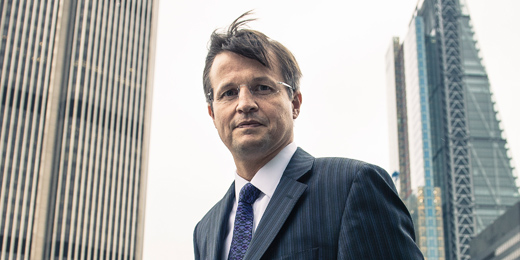 7IM's CIO Chris Darbyshire says he has been re-energised by his new role, but has little time for 'new normal' doom-mongers
Wealth Manager on Twitter