The M&A dilemma: how do you integrate investment processes?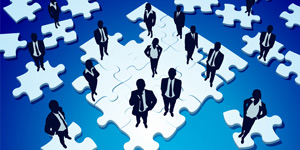 As the latest round of mergers and acquisitions activity gets under way, firms must decide how to integrate investment processes in the most client-friendly fashion.
More News, Views and Analysis
Societe Generale meets wealth firm cost burden with new back office service
The firm has launched its wealth and investment management outsourcing solution into the UK, targeting mid-tier wealth firm burdened by rapidly evolving regulation.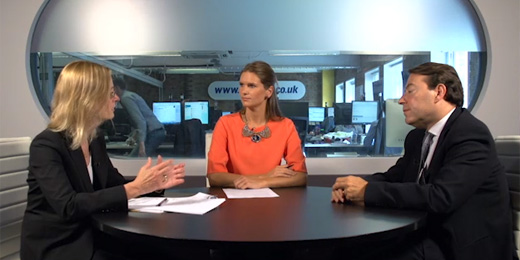 Navigating geopolitical risk with ETFs
ETFGI's Deborah Fuhr on how investors can use exchange-traded funds to position their portfolio.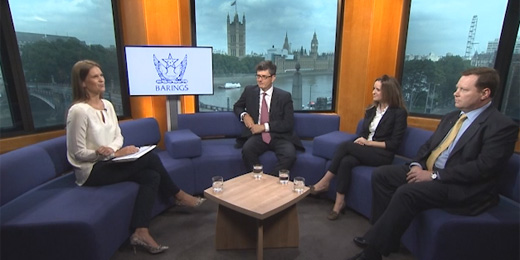 Celebrating 30 years of commitment to small companies
The team of the Barings European Select Trust fund share their secrets for their stellar performance over the last 30 years
Sarasin's Boucher: why I like salmon with chocolate
Henry Boucher, manager of the £129 million Sarasin Food & Agriculture Opportunities fund, explains why he is gobbling up salmon and chocolate stocks.
Your Business: Cover Star Club
Profile: Barclays' former advisory boss on his move into property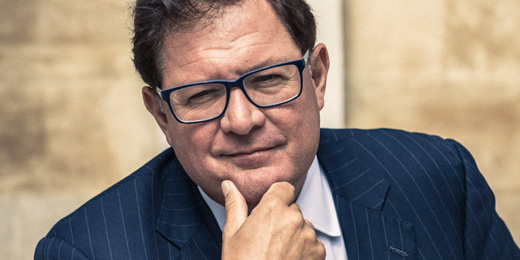 On paper, Rick Denton might have been expected to finish his career in banking
Wealth Manager on Twitter