Wealth Manager Performance Awards 2015: top firm shortlists revealed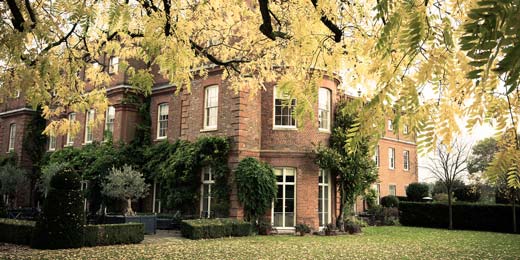 We reveal the runners and riders in our annual performance awards.
Read the latest issue of Citywire Private Office, the new online magazine, here
More News, Views and Analysis
Pimco: Gross' $200m lawsuit has 'no merit'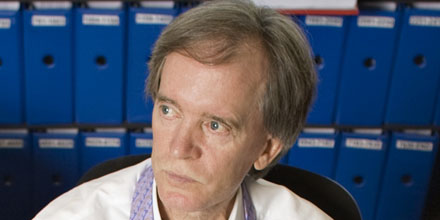 Pimco has dismissed the $200 million lawsuit filed by its former star manager, who accused his ex-colleagues of 'lust for power' in forcing him out of the door.
Kames' CIO: US bowed to international pressure
Stephen Jones, chief investment officer of Kames Capital, said the US domestic economy passed the test, but international concerns weighed heavy.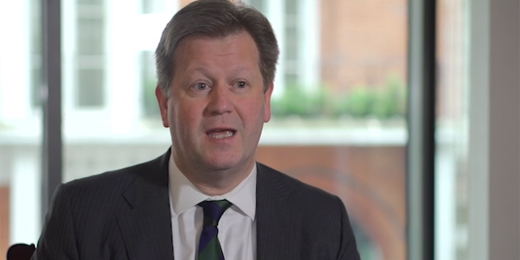 Lazard UK Omega: focusing on high-conviction ideas
Watch Lazard UK Omega manager Alan Custis discuss his stockpicking process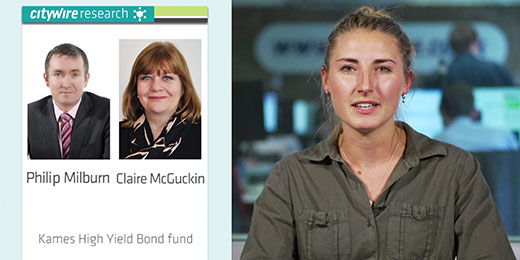 Sector Spotlight: Thomas Miller's Jordan Sriharan on bonds
With the US interest rates on hold for now, we suss out how wealth managers are managing their fixed income exposure in this environment.
Your Business: Star Profile
Profile: Coutts International's new Swiss owners have big plans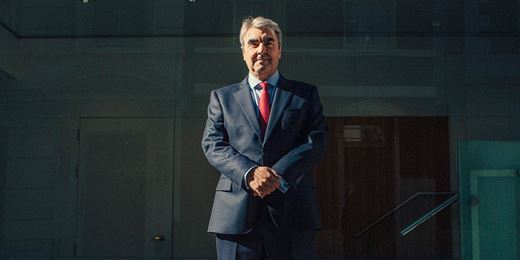 UBP is now able to set about building the bank's presence in the UK.
Wealth Manager on Twitter