BP propels FTSE higher on $18.7bn Gulf deal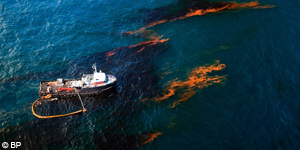 BP shares jump 4.5% after the oil giant announces a comprehensive settlement with the US government over the Gulf of Mexico disaster.
More News, Views and Analysis
KBI's Hogarty buys first Spanish bank since the credit crunch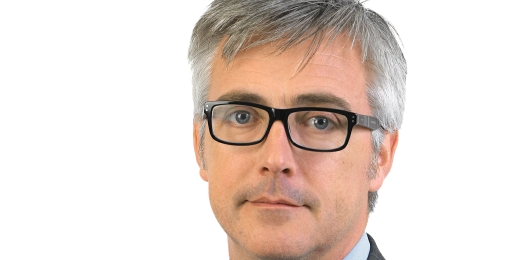 Kleinwort Benson Investors' David Hogarty highlights the opportunity in Spanish banks and explains why he also likes Korea and Canada.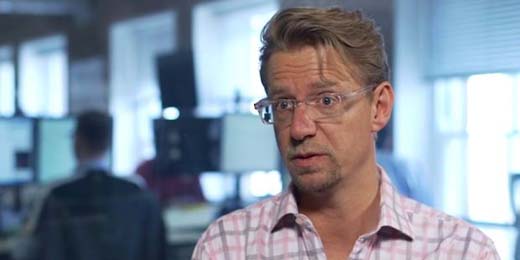 From Private Bank to Private Office: the next generation of ultra high net worth investors
Citywire's Anna Dumas highlights the trend towards private and family offices.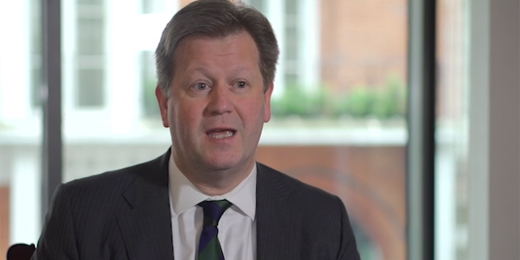 Lazard UK Omega: focusing on high-conviction ideas
Watch Lazard UK Omega manager Alan Custis discuss his stockpicking process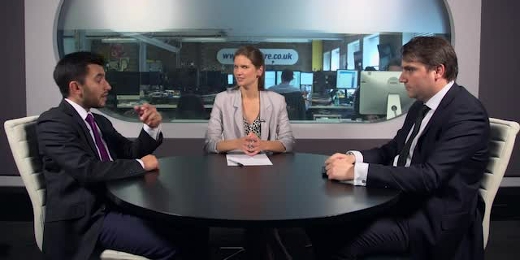 Inside ETFs: how to defend against bond volatility
In this latest episode we call in experts from 7IM and Markit to assess how the bond sell-off has impacted ETFs.
Your Business: Star Profile
Profile: Stenham's CIO on the strange persistence of hedge funds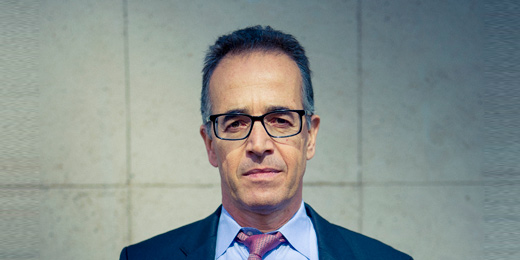 Stenham Asset Management chief investment officer Kevin Arenson believes hedge funds are making a comeback
Wealth Manager on Twitter