L&G anuity sales crater but group cash flows hit record high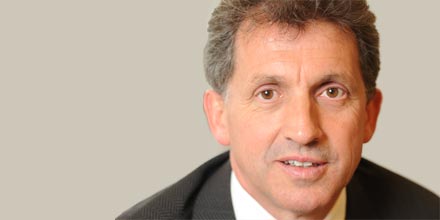 Legal & General saw annuity sales fall by 60% in the first quarter but strong inflows into its asset management business helped powered net cash generation to a record high of £330 million.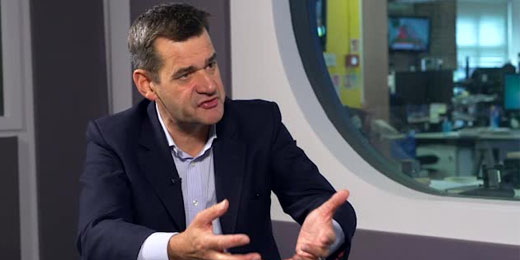 Jonathan Polin: why Towry spent £120m on Ashcourt Rowan
The former Ashcourt chief explains why Towry was prepared to pay such steep premium to buy the firm.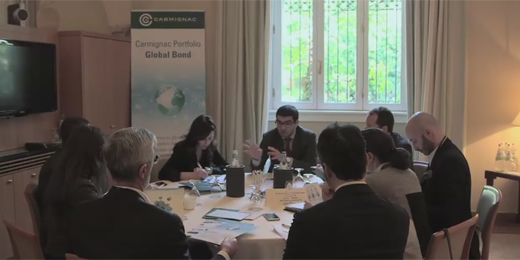 Benefitting from a large fixed income universe
Charles Zerah, manager of the Carmignac Portfolio Global Bond fund, explains the investment philosophy and approach behind a sturdy five-year track record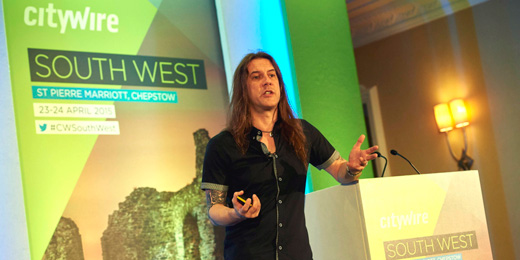 Citywire South West: the highlights
We bring you the best bits from our annual South West event held in St Pierre, Chepstow.
Your Business: Star Profile
Wealth Manager: The highs and lows of Spiers' 30 years of discretionary innovation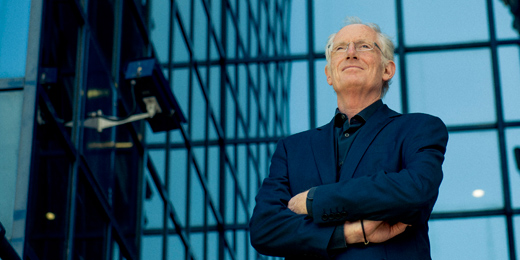 John Spiers saw Bestinvest lose 90% of its revenues overnight before rebuilding the company into a £5 billion wealth management giant
Wealth Manager on Twitter