Wealth Manager Top 100: the penultimate 25 stars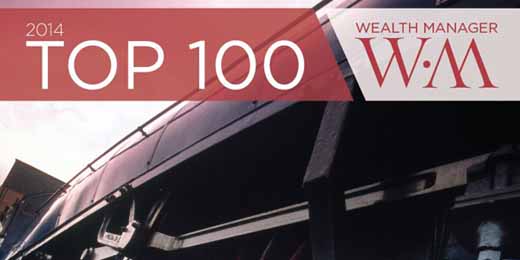 We bring you the third installment of our annual survey on the most the most influential fund selectors across the UK private client industry.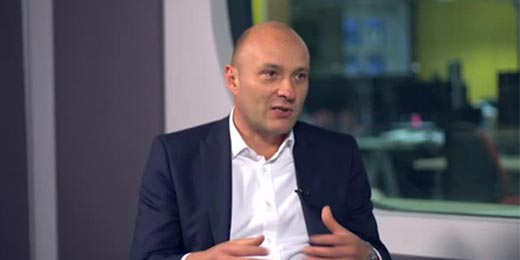 Hendersons' Kerley: investing in Marmite-like China
Citywire A-rated manager sees higher quality growth originating from China's current reforms.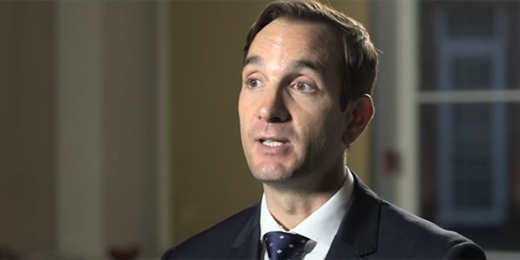 Opportunities in UK small caps
Richard Bullas, portfolio manager of the Franklin UK Smaller Companies fund, and leading wealth managers talk about the current outlook for UK small caps and the benefit of going lower down the market cap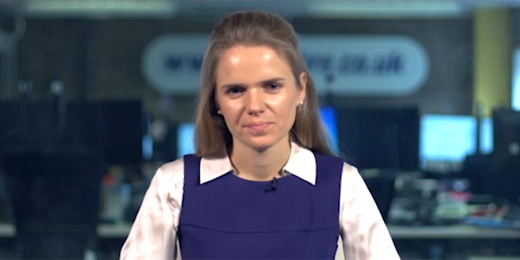 Oil slump opportunities, Japanese recession & a UK bank conundrum
Investment Pulse this week looks at further challenges for the British banking sector, Japan's return to recession and the continuing weakness of brent crude.
Your Business: Cover Star Club
Profile: The opportunity set that attracted Brett Williams to wealth management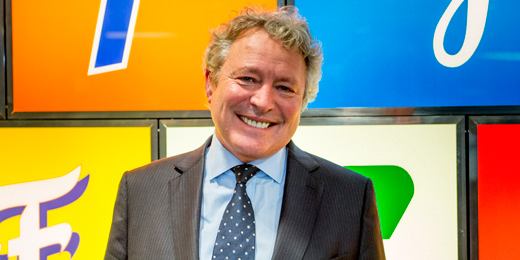 Brett Williams is best known for helping to build some of the biggest platforms in the IFA market.He made the move over to wealth management to head SEI's UK business earlier this year in the belief that this is where the best opportunities now lie.
Wealth Manager on Twitter