FCA delivers four warnings to structured product firms
3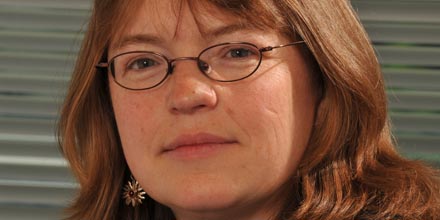 The Financial Conduct Authority has found four areas of concern after research into the structured deposit market.  
More News, Views and Analysis
F&C hires EIB infrastructure head as private equity director
F&C Investments has hired former European Investment Bank (EIB) head of infrastructure funds David Walker as private equity director.
Sam Vecht: the best opportunities in frontier markets
Blackrock's Vecht evaluates frontier markets and explains where he sees the opportunities
The future of retirement planning
Citywire brought together Standard Life's head of workplace strategy, Jamie Jenkins, and head of platform propositions, David Tiller, to debate the impact the upcoming pension freedoms reforms will have in the advice profession.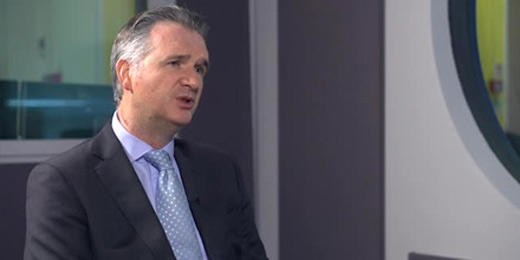 Where A-rated Pattullo is finding the best bond opportunities
Henderson Global Investors head of retail fixed income explains how he is managing his fund against the surprise current monetary policy divergence.
Your Business: Cover Star Club
Profile: meet the man building Towry into an £11bn giant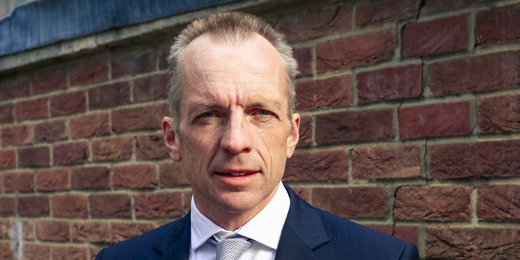 As a former engineer who worked on Hong Kong International Airport, Rob Devey is not afraid of taking on major projects
Wealth Manager on Twitter