Latest investment trust video
A-rated Devlin: why we love European tech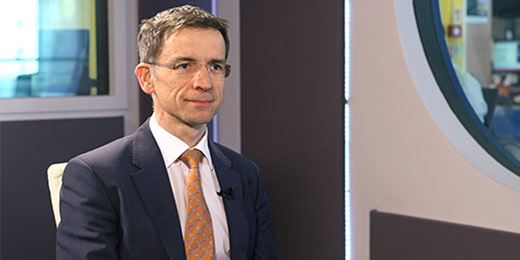 Citywire A-rated Vincent Devlin reveals where he sees opportunities in Scandinavia.
Read the latest issue of Citywire Private Office, the new online magazine, here
Kames' Roberts: how we're positioned for rising inflation
Kames Capital's head of fixed income David Roberts says inflation remains robust, leading the firm to build protection into its portfolios.
Central banks in the driving seat
Franck Dixmier, Global Head of Fixed Income at Allianz Global Investors, shares his views about the upcoming fixed income trends
The Vantage Point
Your destination for investment and educational insights from Citywire and Aberdeen on property, strategic bond and multi asset sectors.
Your Business: Star Profile
Profile: how poet Feeney helped Old Mutual Wealth blossom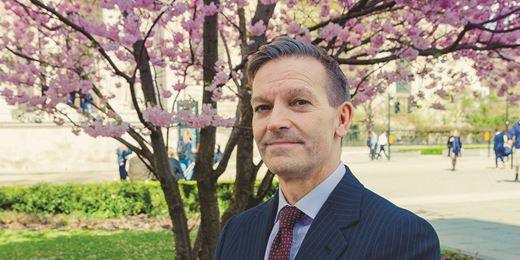 Old Mutual Wealth's boss resorted to a somewhat unconventional medium to deliver his vision for the national wealth giant.
Wealth Manager on Twitter