Fund boutique launches with JM Finn deal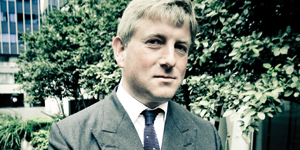 Thornbridge Investment Management has been founded by JP Morgan Cazenove managing director James Bedford.
More News, Views and Analysis
Pension freedoms: savers withdraw £2.5bn from pots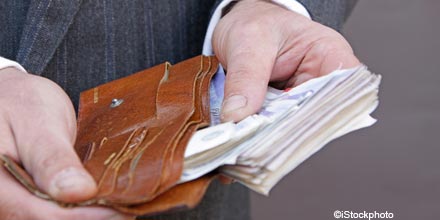 Savers have withdrawn £2.5 billion from their pension pots following the introduction of pension freedom, according to new figures.
Brewin's Gutteridge: Yuan direction
This week Brewin Dolphin's research head chats to Fidelity Asian Investment Directors Jenny Lee and Gary Monaghan about the big changes in China.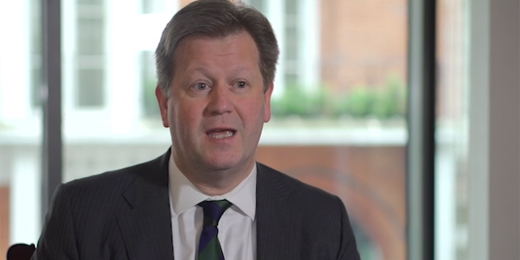 Lazard UK Omega: focusing on high-conviction ideas
Watch Lazard UK Omega manager Alan Custis discuss his stockpicking process
On the Road Challenge: horsing around on the polo pitch
Libby Ashby takes to the polo pitch with Stuart Leigh-Davies from Redmayne-Bentley for an 'On the Road' challenge.
Your Business: Star Profile
Profile: what tempted Brewin's Glasgow team over to Rathbones?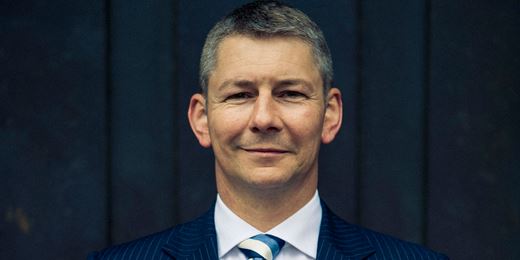 Rathbones' Glasgow office has only been open for three months but the team, led by Angus Kerr, has already attracted new clients
Wealth Manager on Twitter