Charles Stanley's top 10 UK equity picks for 2015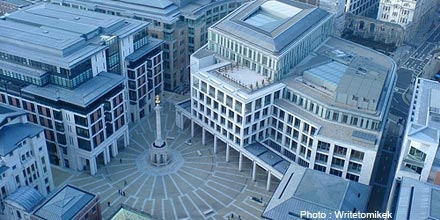 Charles Stanley's top 10 UK equity picks for the year ahead.
More News, Views and Analysis
FTSE rallies 100 points as 'patient' Fed pleases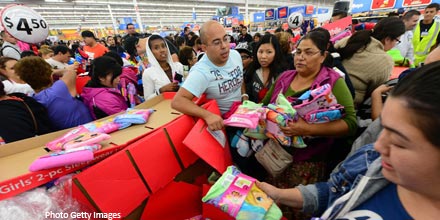 Last night's Federal Reserve policy statement was just what investors wanted to hear. Oil stocks fly and UK retail sales surge.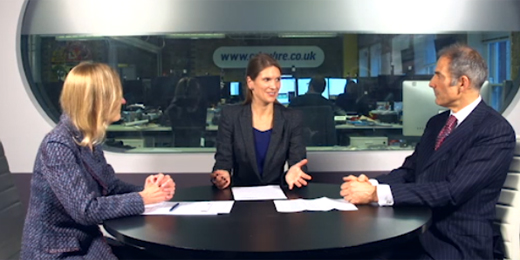 Inside ETFs: Why the US bull-run still has legs
Global equities suffered a sharp sell-off in the third quarter but exchange traded fund investors are continuing to back the US to outperform in 2015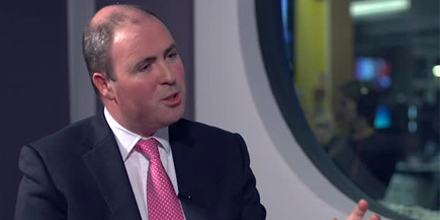 Paul Niven: I won't rip up the Foreign & Colonial Trust history book
The newly appointed manager of the Foreign & Colonial trust talks about his plans for UK's oldest investment company.
Your Business: Cover Star Club
Manchester wealth firm hires Coutts director for London launch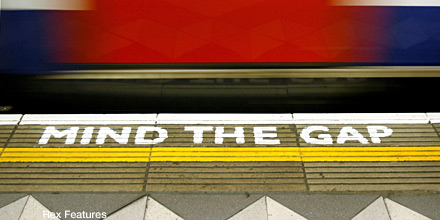 Former Coutts director Tony Robinson has joined Chartered Wealth Management to head the company's newly opened London office.
Wealth Manager on Twitter