Hargreaves chief operating officer leaves after eight months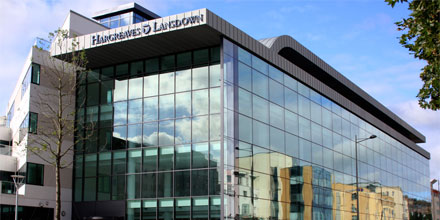 Vikki Williams has left the discount broker after joining last June.
Read the latest issue of Citywire Private Office, the new online magazine, here
More News, Views and Analysis
Threadneedle Prize 2016: artist worth his salt wins £20k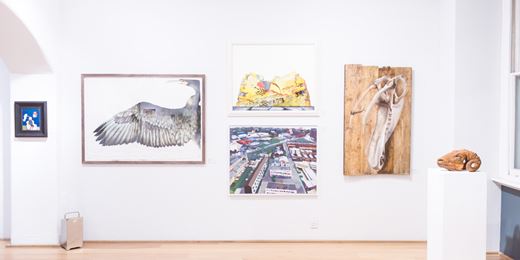 The Threadneedle Prize is the UK's biggest award for a single piece of art. Nearly 4,000 entrants were whittled down to a shortlist of six and the lucky winner scooped the £20k cheque at the Mall Galleries earlier this week.
Picton: the UK property hotspots for rental income
Picton Property Income CEO Michael Morris reveals how he is planning to ride the 'ripple effect' as UK economic growth spills out from the capital across the country.
Central banks in the driving seat
Franck Dixmier, Global Head of Fixed Income at Allianz Global Investors, shares his views about the upcoming fixed income trends
Vantage Point
Your destination for investment and educational insights from Citywire and Aberdeen on property, strategic bond and multi asset sectors.
Your Business: Star Profile
Profile: 'what we are doing at Mosaic is Darwinian'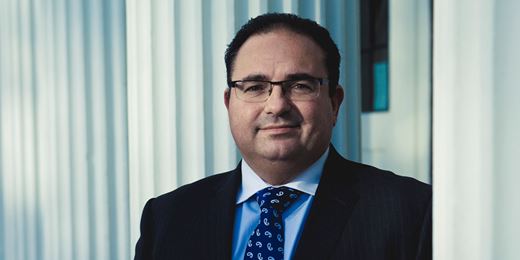 The changes in financial services over the last few years may leave some destitute warns Marco Sambucci of Mosaic Money Management
Wealth Manager on Twitter