News by: Anna Dumas
Slap bang in the centre of England is a town which, while not particularly well known as a cultural hub, has in fact been quietly churning out hugely influential forces on the British public, writes Anna Dumas.
HMRC has identified some 1,200 potential tax avoidance structures including hundreds of film investment schemes. Described as 'draconian' by some, has it gone too far? We ask three wealth managers.  
The possibility of gout, or perhaps a heart attack, has become a very real concern since starting this column, and I'm doing nothing to avoid either by eating at restaurants like Comptoir Gascon in Farringdon, writes Anna Dumas.
At the end of last month KPMG suggested we are entering a golden age as regulatory confusion clears. We ask four wealth managers what they think.
The Citywire 10k run, now in its fourth year, always brings together a healthy showing of the asset management community's athletic elite, writes Anna Dumas.
With Lloyds putting TSB on the market at a 30% discount shares looked decent value but is it possible to dismiss the associated risk.  
News sponsored by:
Unconstrained investing: Opportunities accross the board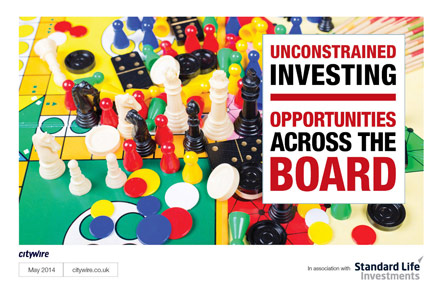 SLI's Ed Legget, Thomas Moore and Mikhail Zverev discuss unconstrained investing.
Franklin Templeton's Richard Bullas on UK smaller companies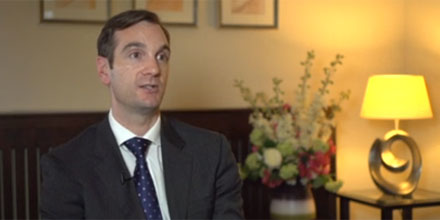 Richard Bullas, Portfolio Manager, Franklin UK Smaller Companies Fund and delegates at Citywire South West talk UK smaller companies.
Citywire TV
What would prompt Roland Arnold to sell the likes of Ashtead and Howden?