Latest News - Brian Jacobsen
Wells Fargo's Jacobsen: The ECB has an image problem
24 June 2014, 10:43
Trichet destroyed the ECB's image during his tenure as president, and Draghi has rebuilt it. Markets will continue to question his resolve, so he must stand firm, warns Brian Jacobsen, portfolio strategist, Wells Fargo Asset Management.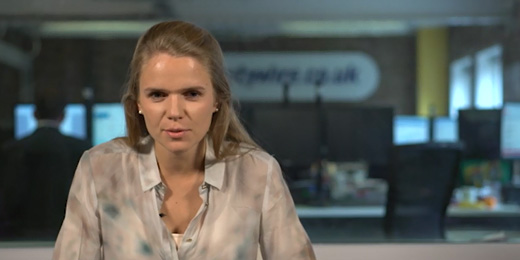 Alibaba hype, the UK slowdown and opportunities in European sovereign bonds
Libby Ashby and leading wealth managers analyse what the Alibaba IPO hype means for Chinese equities, slowing growth of the UK economy and whether there's anything left to play for in the European sovereign bond market.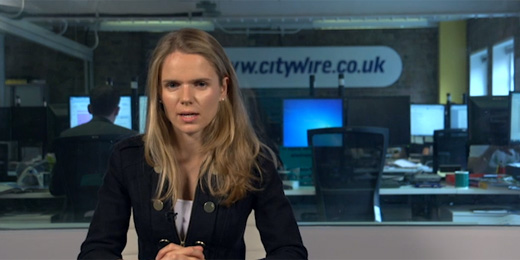 Tesco, Japan and the rise of the central banker
 Libby Ashby and leading wealth managers scrutinise the food retail sector, Japan's consumption tax hike and political risk in the markets.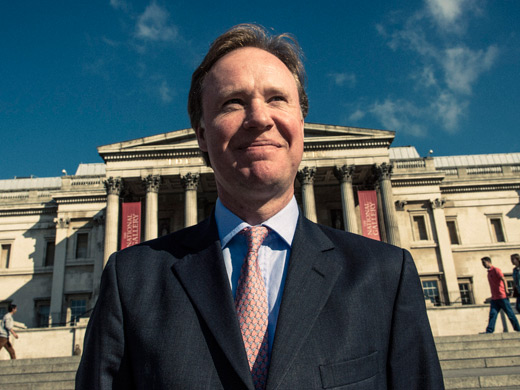 Profile: Psigma's Edinburgh boss on why he is in Scotland long term
When Tim Wishart agreed to launch an Edinburgh office for Psigma he was not expecting to  head the company's first overseas team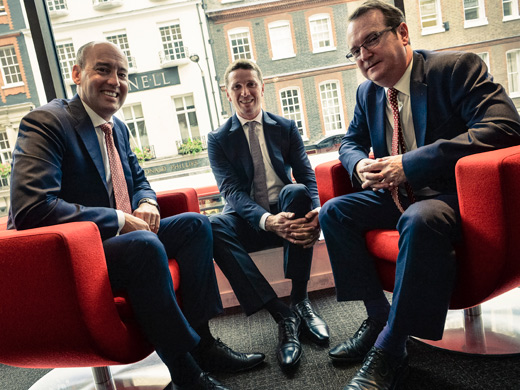 Profile: why Chris Wyllie joined Connor Broadley
Professional footballers are not renowned for their financial acumen, but former Millwall player James Connor is an exception to the rule