Latest News - Brian Jacobsen
Wells Fargo's Jacobsen: The ECB has an image problem
24 June 2014, 10:43
Trichet destroyed the ECB's image during his tenure as president, and Draghi has rebuilt it. Markets will continue to question his resolve, so he must stand firm, warns Brian Jacobsen, portfolio strategist, Wells Fargo Asset Management.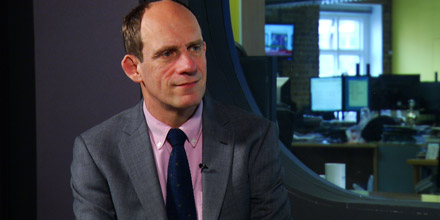 Gervais Williams: the real reason to worry about Quindell
Citywire AA-rated manager Gervais Williams has argued that sentiment is the true danger to Quindell.
AA-rated Lofthouse: 'maverick' tobacco settlements won't stop M&A
Henderson International Income trust manager Ben Lofthouse shares his thoughts on recent developments in the tobacco sector in this video.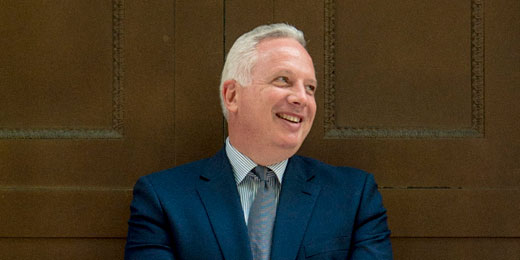 Profile: Quilter Cheviot boss Baines sees more consolidation ahead
Nineteen months on from the merger of Quilter Cheviot chief executive Martin Baines says the deal is now paying dividends.
Profile: how Matthew Butcher is carving a new role at Dart Capital
The wealth management industry is undergoing a profound period of change: whether it wants to admit it or not.