News by: Frank Talbot
After what has felt like an interminable period my pension is finally back in the black and Japan is leading the charge.
When to put your money back into Europe is fast becoming one of the most discussed topics in the investment world. Are you brave enough? Western Europe has taken most of the attention, but there is another area that you may be overlooking.
The search for income has been a scramble ever since the financial crisis began. The security that steady income offers investors in these uncertain times has been priced at a premium to virtually all other asset classes.
News sponsored by:
Unconstrained investing: Opportunities accross the board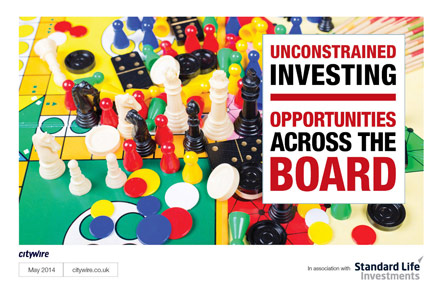 SLI's Ed Legget, Thomas Moore and Mikhail Zverev discuss unconstrained investing.
Franklin Templeton's Richard Bullas on UK smaller companies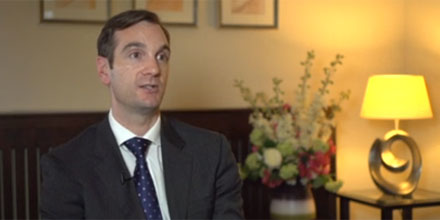 Richard Bullas, Portfolio Manager, Franklin UK Smaller Companies Fund and delegates at Citywire South West talk UK smaller companies.
Citywire TV
What would prompt Roland Arnold to sell the likes of Ashtead and Howden?