News by: Josie Allchin
The credit crisis, regulation, technology and ethics are changing the face of of wealth management. University professor and ex-Citibank private banker Dr Teodoro Cocca gets his crystal ball out and takes us to 2030.  
News sponsored by:
Unconstrained investing: Opportunities accross the board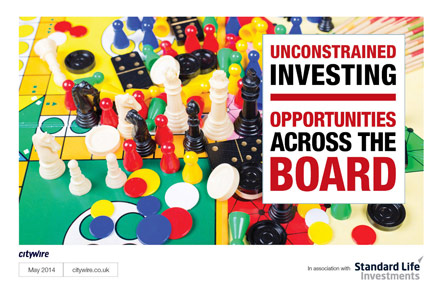 SLI's Ed Legget, Thomas Moore and Mikhail Zverev discuss unconstrained investing.
Franklin Templeton's Richard Bullas on UK smaller companies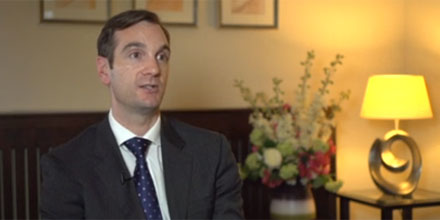 Richard Bullas, Portfolio Manager, Franklin UK Smaller Companies Fund and delegates at Citywire South West talk UK smaller companies.
Citywire TV
What would prompt Roland Arnold to sell the likes of Ashtead and Howden?