Latest News - Josie Allchin
Empower me! 10 ways wealth management has to change by 2030
22 July 2014, 07:00
The credit crisis, regulation, technology and ethics are changing the face of of wealth management. University professor and ex-Citibank private banker Dr Teodoro Cocca gets his crystal ball out and takes us to 2030.  
The top tech acquisitions of 2014
29 May 2014, 15:05
Apple's purchase of Beats by Dr Dre is the latest in what has been an active first half of the year for tech acquisitions. We outline the most significant.
Billionaire boom: the UK's 10 richest people
12 May 2014, 14:44
The Sunday Times super rich study shows the UK now holds more billionaires than at any point in history. We highlight the top 10, along with a highly prosperous wealth double act.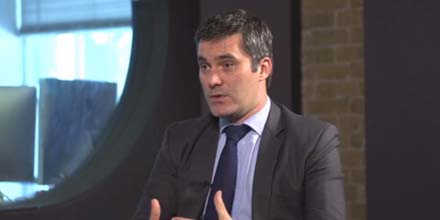 BlackRock UK Special Sits: when will we sell our star holdings?
What would prompt Roland Arnold to sell the likes of Ashtead and Howden?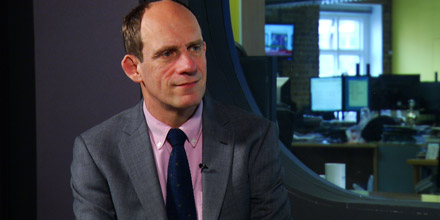 Gervais Williams: the real reason to worry about Quindell
Citywire AA-rated manager Gervais Williams has argued that sentiment is the true danger to Quindell.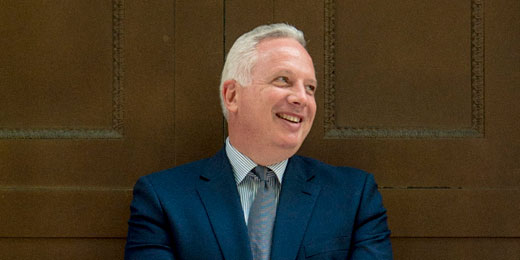 Profile: Quilter Cheviot boss Baines sees more consolidation ahead
Nineteen months on from the merger of Quilter Cheviot chief executive Martin Baines says the deal is now paying dividends.
Profile: how Matthew Butcher is carving a new role at Dart Capital
The wealth management industry is undergoing a profound period of change: whether it wants to admit it or not.