News by: Libby Ashby
With the Commonwealth Games now in full swing, we asked seven wealth managers which of the competing countries they would choose to invest in.
London to Paris may be over but I'm yet to escape the world of cycling, writes Libby Ashby.
Last month 20 wealth managers and yours truly set off on an epic cycle journey between two iconic cities, raising some £800,000 for the blood cancer charity, Leukaemia & Lymphoma Research.
I'm proud to say that 20 wealth managers and I overcame the saddle soreness, aching muscles, sunburn and exhaustion to cross the finish line at the Eiffel Tower after a gruelling but incredible four days, reports Libby Ashby from Paris.
By the time this issue of Wealth Manager lands on readers' desks, 20 wealth managers and myself, along with hundreds of other cyclists, will be on our way to Paris, writes Libby Ashby.
News sponsored by:
Unconstrained investing: Opportunities accross the board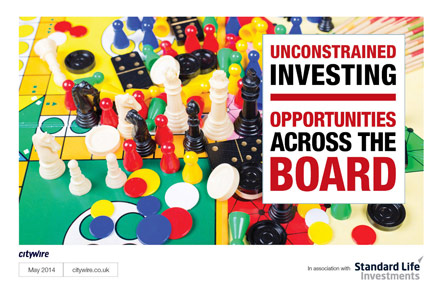 SLI's Ed Legget, Thomas Moore and Mikhail Zverev discuss unconstrained investing.
Franklin Templeton's Richard Bullas on UK smaller companies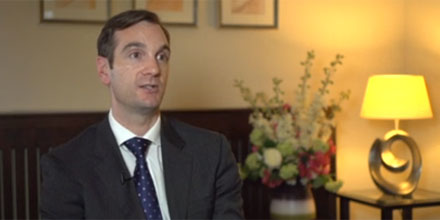 Richard Bullas, Portfolio Manager, Franklin UK Smaller Companies Fund and delegates at Citywire South West talk UK smaller companies.
Citywire TV
What would prompt Roland Arnold to sell the likes of Ashtead and Howden?