Latest News - Lucy O Carroll
Did the MPC force Carney's hand on rates?
17 June 2014, 11:03
Bank of England governor Mark Carney took surprised markets by saying interest rates could rise earlier than previously thought- what's behind his change of heart?.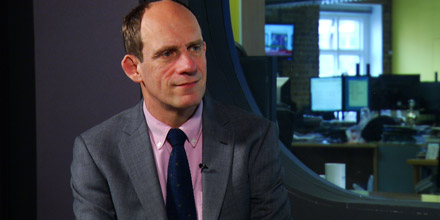 Gervais Williams: the real reason to worry about Quindell
Citywire AA-rated manager Gervais Williams has argued that sentiment is the true danger to Quindell.
AA-rated Lofthouse: 'maverick' tobacco settlements won't stop M&A
Henderson International Income trust manager Ben Lofthouse shares his thoughts on recent developments in the tobacco sector in this video.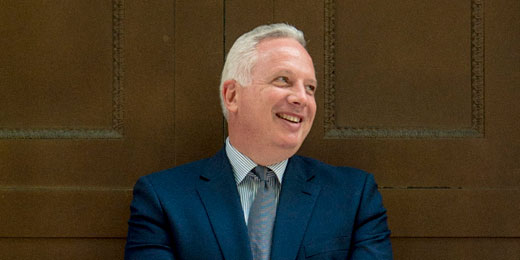 Profile: Quilter Cheviot boss Baines sees more consolidation ahead
Nineteen months on from the merger of Quilter Cheviot chief executive Martin Baines says the deal is now paying dividends.
Profile: how Matthew Butcher is carving a new role at Dart Capital
The wealth management industry is undergoing a profound period of change: whether it wants to admit it or not.