Latest News - Michael Lipper
Can China be hedged?
01 December 2010, 06:01
In his latest weekly blog, Michael Lipper wonders if China is the next calamity waiting to happen and how he can protect himself against that possibility.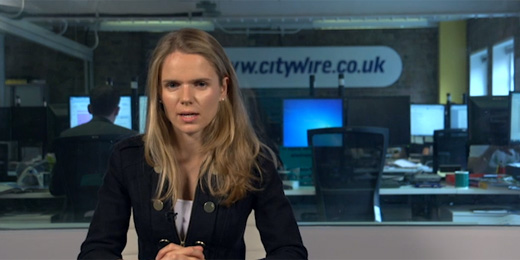 Tesco, Japan and the rise of the central banker
 Libby Ashby and leading wealth managers scrutinise the food retail sector, Japan's consumption tax hike and political risk in the markets.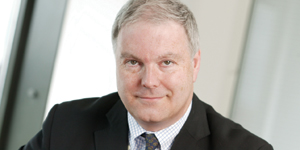 Colin McLean's mid-cap picks
The SVM director and fund manager on his pick of the UK mid-caps.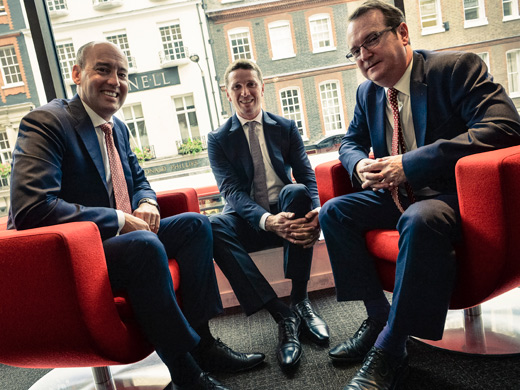 Profile: why Chris Wyllie joined Connor Broadley
Professional footballers are not renowned for their financial acumen, but former Millwall player James Connor is an exception to the rule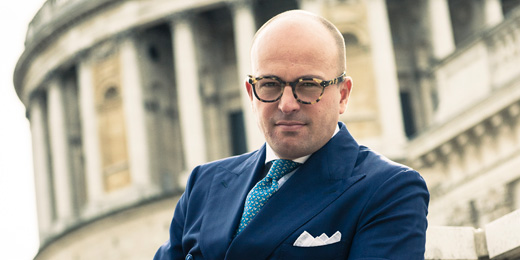 Profile: Sarasin's quant boss on how smart beta is shaping private client strategy
Sarasin's head of quant on how private client strategies are having to evolve in an era of smart beta