Latest News - Nancy Curtin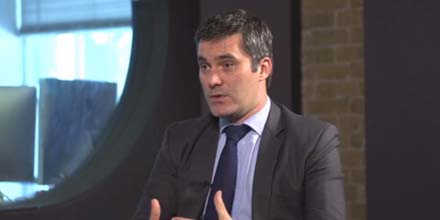 BlackRock UK Special Sits: when will we sell our star holdings?
What would prompt Roland Arnold to sell the likes of Ashtead and Howden?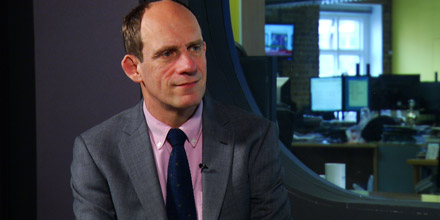 Gervais Williams: the real reason to worry about Quindell
Citywire AA-rated manager Gervais Williams has argued that sentiment is the true danger to Quindell.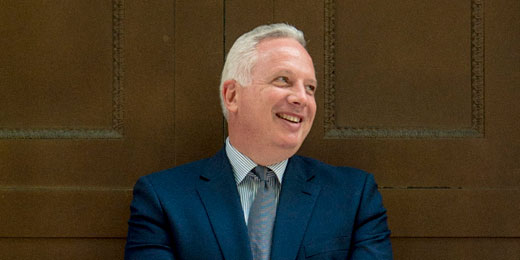 Profile: Quilter Cheviot boss Baines sees more consolidation ahead
Nineteen months on from the merger of Quilter Cheviot chief executive Martin Baines says the deal is now paying dividends.
Profile: how Matthew Butcher is carving a new role at Dart Capital
The wealth management industry is undergoing a profound period of change: whether it wants to admit it or not.