Business
Societe Generale meets wealth firm cost burden with new back office service
The firm has launched its wealth and investment management outsourcing solution into the UK, targeting mid-tier wealth firm burdened by rapidly evolving regulation.    
More business news and analysis
FCA bans & fines 'dishonest' ex-SJP Wealth partner for £2.2m loss
Peter Carron has been fined £300,000 after giving poor advice to 11 clients during a six-year spell.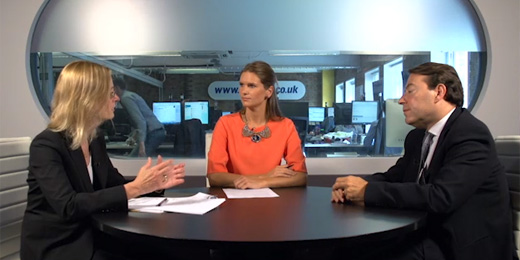 Navigating geopolitical risk with ETFs
ETFGI's Deborah Fuhr on how investors can use exchange-traded funds to position their portfolio.
Sarasin's Boucher: why I like salmon with chocolate
Henry Boucher, manager of the £129 million Sarasin Food & Agriculture Opportunities fund, explains why he is gobbling up salmon and chocolate stocks.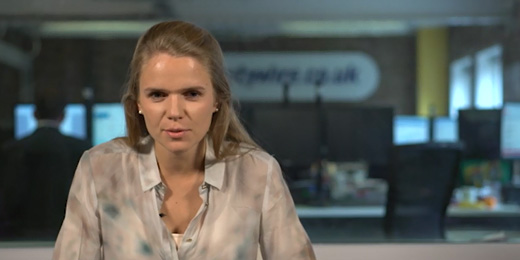 Alibaba hype, the UK slowdown and opportunities in European sovereign bonds
Libby Ashby and leading wealth managers analyse what the Alibaba IPO hype means for Chinese equities, slowing growth of the UK economy and whether there's anything left to play for in the European sovereign bond market.