Business
FCA and PRA fine RBS £56m for IT failings
1
Royal Bank of Scotland (RBS) has been fined a combined £56 million for IT failings by the Financial Conduct Authority (FCA) and Prudential Regulation Authority (PRA) in what is the two regulators' first joint enforcement action.
More business news and analysis
FCA bans and fines Swinton trio £928k for misselling
The Financial Conduct Authority (FCA) has fined three former Swinton executives £928,000 for misselling and banned them from the industry.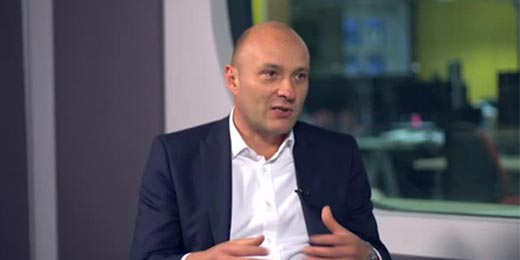 Hendersons' Kerley: investing in Marmite-like China
Citywire A-rated manager sees higher quality growth originating from China's current reforms.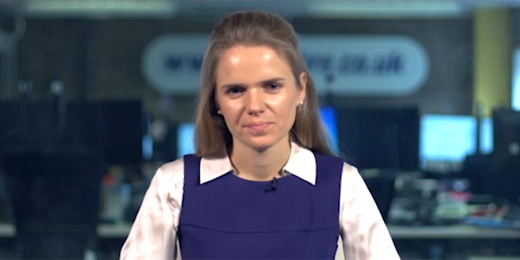 Oil slump opportunities, Japanese recession & a UK bank conundrum
Investment Pulse this week looks at further challenges for the British banking sector, Japan's return to recession and the continuing weakness of brent crude.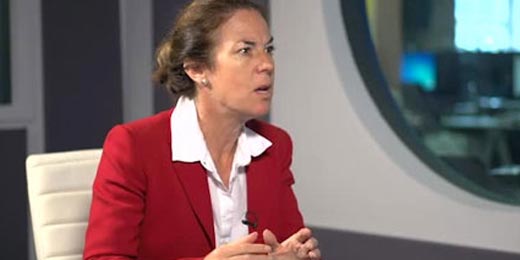 JPMAM's Georgina Brittain: the best opportunities in mid caps
Brittain discusses where she sees opportunities in mid caps despite rising valuations.