Business
FCA piles pressure on boards to take personal responsibility
1
Tracey McDermott warned firms not to underestimate the extent of increasing regulatory hawkishness as it puts pressure on senior managers to take personal responsibility for their company's activities.
More business news and analysis
Fund groups receive £16m FSCS Keydata rebate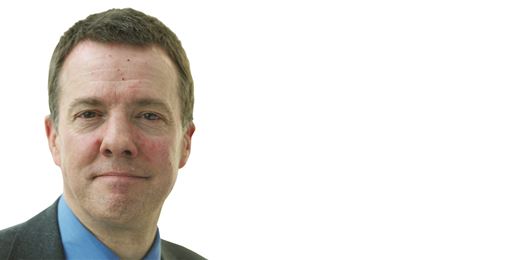 The news will come as good news for fund and discretionary managers, who contributed £366 million to the FSCS in 2011.
Picton: the UK property hotspots for rental income
Picton Property Income CEO Michael Morris reveals how he is planning to ride the 'ripple effect' as UK economic growth spills out from the capital across the country.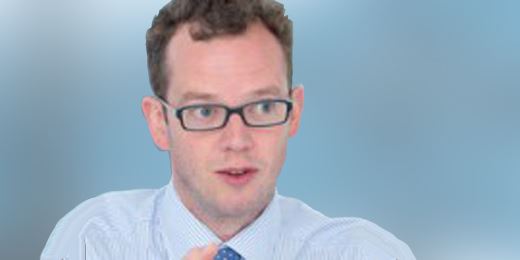 Brewin's Foster talks financial crisis MkII with Allianz's Riddell
This week Brewin Dolphin's head of research talks to Mike Riddell, fund manager at Allianz Global Investors, about the forces driving bonds markets in a tumultuous week for markets.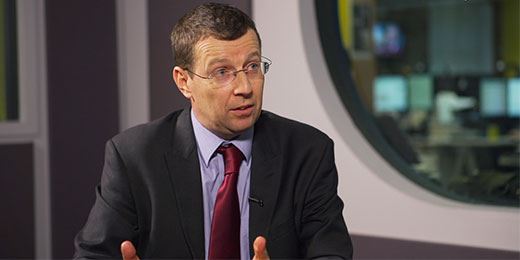 Henderson's Hermon: how to be defensive in smaller caps
Hermon, who manages the Henderson Smaller Companies trust, talks about he will tackle a 'challenging' 2016.