Business
Alexander: independent Scotland would need Wonga-like bonds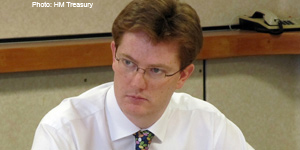 Danny Alexander has slammed the Scottish government's threat to default on its share of UK debt.
More business news and analysis
IMA hits out at European body over dealing commission conflict
Chief executive Daniel Godfrey thinks ESMA's proposals could create a 'muddled regime' around dealing costs.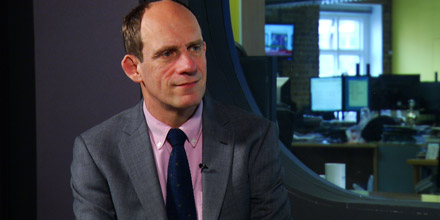 Gervais Williams: the real reason to worry about Quindell
Citywire AA-rated manager Gervais Williams has argued that sentiment is the true danger to Quindell.
AA-rated Lofthouse: 'maverick' tobacco settlements won't stop M&A
Henderson International Income trust manager Ben Lofthouse shares his thoughts on recent developments in the tobacco sector in this video.
1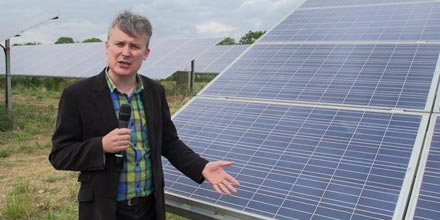 Renewable energy: what I found on my solar farm trip
Renewable energy is attracting a lot of investor interest, so I headed to the UK's largest solar farm to find out more.