Business
Start-up or back-up: post-referendum impact on business plans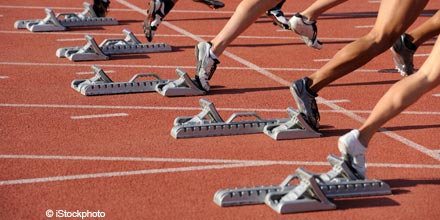 Uncertainty is the buzz word in the post-Brexit world, but new businesses are determined to stick to pre-existing launch and expansion plans.
More business news and analysis
No nirvana of regulation-free world post-Brexit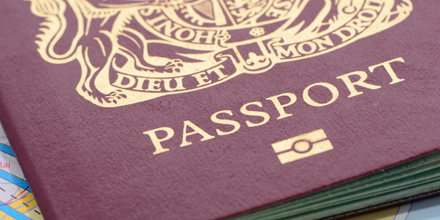 The UK may have voted to leave the EU but this does not mean that years of regulation will suddenly be thrown out the window.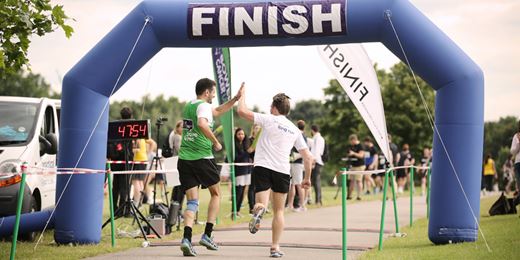 Citywire 10k: video highlights
Citywire held its sixth annual charity run last week, which hosted over 200 people and raised £14,000. Here are the video highlights.
1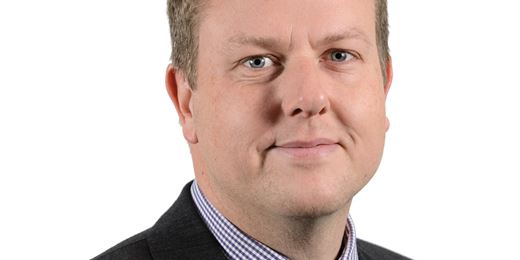 On the Road... in the South West
The On the Road team travelled to the corners of Devon and Cornwall to find out more about the wealth management scene in South West England, writes Ted Monroe.
BlackRock's Whitestone: why shorting pubs paid off
Dan Whitestone, who manages the BlackRock Throgmorton Trust alongside Mike Prentis has benefited from shorting pubs.