Business
Revealed: Fund groups in secret talks with IFDS over FCA rules
7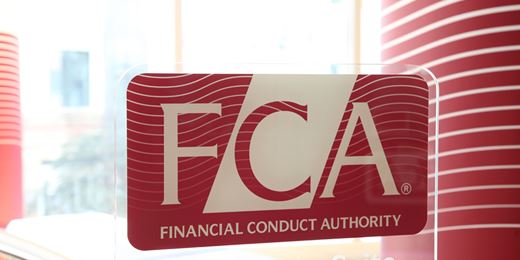 Administration giant IFDS is at the centre of a secret regulatory review into the way client money is handled, with the FCA determined to ensure client assets are protected at all times under its new rules.
More business news and analysis
FCA fines fall by 97% in 2016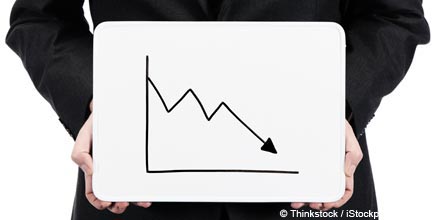 The fines imposed by the Financial Conduct Authority dropped from £905 million in 2015 to only £22 million last year.
The wealth files: we're not out to 'rip off' clients
Two leading wealth managers explore the issue of charges in the industry and explain why time-costing does not work.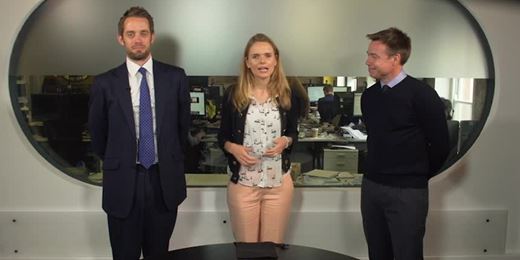 GAM charity football tournament 2017: the live draw
The draw for GAM's annual six-a-side charity football tournament held at Chelsea's Stamford Bridge.
1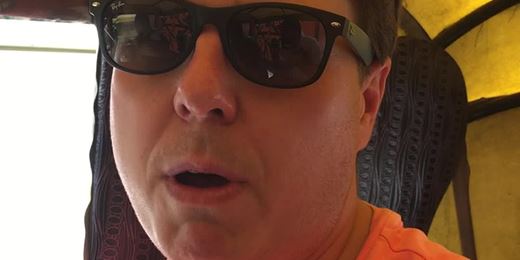 Tuk Tuk Talk: Psigma's Tom Becket reports from India
Is Psigma's chief investment officer still a 'major India bull' after his recent trip to the country?