Business
Boutique slams 'dangerous' new tax evasion clampdown
1
Tom Wesel, partner at Milestone, says the HMRC's new guidelines are a sign of 'overkill'.
More business news and analysis
FCA issues guideline response to UK property panic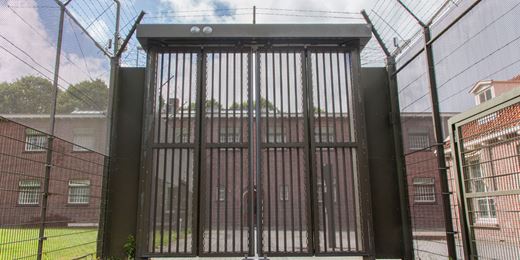 The watchdog has responded to the panic gripping UK property funds with a guideline issuance on blocking investor redemptions.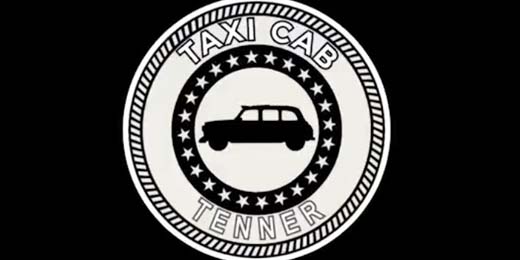 Taxicab Tenner: AXA IM's Nicolas Trindade
After a summer break, it is the turn of AXA Investment Manager's Nicolas Trindade to give a £10 view of how fixed income is faring.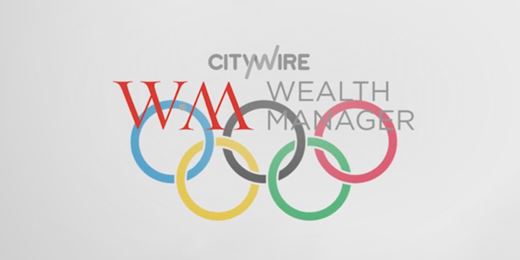 Wealth Manager Olympics: the Relay
In the final round of the Wealth Manager Olympics, our intrepid athletes team up for the relay.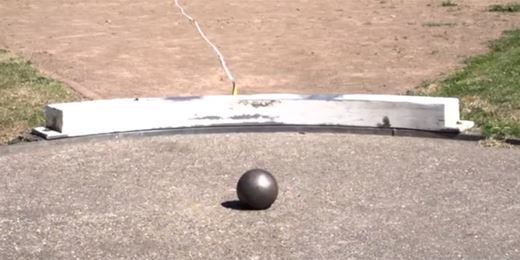 Wealth Manager Olympics: the Shot Put
After busting a gut in the 100m sprint, our wealth manager Olympians displayed their brute strength in the shot-put.