Business
Mifid II: wealth firms face steep voice recording bills
2
Wealth managers face big bills on FCA proposals to remove their exemption from recording conversations under Mifid II guidelines.
More business news and analysis
Start-up or back-up: post-referendum impact on business plans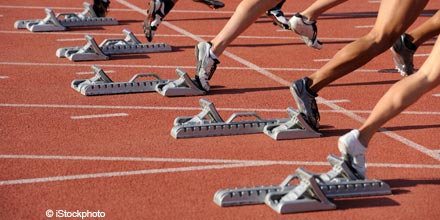 Uncertainty is the buzz word in the post-Brexit world, but new businesses are determined to stick to pre-existing launch and expansion plans.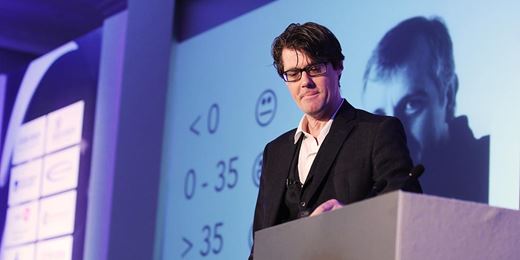 Citywire North 2016: video highlights
Our annual event at Rudding Park in Harrogate saw a huge turnout to hear the latest on Brexit, the dark net and more.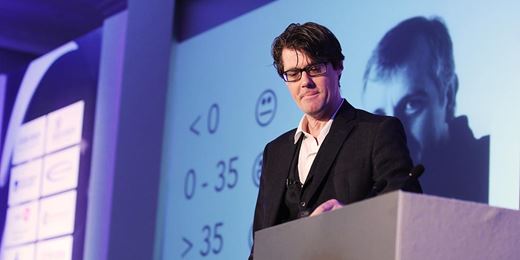 Mark Stevenson: a wholesale review of investments is needed
Speaking at the recent Citywire North event, author Mark Stevenson has also said we need to revisit our concept of 'wealth'.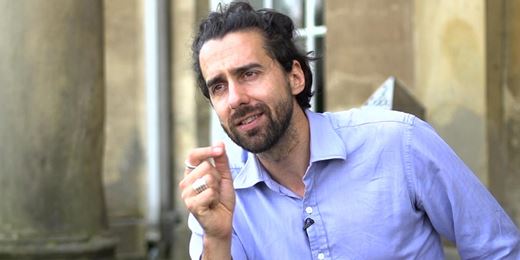 Citywire North 2016: Jamie Bartlett - don't fear the dark net
Author Jamie Bartlett says companies and users need to understand and embrace and hidden side of the internet.