Business
WMA calls for MiFID II to replace RDR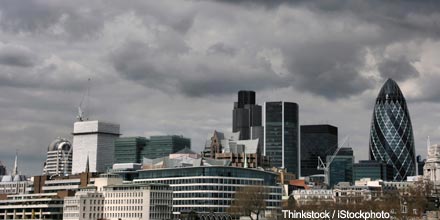 Trade body takes issue with 'illogical' FCA stance for firms to comply with both MiFID II and RDR.
More business news and analysis
RBC WM signs up for service that tackles robo-adviser threat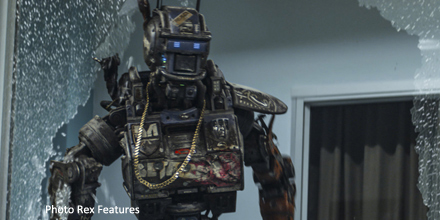 BizEquity has launched an online service for wealth managers, which it says can help to stave off the threat from 'robo-advisers'.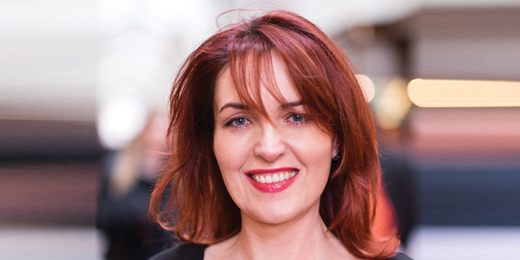 Copia's Erdem on the ETF market
In the first of a series on Smart Beta, Markit's Simon Colvin and Copia Capital's Dr Evrin Erdem discuss QE, ETFs, and Euro equities
Aberdeen's Radano on where to find US income opportunities
Fran Radano of the North American Income Trust identifies some of the areas he believes offer the best opportunities.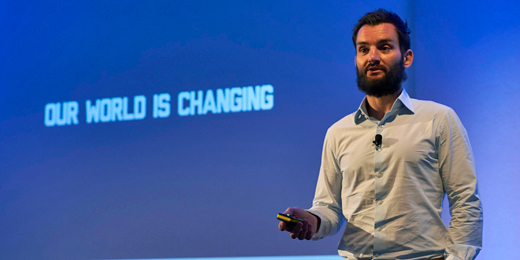 Private Client Manager Retreat 2015: video highlights
We bring you the highlights from our Private Client Manager Retreat.