Business
FCA extends short-selling ban on Portugal Telecom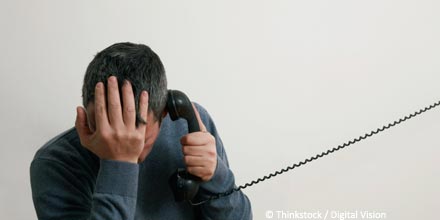 The Financial Conduct Authority (FCA) has extended its ban on short-selling Portugal Telecom's shares.
More business news and analysis
Societe Generale meets wealth firm cost burden with new back office service
The firm has launched its wealth and investment management outsourcing solution into the UK, targeting mid-tier wealth firm burdened by rapidly evolving regulation.    
JPM's Negyal: Back divis to temper EM volatility
Omar Negyal, co-manager of the JPMorgan Global Emerging Markets Income trust, says a dividend approach to emerging markets reduces the volatility of investing in the asset class.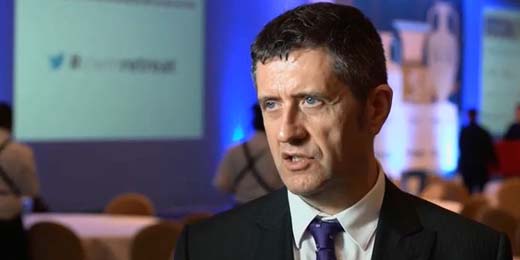 WMR: Why Russia will lose this war
Author and journalist Adam Lebor believes a perfect storm is brewing when it comes to the Russian economy. .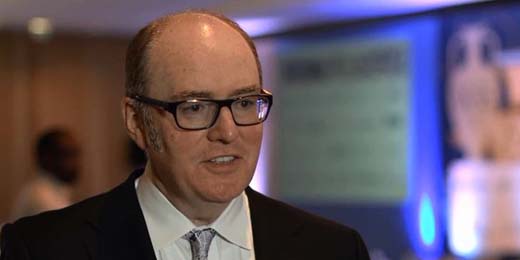 WMR: Gerard Lyons warns Asia is the real risk, not Russia & Ukraine
Chief economic adviser to London mayor Boris Johnson outlines the geo-political risks in Asia and explains why the risk of another eurozone crisis must not be underestimated.