Business
Pritchard cash shortfall could triple; Mazars pockets £4.7m
7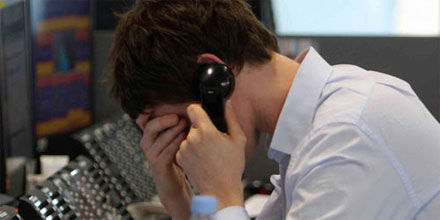 Failed stockbroker Pritchard's £3.1 million cash shortfall could triple if a new £6.3 million client claim is upheld.  
More business news and analysis
Brooks to spend £4 million on new tech system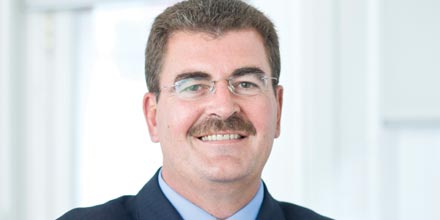 The national wealth manager is planning a significant outlay on a new front, middle and back office system to aid future growth.
Brewin's Foster: the world's most unconventional monetary policies
In this week's podcast, Guy Foster asks why the world's biggest economies are pursuing some of the world's most unconventional monetary policies.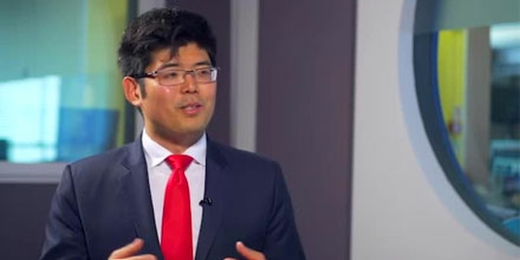 Charles Tan on Woodford & hidden trust income gems
Cantor Fitzgerald investment company analyst Charles Tan discusses Woodford Patient Capital and some of the income trusts slipping under the radar.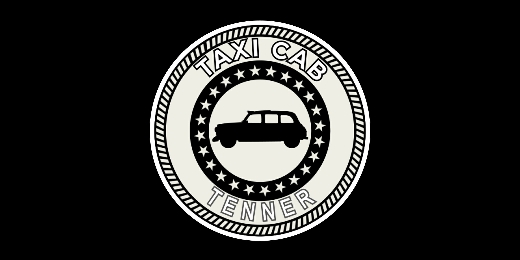 Taxicab Tenner: SGPB Hambros CIO Eric Verleyen
In the second episode of our new series, Verleyen jumps on board a black cab and explains how hard it's become to find good valuation on the market.