Business
On the warpath: 10 of the year's key FCA bans and battles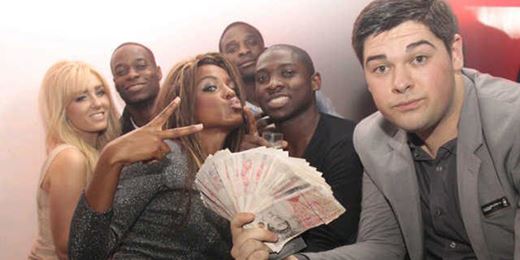 We run through 10 of the year's most significant fines, bans and courtroom battles delivered and fought by the FCA.
More business news and analysis
FCA to reform 'skewed' IPO placings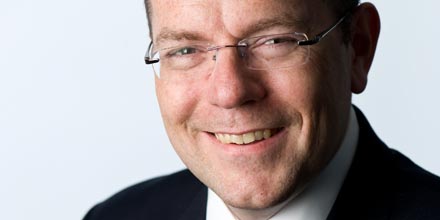 The regulator has published its findings from a market study carried out on the investment and corporate banking sector.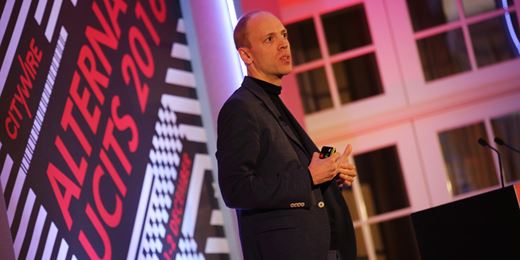 How we have misunderstood political challenges
Alexander Betts believes new jobs have to be created to cope with the changing environment.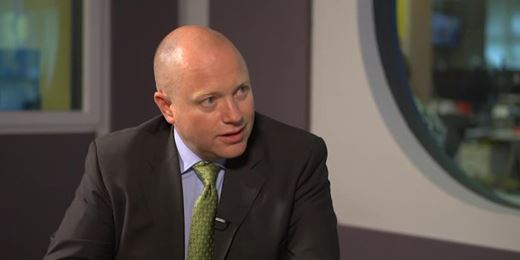 Ross Hollyman: it's more important than ever to be open-minded
The Sabre Global Value & Income fund managers sheds light on his process that marries both systematic and fundamental investing.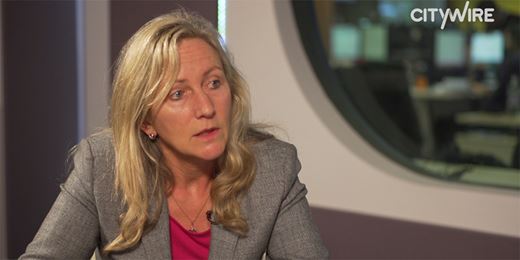 Allianz's MacDonald: the good and the bad of Trump's win
Following Donald Trump's presidential victory, Lucy MacDonald discusses the impact on the Brunner Investment Trust.