Business
M&A to robo-advice: the major wealth talking points in Q3
2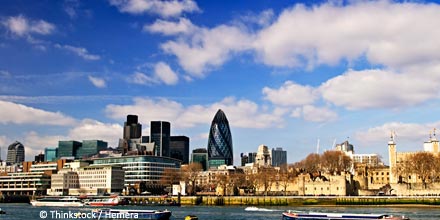 We highlight some of the big events to steal the headlines over the last three months in the UK wealth industry.
More business news and analysis
Philippou to become FCA chief operating officer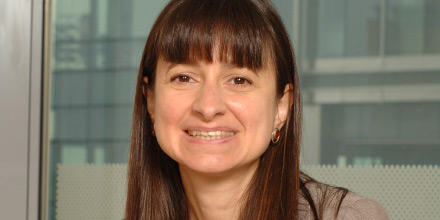 Acting director of enforcement and market oversight, Georgina Philippou, will take up her new role in November.
Kames' CIO: US bowed to international pressure
Stephen Jones, chief investment officer of Kames Capital, said the US domestic economy passed the test, but international concerns weighed heavy.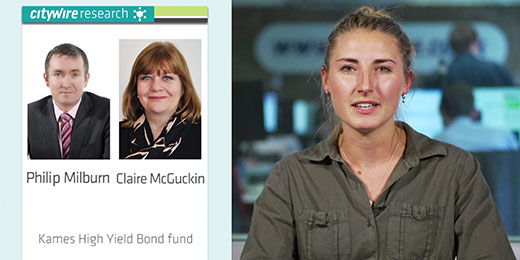 Sector Spotlight: Thomas Miller's Jordan Sriharan on bonds
With the US interest rates on hold for now, we suss out how wealth managers are managing their fixed income exposure in this environment.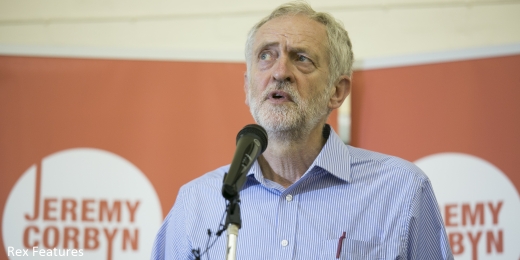 Brewin's Foster: debating 'Corbynomics'
This week Brewin Dolphin's head of research discusses Jeremy Corbyn's policies and their economic impact