Business
'Went on a cruise': FCA finds what people think of pensions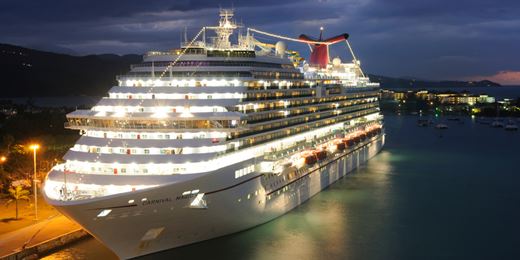 The FCA made some interesting findings when it asked people what they think about pension freedoms.
More business news and analysis
HSBC to pay £4m to borrowers charged 'unreasonable' fees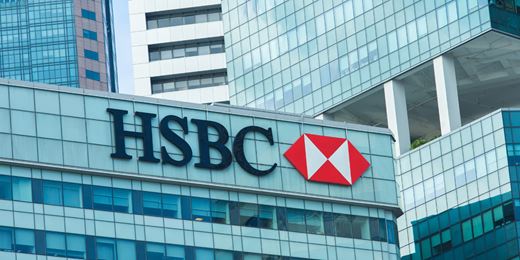 HSBC is to pay £4 million into a fund offering compensation to former customers unjustly penalised by debt collection charges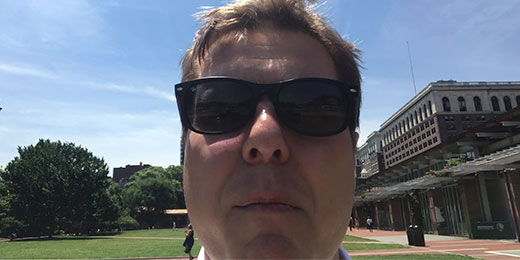 Trump protests: Psigma's Becket reports from the US
Psigma's chief investment officer Tom Becket encounters a little more than he bargained for in a recent trip to the US.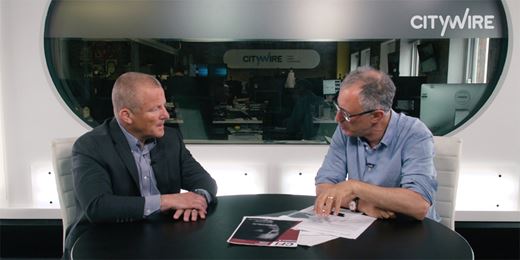 Neil Woodford uncut: the full video
We bring you the full video from Woodford's recent visit to Citywire HQ.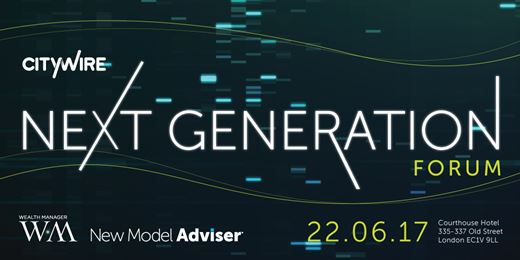 What the Next Generation is bringing to the wealth world
To mark Citywire's inaugural Next Generation Forum we ask tomorrow's talent what influence they think they can have on the wealth industry.