Business
IA to amend remuneration principles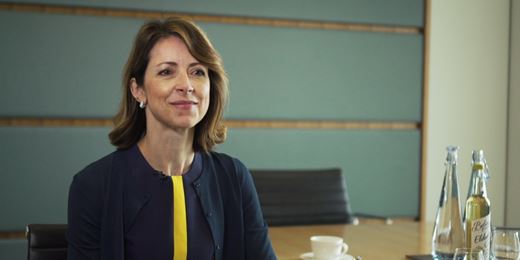 Trade body looking to make changes following the final report proposals from the Executive Remuneration Working Group.
More business news and analysis
Ex-Barclays trio found guilty of Libor rigging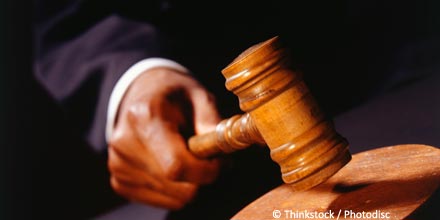 Jonathan James Mathew, Jay Vijay Merchant and Alex Julian Pabon were convicted by a jury of manipulating Libor rates.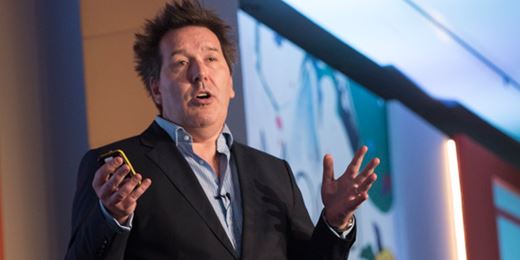 HSBC's Stephen King warns of 'enormous' Brexit deficit danger
Brexit will weaken the economy, fail to boost exports and lessen the country's ability to fund its 'enormous' deficit, according to HSBC's senior economic adviser Stephen King.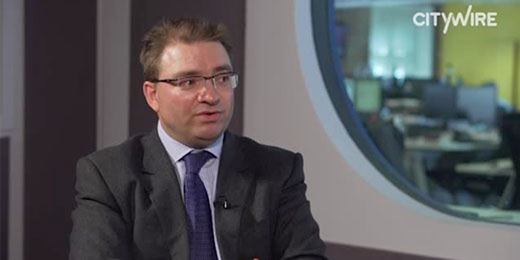 Premier's Smith: electricity and water can be a good mix
Exposing your person to electricity and water simultaneously is ill-advised, but what about your portfolio?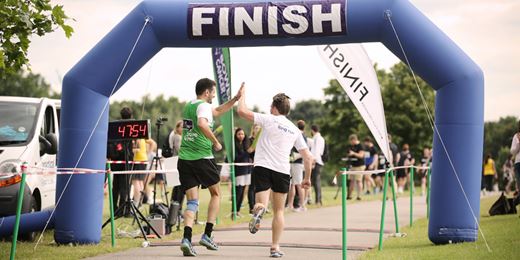 Citywire 10k: video highlights
Citywire held its sixth annual charity run last week, which hosted over 200 people and raised £14,000. Here are the video highlights.