Business
Will Goodhart: behaving ethically is getting harder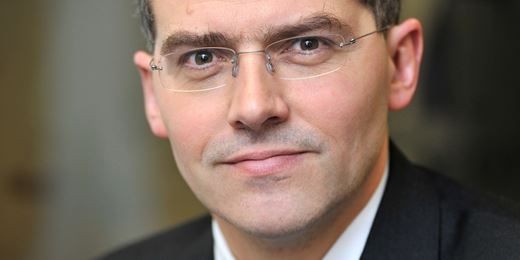 Our most recent survey into ethics and standards of professional conduct have shown that meeting these high standards is getting increasingly difficult.
More business news and analysis
RBS warns Williams & Glyn IPO costs are spiralling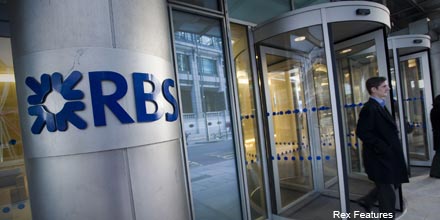 RBS warns the carve-out of its Williams & Glyn banking business will have a 'significantly greater' impact on the group's finances than originally thought and will not be completed by the end of 2017.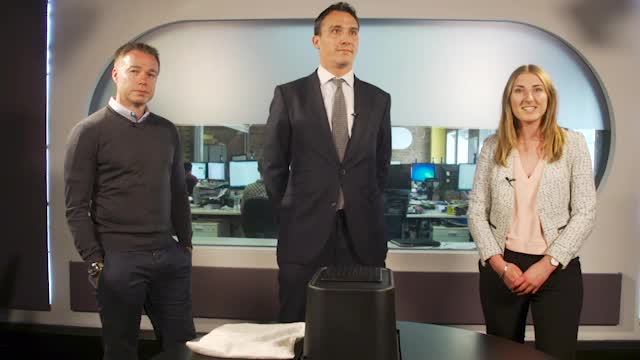 GAM charity football tournament: the live draw
Former Chelsea and England footballer Graeme Le Saux visits Citywire to make the draw for the tournament, where all proceeds going to Wheels for Wellbeing.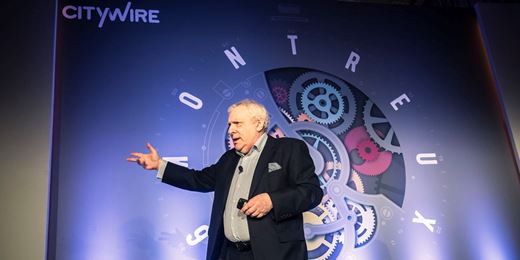 FIFA, Panama Papers…and what everyone's getting wrong
VIDEO: Investigative reporter Jeffrey Robinson reveals how major corruption scandals are being mishandled and what to expect next.
Private Client Manager Retreat 2016: the highlights
Join Wealth Manager for a look back on our recent two day event in Hampshire.