Business
The growing issue of social media for wealth managers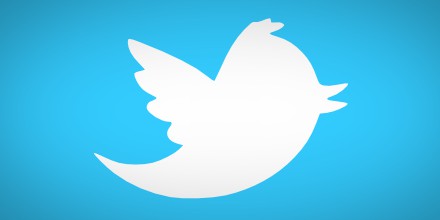 With troublesome tweeting proving a sackable offence, what stance are wealth managers adopting as employers?
More business news and analysis
RBS and Lloyds scrape through BoE stress tests as Co-op fails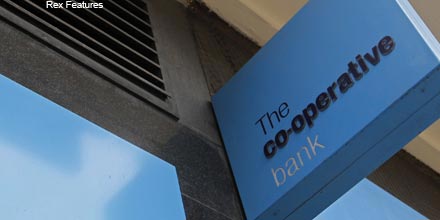 Royal Bank of Scotland (RBS) and Lloyds Banking Group scraped through the Bank of England's stress tests with only Co-op of the eight institutions under scrutiny failing to meet the capital requirements.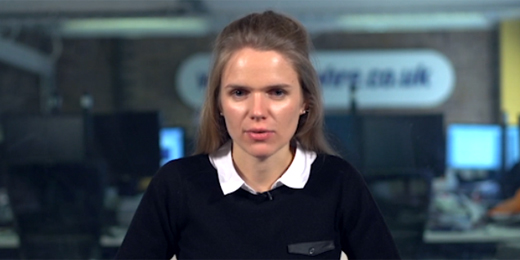 Potential US rate rise, cheap oil & the Europe opportunity
This week we analyse the implications of a possible rise in US interest rates, the impact of cheap oil and the European equity opportunity.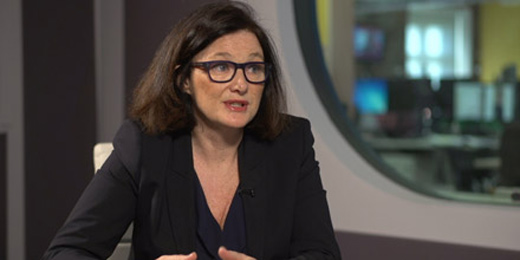 Carmignac's Crowl: what QE could mean for Europe
The ECB is widely expected to finally fire its QE gun this week. Carmignac's Sandra Crowl discusses the implications for the eurozone.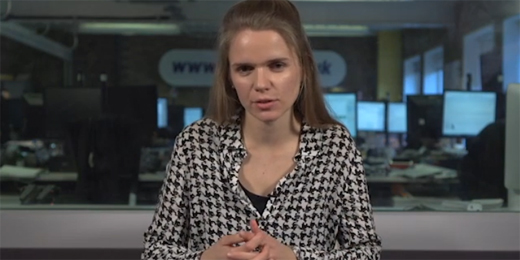 Grexit worries, currency wars and a grizzly outlook for 2015?
The first Investment Pulse of the year looks at the potential impact of Greece leaving the euro, volatility in currency markets and the UK's economic prospects.