Business
FCA bans & fines 'dishonest' ex-SJP Wealth partner for £2.2m loss
Peter Carron has been fined £300,000 after giving poor advice to 11 clients during a six-year spell.
More business news and analysis
Swip sales trio exit following Aberdeen takeover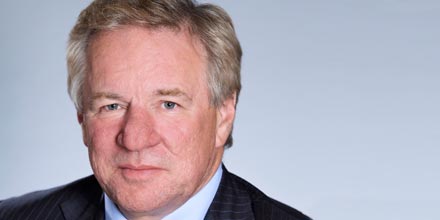 Head of multi-manager distribution Bernard Henshall has left along with two sales directors.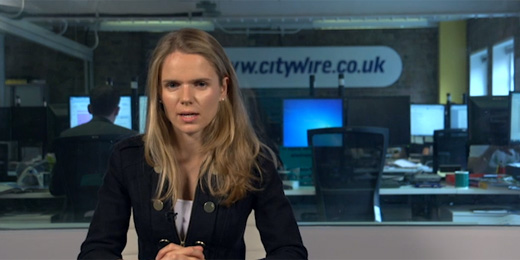 Tesco, Japan and the rise of the central banker
 Libby Ashby and leading wealth managers scrutinise the food retail sector, Japan's consumption tax hike and political risk in the markets.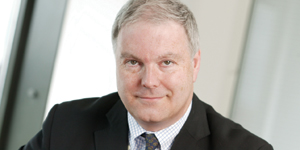 Colin McLean's mid-cap picks
The SVM director and fund manager on his pick of the UK mid-caps.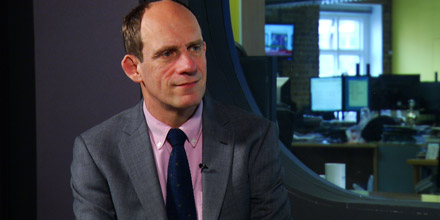 Gervais Williams: the real reason to worry about Quindell
Citywire AA-rated manager Gervais Williams has argued that sentiment is the true danger to Quindell.