Business
Future of finance: are small firms better set for disruptive tech?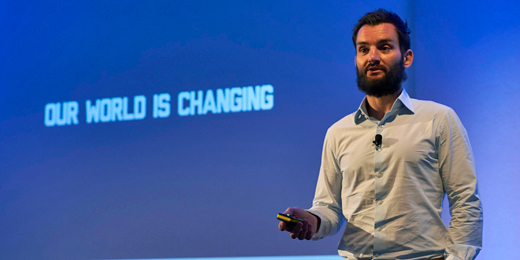 Firms need to innovate to keep up with the changing face of financial services says the founder of Boldrocket Andrew Tarver.
More business news and analysis
What's so special about special administration?
1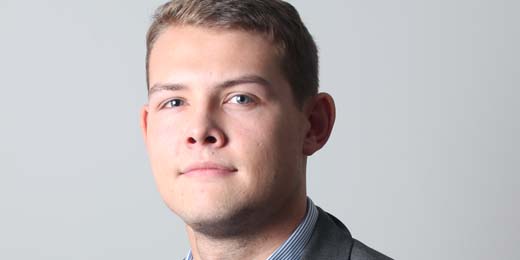 Protracted and costly special administrations are ongoing in at least two failed firms, yet the regulators have not stepped in to speed them up.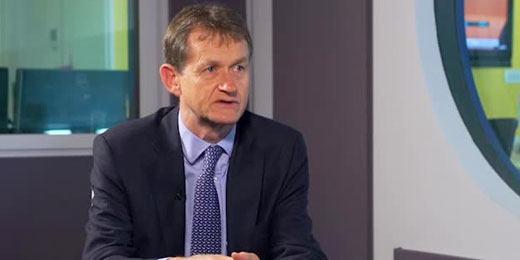 Charlemagne's Mayo on finding the micro story in EMs
Julian Mayo explores Latin America and South Africa for the best micro stories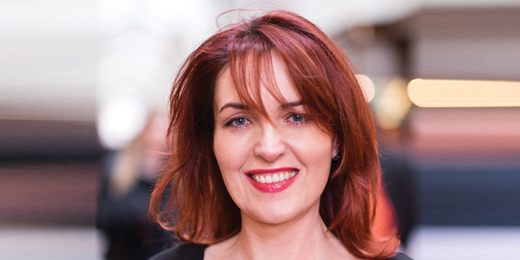 Copia's Erdem on the ETF market
In the first of a series on Smart Beta, Markit's Simon Colvin and Copia Capital's Dr Evrin Erdem discuss QE, ETFs, and Euro equities
Aberdeen's Radano on where to find US income opportunities
Fran Radano of the North American Income Trust identifies some of the areas he believes offer the best opportunities.