Business
FCA reveals how it handled Wheatley's exit plans
The Financial Conduct Authority chairman John Griffith-Jones pushed for the regulator's director of enforcement Tracey McDermott to replace outgoing chief Martin Wheatley on an interim basis during a board discussion on the departure.
More business news and analysis
Brewin withdraws managed service for sub-£150k clients
2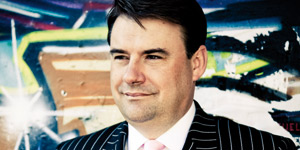 Brewin Dolphin is withdrawing bespoke investment services for clients following the launch of its direct service.
Brewin's Gutteridge: Yuan direction
This week Brewin Dolphin's research head chats to Fidelity Asian Investment Directors Jenny Lee and Gary Monaghan about the big changes in China.
On the Road Challenge: horsing around on the polo pitch
Libby Ashby takes to the polo pitch with Stuart Leigh-Davies from Redmayne-Bentley for an 'On the Road' challenge.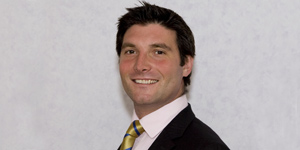 Brewin's Gutteridge: where Miton's Godber sees value
This week Brewin Dolphin's research head talks to George Godber, co-lead fund manager of the Miton UK Value Opportunities fund, about value investing.