Business
FCA fines former accountant £35k for insider trading
2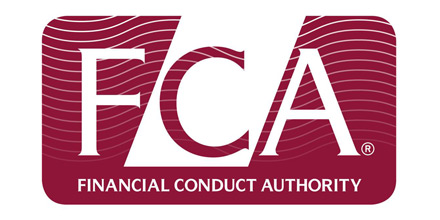 Kenneth Carver used inside information on Logica's pending takeover to profit unfairly.
More business news and analysis
FCA probes Capita as it drops Connaught compensation talks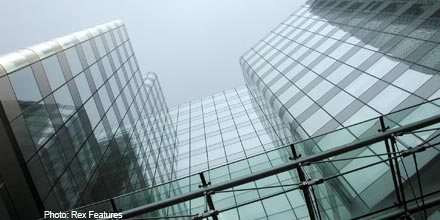 The FCA has dropped its attempts to secure compensation for investors in the collapsed £118 million Connaught Series 1 Income fund.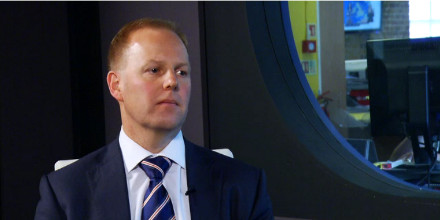 Brewin's Gutteridge & Foster talk property with Standard Life's Baggaley
Gutteridge and Foster discuss UK commercial property with Jason Baggaley, manager of the Standard Life Property Income investment trust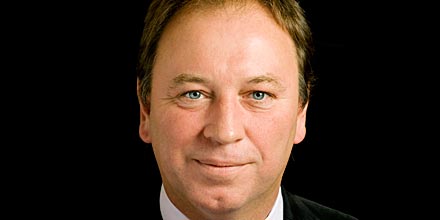 Brewin's Gutteridge asks Odey's Tim Bond two tough questions
Gutteridge puts the heat on Odey's asset allocation maestro with a couple of tough questions.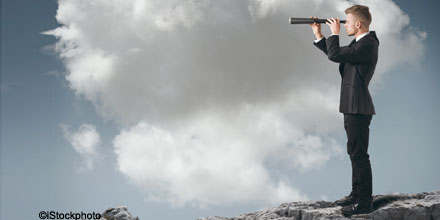 Brewin's Foster & Gutteridge: searching for the yield of dreams
Guy Foster and Ben Gutteridge discuss the latest upbeat US payroll report and how it has increased the probability of a first hike in interest rates in June.