Business
M&A boom: 20 firms leading the first half charge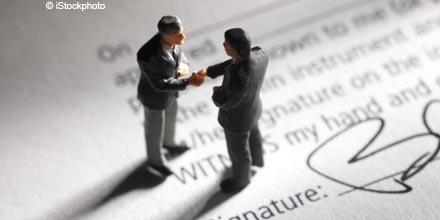 M&A activity continued at pace in the first six months of the year. We highlight 20 wealth and fund firms which led the way. 
More business news and analysis
FCA looking to revoke COBS communication guidance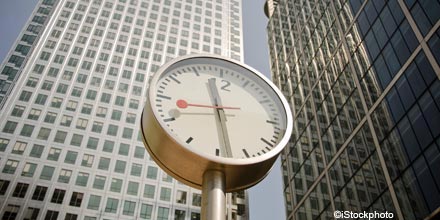 In addition to a consultation paper, the regulator is launching an asset management market study later this year.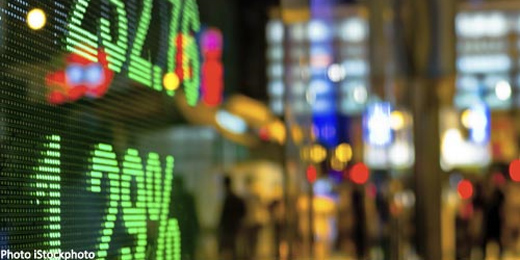 Brewin's Gutteridge: UK under the microscope with Leigh Harrison
In this week's podcast, Ben Gutteridge discuss the UK stock market with Columbia Threadneedle's Leigh Harrison.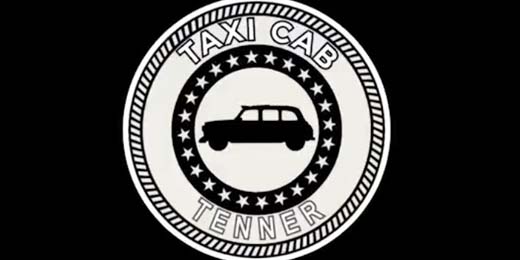 Taxicab Tenner: SW Mitchell Capital's Stuart Mitchell
In the fifth episode of our new series, SW Mitchell Capital's founder explains why he expects Europe's growth to outpace the US.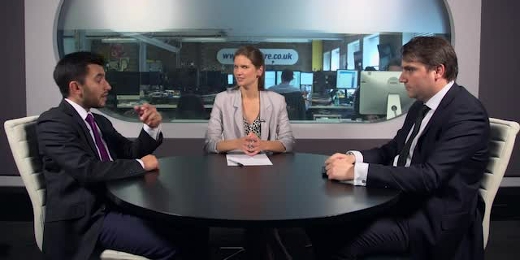 Inside ETFs: how to defend against bond volatility
In this latest episode we call in experts from 7IM and Markit to assess how the bond sell-off has impacted ETFs.