Business
Baring doubles fund director fees to reflect regulation
1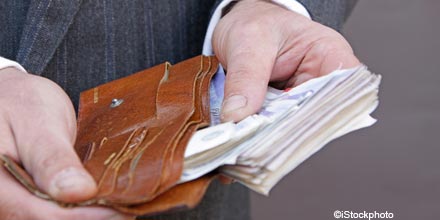 Baring Alpha Funds is an umbrella company that hosts the £3.1 billion Dynamic Asset Allocation fund as a subfund.
More business news and analysis
RDR's two-year report card: has it achieved its objectives?
1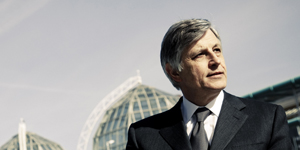 Almost two years since the reforms were introduced there are mixed feelings in the industry when it comes to deciding whether the regulation has met its objectives.
Investment Pulse: the highs and lows of 2014
This week's Investment Pulse looks back at some of the biggest stories of the year as well as looking forward to 2015.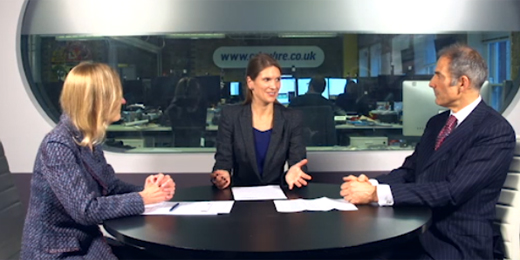 Inside ETFs: Why the US bull-run still has legs
Global equities suffered a sharp sell-off in the third quarter but exchange traded fund investors are continuing to back the US to outperform in 2015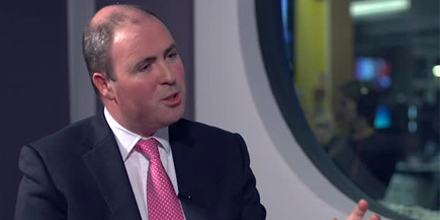 Paul Niven: I won't rip up the Foreign & Colonial Trust history book
The newly appointed manager of the Foreign & Colonial trust talks about his plans for UK's oldest investment company.