Business
FCA bans and fines adviser for 'dishonest' fund promotion
The FCA has fined and banned a former director of Burlington Associates over the 'dishonest' promotion of failed property investments.
More business news and analysis
Keydata founder to sue FCA for 'malfeasance in public office'
Stewart Ford wrote a letter to the FCA last week claiming the regulator's 'politicallly motivated' actions resulted in an abuse of power.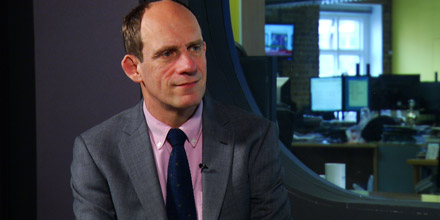 Gervais Williams: the real reason to worry about Quindell
Citywire AA-rated manager Gervais Williams has argued that sentiment is the true danger to Quindell.
AA-rated Lofthouse: 'maverick' tobacco settlements won't stop M&A
Henderson International Income trust manager Ben Lofthouse shares his thoughts on recent developments in the tobacco sector in this video.
1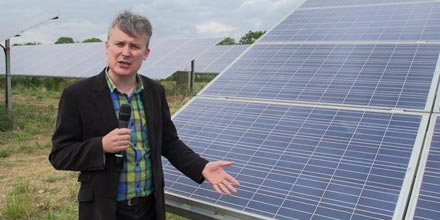 Renewable energy: what I found on my solar farm trip
Renewable energy is attracting a lot of investor interest, so I headed to the UK's largest solar farm to find out more.