Business
FCA opens 16 investigations into unauthorised firms
2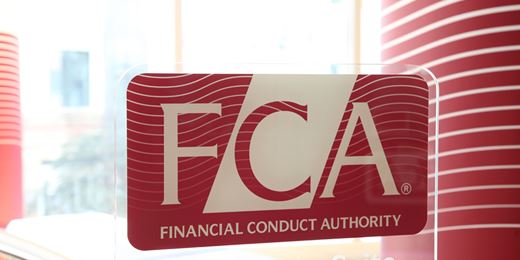 The FCA opened 521 enquiries into unauthorised firms in 2016 and followed up with 16 investigations.
More business news and analysis
Godfrey: asset management to become more 'Darwinian'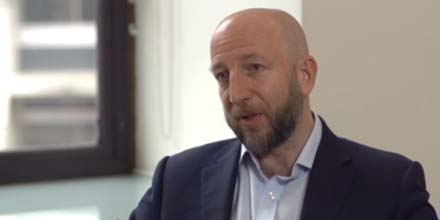 The former IA chief has welcomed the FCA's findings from its study into the asset management industry.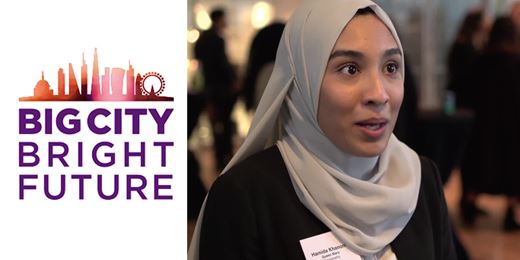 Big City Bright Future
Big City Bright Future, the brainchild of BlackRock, is a three-week work experience programme for school leavers looking to forge a career in the City.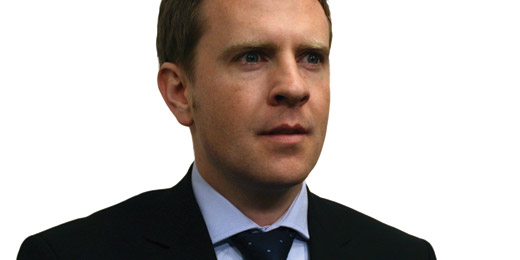 Kames' Ennett: Trump good for US high yield, but beware Europe
Kames Capital's head of high yield David Ennett believes the changing political landscape will be a positive for the US, but negative for Europe in 2017.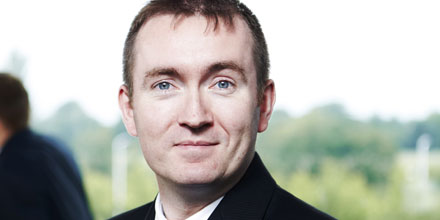 Philip Milburn: why inflation won't run out of control
Kames bond fund manager views inflation as more of 'scare' than a 'problem' and is positioning his portfolios accordingly.