Business
FCA gives structured products firm wealth green light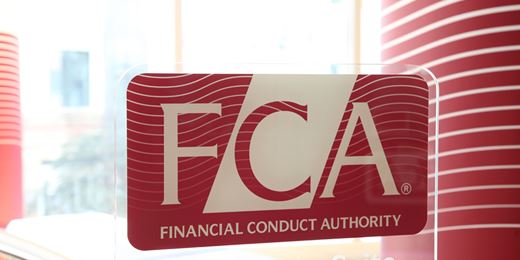 Structured products firm Hilbert gets FCA approval to extend three services to clients in the UK.
More business news and analysis
The hardest word: 10 times the FCA & FSA said 'sorry'
After a whistleblower in the Connaught scandal expressed his outrage at the apology received from the regulator, we look at 10 headline-grabbing moments when the FCA and its predecessor was forced to say 'sorry'.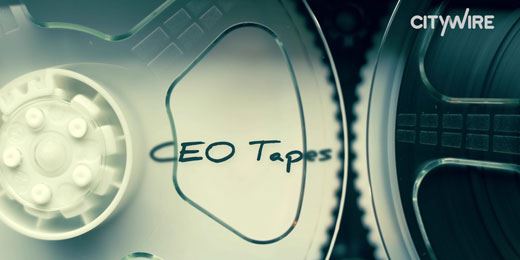 The CEO tapes: 'the only reason you get fired is relationships'
In today's instalment of the CEO tapes, four top asset management chief executives discuss corporate culture and how to ensure you get it right.
2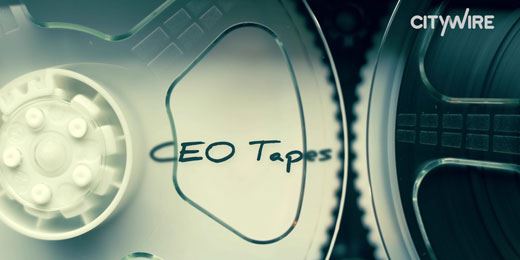 The CEO tapes: the 'laddish' fund manager culture
In the first of 10-part series, four of the UK's best known fund bosses discuss the sensitive issue of female representation across the industry.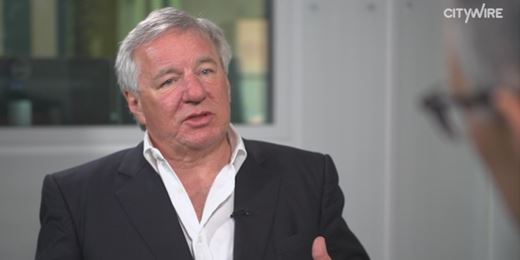 Video exclusive: Martin Gilbert grilled on Standard Life deal
In this revealing interview, Aberdeen's boss offers the inside story on his firm's mega merger with Standard Life.