Business
FCA fines fall by 97% in 2016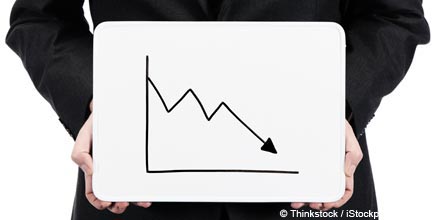 The fines imposed by the Financial Conduct Authority dropped from £905 million in 2015 to only £22 million last year.
More business news and analysis
IA chair Morrissey to step down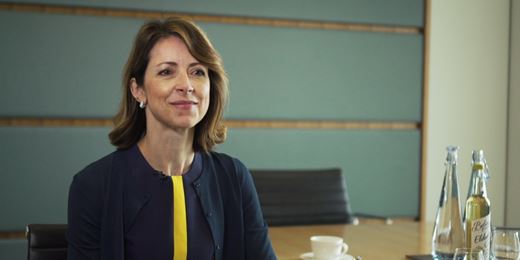 Ex-Newton chief executive Helena Morrissey is reaching the end of her three year term.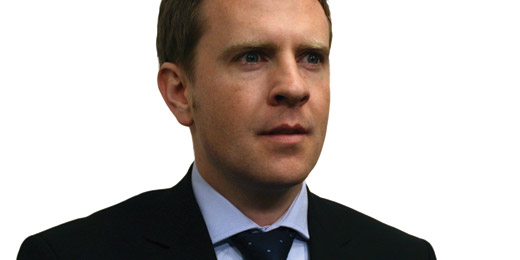 Kames' Ennett: Trump good for US high yield, but beware Europe
Kames Capital's head of high yield David Ennett believes the changing political landscape will be a positive for the US, but negative for Europe in 2017.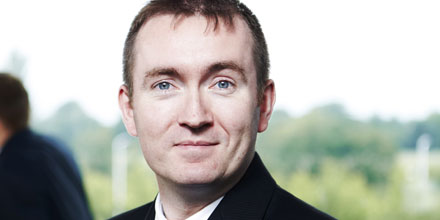 Philip Milburn: why inflation won't run out of control
Kames bond fund manager views inflation as more of 'scare' than a 'problem' and is positioning his portfolios accordingly.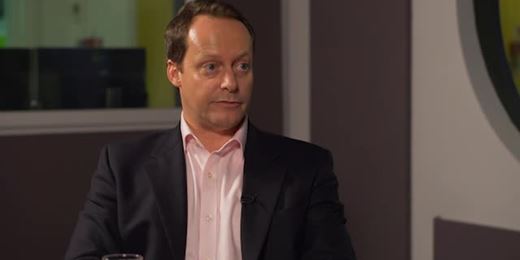 Henderson's Lofthouse on merger boost and political risk
Ben Lofthouse talks through where he is finding income and what surprises await the global economy in the new year.