Business
'Went on a cruise': FCA finds what people think of pensions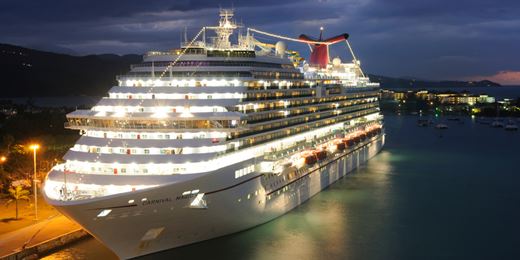 The FCA made some interesting findings when it asked people what they think about pension freedoms.
More business news and analysis
HSBC to pay £4m to borrowers charged 'unreasonable' fees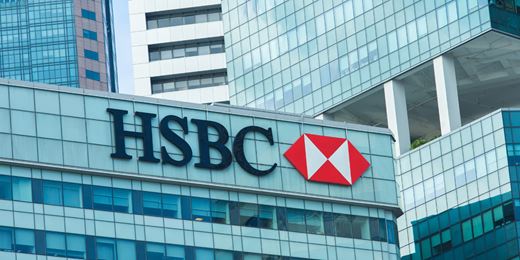 HSBC is to pay £4 million into a fund offering compensation to former customers unjustly penalised by debt collection charges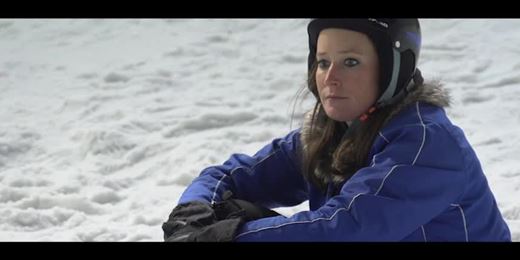 On the Road Challenge: snowboarding with Rathbones' Klemme
Suzie Bliss snowboards at the Hemel Hempstead SnowCentre with Camilla Klemme from Rathbones.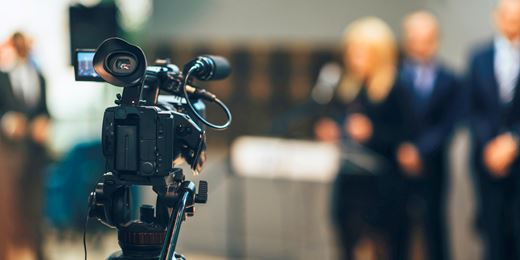 The 10 most popular Wealth Manager videos in H1
Citywire Wealth Manager reveals which interviews and insights got readers clicking over the first six months of 2017
1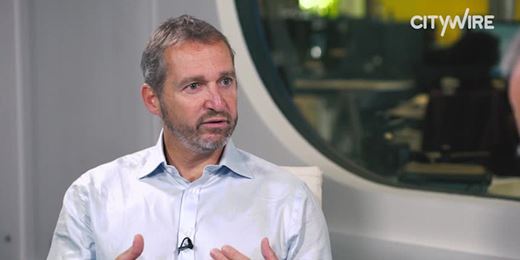 Brexit won't break us, says Janus Henderson co-CEO
VIDEO: In the third part of our exclusive series, Andrew Formica offers his opinions on the role politics will play in the AM industry's future.