Citywire printed articles sponsored by:


View this article online at http://citywire.co.uk/wealth-manager/article/a753246
Expect a Q2 slump in Japan before a second half rebound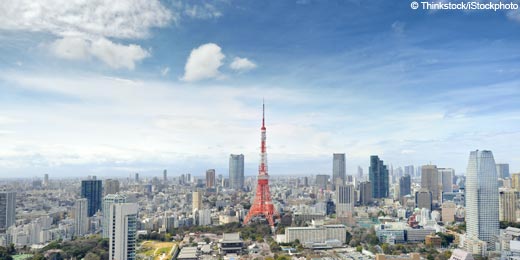 Japan's April consumption tax hike from 5% to 8% is unlikely to cause terminal damage to the burgeoning equity recovery under Abenomics, market watchers have claimed.
That said, consensus suggests a dip in the second quarter at least, and some critics are questioning whether the market could repeat the downward lurch following Japan's last sales tax rise back in 1997.
Mark Williams, chief Asia economist at Capital Economics, said that if Japan's past experience was any guide, the next few weeks would deliver a run of downbeat data, reflecting a plunge in domestic demand after a bumper 1.5% Q1 GDP expansion.
'In fact, many indicators have already started slowing,' he said.
'Retail and vehicle sales are likely to fall sharply in Q2 and industrial production should weaken too. But we continue to expect a rebound in activity in the second half of the year and some forward-looking surveys are already pointing in this direction.'
Looking back to 1997, Williams said many domestic demand indicators surged ahead of that tax increase (when the rate increased from 3% to 5%), only to weaken sharply once the hike had happened.
The Asian financial crisis hit a few months later and several of these indicators never returned to their pre-tax hike peaks.
This time around, machinery orders and housing starts already seem to have peaked late last year, according to Williams.
'Housing starts tumbled in the first quarter of 2014, but further declines should be less pronounced,' he added.
'The only indicator where we see a risk of a more severe decline than in 1997 is vehicle sales. Sales rose much more before the tax hike this time than they did back then, so they may suffer a larger correction in Q2. That said, the drop in April was not particularly severe.'
He also noted that car sales only accounted for 8% of retail sales values, so the impact on overall private consumption should be small.