Henderson Global Investors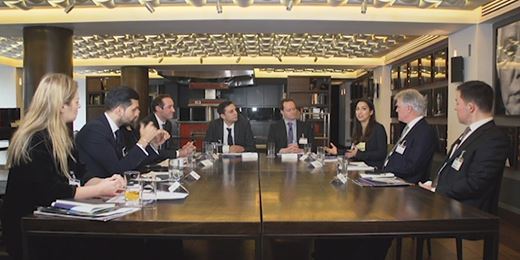 Global equity income comes of age
In a low interest rate world and with bonds offering little value, is global equity income one of the most attractive sources of yield out there?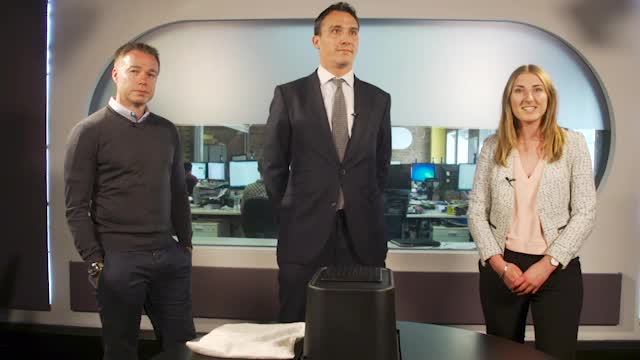 GAM charity football tournament: the live draw
Former Chelsea and England footballer Graeme Le Saux visits Citywire to make the draw for the tournament, where all proceeds going to Wheels for Wellbeing.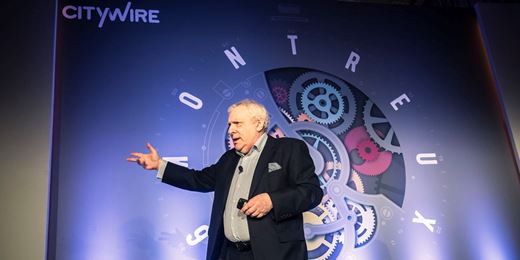 FIFA, Panama Papers…and what everyone's getting wrong
VIDEO: Investigative reporter Jeffrey Robinson reveals how major corruption scandals are being mishandled and what to expect next.
Private Client Manager Retreat 2016: the highlights
Join Wealth Manager for a look back on our recent two day event in Hampshire.
Your Business: Cover Star Club
Profile: JPM Wealth MD on breaking the glass ceiling
During her tenure at JP Morgan, the private bank has changed the way it segments clients in a bid to improve focus
Wealth Manager on Twitter