Hermes Investment Management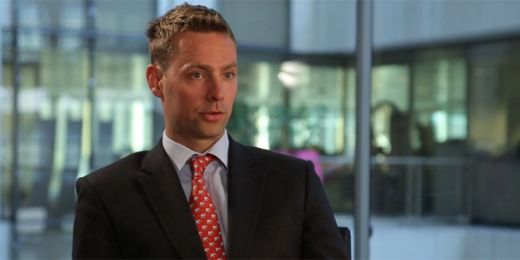 Investing across the global credit spectrum
A concise overview of investing across the global credit spectrum with Fraser Lundie, Hermes Co-Head and Senior Credit Portfolio Manager.
Why Henderson's Burvill is holding 15% in cash
Burvill, who has managed the fund since 2003, also discusses his fixed income plans.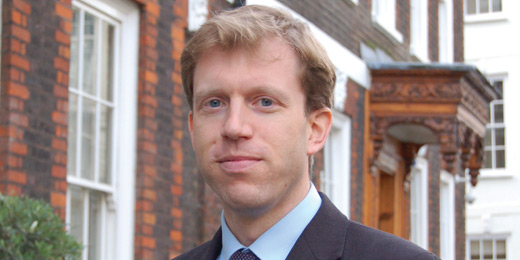 Brewin's Gutteridge: what's behind the second oil crash?
This week Brewin Dolphin's research head talks to Will Riley, co-manager of the Guinness Global Energy fund, about what next for oil.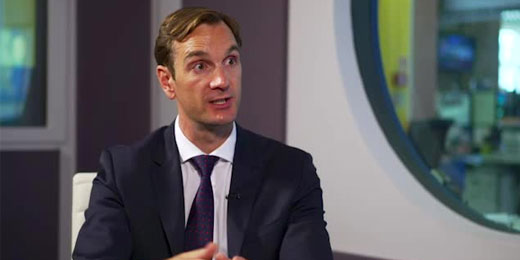 AA-rated Bullas: what drove my UK small cap outperformance
AA-rated Richard Bullas has quietly been making a name for himself at the helm of the Franklin UK Smaller Companies fund.
Your Business: Cover Star Club
Is Raymond James the best home for start-ups?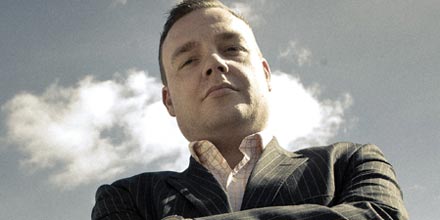 Has Raymond James become the destination for the disillusioned?
Wealth Manager on Twitter