All Stories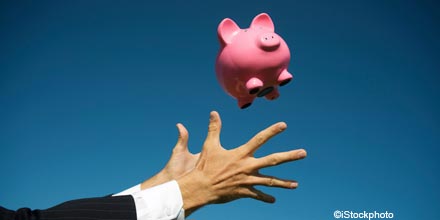 Do wealth managers have a tight enough grip on costs?
Running a wealth business today clearly is not cheap – but have firms got a suitable grip on cost?
A boutique's dilemma: outsource your back office, or do it yourself?
Is outsourcing compliance the best way to speed up the process if launching a boutique?
Litigation smoke: time to stub out tobacco stocks?
Could a recent Canadian class action prove to be a tipping point for this favoured, yet controversial, sector?