All Stories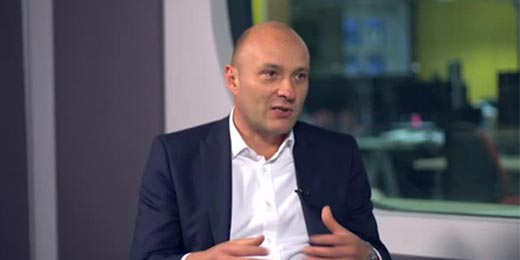 Hendersons' Kerley: investing in Marmite-like China
Citywire A-rated manager sees higher quality growth originating from China's current reforms.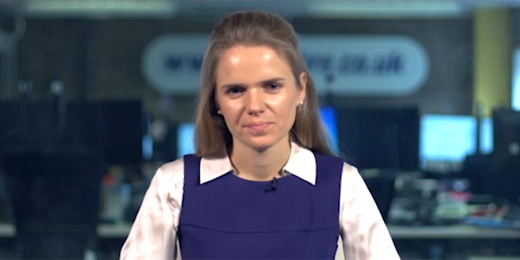 Oil slump opportunities, Japanese recession & a UK bank conundrum
Investment Pulse this week looks at further challenges for the British banking sector, Japan's return to recession and the continuing weakness of brent crude.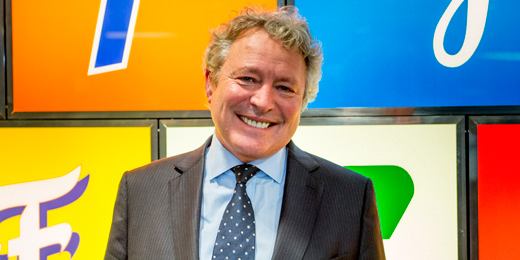 Profile: The opportunity set that attracted Brett Williams to wealth management
Brett Williams is best known for helping to build some of the biggest platforms in the IFA market.He made the move over to wealth management to head SEI's UK business earlier this year in the belief that this is where the best opportunities now lie.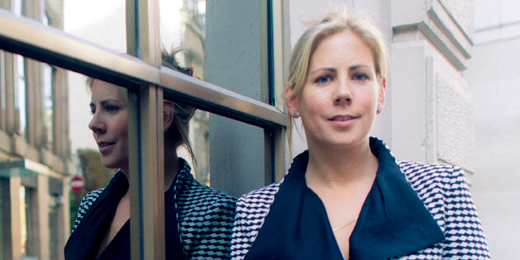 Profile: Cazenove's Clare Anderson on life after the Schroders deal
Cazenove Capital Management director Clare Anderson stands apart from the typical senior wealth management figure that we profile each week.