All Stories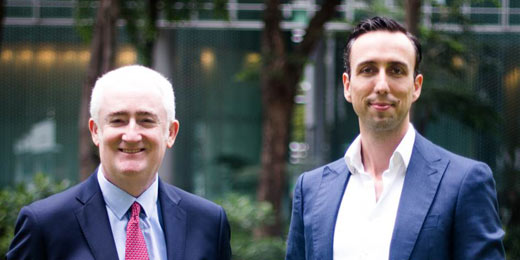 Has 'sales' become a dirty word in wealth management?
Two industry insiders warn that sales needs to come back into focus for firms at a time when cost-income ratios are 'astronomically high'.
1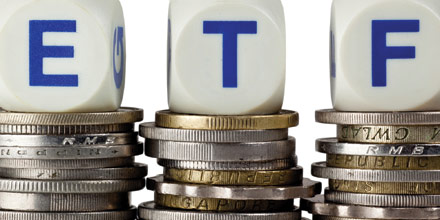 The case for buying FX-hedged ETFs
Currency hedged ETFs have attracted many investors trying to protect against volatility but is the timing right?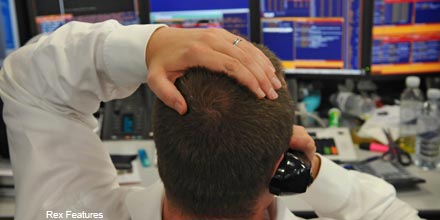 Smart beta: viable pure passive alternative or sales gimmick?
Wealth managers are split on whether smart beta strategies have a place in portfolios.