All Stories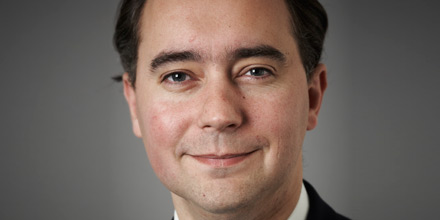 NCI chair: how next gov't should tackle asset management challenge
Dominic Johnson of think tanks New City Initiative outlines how he wants the next government to address the range of challenges facing the asset management industry.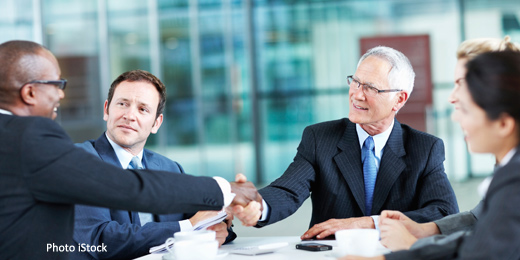 Does the independent label mean anything to clients?
In the second part of our feature on independence we ask what the label really means to clients, if anything.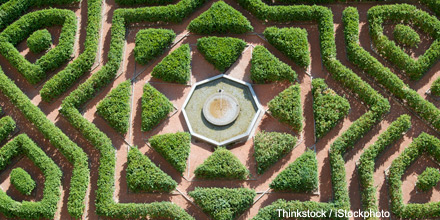 The huge and complex challenge facing fund managers
Imogen Garner and Richard Sheen of legal firm Norton, Rose Fulbright outline why this is a critical time for asset managers.