All Stories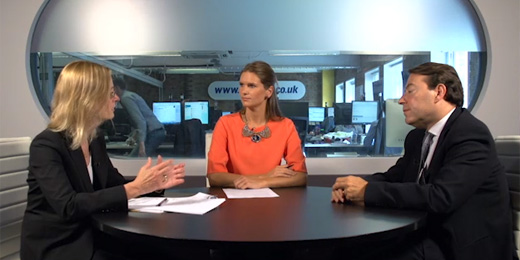 Navigating geopolitical risk with ETFs
ETFGI's Deborah Fuhr on how investors can use exchange-traded funds to position their portfolio.
Sarasin's Boucher: why I like salmon with chocolate
Henry Boucher, manager of the £129 million Sarasin Food & Agriculture Opportunities fund, explains why he is gobbling up salmon and chocolate stocks.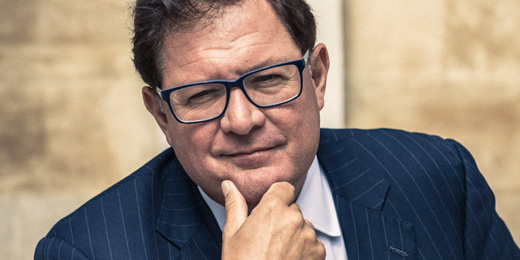 Profile: Barclays' former advisory boss on his move into property
On paper, Rick Denton might have been expected to finish his career in banking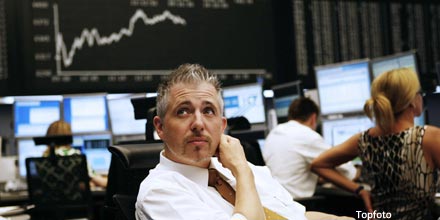 Is the great wealth manager recession upon us?
We ask leading investors whether Charles Stanley's second profit warning signifies trouble ahead for the wealth management sector.