Hermes Investment Management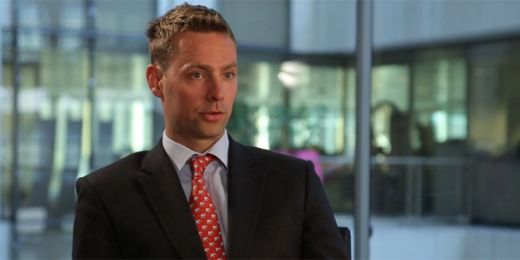 Investing across the global credit spectrum
A concise overview of investing across the global credit spectrum with Fraser Lundie, Hermes Co-Head and Senior Credit Portfolio Manager.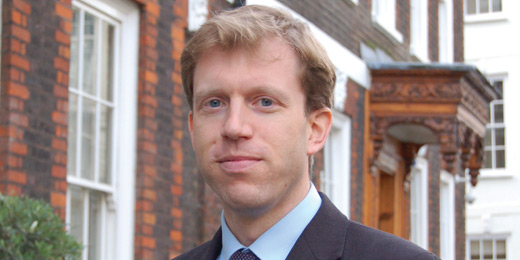 Brewin's Gutteridge: what's behind the second oil crash?
This week Brewin Dolphin's research head talks to Will Riley, co-manager of the Guinness Global Energy fund, about what next for oil.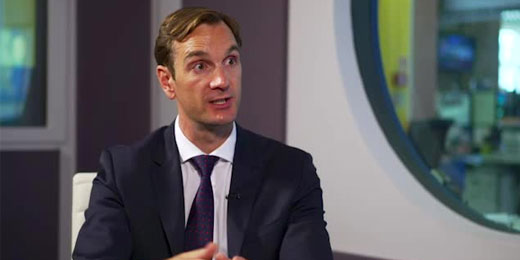 AA-rated Bullas: what drove my UK small cap outperformance
AA-rated Richard Bullas has quietly been making a name for himself at the helm of the Franklin UK Smaller Companies fund.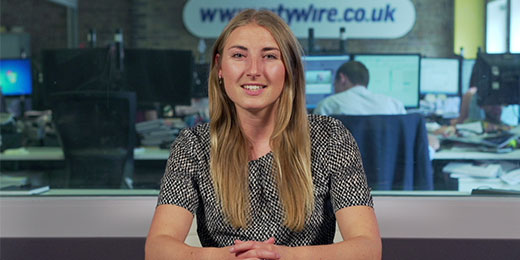 Sector spotlight: how Harwood's Philbin is playing emerging markets
Emerging markets have been a rollercoaster for investors, but amid the doom there have been have been bright spots, such as India. 
Your Business: Cover Star Club
Profile: CHI's bond supremo on liquidity and bond risk management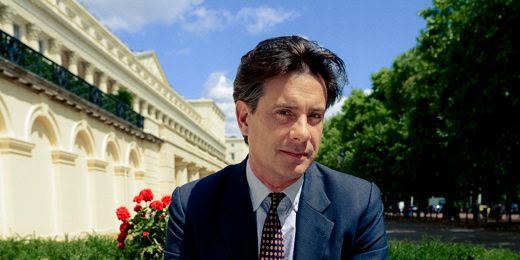 'Some people have been extremely complacent about rate rise risk. Myself, I wish they would just get on with it.'
Wealth Manager on Twitter