More News, Views and Analysis
Asset Management Study: how far will the FCA go?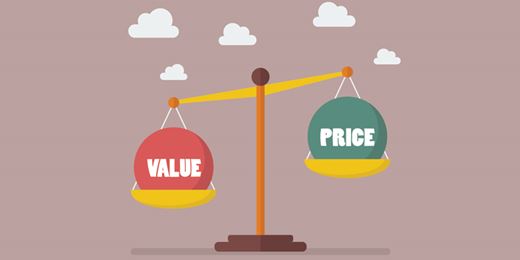 This time tomorrow fund firms will bosses will be picking up the Financial Conduct Authority's (FCA) final report of its Asset Management Market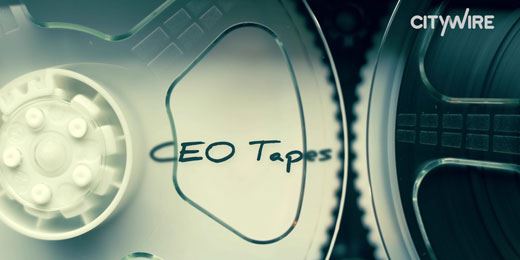 CEO tapes 2: the right way to pay fund managers
In second part of our latest CEO series, seven fund bosses lift the lid on how they pay managers.
Get out of low vol, warns 'godfather' of smart beta Rob Arnott
Rising valuations are making the Research Affiliates founder nervous, so he's advising clients to rotate into value-orientated strategies.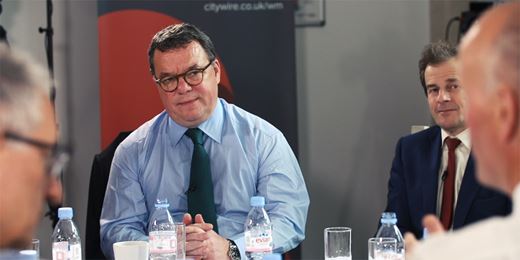 CEO tapes 2: the active fund industry has 'over promised'
Citywire invited a batch of fund bosses to share their views on the industry ahead of this week's crucial FCA report.
Read More
Your Business: Cover Star Club
Profile: Rathbones' fund boss on spotting emerging talent
1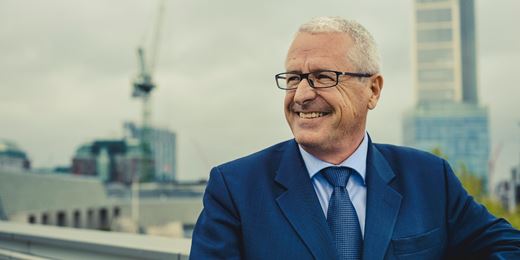 A great fund manager is really easy to spot, says Mike Webb, chief executive of Rathbones Unit Trust Management
Wealth Manager on Twitter